Numerous abodes achieve a certain level of cliché – think Parisian chic, quirky British, streamlined Italian. A distinct aesthetic often results a predictable formula, rehashed in many an interior. This home in Bologna, however, is a breath of fresh air, distinctly unique from the traditional Italian apartment. Homeowners Annalisa Lo Porto and Francesco Dal Bo, a flower decorator and fashion manager respectively, took a spontaneous approach to decorating, creating a relaxed abode that they share with their children, Lorenzo and Leonardo.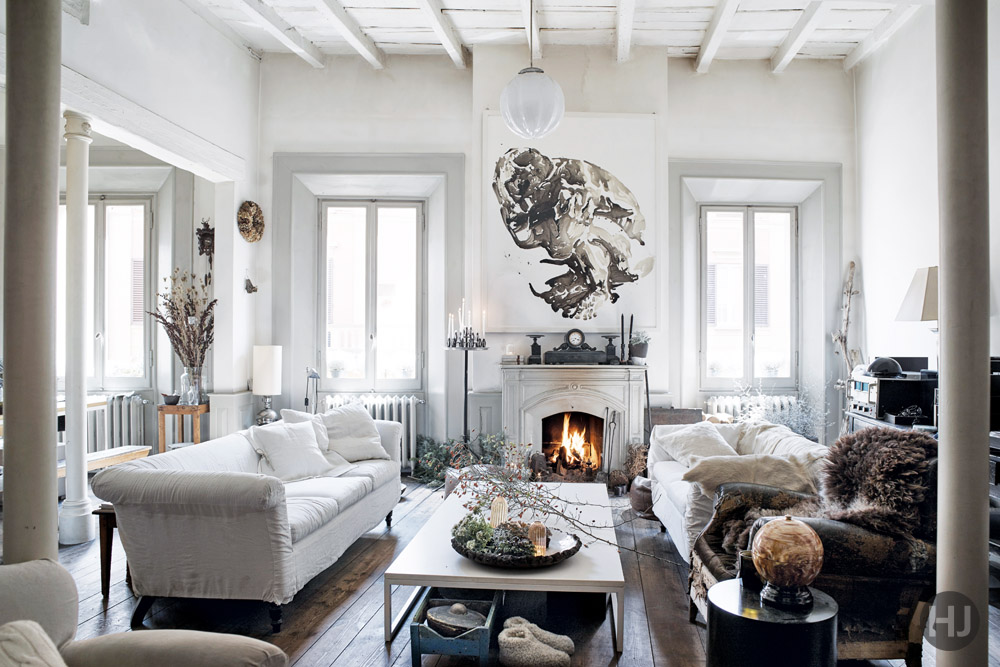 Francesco completely redesigned the structure; nothing you see now was the way it was before. In terms of furnishing the flat, he drew inspiration from his childhood memories as well as his frequent business trips to northern Europe. The renovation was extensive – contractors worked on the structural components such as the heating and electrical systems, while passionate craftsmen pored over the flooring and panelling. We had no temptation to fill the space with iconic products, as Francesco is a radical, no-brand kind of person. Thus, all of the furniture was handmade and influenced by his personal taste," says Annalisa. The smaller items and accessories, on the other hand, were collected by the couple together and are now displayed in an experimental manner.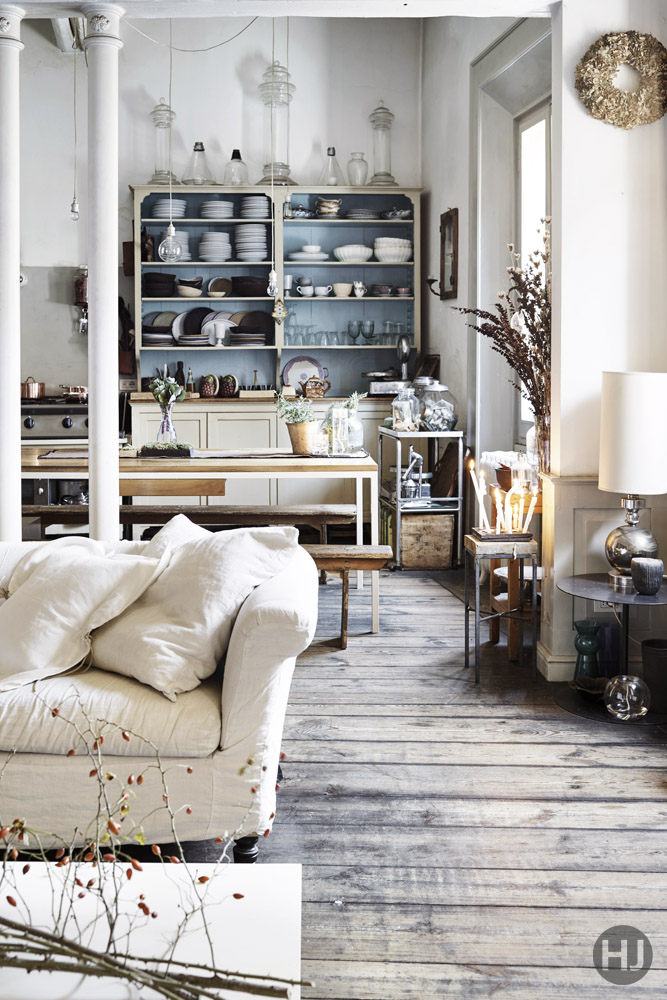 It's clear that the couple's space is dictated by their instincts; it has a lived-in atmosphere built from special memories, reassuring rituals and sincere experiences. Nothing is contrived, nor is it staged. As you enter, you're welcomed by a wooden coat hook similar to those seen at a school entrance; you'll also be greeted by a bevy of bicycles, haphazardly leaning on the panelling or hanging from the ceiling.
In the living room, comfortable white sofas and beautiful flower compositions by Annalisa's flower shop, Flò, invite you to relax. The cosy, crackling fireplace calls out for you to linger. The lady of the house confesses that they often light the fireplace even during the summer – a storm being enough excuse for the family to sit and chat around the fire.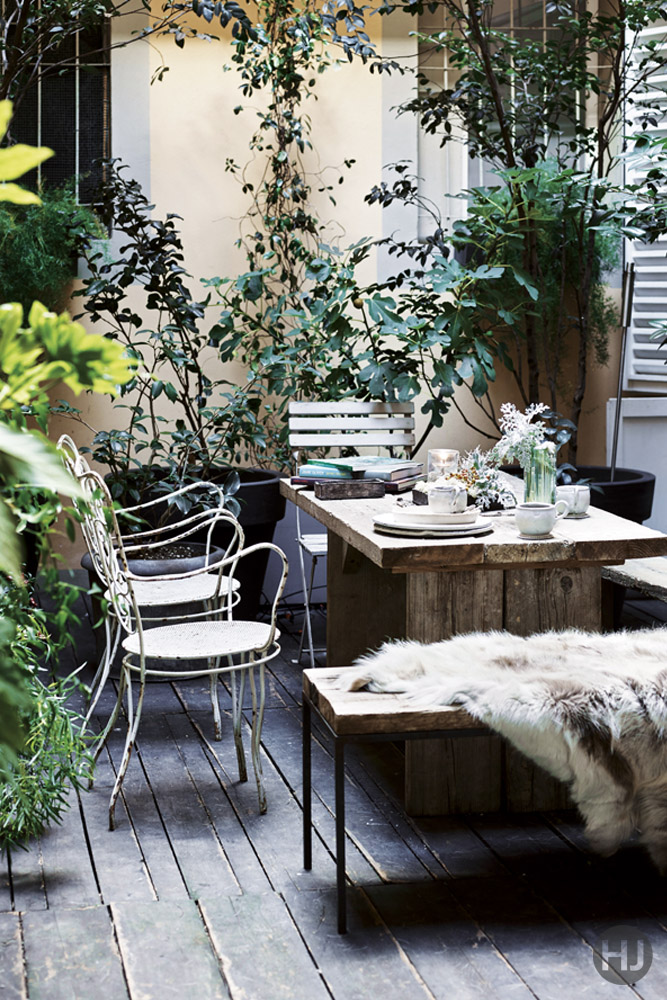 The post Sincerely Yours appeared first on Home Journal.