One day you are ensconced in your office cubicle and the next, you are logging into work from your dining room table. As the world goes into high alert to deal with the coronavirus outbreak, working from home is the new normal.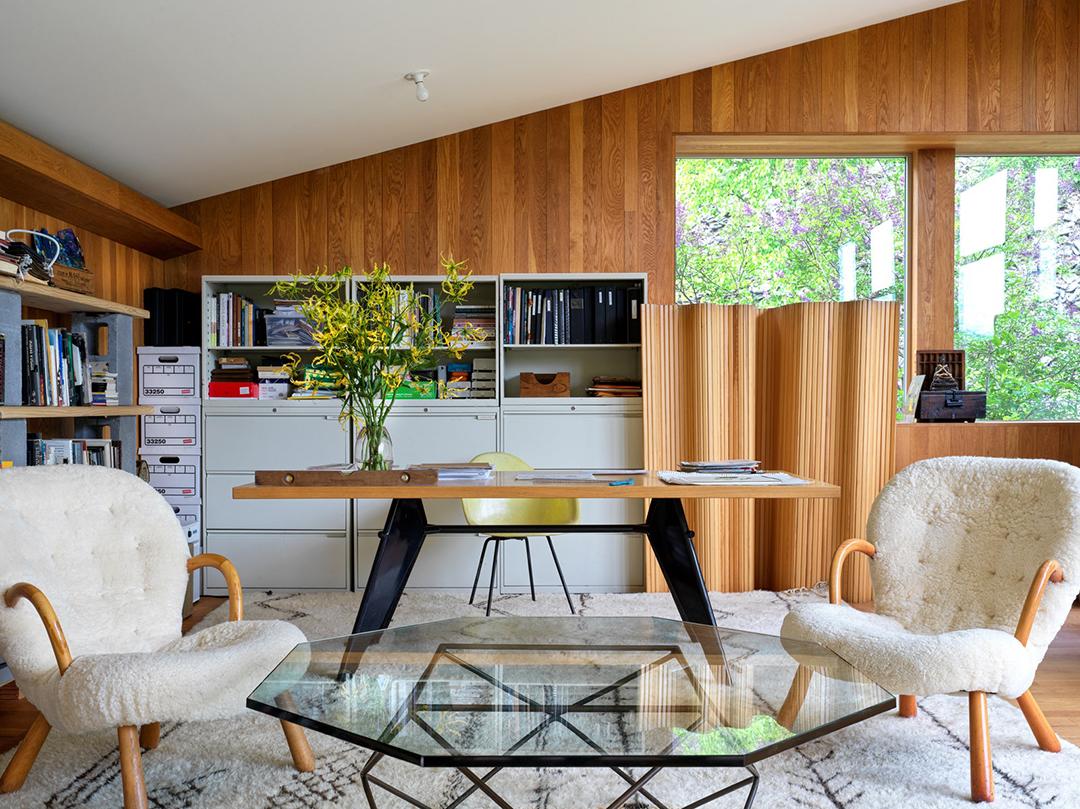 Even as travel restrictions are gradually lifting, working from home is set to stay for the foreseeable future. Your mind wavers: How do I make this arrangement conducive in the long-term? The need to make your living space equal parts beautiful and productive has never been more urgent.
Just a few nifty tweaks and tricks can go a long way in setting up your home office if you don't have one yet.
FIND THE RIGHT DESK
You can probably work on any surface, even with a laptop propped on your chest lying in bed (admit it, we've all done this before). But most of us would agree that it is not the most effective and productive way of working for an extended period. A desk sets the foundation of your workspace, so it's crucial to find one that helps set you in the right headspace.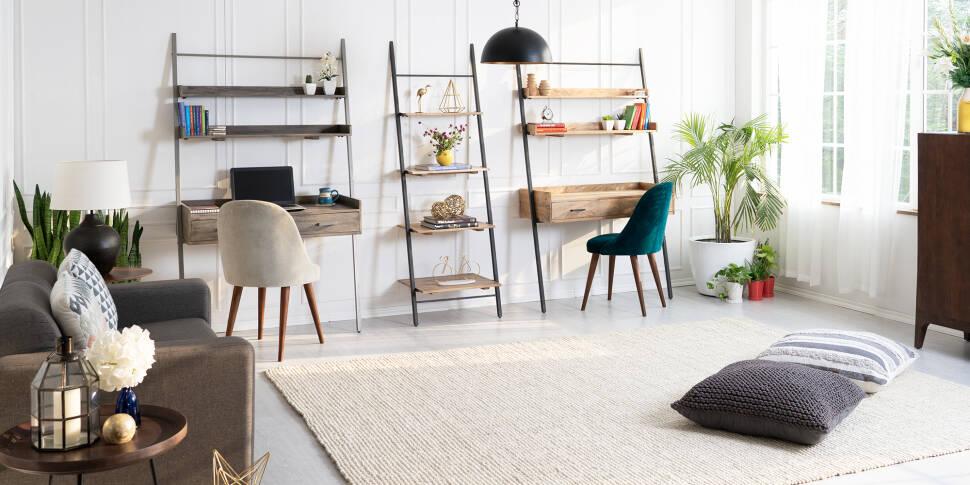 For that little corner by the bedroom or the spare nook in the living area, a leaning ladder desk is trendy and easy to set up, converting any wall into a dedicated working space. With enough shelf space for necessities and displays, it doubles as a workspace as well as a display piece.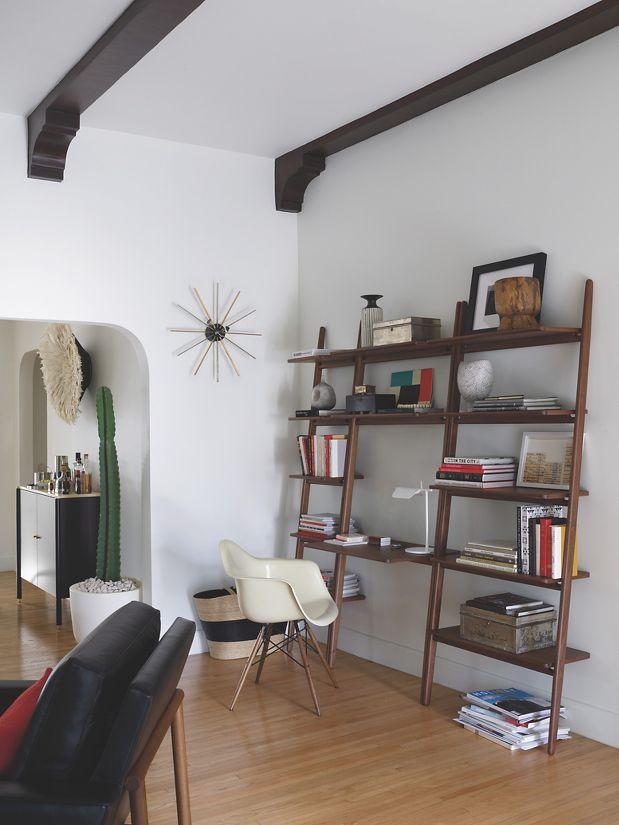 A smart desk may be a suitable investment at this time, considering that you can switch between sitting and standing mode with a touch of a button. This has many benefits since scientists have connected sitting all day with everything from increased blood pressure to spine damage.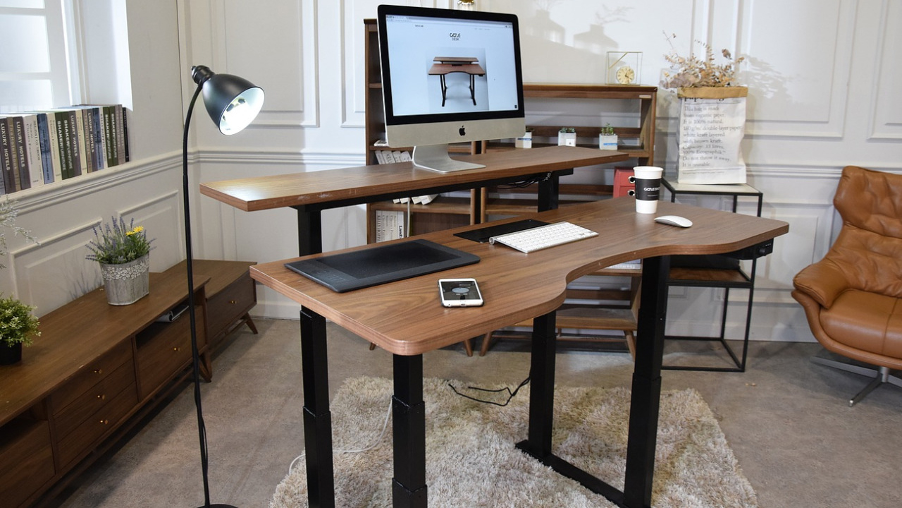 GET AN ERGONOMIC CHAIR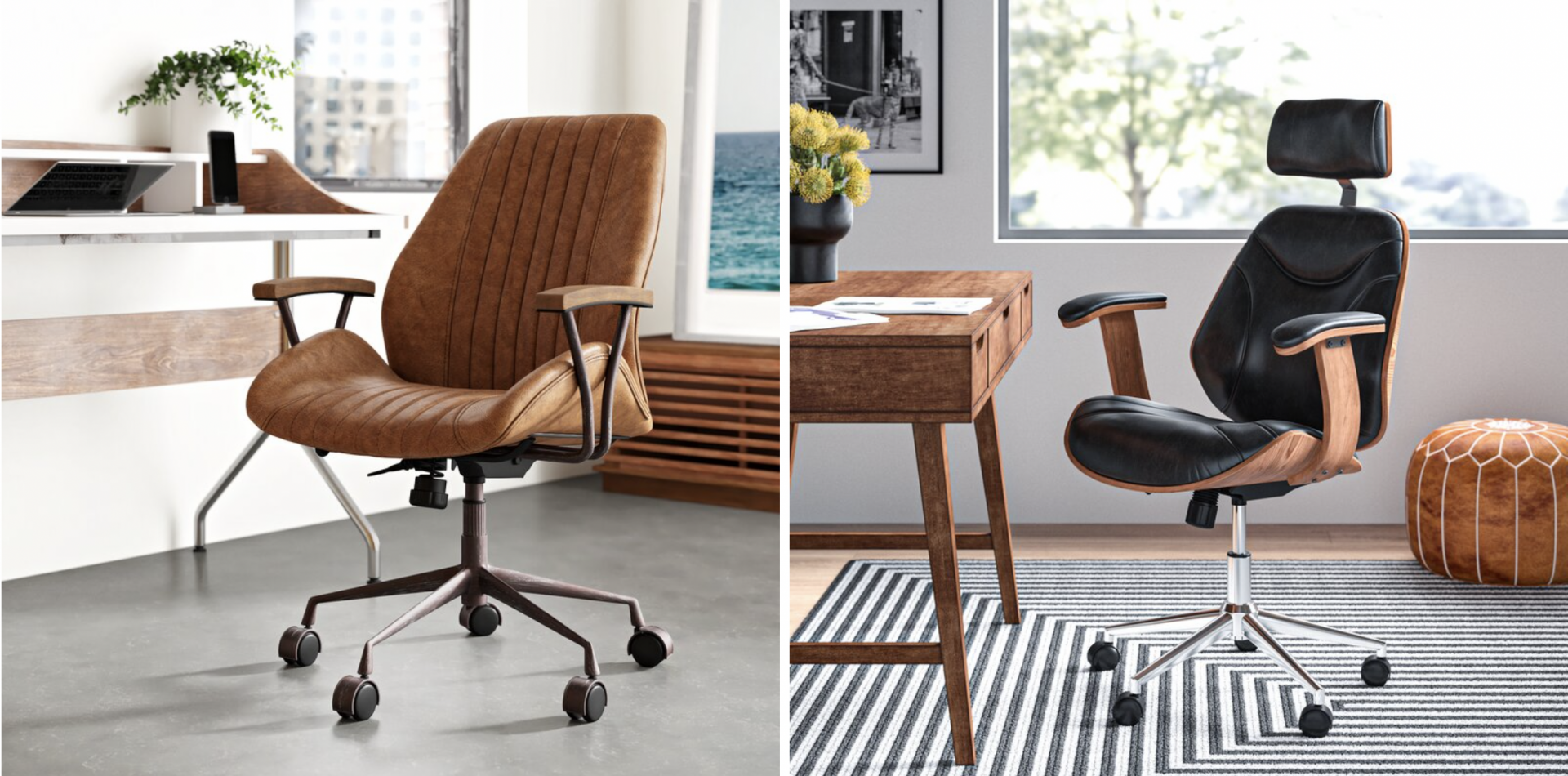 A chair that's on wheels will allow you to move an appropriate distance away from your computer. The big black one you had in the office-office may have looked fine there but it definitely doesn't scream stylish. If you want to balance function with style, there are many options out there that combine the best of both worlds.
LOOK FOR THE LIGHT
If you are lucky, your home office will be by the window with natural light streaming in for most of the day. But if you're not and you only have to place your desk against a blank wall, use mirrors to bounce light around the room.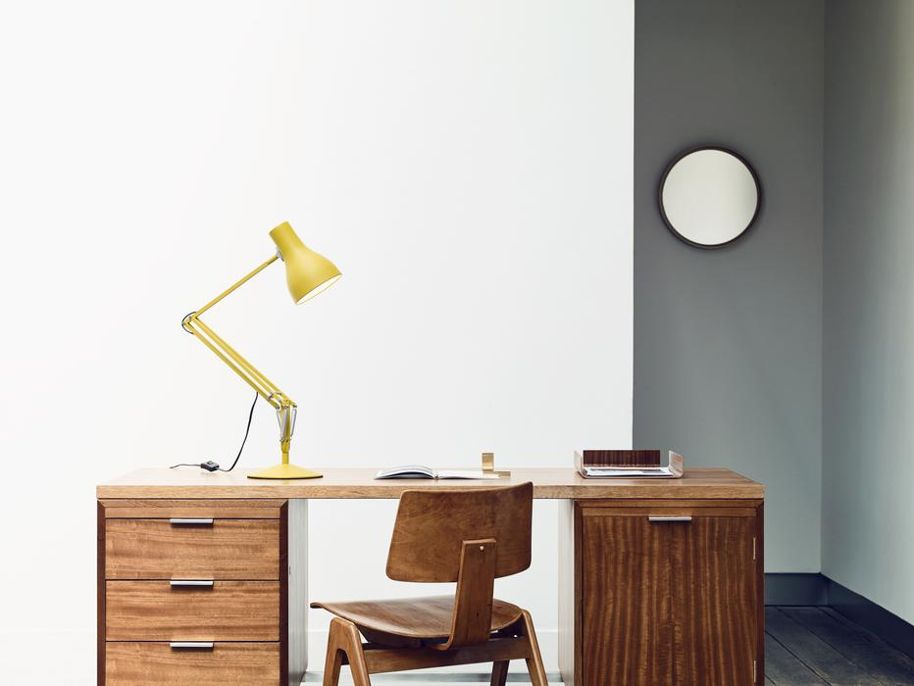 The right artificial lighting can also greatly improve your mood and productivity - never leave all the work to ceiling lights, instead consider an adjustable floor or table lamp.
MAKE IT YOUR OWN
While a sturdy desk and ergonomic chair are important, so is creating a space that you actually enjoy spending time in.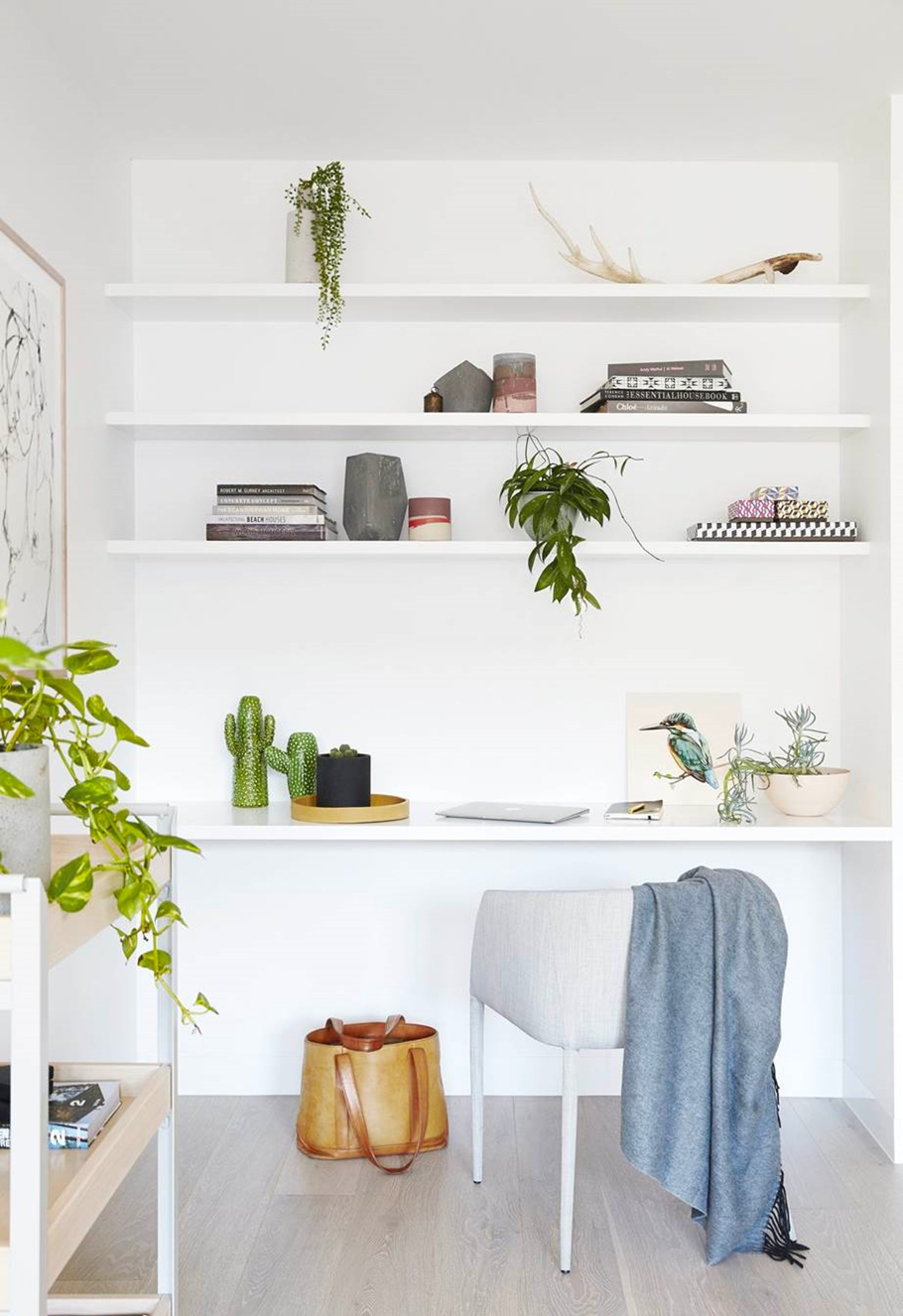 From paintings to photos of colleagues (those you enjoy working with) to indoor plants, fill your office space with things you love, and you'll find working from home much less of a chore.