Through July 27, an exhibition of celebrated industrial designer Marc Newson's limited edition furniture is on show at Gagosian Hong Kong.
With a bevy of high-profile collaborations to his name — Newson has designed products for such notable brands as Louis Vuitton, Nike, Montblanc, Jaeger-LeCoultre, and Ferrari — this exhibition will be of interest to the designer's current followers, as well as to design enthusiasts eager to discover a generational talent.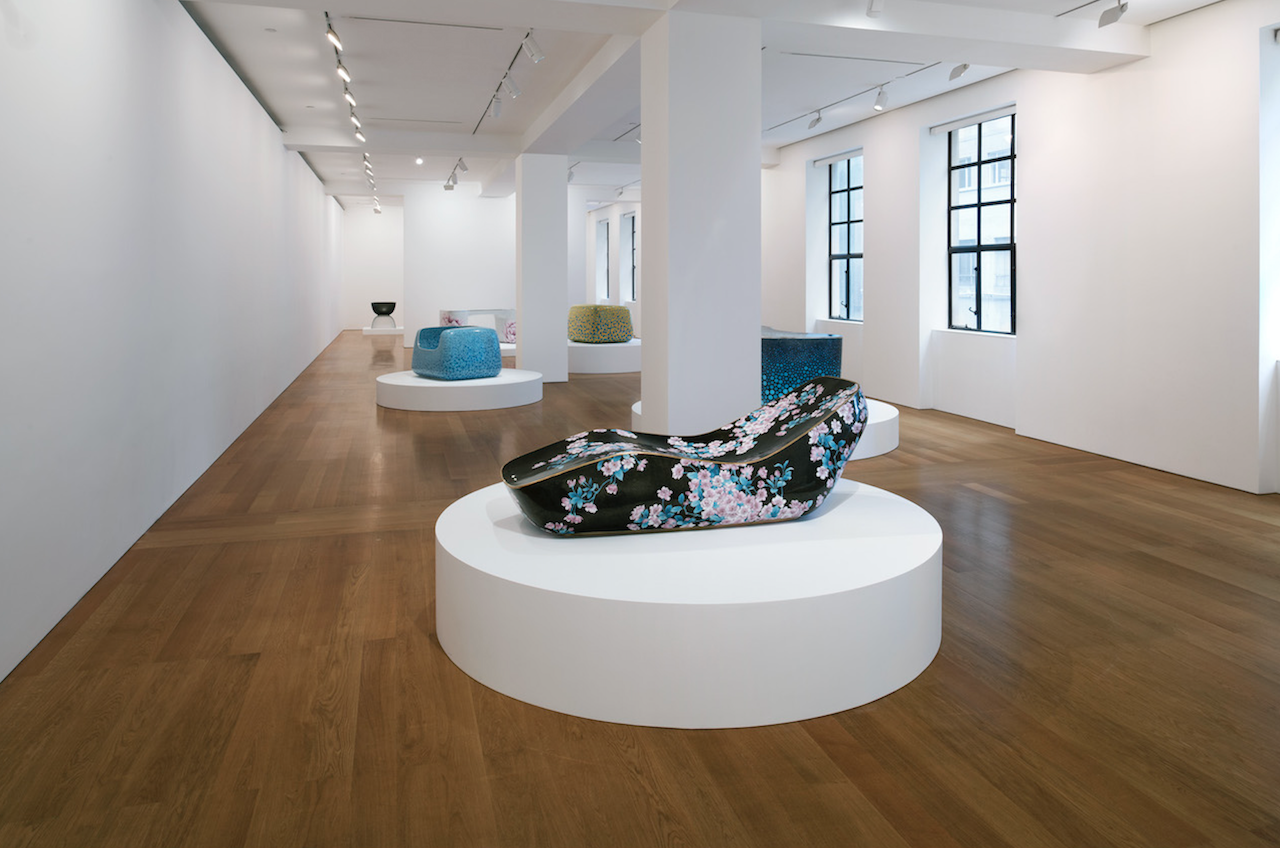 Newson, a Sydney native who now resides in London, studied jewellery making — though his repertoire has evolved through the years to span furniture, technology, yachts, and luxury goods.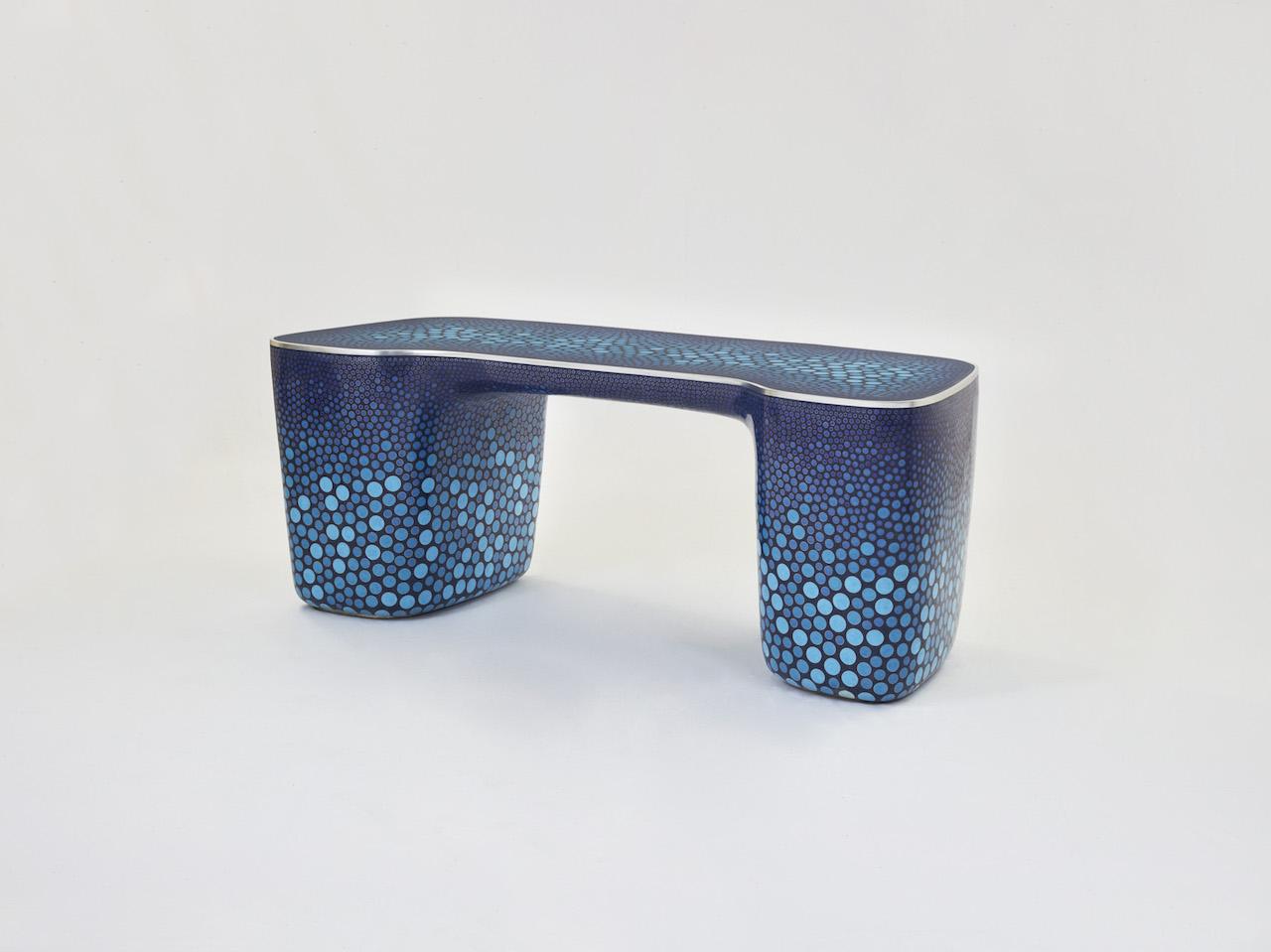 In this show, Newson revisits his roots as a jeweller with an exploration of rare decorative processes, including the ancient Chinese enamelling technique of cloisonné, which originated in the Mediterranean but arrived in China in the 14th century.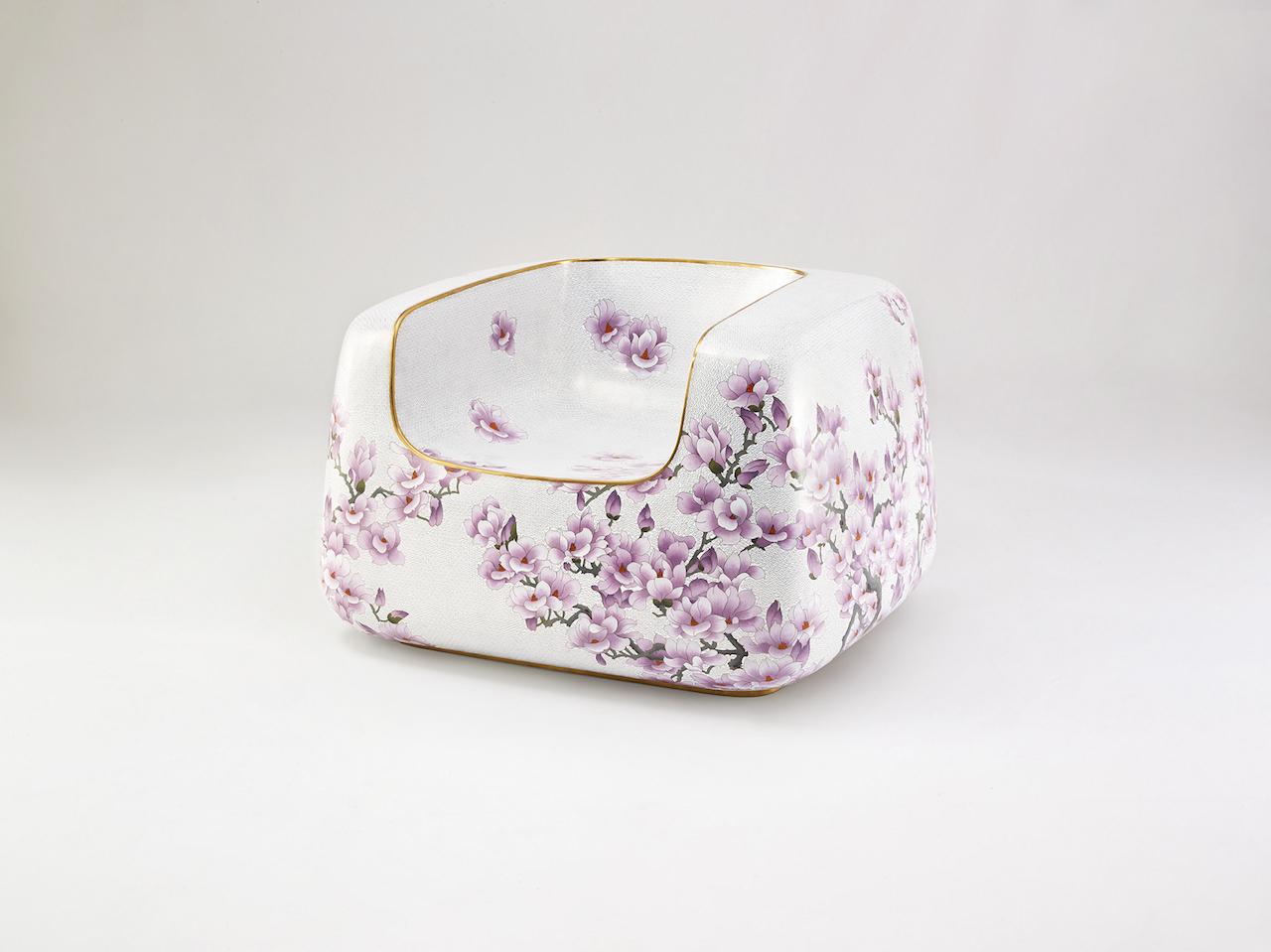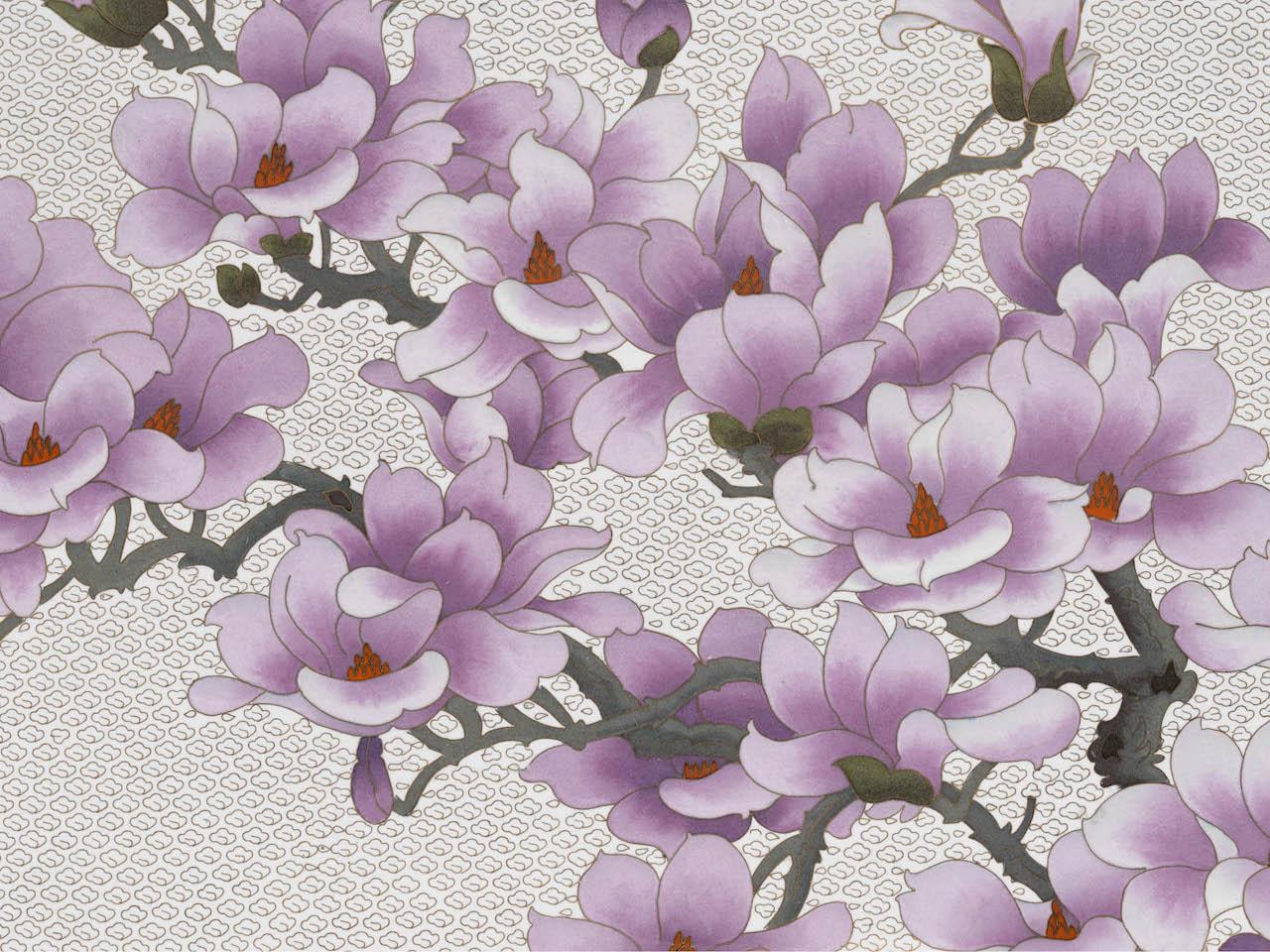 The intricate technique is employed in a collection of desks, chairs, and lounges featuring Newson's signature "orgone" pattern, as well as Newson's renditions of traditional Chinese floral motifs.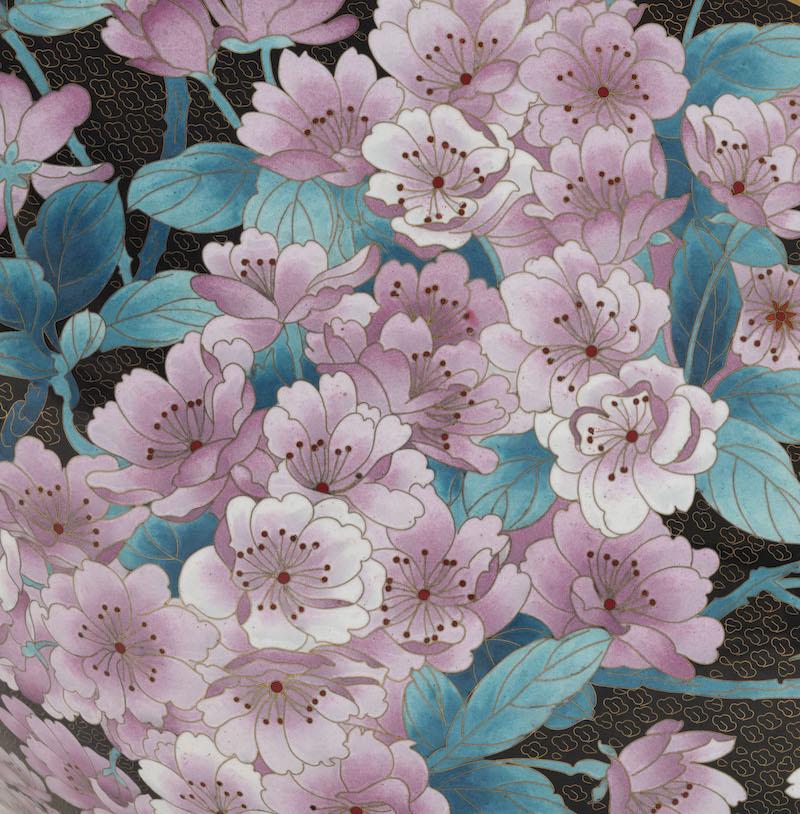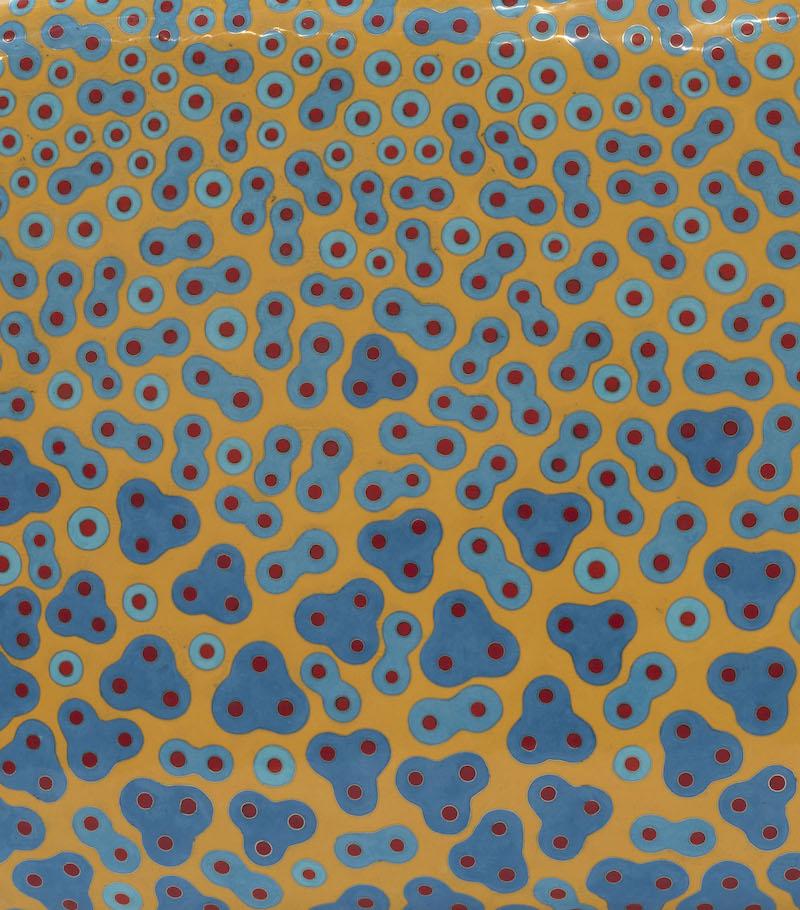 "I'm always looking for processes and techniques that are completely anachronistic," Newson says. "I love recontextualising these things in a modern time."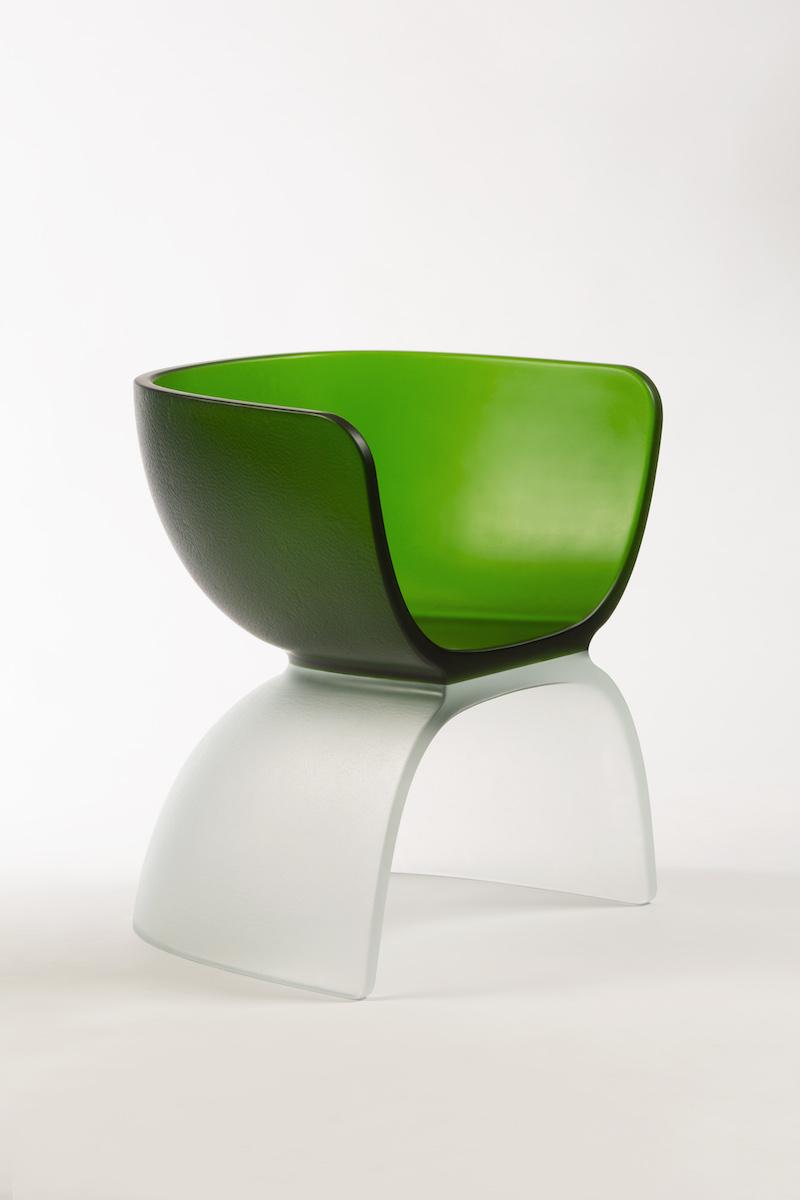 The exhibition runs from May 23 through July 27 at Gagosian, 7/F Pedder Building, 12 Pedder Street, Central, Hong Kong.
Photography courtesy of Gagosian
See also: Exclusive: 5 Highlights From Inside the RHS Chelsea Flower Show 2019