On the night of the Home Journal Awards, a special bespoke lifestyle corner allowed guests to experience the latest personalised design trends. The well-appointed living lounge was curated by Samsung and the global award-winning Grande Interior Design team. It ingeniously combines decoration and personalised home appliances to create a modern living room-like exhibition area.
This artful corner is inspired by the design ethos of the venue, Chinese Library. It embraces different wood tones to echo the original wooden floors and window frames of the heritage building it resides in and complement the home appliances from Samsung's Lifestyle series, which can be customised according to personal preferences.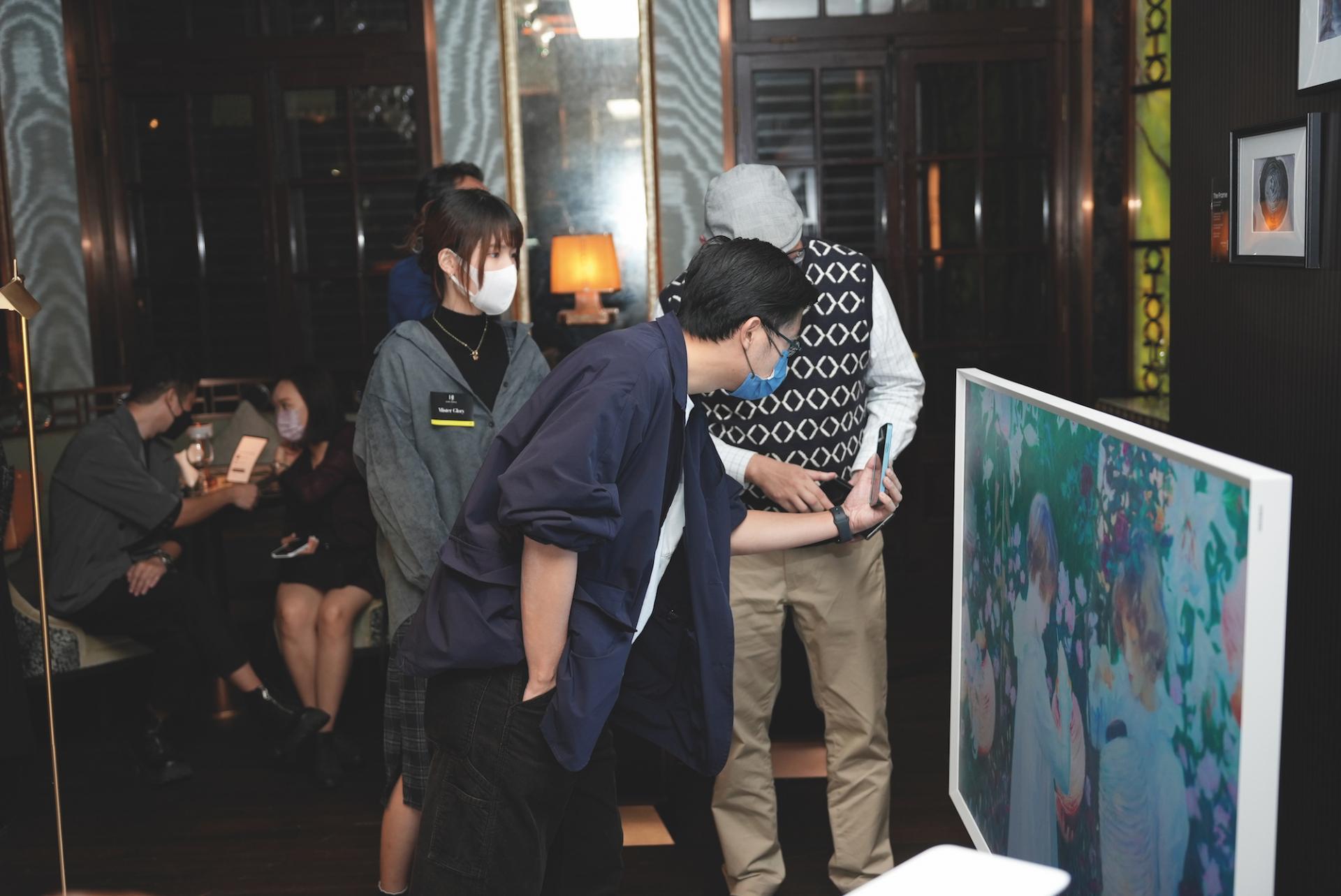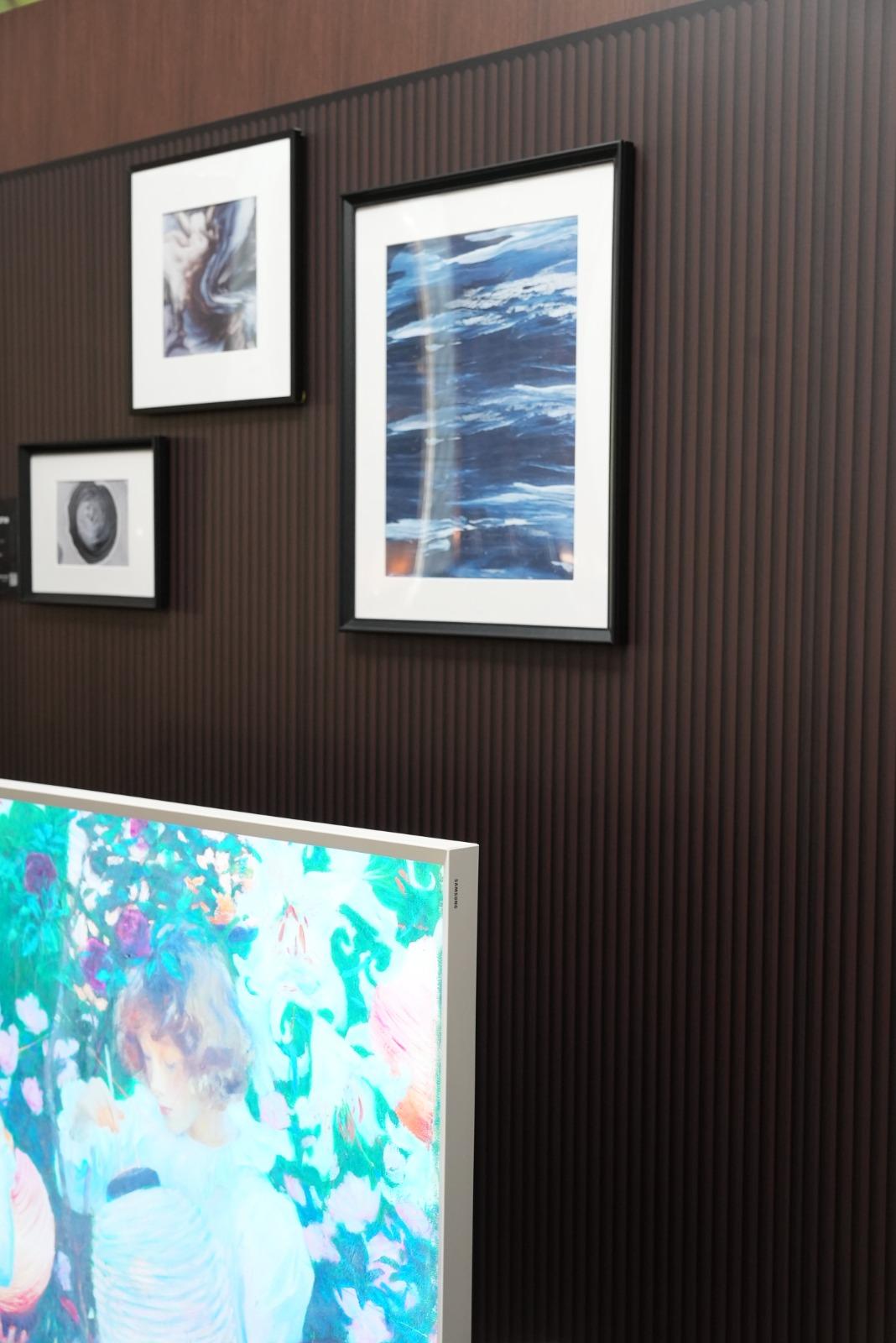 At the fore of the Samsung corner is The Frame TV. It's designed to look like a picture frame with slim and interchangeable bezels to complement any décor effortlessly. The TV even has an exclusive Art Store mode that brings over 1,600 artworks from world-renowned museums and galleries to your home.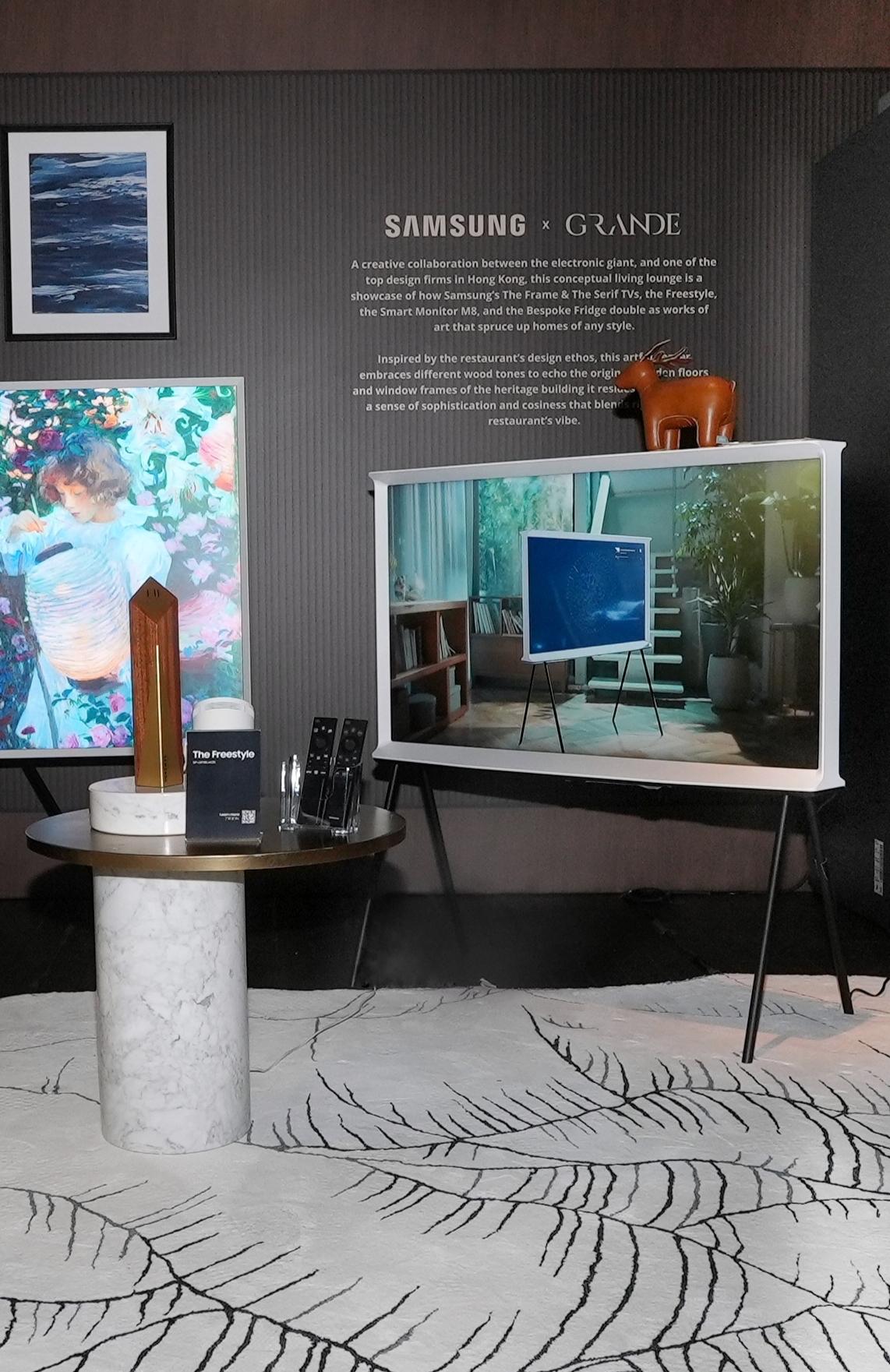 Standing next to it is The Serif TV, designed by the masters of French furniture design, the Bouroullec brothers. The Serif boasts a slim I-shaped design supported by an elegant "I"-shaped casing, making it a statement piece that reveals one's personality and taste.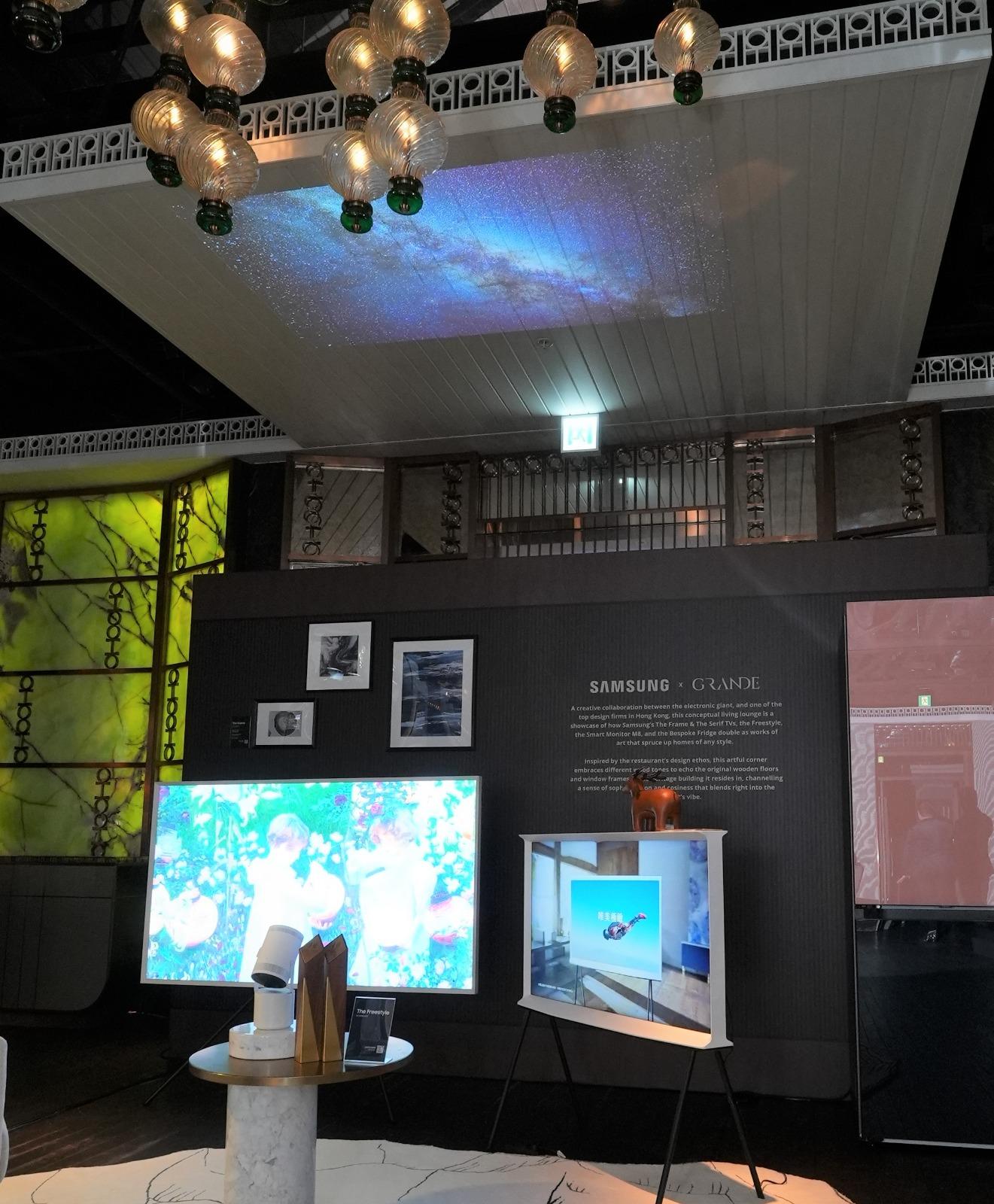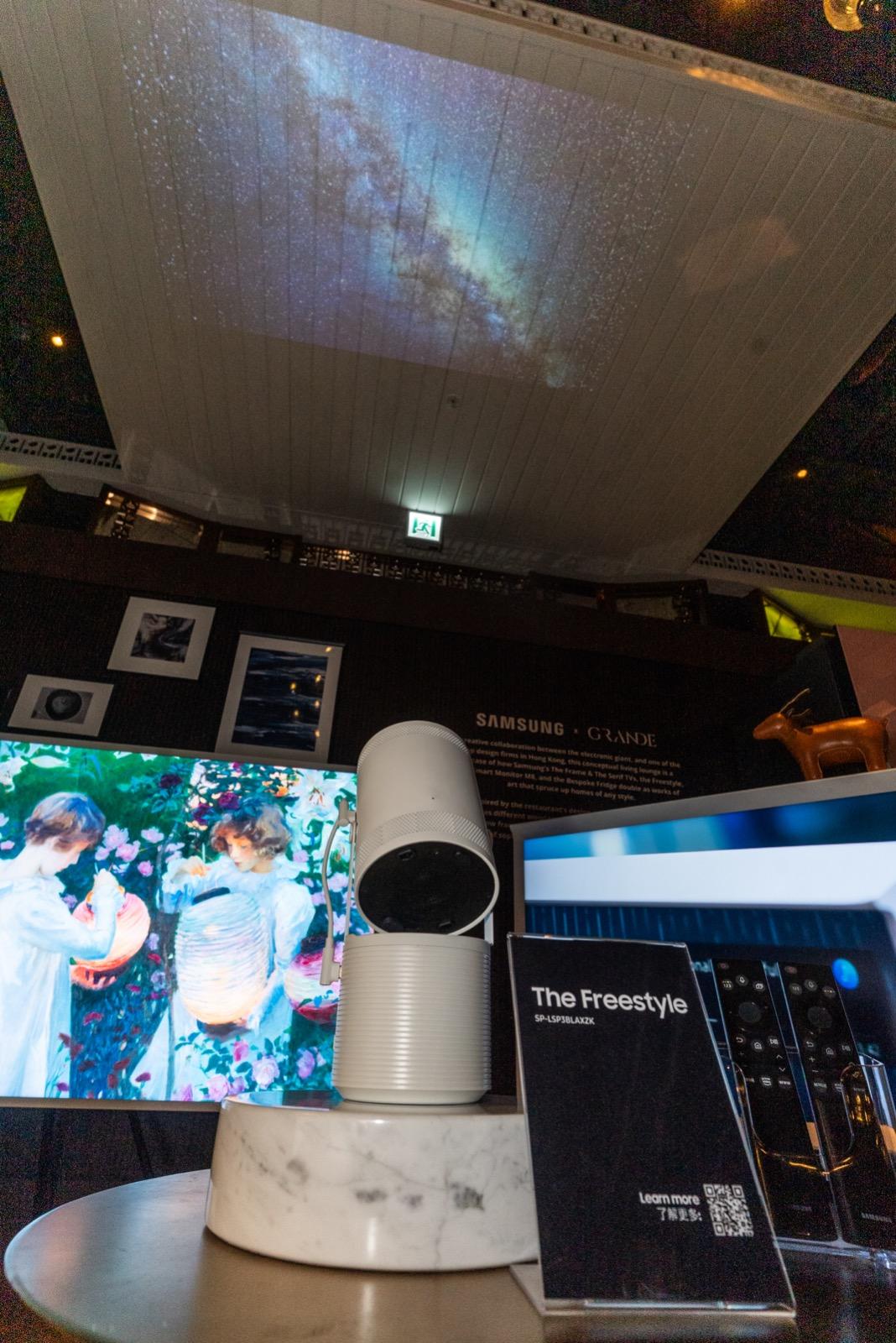 Also on display is an all-new portable entertainment device The Freestyle, which allows you to turn any room into a high-performing theatre. At the awards ceremony, the Freestyle projected a starry sky onto the venue's ceiling to elevate the atomsphere at the awards ceremony.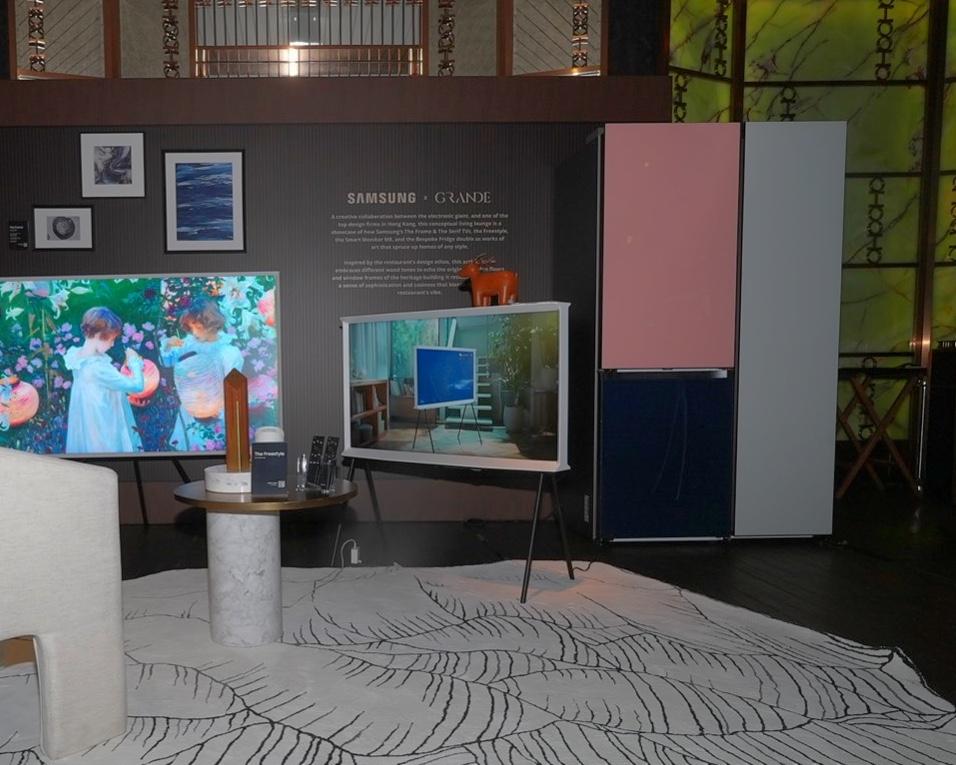 The Bespoke Fridge, which comes in a flurry of colours and finishes for customisation, also starred in the stylish corner.
Furthermore, the signature, ultra-thin design M8 Smart Monitor that comes with four dreamy colour options, including Warm White, Sunset Pink, Daylight Blue and Spring Green, which turns the display into a home accessory, was also present.
Samsung Hong Kong​
Website: https://www.samsung.com/hk_en/