With Samsung spearheading a new way to display digital art, interest is on the rise for the art medium.
NFT and digital art is taking the art world by storm. Digital Art Fair Asia (DAFA), Asia's first-ever physical art fair focusing on the immersive art experience, new media art and NFT, is currently being held in Central. On showcasing world-class new media artwork, the fair is partnering with Samsung to bring an unprecedented viewing experience to visitors.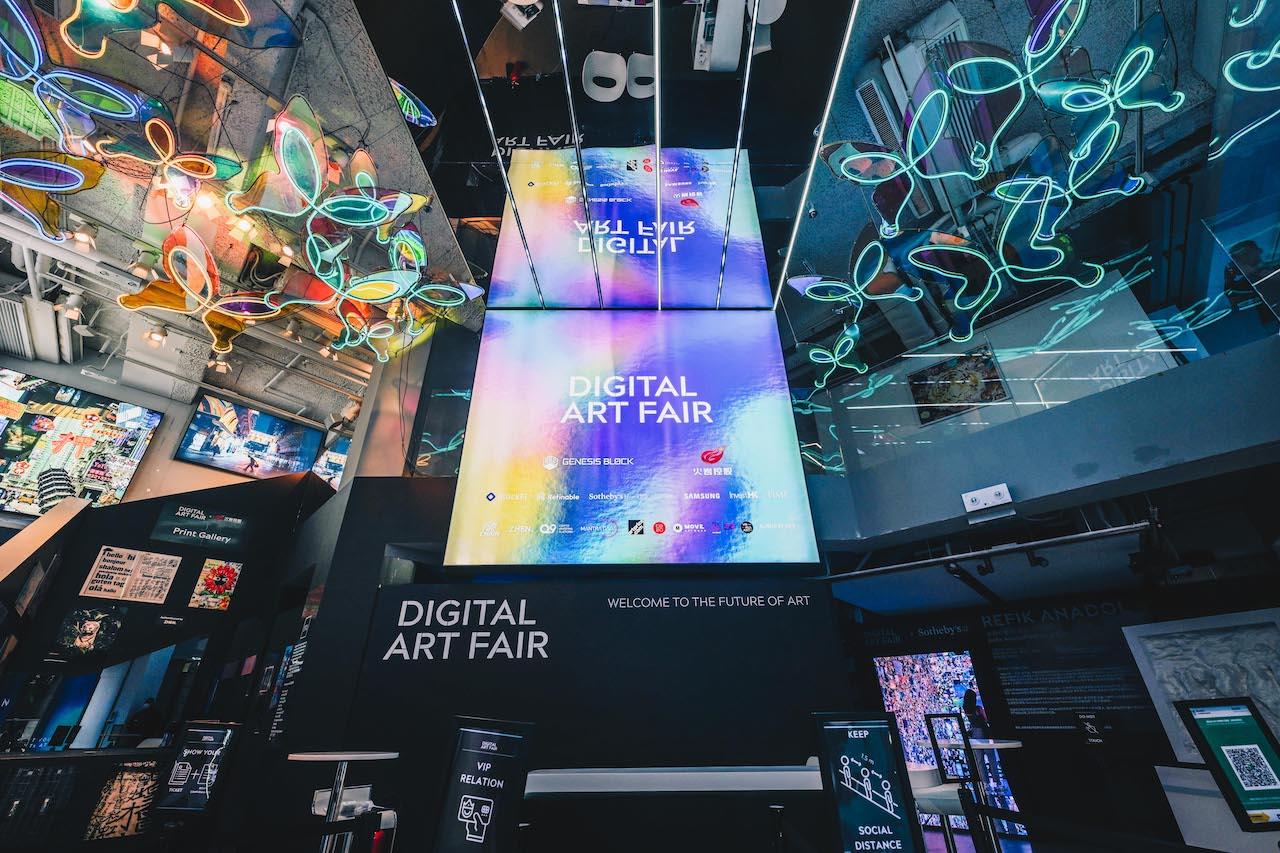 The exhibition displays more than 200 digital and NFT art from 40 prominent artists from the local and international scenes in the forms of augmented reality (AR), virtual reality (VR), physical interaction across 5 themed zones: "IMMERSIVE", "PRESTIGE", "PIONEER", "NEW MEDIA", and "VIRTUAL REALITY".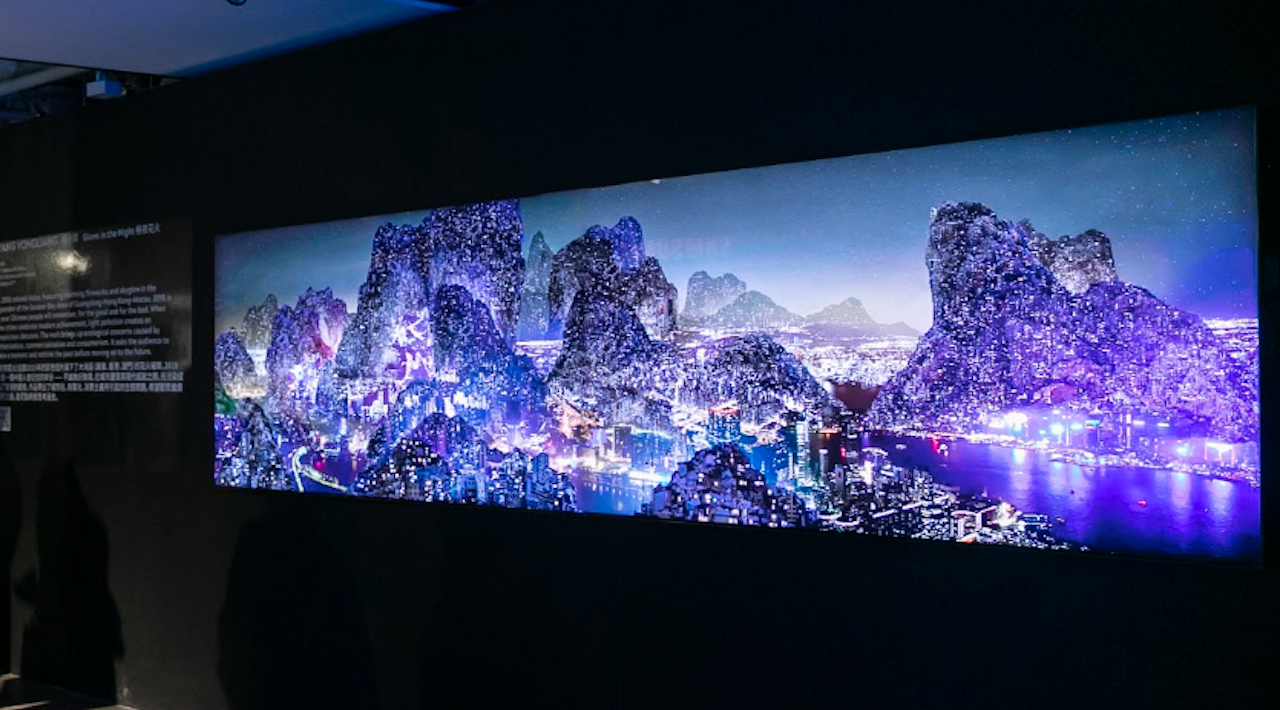 A highlight is the latest video installation titled "Glows in the Night" by Chinese artist Yang Yongliang, showcased in the "PRESTIGE" zone via two 75-inch Samsung Neo QLED TVs. On a glance from a distance, the screen appears as an alluring landscape painting; only examining it more closely do the hidden details and bold contrast of the mountain and rocks unveil.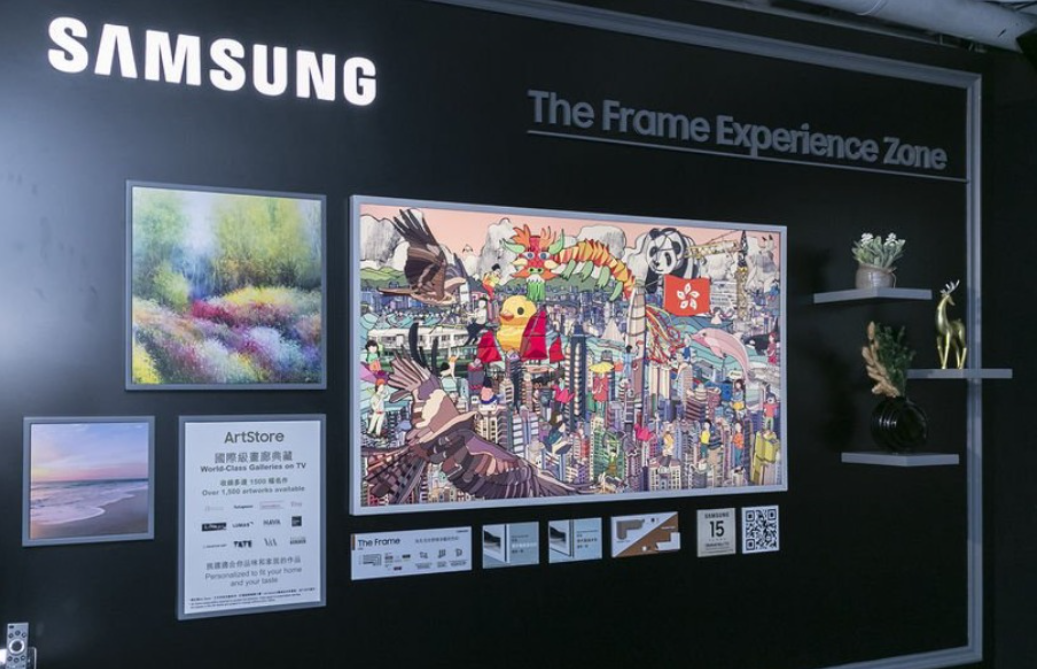 Samsung Neo QLED TV makes use of the innovatively tiny Quantum Mini LEDs and the Quantum Matrix technology. Screens with the same areas can be tightly arranged next to each other to showcase many more LED digits than their traditional counterparts, delivering videos and images in precise lighting and details. In addition, the Quantum HDR10+ technology renders unparalleled black and bright picture performance. For visitors, that means being able to see every tiny bit of detail of the artwork as intended by the artists. What's more, the Neo QLED 8K series has a new Infinity One design: the 0.8mm, nearly edgeless screen is the brand's slimmest profile yet that lets viewers and exhibitors really be in presence with the digital art and immerse in the sensational experience.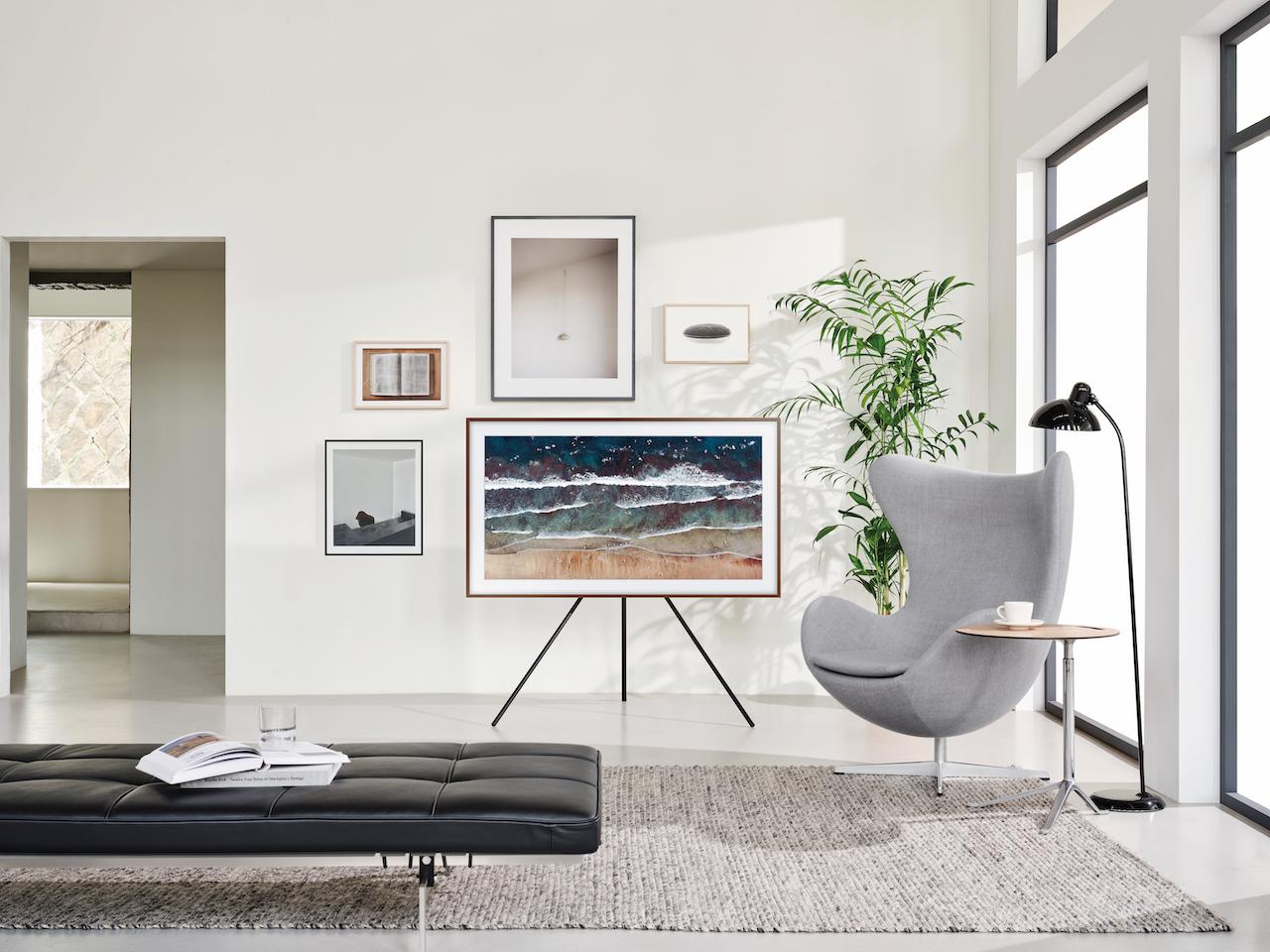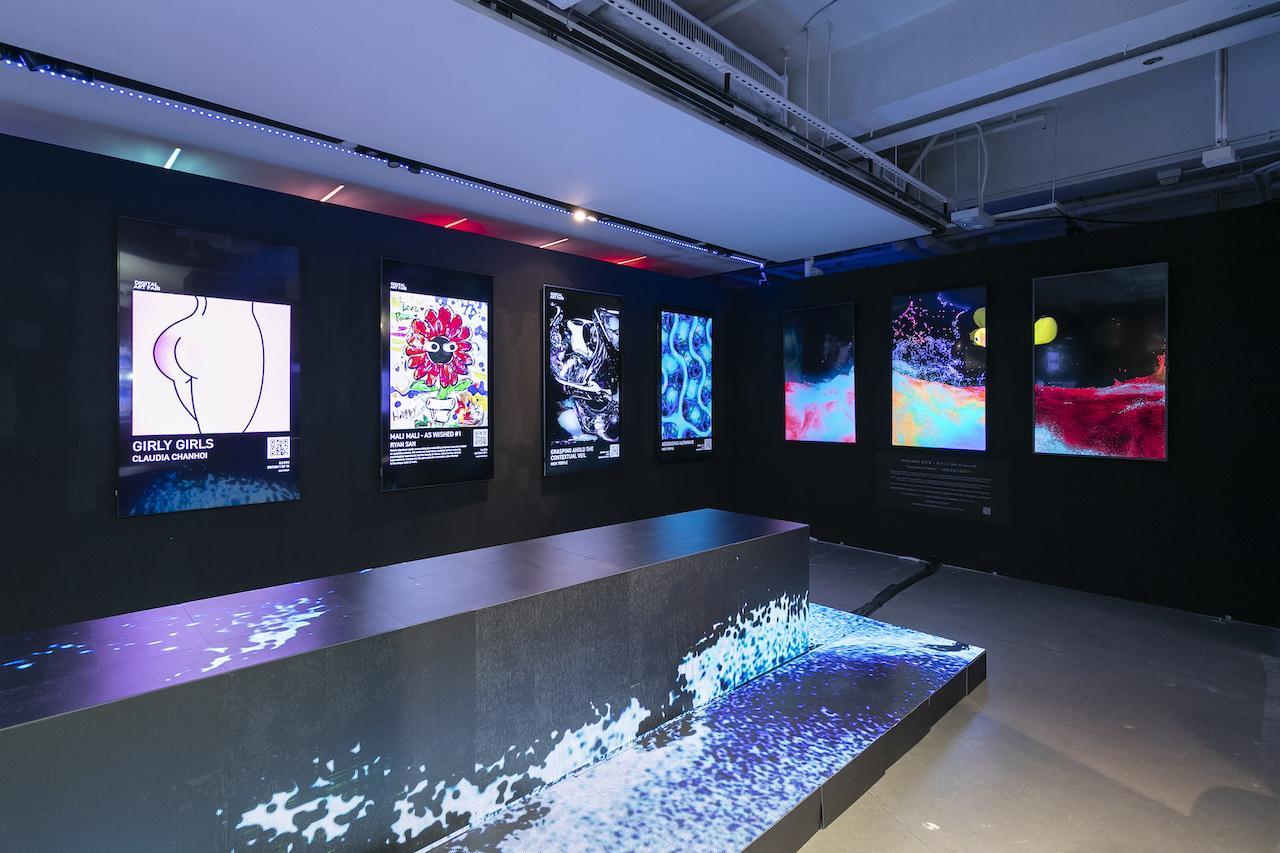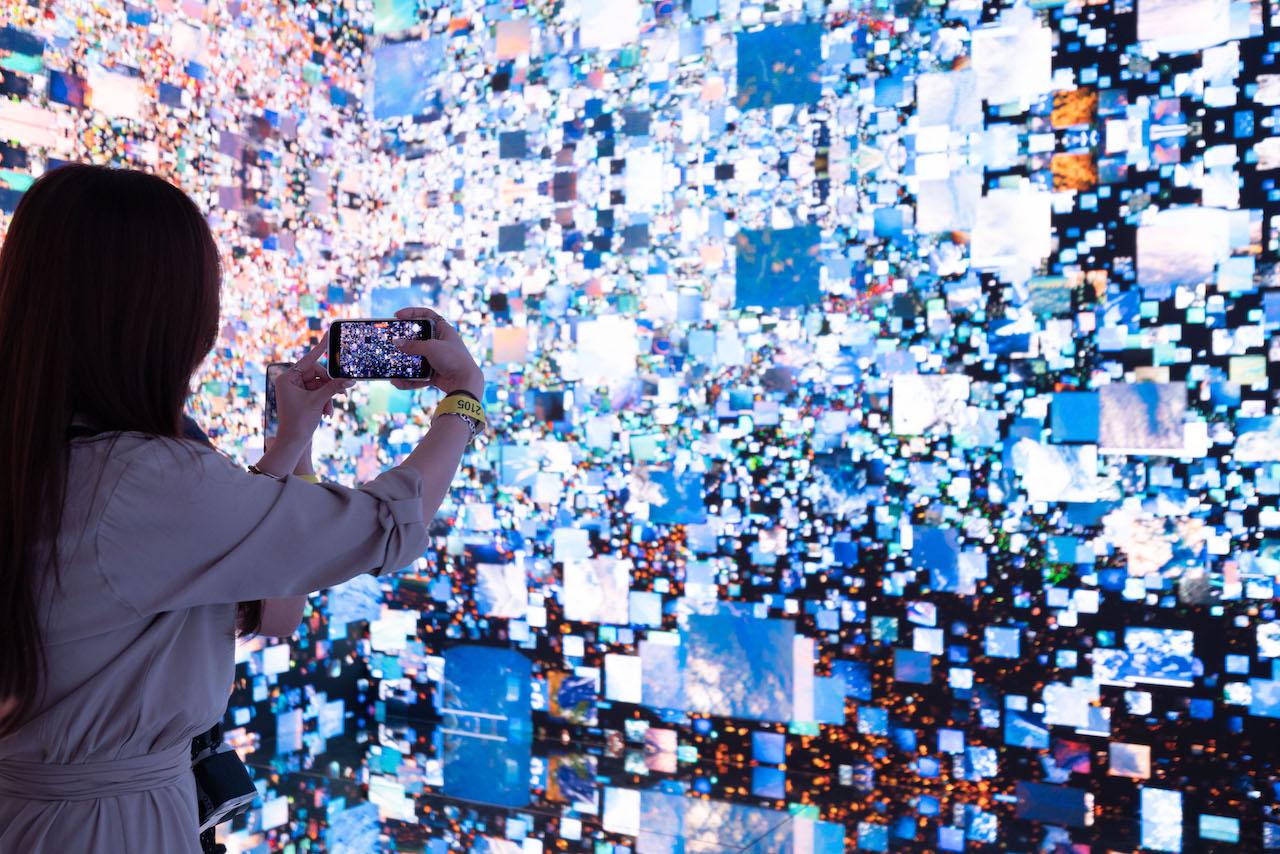 Another star-turn product used for displaying the many masterpieces is Samsung The Frame. Seamlessly mounted to the wall, the multi-color new magnetic frame design transforms the exhibition space into a high-class, premium digital art gallery. The Frame's unique quantum processor 4K and QLED quantum dot technology provide over one billion color tones. Regardless of the brightness of the space, its color remains unchanged to retain the most authentic manifestation of the art. Given these merits, The Frame is embraced by the likes of world-famous artists, including Turkish multimedia artist Refik Anadol, Victor Wong best known for his digital art and film special effects, and surrealist photographer Tommy Fung.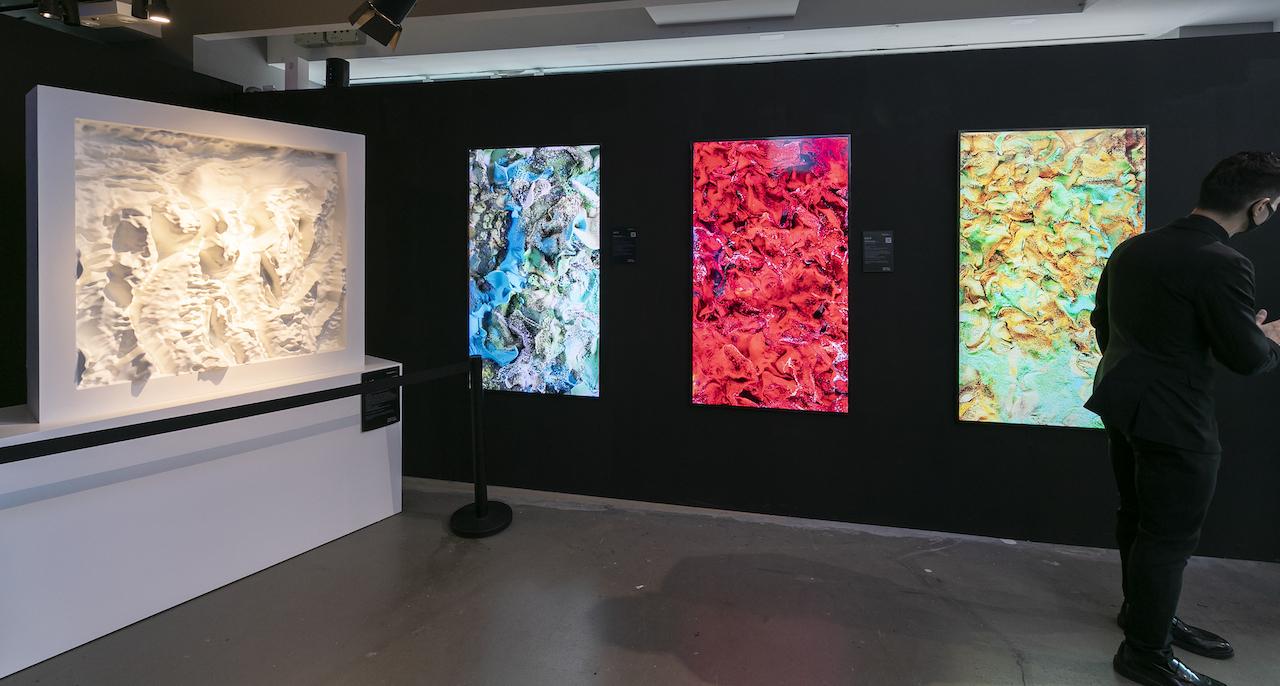 Besides leveraging new technology in showcasing art, this collaboration between Samsung and DAFA is undoubtedly a tribute to the digital art field, bringing together artists, collectors, curators, and art lovers to usher in a new age of art media.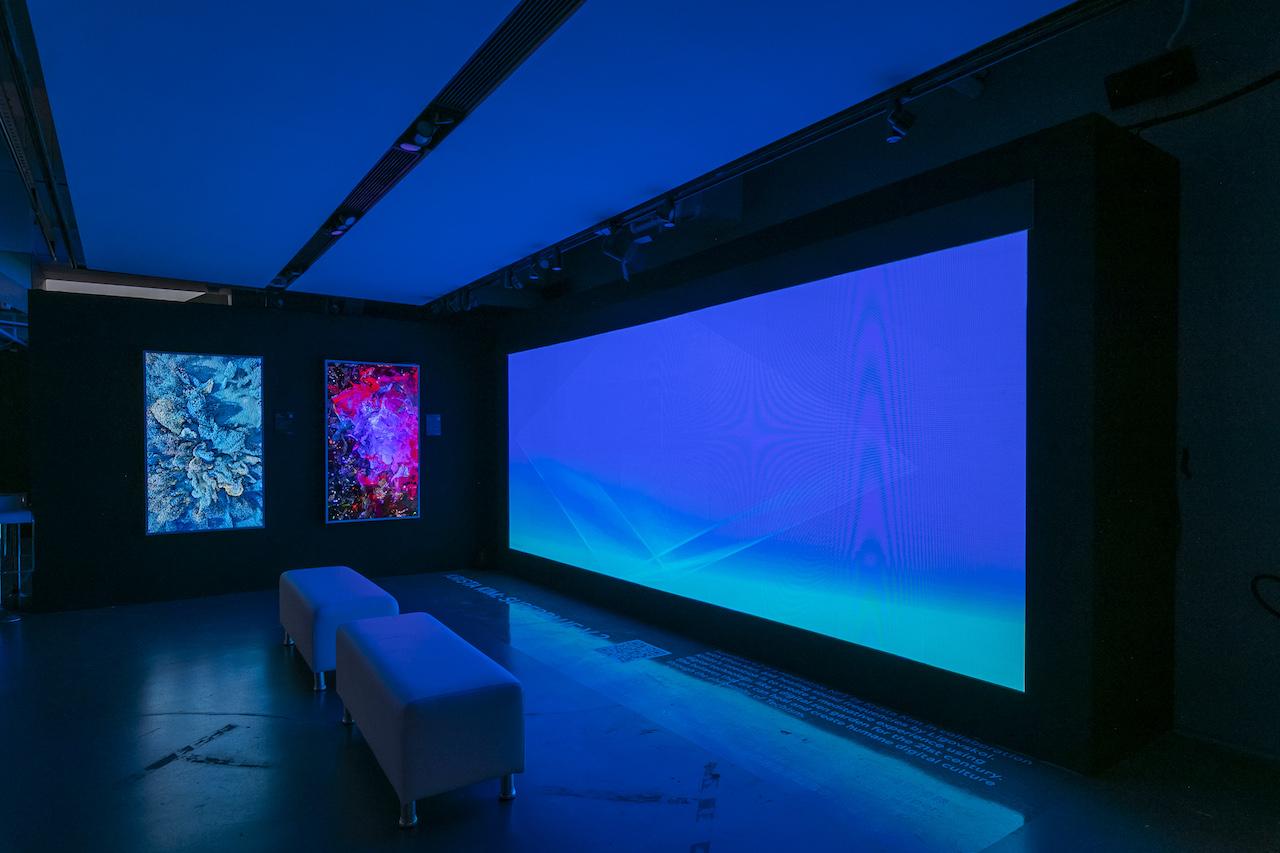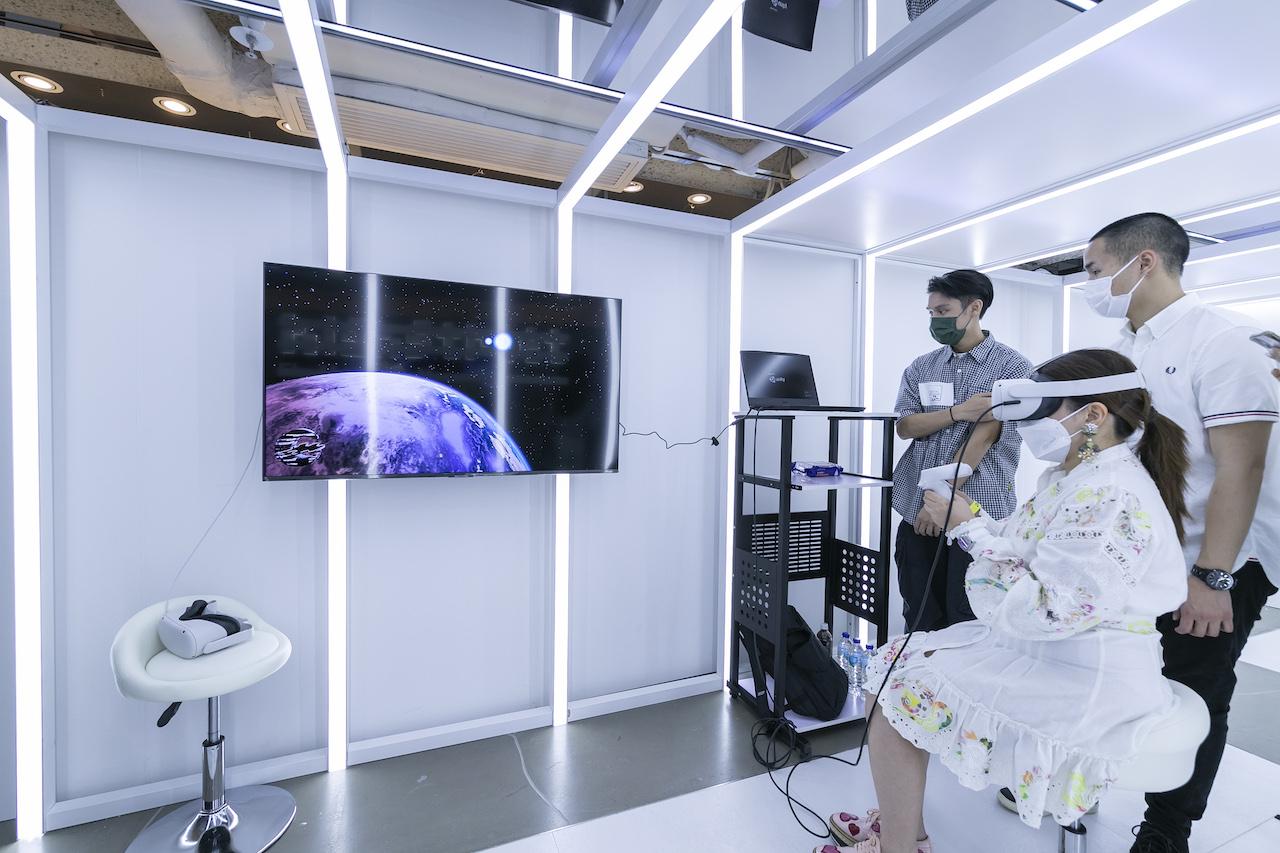 Digital Art Fair Asia
Venue: G/F Asia Standard Tower, 59-65 Queen's Road Central, Hong Kong
Time: 3-16 Oct, 11am to 8pm;
17 Oct, 11am to 5pm;
18-22 Oct, TBC