The world's biggest interior design and furniture fair beginning in 1961 is back in its 60th rendition with a sustainability-focused theme.
Held at Fiera Milano Rho from 7 to 12 June, the colossal event – otherwise known as Milan Furniture Fair – will feature over 2,000 exhibitors and unveil an eclectic mix of revolutionary design, art and furniture. Noting the disruptions and changes brought by a global pandemic over the past two years, Salone del Mobile Milano 2022 is looking ahead, showcasing best-in-class designs that promote environmental and human wellbeing, and spotlighting talented young designers who aspire to create more equitably and responsibly as the world battles climate change, environmental pollution and humanitarian crisis.
To this end, the fair has drawn up a series of sustainability criteria and guidelines spanning material reusability, logistical sustainability and environmental impacts for exhibitors to follow. More than 600 designers under the age of 35 will be taking part in this year's SaloneSatellite, the launchpad for young designers and platform for companies on the lookout for new talent, themed around "Designing For Our Future Selves".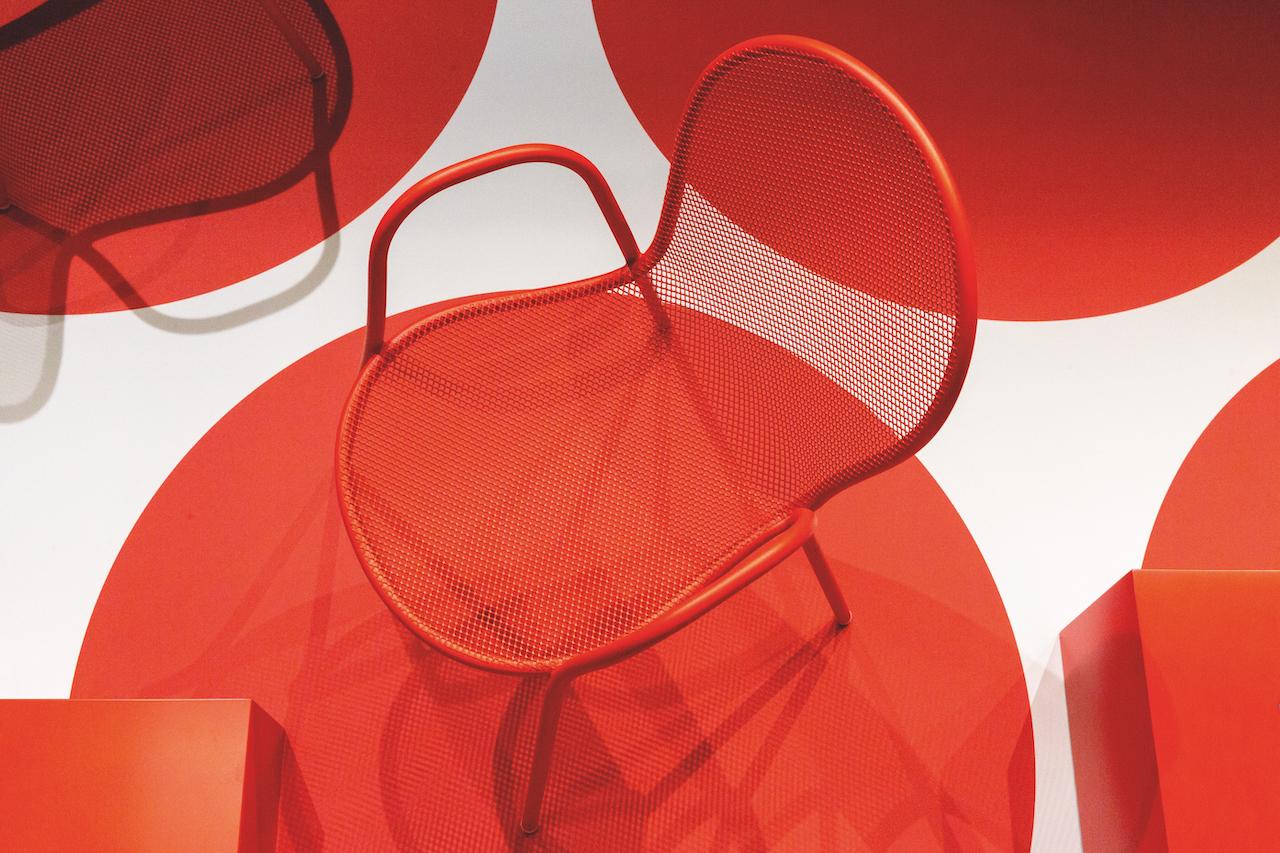 Highlights also include the installation "Design with Nature" designed by the architect Mario Cucinella for the fair's 60th anniversary, narrating an ecological future of home living. Meanwhile, the biennial exhibition of EuroCucina will feature FTK (Technology For The Kitchen) and the International Bathroom Exhibition, showing a plethora of green-oriented home accessories and furniture. Another unmissable part is the Workplace3.0 exhibition devoted to workplace planning, and the new business-to-business platform S.Project that fosters synergy between retailers, designers and businesses.
"Now, we are as shocked as everyone else by the war in Ukraine and believe even more in the importance of being a crossroads of cultures and styles open to the world," says Maria Porro, President of the Salone del Mobile.Milano. "The Salone del Mobile has always been a catalyst for creativity, positivity and energy – a point of reference for the entire design community. We cannot stand still, in fact we have a duty to move even faster in the direction of design, production and distribution solutions that are as sustainable as possible – what we need today is an ethical approach to design," Porro adds.
Salone del Mobile Milano 2022
Date: 7 – 12 June, 2022
Venue: Fiera Milano, Strada Statale 33 del Sempione 28, 20145 Rho, Milan, Italy
Tel: + 39 02 725941
Website: www.salonemilano.it