Situated in the sleepy town of Humpolec in the Czech Republic, the Rusty House is a beautiful example of architectural juxtaposition done right within the home. Originally built in 2005, the owners enlisted OK Plan Architects to revitalise the house after 12 years of residence.
See more: The Fleming, a boutique hotel that evokes Hong Kong's essence
So named for its facade of pre-rusted sheet metal, the Rusty House contains within it a palette of raw, exposed materials such as polished concrete floors and galvanised steel beams. The recent addition of oak ceiling panels and drapes helped to soften the austerity of these materials as well as improve the acoustics of the interior, while the lighting and heating systems were updated with the latest technology. The industrial character of the exterior was also mediated with the surrounding historic neighbourhood by greenery in the form of trees and vines, which also provided a degree of privacy.
Seek more inspiration in our Interiors section.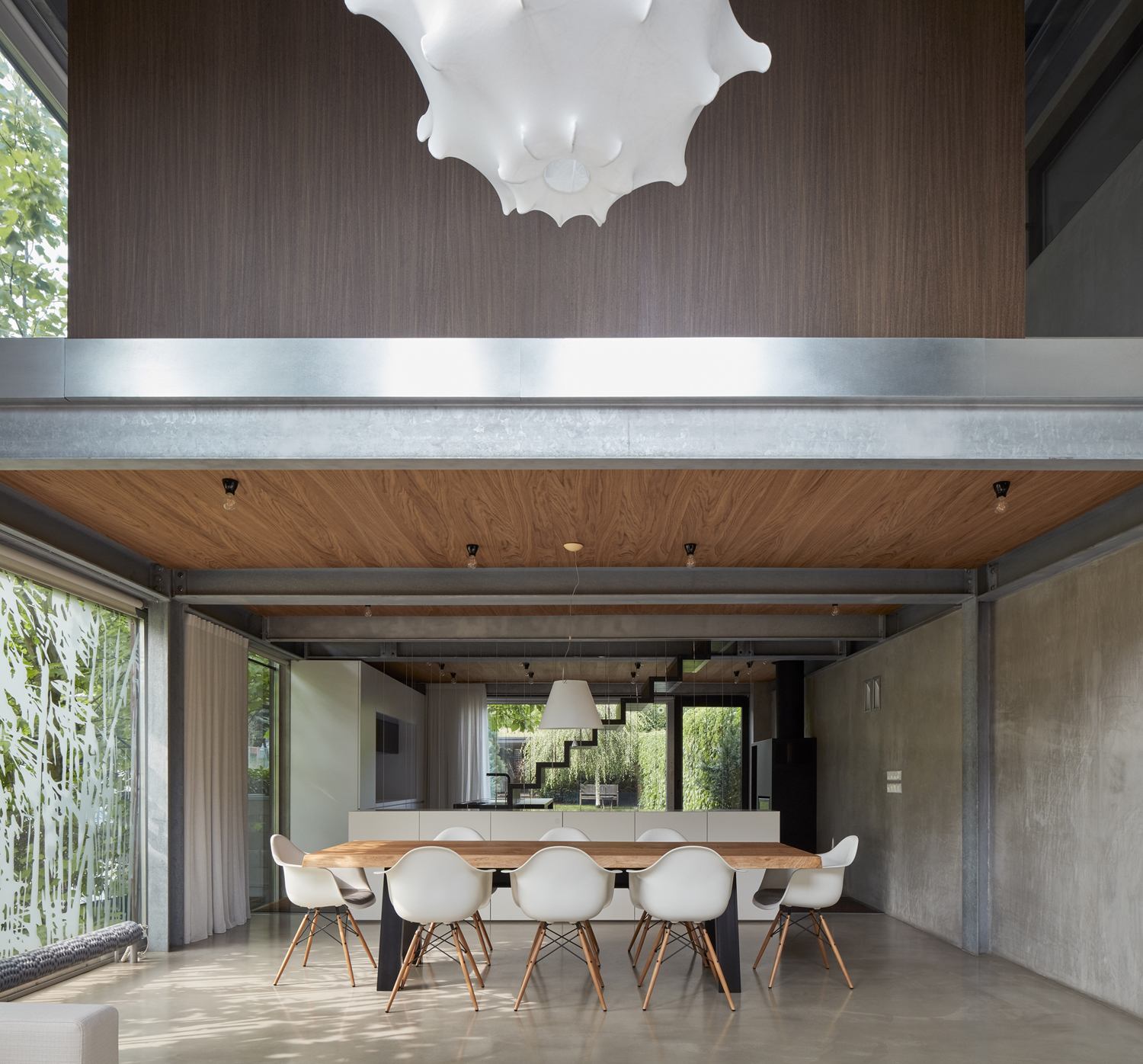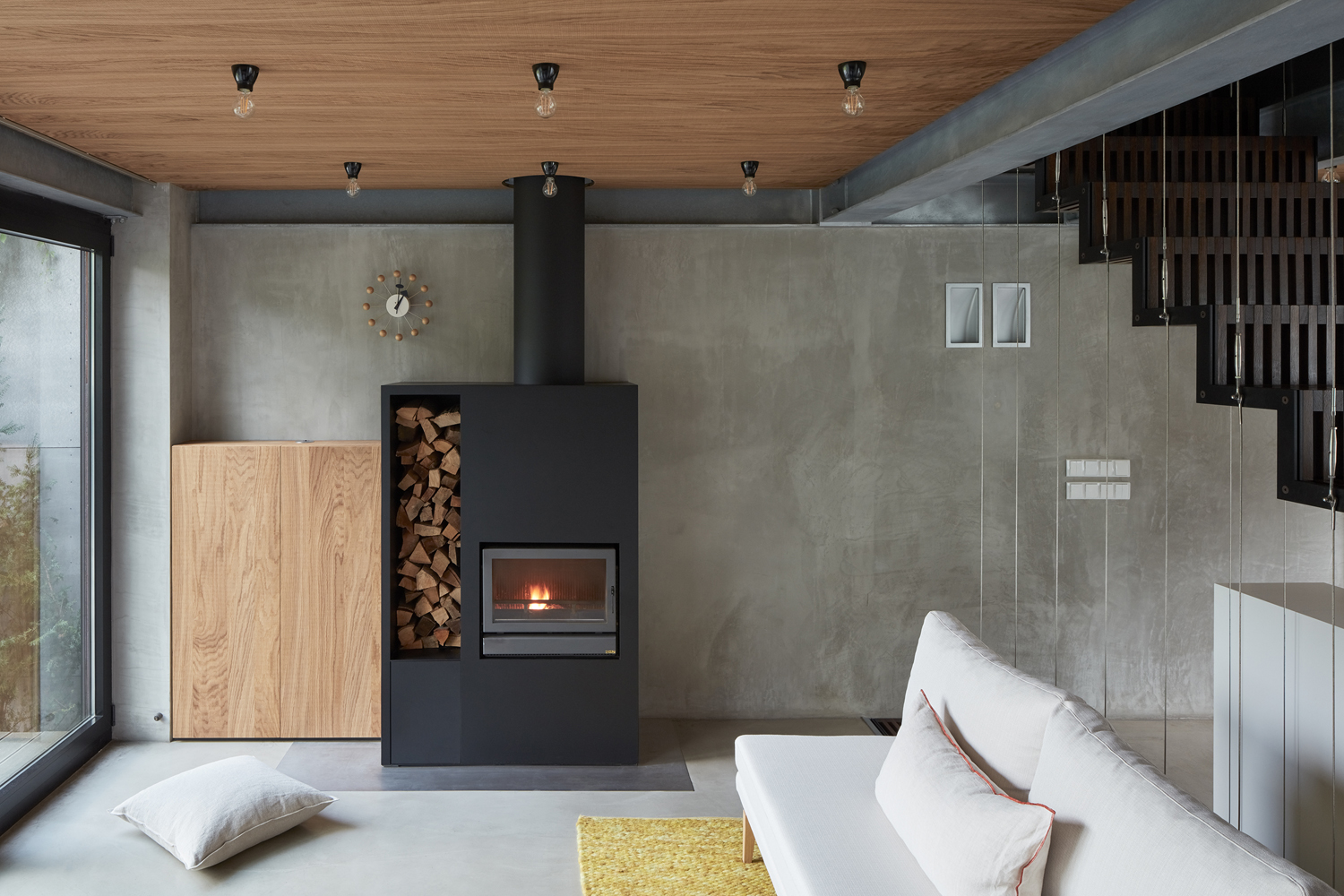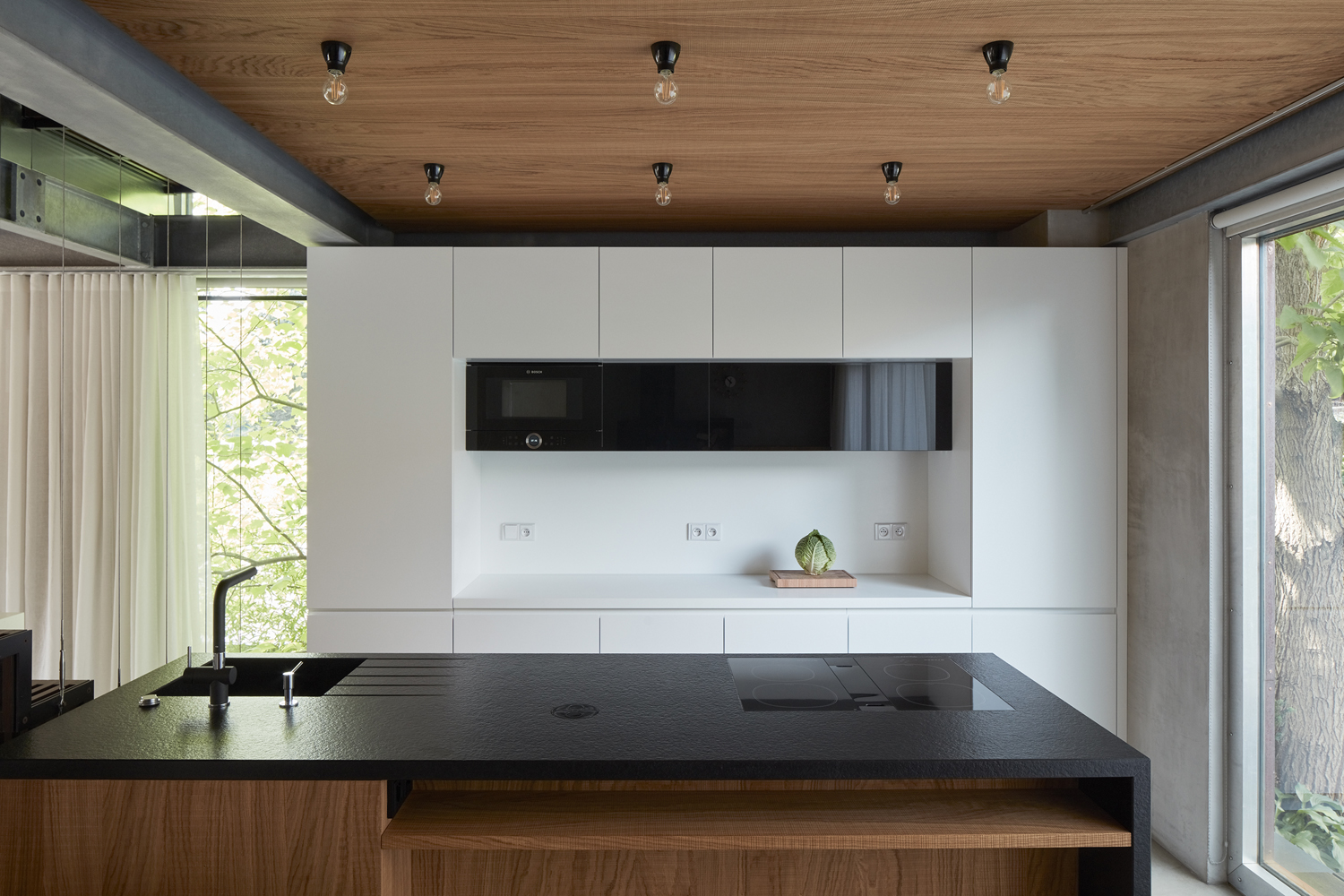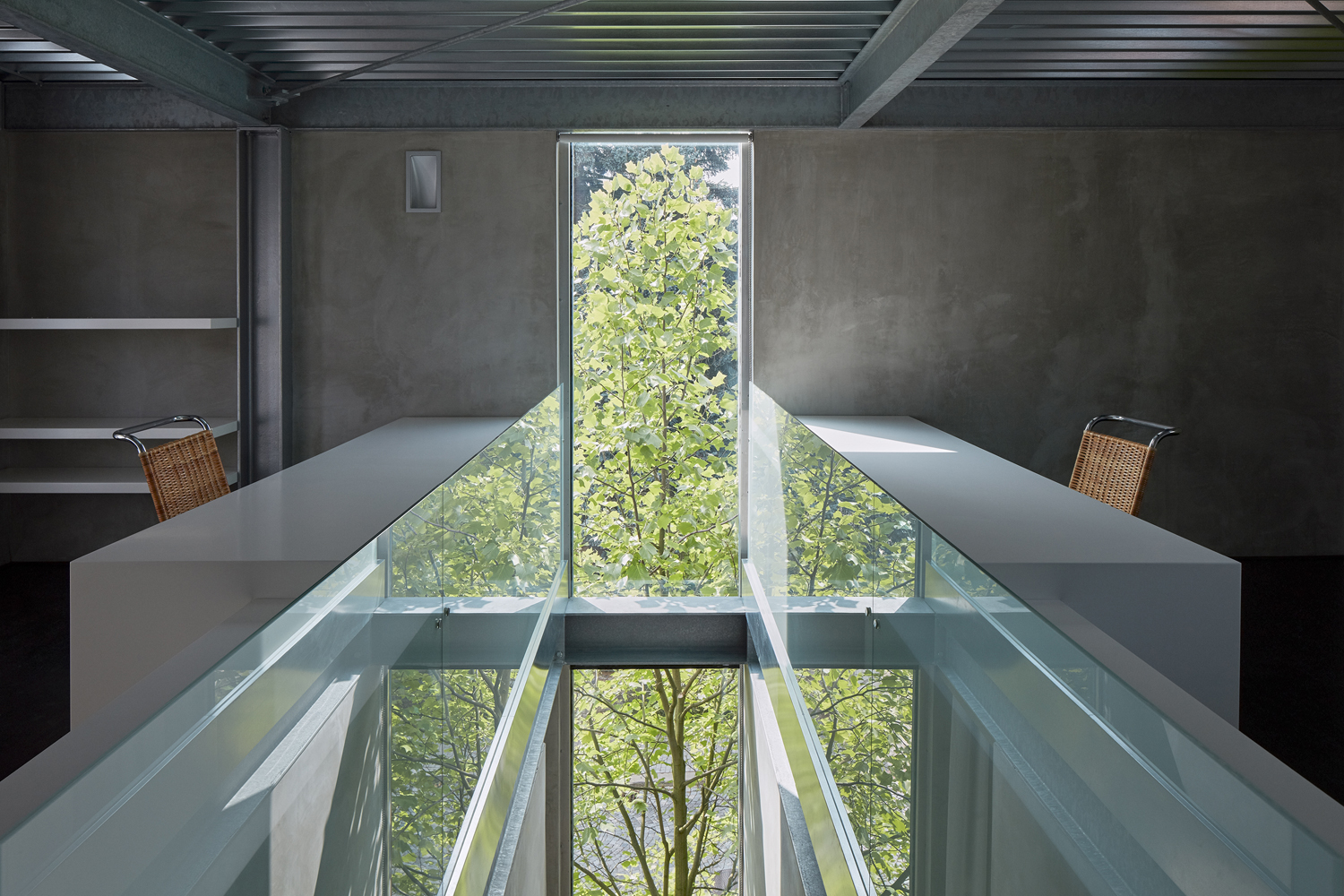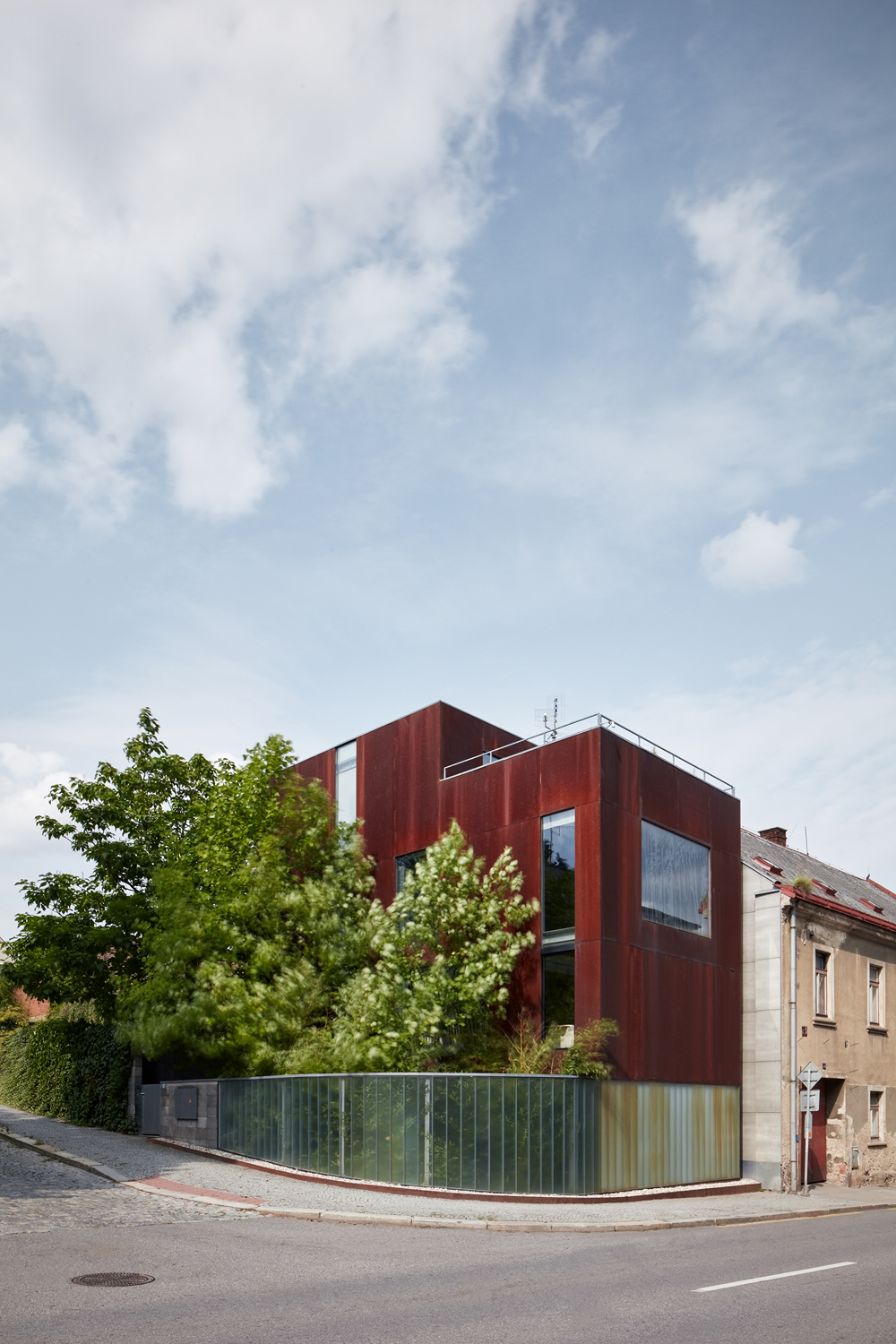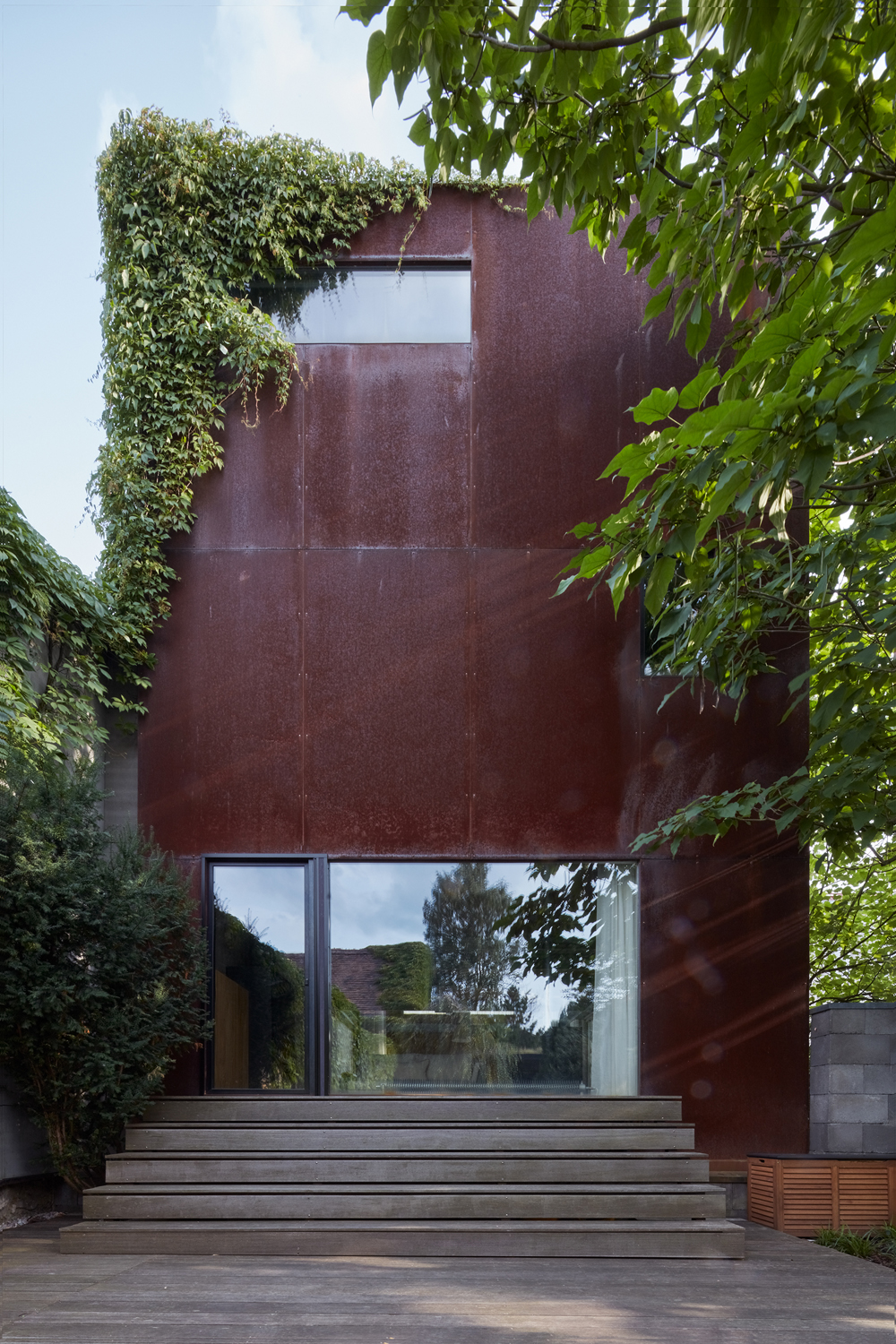 The post Rusty House by OK Plan Architects is a study in contrasts appeared first on Home Journal.