Make-up artist and stylist RickyKAZAF tells us in a brand new video why he opts for the Frecious Fuji water dispenser at his new all-round men styling salon in Hong Kong.
The celebrated make-up artist and stylist RickyKAZAF has recently opened Asia's first all-encompassing men styling salon at Mira Place. Guaranteeing a thorough transformation for his clients – from skincare to a haircut to overall styling – the KOL set out to give his clients the best of the best, including the water provided at the salon.

Enter Frecious Fuji. With its factory located at an elevation of 1,000 meters on the northern side of Mountain Fuji, the Japanese firm prides itself on delivering delicious and safe natural mineral water of the finest quality.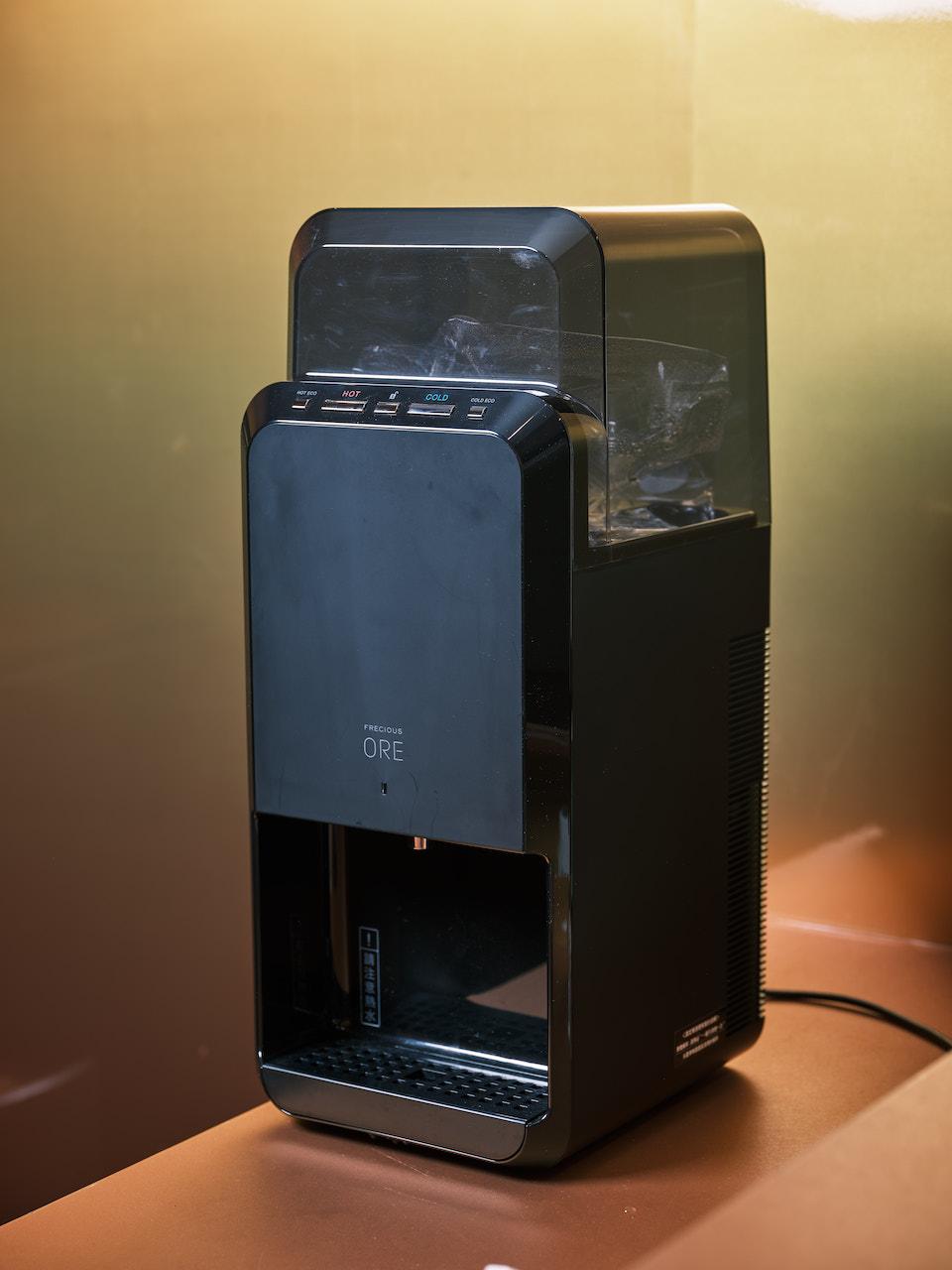 Given the salon's design-forward approach, RickyKAZAF adds that every piece of furniture and appliance has been meticulously selected to complement the overall aesthetic. Which is where Frecious Slat Water Dispenser, designed by Shin Azumi, comes into play.

With a compact size – as compared to standard water dispensers in Hong Kong – and sleek contour, the water dispenser not only offers user-friendly functions like bottom loading and electricity-saving features, it sits beautifully with the salon's elegant interior and up the design game effortlessly.