With acute attention to details and masterful craftsmanship, JS Aluminium Window delivers premium custom windows installations that will last for generations to come.
Beautifully designed and expertly engineered windows enhance not just your upscale home but the way you live in it. Enter JS Aluminium Window, a Hong Kong-based window distributor and installation service provider that provides architects, interior designer and end-users with stylish, high-end aluminium windows from Europe which amalgamates the best in aesthetics, function and durability.
Artistry of perfection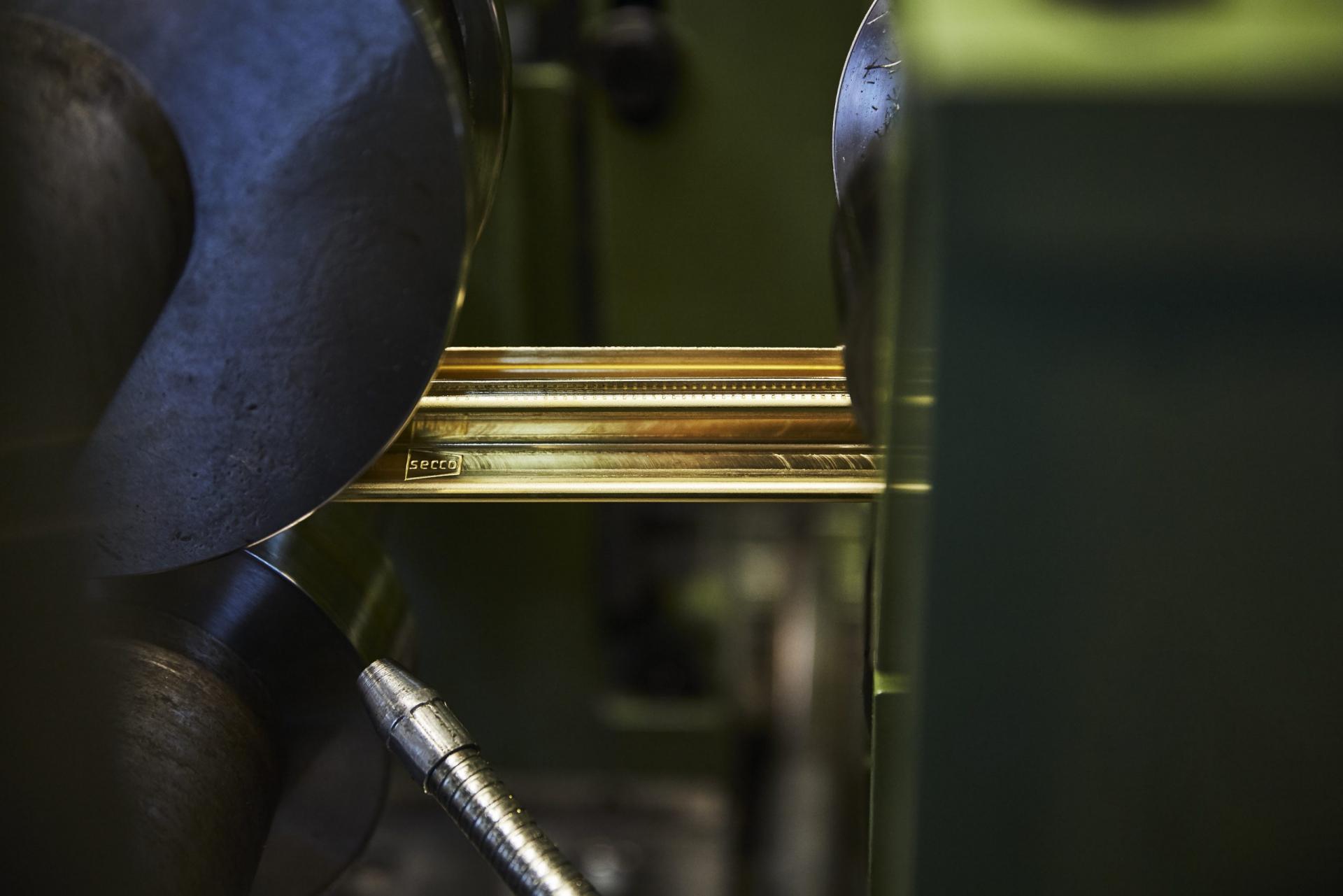 To provide outstanding protection that helps clients safeguard their precious home reliably in the long run, JS has been sourcing from the best European windows suppliers since founded in 2013. The wide collection of windows from reputable brands across European countries, including Germany, Belgium and Spain, flood your abode with natural light and bring to it a sophisticated beauty.
Generational gem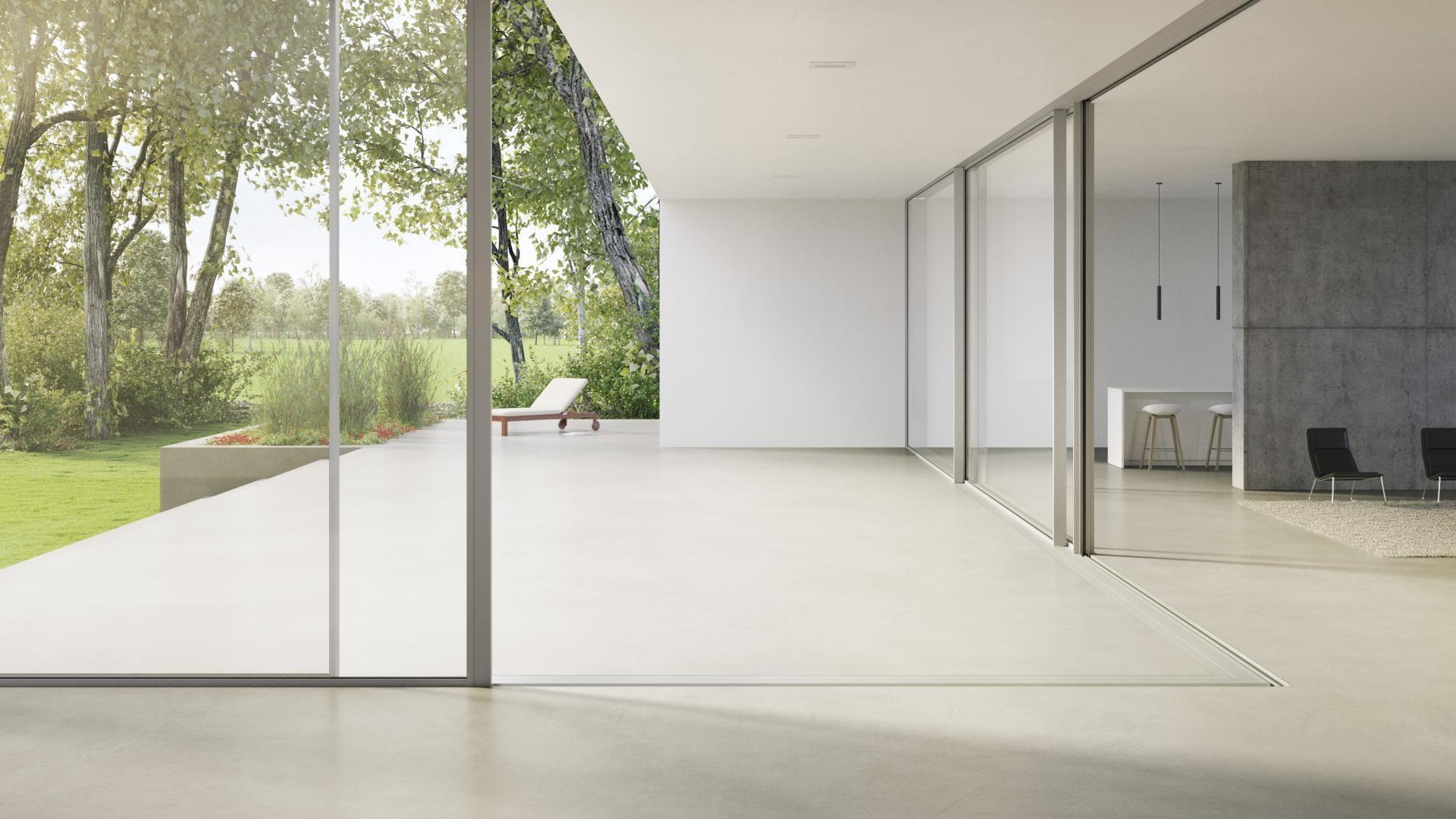 Not only do the windows look contemporary and stylish, state-of-the-art technology and exquisite materials have also gone into ensuring that they will function fabulously for generations to come. Of course, you can rest assured that they have all been rigorously tested to keep out the at times extreme weather in Hong Kong as well.
Exquisite craftsmanship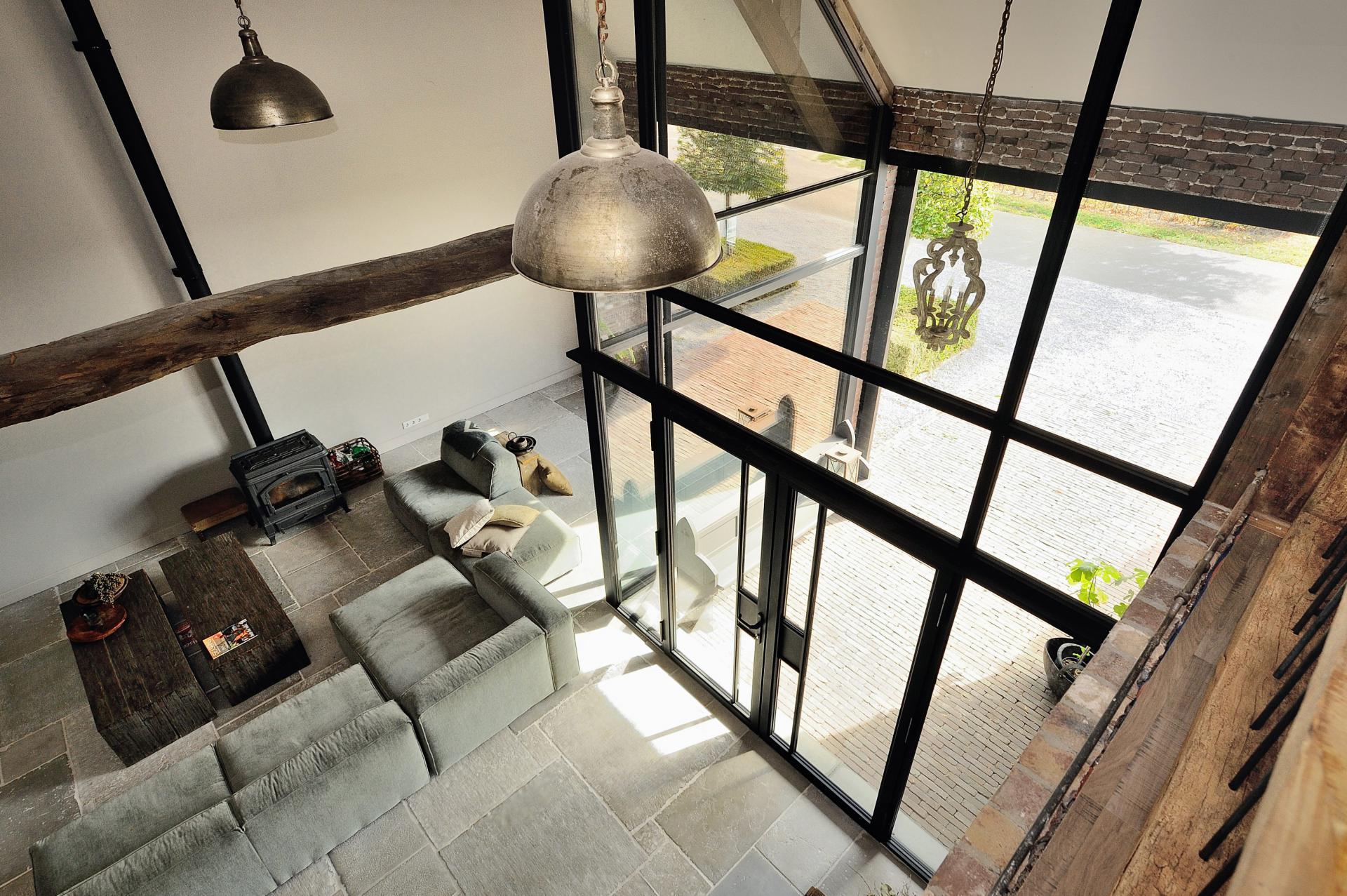 From design to structural calculation, installation to maintenance, each stage is carefully plotted out to ensure a hassle-free experience for the clients. With its masterful craftsmanship, flawless execution and an abundance of experience in the industry, JS Aluminium Window has cemented its position as a top aluminium window provider in the city.
JS Aluminium Window Group Ltd.
Flat C, 1/F, Tai King Industrial Building, 700-702 Prince Edward Road East, San Po Kong, Kowloon.
Tel: 3621 0138
email: info@js-window.com