Dalisay Collection founder Pristine Lampard on bridging the social inequality gap through sourcing responsible materials.
From social entrepreneur to furniture maker, Pristine Lampard, founder of furniture collective Dalisay Collection (DACO), has been at the forefront of promoting social equality across various sectors – from education to now furniture making.
Before founding DACO, Lampard was programme director at RUN Hong Kong where she initiated the "PATHS for the Future" education programme which aims to provide job opportunities for refugees, asylum seekers and victims of torture.
Such vision for social responsibility inspired the birth of DACO, a furniture collective that pays homage to the craftsmanship of Filipino artisans while celebrating natural materials from throughout the Philippines by bringing some of the best handcrafted pieces to Hong Kong at a K11 MUSEA pop-up store that runs until August.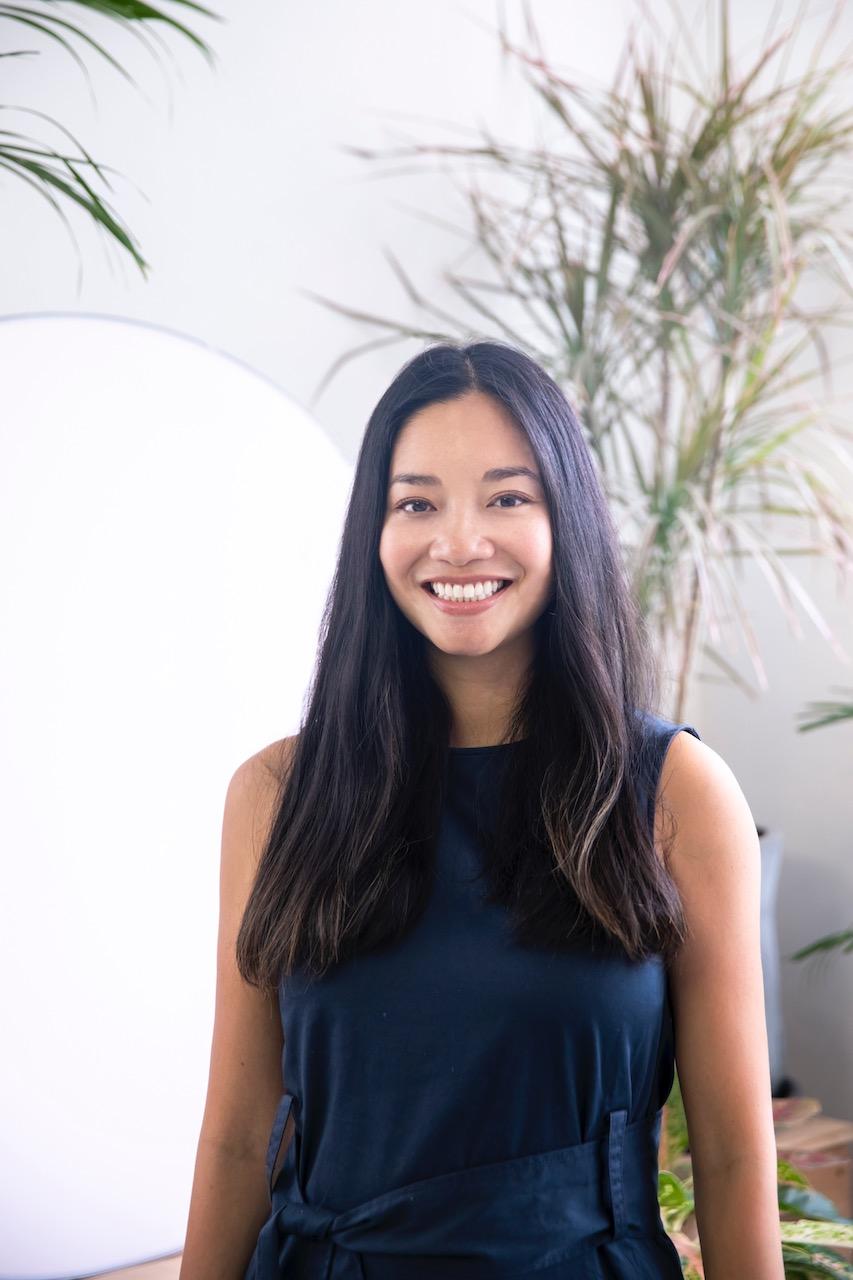 1. What prompted you to start your own business?
Although I graduated from school many, many years ago I still love learning and the challenges that come with creating something new. Before starting Dalisay Collection (DACO), I spent years traveling and working in the nonprofit sector in East Africa and Asia providing access to education and work opportunities. As I started curating my own small collection of handcrafted pieces from around the world for my home in Hong Kong, I struggled to balance my desire for unique designs with my budget and lifestyle. I launched Dalisay Collection to not only make unique, designer furniture, but to also make it more accessible and sustainable while acknowledging the people and the materials behind every piece.
2. What does Dalisay Collection stand for, and what inspired the brand name?
Our name itself "Dalisay" means pure, sincere, and genuine. This is reflected in our designs, materials, and craftsmanship. When you see an item that looks like wood, it really is solid wood - not particle board, wood veneer, or laminate.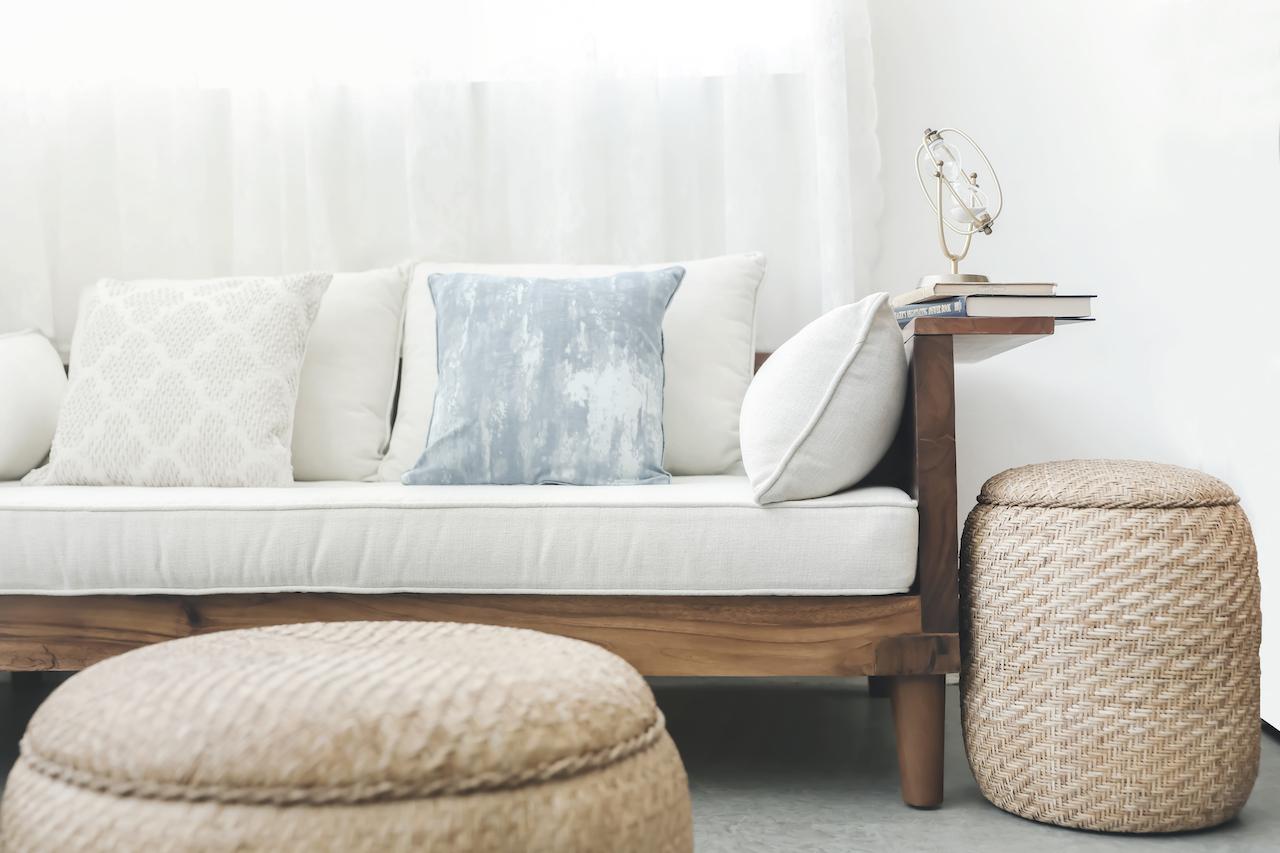 3. How does your experience working in the non-profit and social enterprise sector inform your design?
My previous work experience has played a big role in the company values established with DACO. At Dalisay Collection, design isn't just about the appearance of the finished product. It's about designing the entire lifecycle of our pieces from responsibly sourcing materials and ethical partnership with our craftsmen to our sustainable model of Flexible Ownership to help reduce furniture waste. Through my personal and professional experiences, I really value how access to education and quality work can make a big impact. At DACO we work closely with small, family run workshops who do not already have access to international markets so that we can provide meaningful and fairly compensated work, helping to preserve their trades and make real contributions to their livelihoods and communities.
4. What's the most challenging part of your job?
At the moment my biggest challenge as a new company is finding the balance between DACO's vision and values with the expectations and desires of our customers. Hong Kong is a fast paced city, and we're promoting slow furniture that is handcrafted and really one-of-a-kind. The designs and the investment for customers reflects that, but this can be a challenge in a city where just about every piece of furniture (or copy of furniture!) can be mass produced with cheap materials in an instant.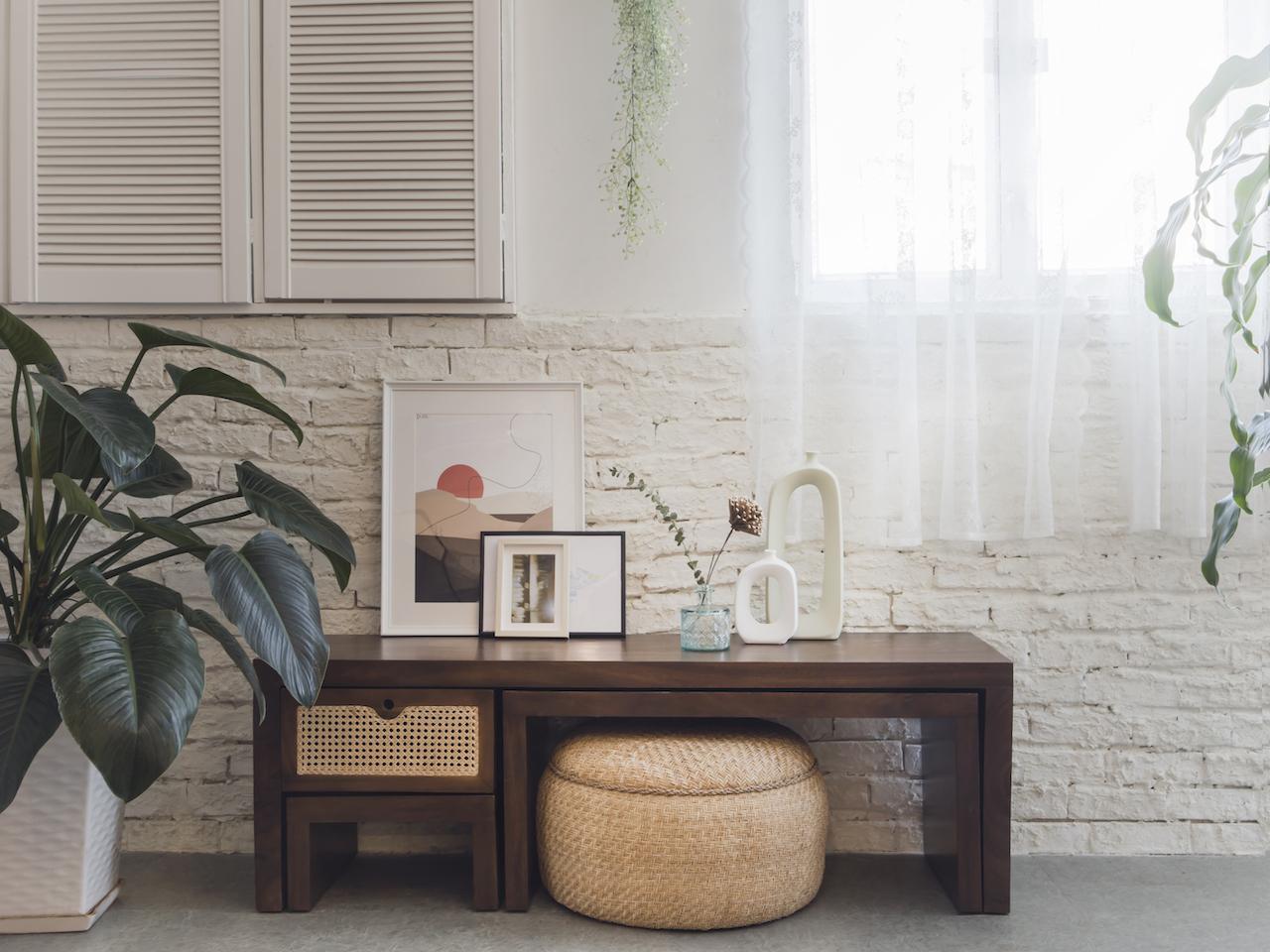 5. What sets DACO apart from other furniture makers?
Dalisay Collection pieces have unique, timeless designs and are made by artisans in small batches at a time. We work with Hong Kong based designers and in contrast to mass produced, fast furniture, we avoid short-lived trends and low quality materials. Every furniture item we sell comes individually numbered to ensure authenticity as part of our limited collections and it has a story behind it - from the makers, to the unique designs and the natural, locally sourced materials. We also focus on handcrafted details like hand carved wood joints and handwoven textiles. Even within a collection there are slight variations from one item to the next, particularly with the natural wood grains, making each piece truly one of a kind.
6. What are some of the most unique materials we can find from DACO creations?
Our S-Table-02, features reclaimed, solid Acacia wood and a volcanic stone base. The volcanic stone, or lahar, started from Mt. Pinatubo, an infamous, active volcano in the Philippines. After eruptions and monsoon rains, the lahar washes down into local rivers and quarries and must be harvested to avoid flooding in local villages and surrounding areas. We have a raw piece of this volcanic rock on display in our store in K11 Musea to show its original form before it is chiseled for more than four days to reveal the unique colors inside.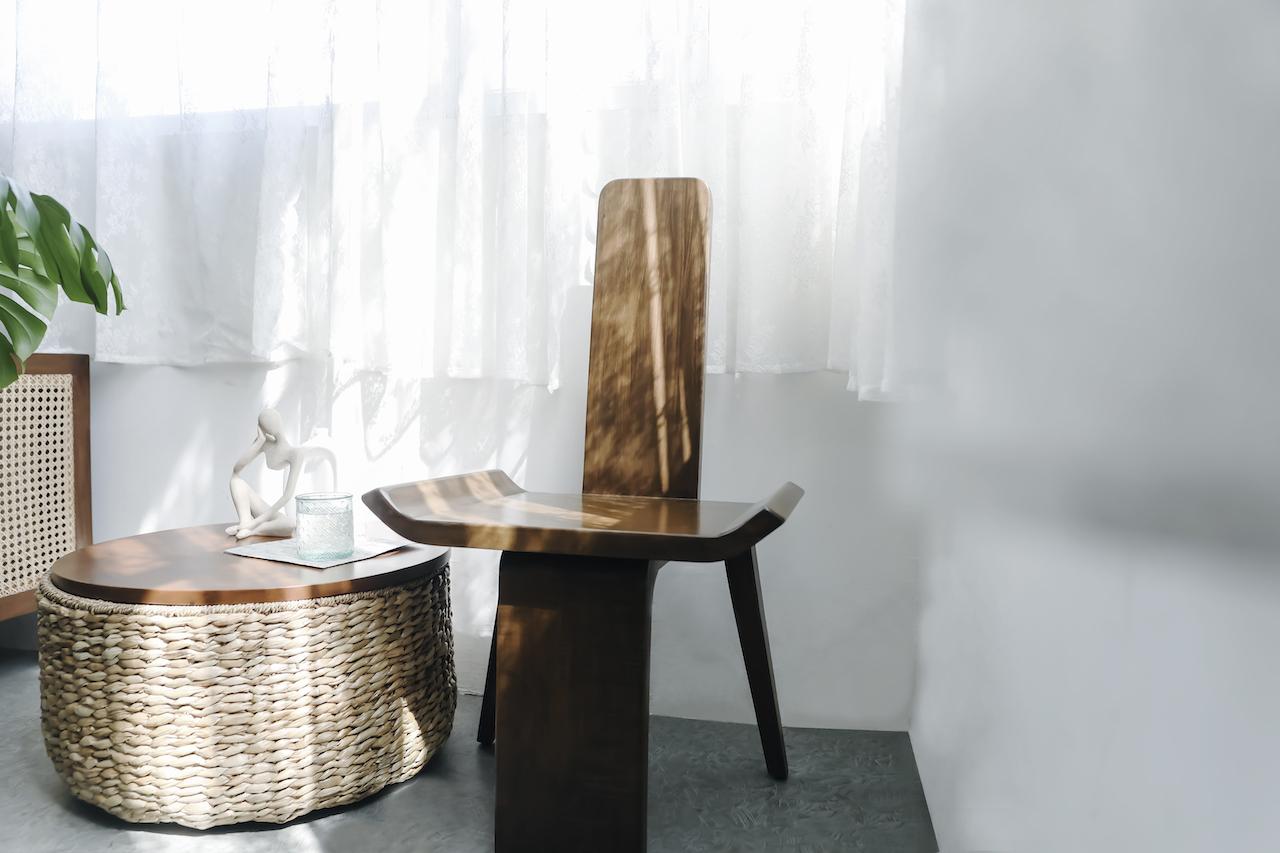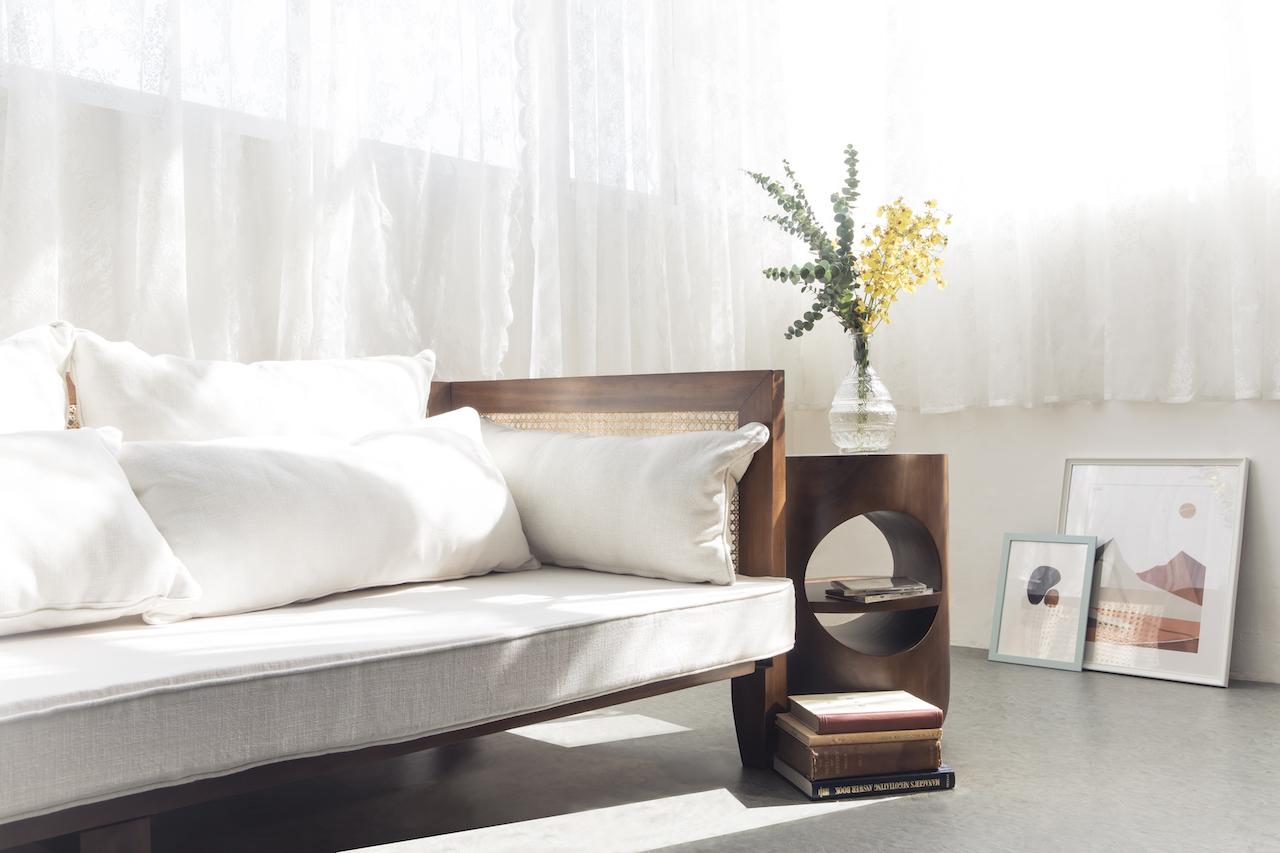 7. How have you incorporated sustainability into your designs?
At Dalisay Collection, we focus on natural, responsibly sourced materials. Our handwoven items are made with natural leaves, grasses, or locally grown cotton. We always use solid wood instead of laminate or particle board which cannot be recycled and use reclaimed wood or salvaged wood from downed trees after typhoons as much as possible. Since we are creating in small batches at a time, our partners in the Philippines can also reduce production waste compared to mass production processes.
Circular design principles are at the heart of our collections. We want pieces to be used for years to come which means the designs should be timeless instead of overly trendy. By working with high quality materials like solid wood we can also more easily repair furniture so that they can be reused or repurposed.
We also incorporate sustainability into our business model by offering Flexible Ownership Plans. This allows customers to "try before you buy" to make sure you love a piece before investing in the purchase and is also a sustainable option for people who like to refresh their living spaces frequently or who plan to be in Hong Kong only for a short period of time.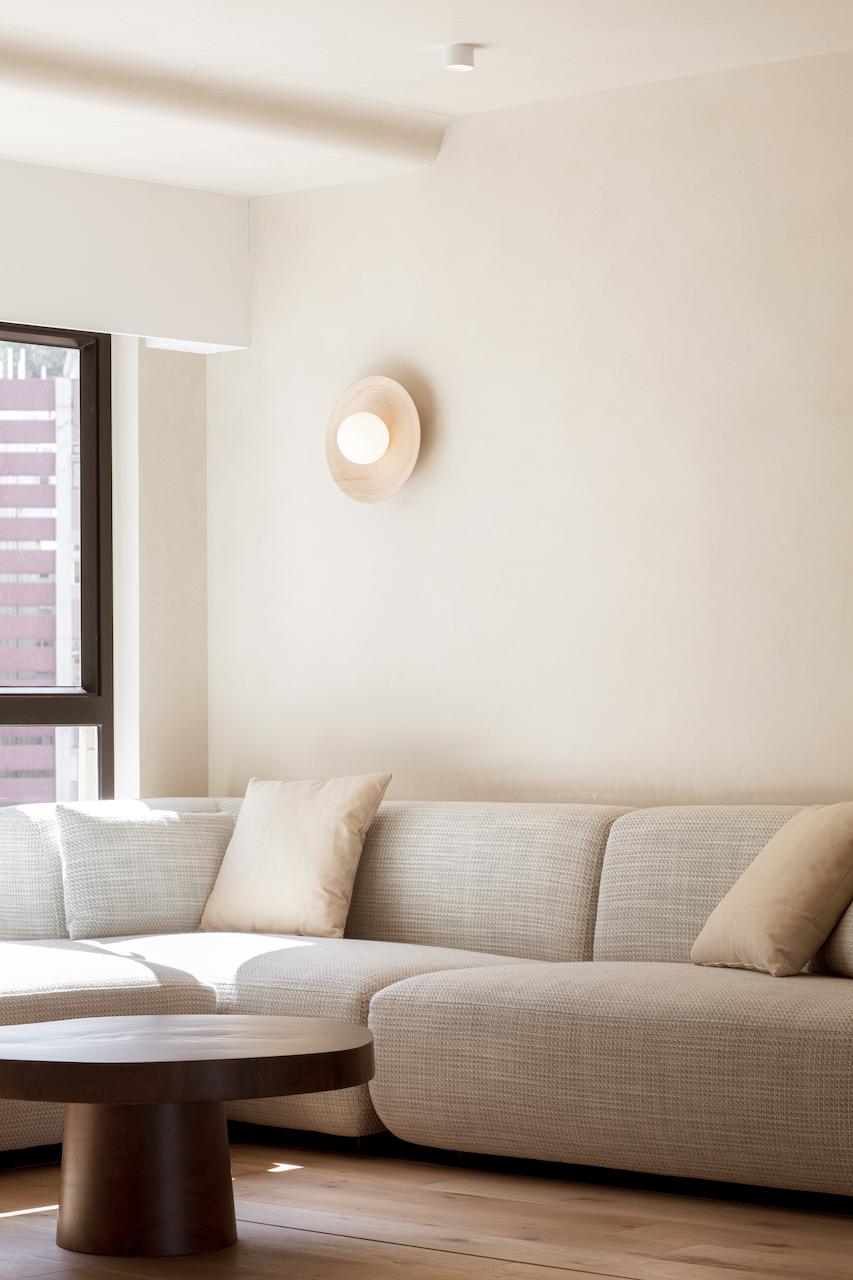 8. What inspires you creatively?
People are both my inspiration and my motivation! Particularly our in-house design teams in Hong Kong and the Philippines and our makers there. Although travel hasn't been an option for the last year, our craftspeople in the Philippines inspire me with their skills and the vast history and culture of the country in woodworking, weaving, and textiles.