"The paintings are so huge that they didn't fit into the elevator," recalls Bonnae Gokson, gesturing to the life-size works by German artist Candida Höfer that adorn the lilac walls of her renowned rooftop restaurant and bar, Sevva. "Some 10 people walked a total of 50-something floors of stairs and brought them up – we hung these at four in the morning."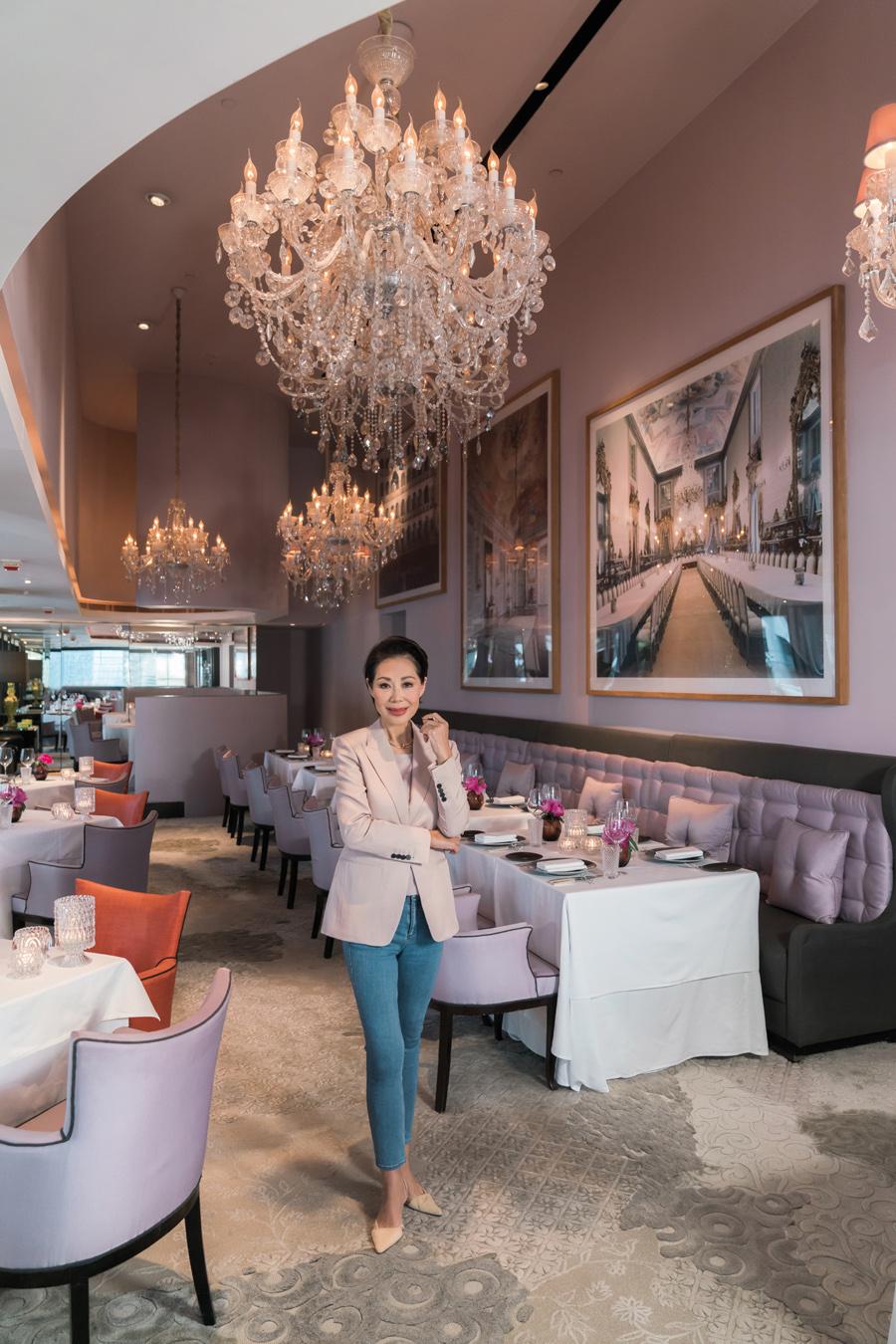 From a playlist of jazz standards curated by Bonnae, Ella Fitzgerald's sultry vocals seep through the speakers as the beautifully lithe, ever-elegant visionary entrepreneur (despite having just wrapped our hours-long cover shoot) tells me about the early days of Sevva, which she opened some 11 years ago and which, in less than a week, is to lower the curtains on its current incarnation for a three-month renovation.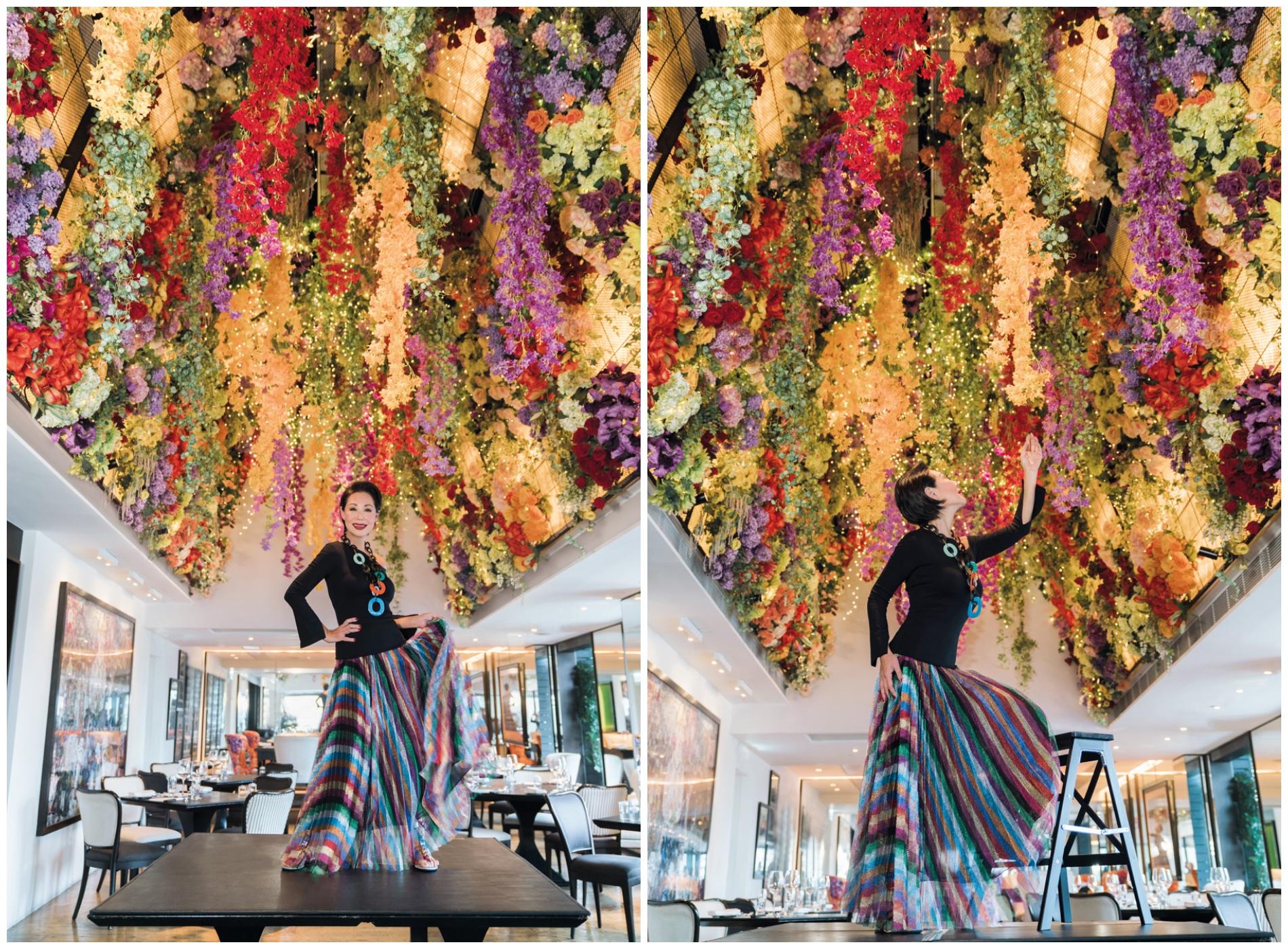 The move surprised many. After all, there is little that isn't picture-perfect about the Tsao & McKown-designed spot perched on Prince's Building's 25th-floor penthouse, hovering above Statue Square in Central. Synonymous with the glitz and glamour that permeate the city it overlooks, it has delighted the likes of Christian Louboutin and Donnie Yen with its kaleidoscopic interiors, dynamic menu ("a lot of our recipes are from mothers, friends, grandmothers") and patisserie creations, from the featherweight Crunch Cake to the head-turning Marie Antoinette's Crave.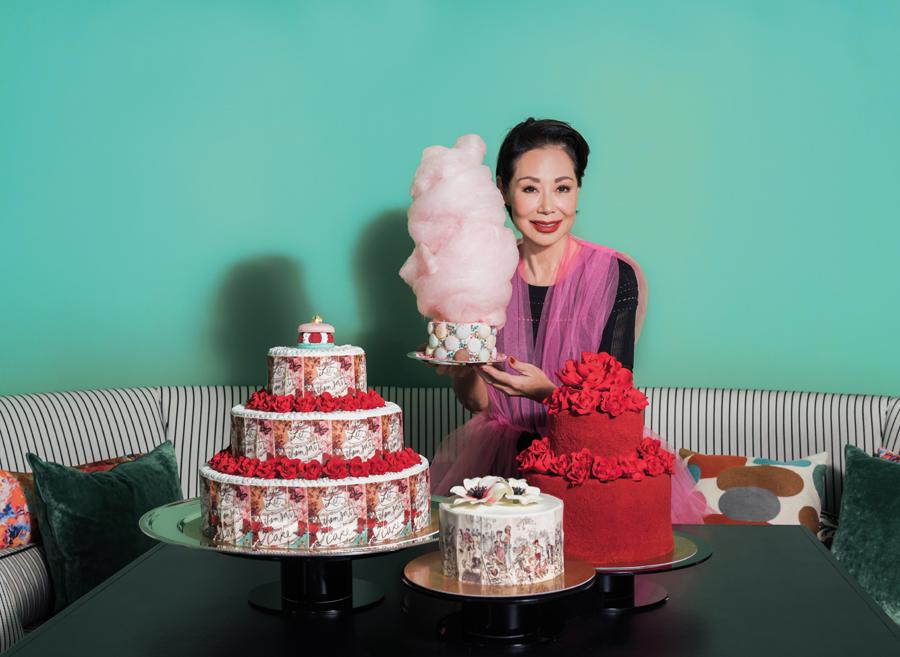 Yet Bonnae – who also owns Ms B's Cakery and the C'est La B café, and previously headed up communications for Chanel Asia Pacific – has never been one to rest on her laurels. "I was told early on that we'd have one foot in the grave if we do F&B, but we've survived for 11 years," says Bonnae with palpable pride as we settle underneath the "flower dome", a rich tapestry of blooms she handpicks and painstakingly maintains, which will soon unveil a new look in September. "That's something I'm proud of. But Hong Kong is a very competitive town. I don't want to be a grandma here. I want it to come alive."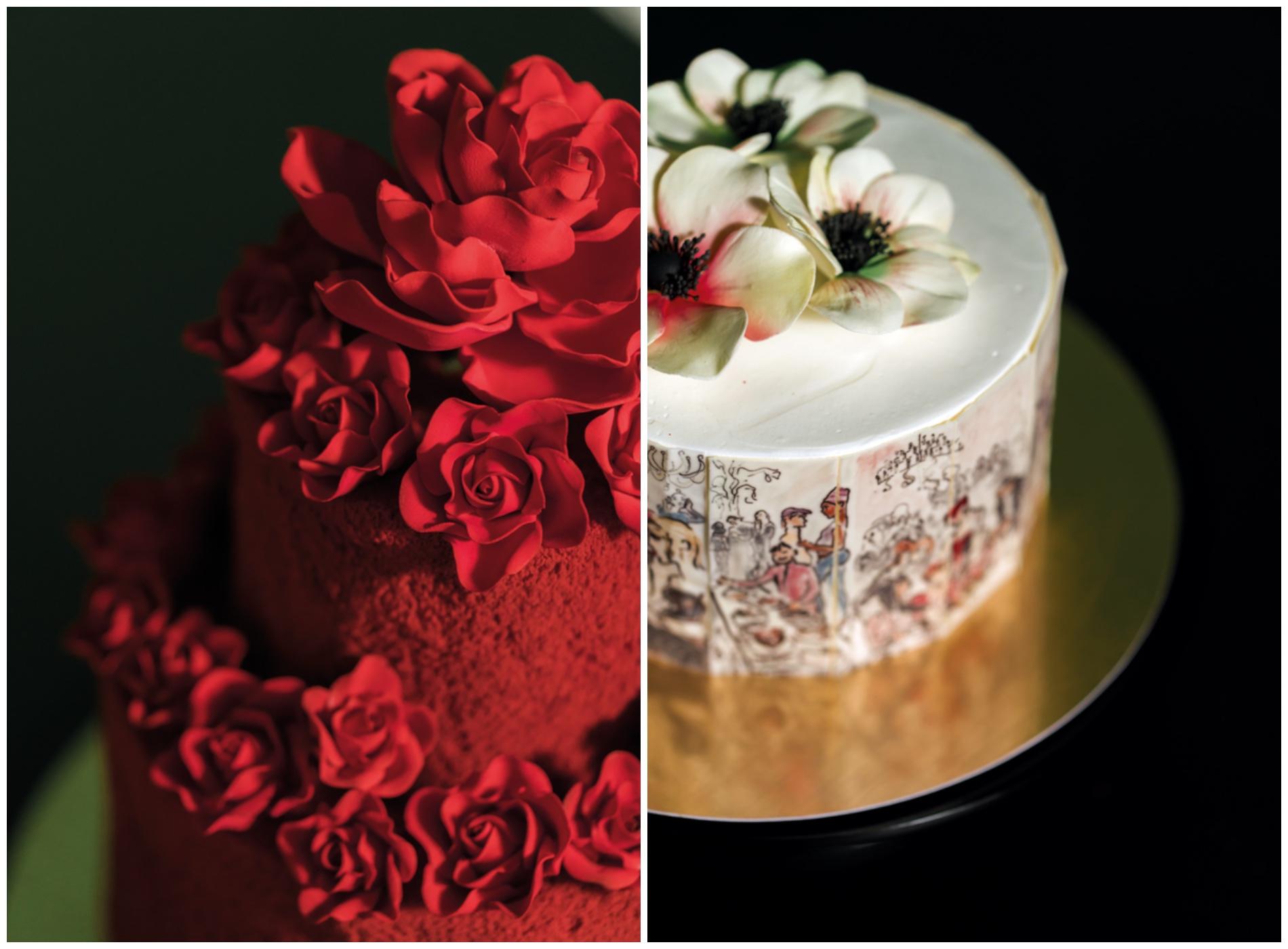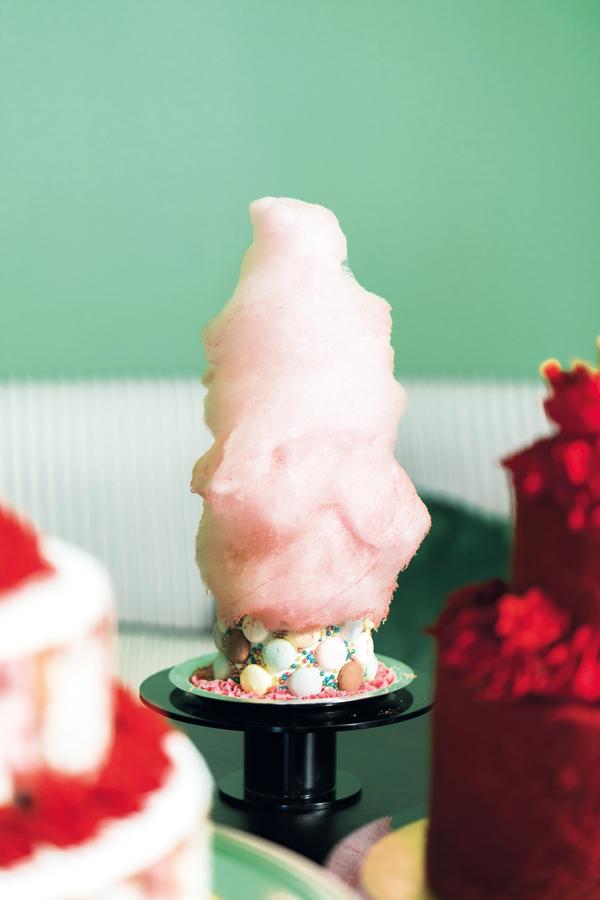 Hailing from a family of entrepreneurial pioneers – her grandfather founded the Wing On department store, while sister Joyce Ma is behind the eponymous fashion empire – Bonnae's resilient spirit shines naturally through in her impeccable taste and genuine passion for what she does.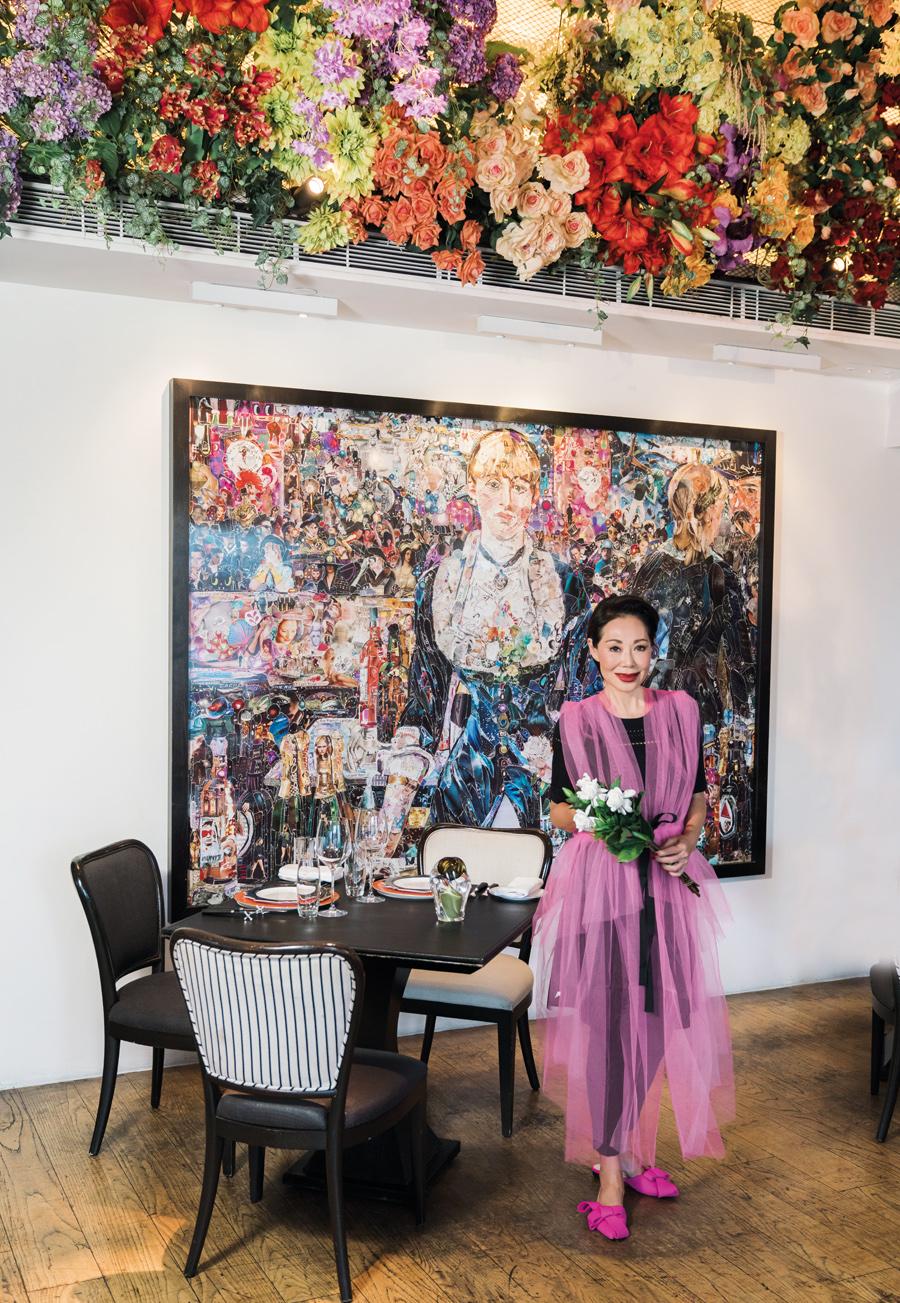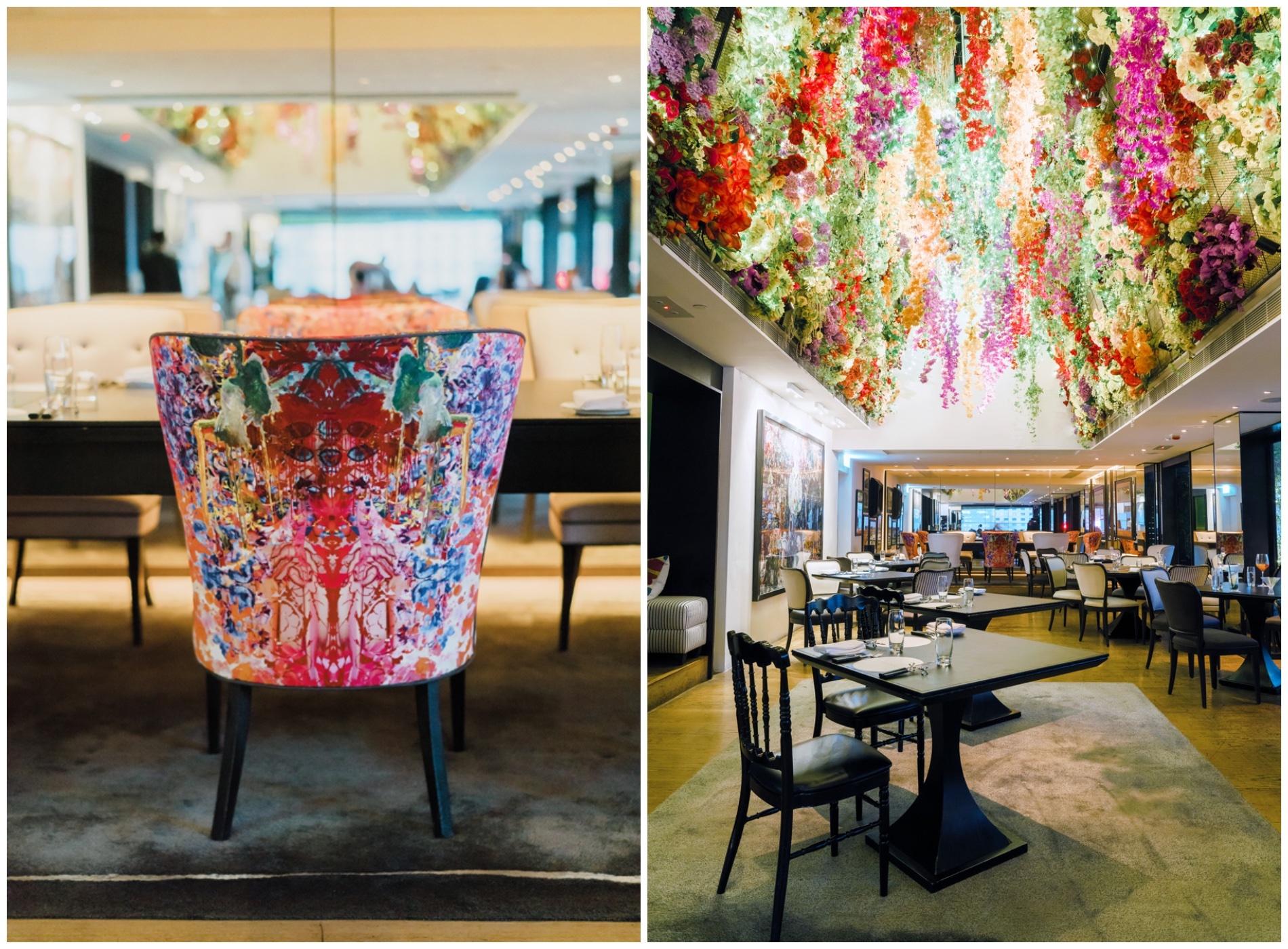 Her lofty plans for this labour of love include a gut renovation in all but one room of Sevva, as well as turning the spotlight back on what Bonnae considers the very core of great hospitality. "It's about service – I feel as an industry we have moved away from that, so I need to spruce it up."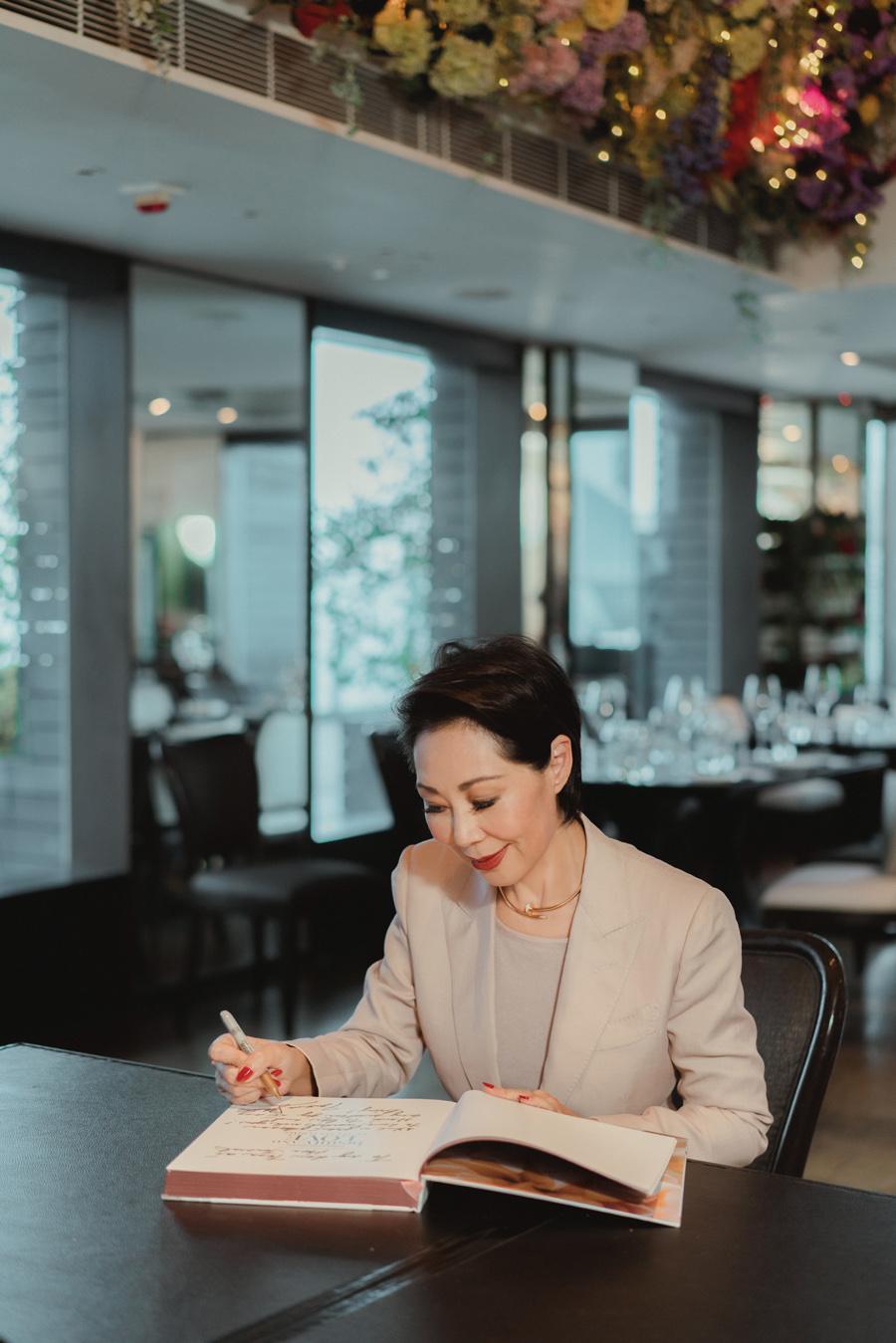 Work, evidently, is something the celebrated tastemaker absolutely savours. "For me, I would be the most bored if I was a lady of leisure," she says. "I can tell you I have the means to not work – just travel and have a grand life. But I think it's so dead boring. I need to be creative." She then breaks into a mischievous smile. "When I work, I work very hard. But when I play, I also play very hard! This is life – and I love it."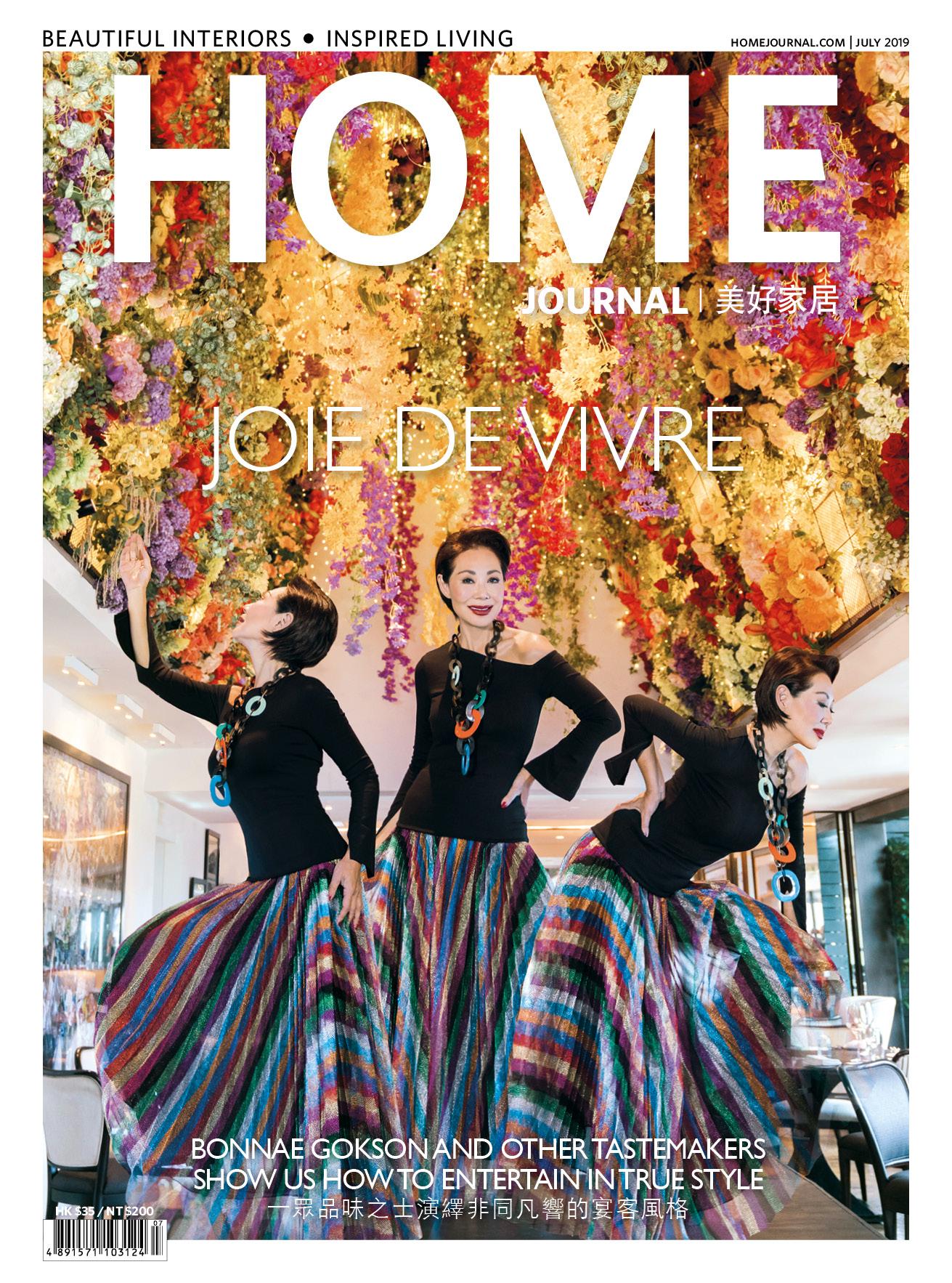 For more insights on entertaining, beautiful homes and inspiring designs, pick up a copy of our July issue, on newsstands now.
Read also: Bonnae Gokson's Secrets to Setting a Spectacular Table