Acclaimed American artist and designer Virgil Abloh's "Figure of Speech" exhibit will be part of the Qatar-USA Year of Culture and will be the artist's first in the Middle East.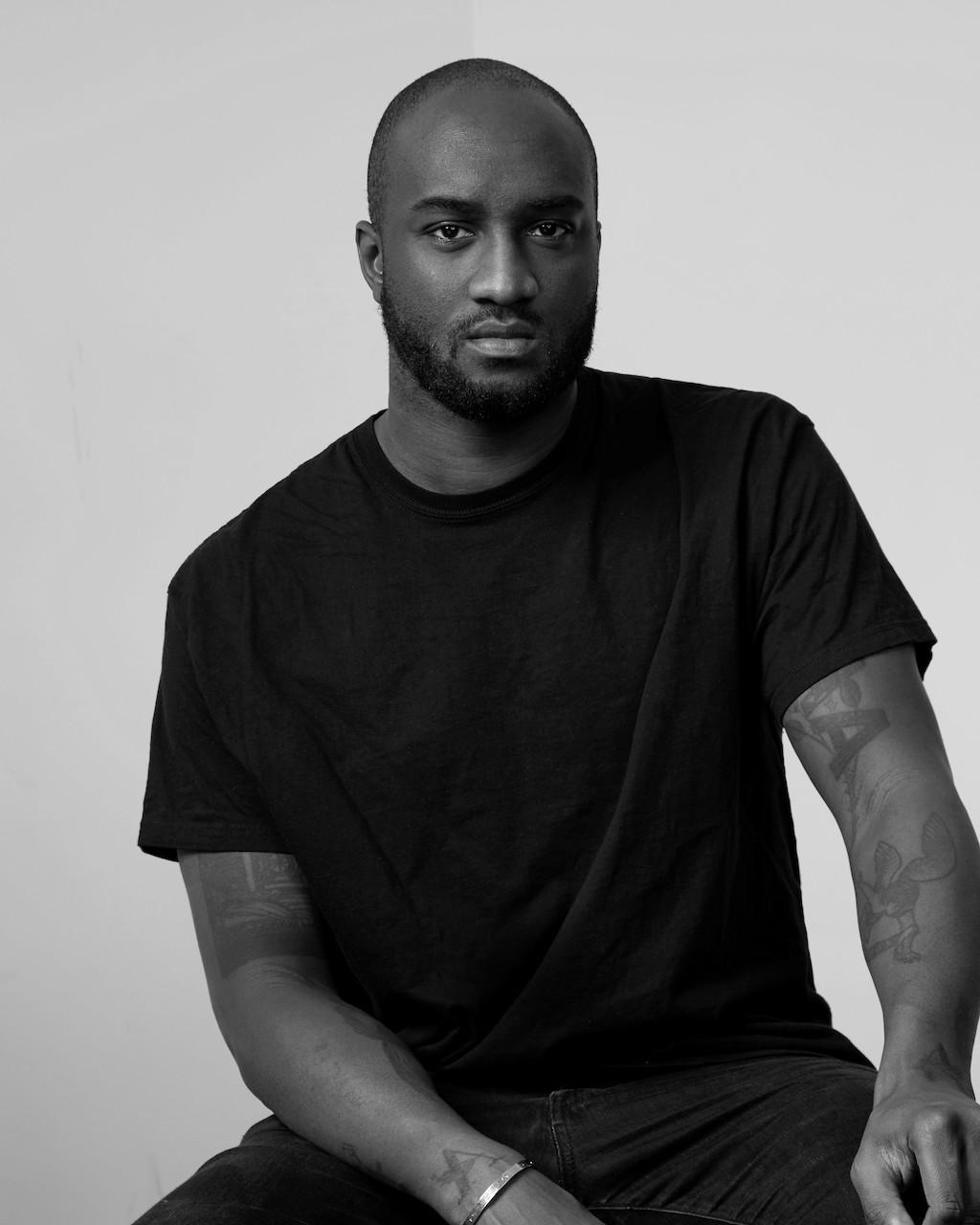 This mid-career retrospective is the acclaimed American artist and designer Virgil Abloh's first museum exhibition in the Middle East. With more than 55 works, curated by Michael Darling, "Figures of Speech" offers an in-depth look at Abloh's diverse pioneering media practice that ranges from visual arts to music, fashion, architecture and design.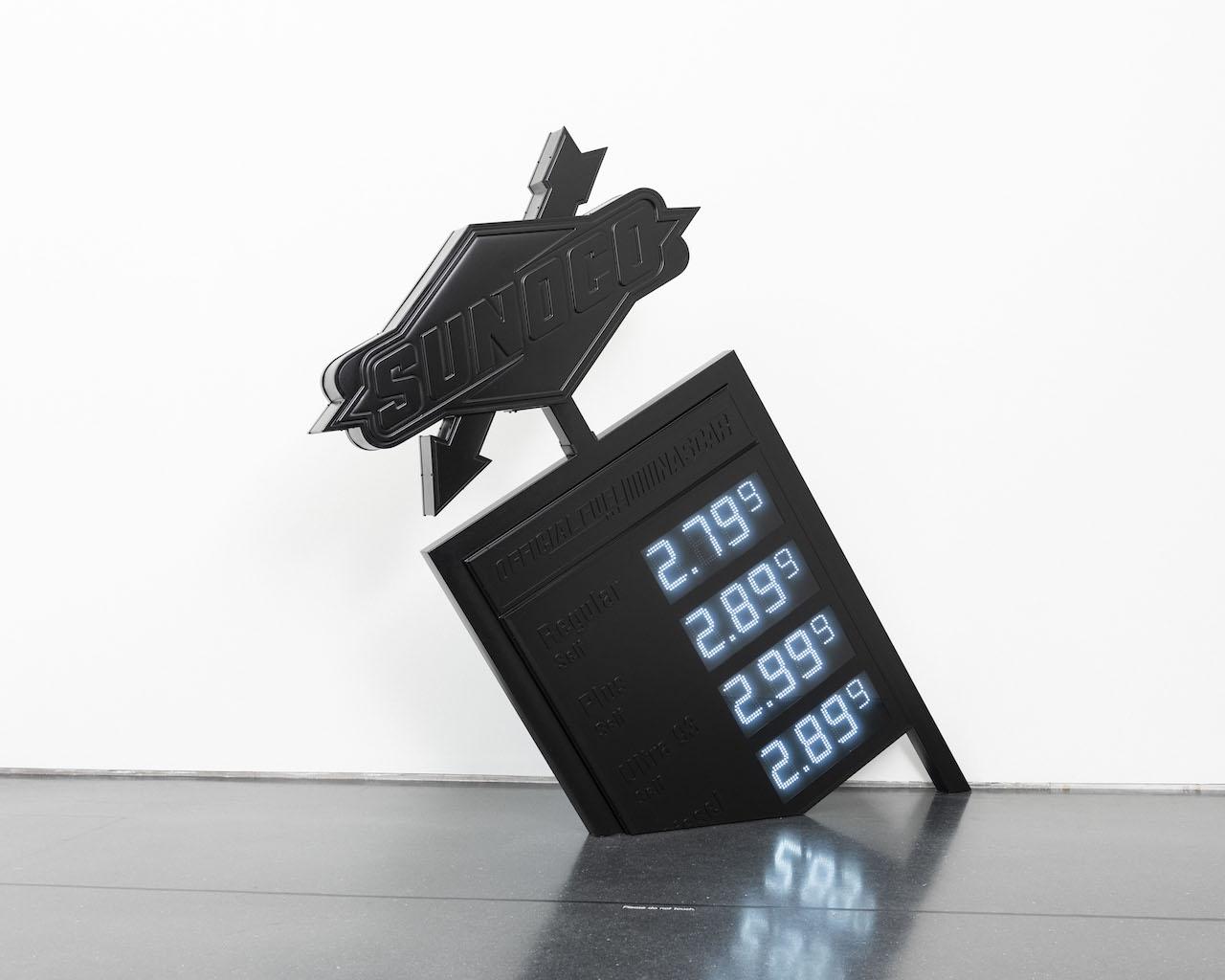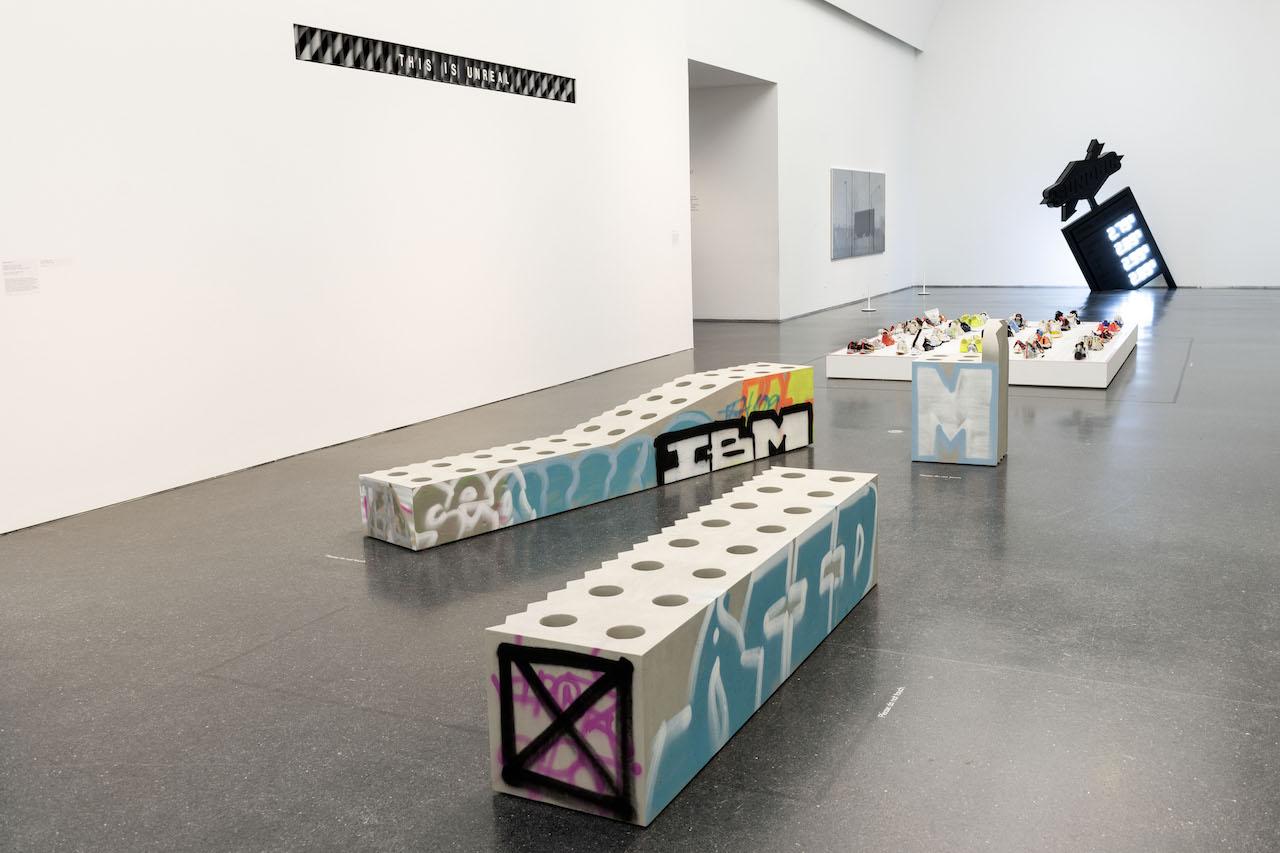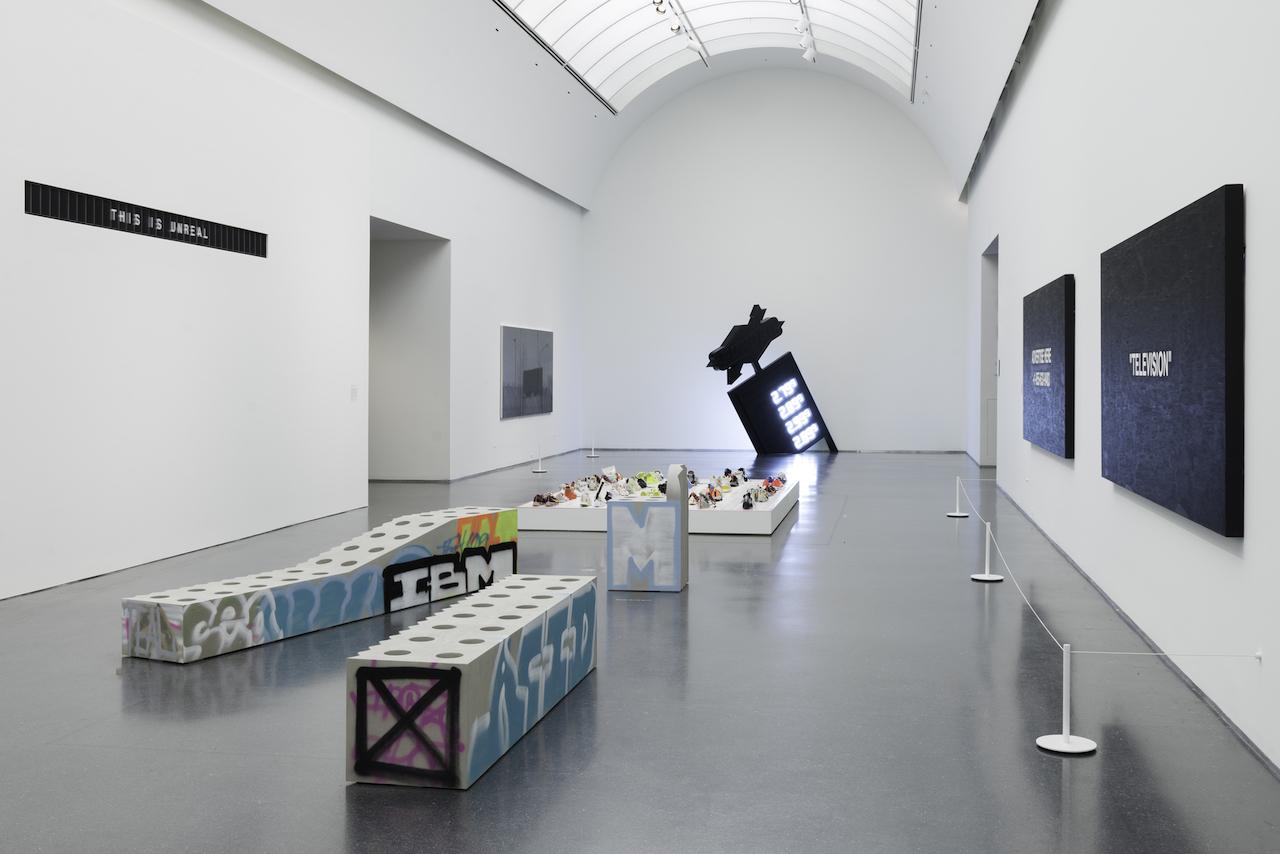 Virgil Abloh has made a career out of questioning assumptions and defying expectations. Born in 1980 and raised in the Chicago area, Abloh trained as an architect but found his calling as a fashion designer. Since then, he has continued to work across disciplines, collaborating with graphic and furniture designers, musicians and contemporary artists, as well as others in the fashion industry. In undertaking projects in new fields, he not only influences the conversations within them but also expands their traditional audiences, reaching millions through social media.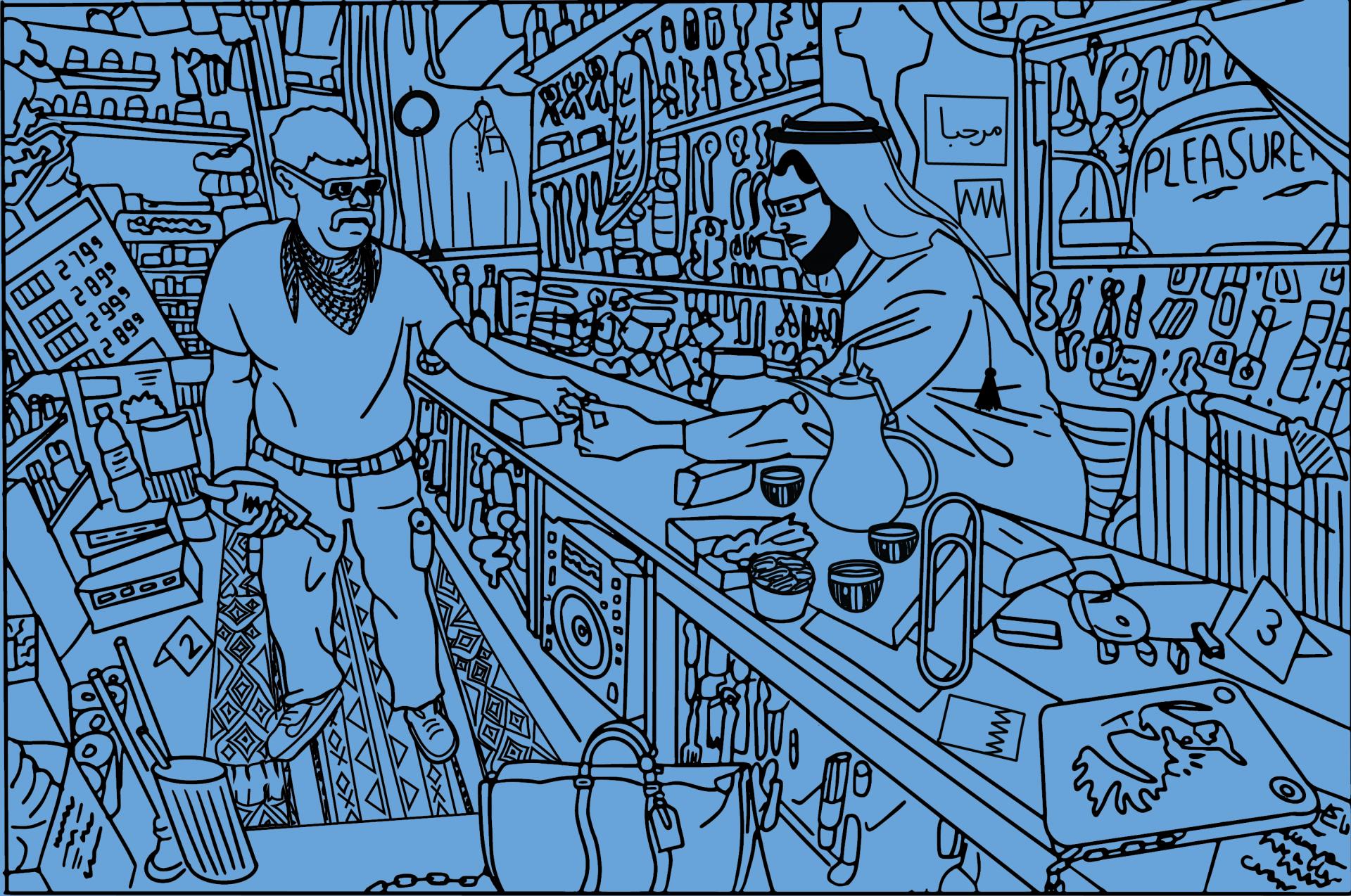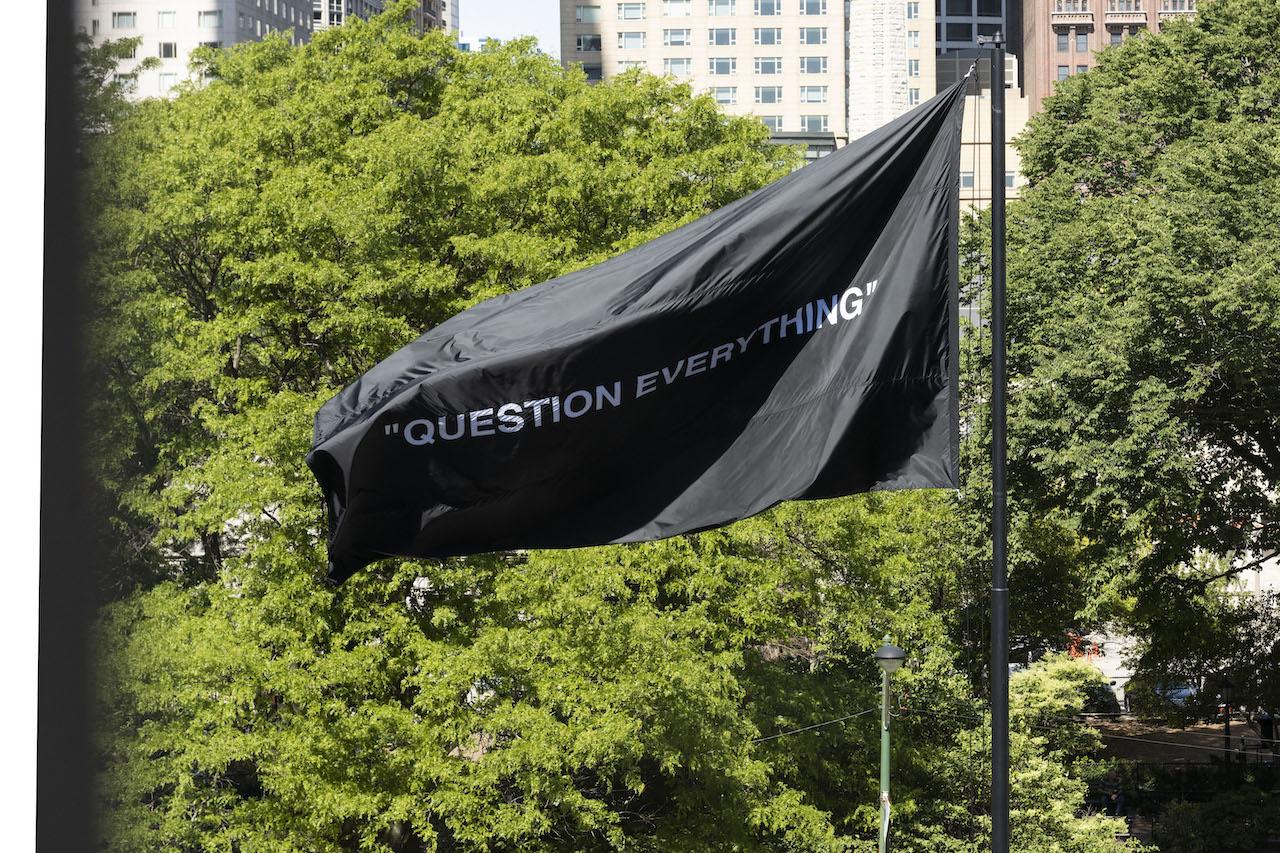 Virgil Abloh: "Figures of Speech" offers an unprecedented survey of the artist's creative work over nearly two decades, pulling back the curtain on his process. Prototypes are presented alongside finished artworks, product designs and fashion to reveal his many sources of inspiration – from a centuries-old painting to commonplace signage at construction sites. Running throughout the exhibition is an emphasis on dialogue, which Abloh creates through his inventive use of language and quotation marks, turning the objects he designs and the people who wear his clothing into "figures of speech".