Hervet Manufacturier founders Cédric and Nicolas Hervet on sculpting the past, and the future of wooden furniture.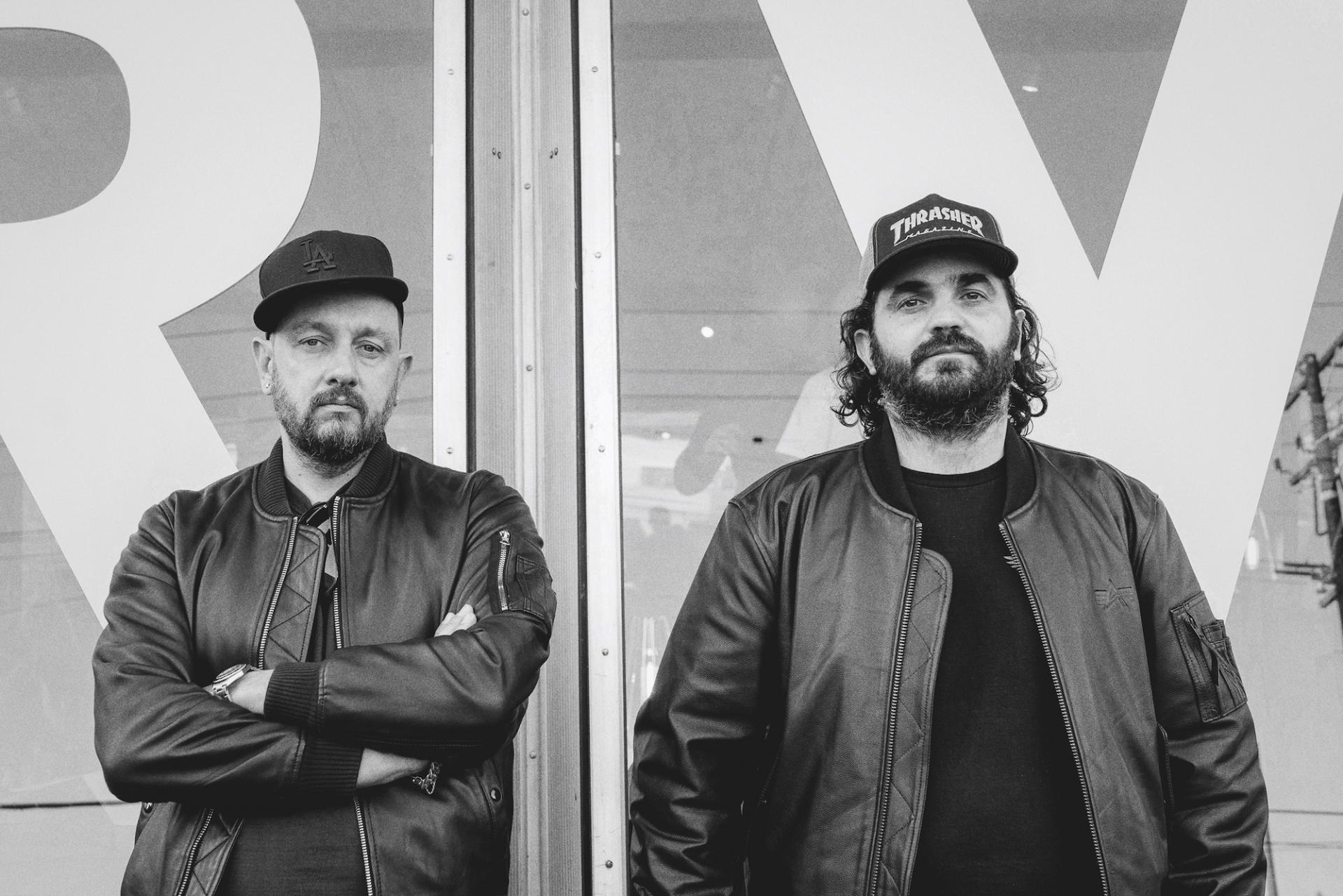 Versatile and aesthetically appealing, woodwork furniture is commonplace in most Hong Kong homes.
To French luxury furniture brand Hervet Manufacturier, each tree has its own meaning, so does its retro-futuristic creations celebrating the good old days between 1960s and 1980s – from the Star Wars-inspired Audiosatt table to the Captain Future-informed Capitaine chair.
Some 10 of the brand's most signature pieces, which underscore the deep veining of its materials such as rosewood, white ebony and zebrano, are now available at a Lane Crawford pop-up in IFC Mall, running from now until 30 April. The carpenter pair, who co-founded the brand in 2014 in Normandy, lead us through the art of woodworking and the beauty of wooden furniture.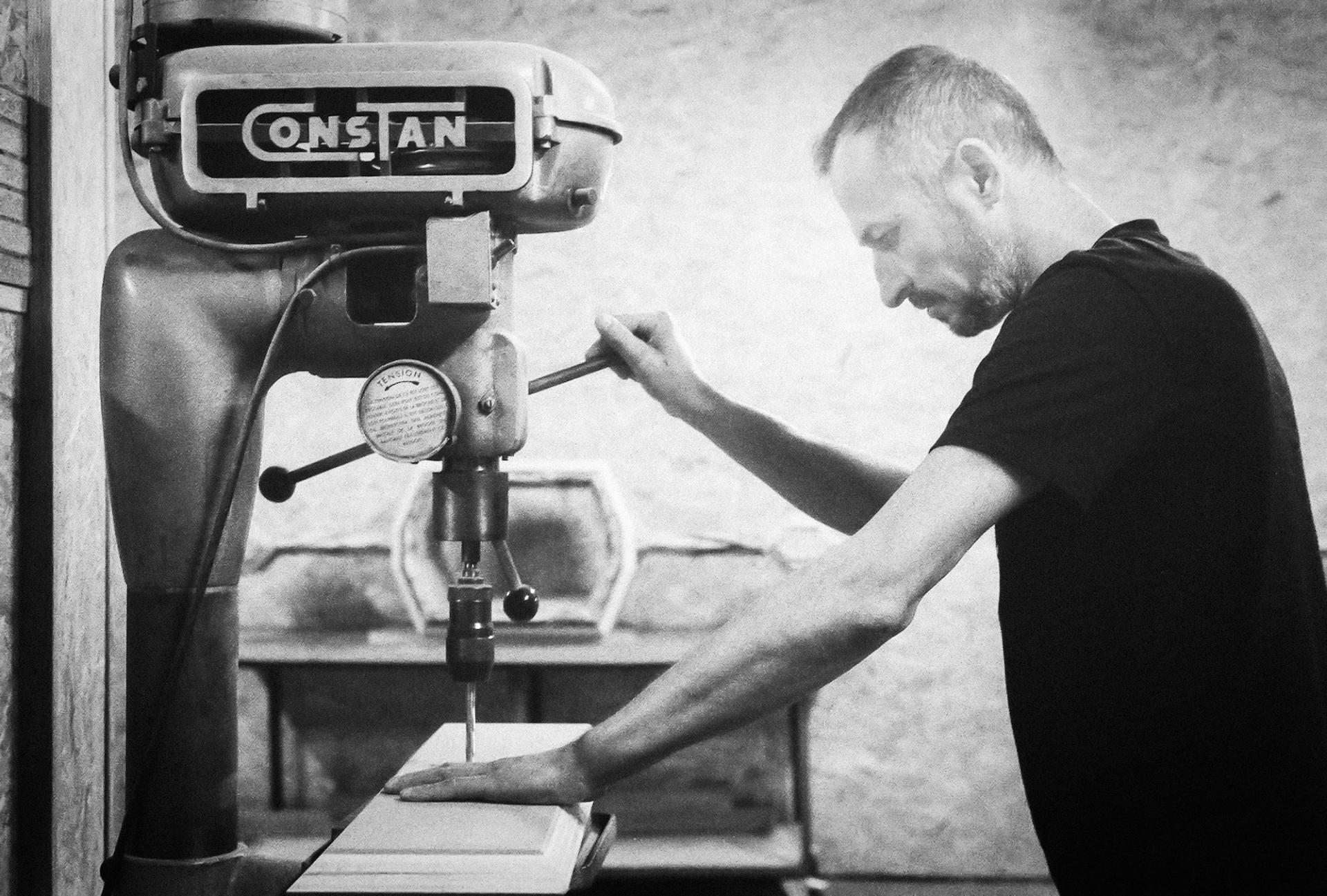 Can you walk us through the brand story of Hervet Manufacturier?
In the wood trade each tree has its own meaning; the same as in the Hervet's family tree as well. Hervet Manufacturier is the sum of the knowhow acquired and transmitted over more than four generations.
It is no surprise that by going back in the history of this family from Normandy, we find cabinetmakers, carpenters, marquetry craftsmen, chest builders and even coopers for well-known liquor distillers.
This family has been able to transmit its know-how and its passion for woodworking from generation to generation. A legacy that has been enriched and refined over time to achieve excellence.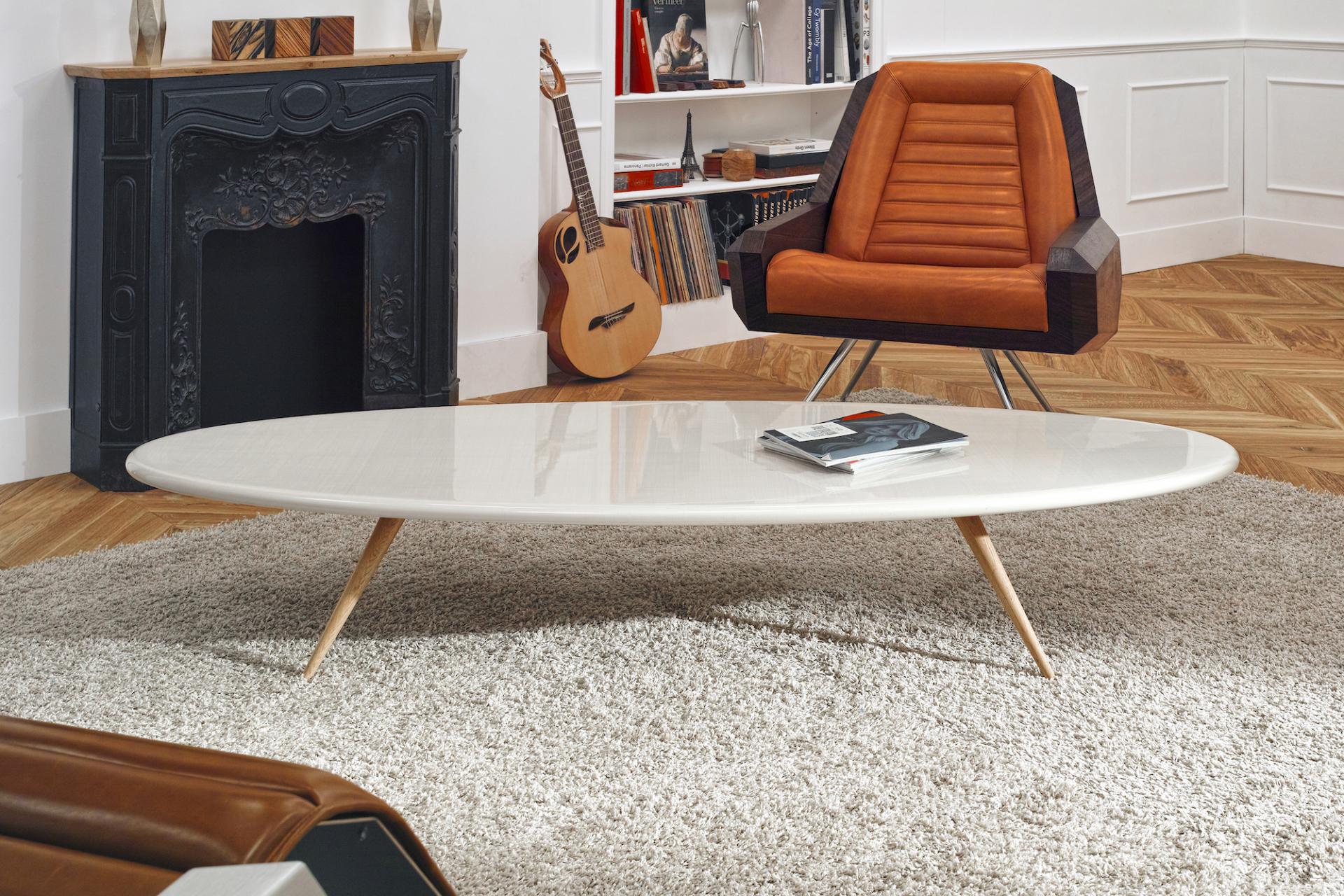 Which item is your proudest creation so far and why?
We love all of our products. Each one has a story, or recalls a childhood memory. For example, Arcadia is one of our iconic pieces. This gathers our passion for design and our childhood memories when we were playing video games with our friends. This arcade had around 3,000 games inside such as Pacman, Space Invader, Donkey Kong.
The Audiosatt is a spaceship inspired by James Bond movies and Star Wars. The Capitaine chair is named after "Captain Flam" Manga that we were watching when we were kids. All the names and themes come from movies or Manga from the 1980s, and from "intergalactic" and "space" themes that remind us of our childhood.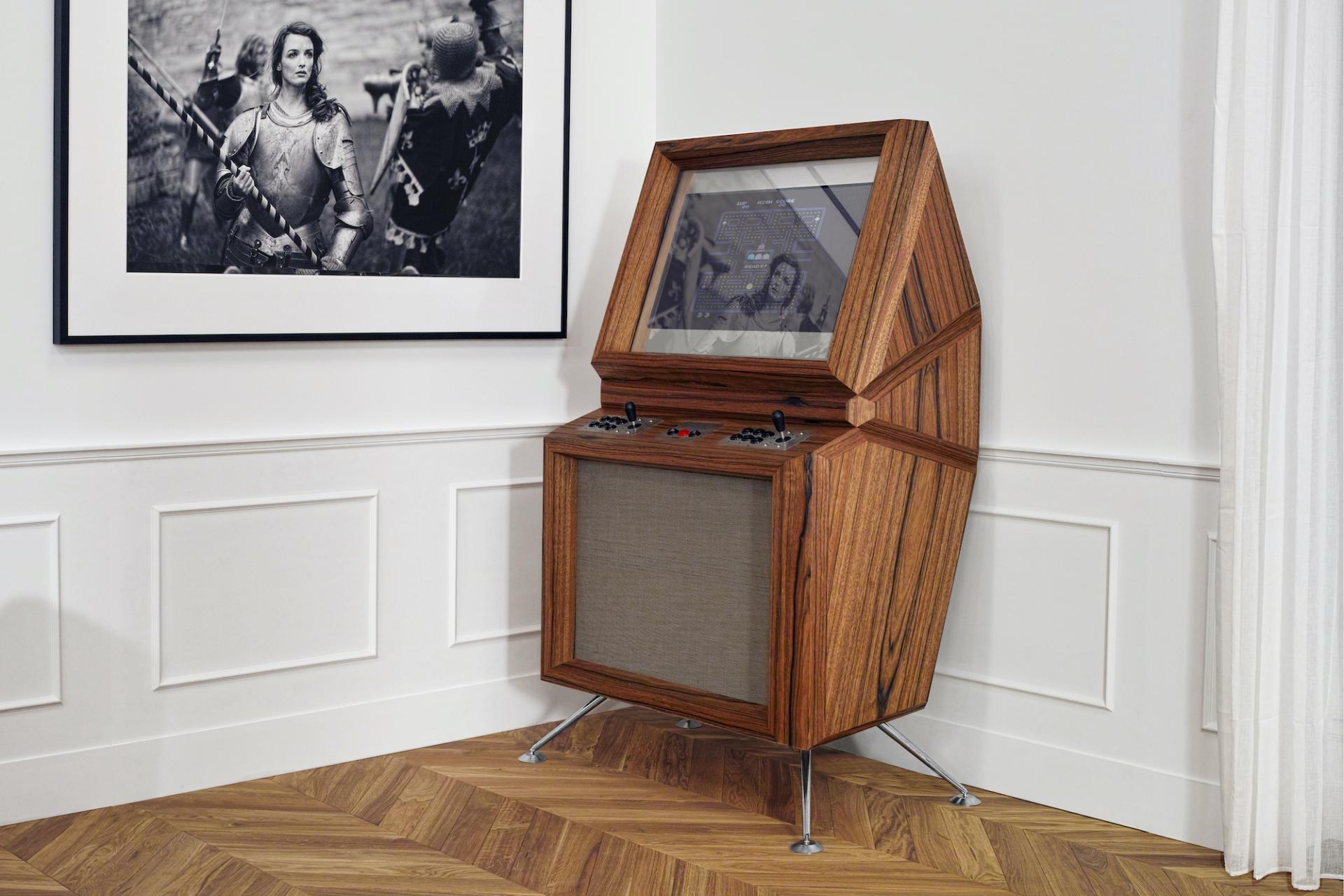 What type of wood is the most durable and resistant to climatic changes?
Nowadays, all the woods are protected to ensure their durability. Trees are preserved and regularly replanted to prevent their extinction. We use veneer to only take the necessary quantity for the aesthetics.
What are some of the advantages of wood furniture?
The particularity with wood is that each piece is unique as there is never the same veining from one piece to another one. Wood ages beautifully, and over time, furniture forms a patina.
It slowly gets wrinkles and grows old simultaneously with its owner. What are the main woodworking trends to watch for in 2021?
The trend is to move from "consumer" to "sustainable" furniture. Customers are more and more willing to buy pieces they can collect. Hervet manufactures its collection with an ancestral technique and only uses sustainable certified wood.