An exclusive enclave with access to both city and nature.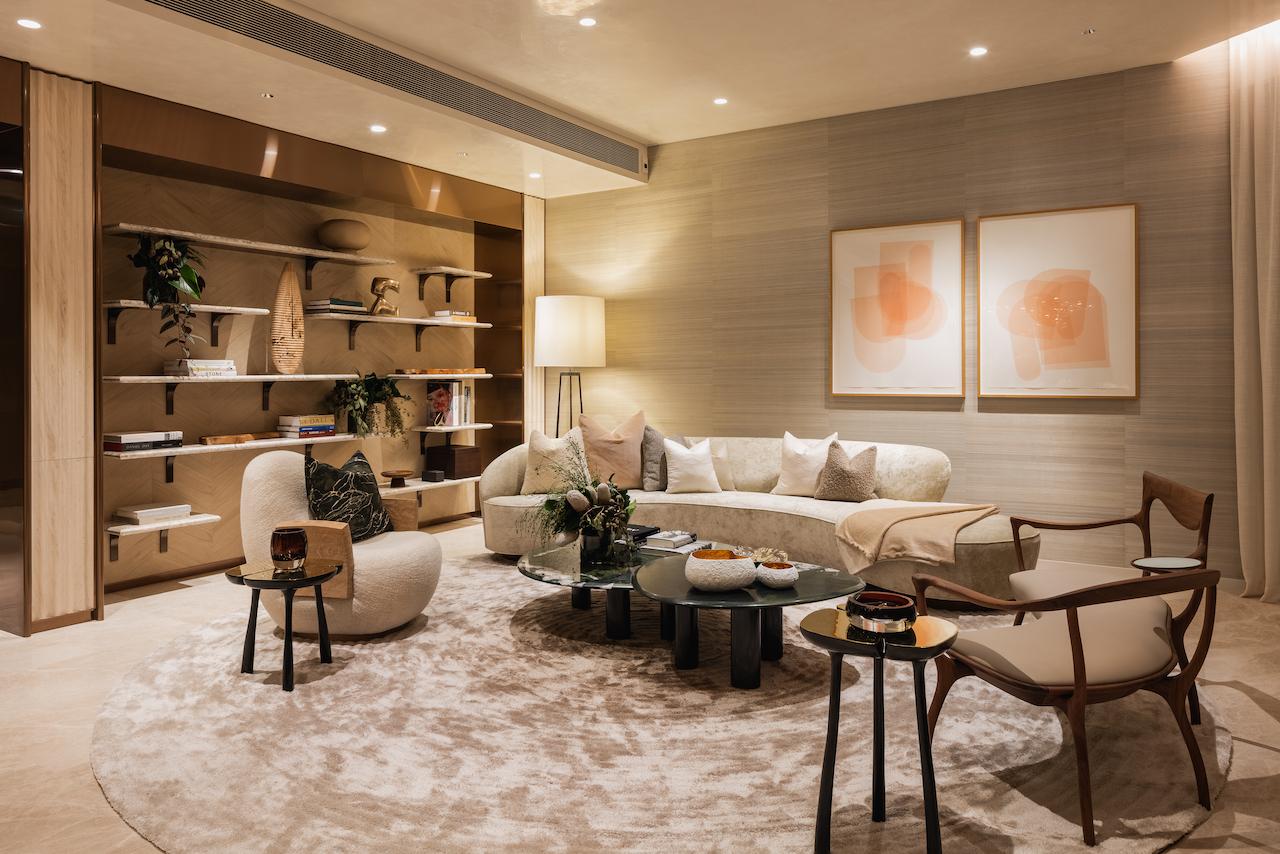 Shun Tak Holdings, a leading real estate developer in Hong Kong and Macau, is launching a luxury condominium at Park Nova in prime District 10, as part of the group's expansion of its Asia portfolio in Singapore. It will offer 54 exclusive freehold residences ranging from 1,432 to 5,899 square-feet in size.
At the helm of the design team is PLP Architecture, a London-based award-winning architectural firm, which has devised a dynamic Biophilic design for the development. Each level of the structure will have verdant communal planters that create the visual effect of a lush vertical garden, seamlessly integrating the development's lush surroundings with the infrastructure.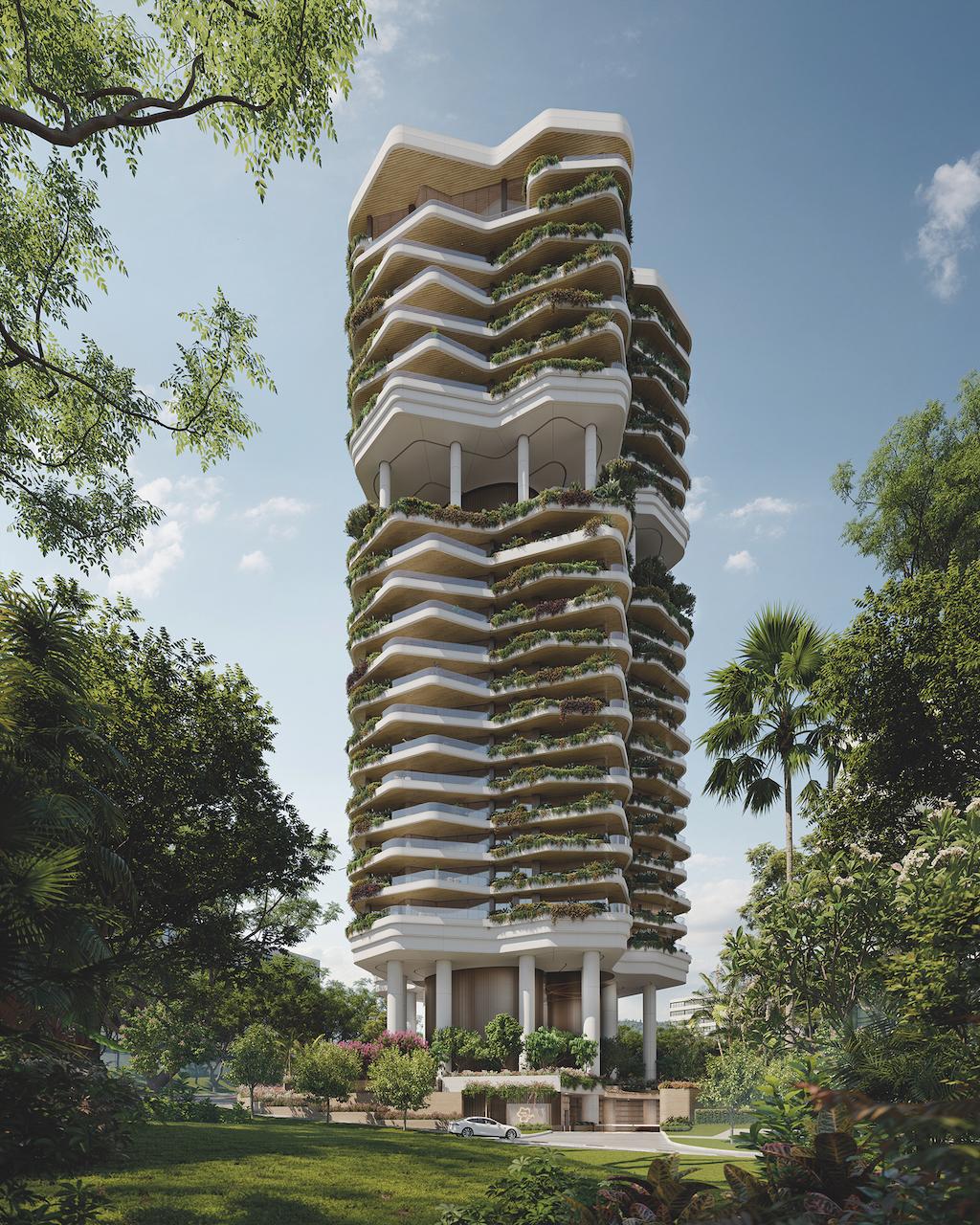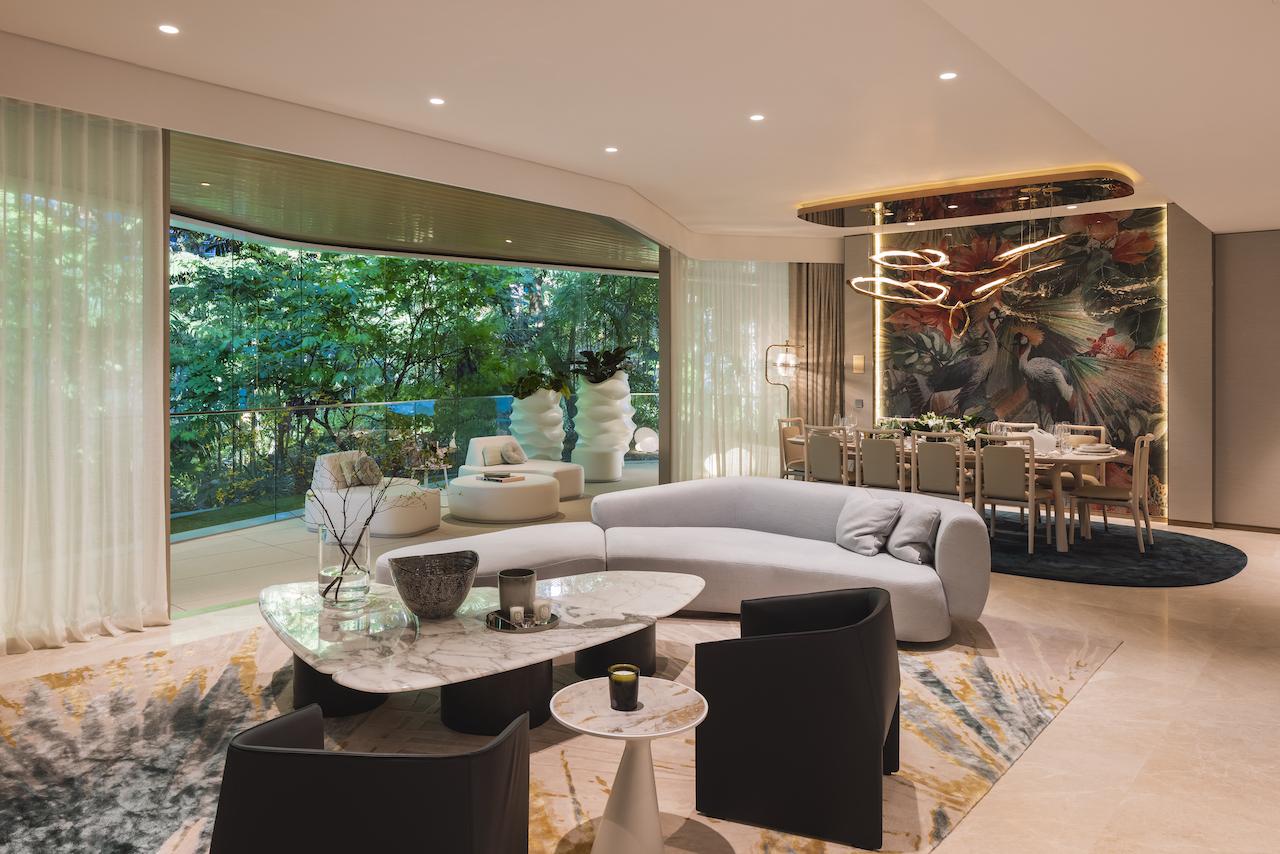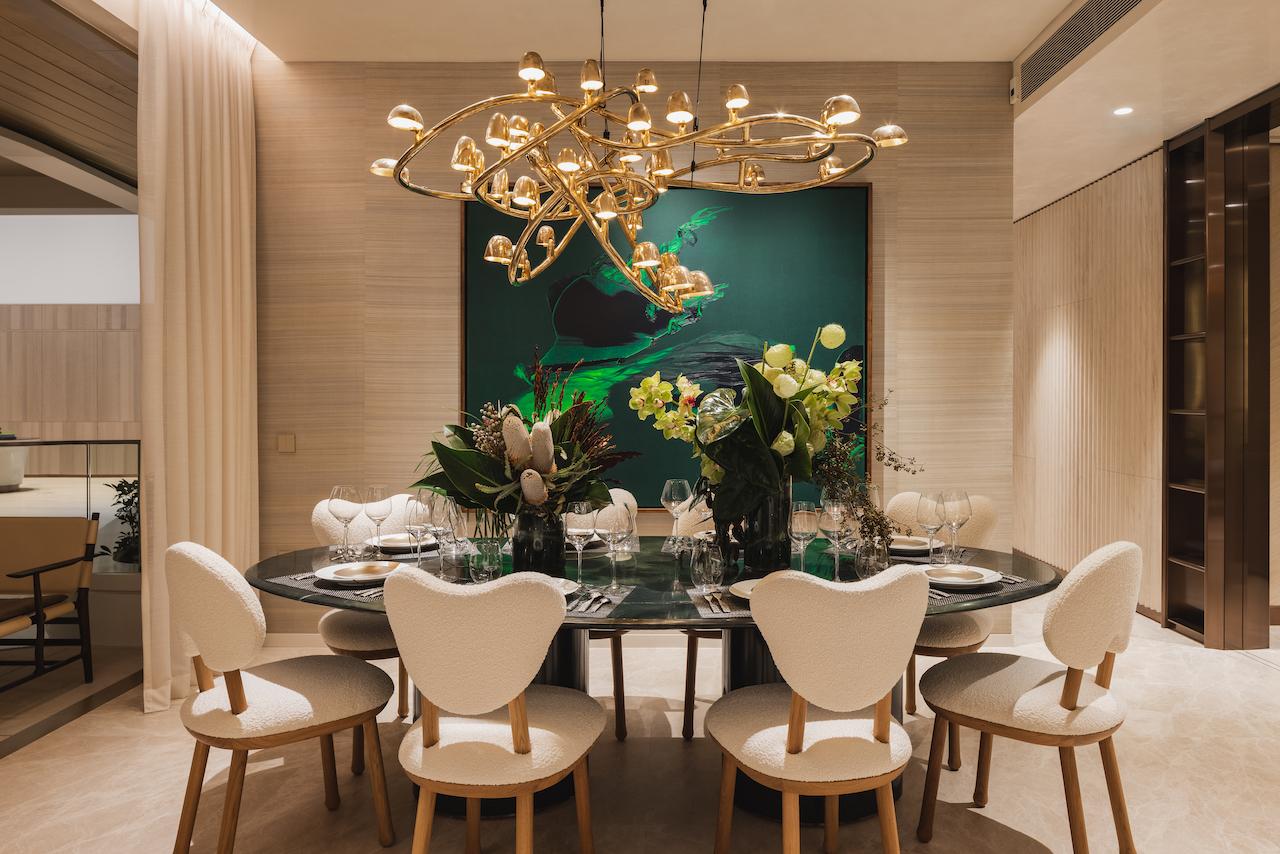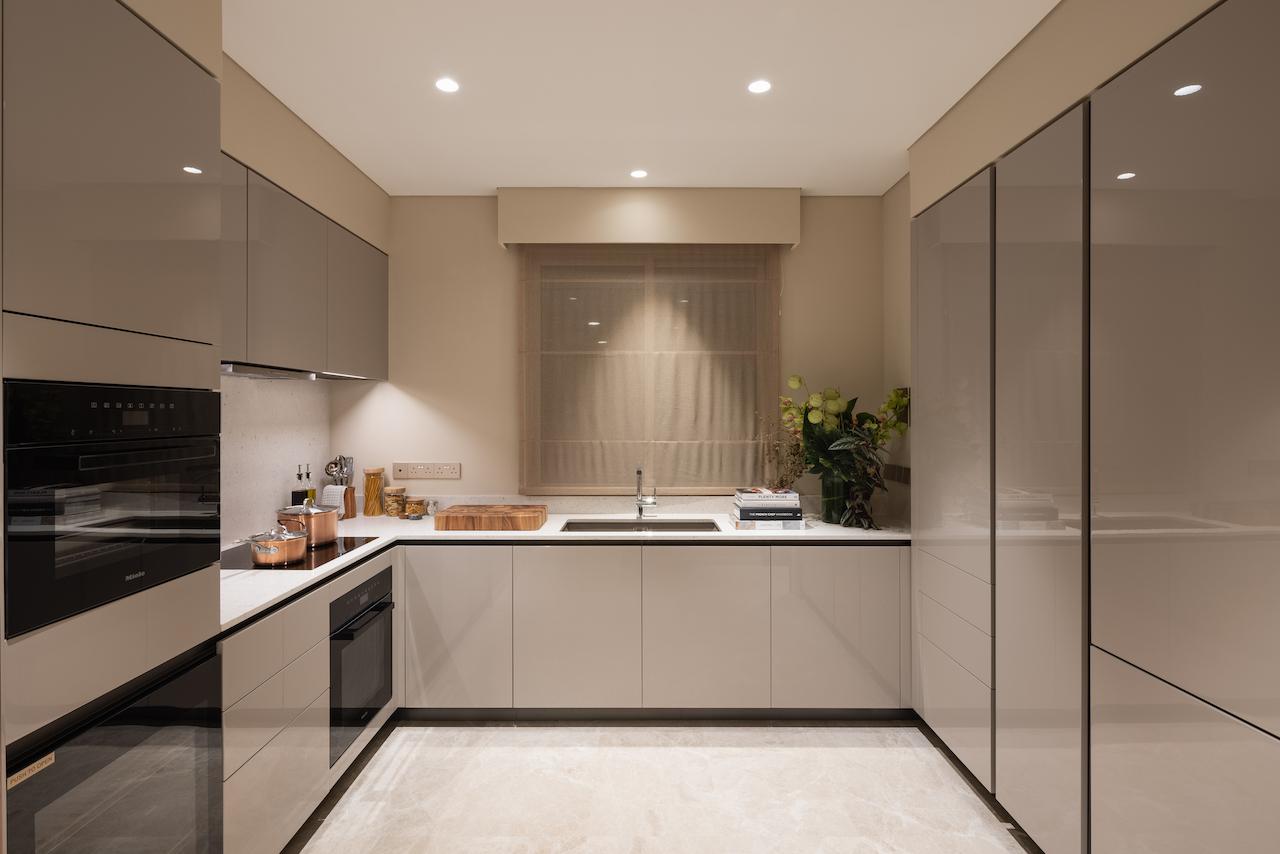 Each unit's interior will be complete with premium finishes on the floors, walls and ceilings. The kitchen and bathroom will be fitted with high-end appliances from the likes of Miele, Vola, Laufen, and Molteni & C Dada.
Residents will be able to revel in Singapore's stunning skylines as they transform from the breaking of dawn to dusk with the apartments' 270-degree views over the city. Selected units will also enjoy the verdant greenery of Singapore Botanic Gardens.
One will also be able to take advantage of the multifarious facilities within Park Nova to promote health and wellbeing, including the swimming pools, outdoor lounges, a jacuzzi and a garden pavilion.