An urban oasis in the bustling Kwun Tong district.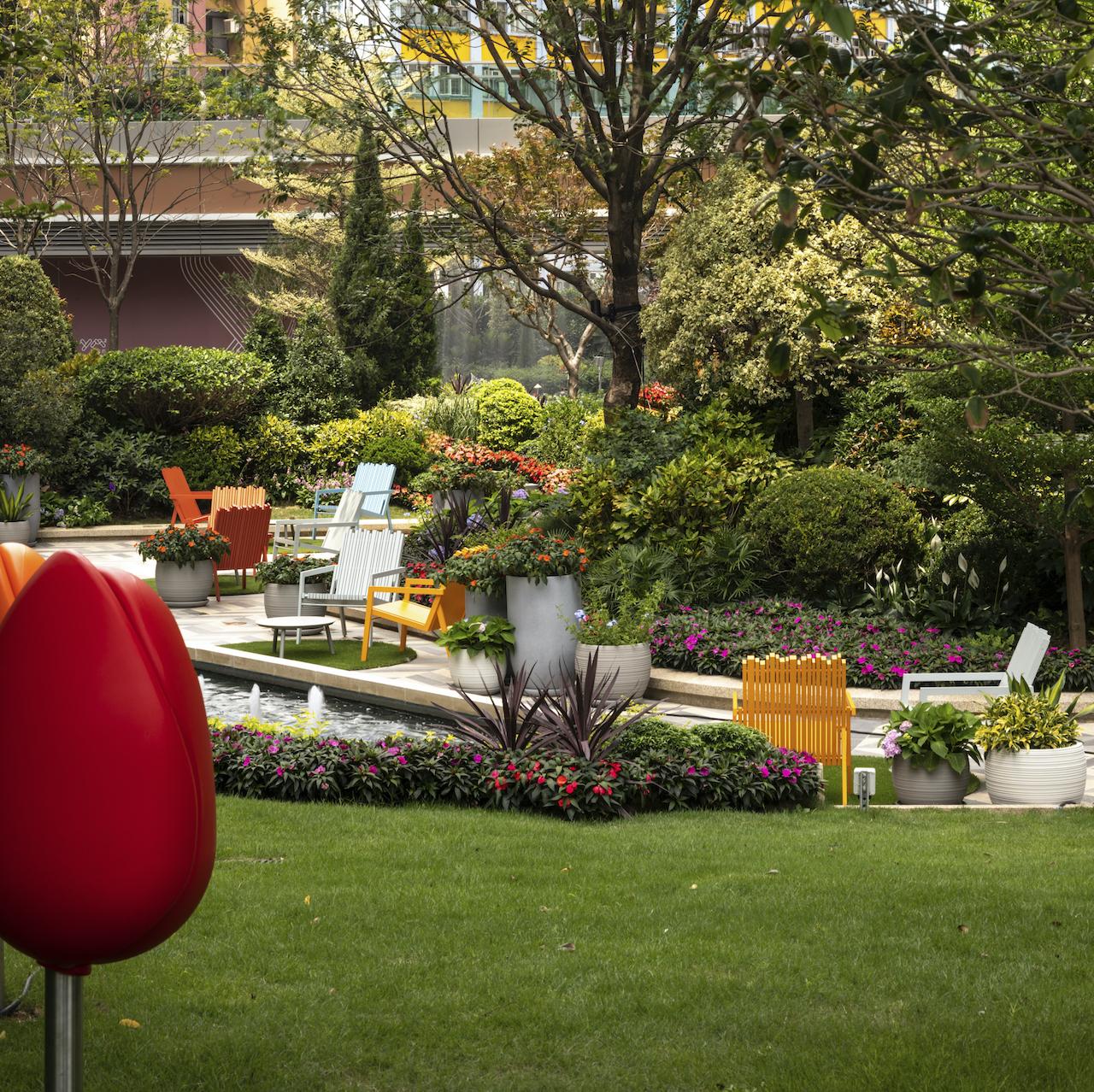 Located in the heart of Kwun Tong, Grand Central, by Sino Land, is set to become a new landmark in Hong Kong's upcoming CBD. As part of the urban redevelopment project in the vibrant Kwun Tong district, the mixed-use development is comprised of the newly opened shopping mall Yue Man Square and a large- scale residential development providing a total of 1,999 units.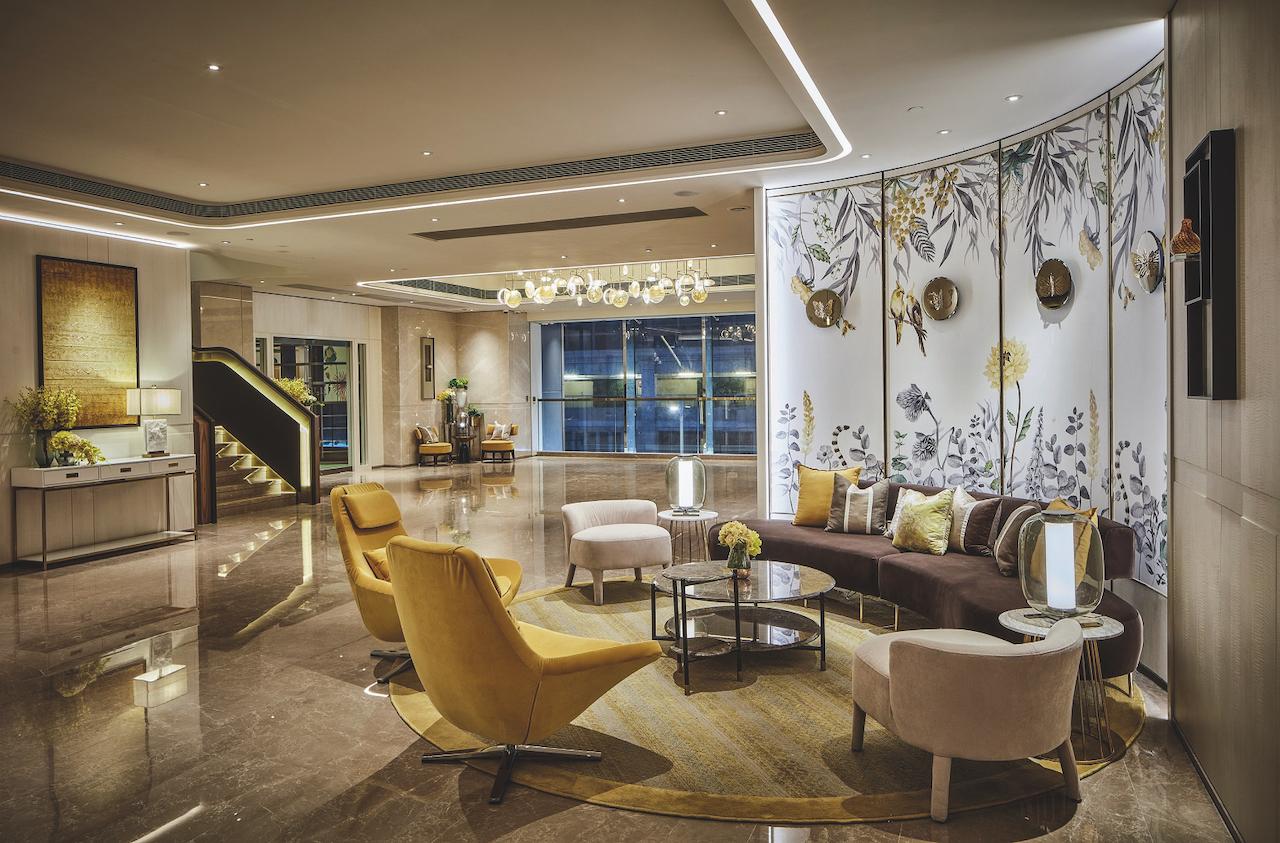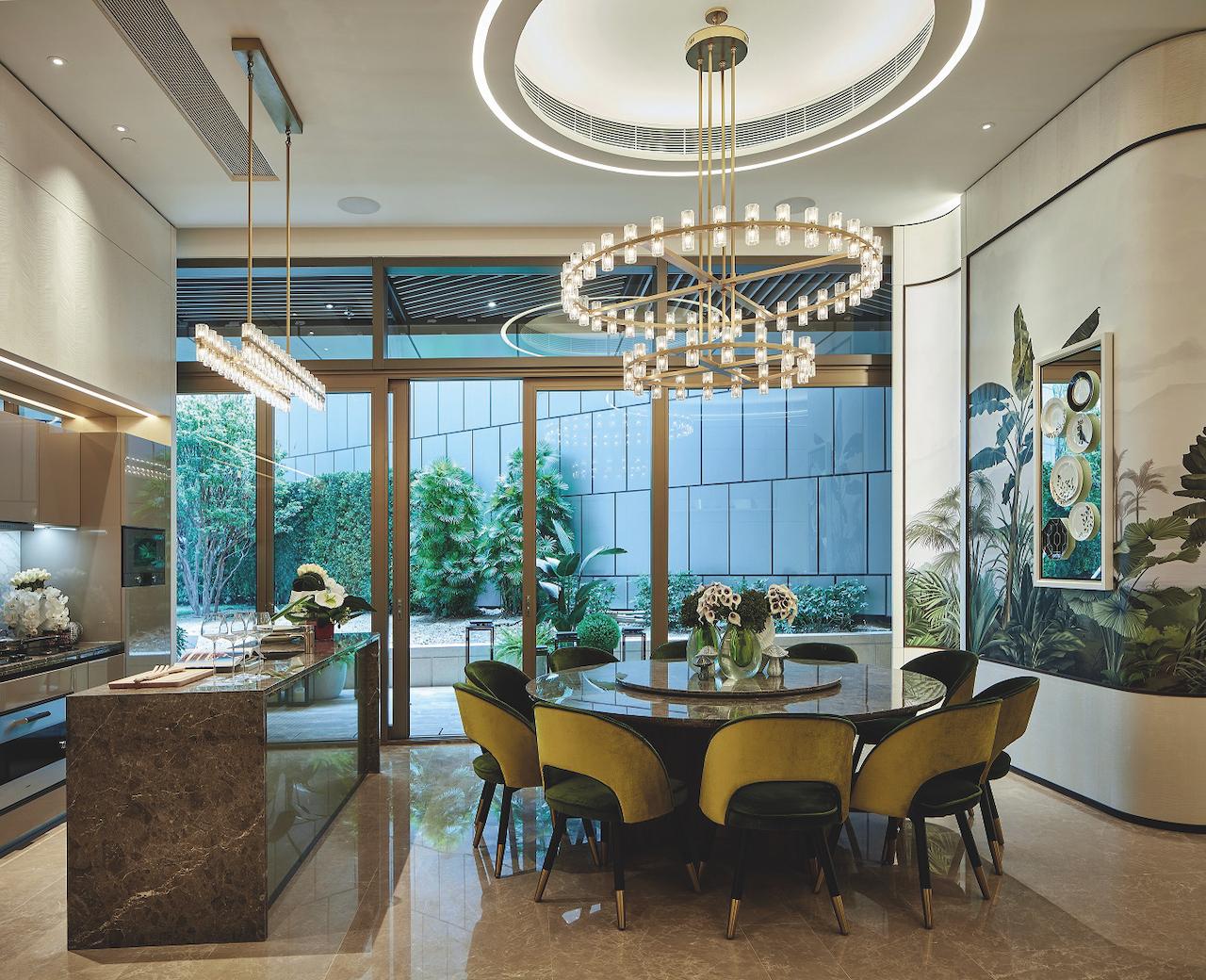 Inspired by the Royal Botanic Gardens in London, the elegant residents' lobbies are designed as glassed cases to blend in with the outdoor landscape. As a salubrious living area, the development features a fully equipped clubhouse consisting of two wings with an indoor and outdoor swimming pool, grand house (function room), the woods (children's play area), wellness centre, yoga room and sports court, in tandem with more than 50,000 square-feet of green space and landscaped area.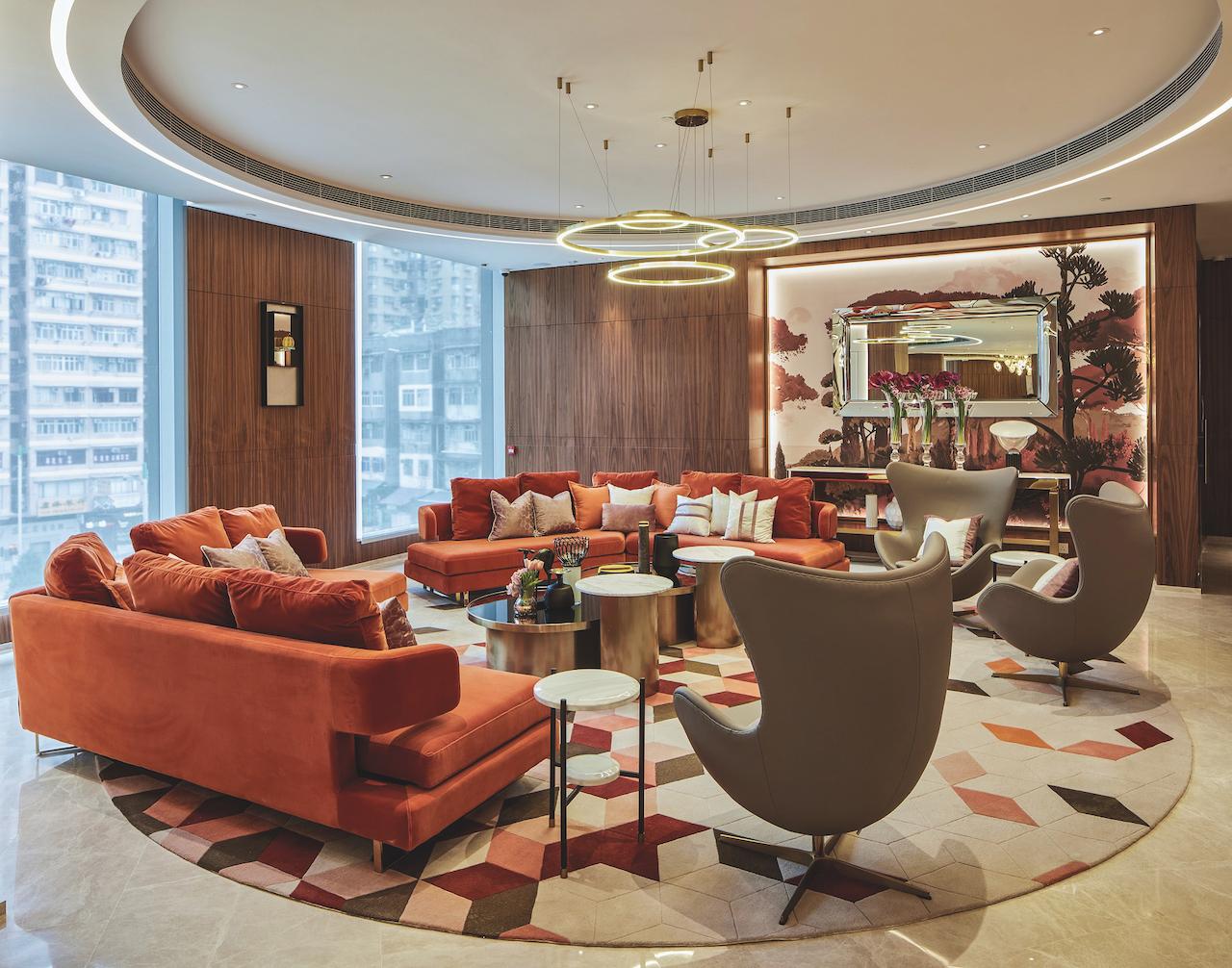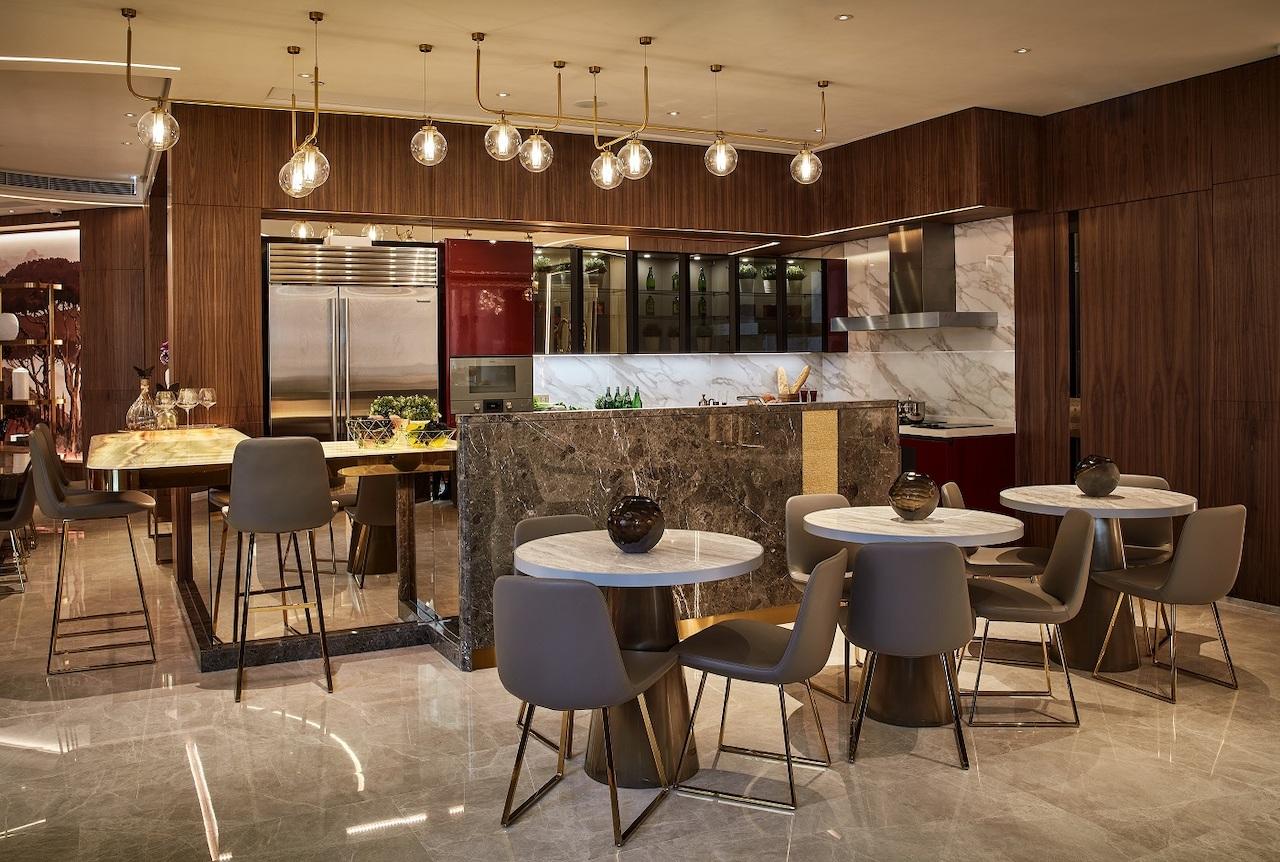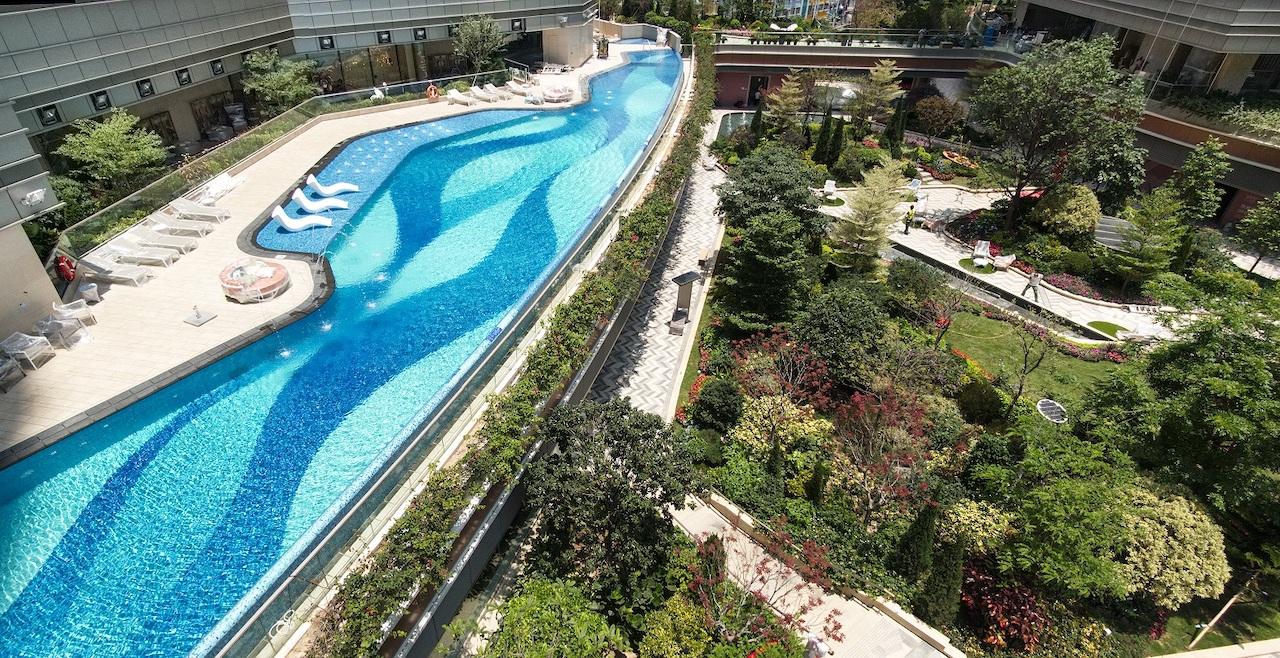 Designed by Hirsch Bedner Associates (HBA), the delicate details of the resident clubhouse resonate with the luxury design of five-star hotels. To incorporate the design concept, the luxury hotel award-winning interior designer Emma Maclean selected leaf and flower-shaped interior accessories and furnishings for the clubhouse, which echo the greenery and landscaping of the entire project.
The amenities provide a green haven to mingle with the outdoor environment. Renowned landscape architect Adrian L Norman reserved a large open lawn as public space for leisure, which is complemented by vertical green and water features, creating a tranquil ambience in the centre of the urban hub.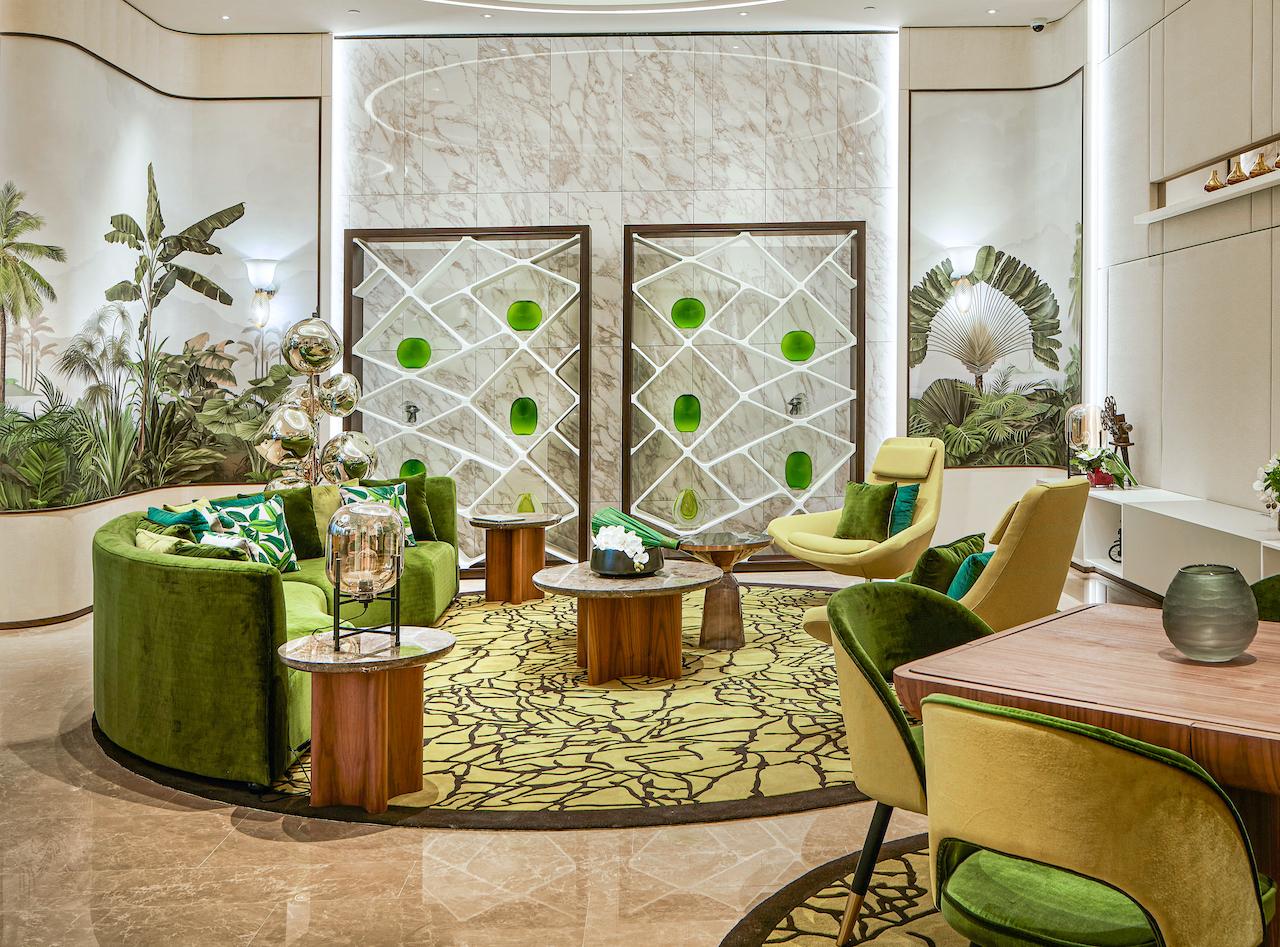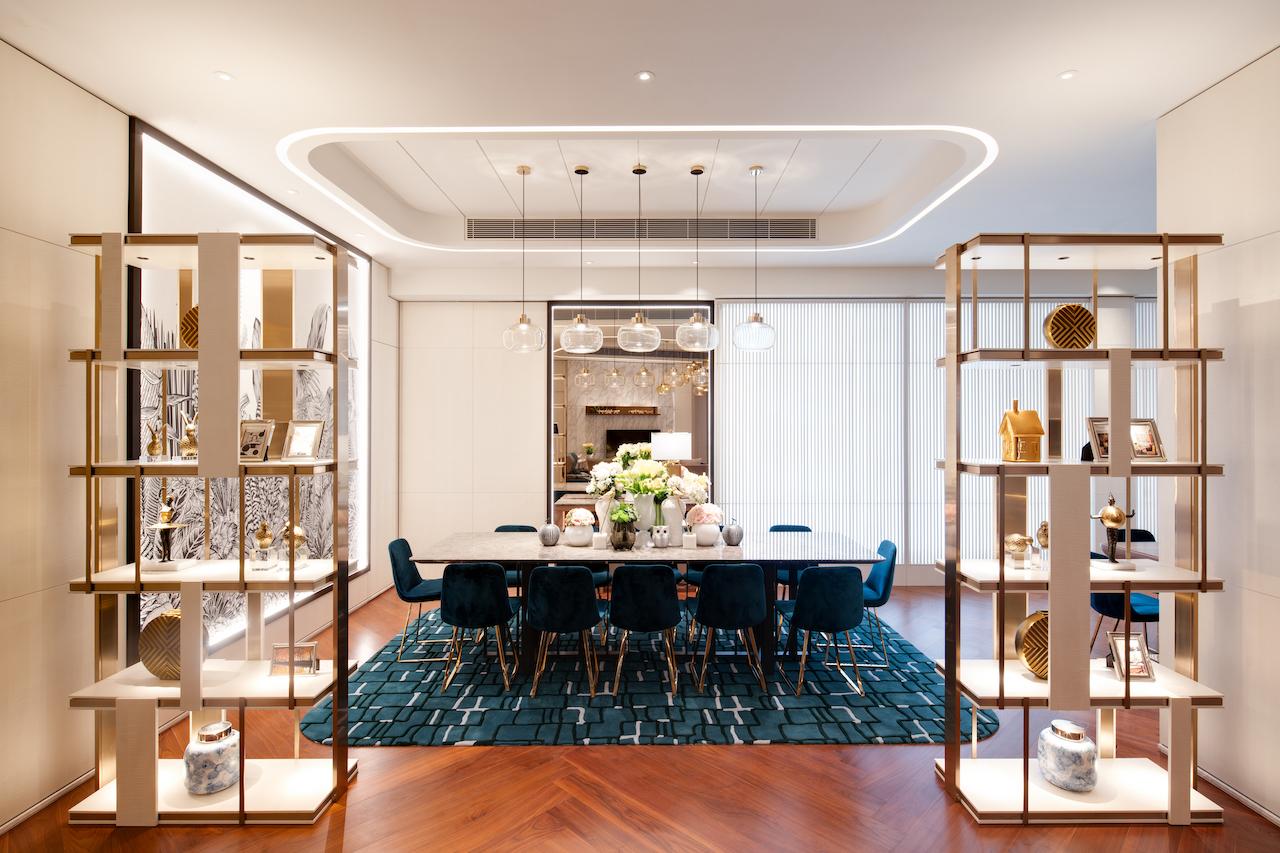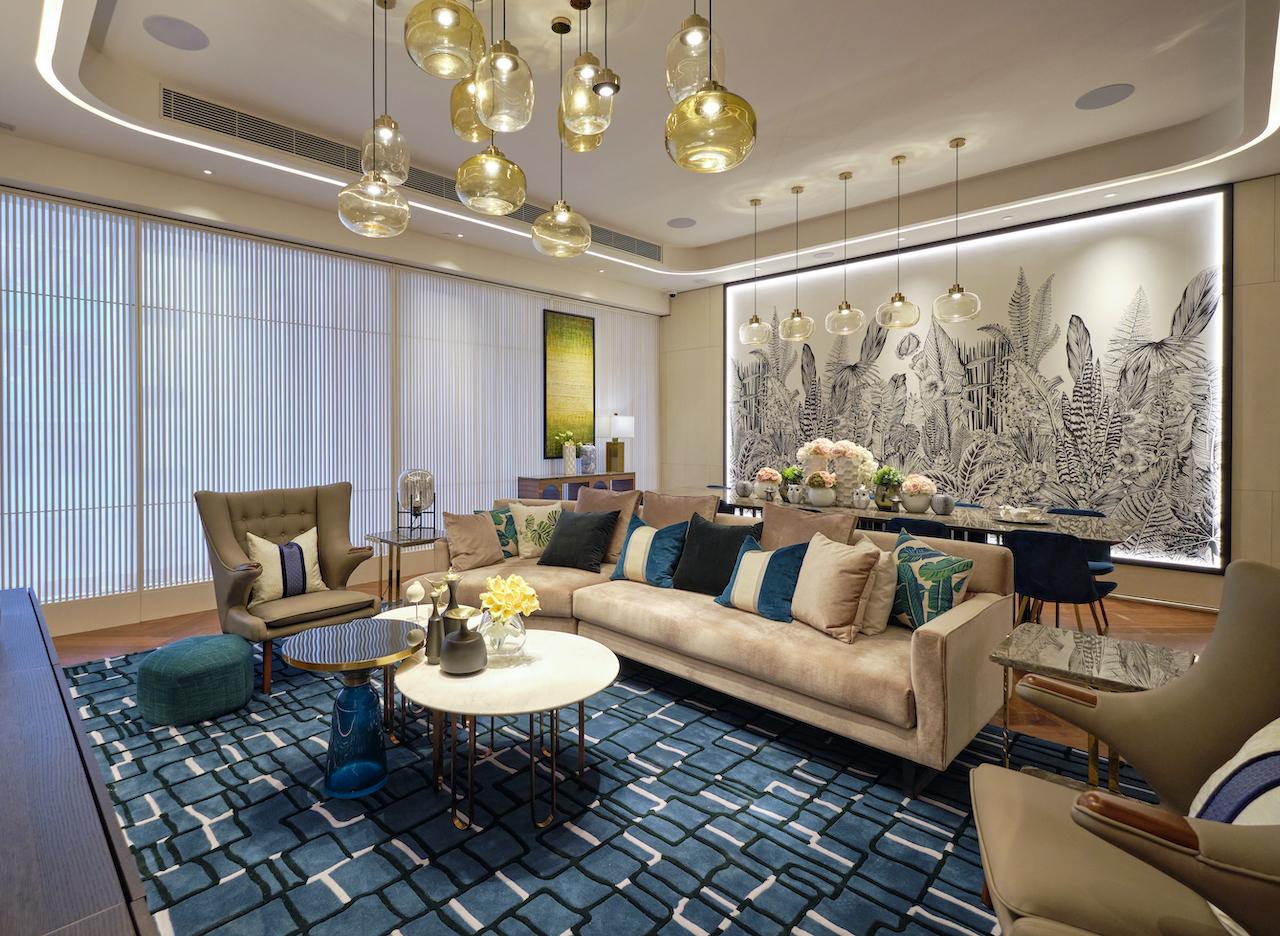 The Green Sanctuary, for instance, offers a calm and relaxing space away from the hustle bustle of the city for residents to soothe their minds and reconnect with nature, while the Country Club features a flexible grand lawn for glamping with farming facilities that caters for all ages.
The green ethos extends to Yue Man Square, where a variety of rare tree species – such as Acer, Citrus, Dalbergia, Photinia and Pouteria – are planted on its public open space. The Butterfly Garden also displays about 50 plant species, as well as pollination by butterflies to sustain the ecology of the park.