A design-forward condominium that radiates style.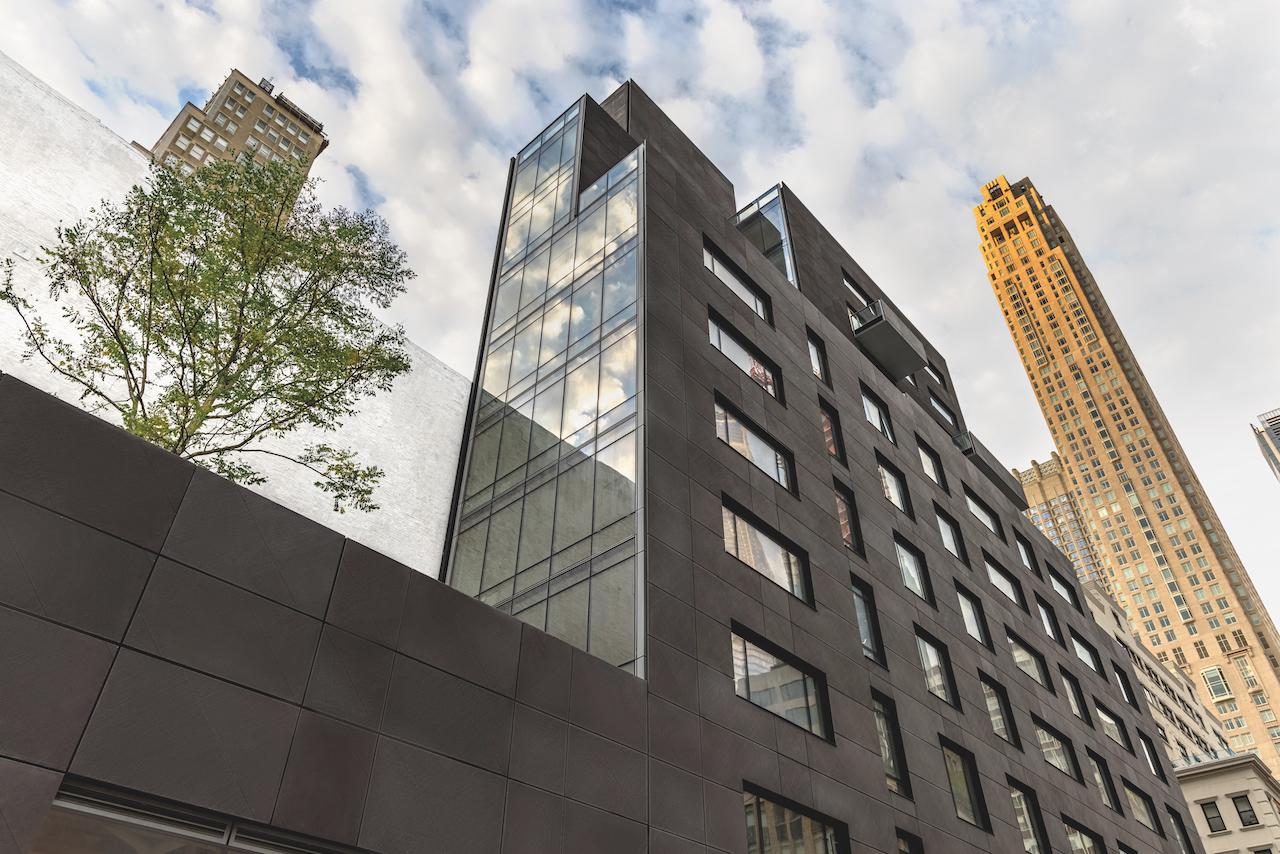 French architect Francois Leininger and his partners Line Fontana and David Fagart unveil their first project in New York – 30 Warren Tribeca. Clad in a total of one thousand slabs of concrete, the building appears in grey, brown or black, depending on the change of sunlight. Leininger says the facade is meant to look "crafty and mineral" or "soft and light like corduroy", depending on the time of day.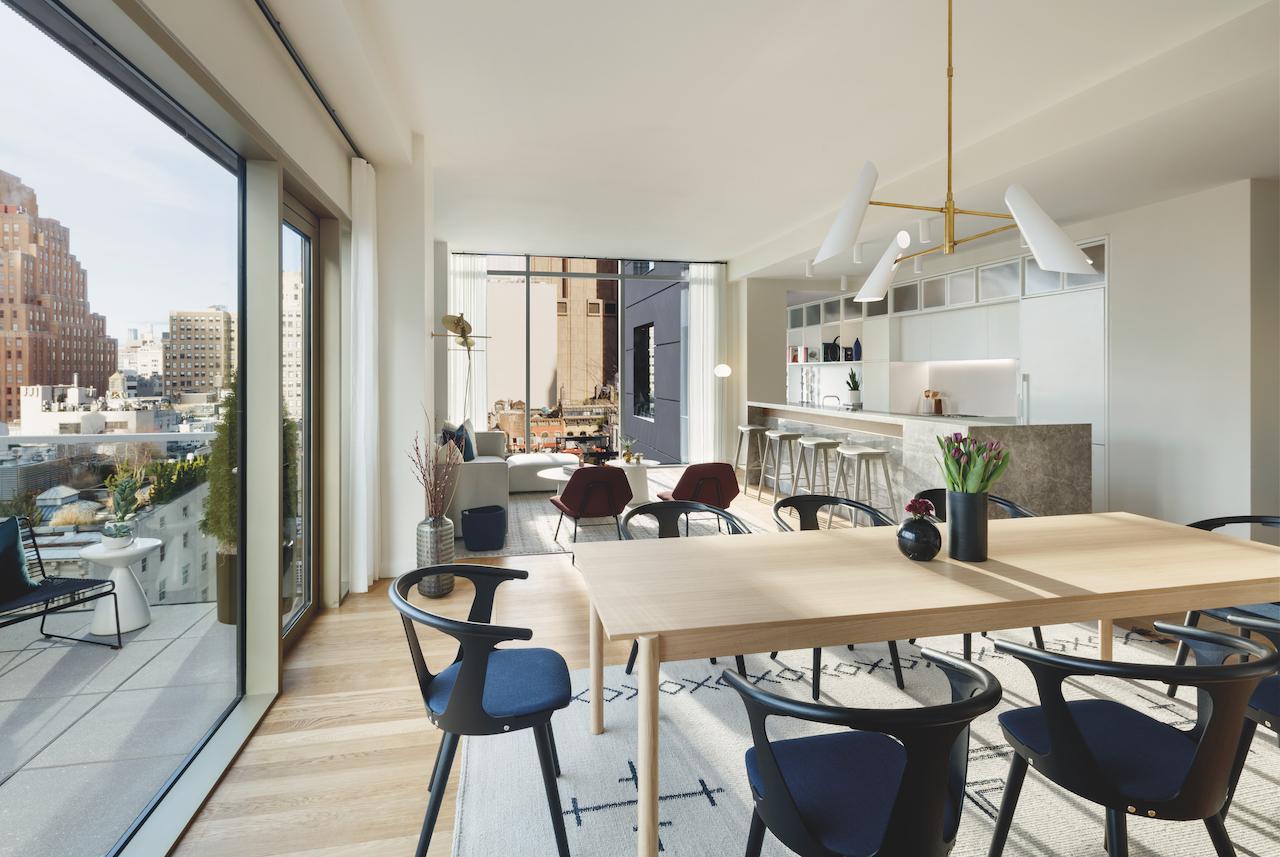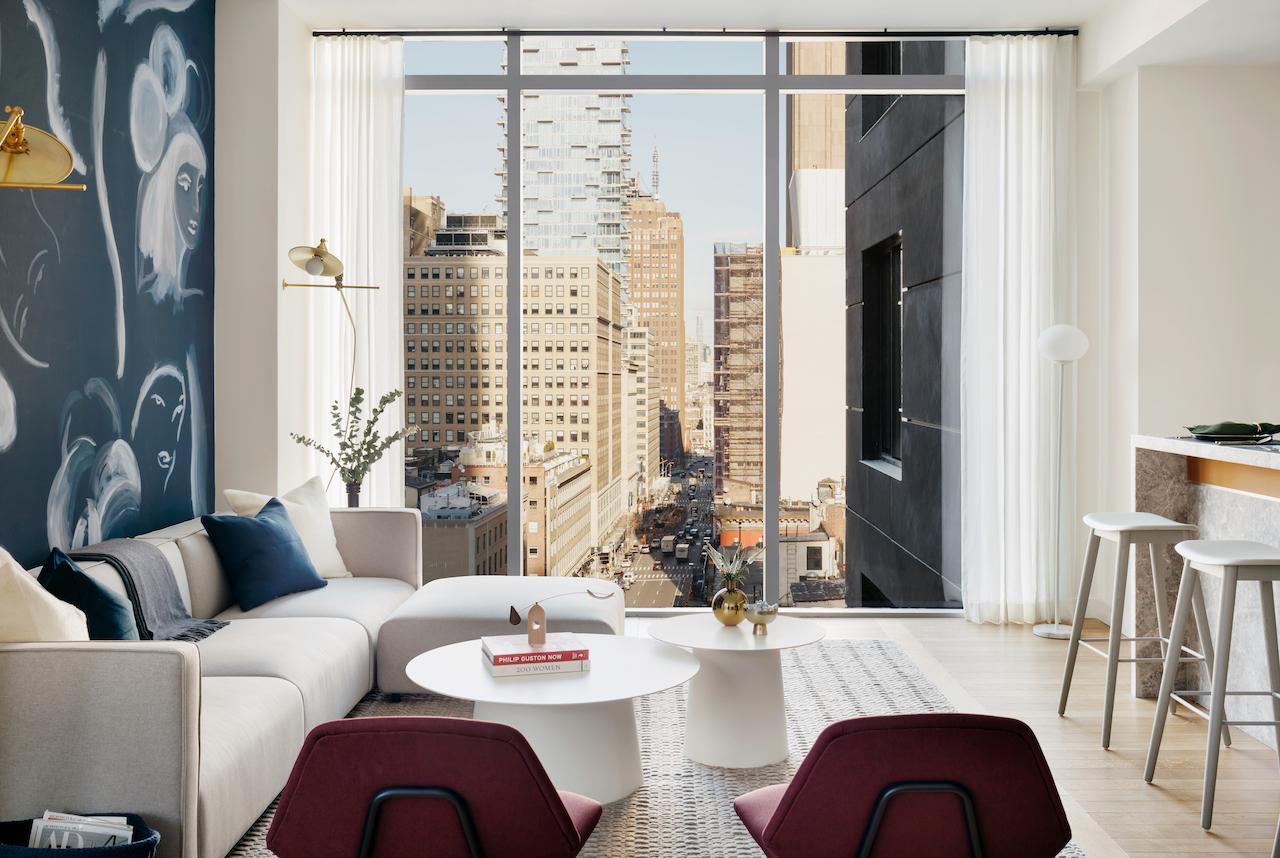 Taking cues from the iron and stone colours that characterise the Tribeca neighbourhood, 30 Warren boasts asymmetrical aesthetics that balance the old with the new through the use of texture and contrast. For instance, the concrete is pre-cast with corrugated cardboard to create a ribbed look for the building's exterior, with a design-forward one-glass curtain wall elevating the modern vibe.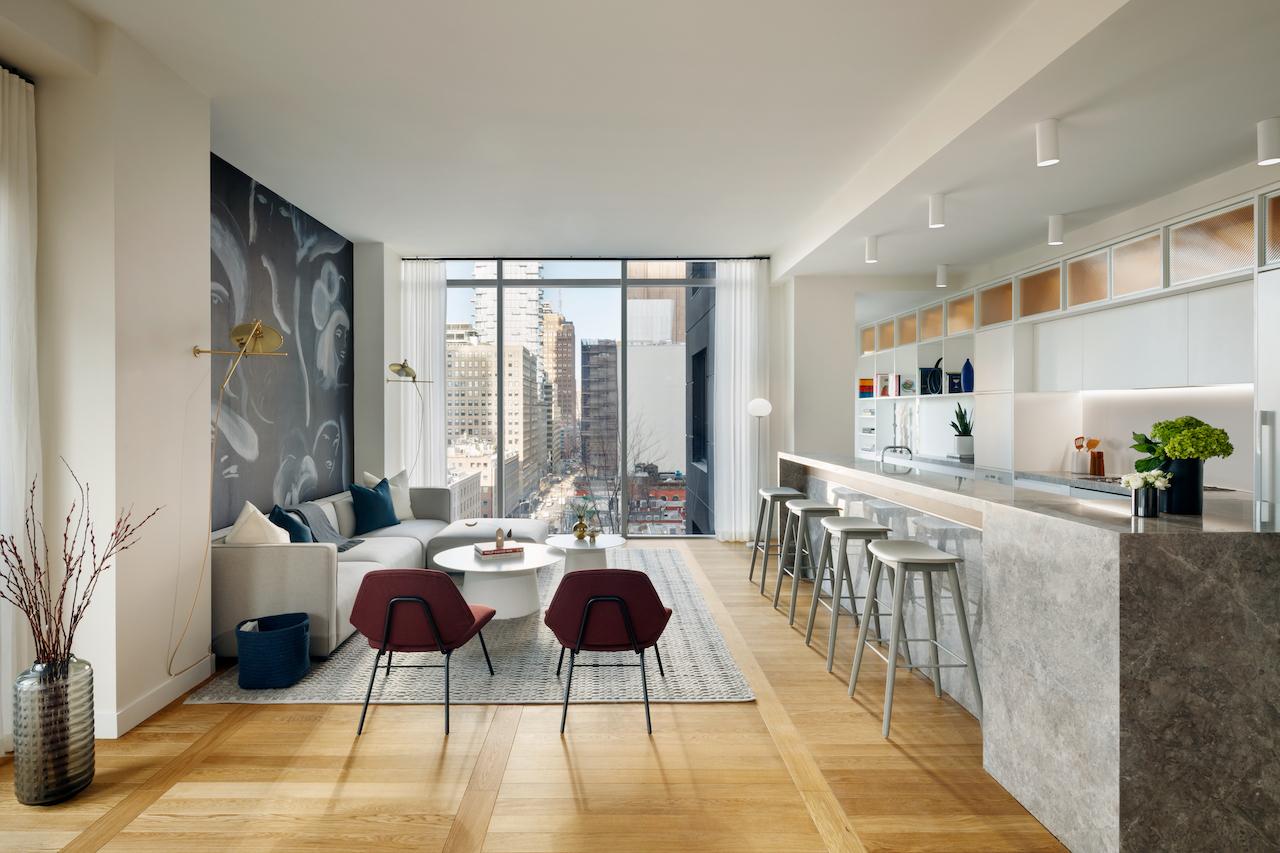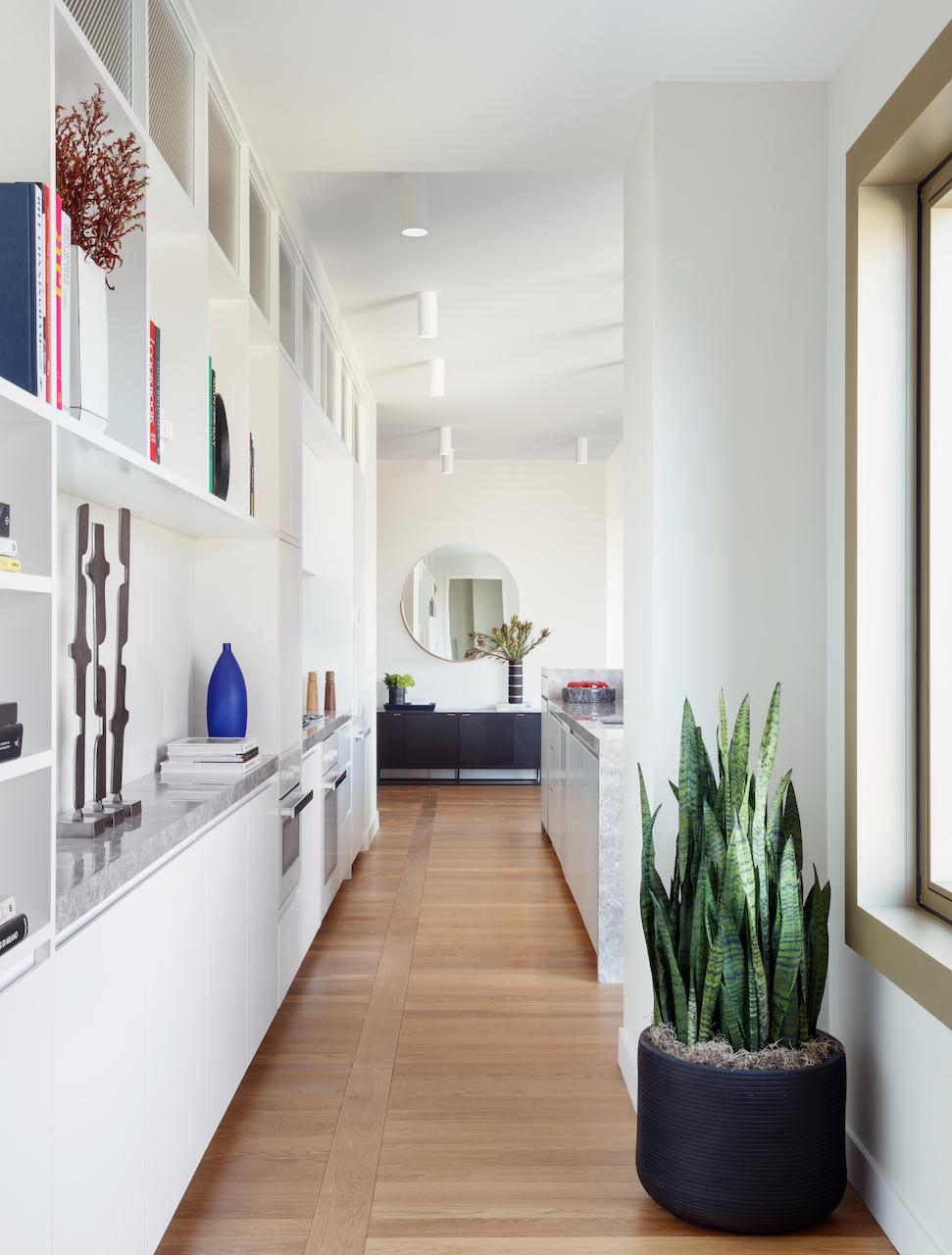 The condominium offers 23 residences that reflect the exterior's same design intent. They feature wood flooring laid in a custom ladder pattern; oversized windows of all different shapes and sizes that look like picture frames at first glance; custom white kitchens with fluted glass cabinetry mirroring the corrugated cardboard effect; and unique floor plans that take advantage of the building's ample natural light and floating balconies.