It all started when I was 22 years old. I wasn't quite sure what I wanted to do with my life. I kept waking up in the middle of the night, asking my partner Paul what I should do. One night at 3 am in the morning, he told me to write down what was important to me. I jotted down some notes and came to the conclusion that I would like to start a business related to Swedish design and open beautiful boutiques around the world (he thought I was crazy at the time). But I felt really empowered the morning after, borrowed 3,000 dollars and started designing. Later on Paul was convinced we should sell the house to start the business, which was undeniably a huge step. Today, we have about 80 stores all over the world.
I find inspiration everywhere, especially the Swedish nature. I also get amazing ideas from travel, food and different cultures. It's our aim to design simple, beautiful and functional pieces.
I am involved in the process of creating every product. Of course I have a wonderful team working very closely with me. We ask ourselves how to inspire people to dream and set themselves goals. And for people going through a hard time, we have specifically designed a Happy Journal.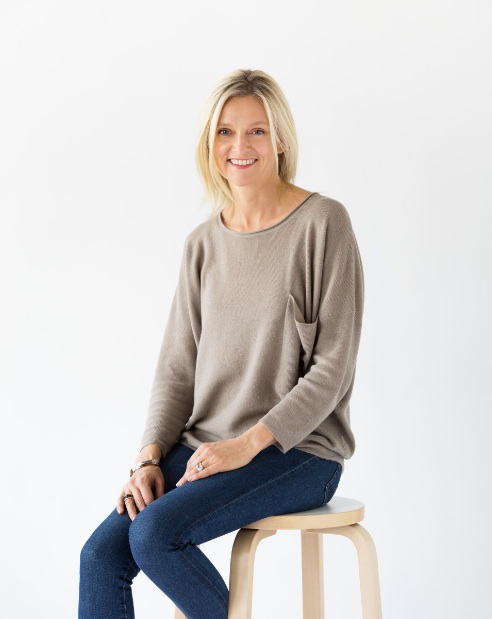 Choosing a personal favourite is hard. I love everything we create. But if I have to pick, I would say our 101 Dreams Journal. I believe that everyone can dream. It doesn't cost a thing; it could be simple things like doing yoga every morning or learning to play piano. It's all about sharing dreams and visualizing what you want in life.
I love our Hong Kong store in Harbour City. It's relatively small but it's a great place for kikki.K to be. It allows us to be connected to different client bases. We have new products coming in every five weeks. It's a constant cycle of new and fresh designs.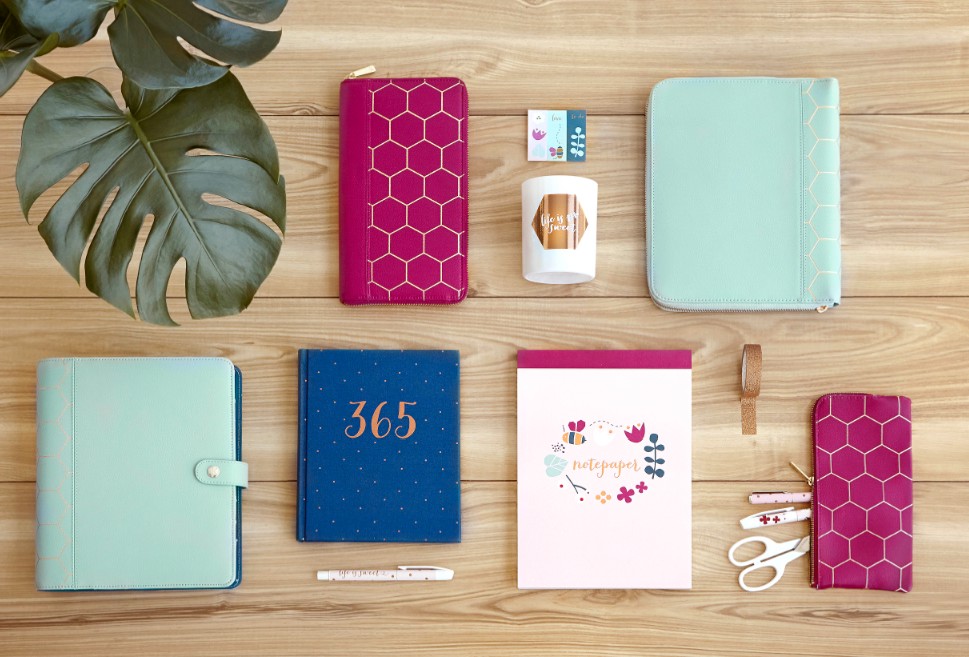 The post Profile: Playful Paper appeared first on Home Journal.