As a wine aficionado, there's nothing quite like the feeling of getting your hands on a brand new bottle of wine. However, knowing how to store it correctly is just as crucial. If you're on the lookout for the perfect storage solution to help preserve your wine's quality, look no further than EuroCave's La Première wine storage cabinet.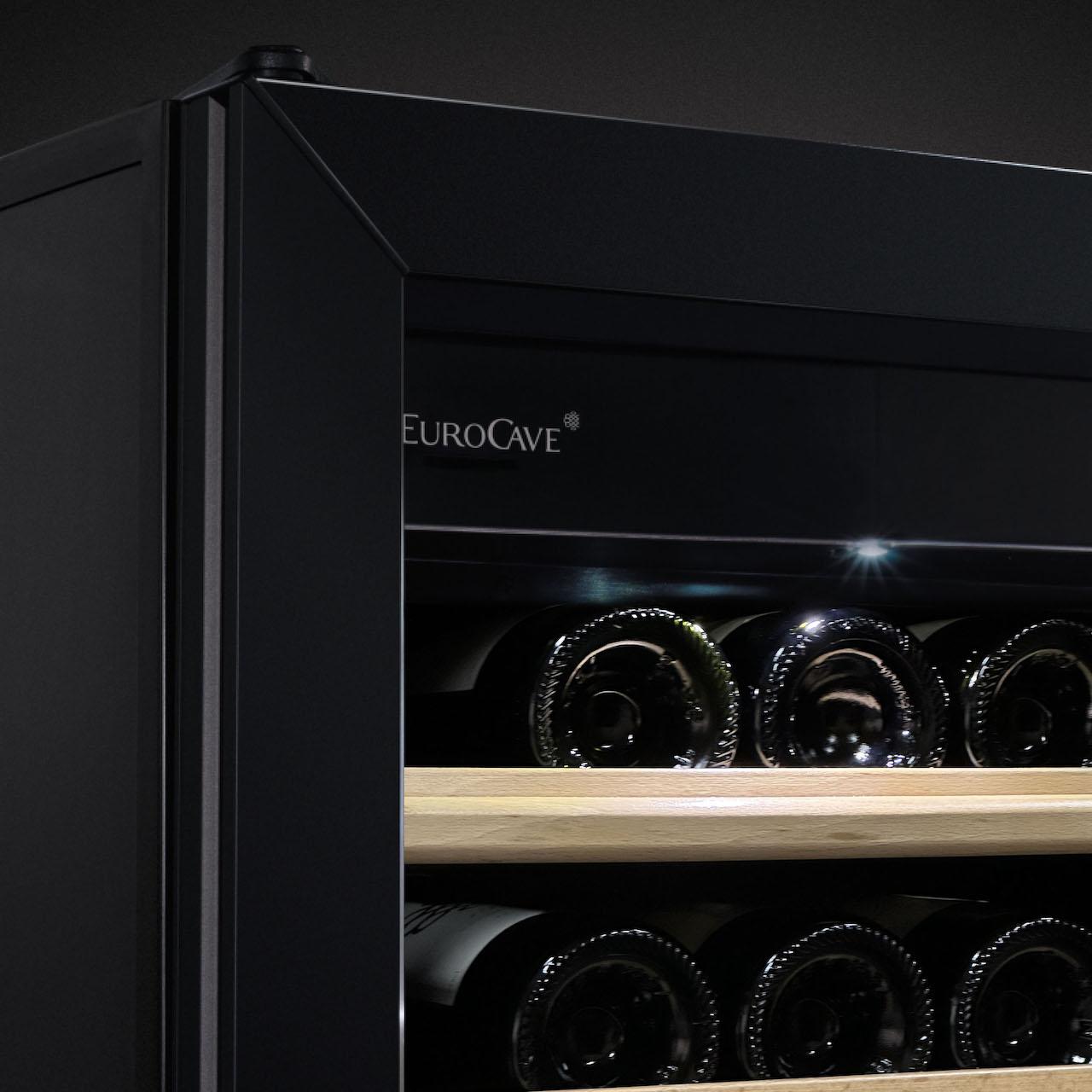 Not only is the La Première model a sleek and sophisticated addition to any modern home, but it's also a technologically advanced multi-temperature cabinet designed to cater to the needs of wine collectors. It recreates natural wine cellar conditions to ensure the ideal aging environment thanks to its controlled temperature, constant ventilation, UV protection, and vibration protection.
One of the cabinet's standout features is its embossed aluminum walls that guarantee consistent temperatures and protection against fluctuations that can damage wine. Additionally, the cabinet allows you to store red, rosé, and white wines at their optimal serving temperatures, with temperature ranges ranging from 5 - 20°C and covering up to 10 temperature zones. The bottom temperatures range from 5 - 10°C for white wines, while the top reaches 15 - 20°C for reds.
All wine enthusiasts should consider investing in a La Première wine storage cabinet. This state-of-the-art piece helps protect your wine's quality and is designed with a stylish aesthetic that complements your home decor. With this cabinet, you'll be able to create your own personal wine cellar and enjoy your collection at its very best.