Selo Group has launched the Precrafted Villa on the shore of Lombok in Indonesia, featuring a studio, one-bedroom and two-bedroom villas built with sustainability in mind.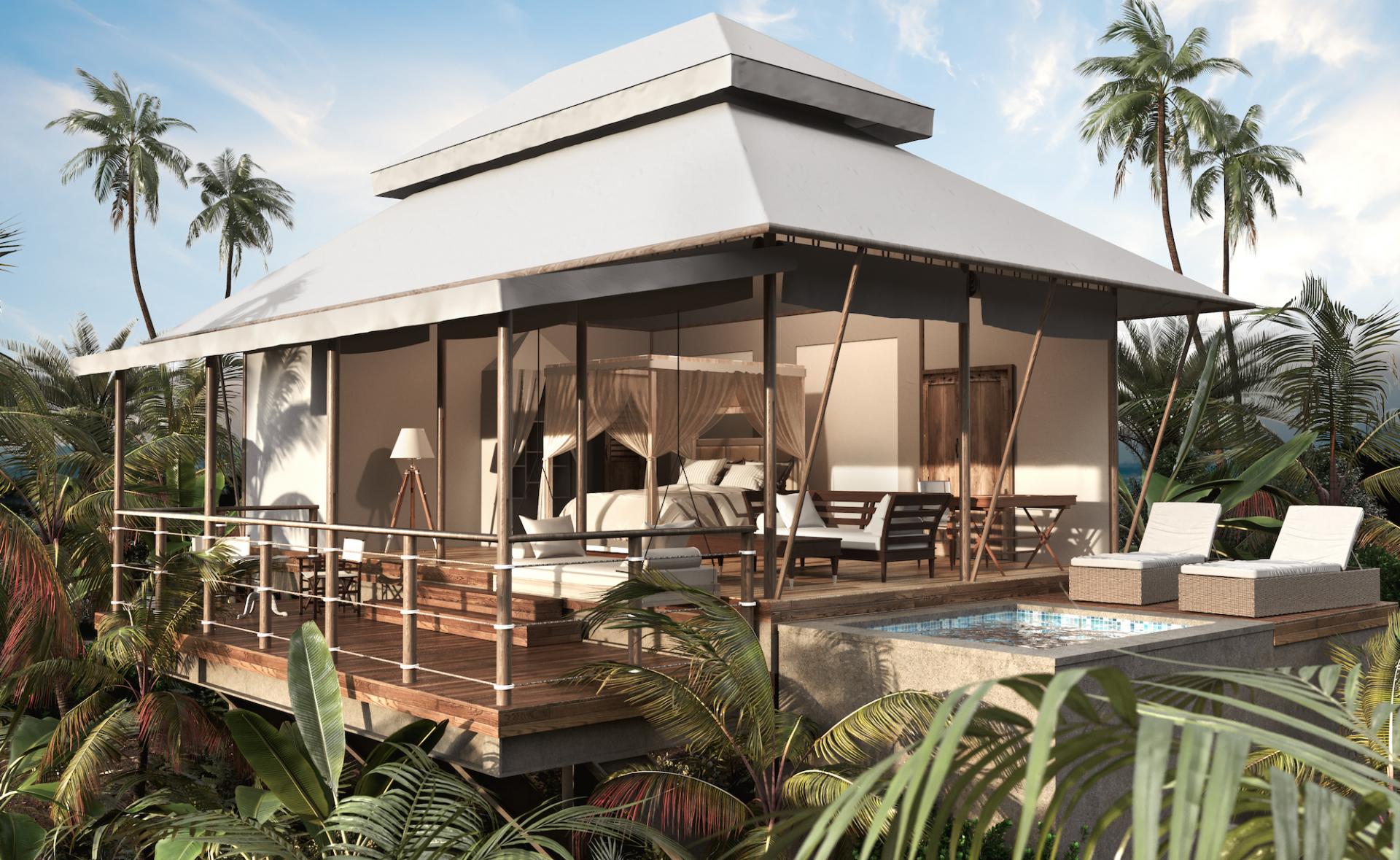 Designed by Nino Osljanac, Head of Design at Selo Group, the project draws references from a range of surfing destinations such as Southern California, Surf Cabins and Surf Glampers. Each villa boasts an open floor plan layout with a private pool and deck, kitchenette and floor-to-ceiling windows that frame panoramic views.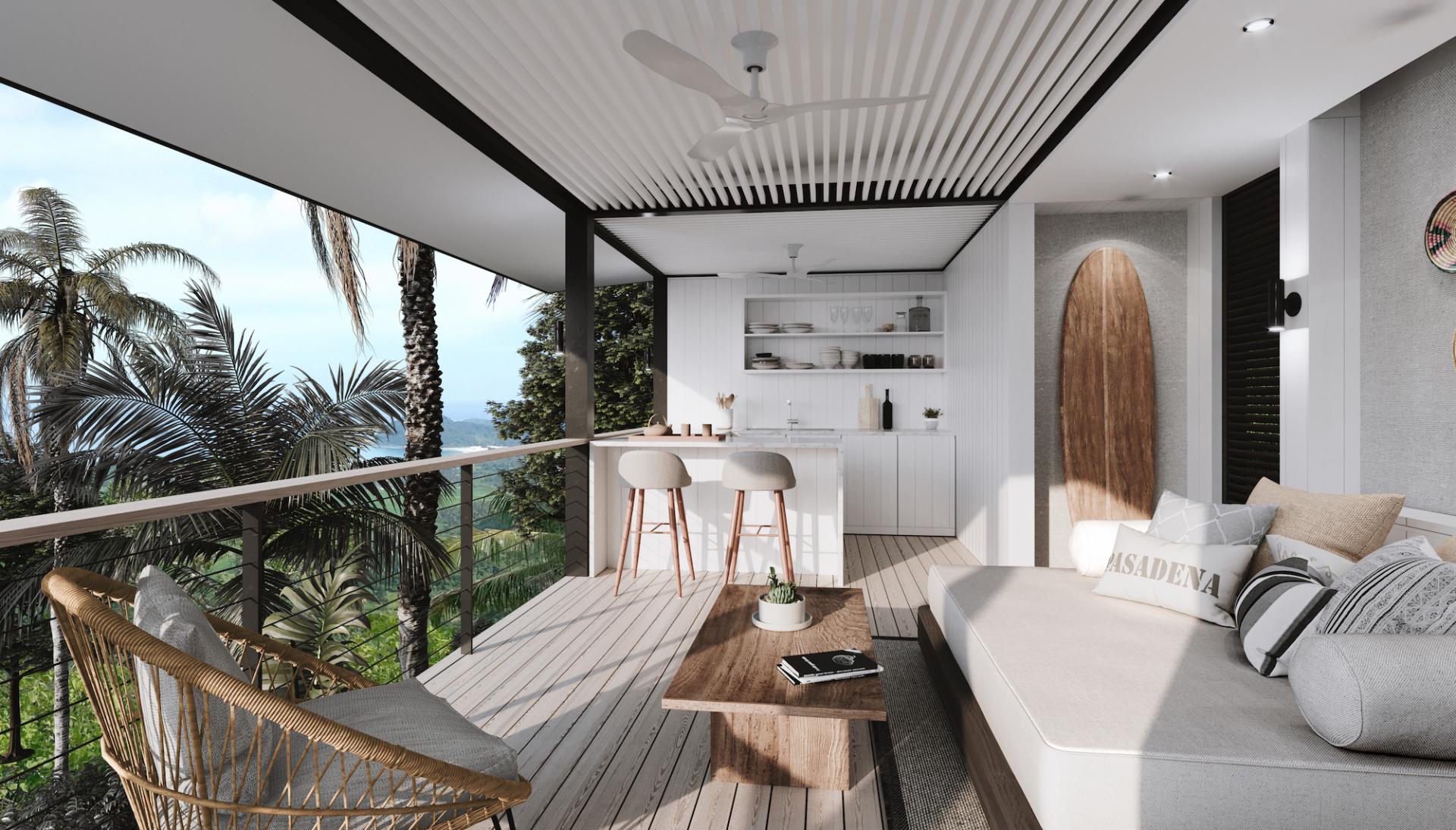 With the environment in mind, materials used to construct the villa are manufactured off-site from a custom facility in order to eliminate minimizes construction waste. Excess materials are recycled in-house instead of sending waste directly to the landfills. Limiting the time and activity on-site also reduces the environmental impact of the building process.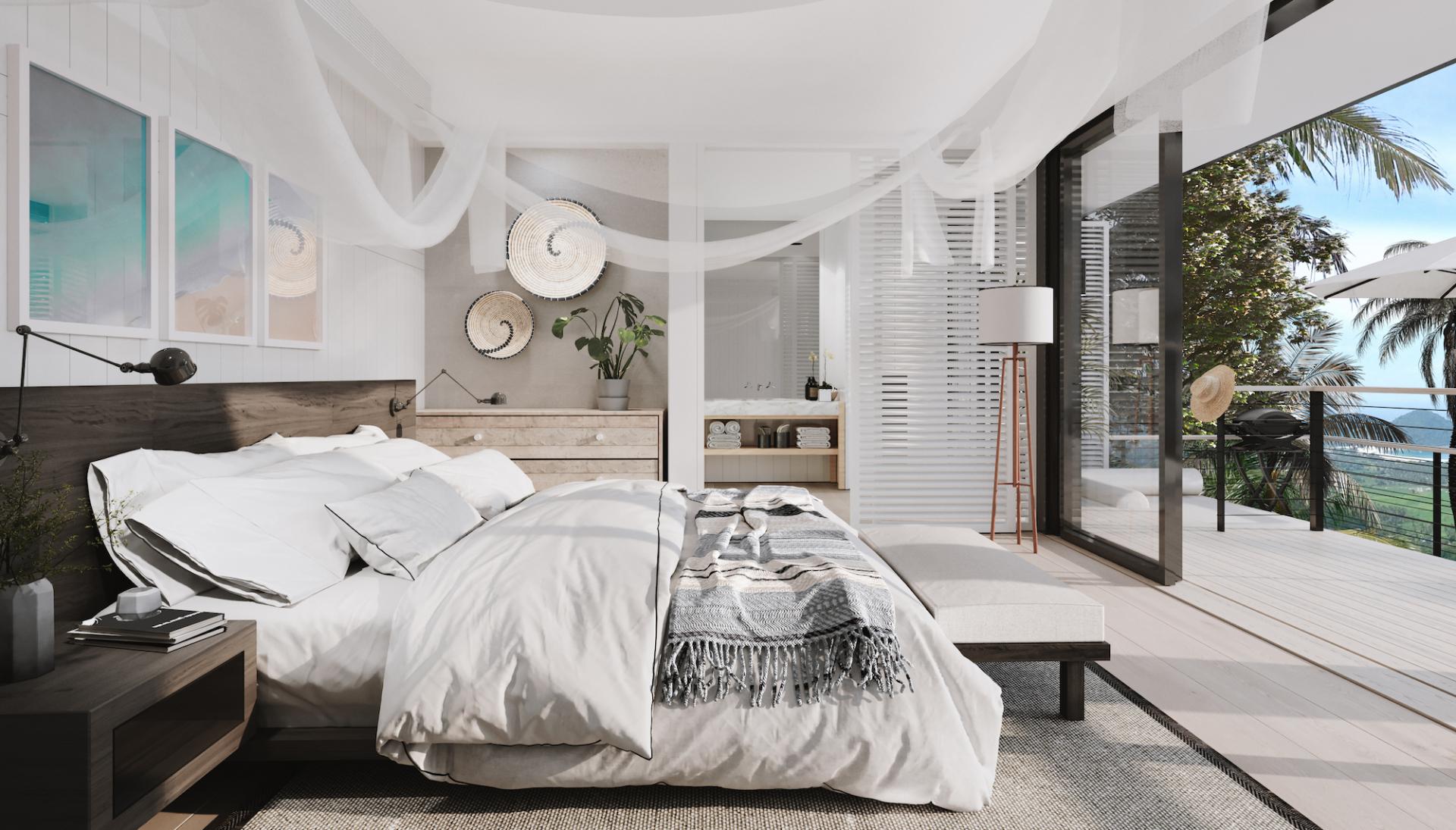 The property is launched with a website where buyers can select their preferred villa type, choose any manufacturing upgrades and add-ons, and then pick an assembly option. Buyers can then add the villa design to their shopping cart and submit the order. A Selo Group team member will then reach out to process the order and act as a guide toward creating the customized haven.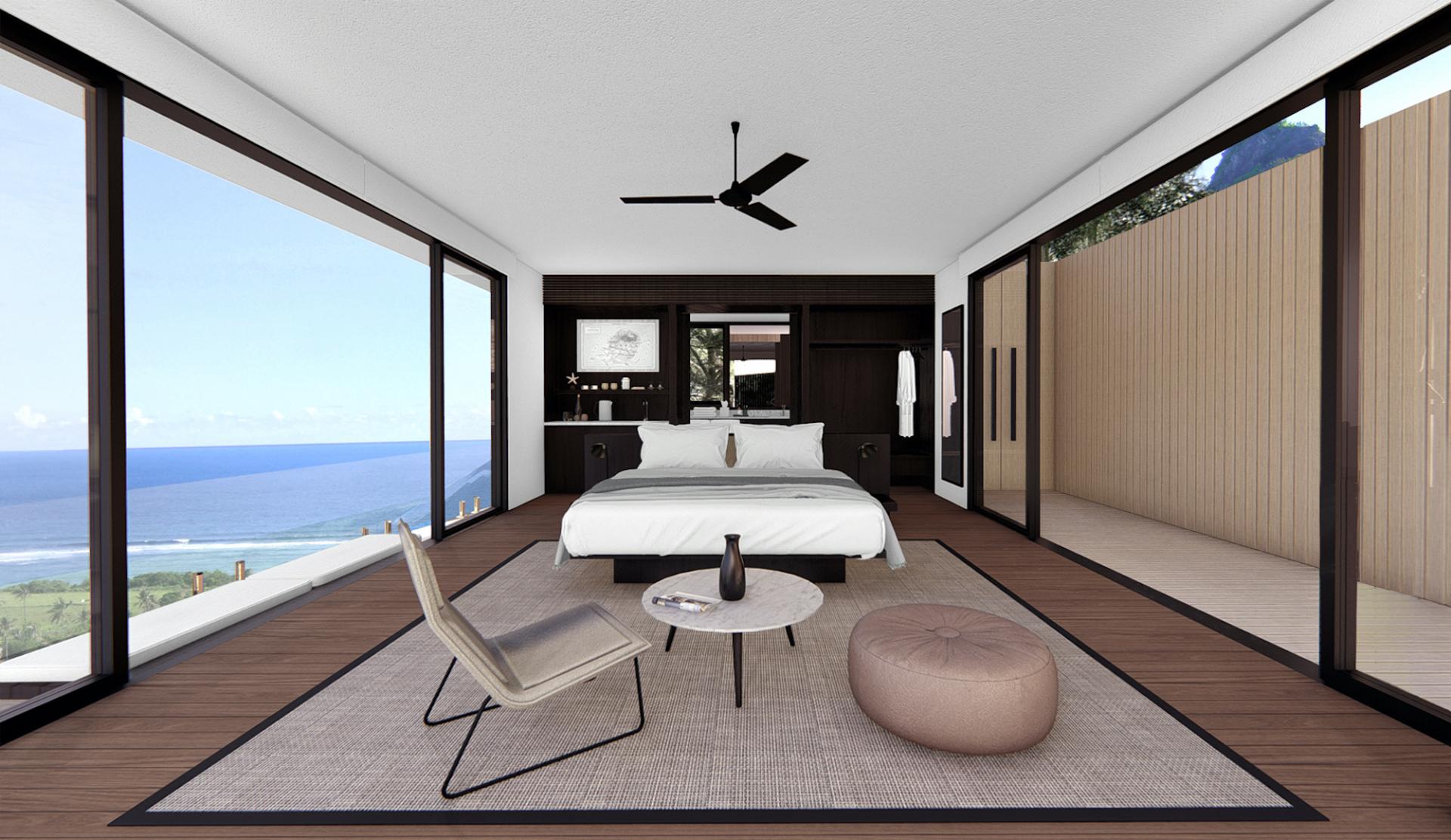 Developer: Selo Group
Designer: Nino Osljanac
Price: US$650 per square meter
Website: seloprecrafted.co