At first sight, the façade of the futuristic and monolithic tower of The Monument Thong Lo hardly conjures up associations of heritage, history, and heirlooms. However, the moment one enters the light-filled and exquisite 27th floor apartment designed by famed Spanish designer Lorenzo Castillo for Thai property developer Sansiri, one is invited on a journey through time.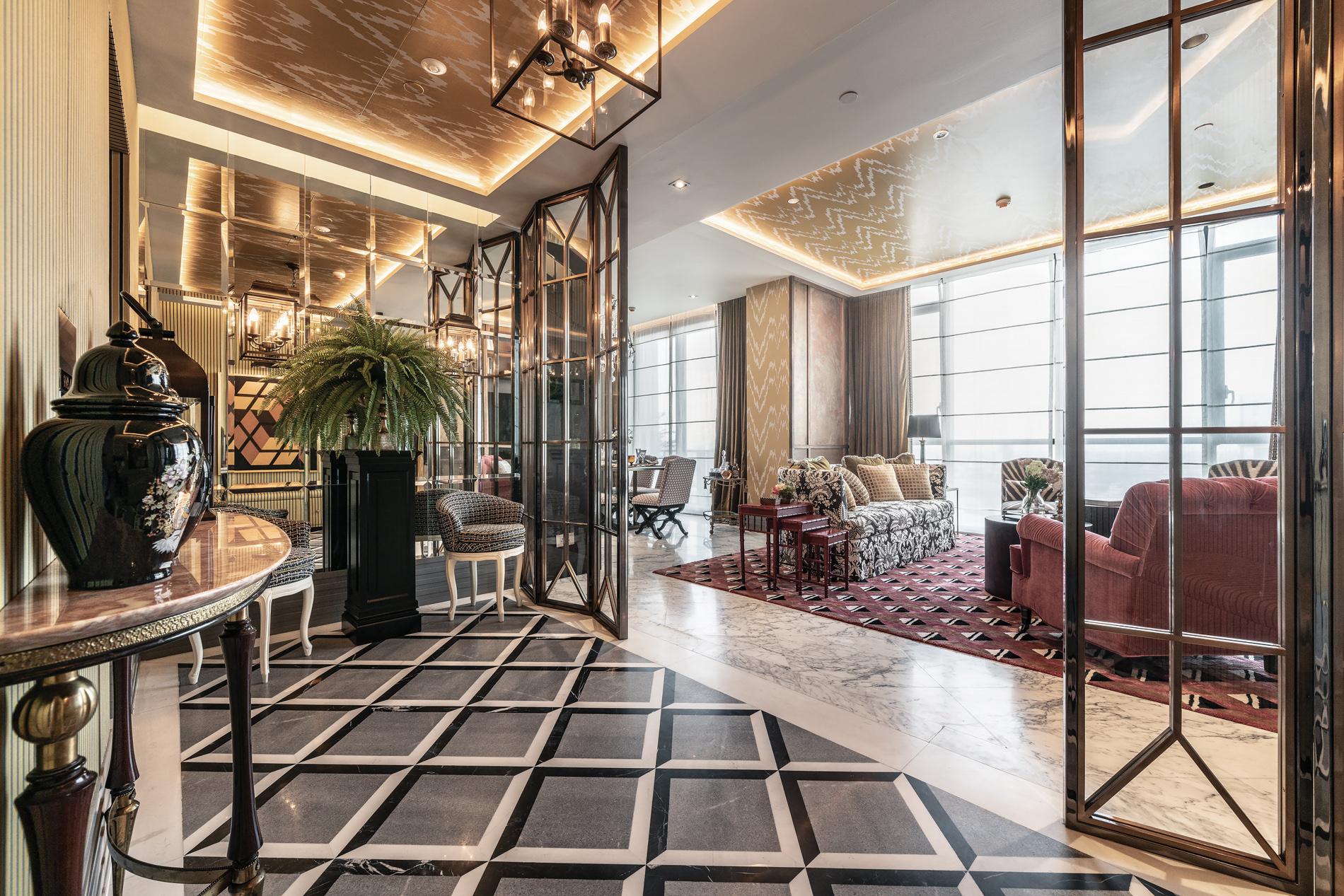 This 127 unit residential tower is located on an exclusive stretch of land in the bustling district of Thong Lo, one of Bangkok's most popular entertainment districts. The Monument is part of the Sansiri Luxury Collection of super-luxury homes, which are designed by leading international designers and architects.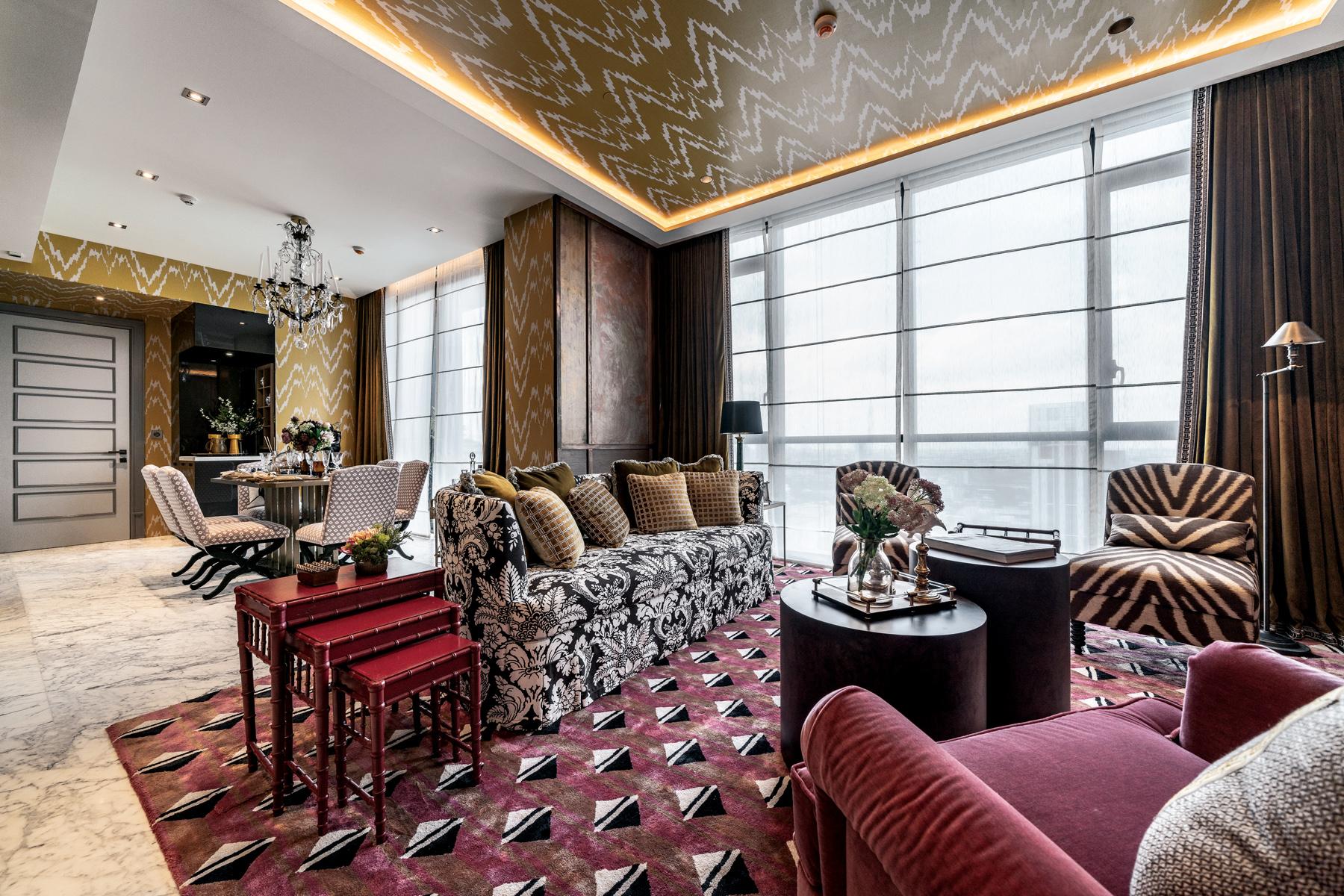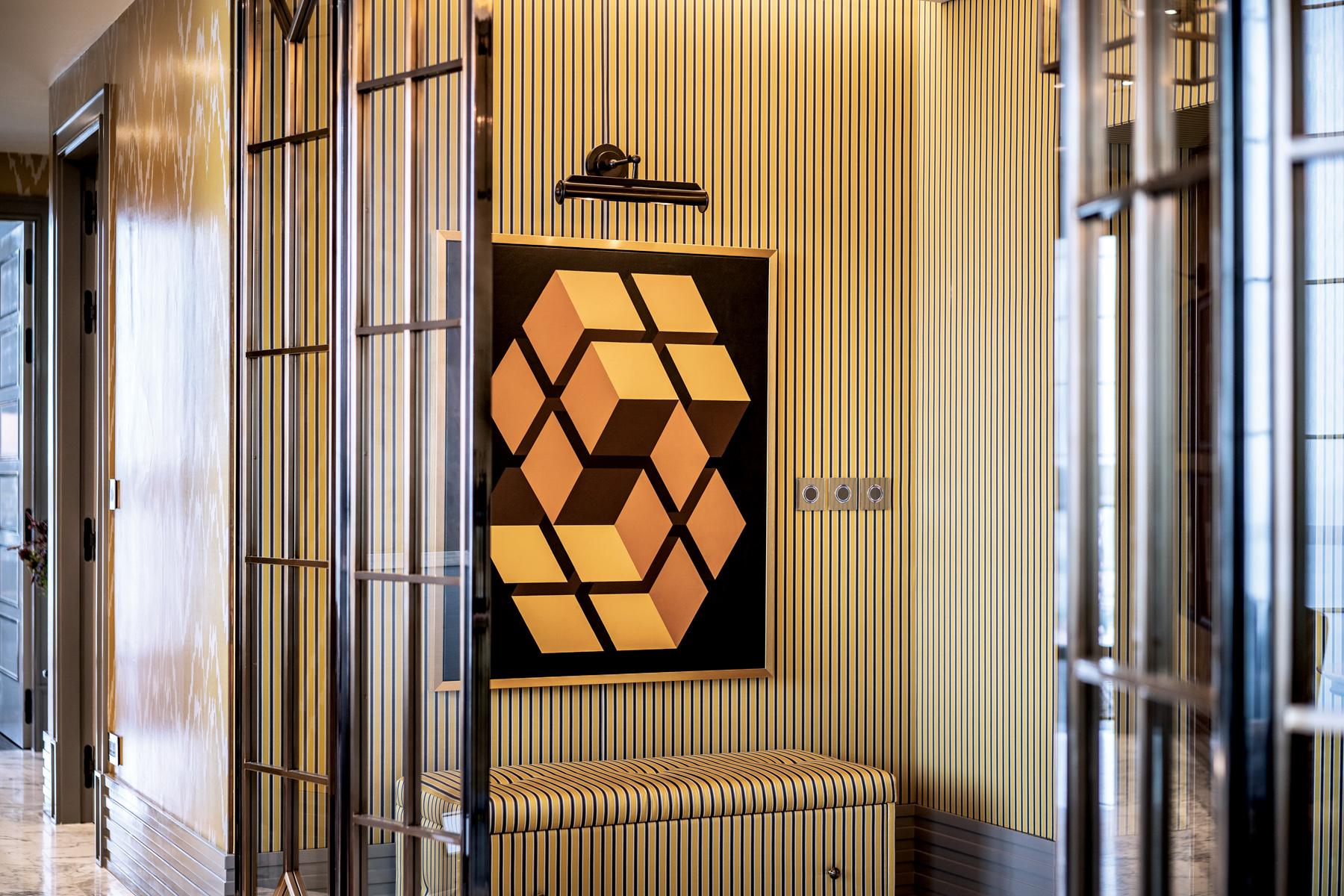 This particular two-bedroom apartment is a meticulous mélange of style and substance. "Since we intend this apartment to be a cherished property, to be handed down from generation to generation, Lorenzo was an obvious and natural choice. His informed classical knowledge combined with a fresh modern approach is what makes his interiors glamorous yet very liveable, and most importantly, long lasting, " shares Ou Baholyodhin, Sansiri's Chief Creative Officer.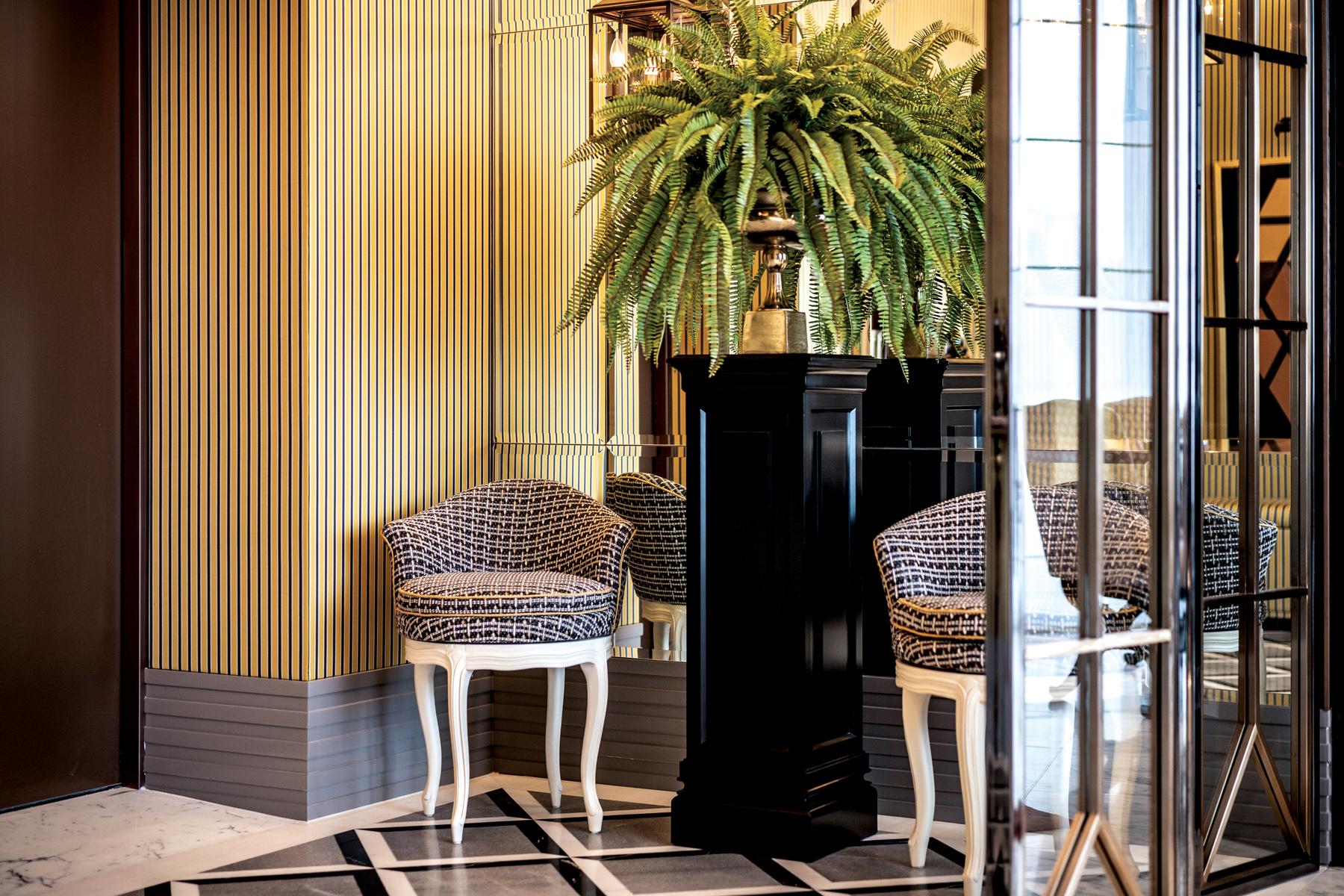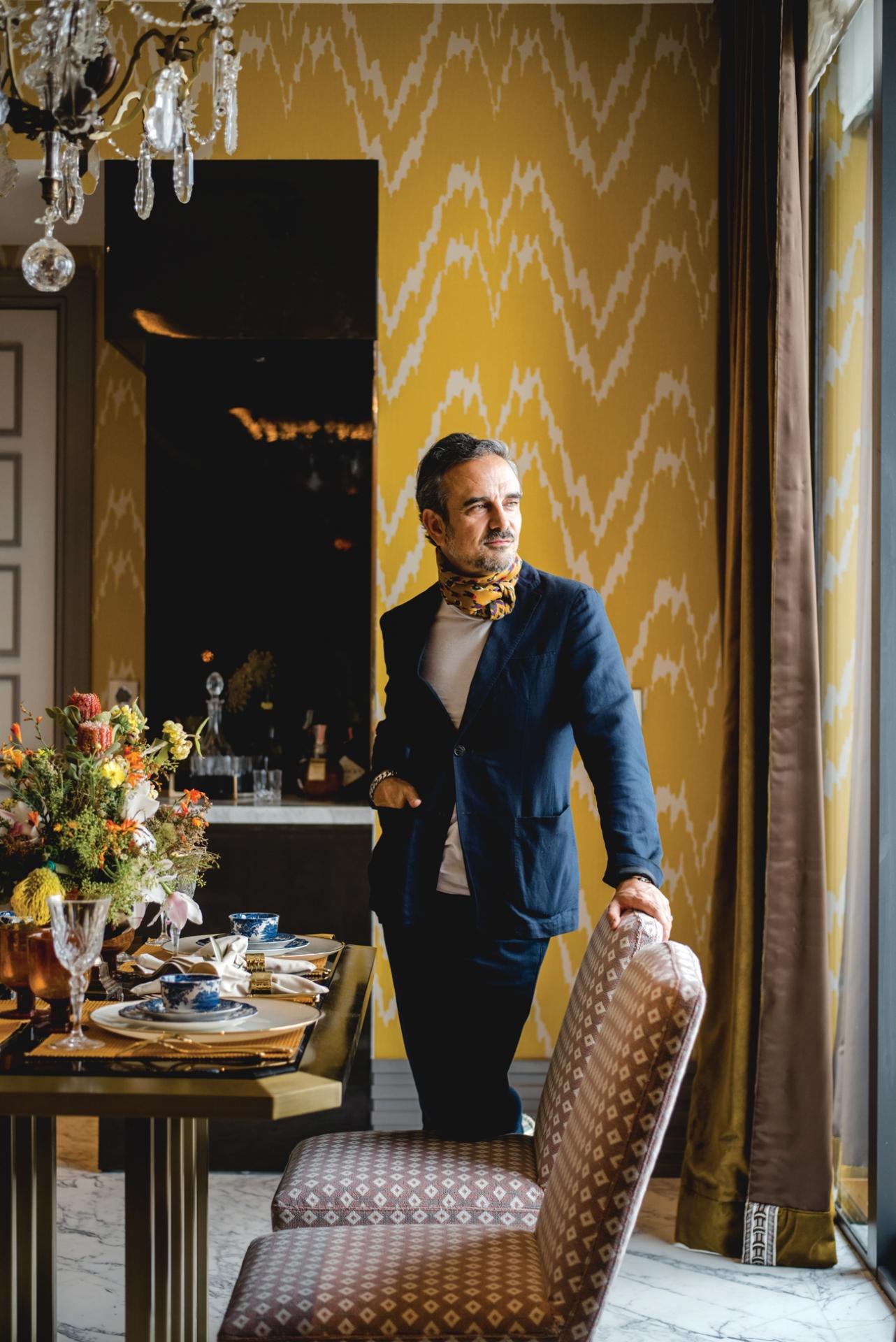 Madrid native Lorenzo is revered for his distinctive classic meets modern style, and his designs grace the interiors of the most stylish residences, hotels, and retail stores around the globe. Counting Loewe, Hotel Santo Mauro, and Room Mate Hotels amongst his clients, his creations showcase a contemporary flair for colour that is infused with a dose of drama. Initially an antiquarian, he is known for combining opulent classic elements from the 16th and 17th centuries with modern textures and materials. "Modernity should be complemented with tenderness and humanity, which can be achieved with elements such as antique items", says Lorenzo. His antique and art filled showroom near the famous Prado Art Museum in Madrid brims with Old World charm, as well as a wealth of inspiration from days of the past.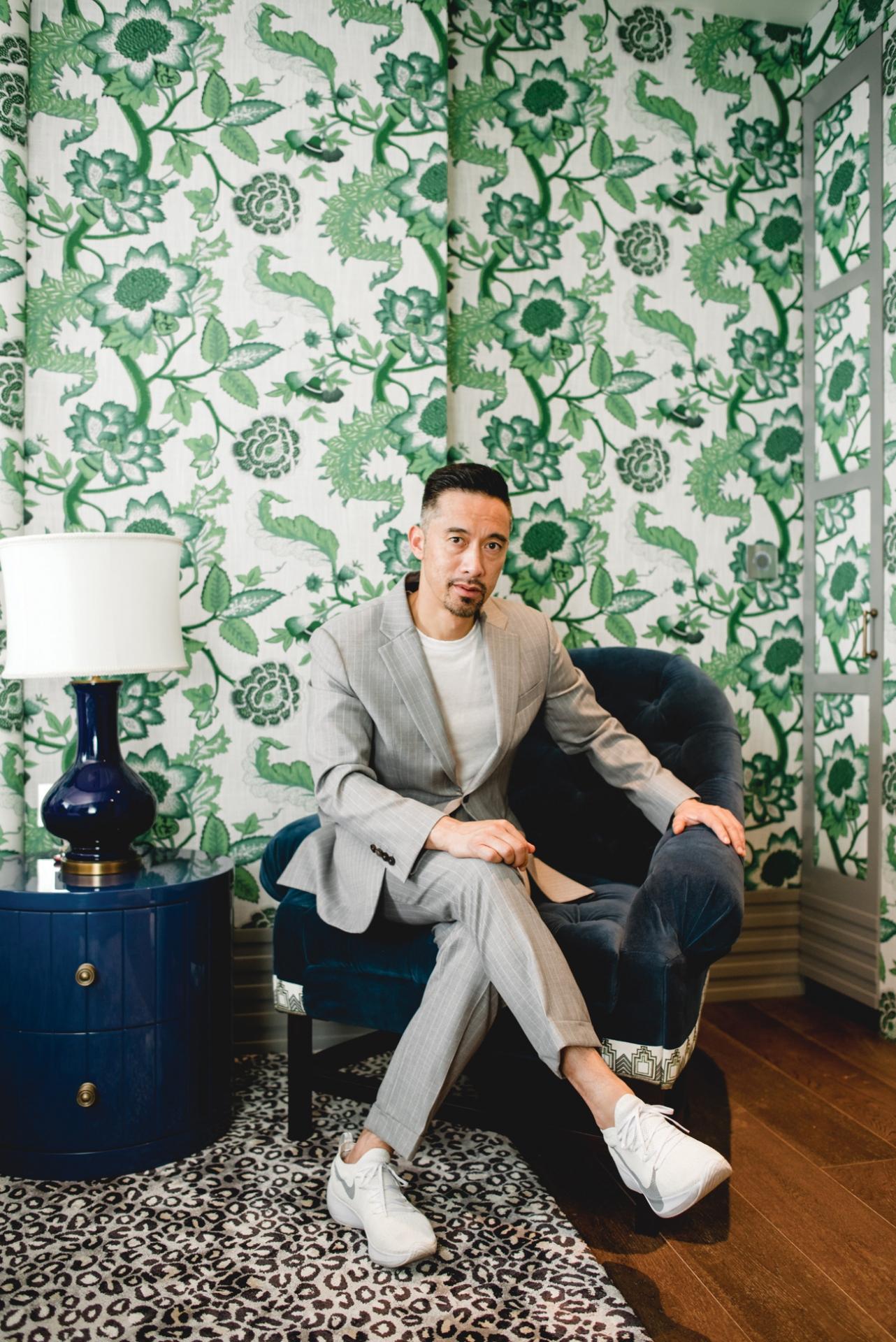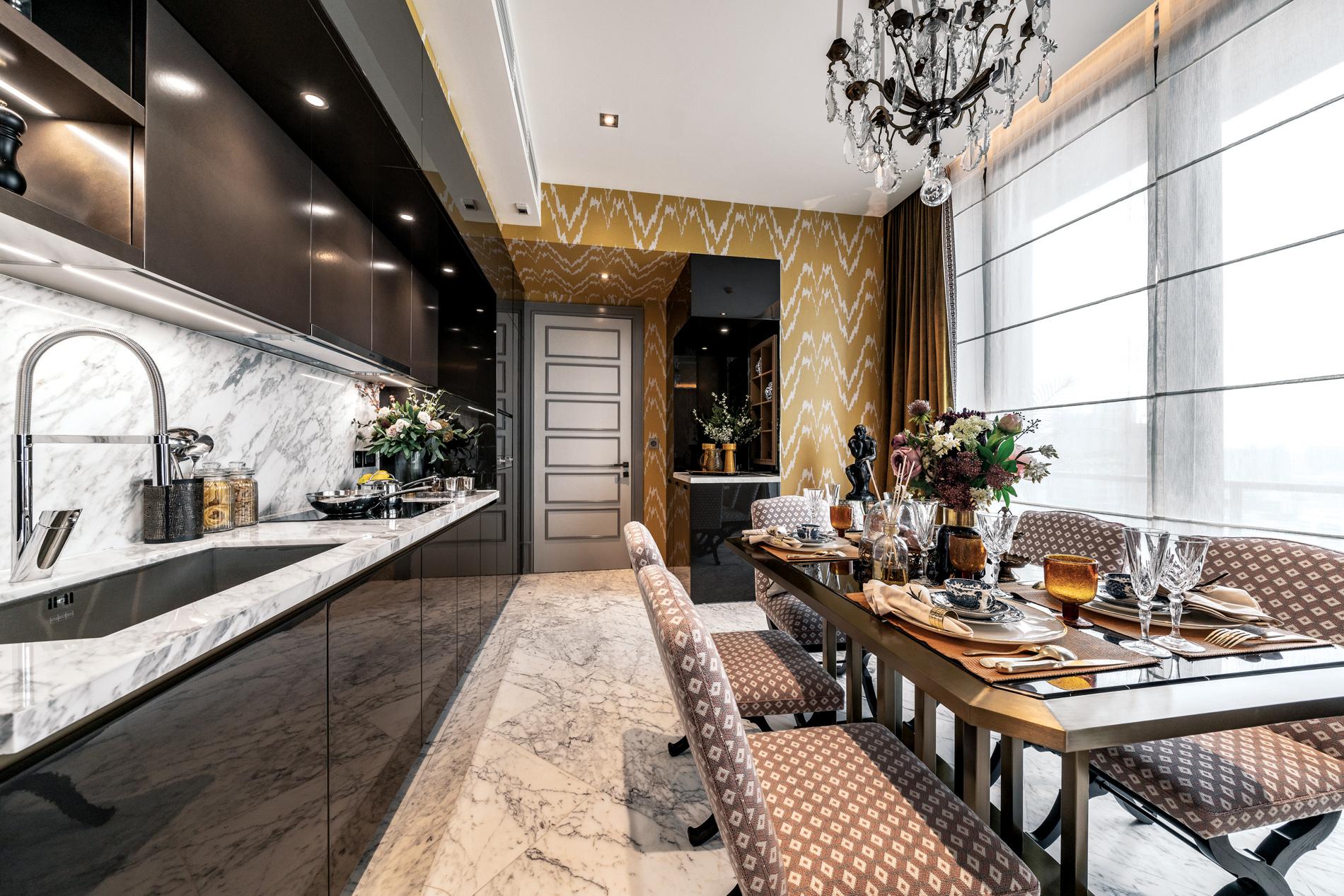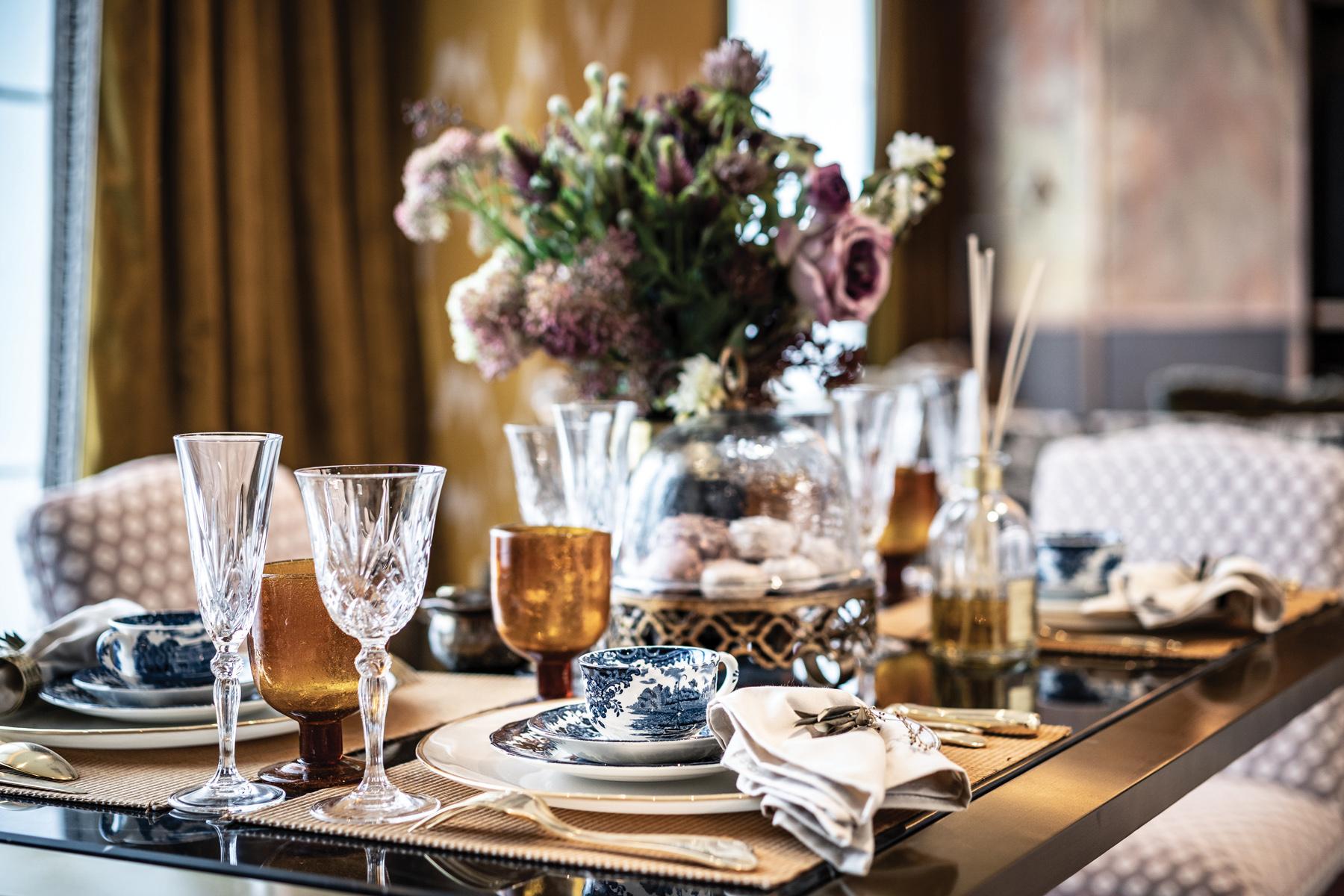 Upon entering the apartment, one is spatially drawn in through the rectangular-shaped layout of the open dining and living areas. The open plan kitchen is adjacent to the dining space, which enjoys plenty of natural light thanks to the apartment's expansive windows. Furthermore, the ensuite bedrooms are located at the end of the apartment, creating an effortless division between public and private spaces in the home.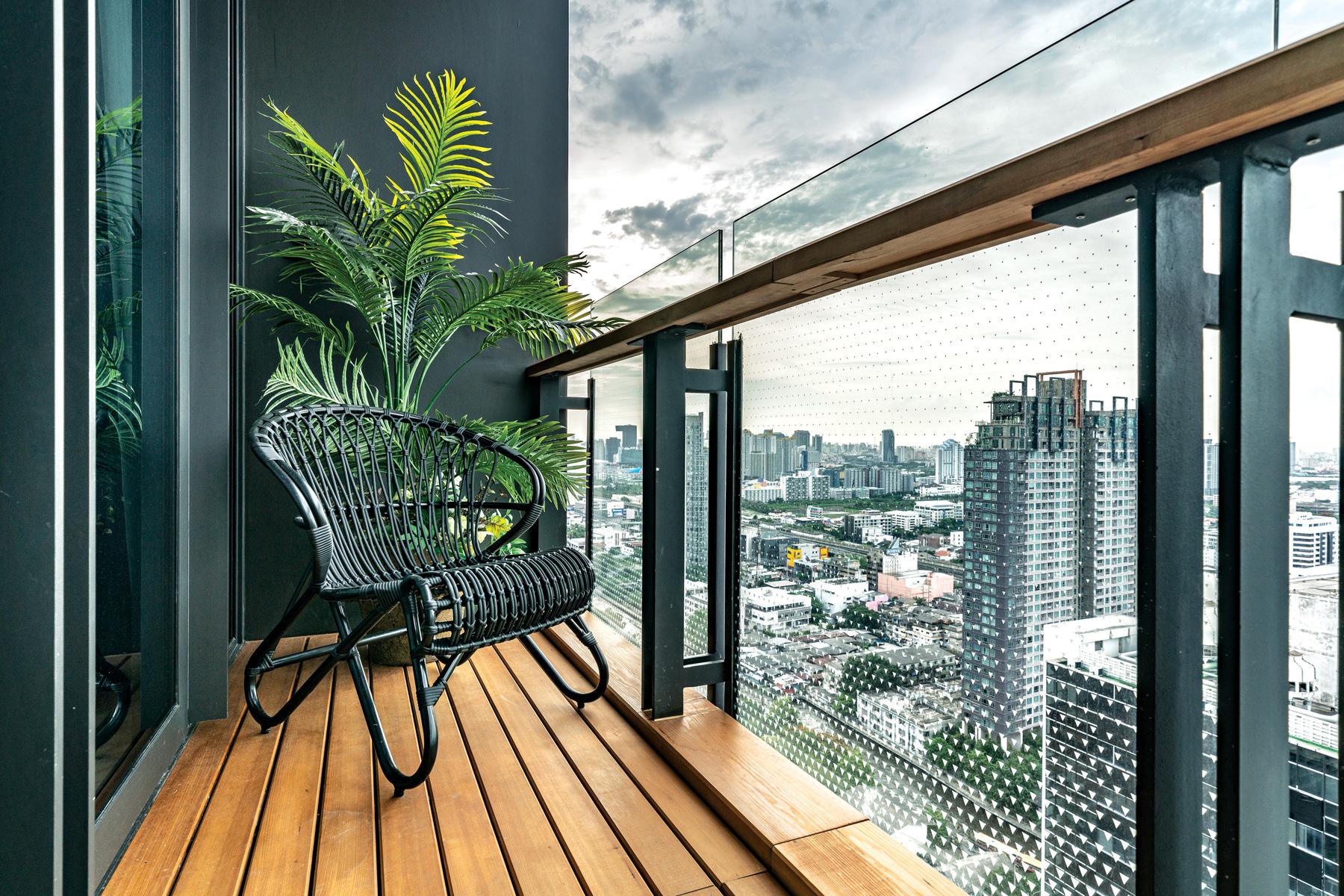 The signature components of Lorenzo's style are presented in this apartment, which is beautifully crafted in a striking and unique colour palette. Here, mustard yellows mix with chocolate browns, and forest greens mix with petrol blues. Moreover, pinches of rose pink add a dose of femininity amongst darker furniture pieces, creating a balanced look. Located in the vivacious Thai capital, it is therefore only fitting that the apartment's lively colour palette reflects the spirit of the dynamic world outside.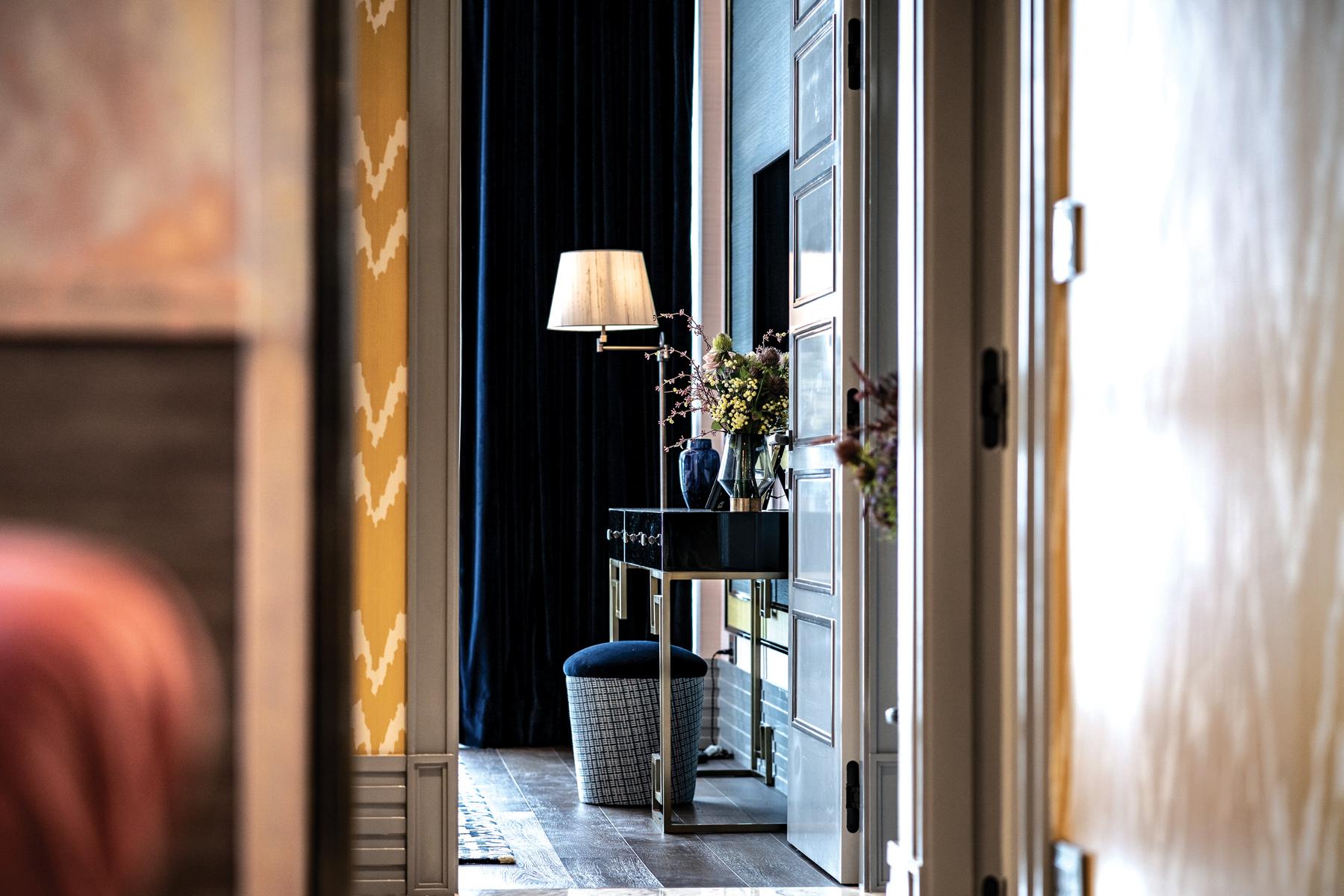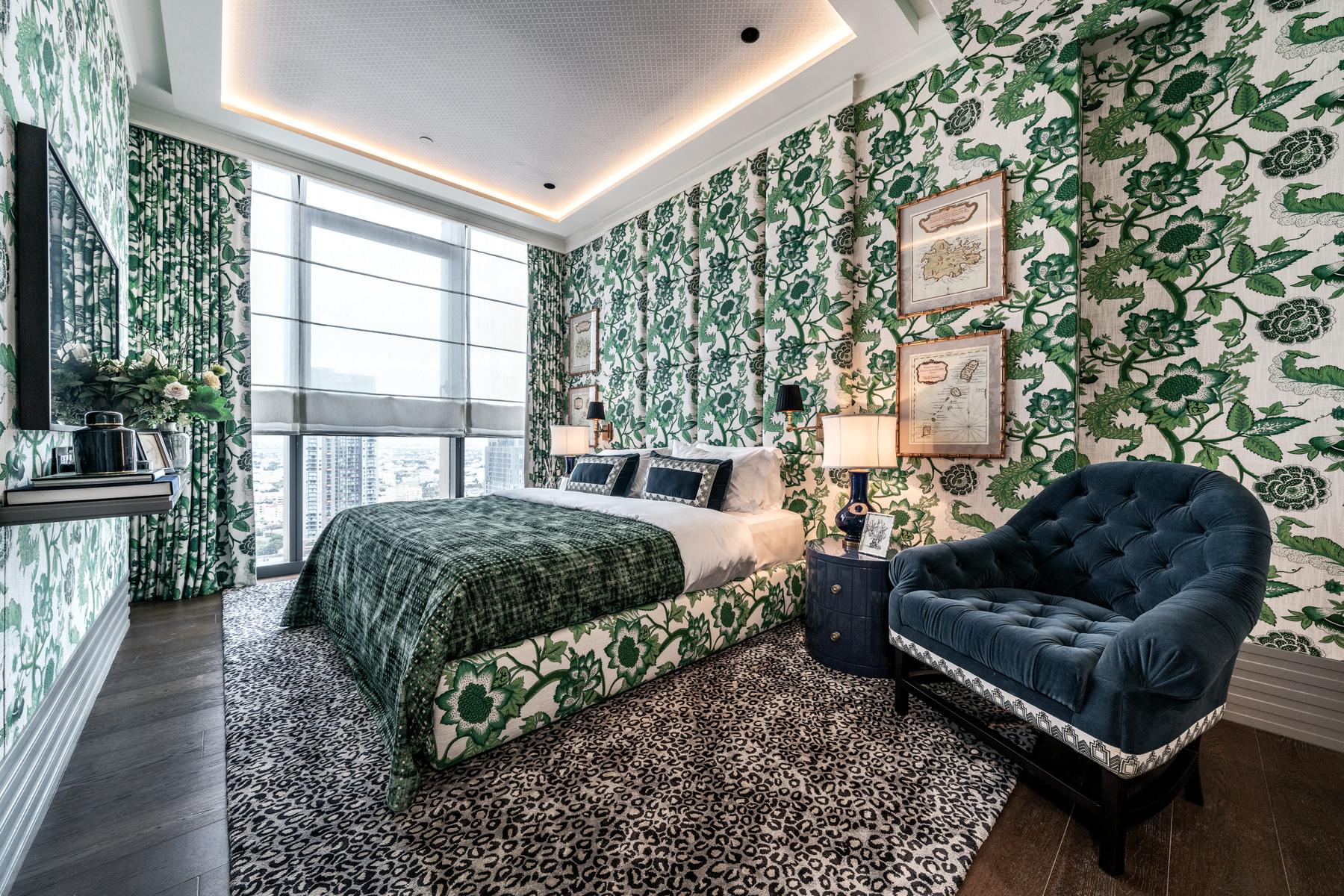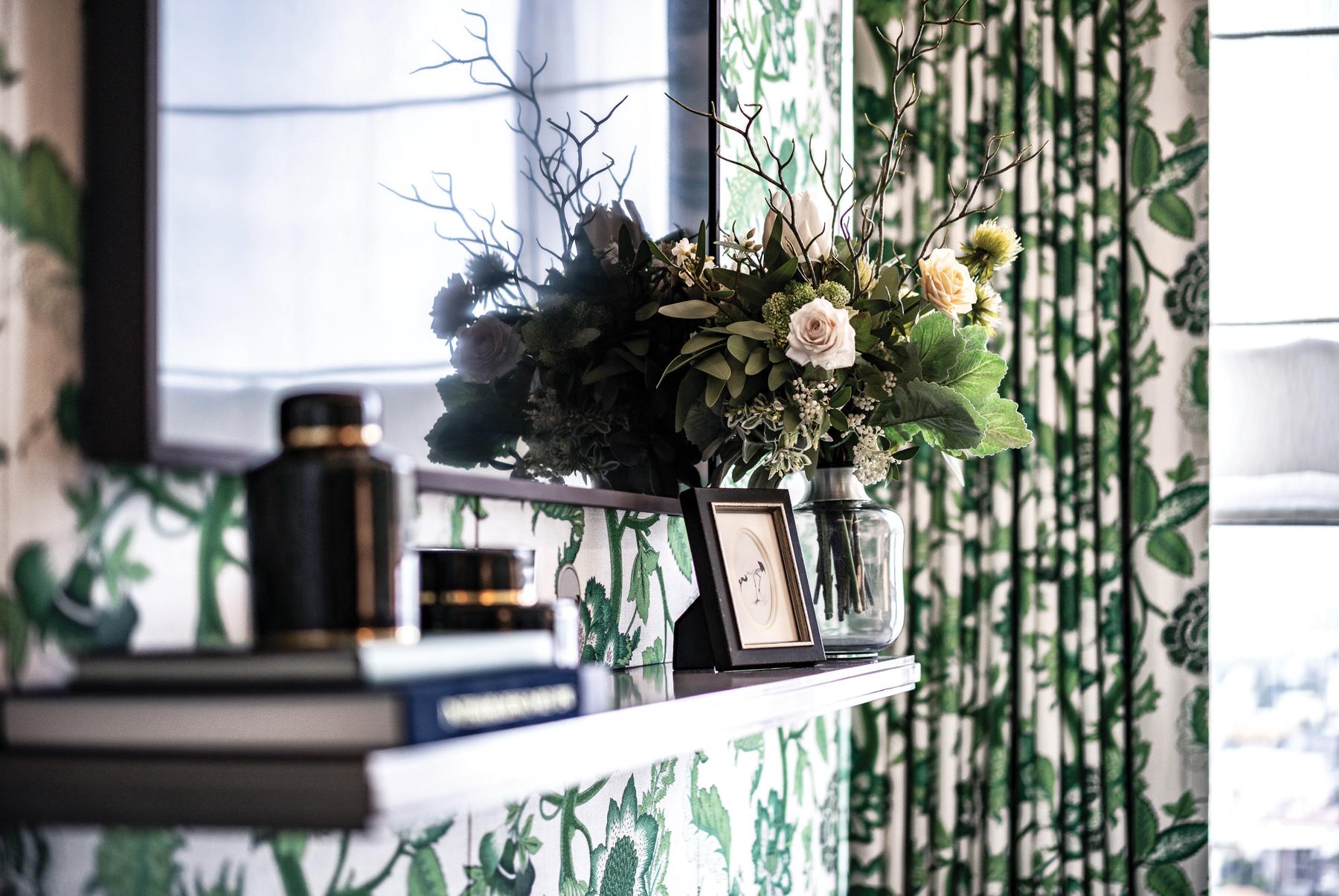 One of the apartment's most notable features is Lorenzo's well-considered and sophisticated use of soft furnishings and wallcoverings. He has designed several collections of exclusive textiles and wallcoverings for Spanish brand Gaston y Daniela. Items from these collections feature extensively; on upholstered furniture, headboards, as well as walls. The play on patterns of varying scales brings visual depth and eclectic charm to the space.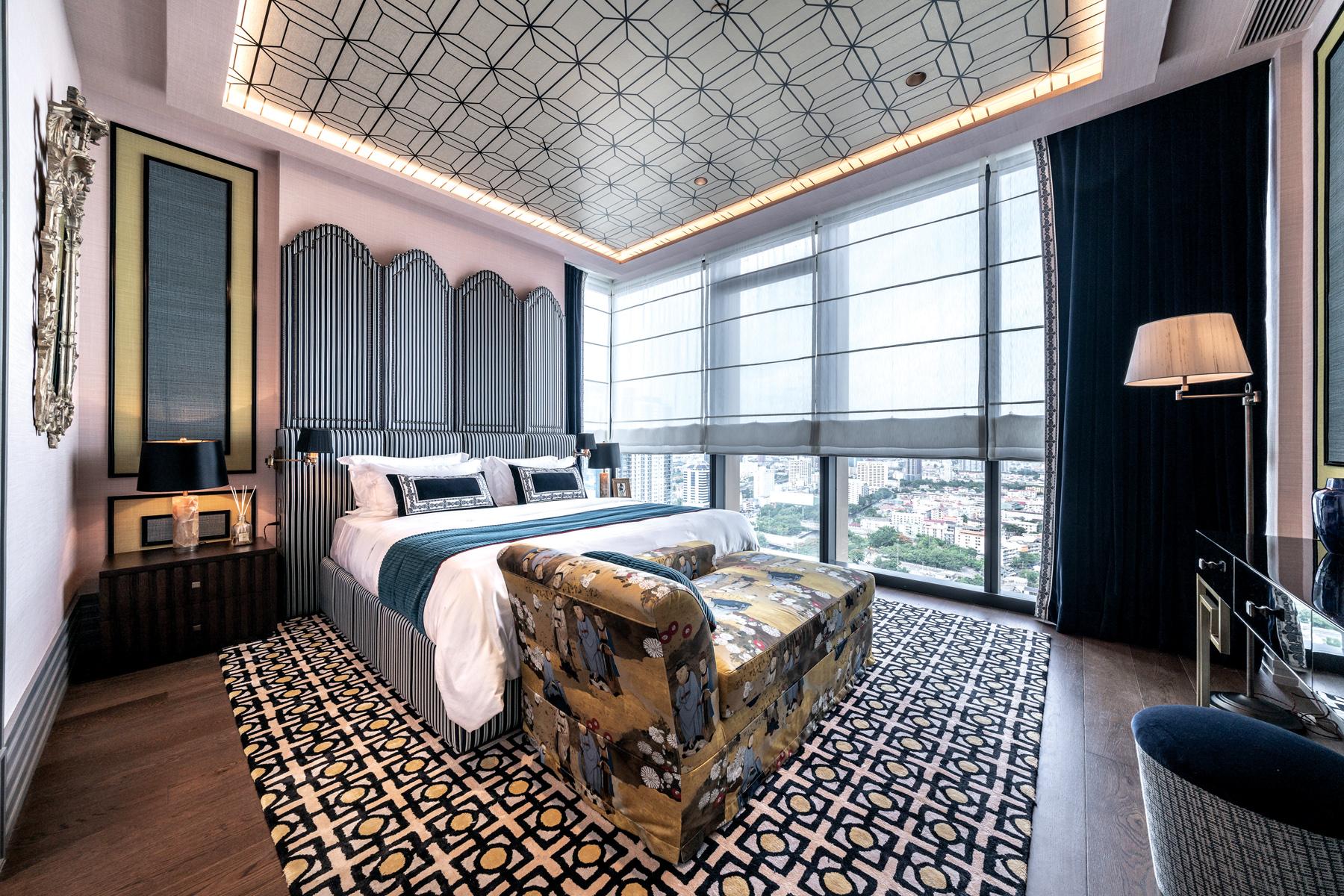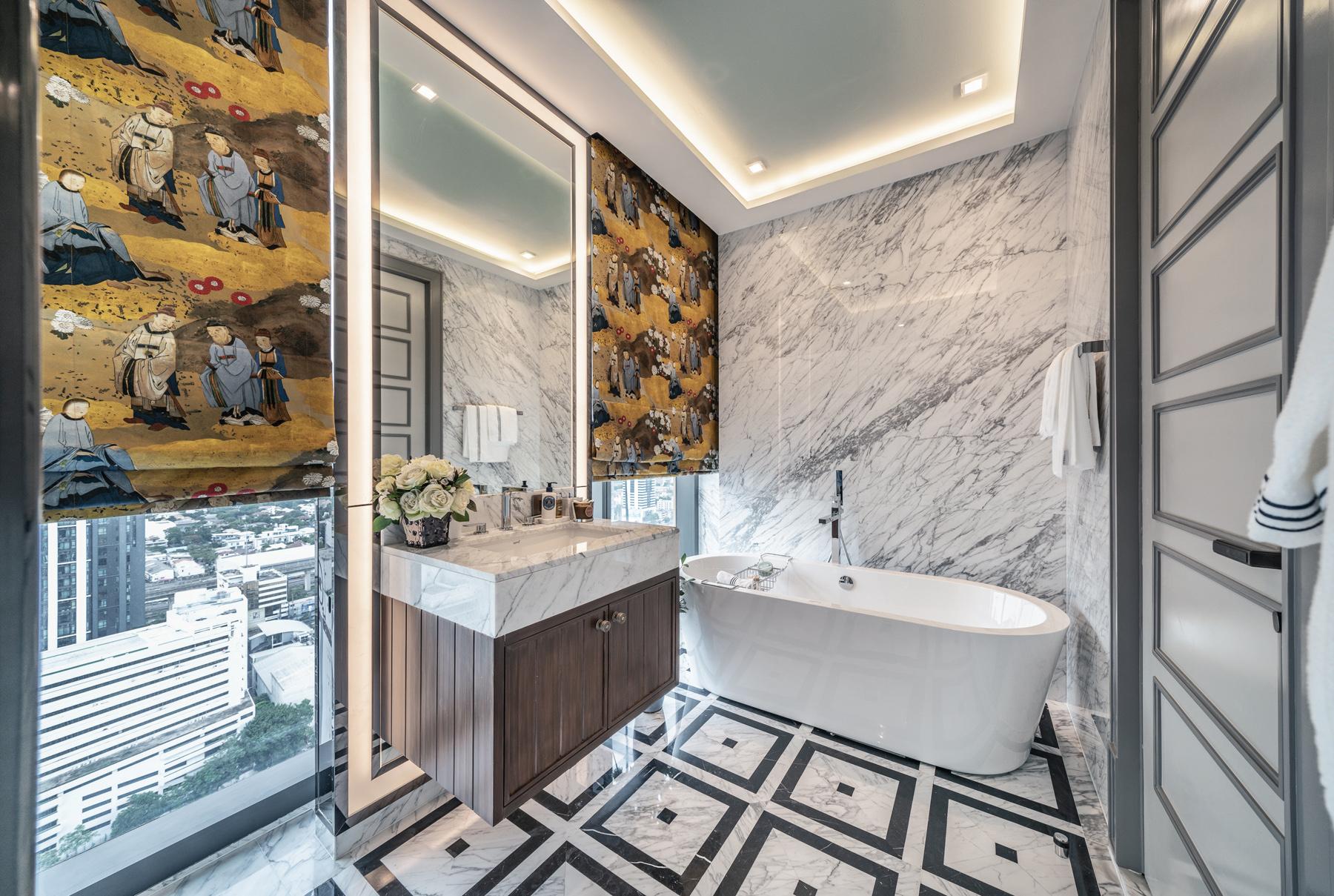 Only the finest finishes and furnishings are used in the apartment, selected according to Lorenzo and Sansiri's exacting standards. In the foyer, Lorenzo's signature Arabescato, White Thassos, Black Marquina, and Grey Macael marbles are inlaid on the floor, imbuing the space with luxury aplenty. Additionally, exceptional pieces such as the geometric dining table, custom paintings, and a decorative folding screen give the space a characterful and bespoke look. Antiques sourced from Europe and Thailand further demonstrate Lorenzo's expertise and passion for period pieces. Some of these antique gems include a charming chandelier in the dining room, as well as a decorative mirror in the master bedroom. "Decorating a house is like a jigsaw puzzle, where every piece must connect… I have always bought antiques from the standpoint of a designer, and not as a reseller," shares Lorenzo.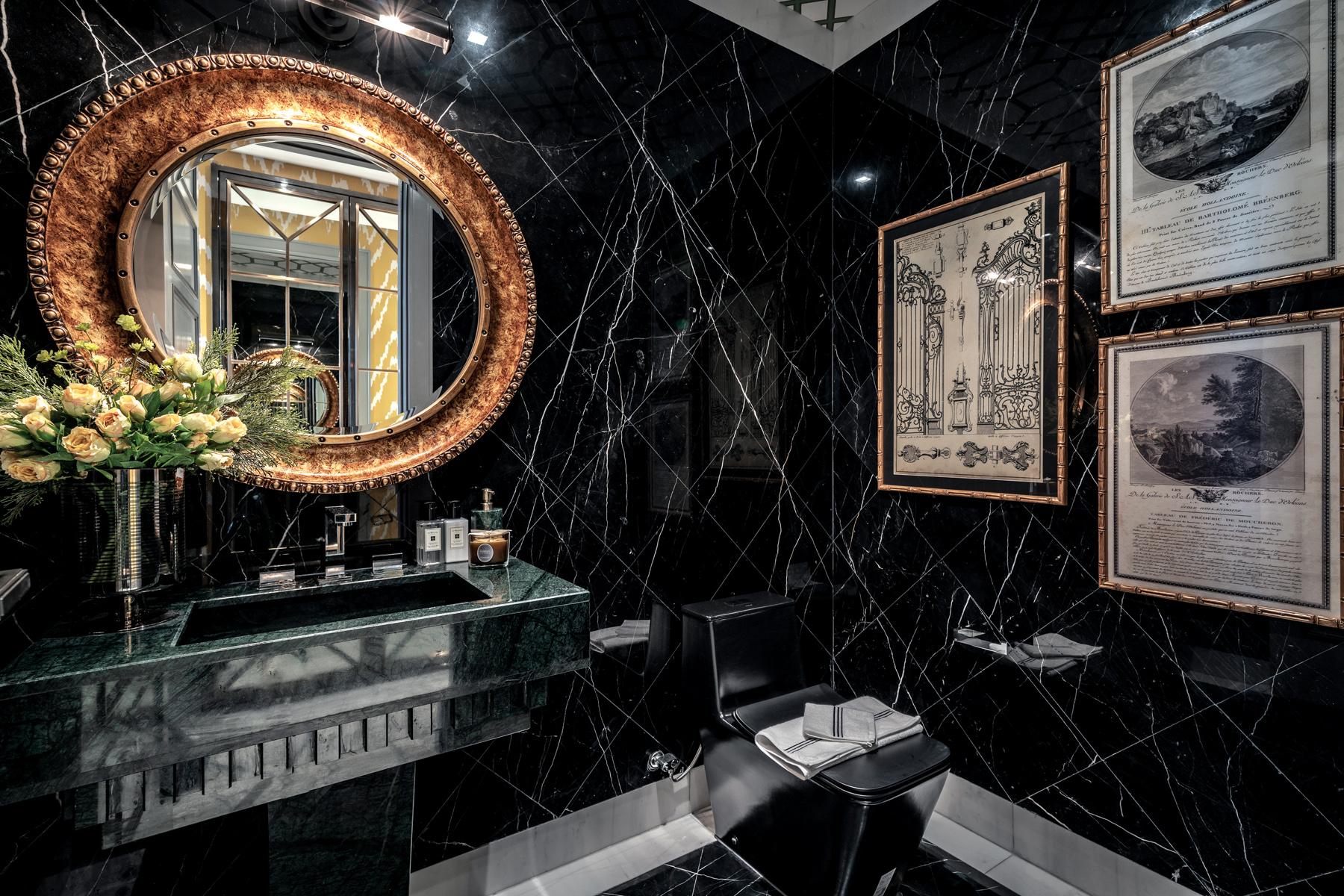 It would be fair to say that the passage of time is celebrated in this apartment, which is a symbolic and physical continuity of the past, present, and future. Antique treasures are given a new lease of life, in a home that will be cherished for years to come.
See also: Inside an Inviting Wan Chai Home Informed by Feng Shui and Sense of Space