Rare high-end Sydney penthouses are now up for grabs.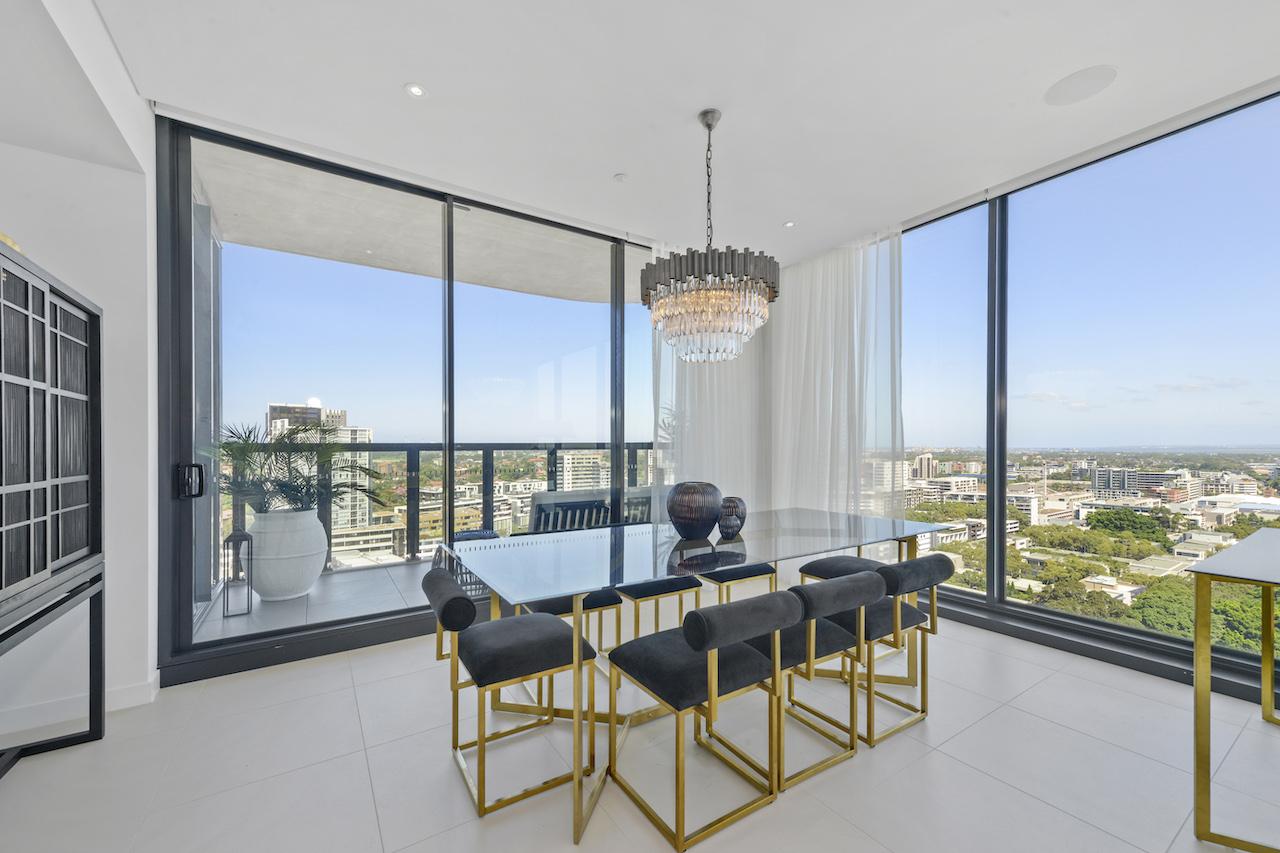 A unique collection of Sydney penthouses has been released by leading Australian property developer Crown Group. Completed in 2020, Waterfall by Crown Group is a $400-million mega development in Waterloo comprising 331 apartments across three eight-storey buildings and one 22-storey tower which is home to the highest man- made waterfall in the southern hemisphere.
Inspired by the tropical landscape of Indonesia's Kalimantan, the development is a veritable rainforest in the heart of the city, offering access to tranquil gardens, a cantilevered gym, rooftop infinity pool, and an outdoor cinema.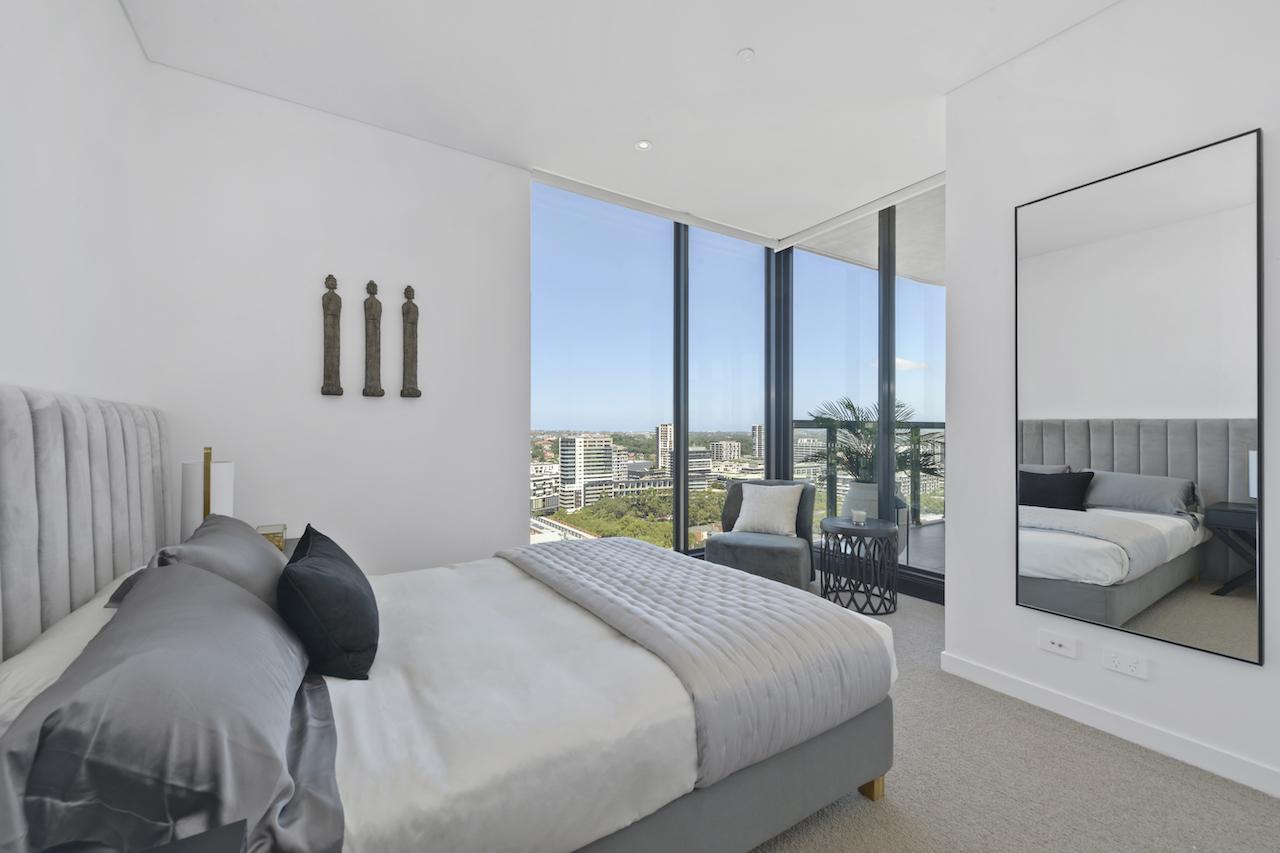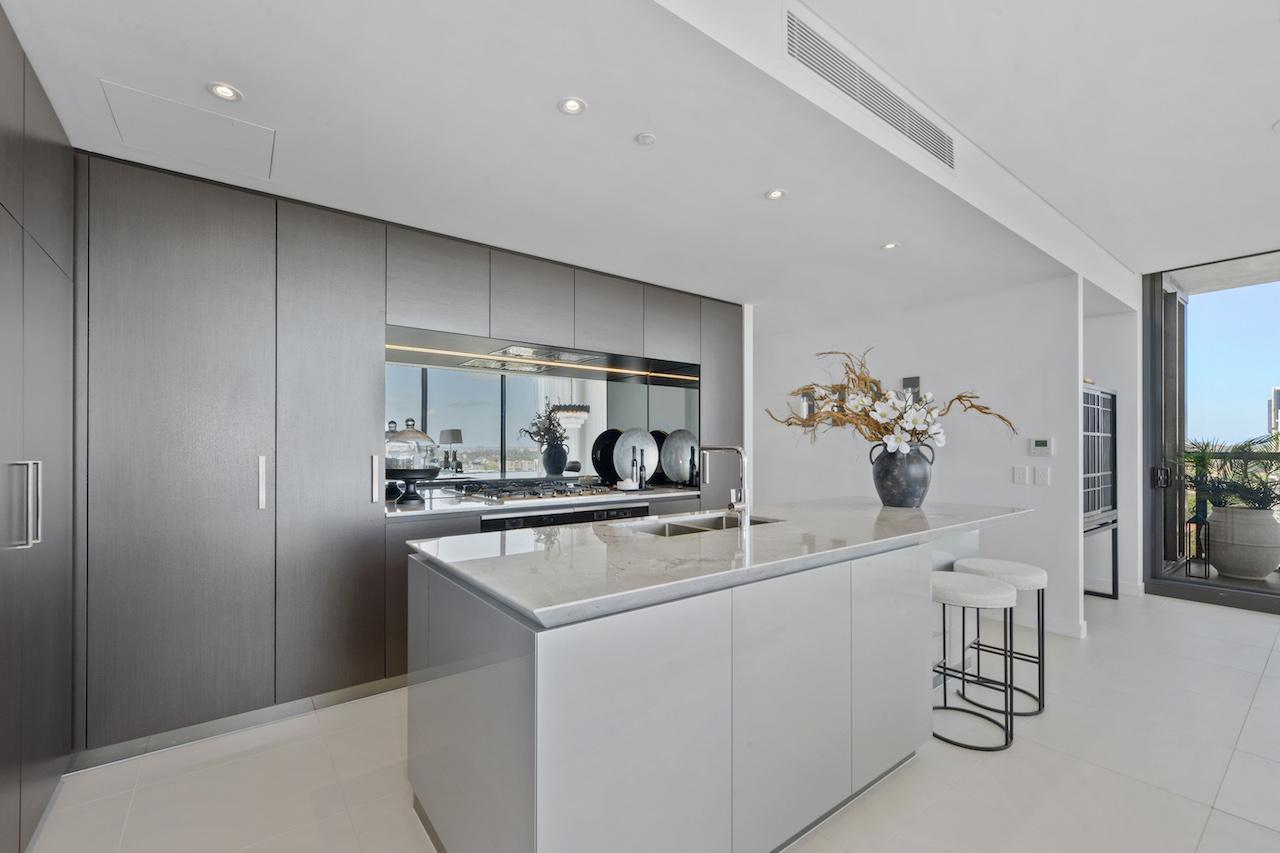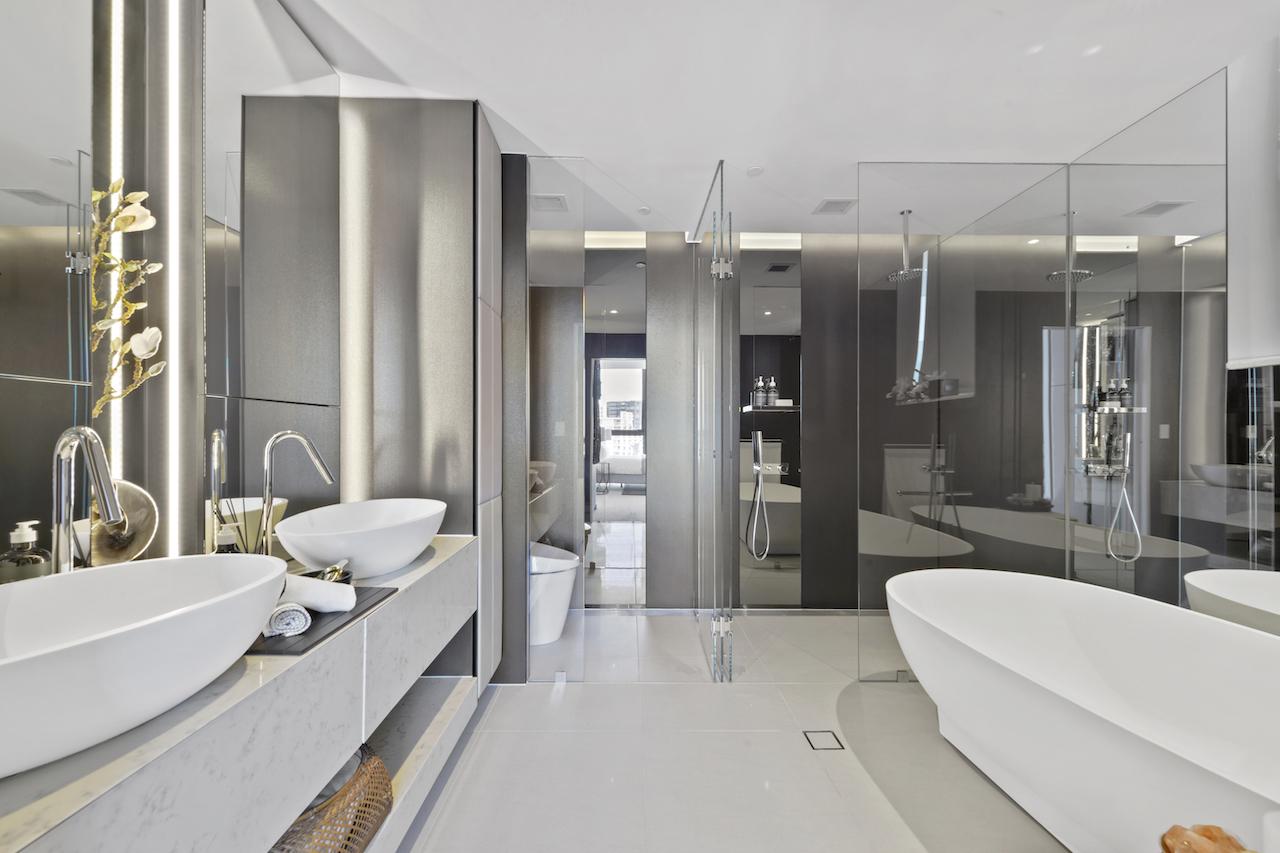 Waterfall's three-bedroom penthouse captures the spectacular city skyline and is spread across two levels with 147 square metres of internal space geared with high-end finishes and fixtures, a 42 square-metre entertainment balcony, plus an exclusive rooftop.
Also located in Waterloo, Mastery by Crown Group is a cluster of five newly completed buildings offering a total of 368 luxury apartments, and anchored by a 19-storey, timber-clad tower featuring three exclusive penthouses designed by three world-renowned architect firms: the award-winning Kengo Kuma, whose work included the 2020 Olympic Stadium in Tokyo; established Sydney architect Silvester Fuller; and Koichi Takada Architects who create sophisticated Japanese-inspired interiors.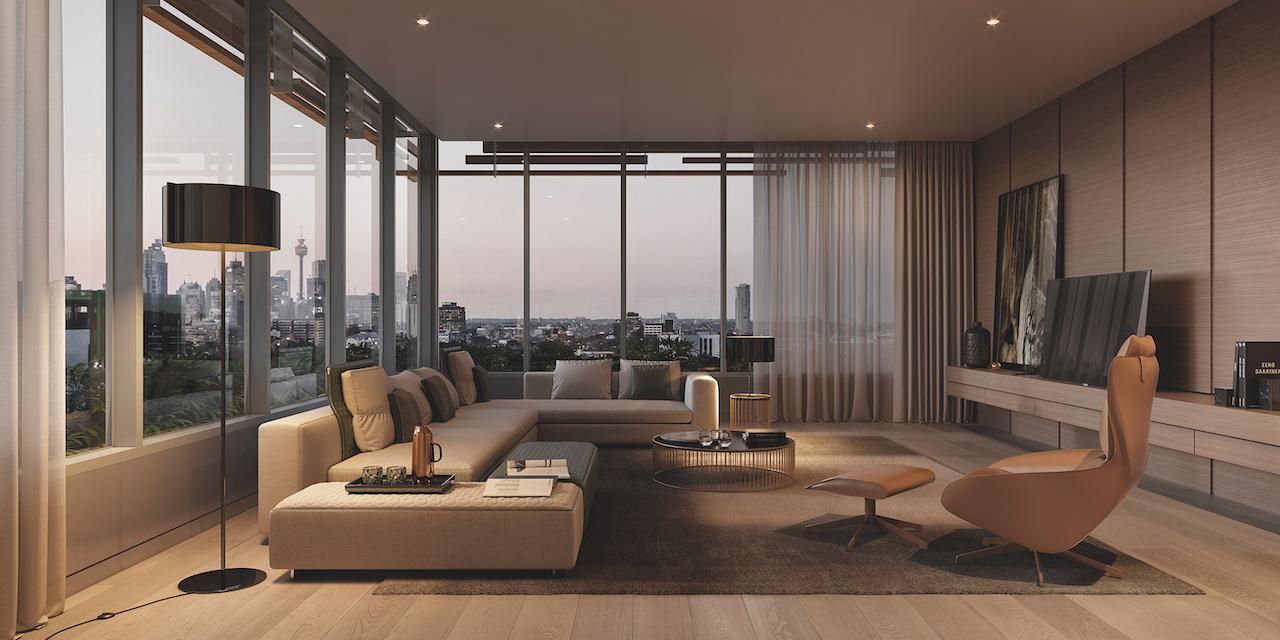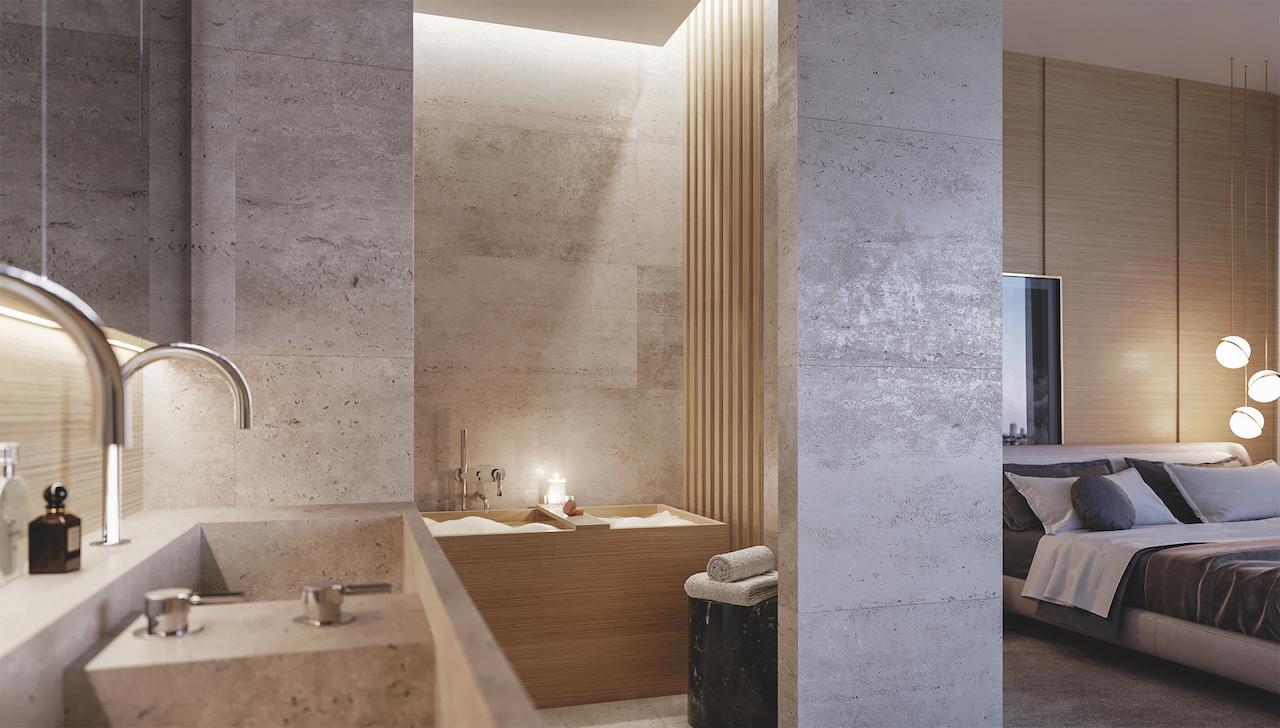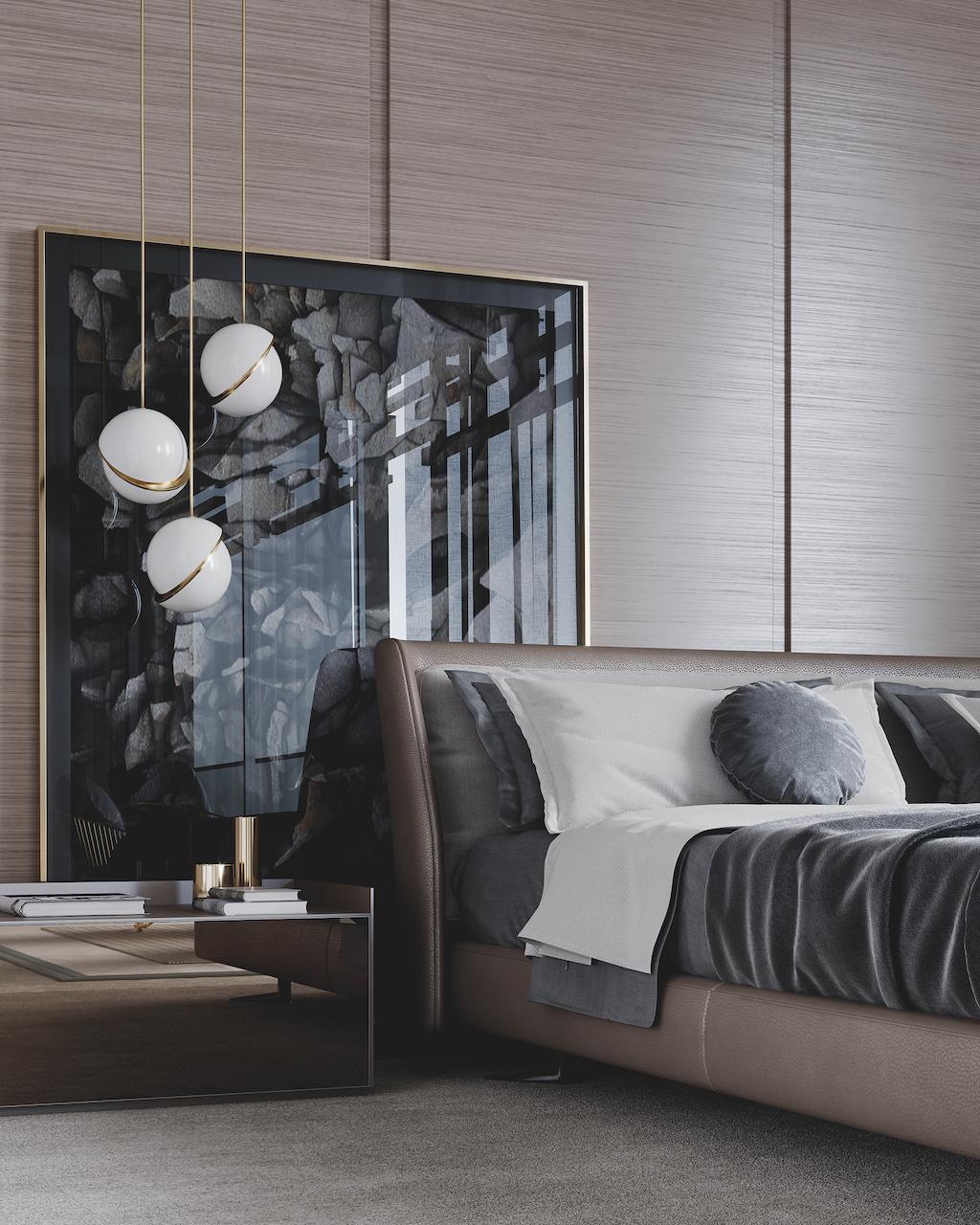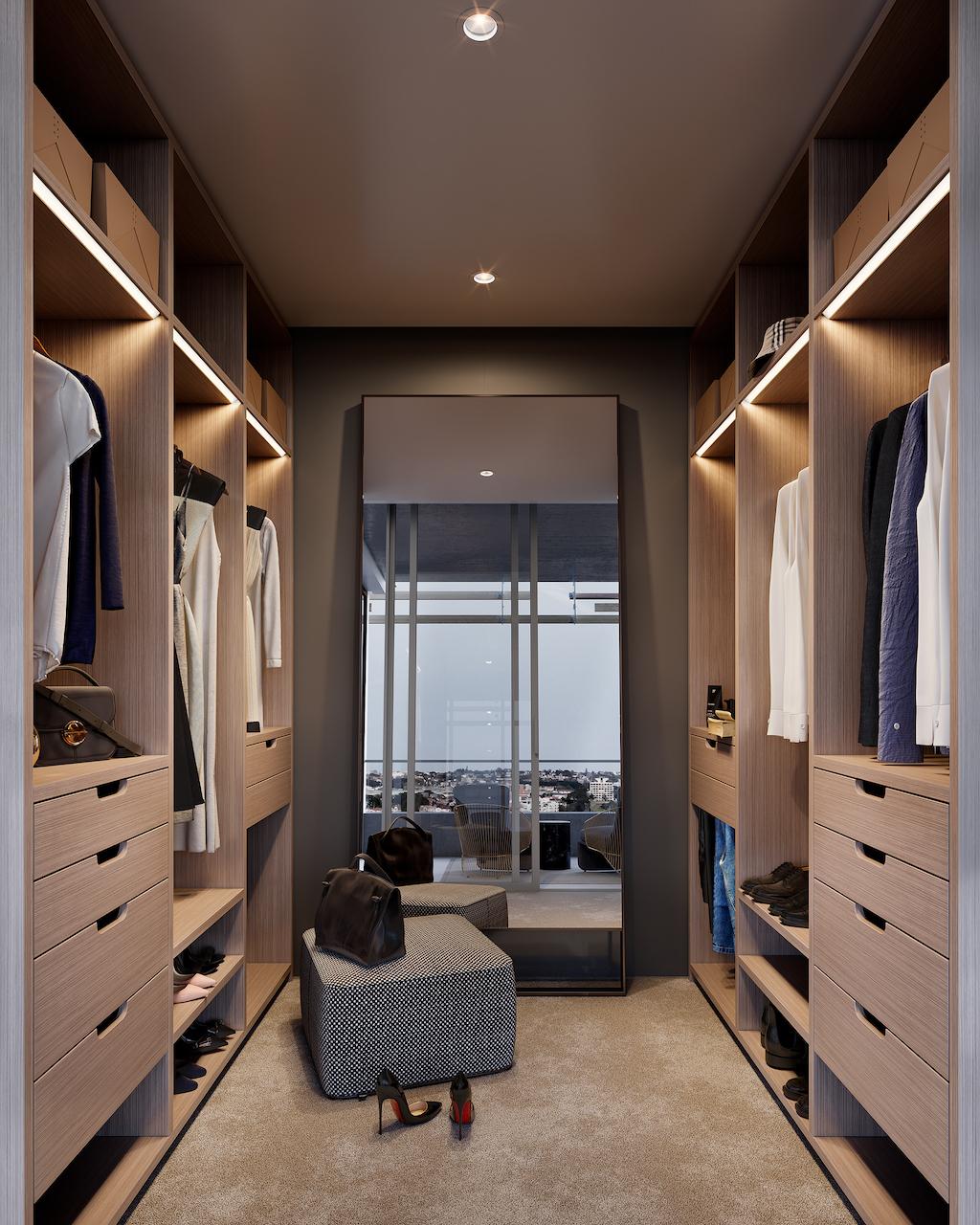 The three penthouses in Kuma's cantilevered tower epitomise exclusivity, privacy and indoor-outdoor living. Offering between 150 to 171 square metres of outdoor space, they occupy the top floor of the tower, with commanding views towards Sydney's CBD, Centennial Park, and panoramic water views to the south.