Moving into a new home is one of the defining moments of our lives, and one of the handful where we are allowed a blank slate to restart from.
Given this daunting task, it's no surprise that we could all use with a little direction from the experts in home decoration and renovation. To this end, we at Home Journal have once again assembled our annual home decor manual, Home Solutions, to come to the aid of anxious homeowners the city over. The fourth edition is out on newsstands today – click through the gallery below for a peek inside the publication.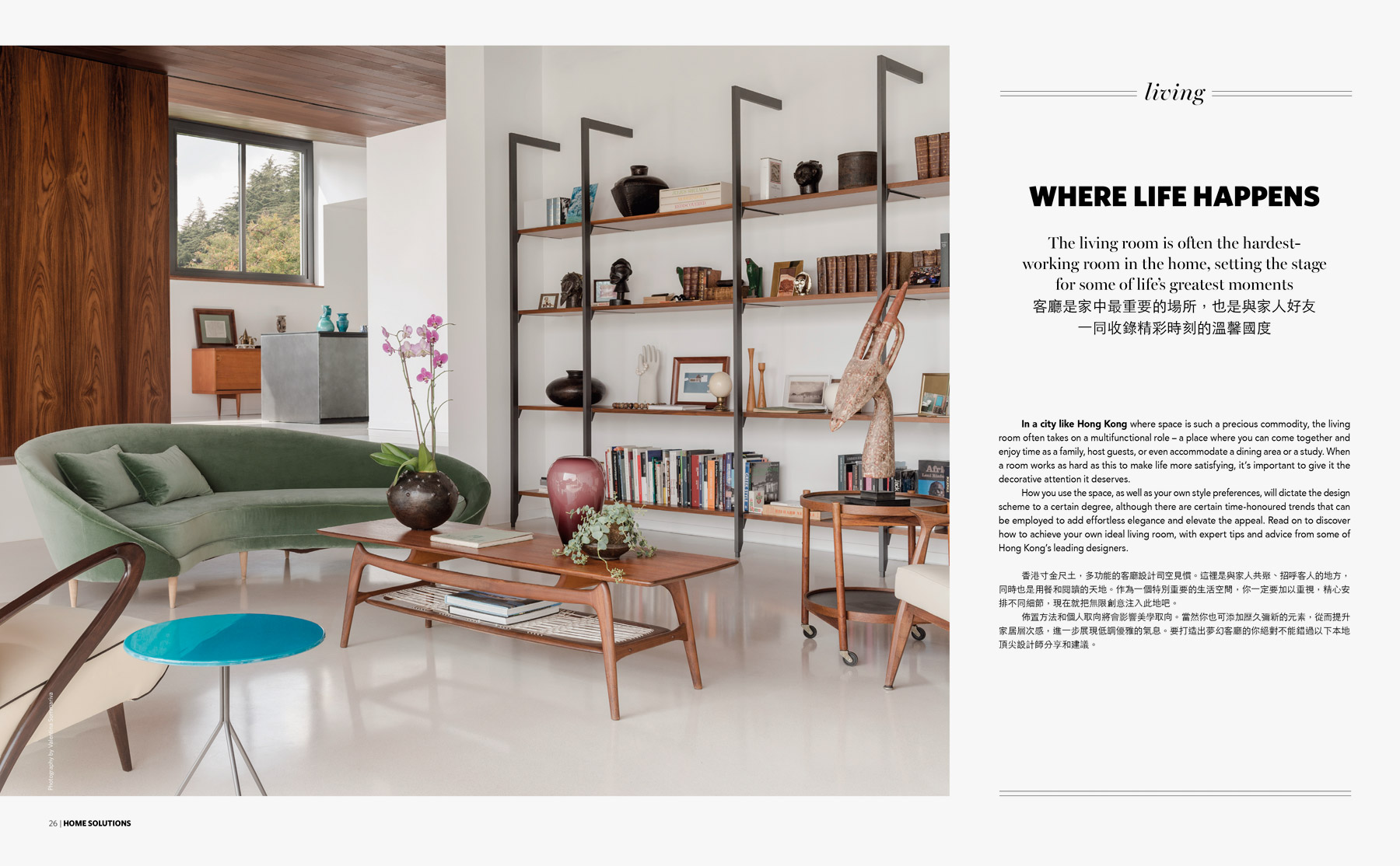 Room-by-room approach
We divided the magazine into 8 chapters covering the key areas at home – living, dining, kitchen, bedroom, bathroom, study, children's room and outdoor – and dissect the elements you need to improve these spaces.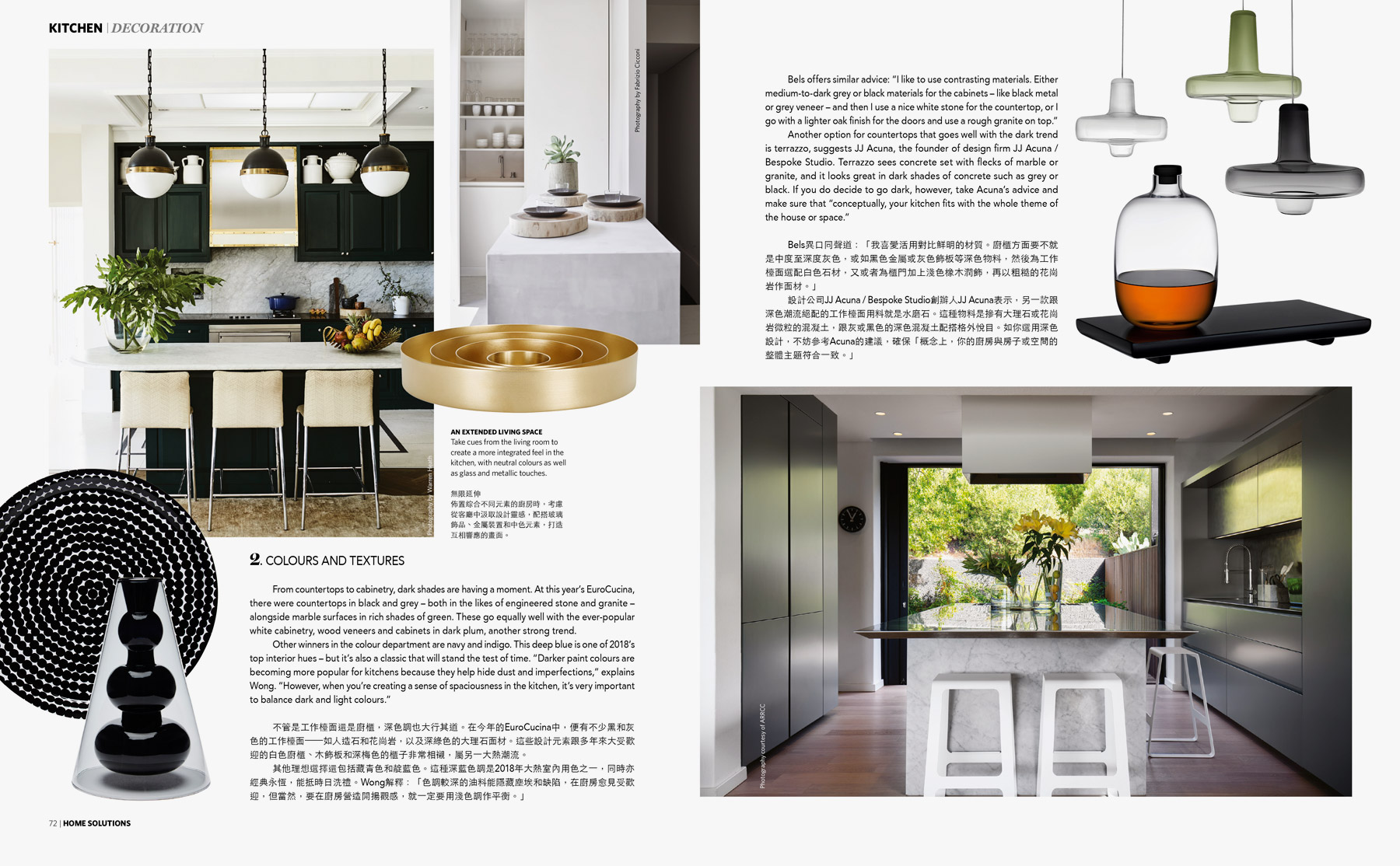 Expert advice
All the information in the magazine comes direct from designers, offering targeted advice to real-world design dilemmas. Supplemented with insight from our editorial team, Home Solutions is your portable interior designer.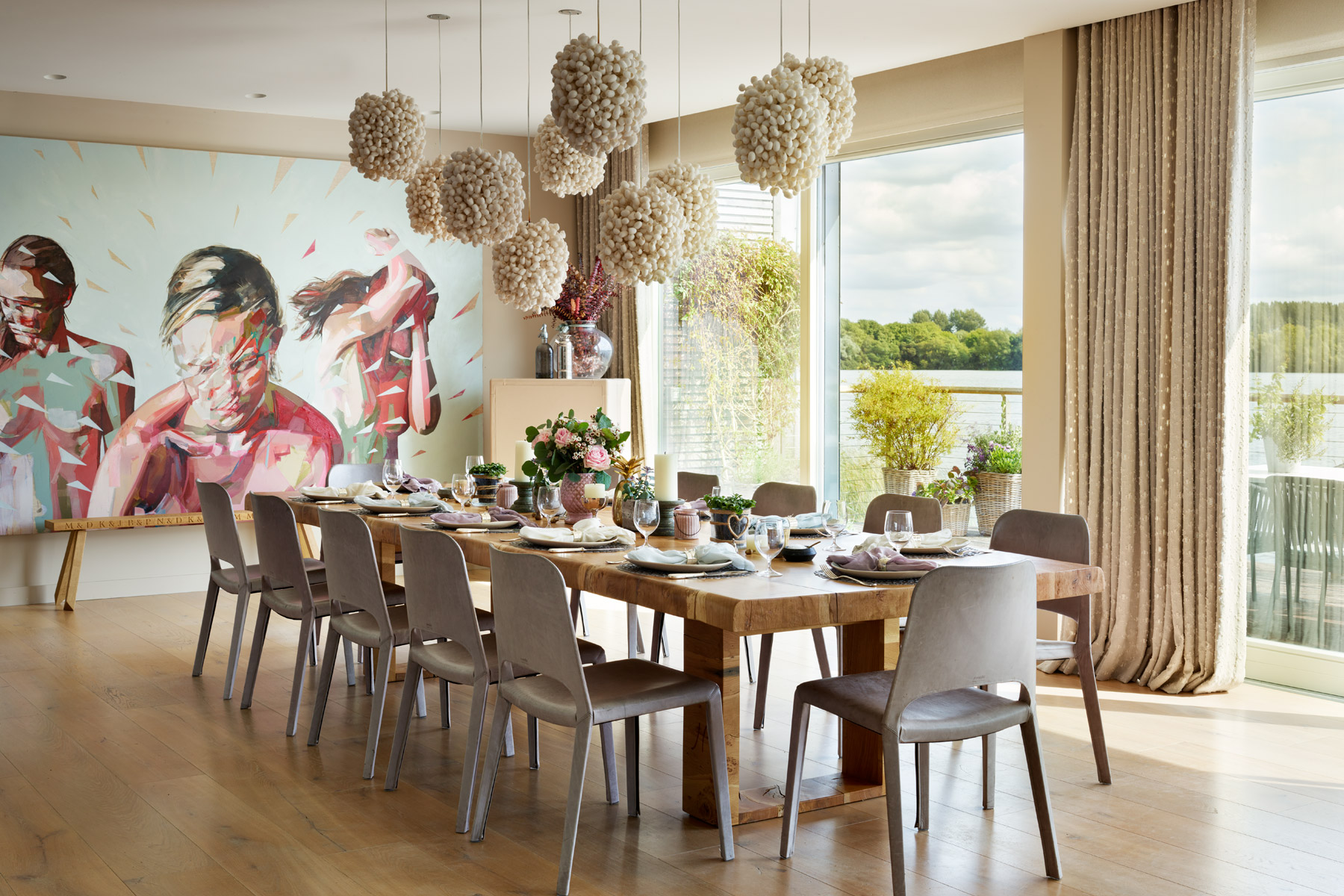 Rarefied interiors
The annual magazine features 168 pages of stunning interiors from around the world. From a house on the shores of Lake Como to a mansion on Victoria Peak, we feature actual homes worth emulating.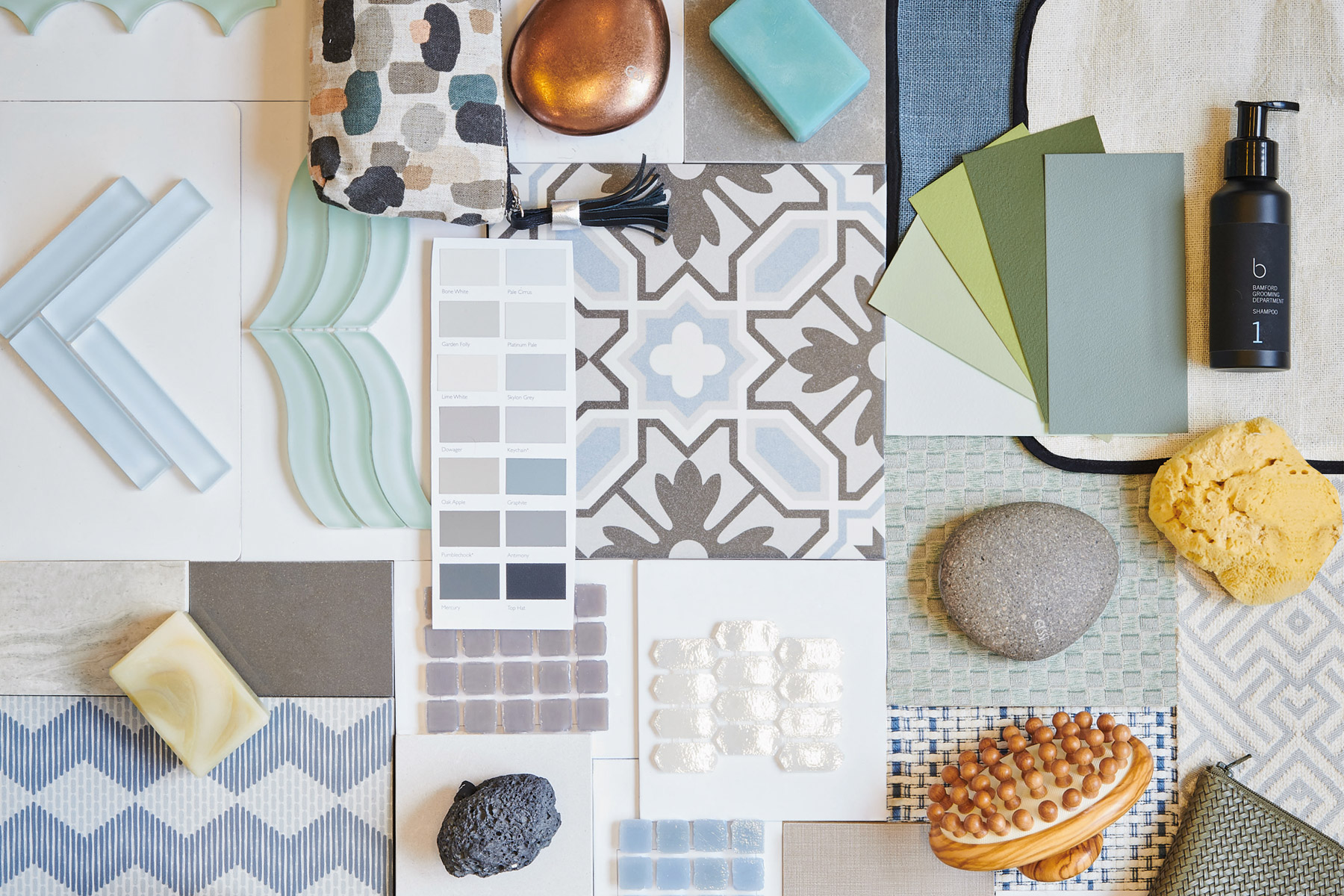 Inspiring mood boards
Each chapter comes with a world of inspiration via our styled mood boards. Featuring an array of fabrics and materials, it has everything you need to get the look. Everything is sourced in stores in Hong Kong, making even it more convenient.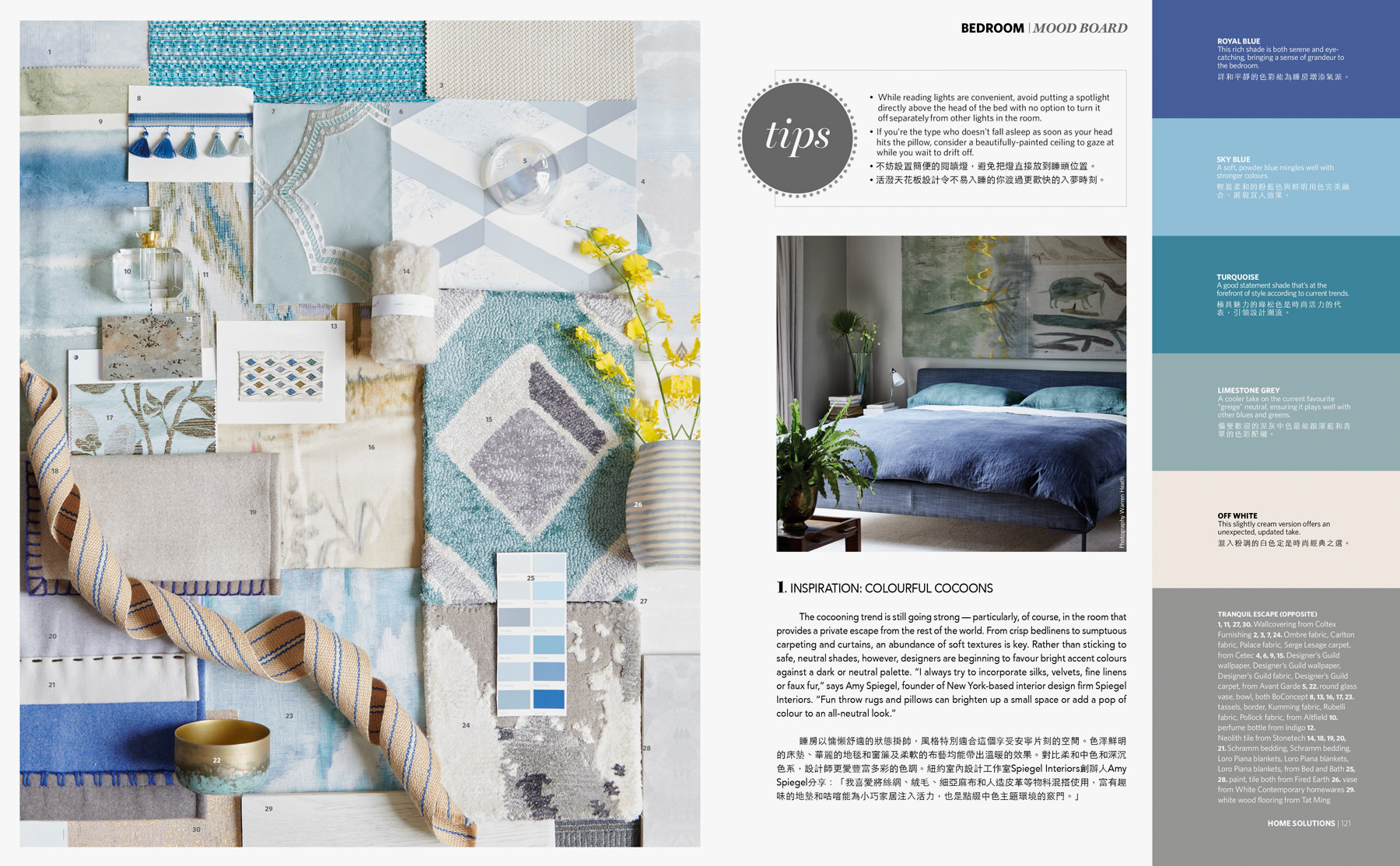 Paint palettes
Right beside our mood boards are paint swatches featuring both trendy and timeless colours. We recommend complementary shades to help you choose the right hue.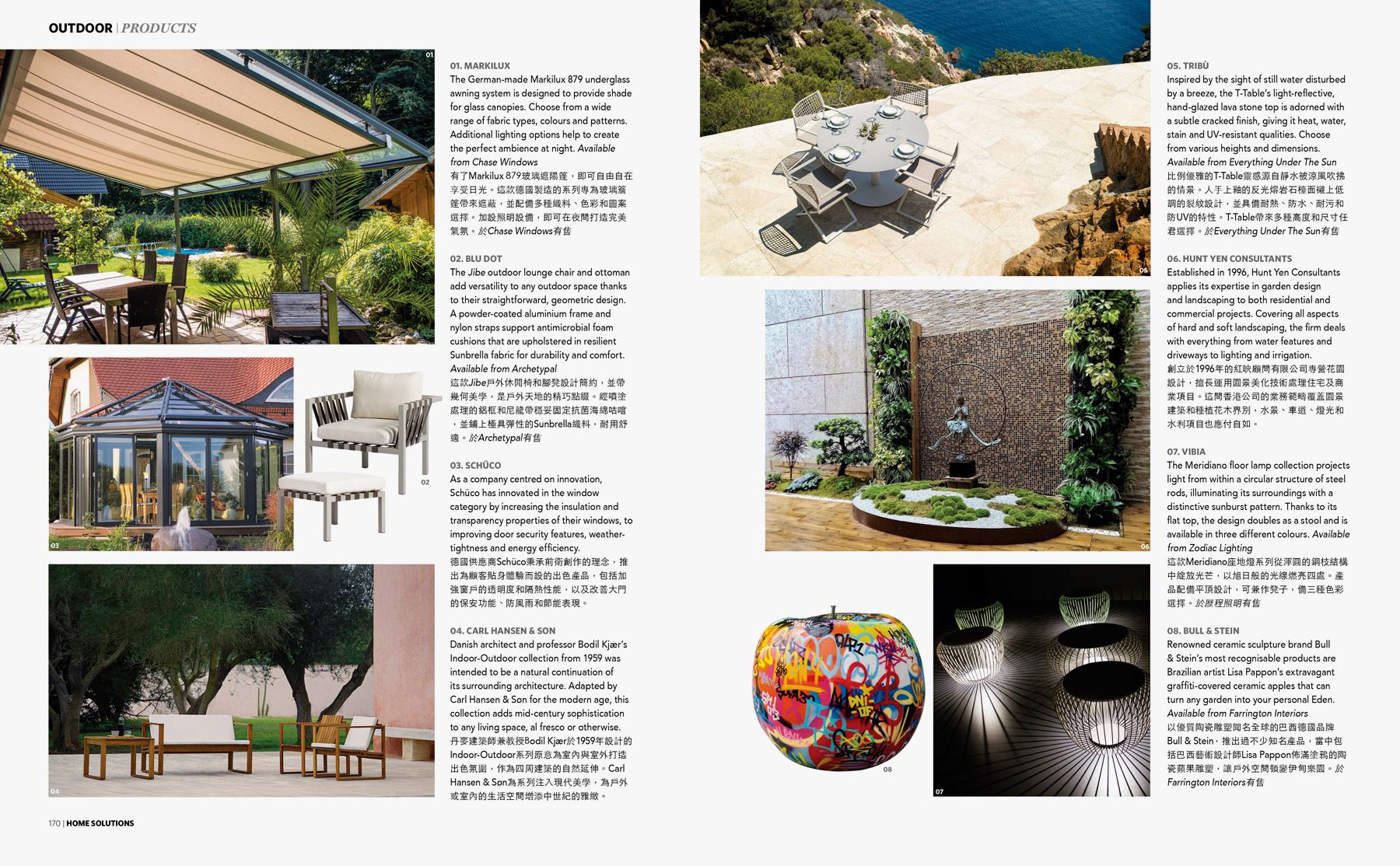 Product shortlist
Fixtures and furnishings are as important as the shell, giving each space a distinct character. The designers we interviewed share their favourite brands and we also round up the best products for every area of the home.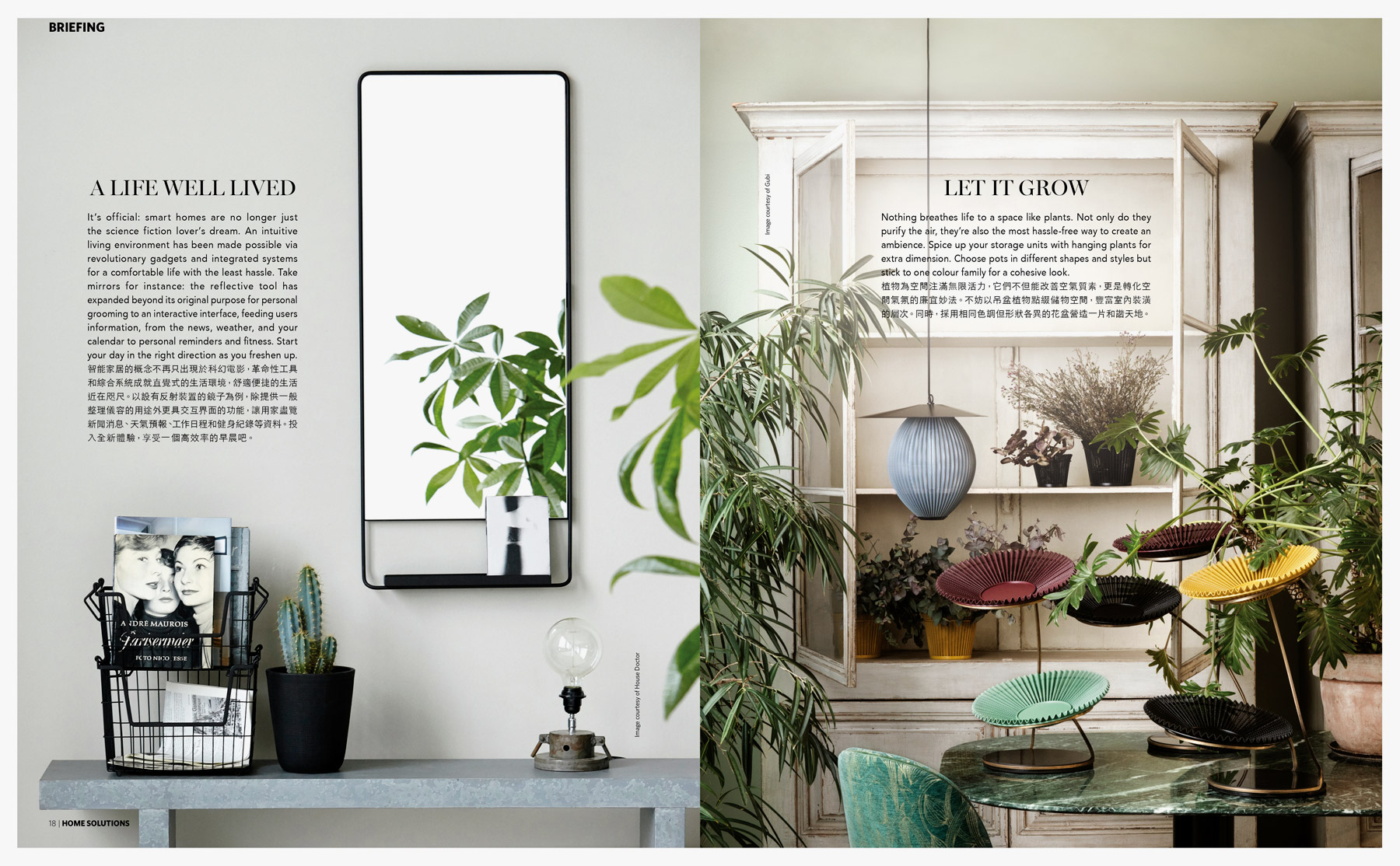 Design intel
This year, we begin the issue with a breakdown of the emerging home decoration trends to look out for, so homeowners can pick and choose what best suits their vision.
Home Solutions is now available in select bookstores and newsstands. You can also buy a digital copy of the magazine via Zinio or Magzter, or subscribe to our monthly magazine here.
For more advice on which interior designers to pick for your renovation, head over to our Designer Profiles.
The post Our essential interior decoration handbook, Home Solutions, is out now appeared first on Home Journal.