Woodstock, Cape Town
The centre of Cape Town's design scene is the old industrial suburb of Woodstock. In a former biscuit mill, the weekly Neighbourgoods Market has become a showcase of the city's best independent design. Another former industrial complex is now home to The Woodstock Exchange, with design studios on upper levels and fetching restaurants such as Superette on the ground floor. Nearby, The Woodstock Foundry includes Bronze Age, which produces metalwork for many Cape Town designers. Soak up the atmosphere over a brew from one of Woodstock's many great coffee roasters, such asTribe or Origin, or a craft beer at the Devil's Peak Brewing Company, whose brewpub occupies a distinctive flatiron loft building on the edge of the neighbourhood.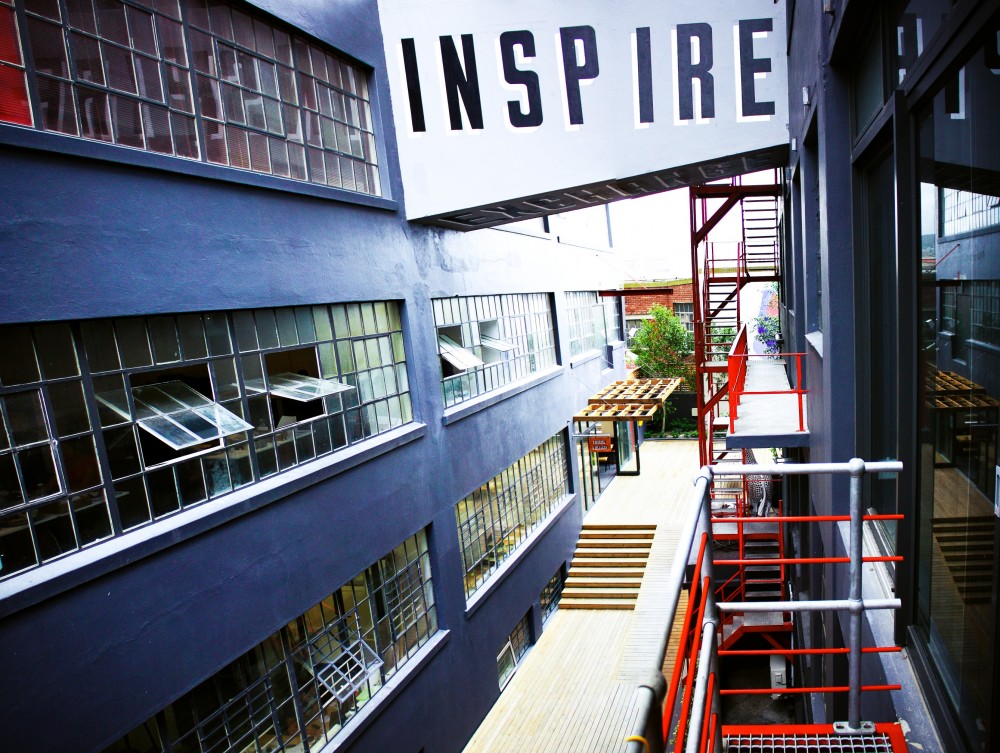 Mile End, Montreal
Outdoor staircases, verdant alleys, hulking factory blocks, family businesses and trendy boutiques – these are the things that define Mile End. Long a destination for immigrants from Eastern and Southern Europe, Mile End is now home to numerous academics, media professionals, artists, designers and musicians. Walk down commercial streets such as Bernard and St-Viateur to discover shops such as the bookstore run by acclaimed independent comics publisher Drawn & Quarterly. Across St-Laurent Boulevard in the old industrial area, Cafe Falco serves Japanese siphon coffee and curry in a loft space, while menswear designer Frank & Oak maintains a flagship store in the same building as its company headquarters.
Image courtesy of Drawn & Quarterly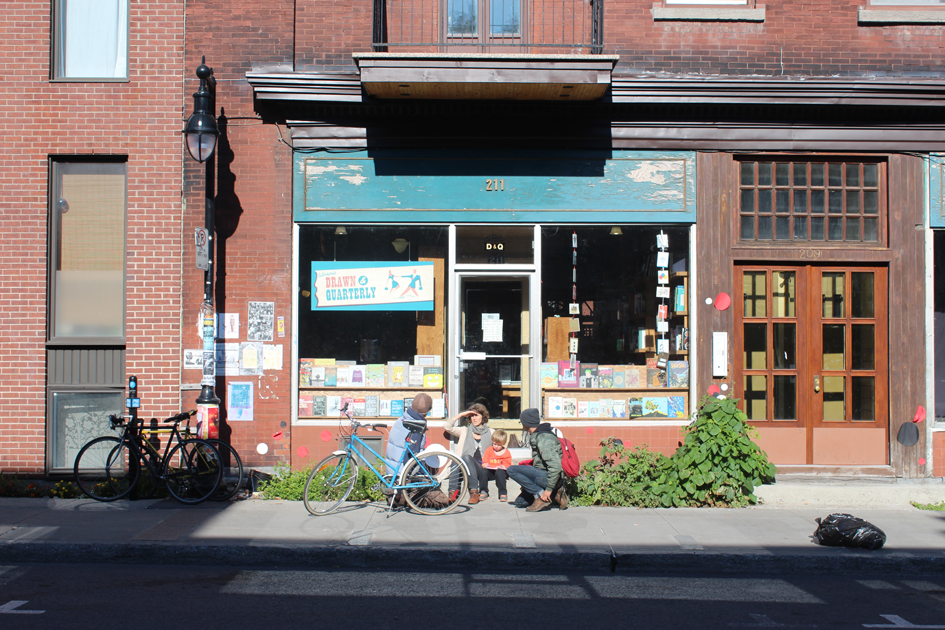 Wong Chuk Hang, Hong Kong
There's a new generation of creative spots behind the grimy façades of this ageing industrial district.Spring Workshop is a sprawling multi-disciplinary cultural hub that mounts regular events. Furniture design shops such as Mirth and Casa Capriz are abundant. So are the stylish haunts of Wong Chuk Hang's many architects and designers, like veggie cafe Mum, The Butchers Club Deli (and its huge rooftop event space), penthouse cafeteria 3/3rds, top-notch coffee specialists Sensory Zero, and the bars and restaurants of the Ovolo Southside hotel.
Image courtesy of Mirth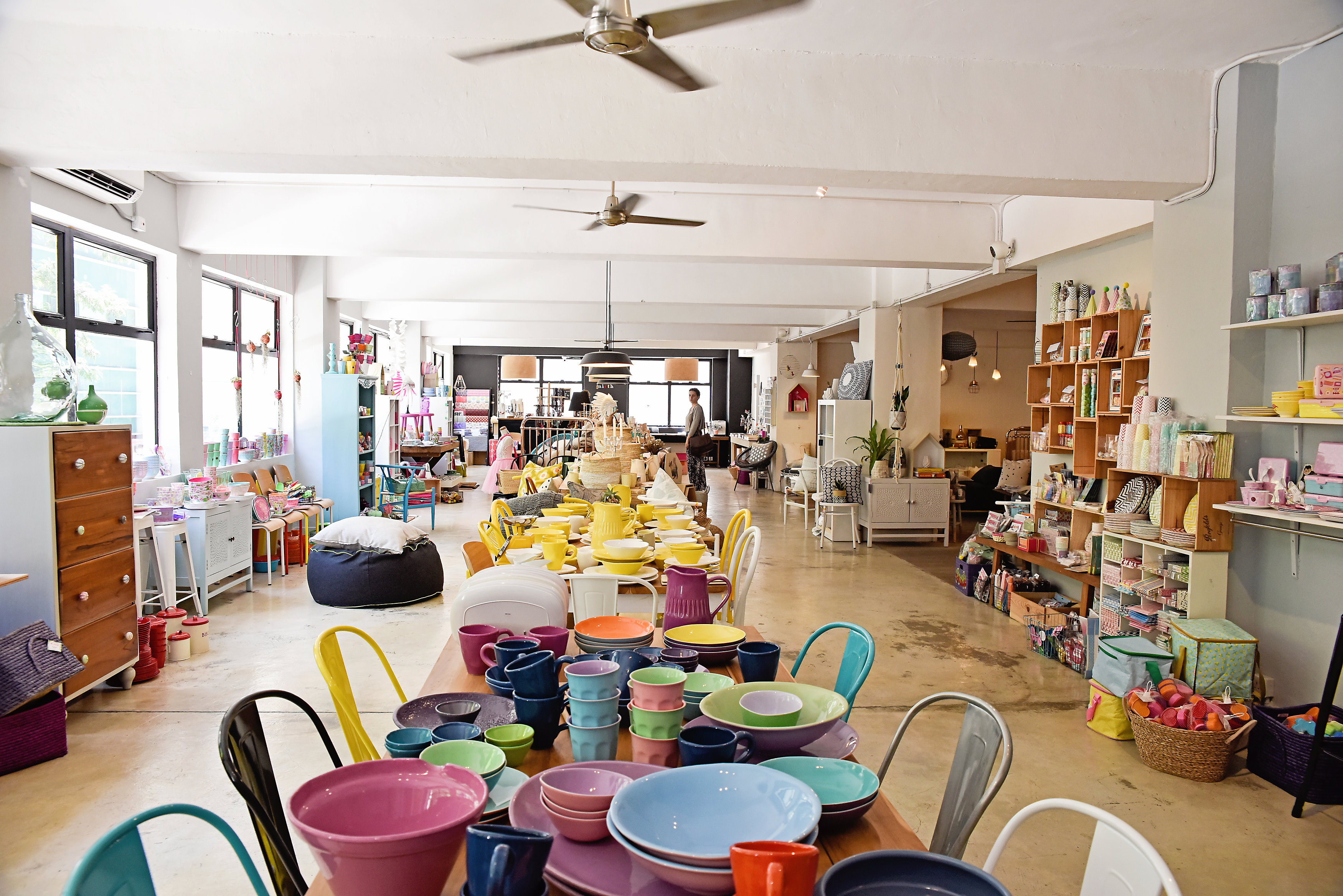 LX Factory, Lisbon
Far off the well-trodden calçadas of Lisbon's tourist precincts, LX Factory is a sprawling collection of design studios, shops, cafes and bars under the shadow of the Ponte 25 de Abril. Occupying the site of a garment factory built in 1846, the district includes the studios and offices of dozens of design firms, which open their doors to the public in May and November. During the rest of the year, people flock to LX Factory for its shopping and nightlife. Portugal is the world's leading producer of cork and you'll find the versatile material in many products sold here, including the women's footwear designed by Rutz. Bloodbrothers produces handmade surfboards – the roiling Atlantic waters are just a short train ride away – while Mag Kiosk provides design inspiration in a shipping container filled with design books and magazines. Wrap up the day in one of the many cafes and bars that draw their atmosphere from the area's soaring spaces and graffiti-laden courtyards.
Image courtesy of LX Factory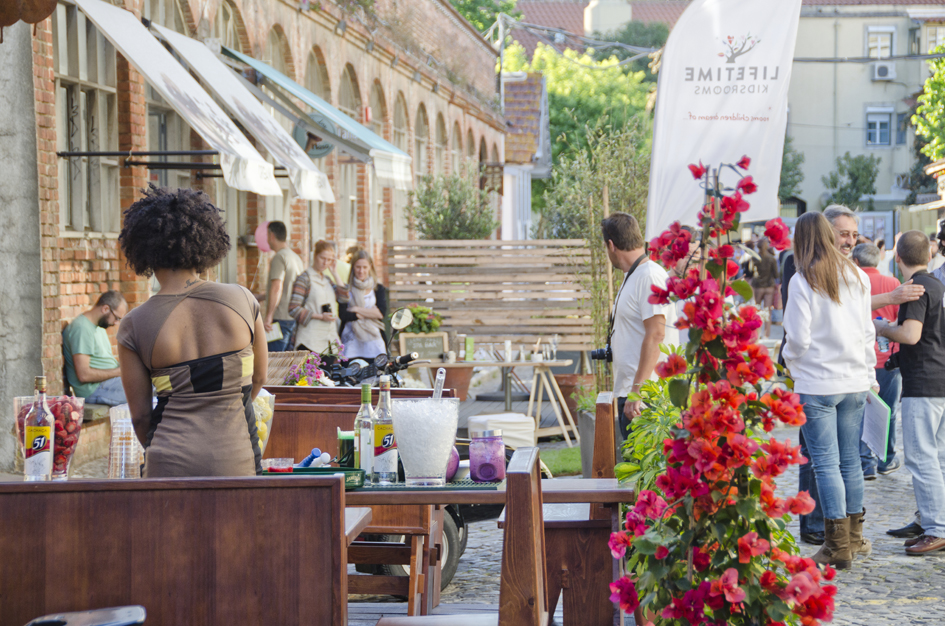 Daodacheng, Taipei
Exciting changes are underway in Dadaocheng. Over the past five years, a private-public partnership between designers and the government has turned derelict, century-old shophouses into cultural hubs known as Urban Regeneration Stations. The project has encouraged other landowners to fix up their empty properties, attracting new tenants such as Mogu, a design firm known for its Booday line of clothing and accessories. Also worth seeing is the Art Yard, a complex of shops that bridge new Taiwanese design with traditional products such as fabrics and teaware.
Image courtesy of Taipei Urban Regeneration Office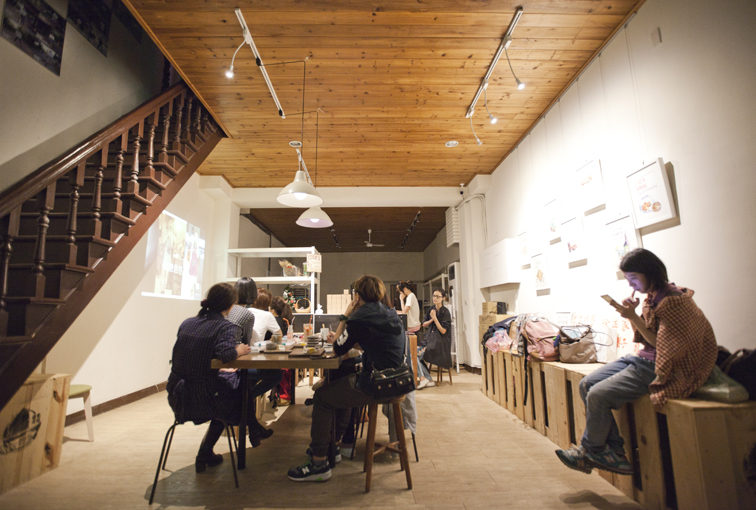 The post Our Top 5 Hip Design Hoods appeared first on Home Journal.