With the epidemic raging around the world, hygiene and home safety have become an issue that needs attention. To improve the quality of daily life and ensure that family members can enjoy a healthy living environment, another layer of protection is necessary.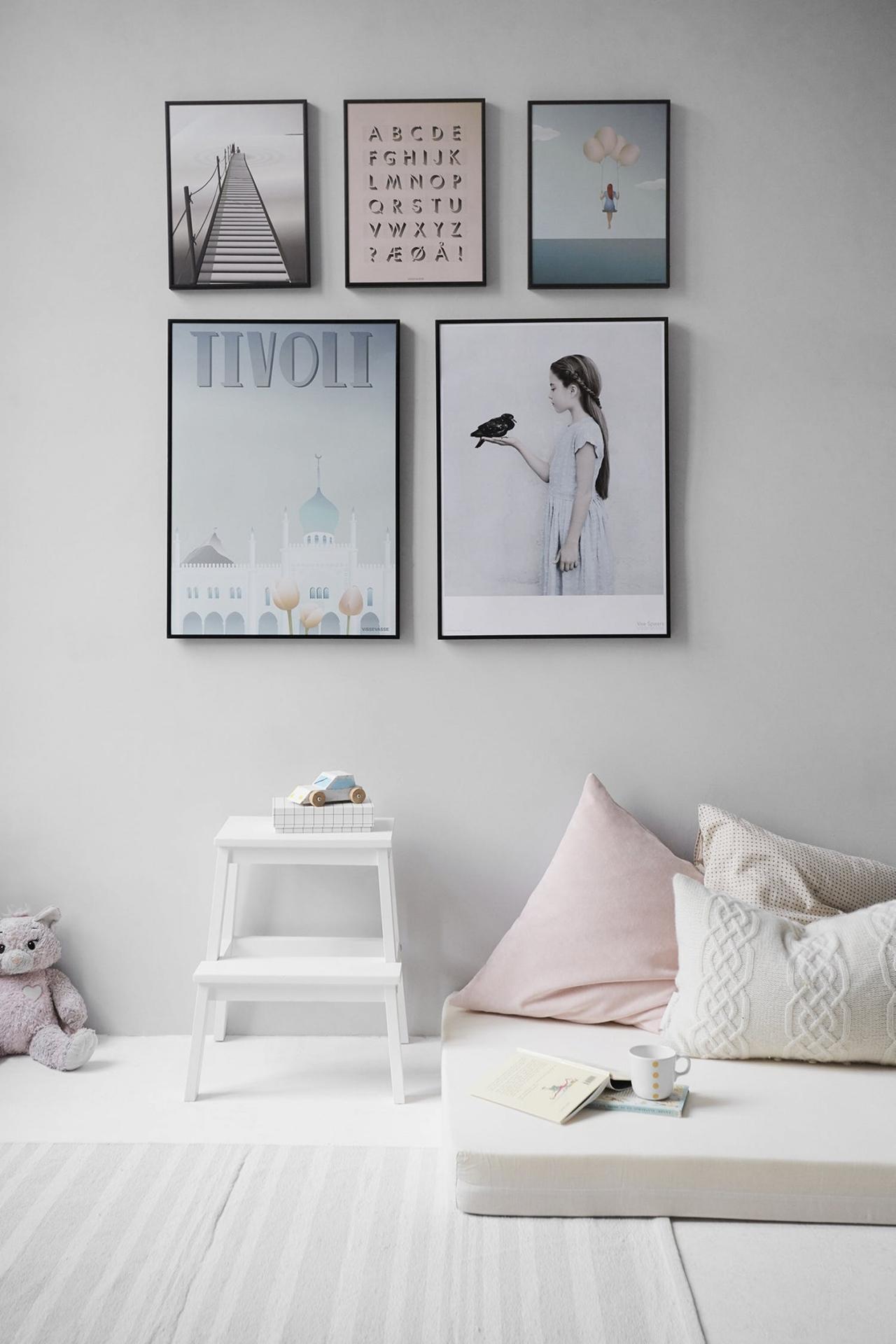 The model of a good life is built on the two conditions - practicality and quality. With perfect hardware structure and equipment, you still need excellent daily necessities to build a blueprint for quality living. In the face of social life, we all have the potential to be infected by bacterial viruses through interaction with people, which we bring into our home, onto our living appliances. To avoid the virus, BIOTEK ENVIRONMENTAL SCIENCE (BES) takes the lead in professional sterilisation technology, having been developed in Hong Kong for more than ten years. Not only is it great for our homes, but it is also highly recommended by hospitals, hotels, schools, airports, restaurants, food factories, nursing homes and kindergartens.
At the core of its new technology, BES uses water (H2O) and a patented active oxygen generator to separate water molecules and generate active oxygen and hydroxide ion, creating the professional disinfection series BioSure. The highlight of the brand is a portable disinfectant spray that is key to maintaining health and safety in our homes.
5-SECONDS STERILISATION, NATURAL ENVIRONMENTAL PROTECTION
Unlike current disinfection products in the market, BioSure disinfection spray uses BES patented scientific research technology to electrolyse tap water through a patented active oxygen generator to produce small amounts of hydrogen and oxygen atoms, and then reorganises them to generate active oxygen water and hydroxyl ion groups such that it becomes a liquid with disinfection and sterilisation properties. BioSure disinfection spray has been tested by the Hong Kong SGS professional laboratory. It can kill 99.99% of germs in 5 seconds, no matter if it is used on the hands, skin, or surfaces of objects. It will be reduced to oxygen immediately after sterilisation, without any residual chemical substances. Spraying on food, toys, hands and furniture will bring a better and more natural form of protection for the health of any family.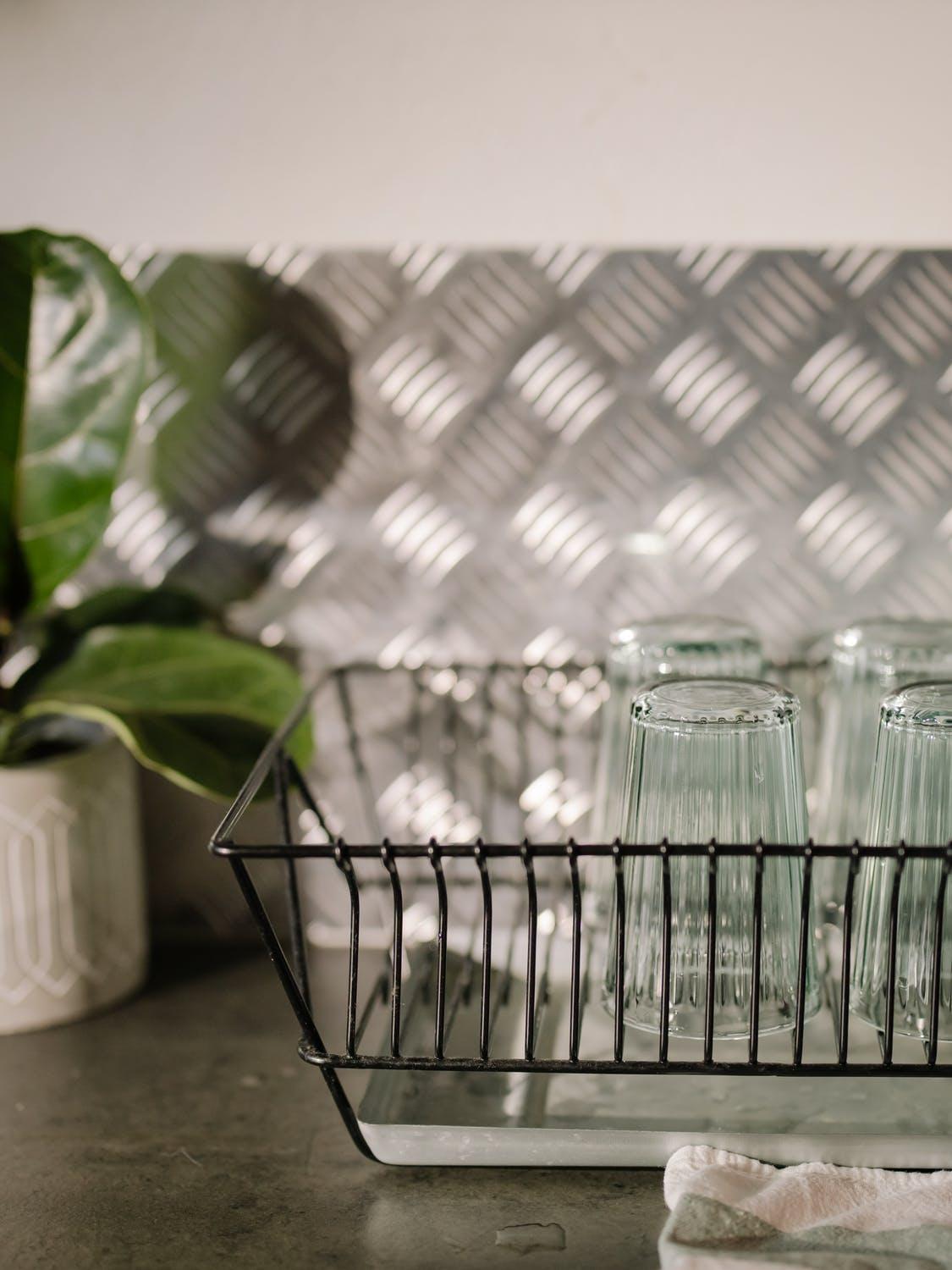 LIGHTWEIGHT, PORTABLE AND STYLISH
In addition to excellent functional performance, modern people also have standards for beautiful design. The BioSure disinfection spray is packaged in a clean and smooth silver-black bottle body and a built-in 1000mAh rechargeable battery. It can be used for about 60 minutes each time through USB charging and weighs only 310g. Lightweight and easy to carry, it allows you to replenish tap water anytime, anywhere, and it can be converted into active oxygen water disinfection spray in only 210 seconds. Without the need to replace consumable parts, this makes it a cost-saving and effective disinfection option.

Sold at:
YATA Department Store
Presented by:Total Nutrition Center Ltd.
Phone:2881 8270
Email:enquiry@tnc.com.hk