Stuck in a creative rut while looking for decorating ideas? Look no further than our selection of six transportive new interior design books that are sure to whisk you away to spatial inspiration aplenty. Keep on reading below.
See more: Reading Rooms – 5 of the world's most stunning libraries and bookstores
Design & Style: A Constant Thread by Carolyne Roehm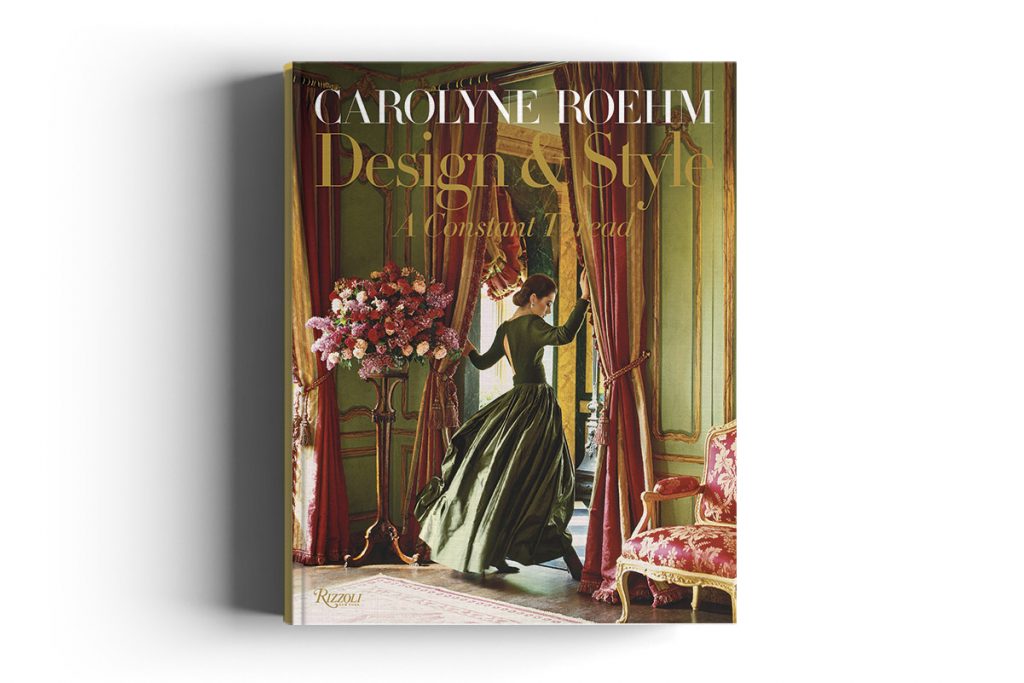 Carolyne Roehm has penned several best-selling books on decorating and gardening. Prior to becoming an expert on everything relating to the house and garden, Carolyne was a design assistant to Oscar de la Renta. She then parlayed her time with de la Renta into her eponymous label which became the uniform of 1980s New York socialites.
In her latest book, Design & Style: A Constant Thread, Roehm recounts her years as a fashion designer and how much of what she knows about fashion applies to the home as well. With her fond recollections are lavish photographs of her fashion designs juxtaposed with her beautiful homes and gardens, making a strong case for Roehm as an all-around style arbiter.
Dream Design Live by Paloma Contreras & The Curated Home by Grant K. Gibson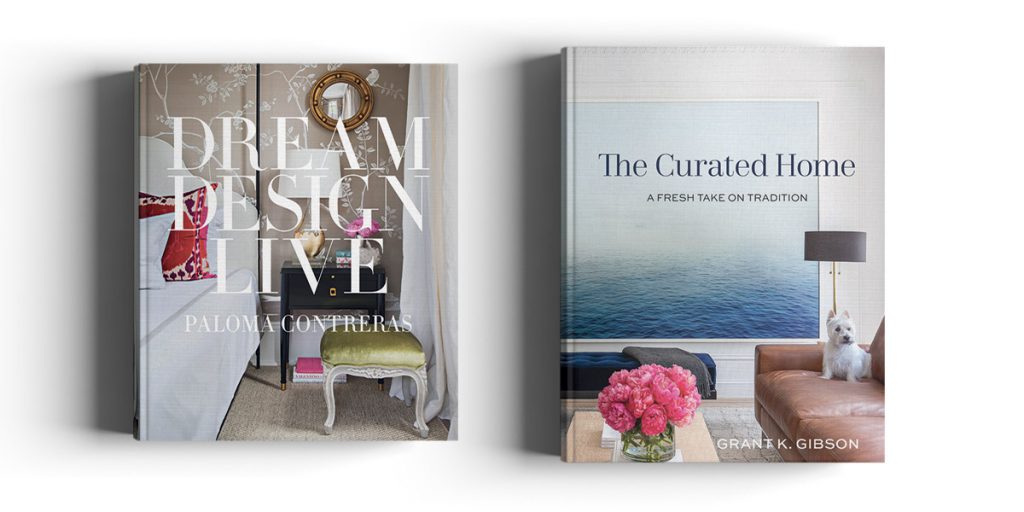 Decorators and social media sensations Paloma Contreras of the blog La Dolce Vita and Grant K. Gibson have penned their first books, both on the topic of designing and creating a beautiful home. Contreras' Dream Design Live takes readers on her creative process while giving practical advice on accessorising and finding the perfect finishing touches for your space. Grant's The Curated Home showcases the designer's approach to decorating while giving his social media following room-by-room lessons on turning out spaces that are as Insta-ready as they are functional.
See more: 5 creatives share the design influences that changed their careers
Buckingham Palace: The Interiors by Ashley Hicks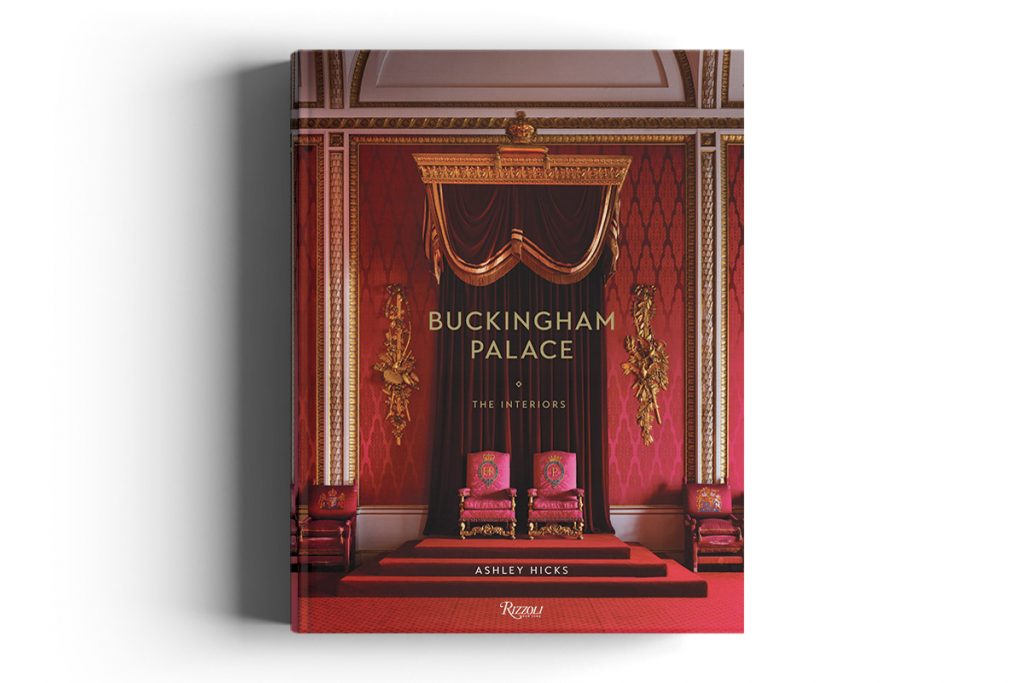 Who better to give us a rare and intimate tour of Buckingham Palace than someone who counts Prince Charles as his secuond cousin? In Buckingham Palace: The Interiors, Ashley Hicks, the descendant of Lord Mountbatten and the son of decorating legend David Hicks gives us an unprecedented look at the royal residence.
Anglophiles and lovers of British royalty, as well as devotees of English architecture and decorating, will find plenty to love and swoon over in this book, which Ashley himself wrote and photographed. The book takes us from state rooms to rarely seen spaces like the Throne Room, plus vivid photographs of fine examples of English furniture and the Palace's collection of paintings by the likes of Canaletto, Vermeer and Reubens.
A Point of View: On Decorating by Veere Grenney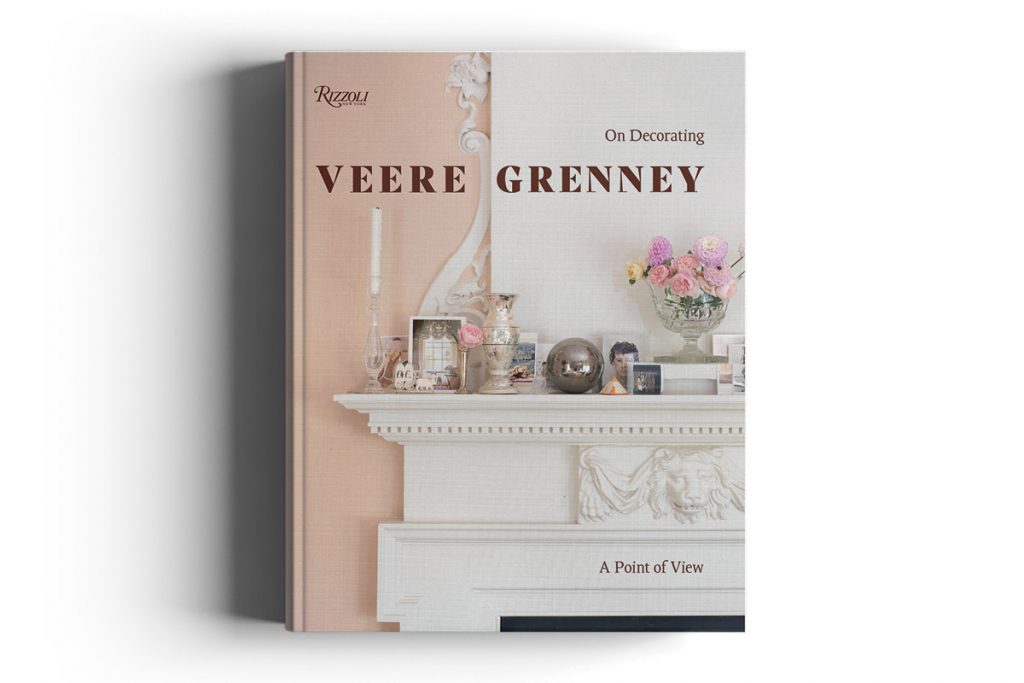 The decorator Veere Grenney once renovated David Hicks' former residence The Temple, which can be found in Veere's design tome, titled A Point of View: On Decorating. Other than The Temple, Veere's projects all over the world are featured in the book – from cosmopolitan flats to Long Island estates to his own hideaway in Tangier, which is an exuberant mix of prints and unexpected patterns.
Library House by Thomas O'Brien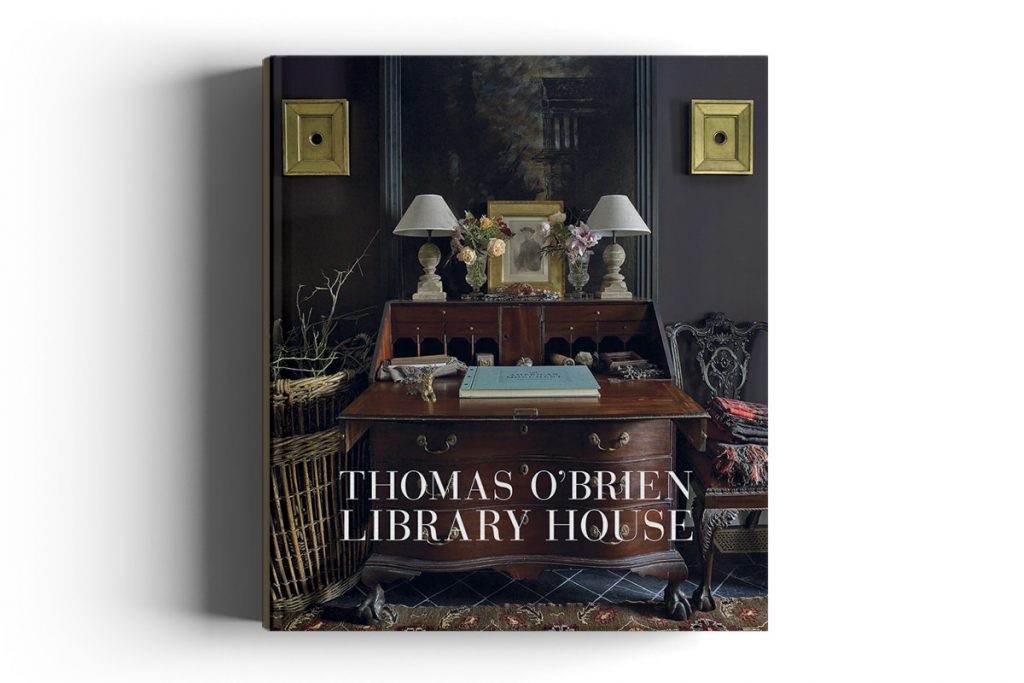 And speaking of Long Island, Thomas O'Brien's second book, Library House takes us on a tour of his multi-structure compound in Bellport. Thomas built a companion structure to his home which he has called The Academy. In creating the new space, he made sure that the architecture and the interiors echoed a sense of history as though it has always been there.
What was supposed to be a small garden project turned into a guest house and library all rendered with the thoughtful, pared down and masculine style Thomas is famous for.
For more recommended reading, check out the 6 most beautiful bookstores in Asia.
The post On the shelf: 6 best interior design books to immerse yourself in appeared first on Home Journal.