Making his name as the director of art cinema features and short films such as Sons, Mother, 881 and 15, Royston Tan is one of Singapore's most promising filmmakers.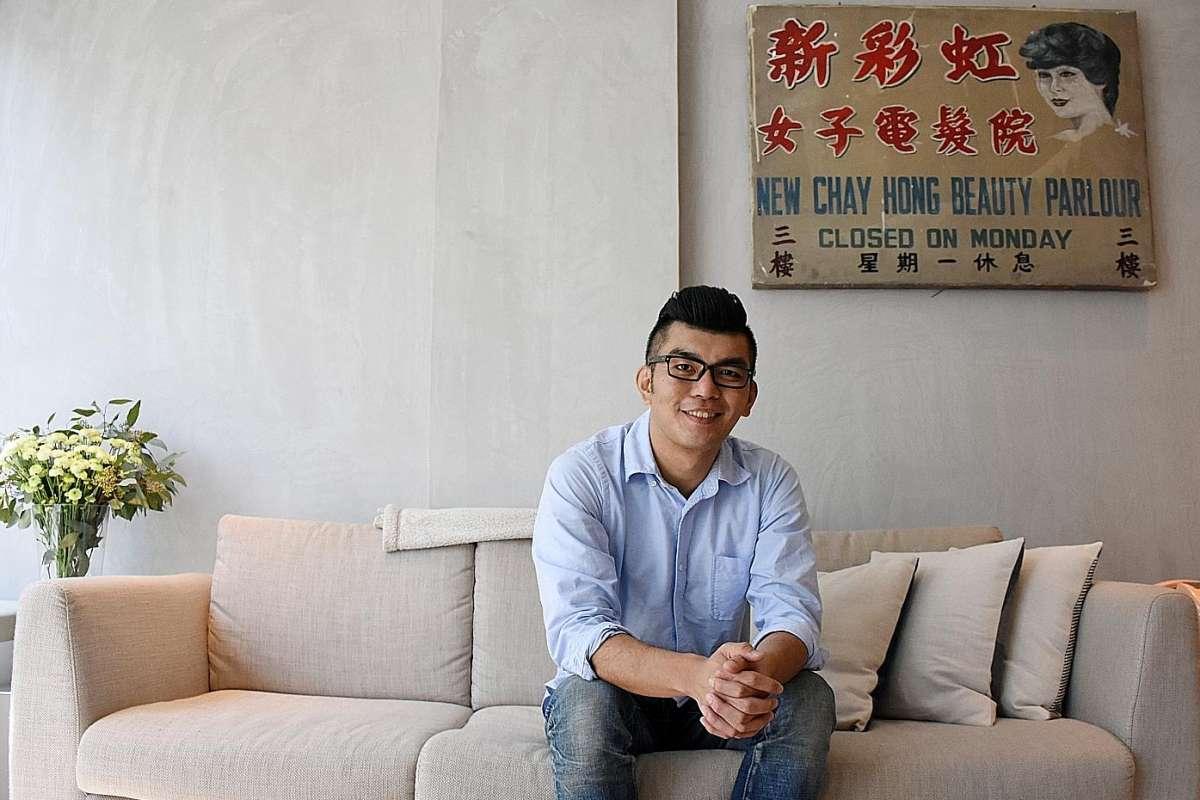 Befitting of his works which are often tinted with nostalgia, his 124 sq m double-storey condominium unit in Serangoon is scattered with vintage furniture and cinematic paraphernalia. This is a complete transformation from the original space, which came with glossy marble floors and modern fittings.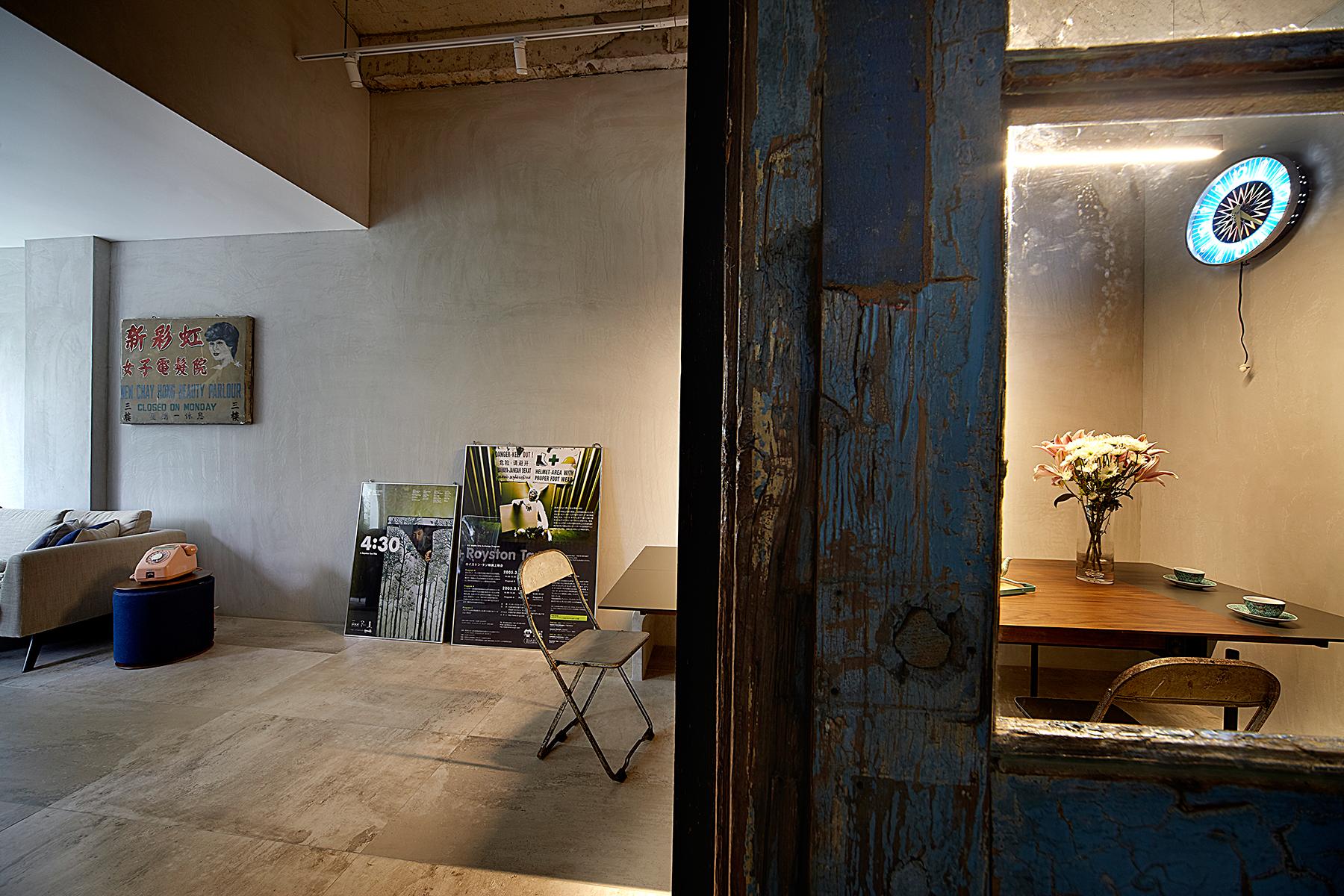 Contrary to what most people would want for their new homes, Royston worked with Singapore-based interior design studio Free Space Intent (FSI) to redo the apartment such that it fits his collection of old-school artefacts that he has kept from his filming locations over the years.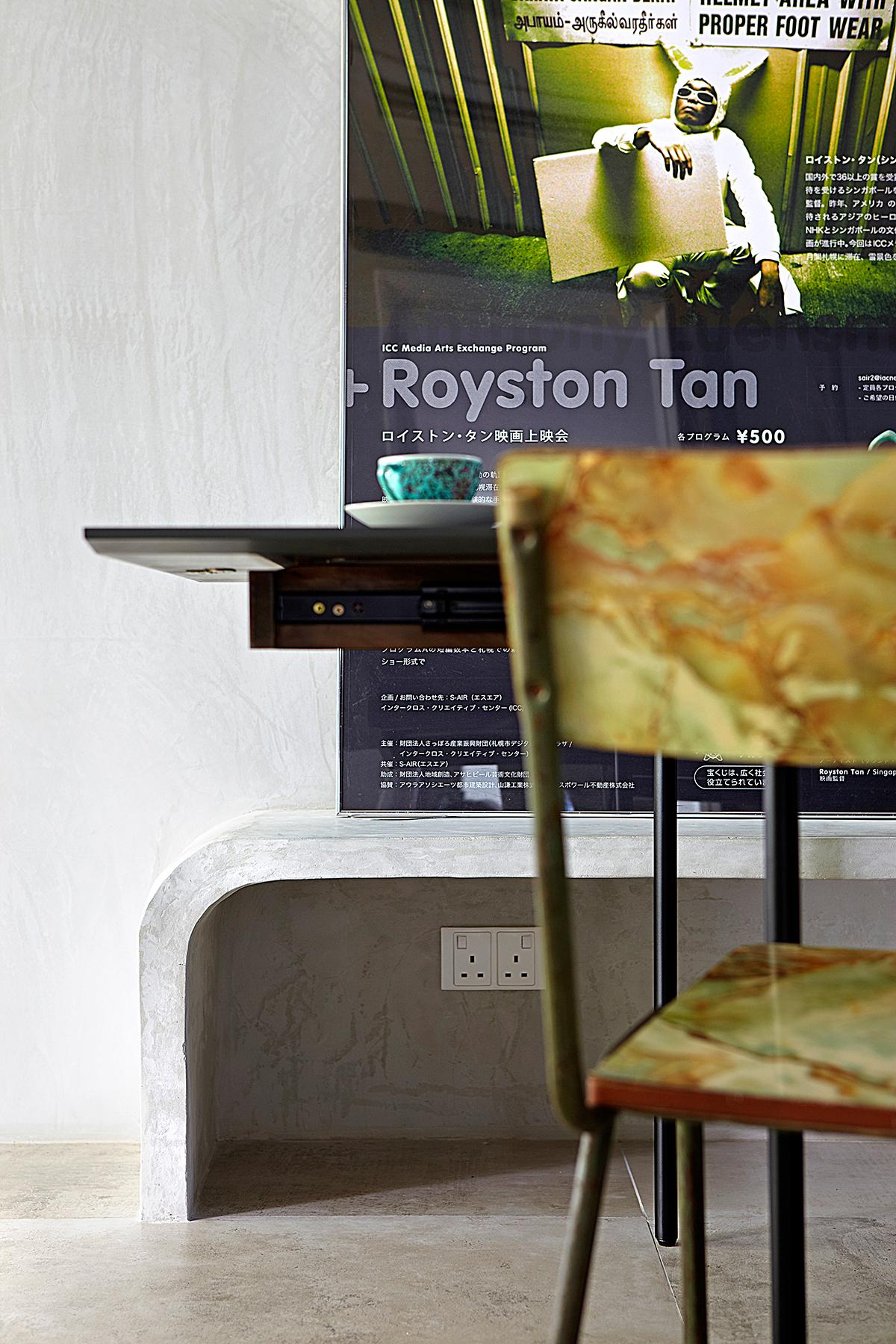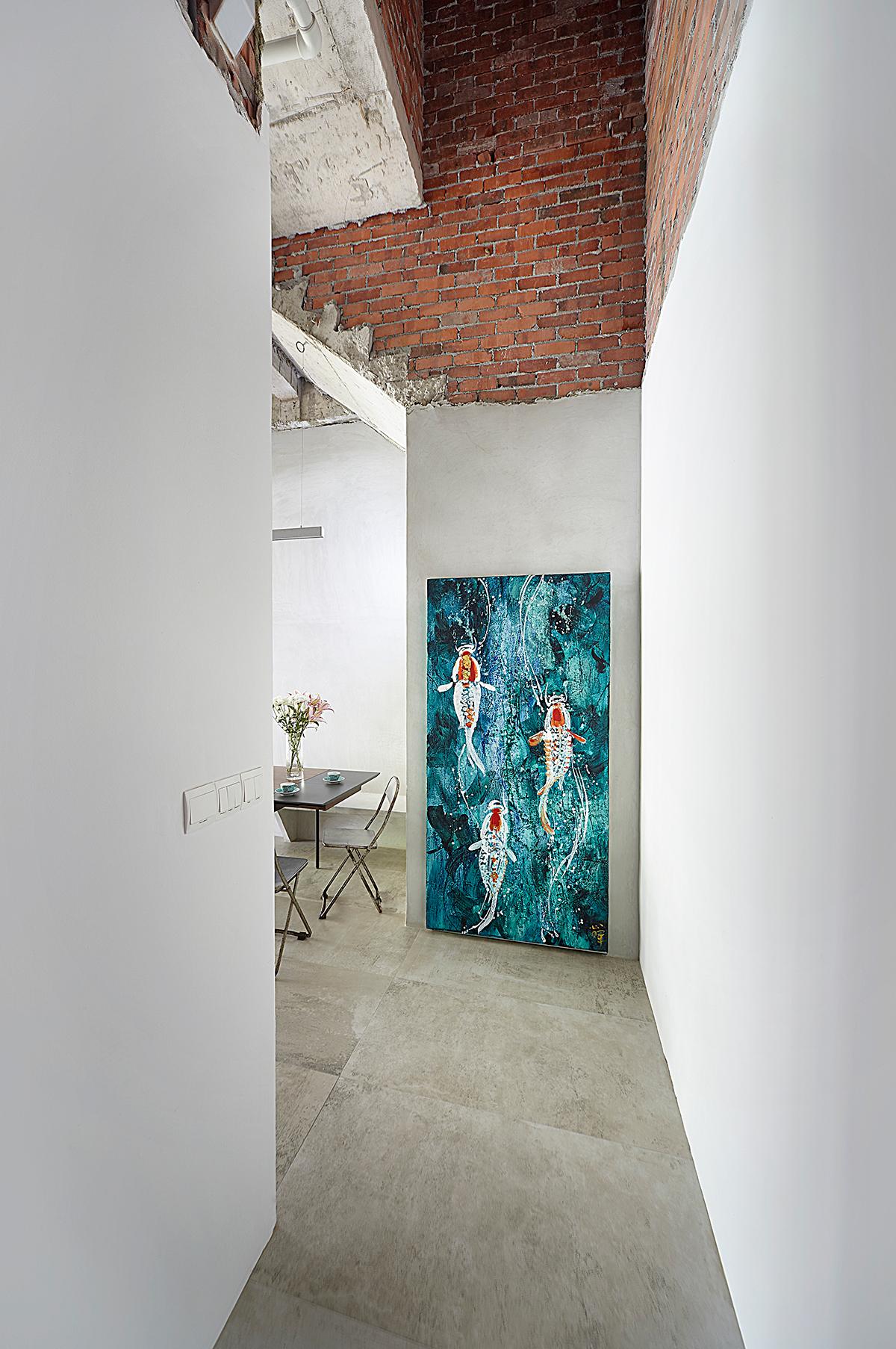 "The surroundings definitely doesn't match the furniture he brought. I joked that I'm trying to make his new place look old," principal designer and founder of FSI Raymond Seow laughs. "So what I did was to deconstruct whatever I was given, hack down everything and rebuild the flooring and walls with concrete and cement."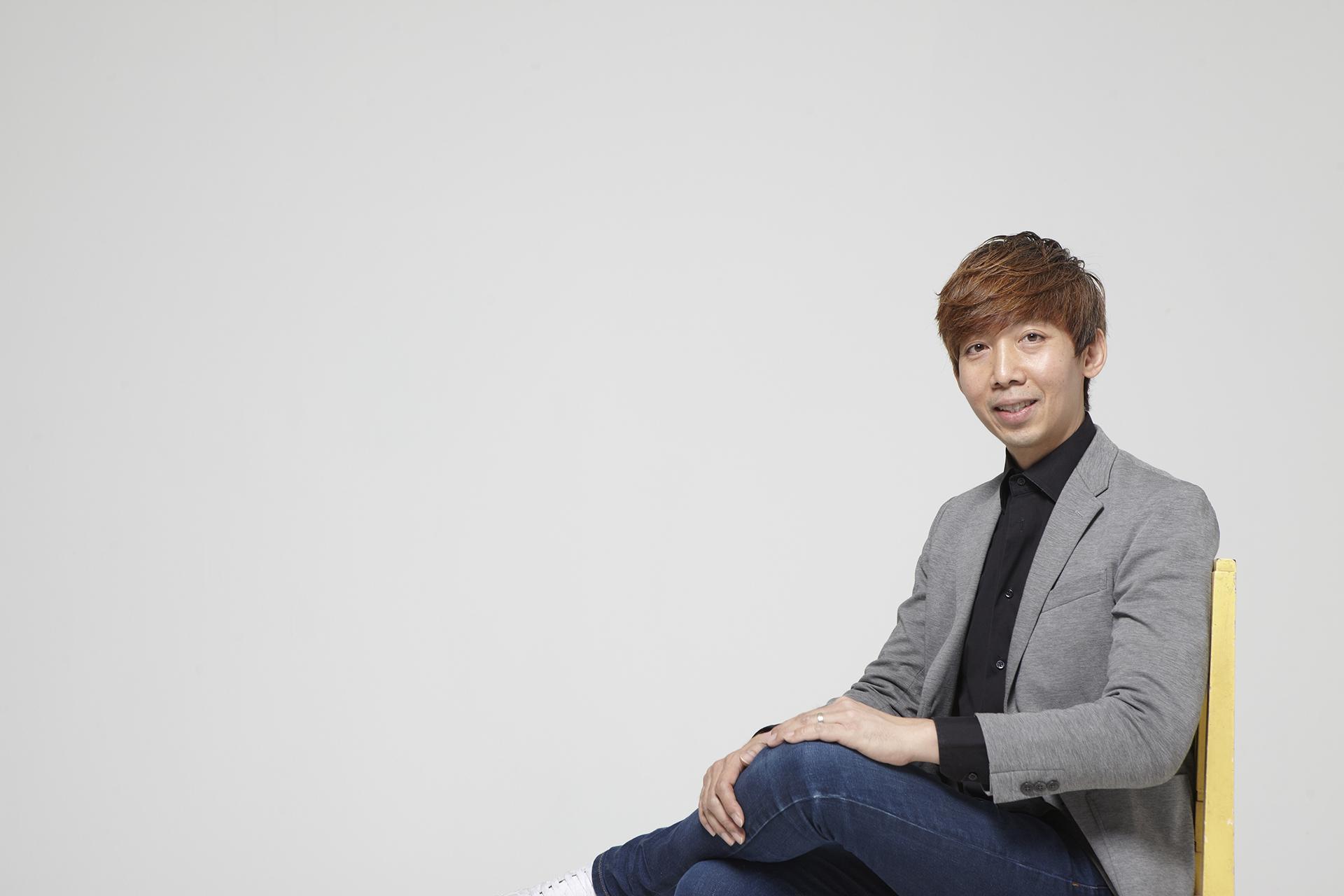 Scroll through the gallery below to see more of the history that Royston's home holds: