The holiday home is a private getaway in the heart of trendy Seminyak.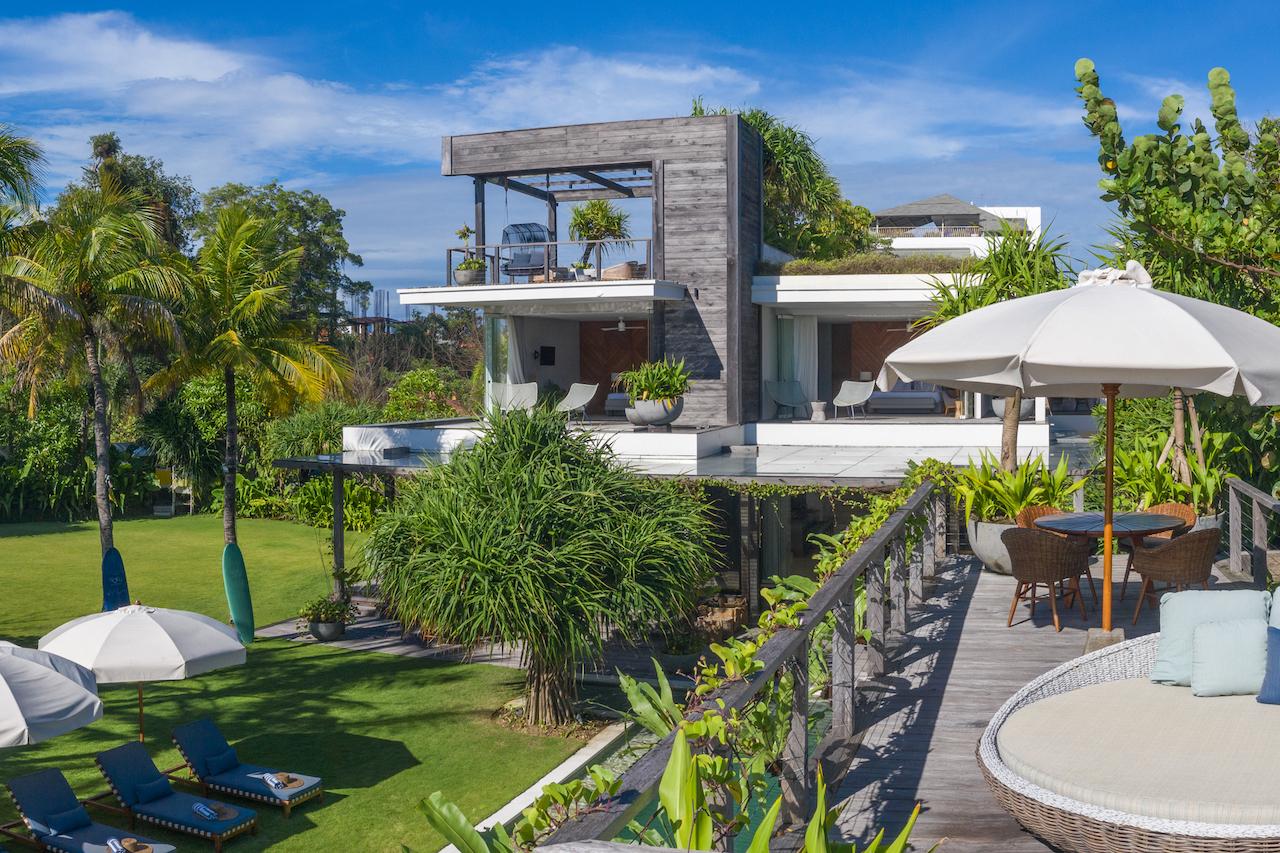 When Netflix sets out to find the most amazing holiday homes in the world, it is inevitable that they would come knocking on the doors of an elite haven, one of Asia's leading high-end villa vacations groups that boasts nearly 300 properties in some of the region's most scenic destinations.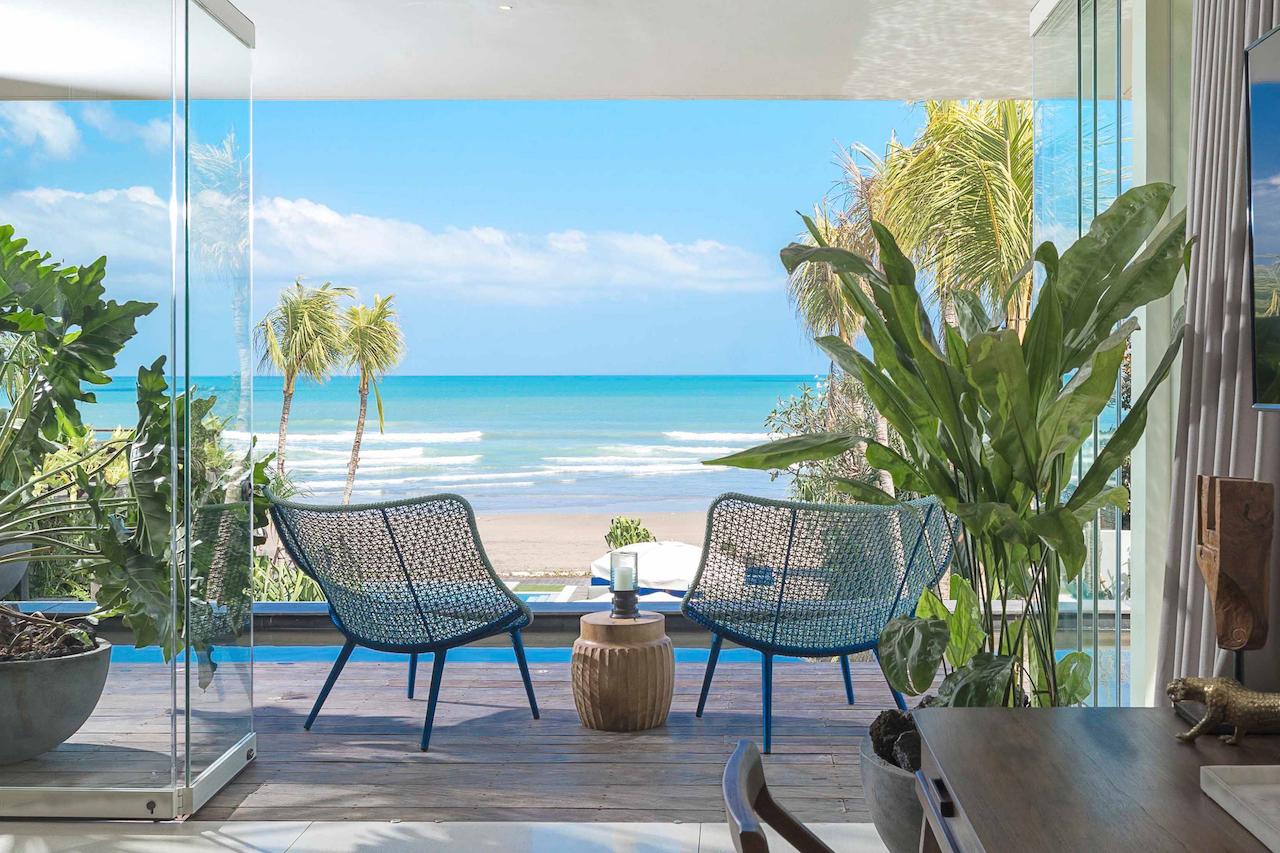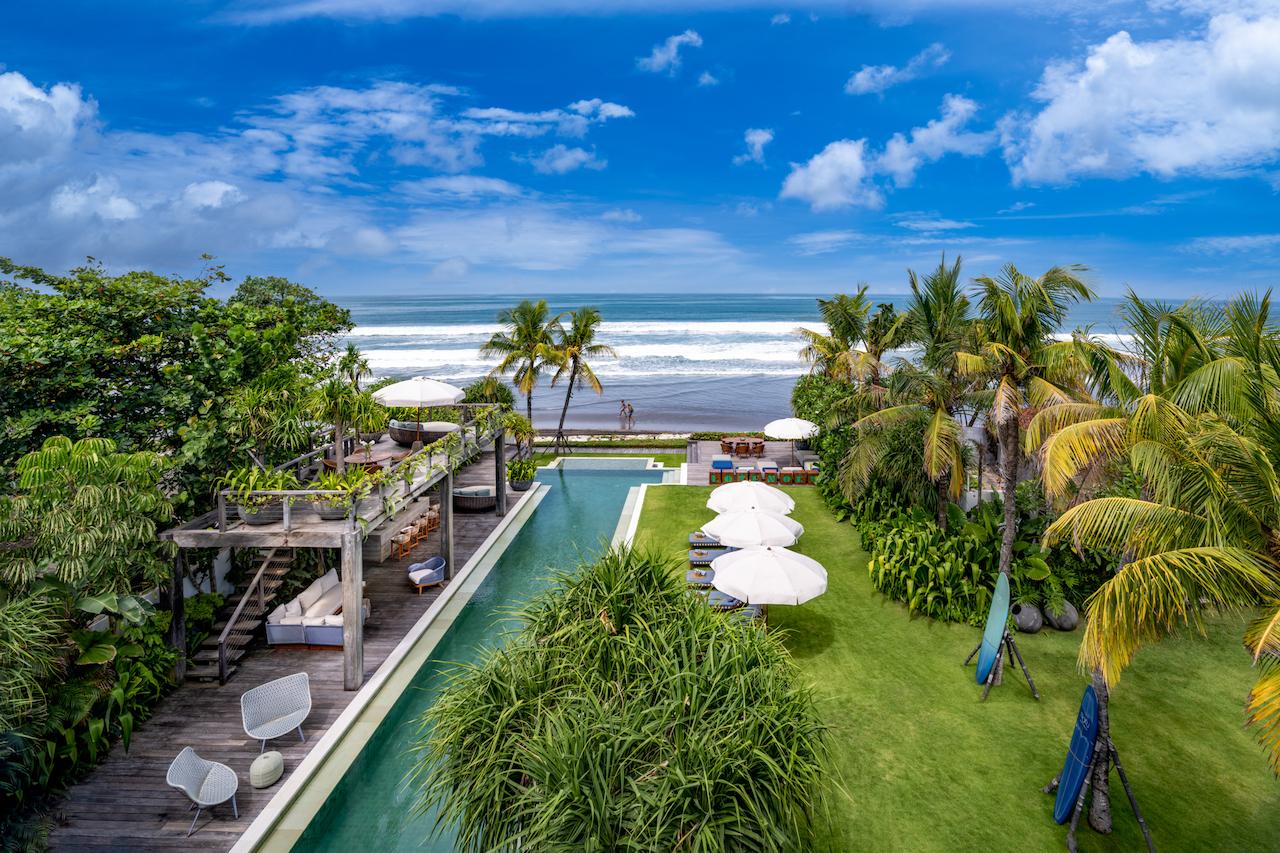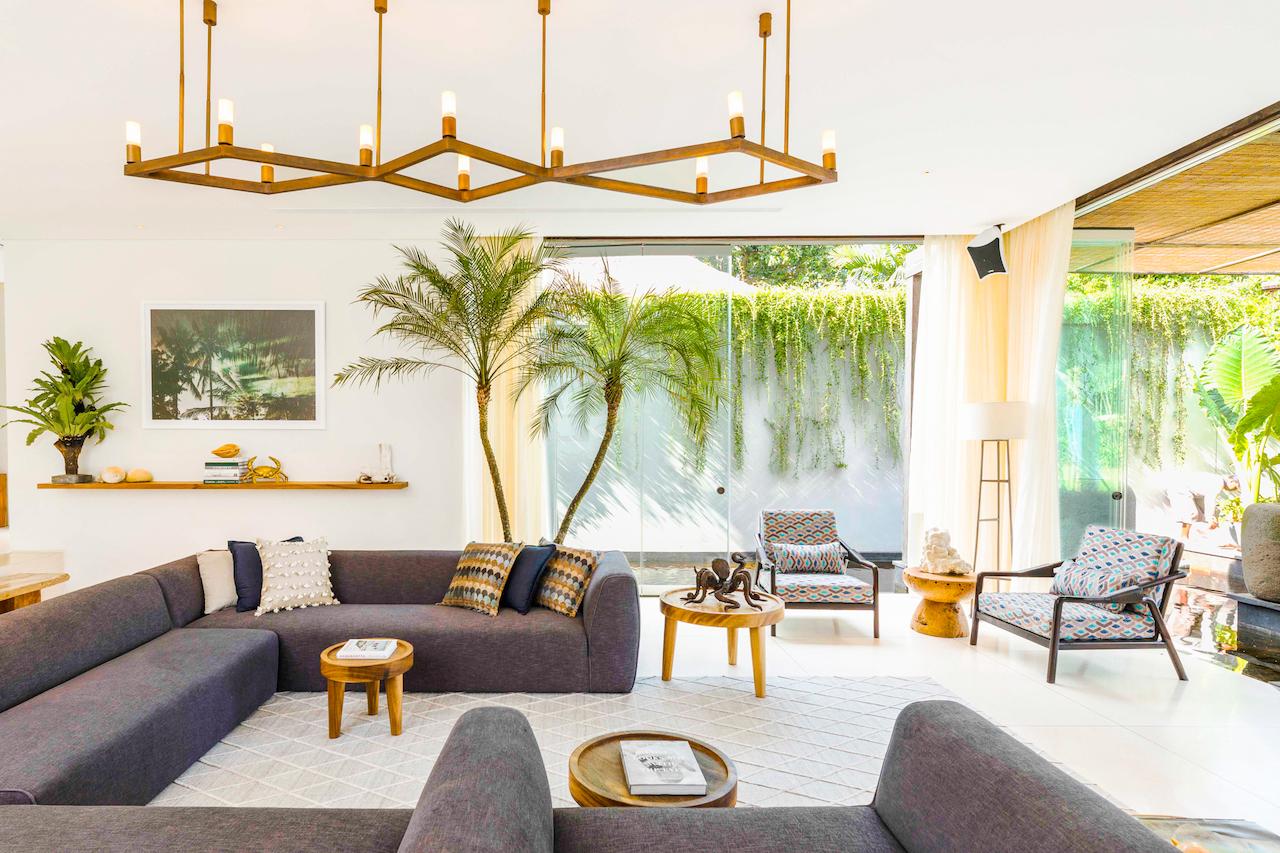 Recently, NoKu Beach House, an elite haven in Bali, has been chosen to feature in the new Netflix reality series, The World's Most Amazing Vacation Rentals, which premiered on 18 June 2021. Aimed to inspire travellers to start exploring again, the show takes audiences on a journey of a lifetime, as hosts Luis D. Ortiz, Megan Batoon and Jo Franco explore and live in some of the dreamiest properties ever built.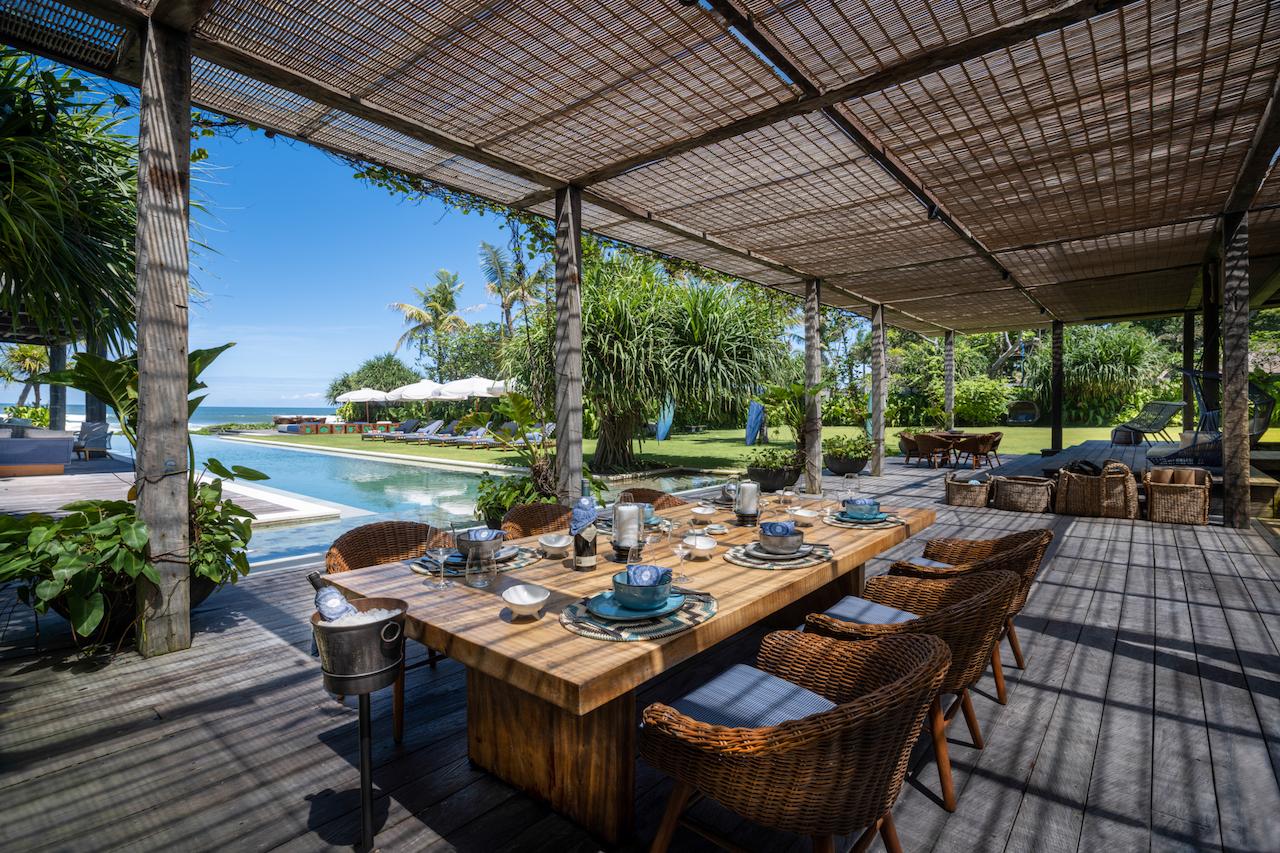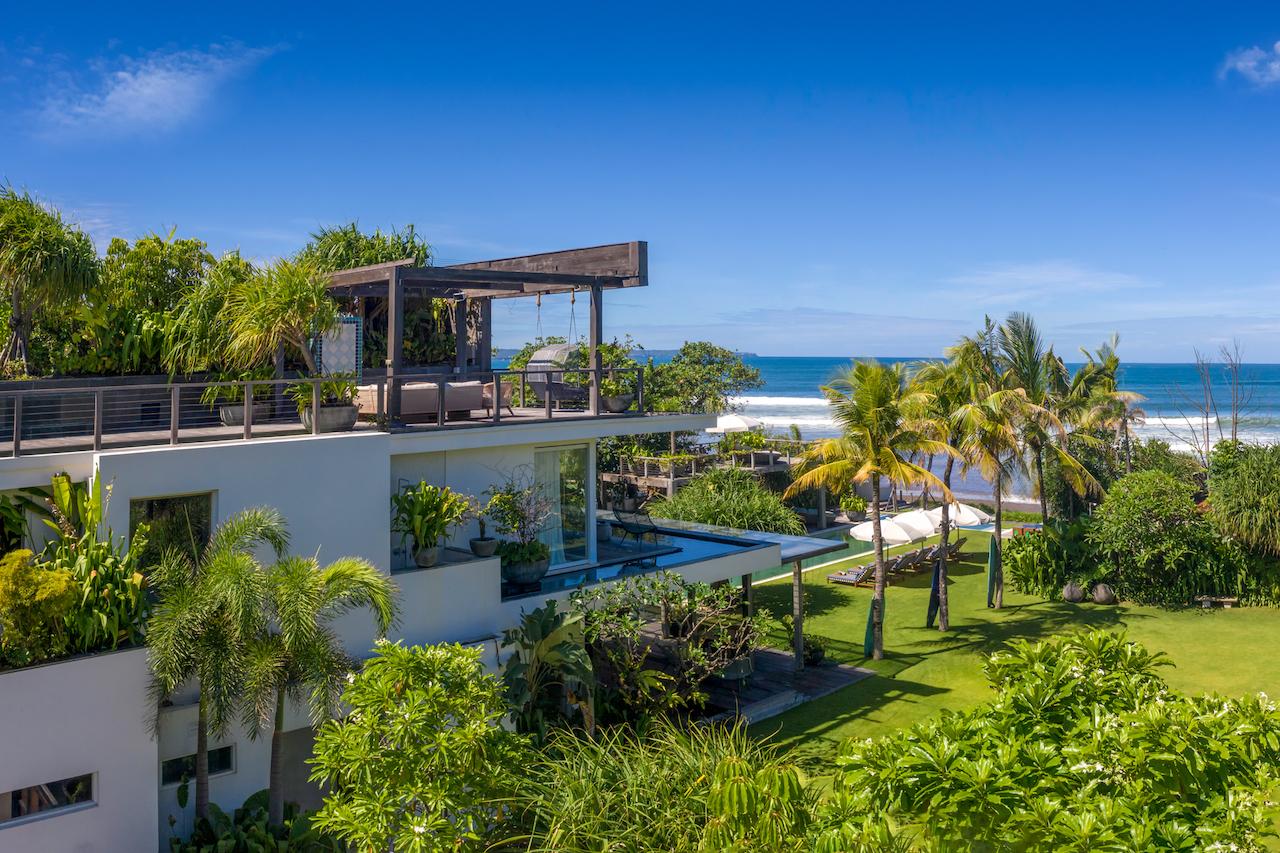 Created by the award-winning, internationally-acclaimed interior designer, Alex Zabotto-Bentley, NoKu Beach House is a beachfront gem that enjoys an enviable and rare location on Seminyak Beach. Lending new meaning to indulgent luxury, the property comprises six sumptuous en-suite bedrooms, five-star facilities and breathtaking views of sunsets over the Indian Ocean. It is also a gourmet getaway with a private chef on hand who prepares customised meals for guests.