Nestled between the ocean and the Pacific Coast Highway is Nobu Ryokan Malibu. A collaboration between Studio PCH, Montalba Architects and TAL Studio, the 16-room retreat is inspired by the roadside ryokans that traditionally served travellers along Japan's thoroughfares. The interior exudes minimal modesty, with simple teak panelling, tatami mats, shoji screens and natural stone, while each of the hotel's accommodations is unique with subtle variations in design, view and sensibility.
See more: Rusty House by OK Plan Architects is a study in contrasts
Standout features include direct access to Carbon Beach (also known as Billionaire's Beach), stunning views of the Pacific Ocean and Zen-inducing bathrooms replete with Jerusalem limestone and Japanese soaking tubs. The hotel also boasts its own beachfront deck, where you can indulge in fine fare from neighbouring Nobu Malibu restaurant – there's no better place from which to watch the sun sinking into the sea.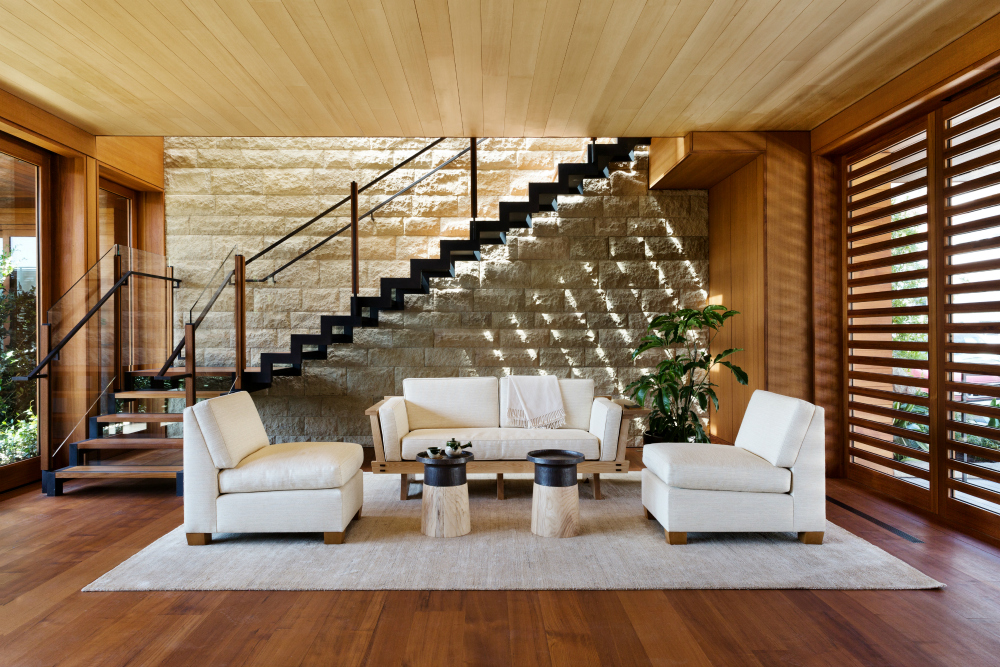 An atmosphere of relaxed luxury greets you as soon as you enter Nobu Ryokan Malibu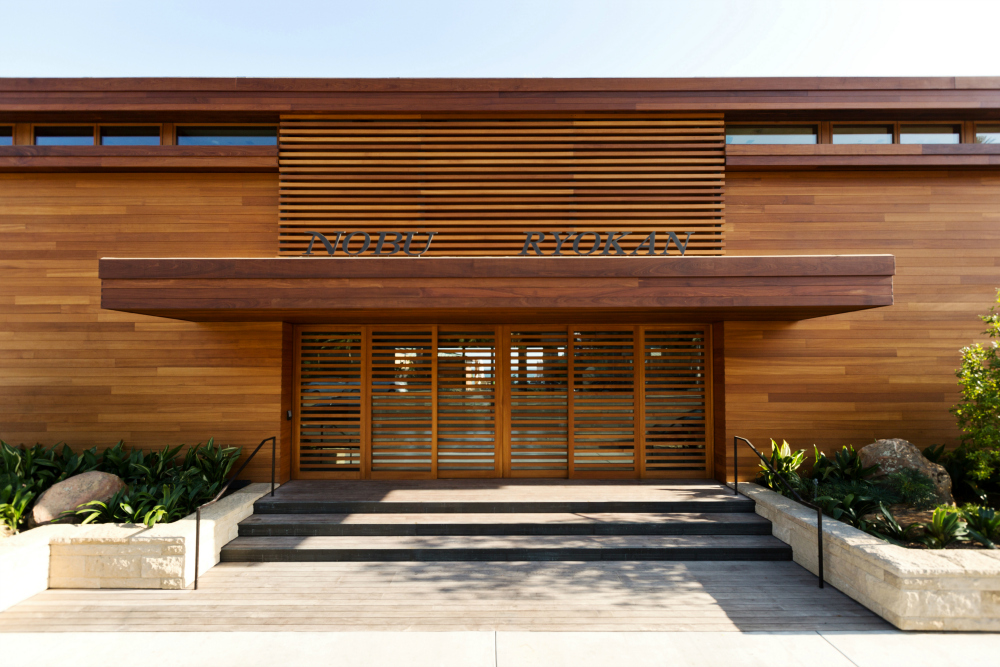 The exterior is minimal and understated, a preface of what's to come inside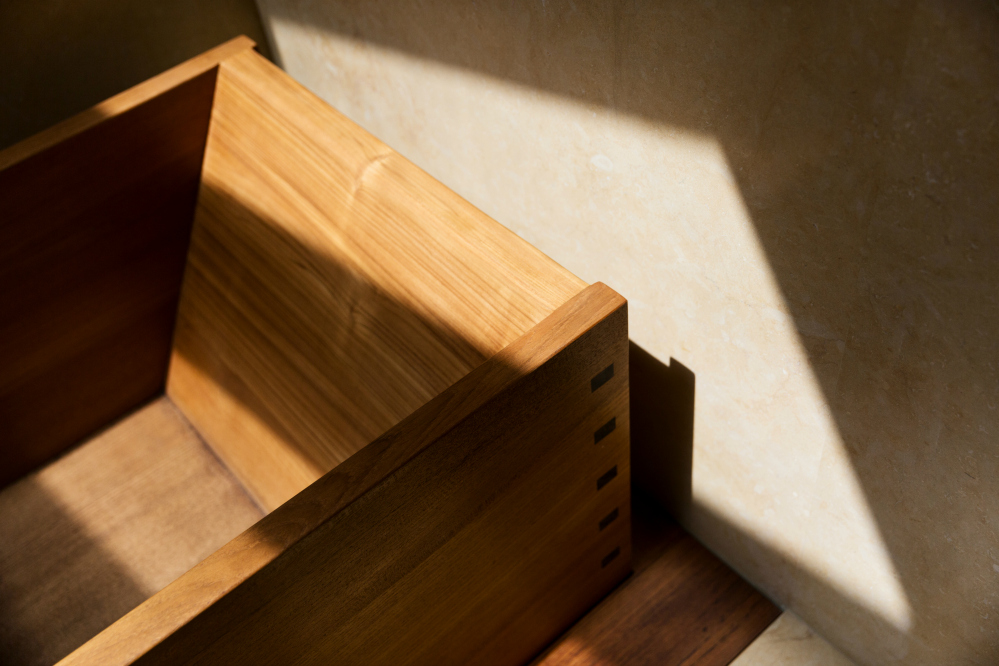 The interplay of sunlight and shadows highlights a traditional Japanese soaking tub in one of the bathrooms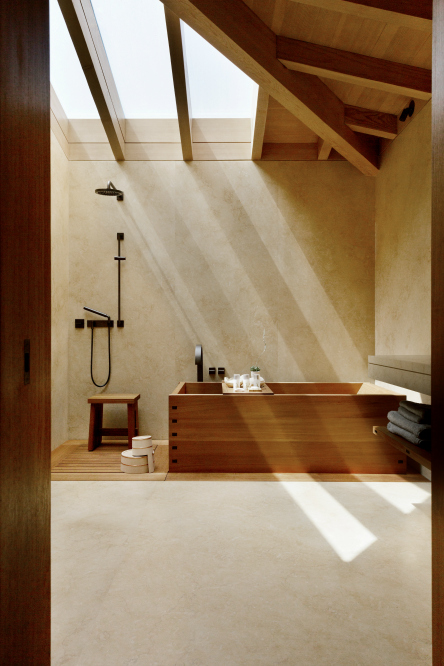 The bathrooms are illuminated from above, bathing the Jerusalem limestone and teak tubs in natural light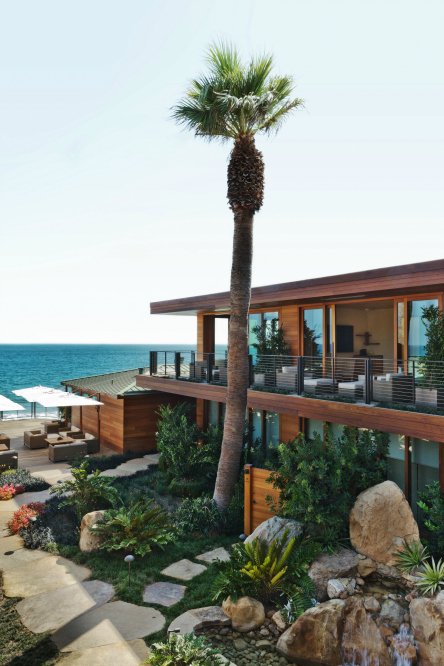 Japanese aesthetics meet distinctly Californian environs on the property's land
The post Nobu Ryokan Malibu offers an oasis of calm on the Californian coastline appeared first on Home Journal.