Pursuing a passion can often require a leap of faith and a complete turnaround in life – as was the case with Taiwan-born Nana Chan, a former lawyer and long-time tea lover who founded the highly successful cafe Teakha in Sheung Wan, followed by craft tea company Plantation by Teakha in Sai Ying Pun.
"My penchant for tea was ignited when I was young," recalls Nana. "Having a Taiwanese mother and a father who studied in the UK means that I've been surrounded by tea and cakes all my life. The traditional family ritual of serving afternoon tea makes a great impact. The beauty of it lies in the fact that families, friends and communities can come together to celebrate enduring memories."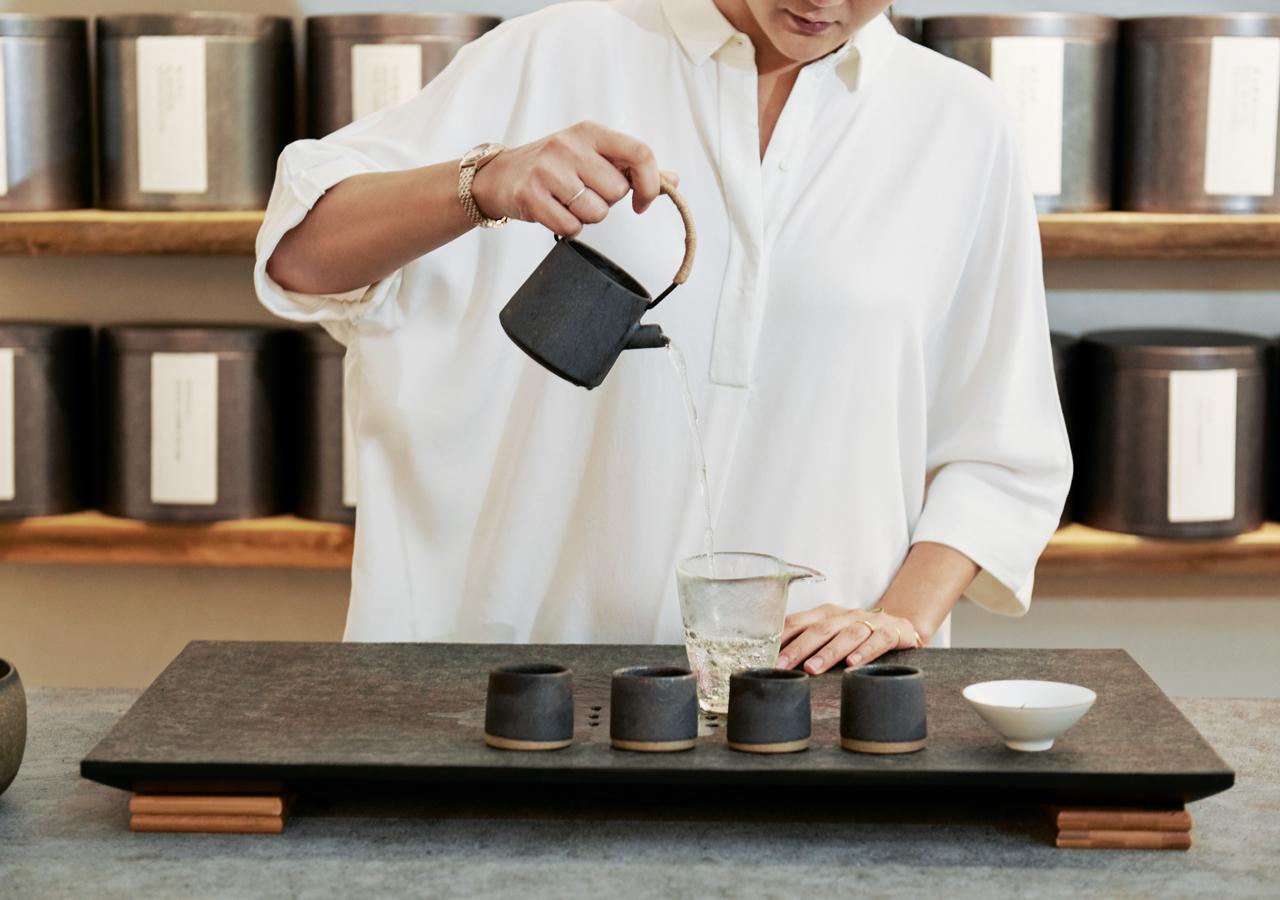 Though she reluctantly took her initial profession as a lawyer – at which, she humbly adds, she was merely average – Nana had always known that opening her own tea house would be her ultimate goal. The turning point finally came when she turned 30. "I hesitated for years due to pressure from family, and I also worried that with my lack of experience in hospitality, I would end up as a failure," she says. "But I knew I had to make a change."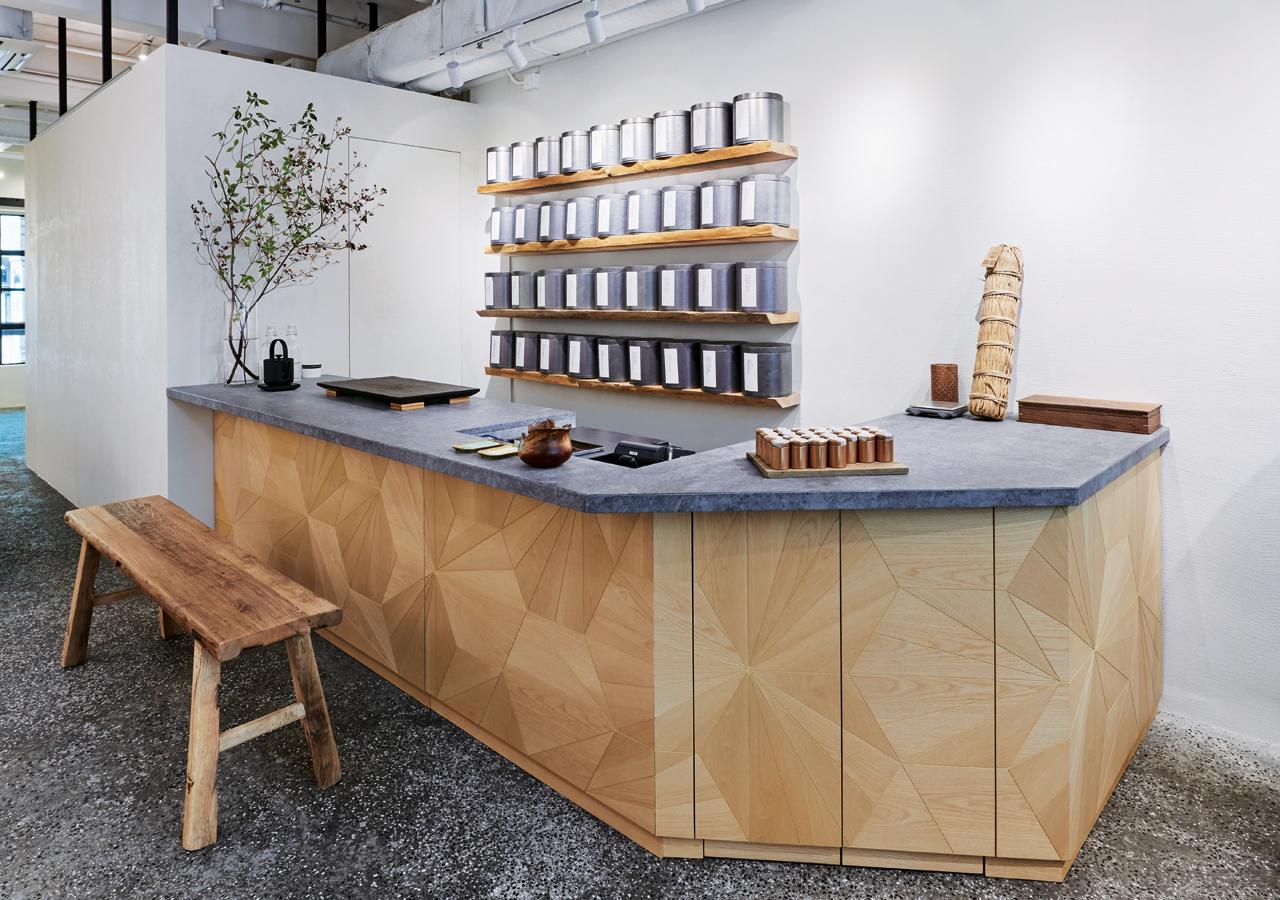 Following the huge success of her first venture, Nana felt that a humble tea cafe would be the perfect entry point for the younger generations to learn more about the ancient beverage. She expanded her empire by launching Plantation by Teakha, which focuses solely on the art of tea. "When I opened Teakha, I wanted to combine an inviting ambience and my childhood memories of having afternoon tea with family," she says.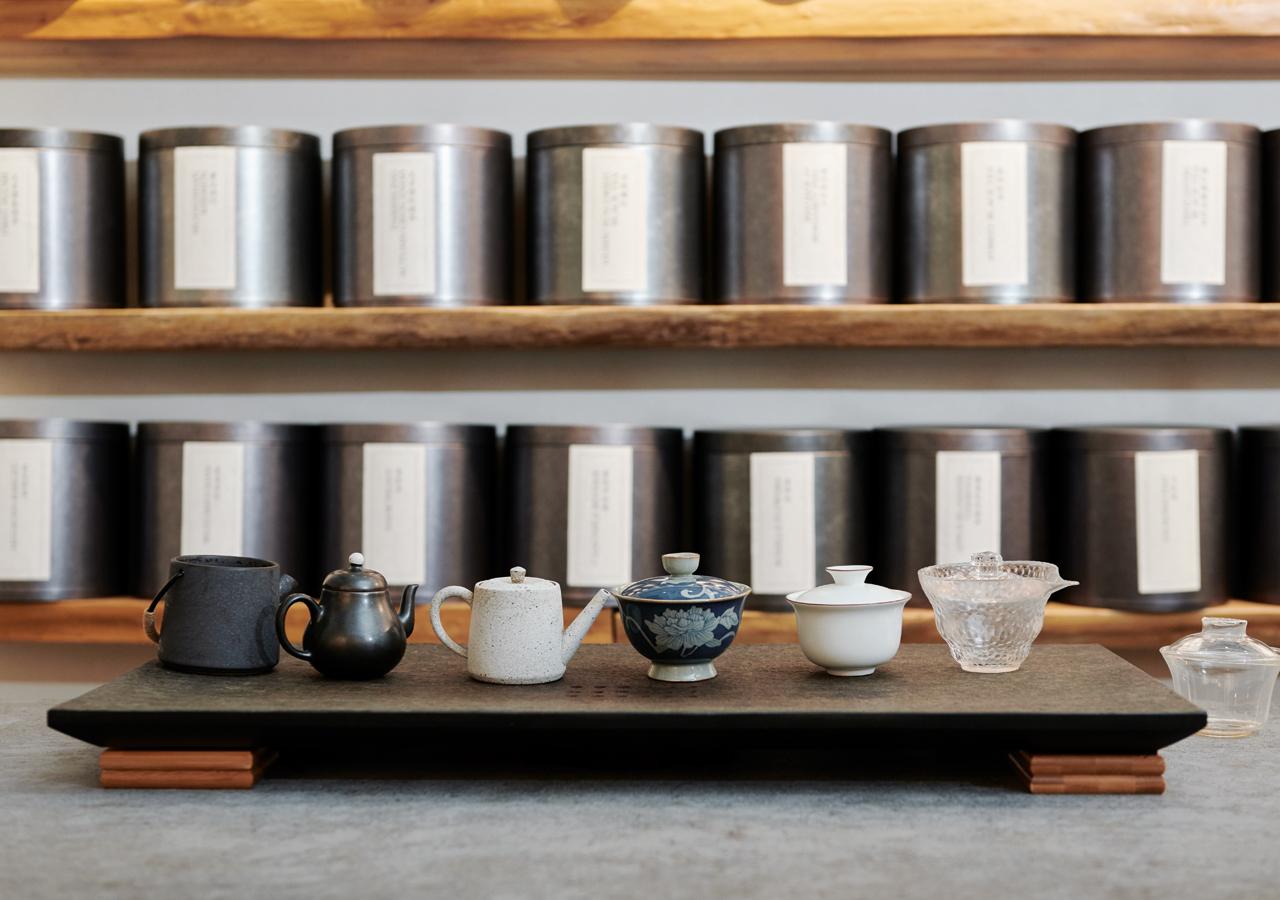 "It's also easier for me to reach out to young people and evoke their sensation in tea. The concept went so well that I managed to gather an audience and tell more stories with the establishment of Plantation by Teakha. At Teakha, you're welcome to sit back and enjoy a good cup of masala chai, but that's it. You may not be aware of how it's grown or brewed. And that's the void I aim to fill with Plantation by Teakha."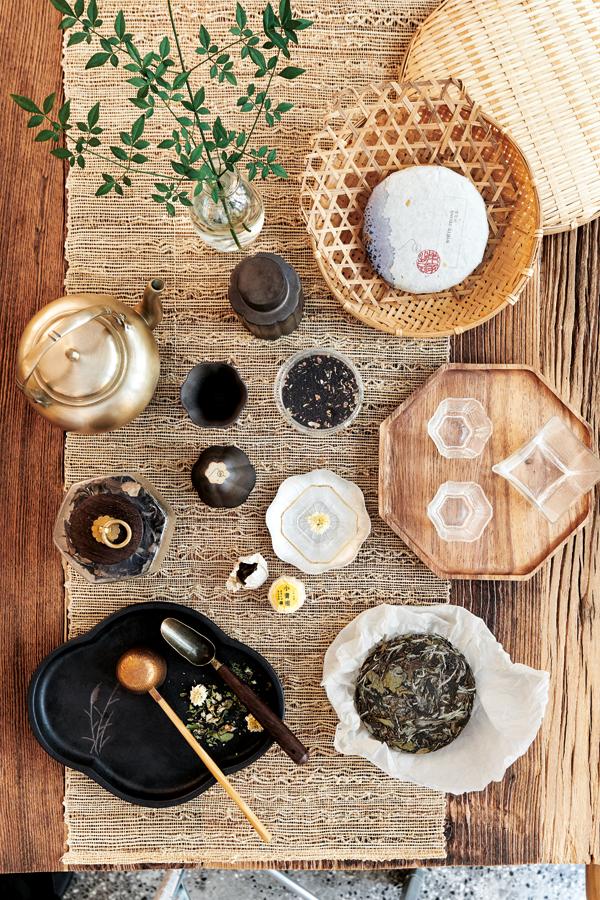 The tea enthusiast shows no sign of slowing down with an ever-growing business under her belt as she makes trips to India, China and Taiwan to hand-pick tea selections and special teaware. "I make personal visits to all the plantations I source tea from," she says. "It's crucial to understand how they are grown and the local culture of their origins. I've also learnt from the experts in India on brewing masala tea."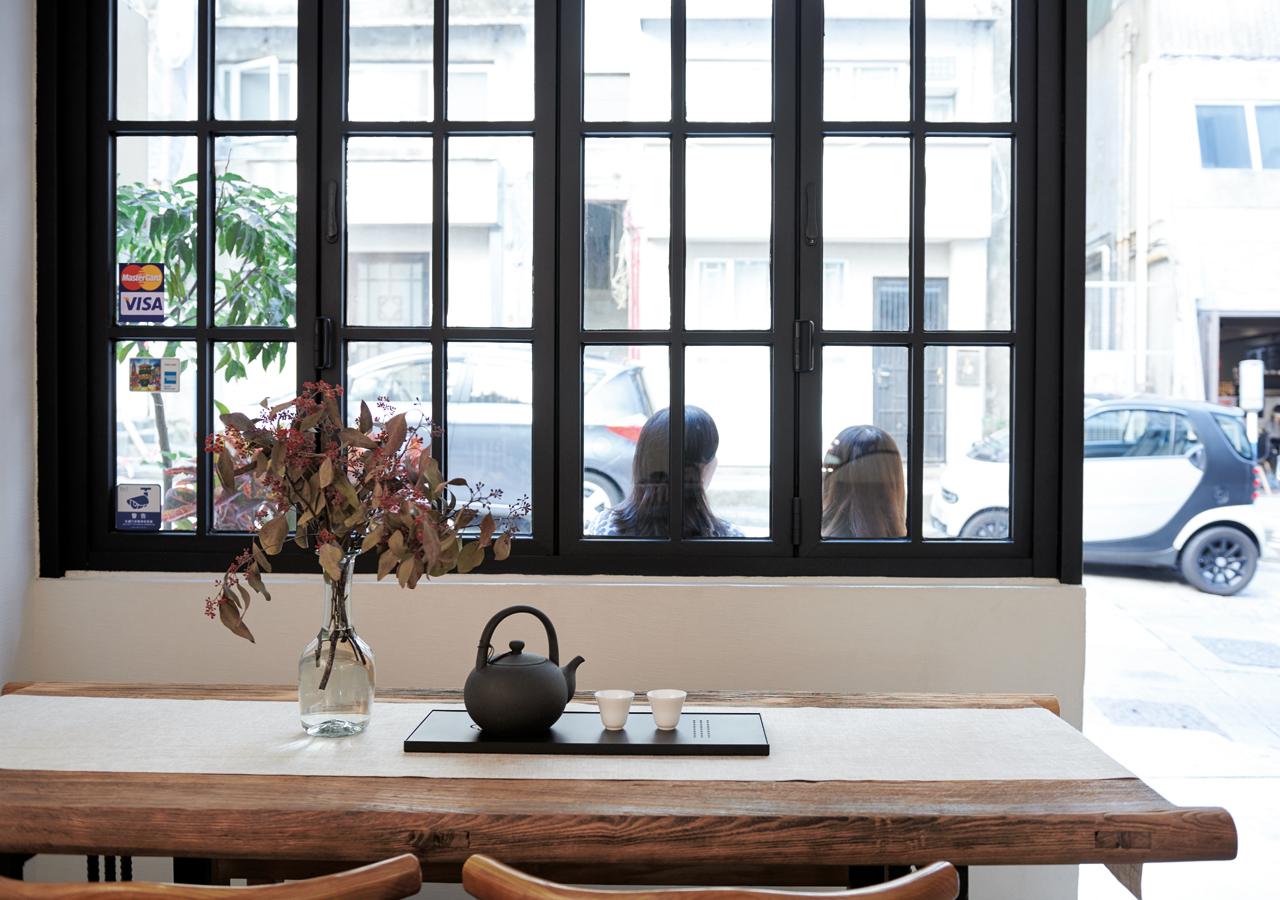 While the possibilities for expansion are unlimited, Nana has set her sights next on becoming an author, with her first publication featuring an assortment of tea stories she has encountered throughout the journey. After all, this is what the storyteller enjoys doing most.
Plantation by Teakha is located at 18 Po Tuck Street, Sai Ying Pun.
Photography: Hoshing Mok
Art Direction: May Lau
A version of this article appears in our February 2019 issue.