When Japanese design studio Nendo and its interior design arm, Onndo, were commissioned to design the Kashiyama Daikanyama lifestyle complex for retail company Onward Holdings, founder Oki Sato came up with an ingenious concept that catches the eye without disrupting the surrounding neighbourhood views.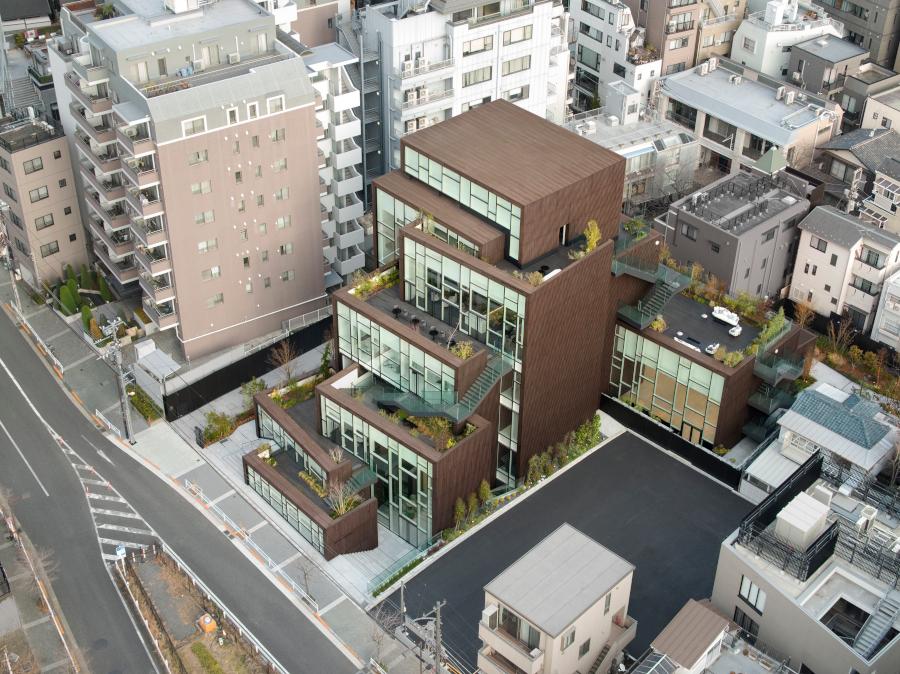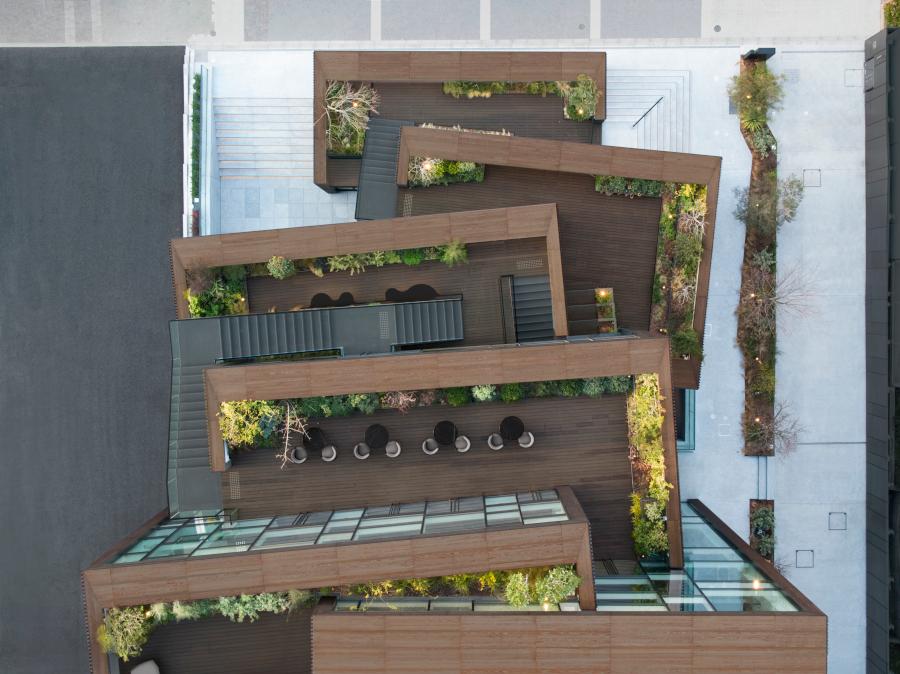 Concept sketches reveal the decision to unite seven small buildings made of different materials to create a structure that resembles a series of small hills; "yama", the Japanese word for "mountains", even features in the project's name. The horizontally overlapping, box-like spaces are well suited to Daikanyama district, which is filled with low-rise buildings.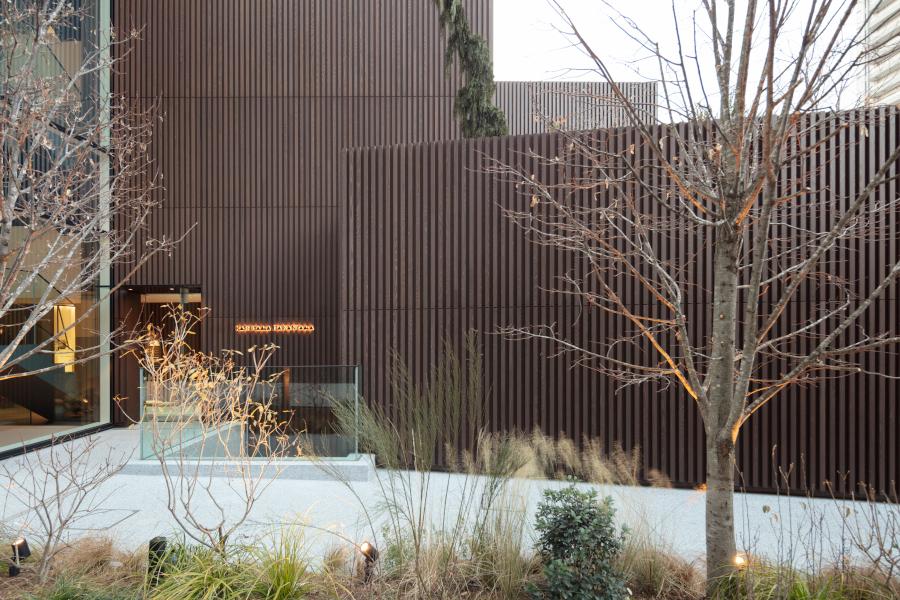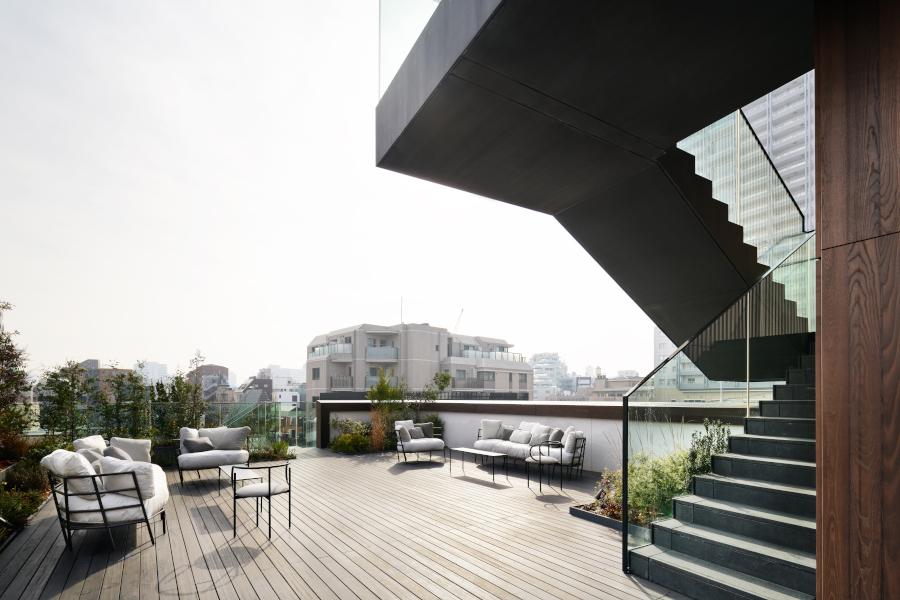 Each space is connected by external staircases and terraces, while exposed glass facades allow natural light to flood in, seamlessly integrating the inside with the outside.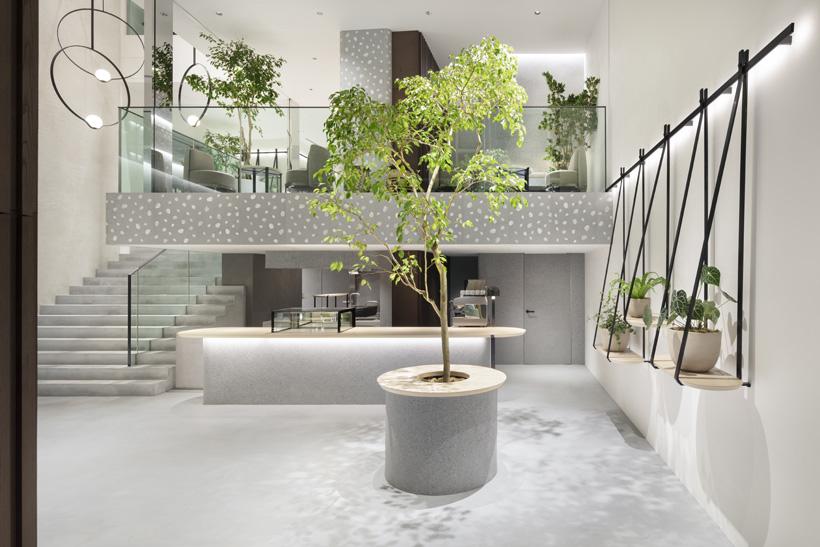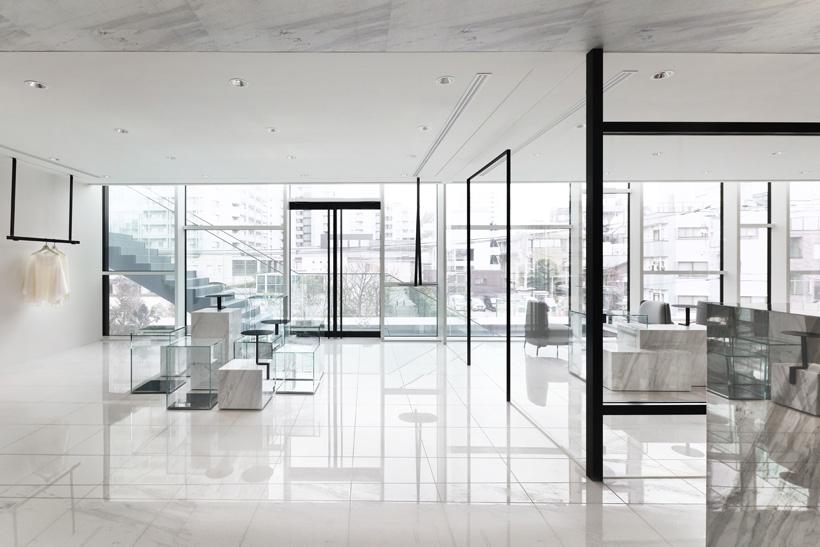 While clothing is Onward's bread and butter, the company's approach is holistic. It has projects in F&B, culture, and many other fields besides—and Kashiyama Daikanyama is no different. Step inside the complex and you'll find fashion pieces curated by American clothing brand Opening Ceremony and French luxury fashion house Kenzo on the second and third floors. The ground floor, however, is occupied by a gallery and lounge, while the basement is home to a breezy cafe dotted with plenty of greenery.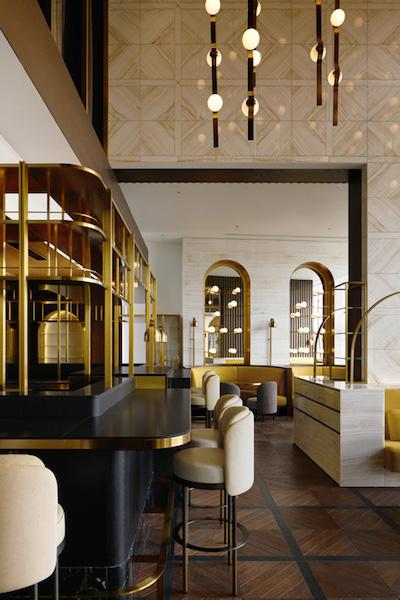 On the fourth floor sits French restaurant Coteau, which is spearheaded by Yosuke Suga, the chef behind award-winning Japanese restaurant Sugalabo.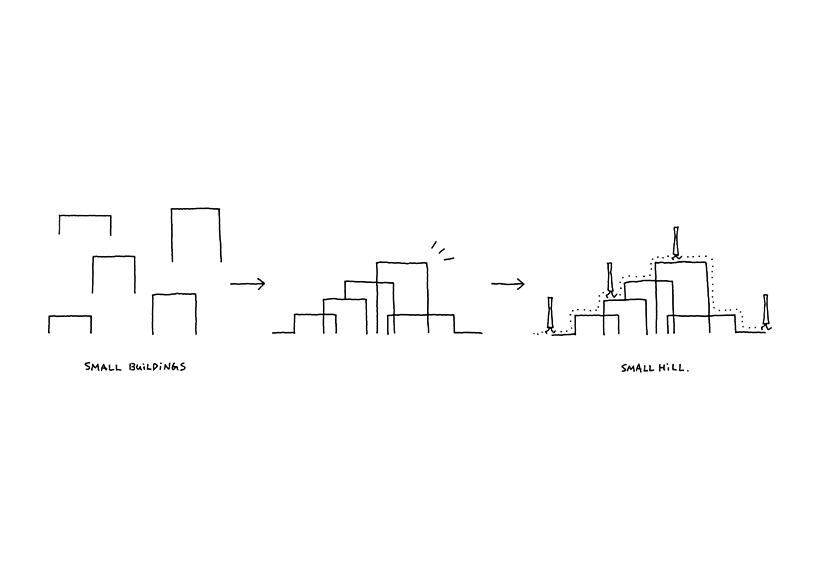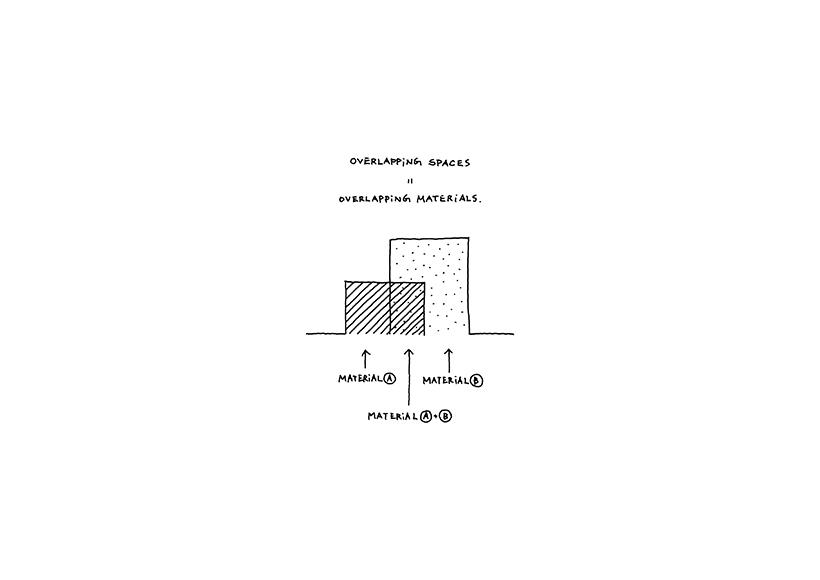 The building's interiors mirror its exterior through its variety of materials and textures, particularly in the flooring: two types of gravel feature in the basement, while herringbone terrazzo flooring covers the ground floor and fabric-textured cement covers the second floor.
To find out more Asia Interior Design.
Photography: Daici Ano and Takumi Ota, images courtesy of Nendo