Sanctuary Mandela is surrounded by lush gardens and filled with curated exhibits that pay tribute to the human rights activist Nelson Mandela.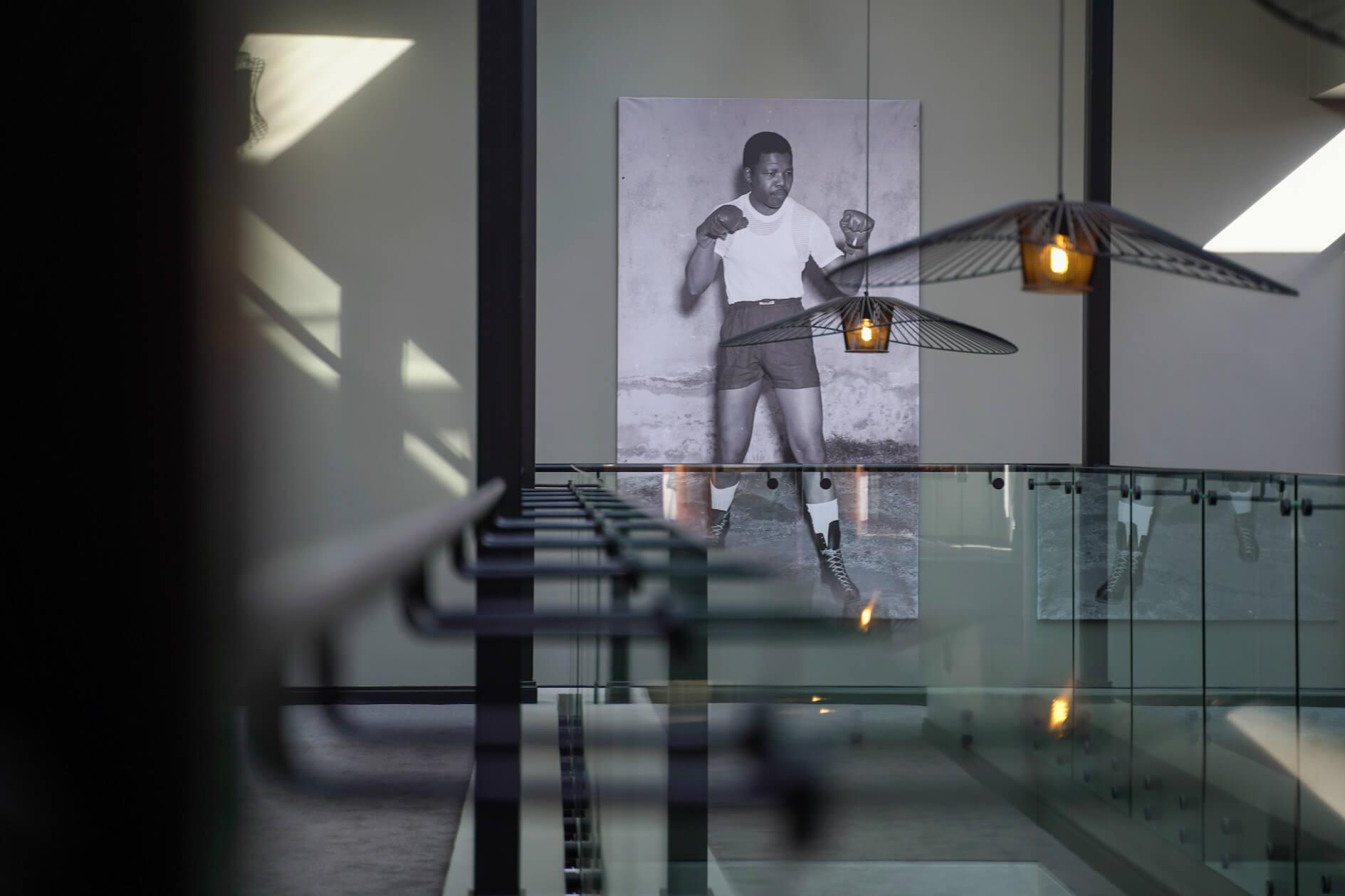 Located in the affluent Houghton neighbourhood of Johannesburg, this white facade is deceptively plain. At first glance, it appears to be a nondescript residence. But inside, the corridors and nine rooms hold the stories of a legend. The historic home of Nelson Mandela in South Africa has been turned into a boutique hotel.
Named "Sanctuary Mandela," the house had been defaced for a long time. But now, after a major remodel, the house gets a lot of light through its bay windows. Numerous portraits of Nelson Mandela decorate the residence, which can house up to eighteen people in nine rooms. His role as a Nobel Peace Prize laureate, anti-Apartheid activist, and political leader is reflected in the objects and things that adorn this house. Monochrome photographs as well as copies of his books can also be found inside.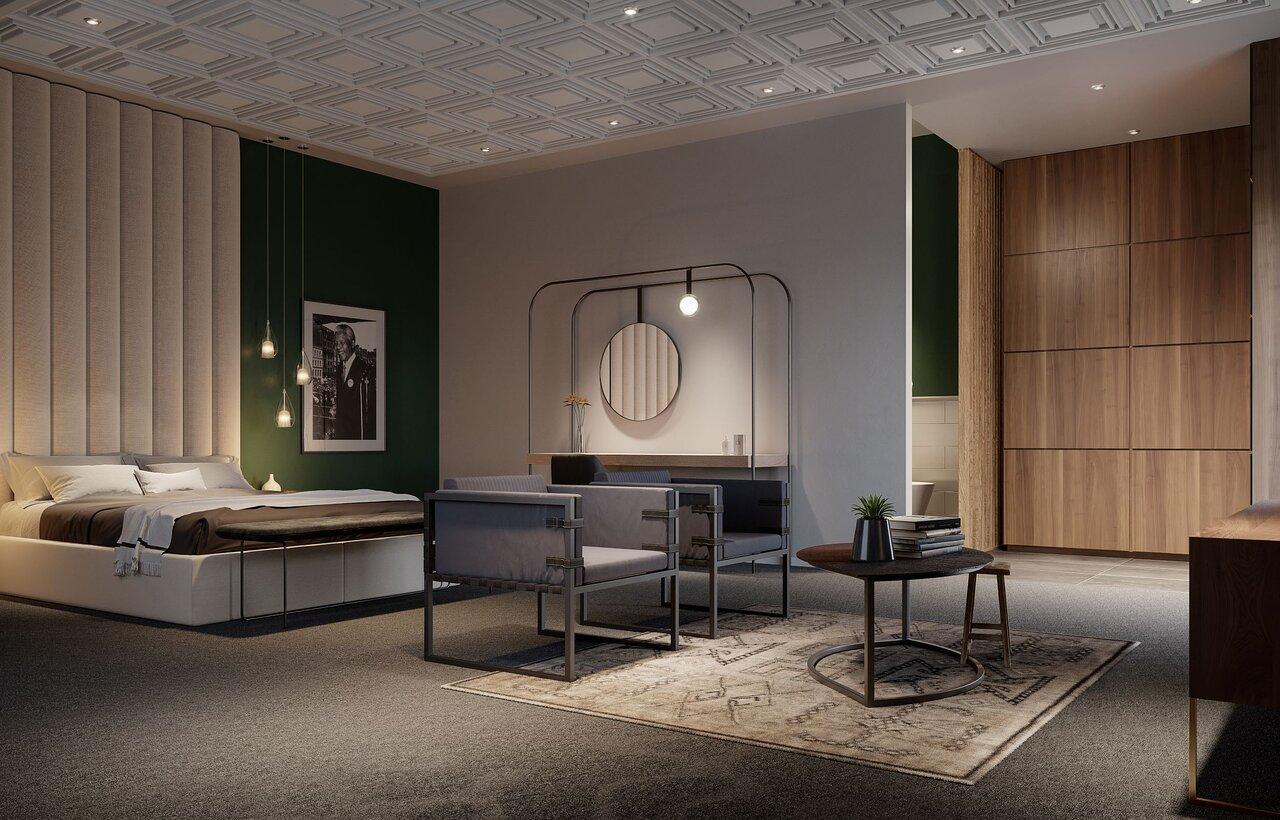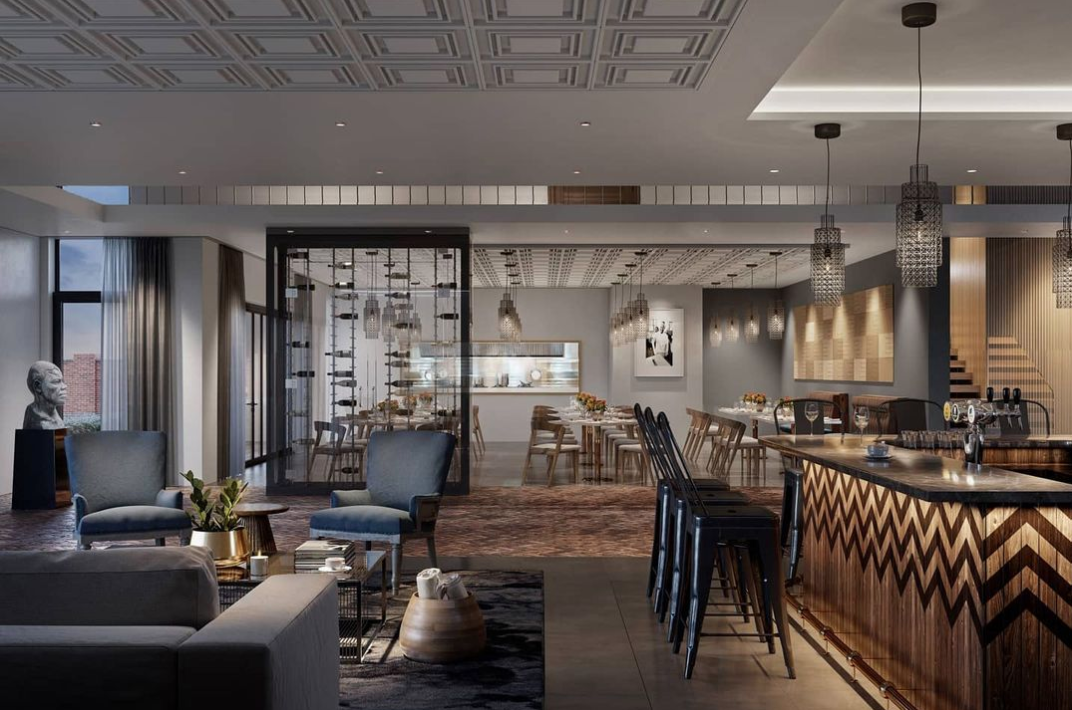 When it comes to the interior design, think of retro – mid-century style furnishings, pressed-metal ceilings, and hints of African tribal art and craft. On the gastronomic side of things, diners may enjoy the former President's favourite home-cooked delicacies, which have been made by his personal chef for two decades. For a sense of serenity, the property's surroundings include beautiful green gardens with cosy hiding places. Not only that, but guests may also take advantage of the on-site bar and pool.
The former bedroom of Nelson Mandela now serves as the Presidential Suite of the hotel. However, guests can no longer sleep where he did, and the bathroom now stands where his bed used to be, following the refurbishment.
When Nelson Mandela was released from Robben Island after 18 years, he moved into this mansion. Before becoming the Nelson Mandela Foundation's headquarters, this property housed many renowned guests throughout his time there, which he lived in from 1992 until 1998. The now-restored hotel serves as a fitting memorial to his illustrious career and countless accomplishments.