With much of the world still on lockdown amid the global coronavirus pandemic, we're kickstarting a series of neighbourhood design guides to support our local industries and encourage Hongkongers to explore home, one district at a time.
One would be wrong to dismiss Central as home to only luxury shopping malls, five-star hotels, and the city's nightlife. And Sheung Wan, on the fringes of Central, isn't just about antiques and trendy wine bars (though those are indeed in abundance here). From stylish lairs to historic spots that remain relevant, these are some of the places that are not to be skipped when in the neighbourhood.
EAT
Blue Bottle Hong Kong
Joining the neighbourhood's favourite cafes, including The Cupping Room, Coco Espresso, Nodi x Tom Dixon, and Fineprint, to name a few, the American specialty roaster has finally opened its first outpost in Hong Kong. Designed in collaboration with Japanese firm Schemata Architects, the new two-storey cafe along Lyndhurst Terrace sticks to the original Blue Bottle look. Expect decidedly minimalist interiors and all of Blue Bottle's signature drinks, including the much-loved New Orleans-style iced coffee.
38 Lyndhurst Terrace, Central
Louise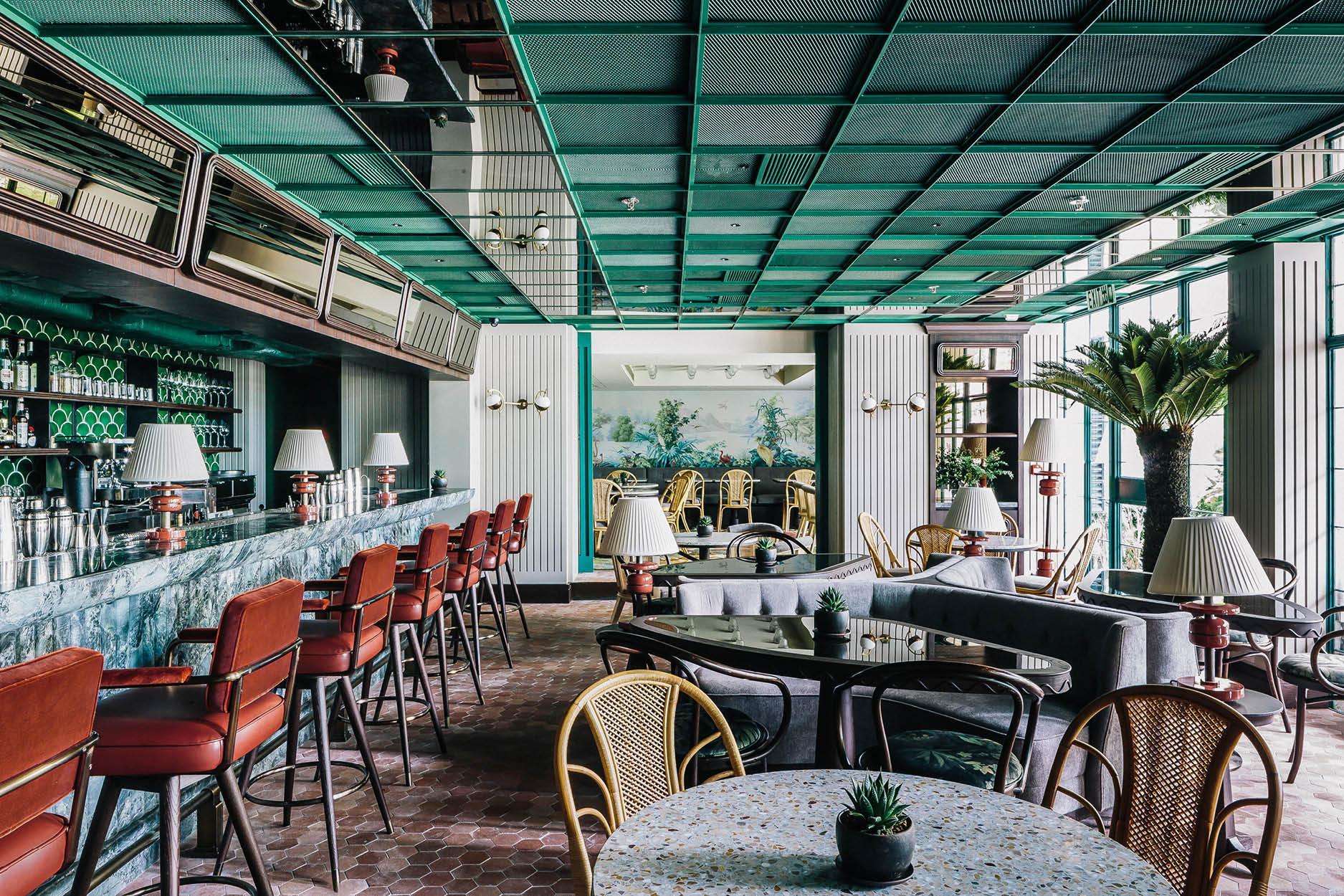 There are certainly plenty of stylish restaurants in Sheung Wan and Central, enough for one to have a favourite spot for every objective—be it a speedy business lunch, a lazy weekend brunch, happy hour, or dinner. Louise ticks all the boxes for all of those needs, from Julien Royer's refined yet authentic dishes and Andre Fu's beautiful work on its interiors to its convenient location in PMQ. An al fresco
PMQ, 35 Aberdeen Street, Sheung Wan
Sevva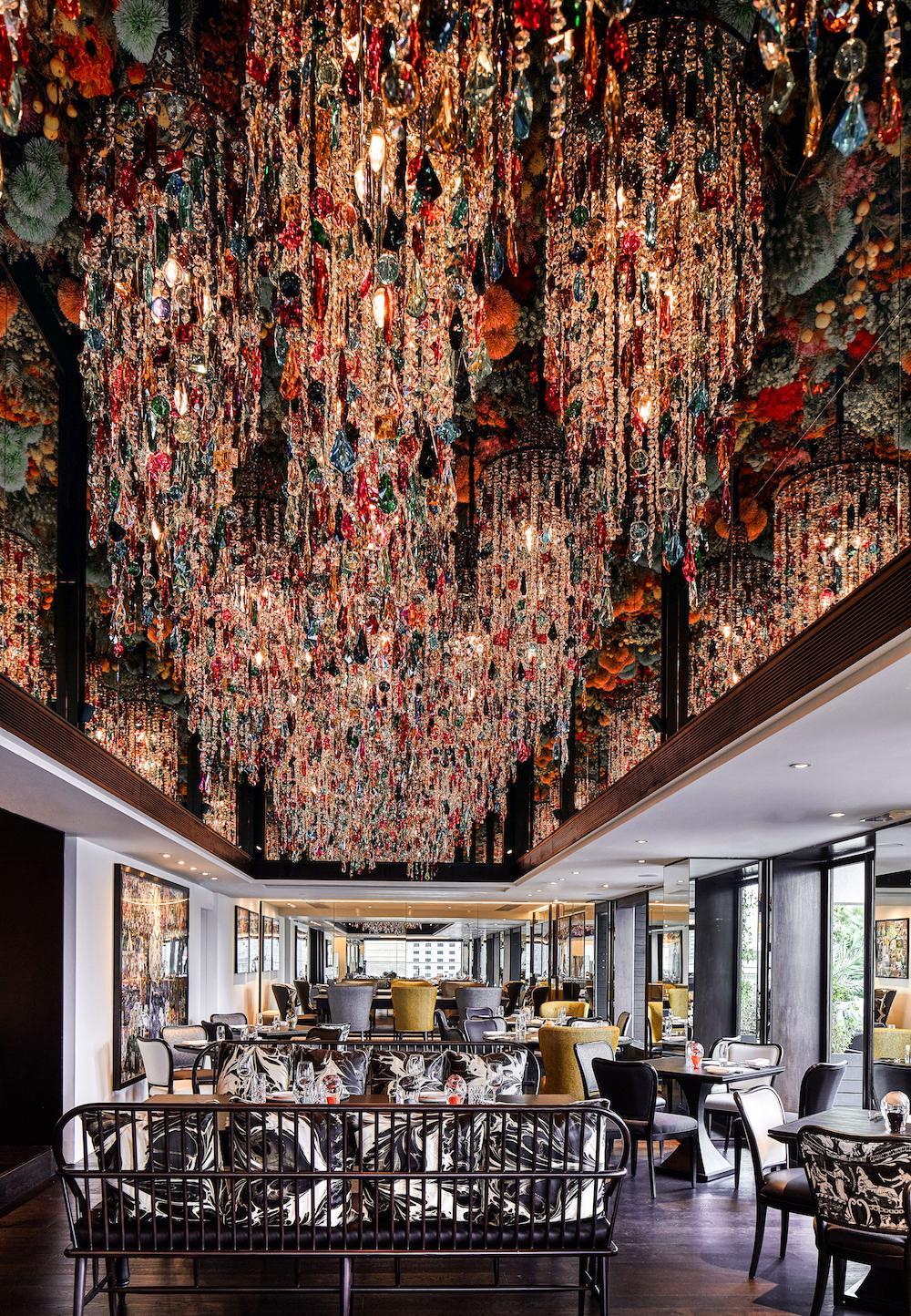 There's no question that Sevva, the recently revamped rooftop restaurant and bar of Hong Kong tastemaker Bonnae Gokson, elevates any meeting or affair. Every nook and cranny of this Tsao & McKown-designed space on Prince Building's 25th-floor penthouse is picture-perfect—and Gokson's renowned cakes and pastries are not to be missed. Note that the restaurant requests that guests be dressed appropriately in smart casual or "easy glam".
25/F, Landmark Prince's Building, 10 Chater Road, Central
Belon
In the last two years, this one-Michelin-starred Neo-Parisian bistro from Black Sheep Restaurants jumped from a No. 40 ranking to No. 4 on Asia's 50 Best Restaurants list, and for good reason. Once there, it's easy to be charmed by the pared-down yet lovely space as well as chef Daniel Calvert's masterful execution of elevated French classics.
41 Elgin Street, Soho, Central
SHOP
Nordic Room by Homeless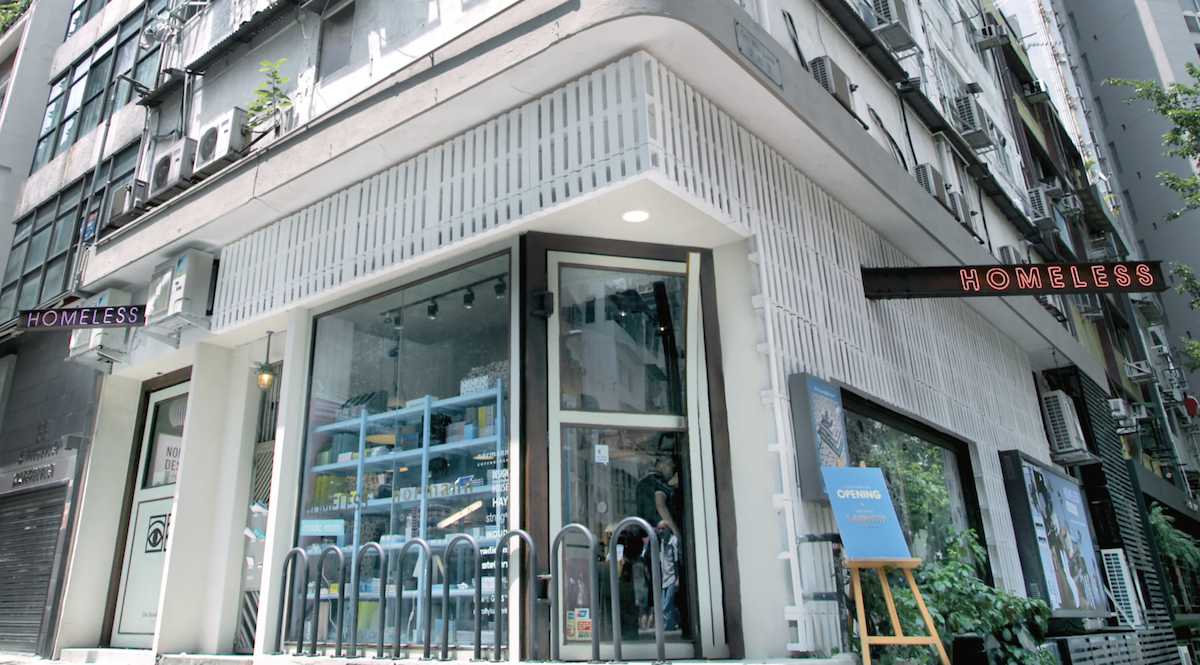 Featuring an impressive selection of imported brands, including Hay, Normann Copenhagen, Muuto, and more, Nordic Room purveys the contemporary furniture classics and accessories you're probably looking for—but make no mistake, a visit to the store always reveals something new and exciting. You may just find the accent piece to complete your space, such as a MoMA Yayoi Kusama edition skateboard, a Moji Emoji knicknack, or a Bibliotheque Blanche ornament.
29 Gough Street, Sheung Wan
Villepin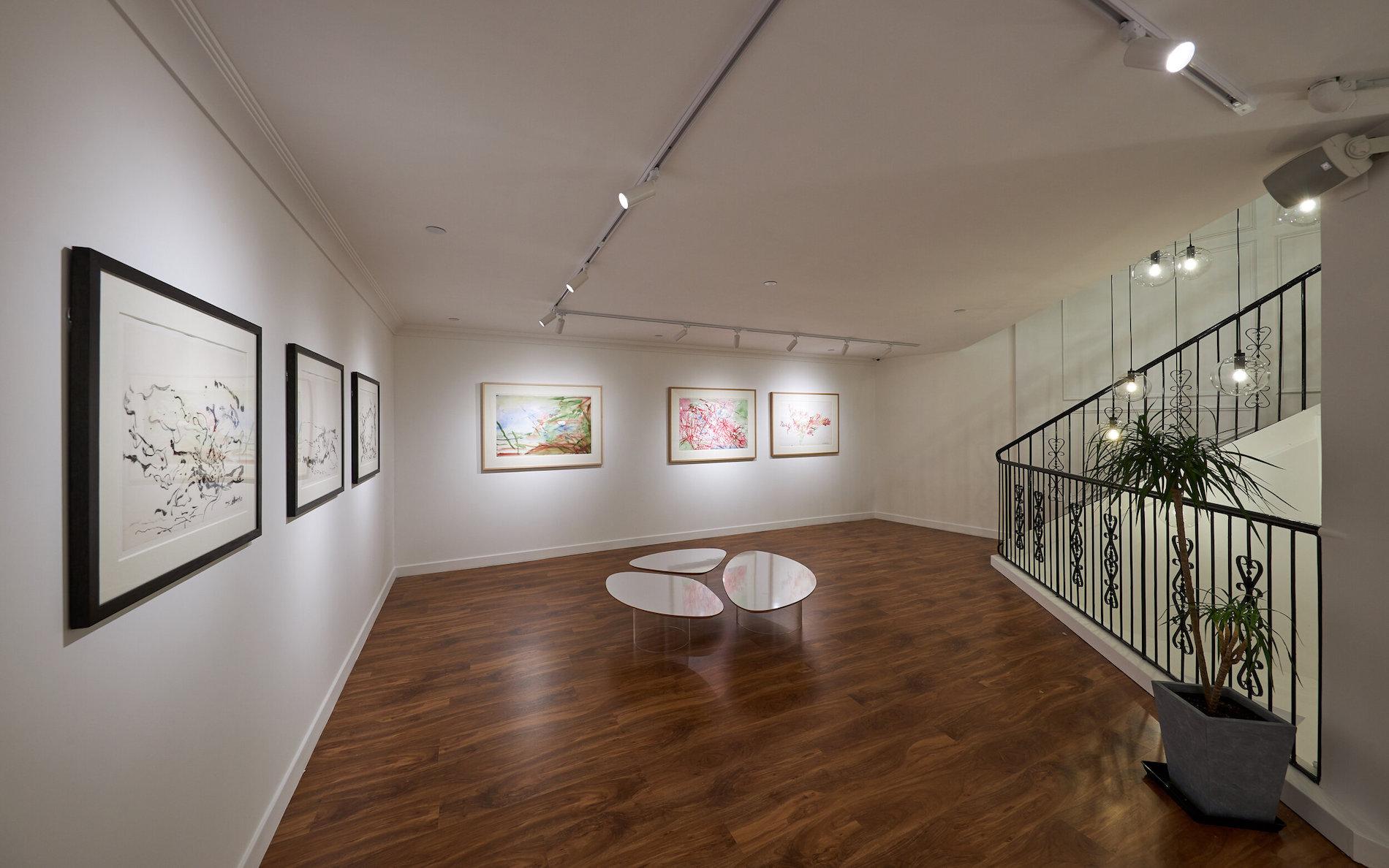 Erstwhile French prime minister Dominique de Villepin and son Arthur de Villepin have opened their newest venture along Hollywood Road—"a gallery created by collectors for collectors," according to the father-son duo. With two avid collectors at its helm, the gallery will be one to watch in these coming months. Through September 2020, visitors will enjoy 'Friendship & Reconciliation,' a celebration of the work of renowned late Chinese-French artist Zao Wou-Ki, who was a personal friend of the Villepins.
53-55 Hollywood Road, Central
Goods of Desire (G.O.D.)
Founded in 1996, this quintessentially Hong Kong concept store has been around for some time, and it remains as vibrant and energetic as the city it's inspired by. Come by for unique souvenirs and gifts—chances are you'll be drawn in by its colourful collection of clothing and accessories, home goods, and artworks, all nostalgic yet modern.
48 Hollywood Road, Central; PMQ, 35 Aberdeen Street, Central
SEE
Central and Western District Promenade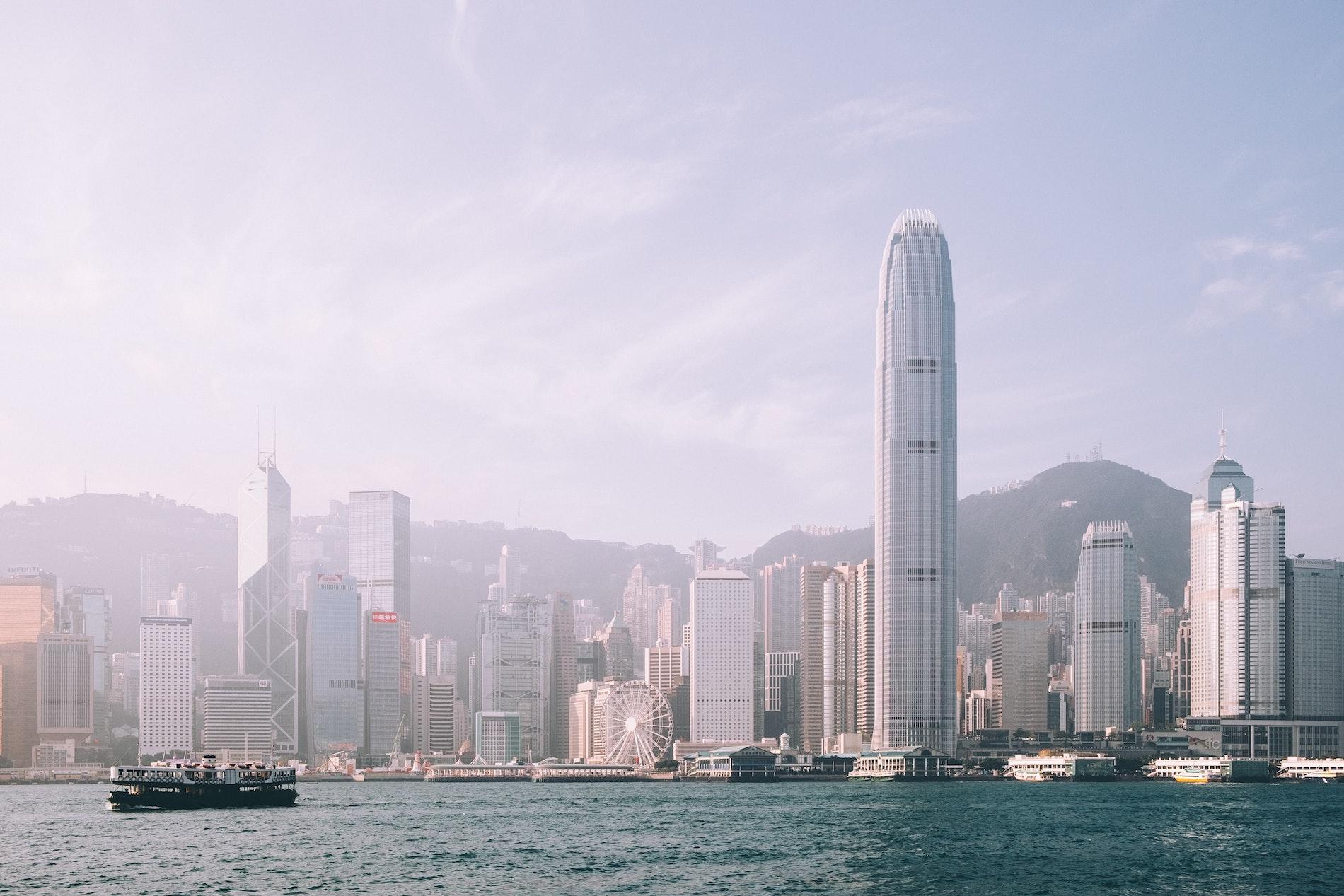 Built conveniently nearby the Instagram Pier, which earned its monicker from sheer popularity on the social media app, the Central and Western District Promenade offers a view of the Hong Kong skyline at eye level. It's also a great alternative spot from which one can watch the 10-minute Symphony of Lights show, held at 8 p.m. nightly.
Hollywood Road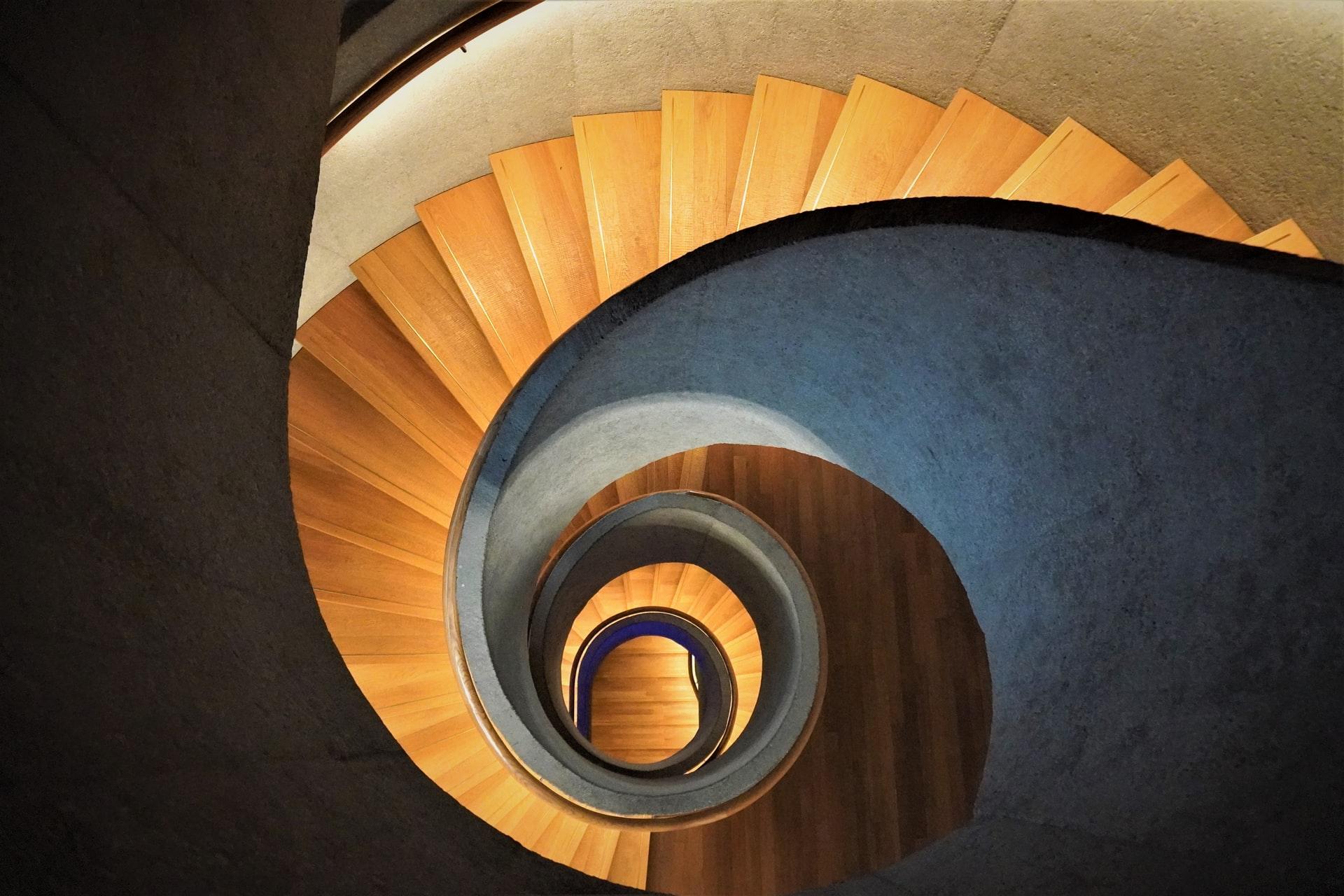 A haven for antiques, collectibles, and fine art, this winding Sheung Wan street offers much to see and discover, whether you're simply ambling along the path or on the lookout for something to purchase. Among the oldest streets in Hong Kong, Hollywood Road has seen a metamorphosis of sorts over the years—and these days it is a must-see for design lovers who appreciate a mix of old and new, the traditional and the contemporary. Apart from a number of galleries specialising in Chinese and international art, cha chaan tengs, and boutiques that cater to a variety of shoppers, it is also home to Tai Kwun, a cultural destination and centre for heritage and the arts.
Tai Ping Shan
It seems Hong Kong's oldest enclave gets newer and better each year, with its treasure trove of homegrown boutiques and trendy restaurants and bars. The endearing, if difficult slopes you'll trek to arrive at this mini-neighbourhood within Sheung Wan (just above Hollywood Road) prove well worth the effort, as some of our favourite establishments are located here—from cafes Teakha and Oldish to galleries Soluna Fine Art and Blue Lotus Gallery.
H Queen's
Art lovers can tick a few galleries off their list upon arriving at this lifestyle destination. H Queen's houses the Hong Kong outposts of David Zwirner, Hauser & Wirth, and Pace, as well as Pearl Lam Galleries, SA+ Seoul Auction, Tang Contemporary Art, and Whitestone Gallery.
23-29 Stanley Street, Central