With much of the world still on lockdown amid the global coronavirus pandemic, we're kickstarting a series of neighbourhood design guides to support our local industries and encourage Hongkongers to explore home, one district at a time.
First up is Sai Ying Pun, a neighbourhood that is alternately spirited and quiet, residential and convivial.
EAT
Pondi
Inspired by Pondicherry, a vibrant seaside town in Southern India known for its blend of French and Indian heritage, Pondi brings a memorable and distinctive culinary experience to Sai Ying Pun. Co-founders Taran Chadha, Camille Lisette Glass, and George Kwok combine their talents and passions for home cooking, masterful techniques, and natural wine, and this charm is reflected in Pondi's cosy interiors, too.
14 Fuk Sau Lane, Sai Ying Pun
Potato Head Hong Kong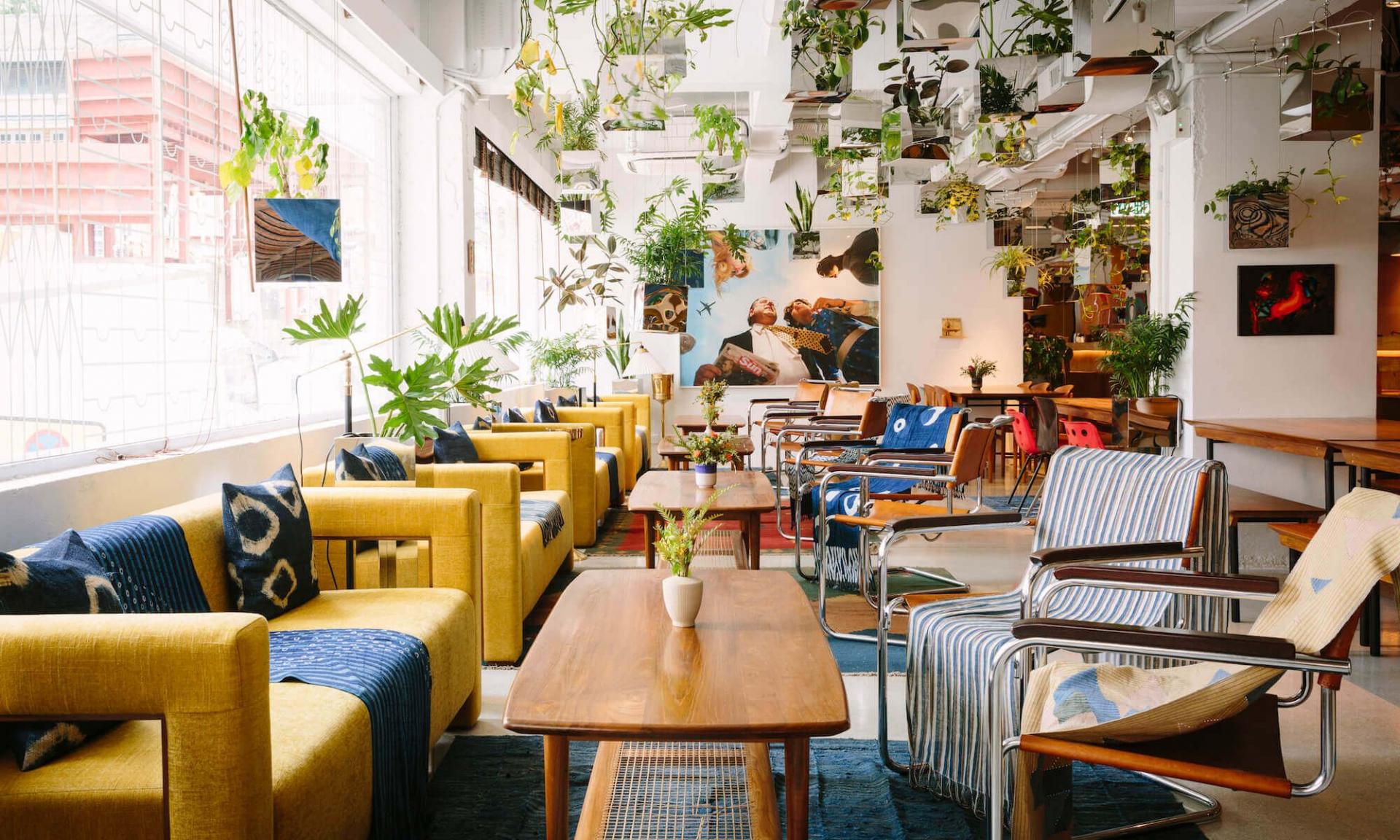 Stepping into Potato Head Hong Kong feels like you've been transported to a tropical lair. Comprised of Kaum restaurant, Eksotika Bar, and the Music Room, Potato Head is the place to go for a satisfying meal (Kaum showcases generations-old Indonesian recipes), creative cocktails, or a laid-back night out (Music Room is every audiophile's dream space). Designed by Japanese architect Sou Fujimoto, Potato Head Hong Kong's vibrant interiors are worth the Instagram exposure.
Potato Head Hong Kong, 100 Third Street, Sai Ying Pun
Detour
Cafe by day, wine bar by night, this minimalist all-day establishment by owner Matt Cousins serves antipodean-style coffee and natural wine complemented by a succinct menu that fulfils a variety of cravings.
35-37 First Street, Sai Ying Pun
Soho House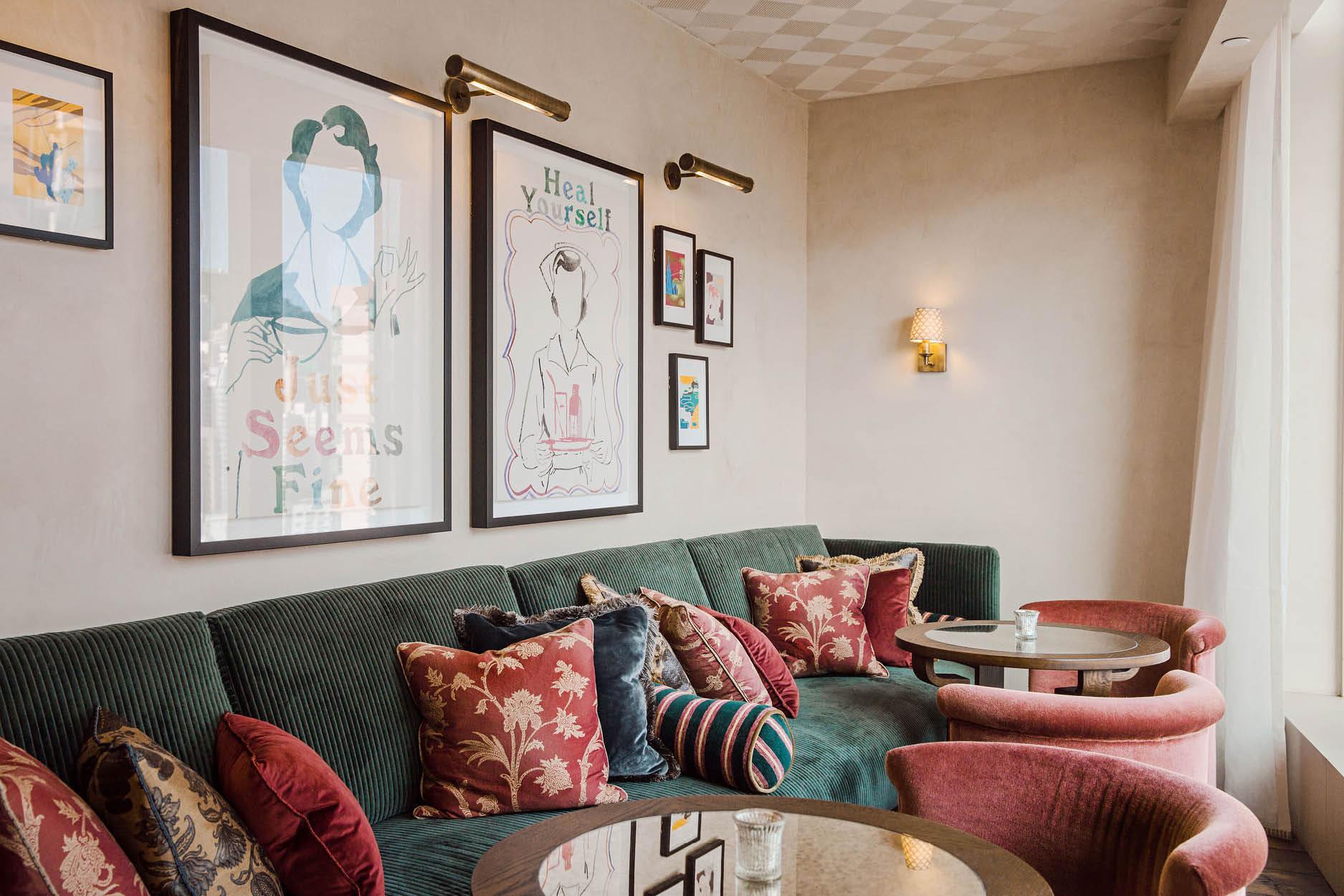 Bordering the districts of Sai Ying Pun and Sheung Wan, the members-only, 11,000-square-metre enclave boasts stylish interiors and views of Victoria Harbour and the rest of Hong Kong island. It occupies all 28 floors of a nondescript building, and if you have the opportunity to visit, don't skip the full tour—each corner is tastefully glamorous, a subtle nod to the sights and sounds of Hong Kong.
33 Des Voeux Road West
SHOP
Thorn and Burrow
Tucked inside a residential building on High Street, Thorn and Burrow is filled with interior decorating delights sourced from around the globe. From an extensive array of authentic Moroccan rugs and Turkish towels to small-batch candles, pottery, and other accessories you'll be hard-pressed to find elsewhere in Hong Kong, this gem of a boutique offers something for every design enthusiast.
1/F, 30 High Street, Sai Ying Pun
Feather & Bone
Due to a highly diverse community of residents, there's no shortage of well-stocked supermarkets and artisanal butchers and delis in Sai Ying Pun. If you want to hit two birds with one stone, Feather & Bone is our pick: This spot is an excellent choice for a weekday breakfast or weekend brunch; post-meal, you'll be able to pick up fresh produce and top-quality meats, as well as cheeses and other pantry essentials. Make sure to check out their selection of kitchenware and ceramics to spruce up your table settings, too.
G/F Bohemian House, 321 Des Voeux Road West, Sai Ying Pun
Ethos
A short walk from the HKU MTR station, Ethos is a concept store-slash-cafe that lends a sheen of minimalist cool to Hill Road.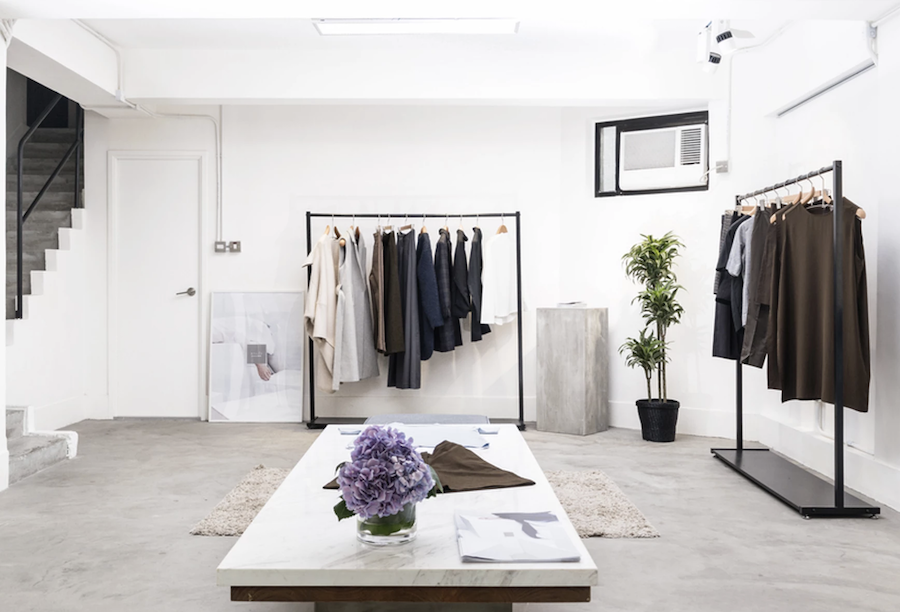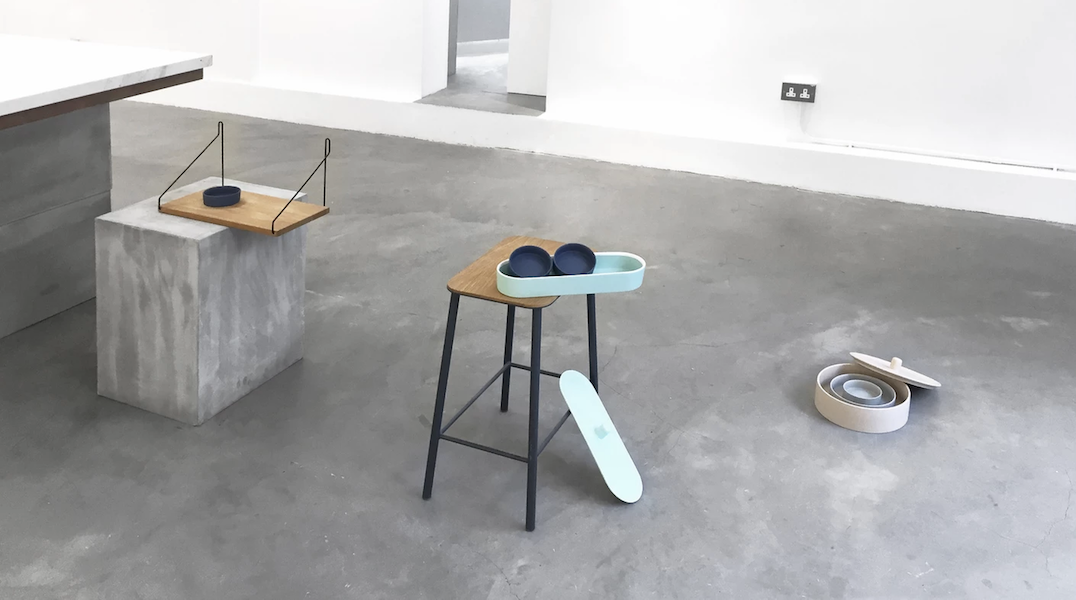 Carefully curated seasonal collections of homeware and apparel from independent brands and designers are housed in a expansive, beautifully lit space conducive to some leisurely shopping.
93 Hill Road, Shek Tong Tsui
SEE
ArtLane
Street art is everywhere in Hong Kong, but you'll find some of the most interesting ones in Sai Ying Pun, where full walls of colour shine through narrow, unassuming streets. In particular, ArtLane, spanning Ki Ling Lane, Shek Chan Lane, and Chung Ching Street, shines a light on both local and international artists who have turned these streets into their canvases.
Bamboo Scenes Gallery
This photography art gallery by Hong Kong-based artists exhibits captivating shots depicting Hong Kong life. Offered at a wide range of price points, the works on display make for great finds—whether you're shopping for something new to hang on your walls, or simply exploring the local art scene.
13 Fuk Sau Lane, Sai Ying Pun
Victoria Peak Trail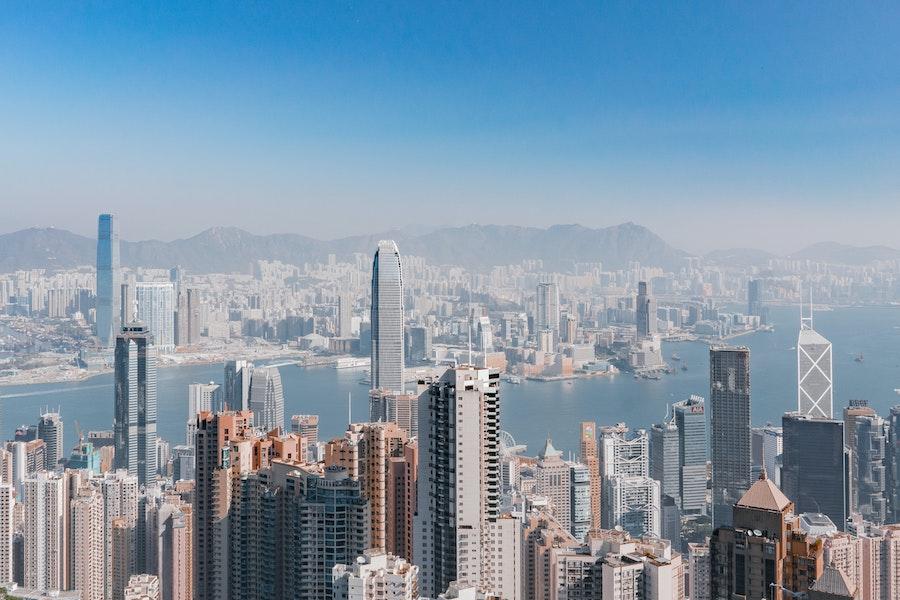 This trail (otherwise known as the "Morning Trail") is an easy two-hour hike that offers some of Hong Kong's most iconic sights. Beginning from Hatton Road, a few minutes' walk from Sai Ring Pun, lush greenery and a medley of paved roads and stairways lead to the Victoria Peak lookout, which rewards hikers with a sweeping view of the famed Hong Kong skyline.