Shirley Hiranand and Reyna Harilela are successful entrepreneurs, leaders in the local luxury scene, and among the most recognisable fixtures in Hong Kong society – although these are not the first things they'll tell you about themselves.
As the founders of public relations firm Bonvivant & Bellavita, also known as BV & BV, few have their pulse on the biggest trends and the latest goings-on in Hong Kong as the Harilela sisters, whose client base includes the luxury and fashion likes of Lane Crawford and JOYCE, Fendi, and Dries Van Noten, among others.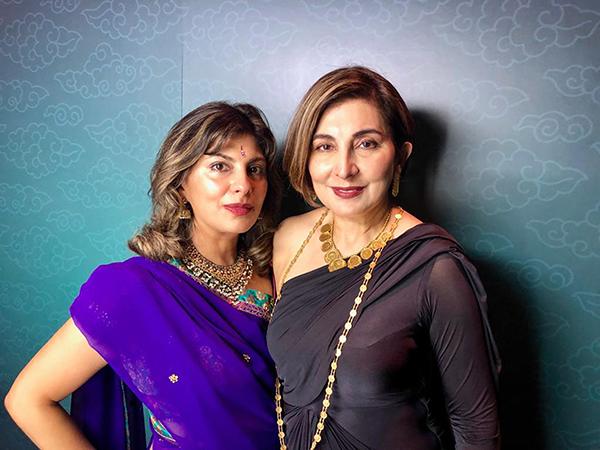 What Shirley and Reyna will tell you, instead, is their first and foremost role: mother to five (Shirley) and three (Reyna) children. Alongside running their firm, established in 2005, hands-on, the sisters are also known for being part of a large, close-knit family that has long been based in Kowloon Tong.
"We used to envy friends who lived on the island, until we realised how blessed we were to live in Kowloon Tong," they share. "It is very much a park and a 'garden city' with low-rise houses."
Here, Shirley and Reyna take us around their turf, and show us their favourite hangs around the neighbourhood they call home. Read on.
Kowloon Tsai and Kowloon Walled City Park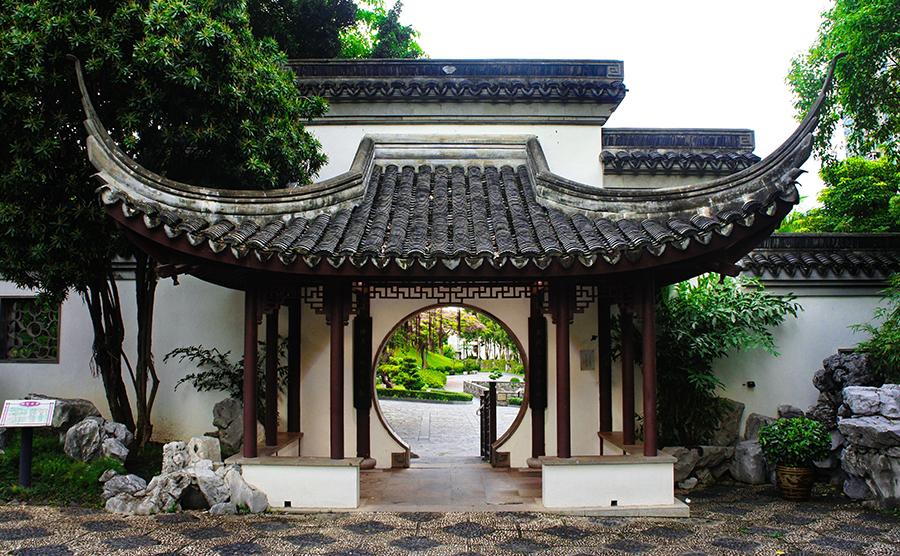 "Around our area, we are blessed with many parks that are all easily accessible on foot. The ones we go to are Kowloon Tsai and Kowloon Walled Park City.
In between Kowloon Tsai Park and Kowloon Walled City Park is a little cafe that we absolutely love, called Stony House Cafe – we usually go there for brunch on Sunday, and then walk to Lok Fu, where we drop by the Japanese supermarket Uny and do some groceries."
Kowloon Walled City Park: Tung Tau Tsuen, Kowloon, Hong Kong, China. (Photo: Kowloon Walled City Park, Courtesy of Mk2010 [CC BY-SA 4.0] via Wikimedia Commons)
Lok Fu Park & Morse Park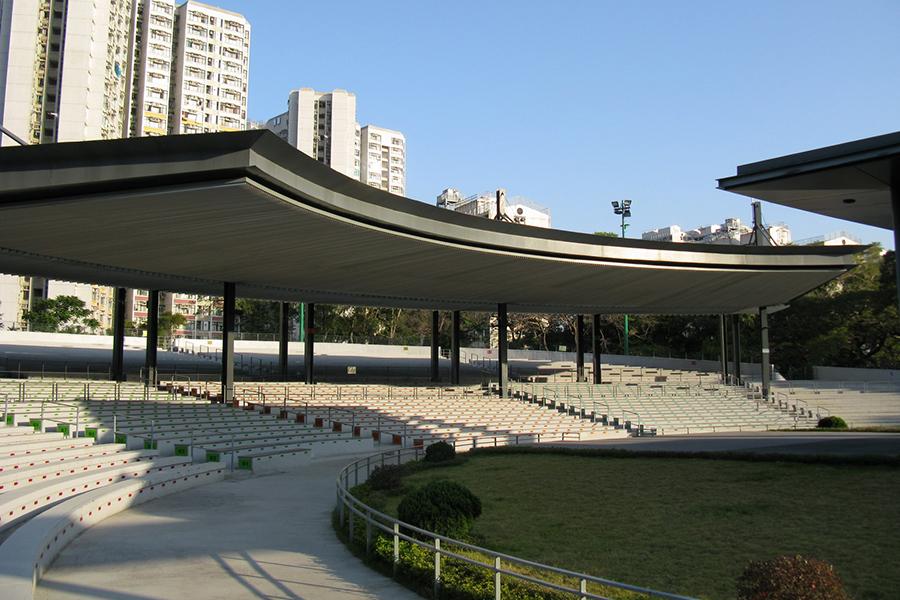 "We'd then walk back home, but not before stopping by another park called Lok Fu Park, which is smaller but has a great running course. If we are really up for a big workout, then it's off to another park right across – Morse Park. It's huge and we always get lost!"
Lok Fu Park: Fu On St, Lo Fu Ngam. Morse Park: Fung Mo St, Wang Tau Hom. (Photo: Baycrest - Wikipedia user - CC-BY-SA-2.5 via Wikimedia Commons)
Kowloon City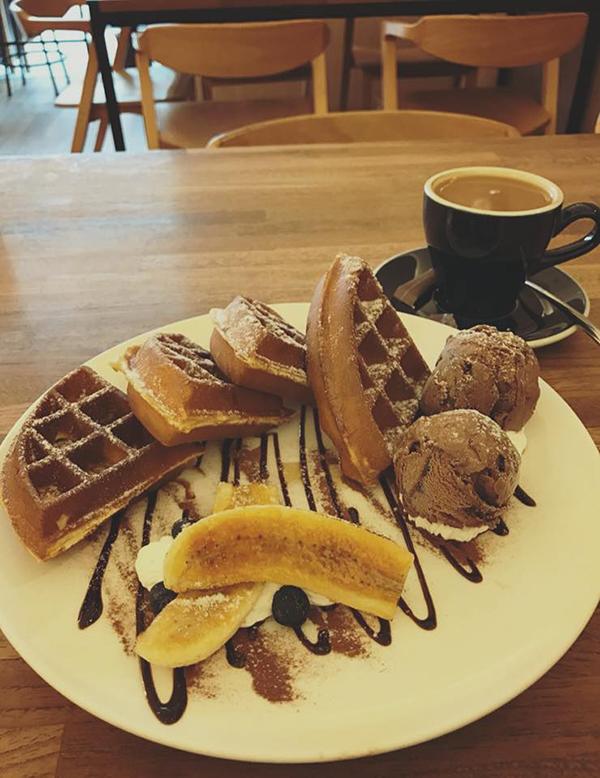 "To get to restaurants or the market in Kowloon City, we can just walk from home across to Kowloon Tsai, where the Checkerboard Hill is located and remnants of lights and lamps that used to guide airplanes to the old Kai Tak Airport are still visible. Kowloon City is changing, and we now have little hip cafes like Cafe Ceres – they have amazing coffee!"
(Photo: Courtesy of Cafe Ceres on Facebook)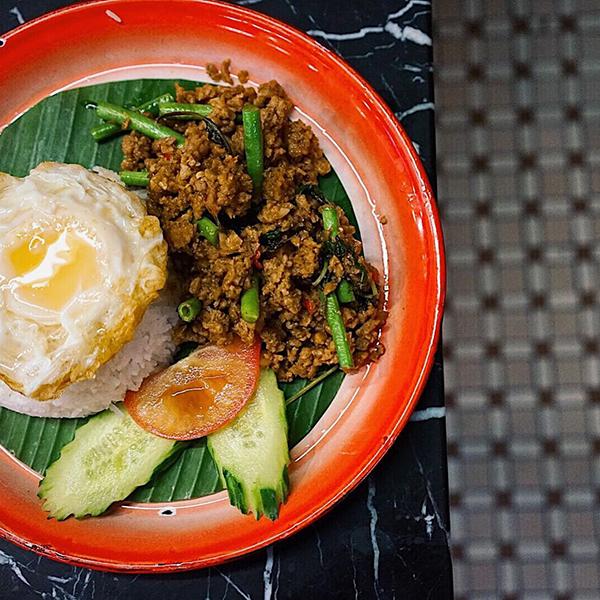 "Kowloon City is also famous for having the best Thai restaurants along Nam Kok Street, all dedicated to anything Thai. Our favorite is Chao2 by Chaophraya restaurant."
Cafe Ceres: 21 Fuk Lo Tsun Road, Kowloon City. Chao2 by Chaophraya: 22 G/F, Nam Kok Road, Kowloon City. (Photo: Courtesy of Chao2 on Facebook)
Kowloon Tong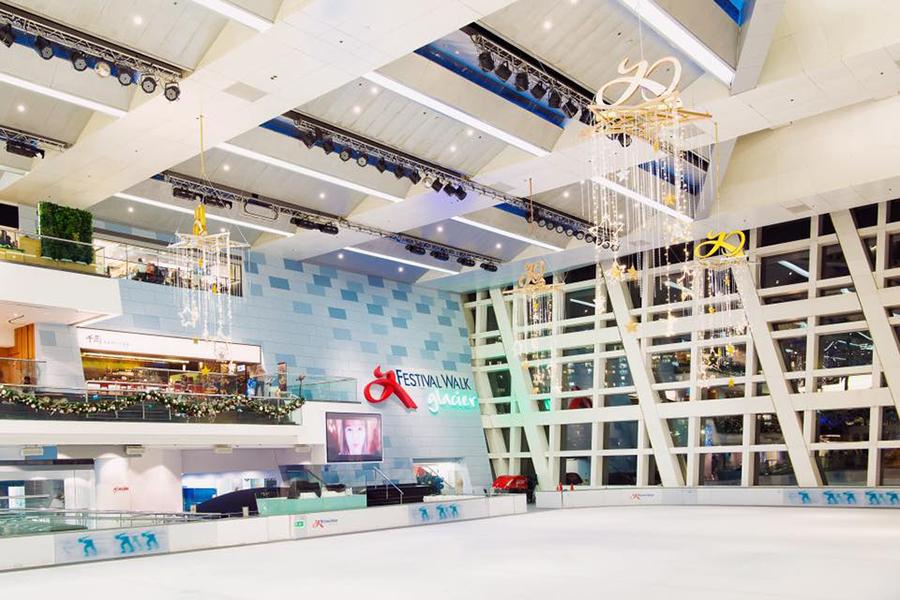 "Near us is also the Kowloon Tong MTR station, where once upon a time hardly anyone was in it. Now, because of our accessibility to Shenzhen and the rest of China, it has become so busy.
It is also connected to one of the most famous malls in Kowloon, Festival Walk, where there are lots of places to eat, ice skate, and watch movies, or just shop around. Our favorite place to eat is Queen's Cafe, where you get old-style Hong Kong dishes – with Portuguese and Russian influences – like chicken a la king and baked pork chop rice."

Festival Walk: 80 Tat Chee Avenue, Kowloon Tong. (Photo: Courtesy of Festival Walk on Facebook)
Sha Tin, Science Park, and Tai Po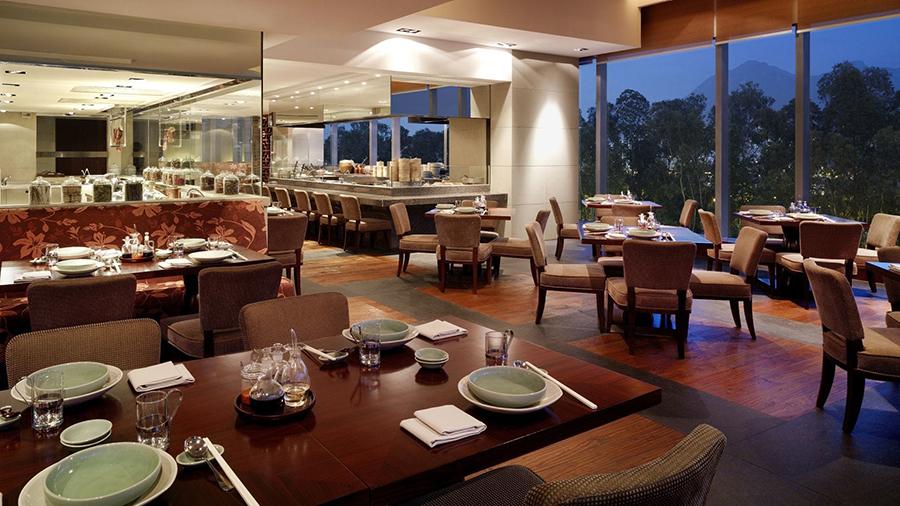 "For more formal places, we get on a car and drive to Sha Tin for another family favourite, Sha Tin 18 at the Hyatt, or we take friends across to Science Park and enjoy the cool breeze by the waterfront at Tom's.
If we're feeling more adventurous, we'll drive to Tai Po – it's actually only 20 minutes from our house – and to Tai Mei Tuk to eat at Luca's. They have the best pizza!"

Sha Tin 18: 4/F, Hyatt Regency Hong Kong Sha Tin, 18 Chak Cheung Street, Sha Tin. Tom's: Shop S088-S089, G/F, Habour View 2, 12 Science Park East Avenue, Hong Kong Science Park. Luca's: G/F, 64A Lung Mei Tsuen, Ting Kok Rd. (Photo: Courtesy of Sha Tin 18 at The Hyatt)