Having done the rounds on Instagram for over a year now, American-style burger joint Honbo has garnered a loyal following among Hong Kong's foodie crowd for its simple offerings with a twist, and the hyper-local philosophy of owner and former doctor Michael Chan, who sources vegetables from Yuen Long and has Honbo's signature potato milk bun baked 15 minutes away.
In the spirit of the mentality that underlines his menu, we asked Michael to introduce his favourite haunts around his home neighbourhood of Ho Man Tin. Check them out below.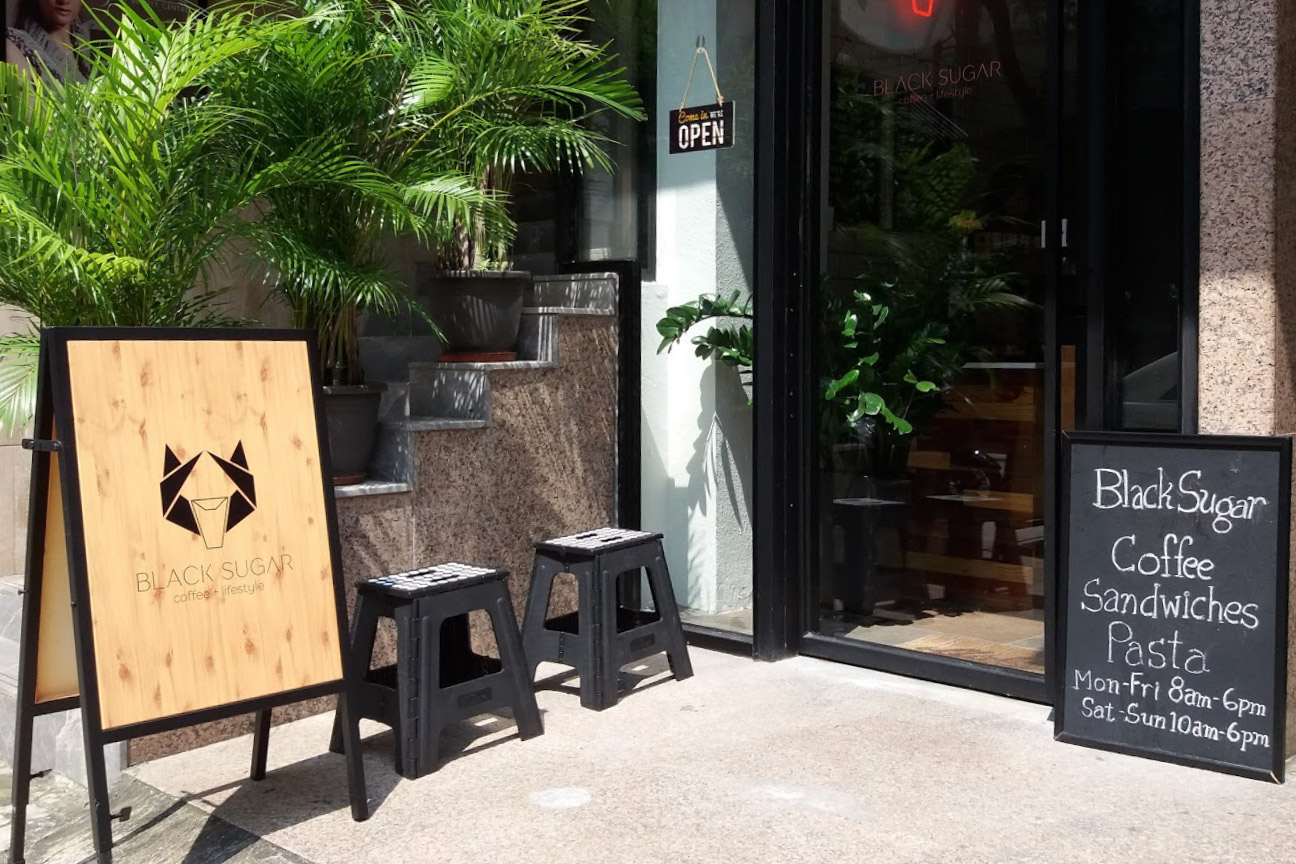 Black Sugar Coffee & Lifestyle

A great neighborhood coffee place with cute dogs always hanging out there. Good coffee with quality small bites in a chill environment which also features rotating art work from indie artists. A beautiful place to start your day right.

G/F, Peace Mansion
8 Peace Ave, Ho Man Tin

Photo: Jeremy Chan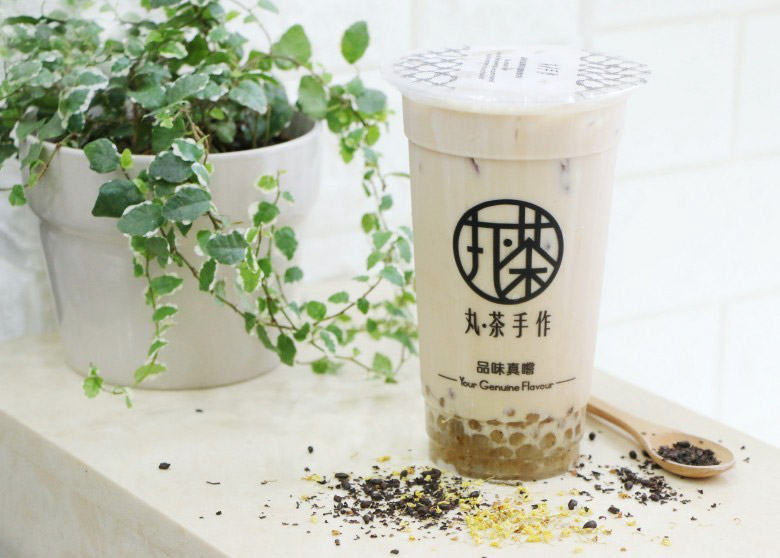 丸茶手作 (Bubble Tea Work)

A neighborhood Taiwanese milk tea place run by Taiwanese locals which serves good milk tea with even better pearls. A good bubble tea needs good pearls and good tea, but a lot of chain bubble tea stores see the tapioca as an afterthought. Like a good burger, every single element matters. This shop makes their tapioca fresh and by hand everyday. You can really taste the difference.

Shop 1B, G/F, Wellive Court
12 Victory Ave, Ho Man Tin

Photo: on.cc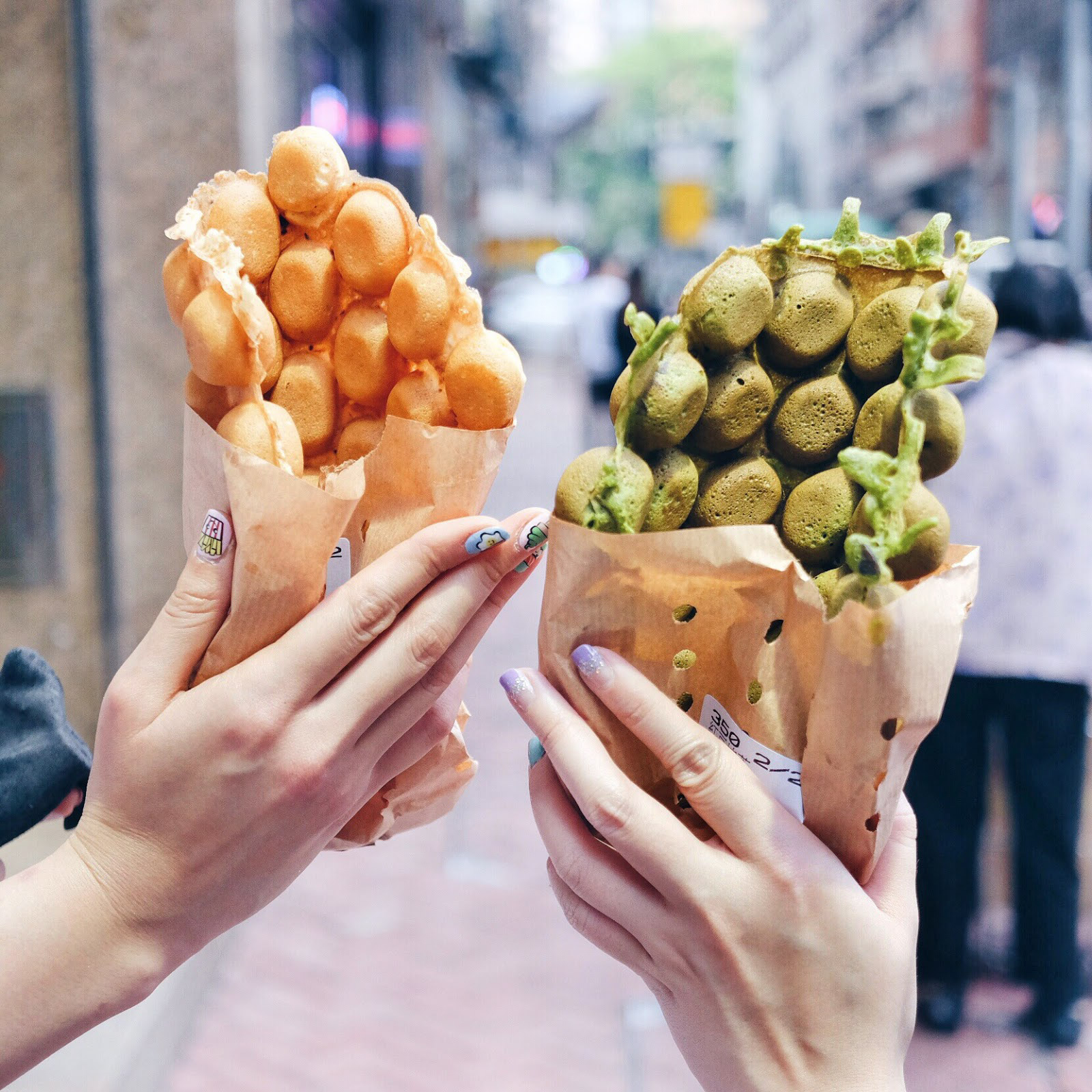 Mammy Pancake

Best egg waffles in Hong Kong at the moment, need I say more ? You need to try the chocolate chip egg waffle. I'm so glad they opened up in my neighbourhood.

Shop G23, 1 Kwong Wah St
Mong Kok

Photo: Let's Nom Nom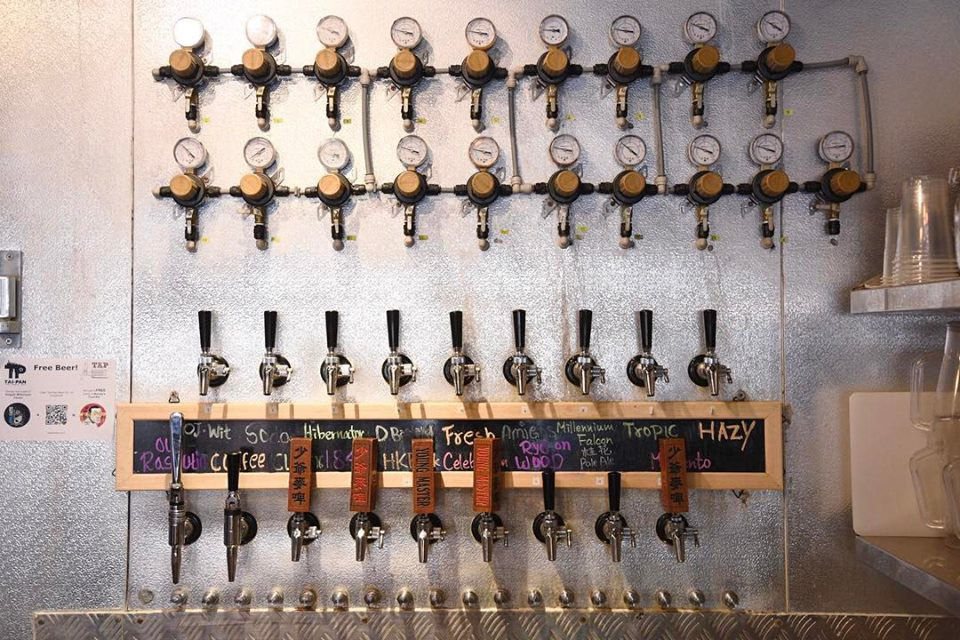 TAP – The Ale Project

This is the best craft beer place in Mong Kok. No gimmicks, no lame Cantonese puns, just a solid selection of rotating beers on tap. Good vibes, always a big crowd of expats and locals alike. The food there is not too shabby either. The fermented bean curd dipping sauce for the bread is awesome.

G/F, 15 Hak Po St
Mong Kok

Photo: TAP – The Ale Project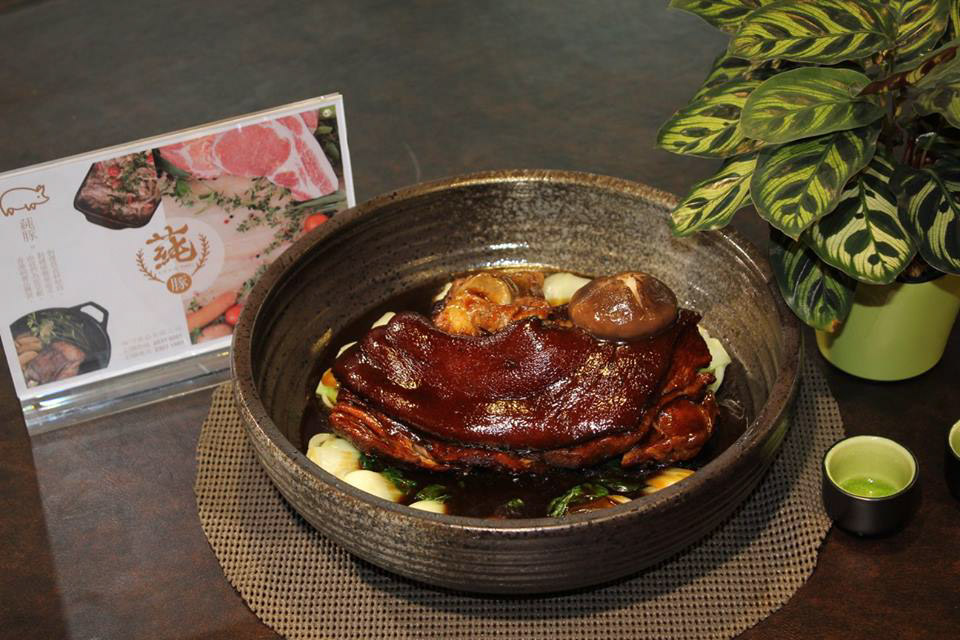 Ulvapig 蒓豚

I am a huge advocate of high quality local ingredients. This small shop on Liberty Ave sells only local, natural, hormone-free pork. It's my go-to spot when I want to make a braised pork belly or even home-made char siu. These high quality local purveyors are becoming harder to find by the day, so we must support them.

Shop C3, Sunland Court
6-8 Liberty Ave, Ho Man Tin

Photo: Courtesy of Ulvapig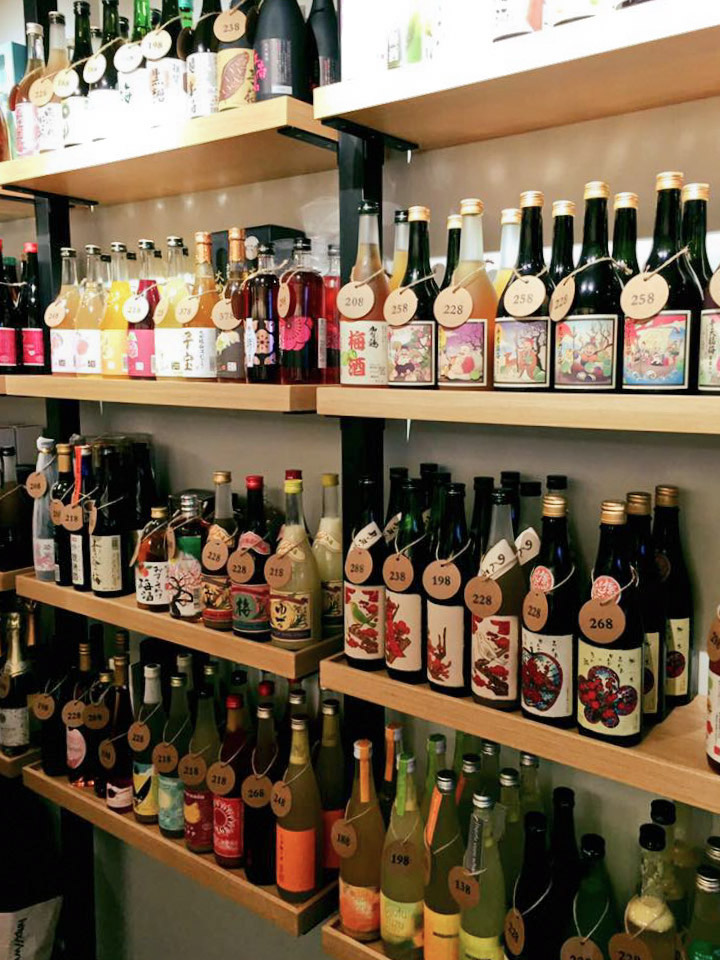 小酒町 Little Cellar

This is a neighborhood Japanese wine shop, with a focus on plum wine. Great for anyone who likes sake and plum wine, or alcohol in general.

Shop B1, Sunland Court
6-8 Liberty Ave, Ho Man Tin

Photo: 飲食得喜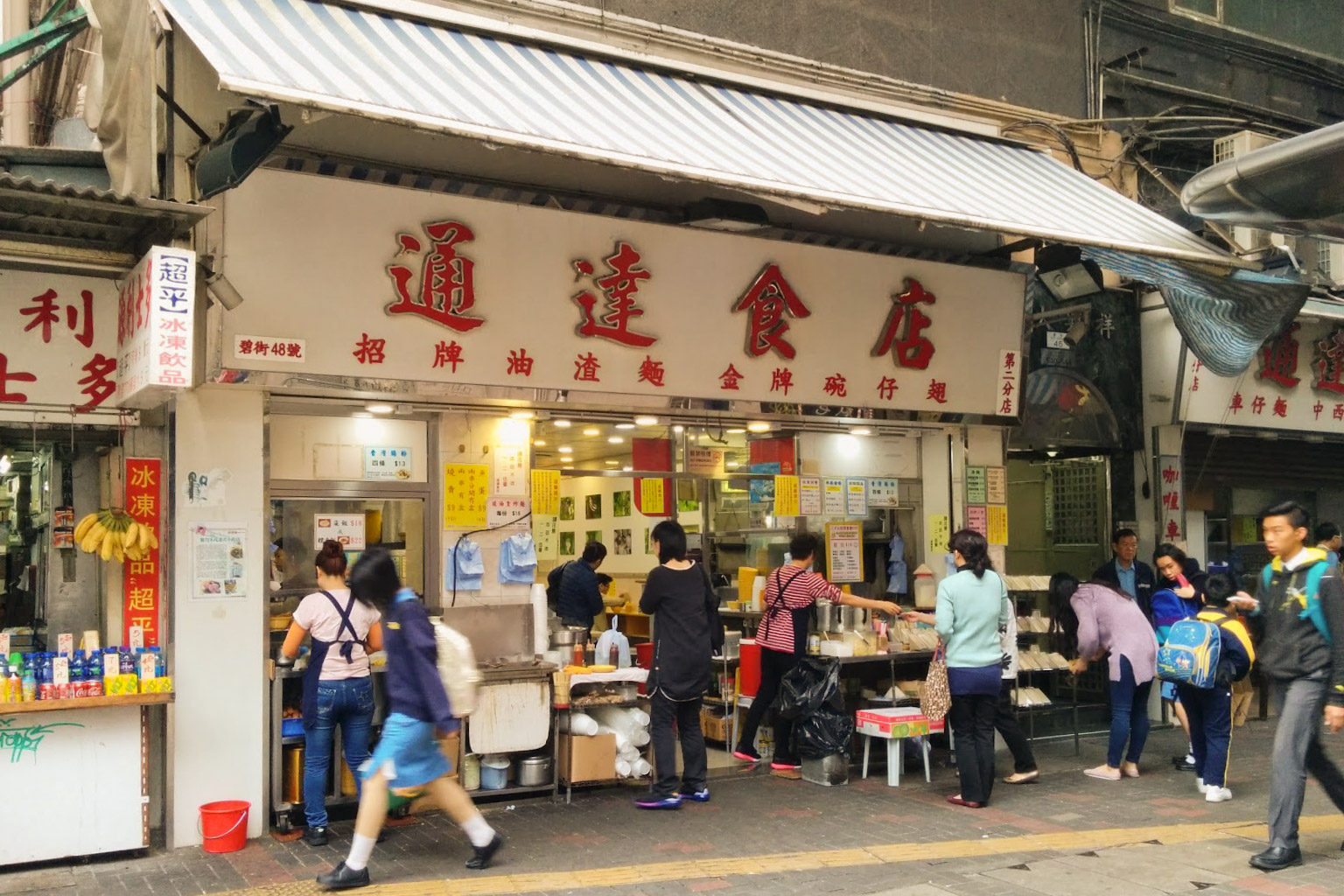 Tong Tat Restaurant (通達食店)

I grew up eating the spicy fish balls from this place. The spicy sauce for the fish ball is on point, but the nostalgia is even more potent.

48 Pitt St, Yau Ma Tei

Photo: Tōjirō Enomoto
The post My Neighbourhood: Michael Chan on Ho Man Tin appeared first on Home Journal.