Having founded London-based stationary and design studio BerinMade at the age of 25, Erin Hung has made a career out of sharing her imaginative DIY creations with the world. Here, she presents a Mother's Day DIY gift that any mum will love.
If you're looking for pampering ideas for Mother's Day this year, this all-natural and deliciously fragrant (not to mention, stupidly easy) salt scrub should definitely top the list. Versatile for both body and face, this homemade delicate flowery goodness is better than anything you can get at the store.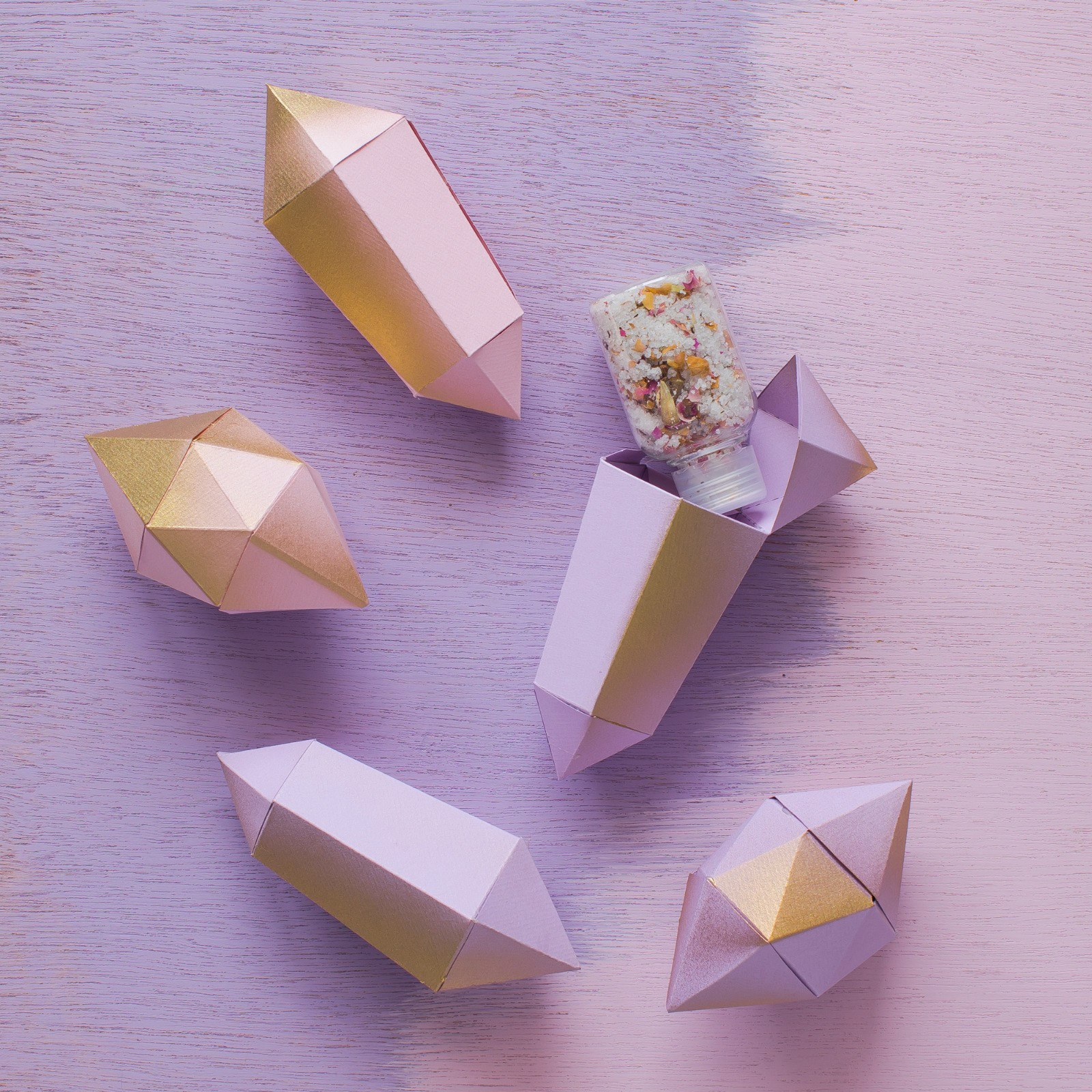 Ingredients
Dried rose petals or buds
Sea salt
Coconut oil or sweet almond oil
Flower oils (optional)
Plastic bottles with screw cap
Tutorial
To start with, shred up rose petals to the desired size with either a food processor or scissors.
Add in the white sugar. Aim for a 1:2 rose to sugar ratio.
Mix together the coconut or sweet almond oils with the essential oils. Feel free to add the essential oils as you see fit!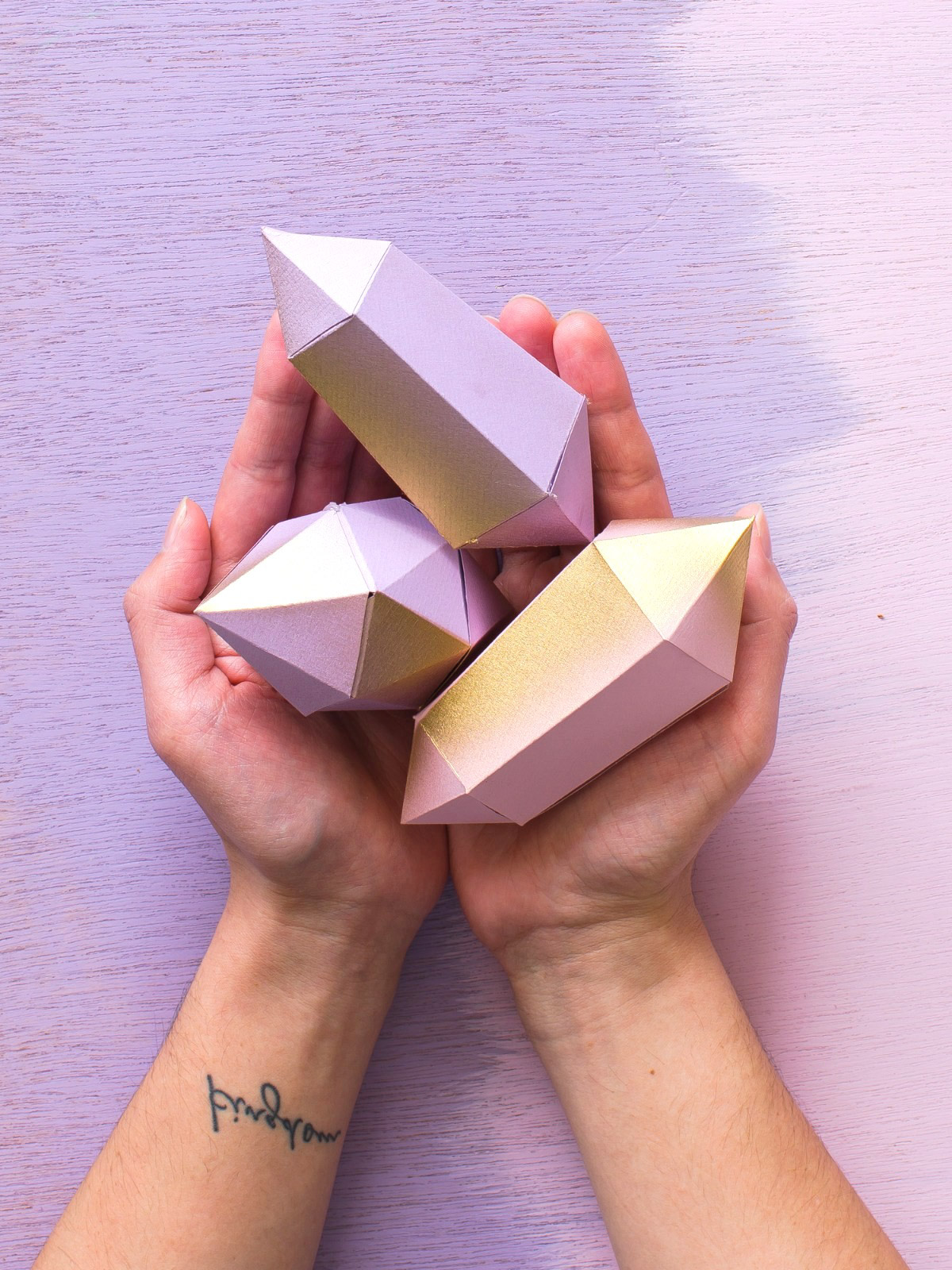 Note: Try not to get water into the gift, so add a scooper to make it last longer!
We even made these gem gift boxes to put your bottles of scented goodness inside. Head over here to download the template and full how-to to make the box. 
The post Mum's a Gem: A DIY salt scrub recipe for Mother's Day appeared first on Home Journal.