Creating a cultural dialogue through playful humour and unique aesthetics inspired by vintage Hong Kong movie posters, Whatever Coffee is currently showcasing the "My Daughter's vs My Childhood Memories" exhibition by No Paper Studio.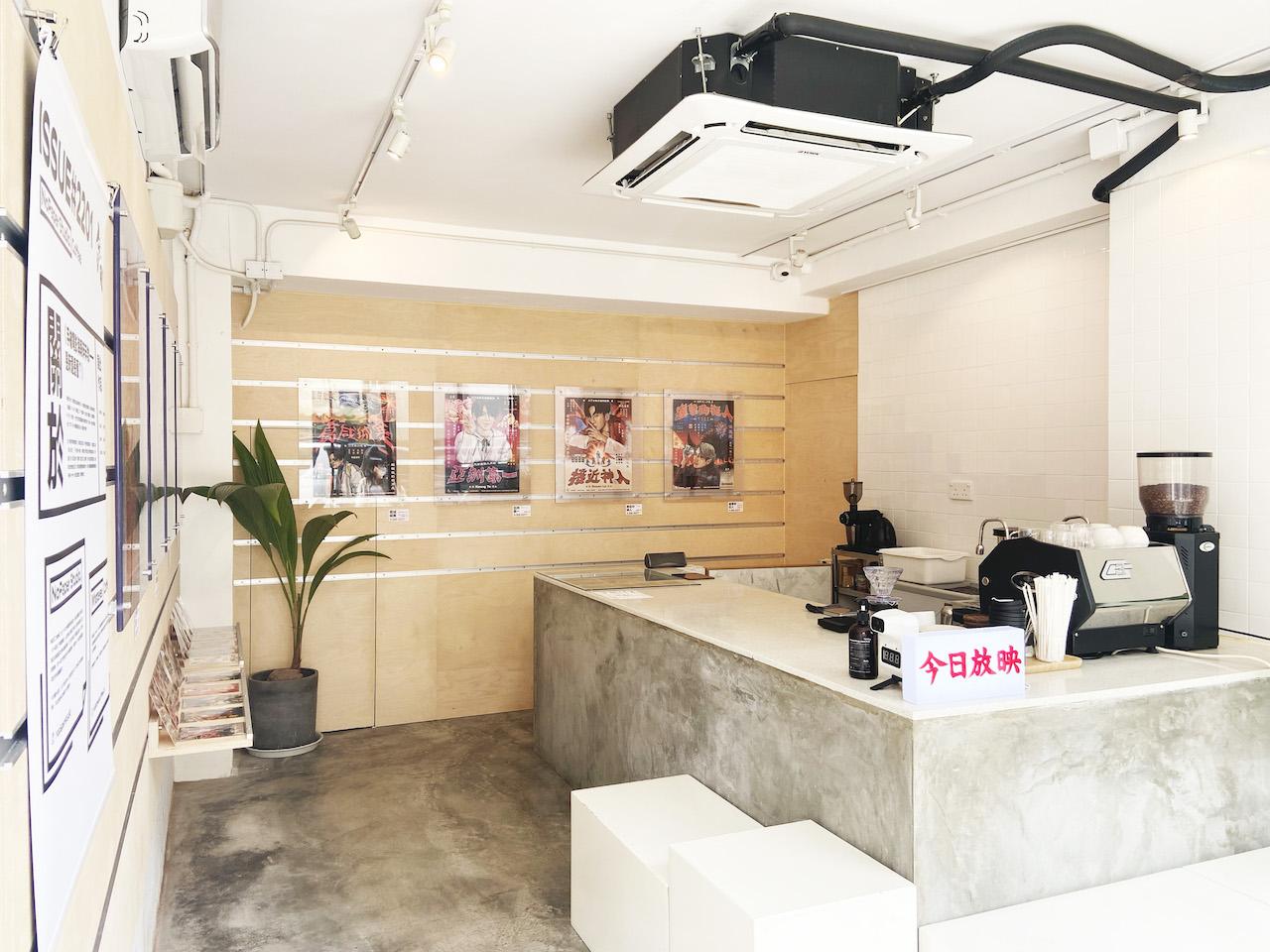 Whatever Coffee isn't your quintessential cafe – it's the utopia for storytellers and dreamers with a new and exciting exhibition opening to the public each month, inviting patrons to embark on a journey together to the land of the unknown.
The multi-purpose cafe is now opened at Sham Shui Po on 172B Tai Nan Street. To kick off the launch, Whatever Coffee is joining forces with No Paper Studio to co-host the "My Daughter's vs My Childhood Memories" exhibition from 7 to 18 May. From our childhood hero Ultraman Tiga to every daughter's dream men (Keung To, Anson Lo and Jer Lau), the series of comedic posters show the transitional changes in the last 25 years, tracing from present to past and forming a cultural bridge across generations.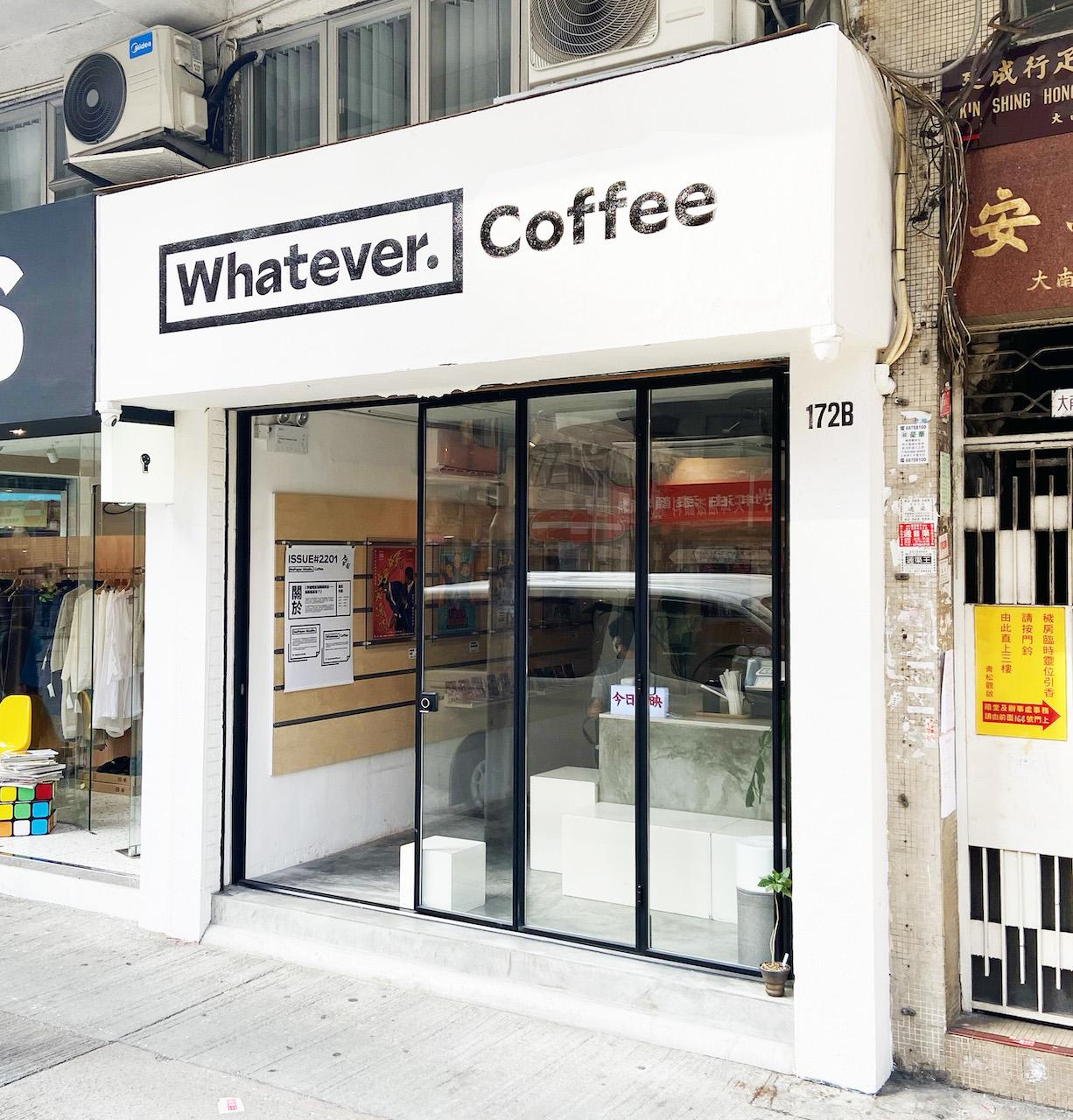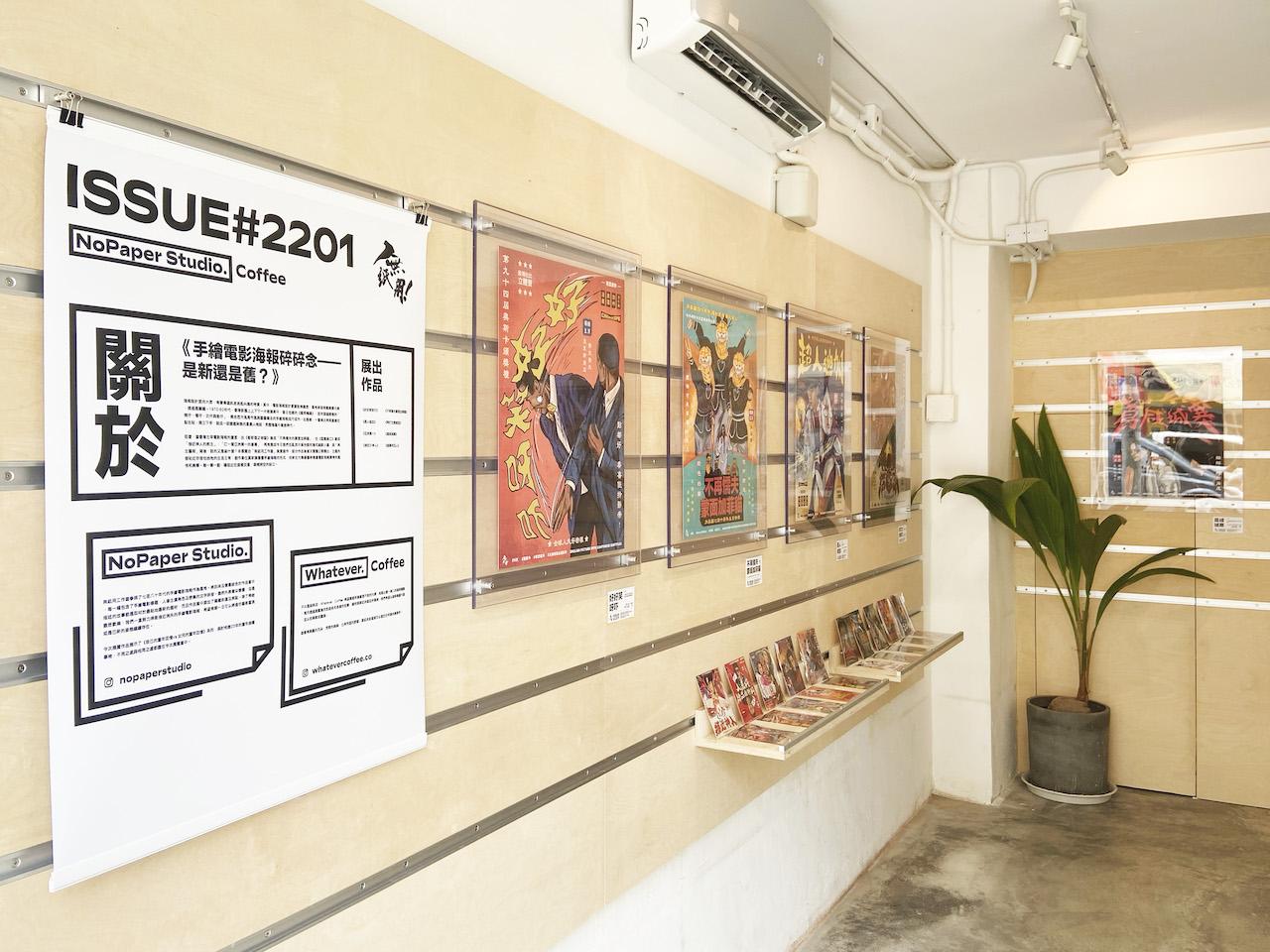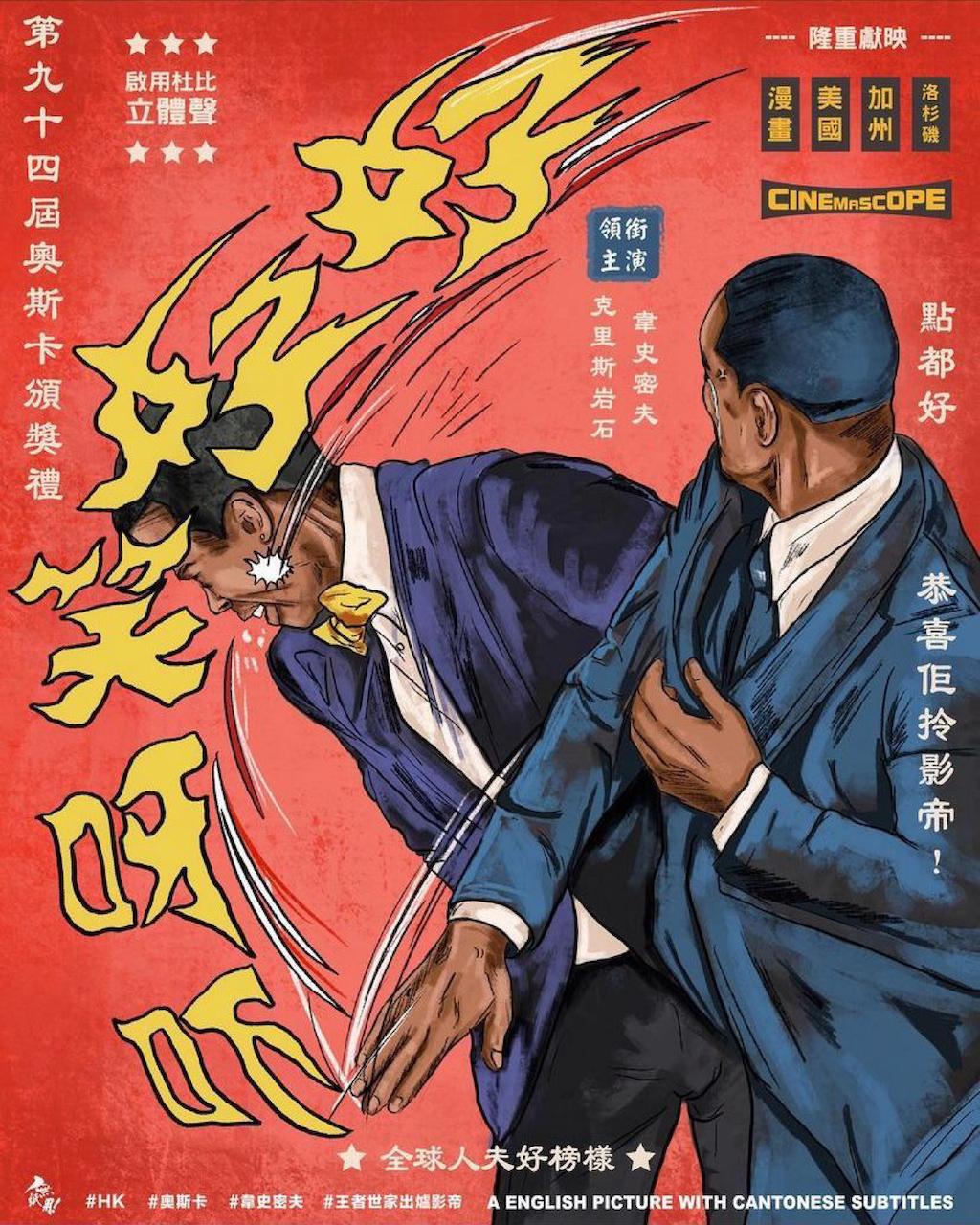 The cafe embraces the eclectic mix of the old and the new in the pulsing area. Historical architecture integrates bold and fresh ideas from the new generation, making the location a perfect backdrop for the exhibition. Inspired by vintage Hong Kong movie posters, No Paper Studio portrays the most on-trend topics in a playful humorous manner with the use of nostalgic aesthetics including Chinese calligraphy, hand-painted graphics, and a layout dense with text.
The coffee served is perfect for the hot summer days in Hong Kong: Lemon Cold Brew is expertly blended with citrus flavours, giving the bold espresso an invigorating twist. For those who favour a bittersweet aftertaste, the Espresso Tonic is a good one to go for. The sweetness of tonic water perfectly balances the acidity and bitterness of espresso, creating a full-bodied and complex flavour.