Mother's Day is just a stone's throw away – this Sunday (May 8), for those who're wondering – and if you're the type of late gifters, here are the presents that'll have your mom smiling from ear to ear.
1. Baccarat – Louxor Red Round Vase (HK$9,350)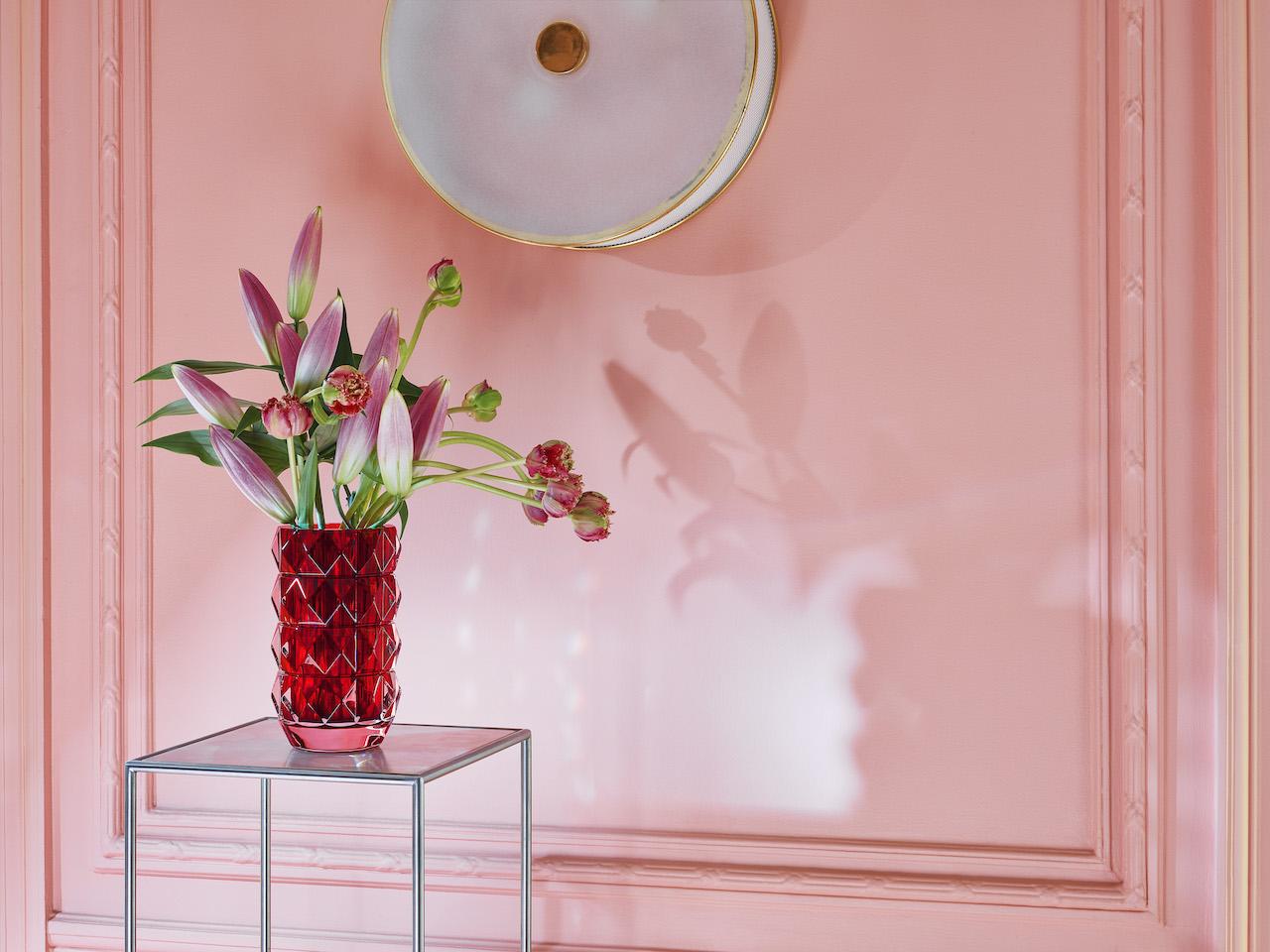 If blooming flowers are what springs to your mind when it comes to Mother's Day presents, you can't do without an elegant vase. The Louxor Collection from French luxury crystal brand Baccarat can turn every flower bouquet into an exceptional composition under glorious sunlight, with the diamond and bevel cuts reflecting off infinite pyramids of light.
2. BYDEAU – The Chloe Flower Bouquet (HK$1,600)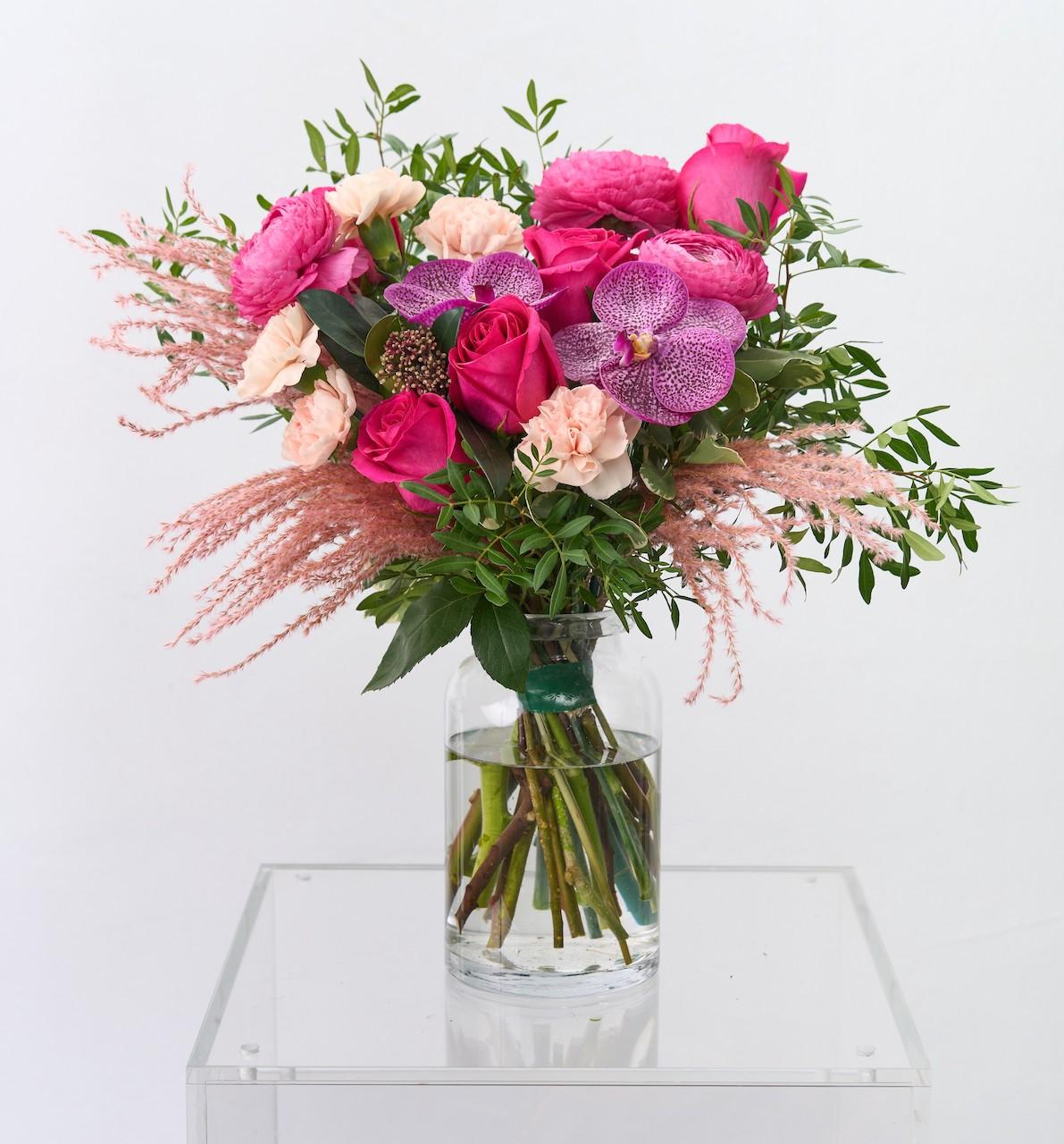 Want to go back to basic? Nothing is more heart-warming and sincere than a beautiful bouquet of flowers with a personalised note. Celebrate the female muse of your life with BYDEAU's vibrant floral arrangement. The gorgeous, vibrant mix of Kenyan Roses, Ranunculus and Vanda Orchids is the perfect epitome of your love and appreciation.
3. Dyson – Supersonic™ Gift Set (HK$3,680)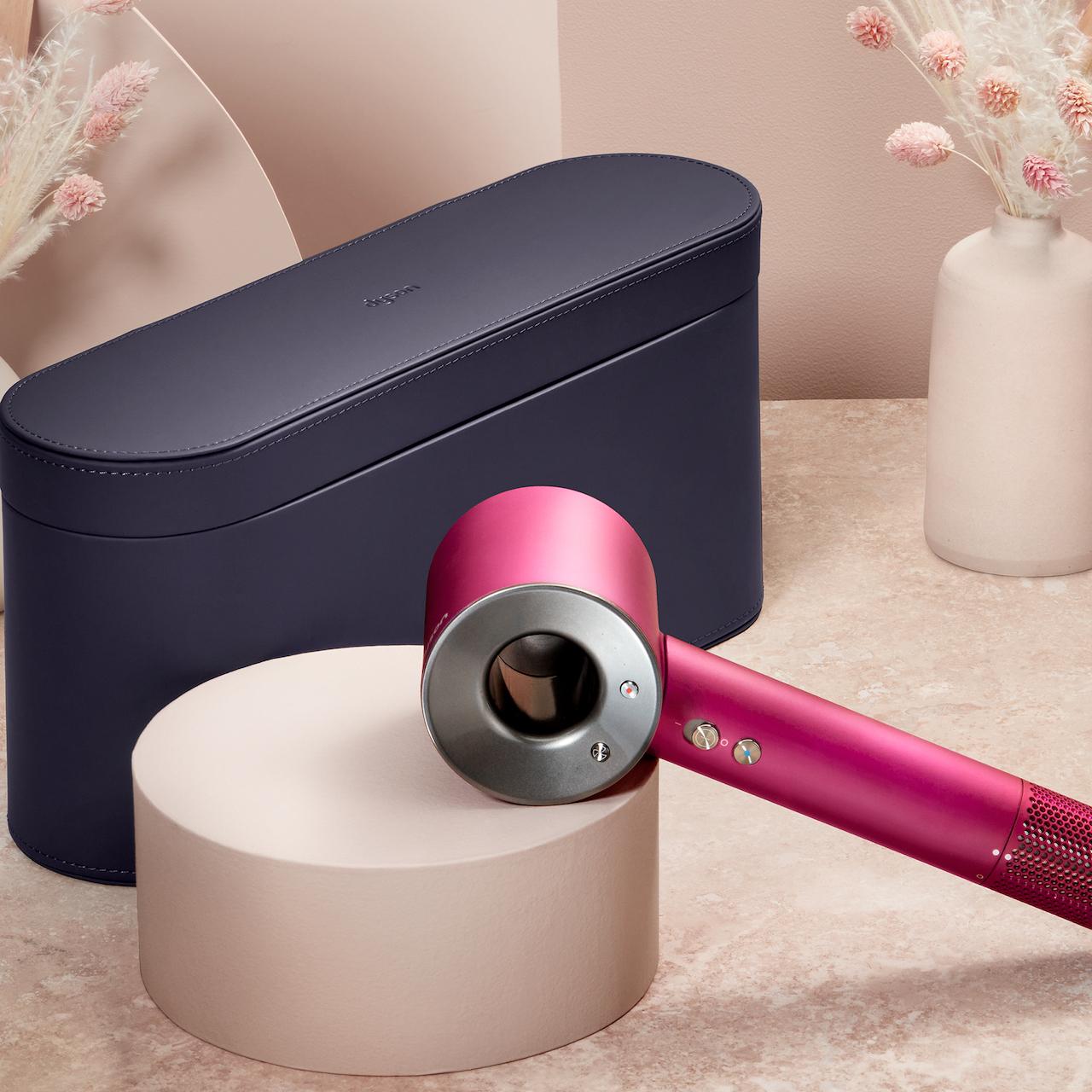 Some mothers have to straddle their time between professional and family lives, leaving them virtually no time to care for themselves, including their hair. Dyson has launched a limited gift edition of the Supersonic™ hair dryer this Mother's Day that comes together with a paddle brush and a detangling comb, not to mention the gift box looks absolutely dazzling!
4. Guerlain – Rose Chérie Women Frangrance (HK$2,800)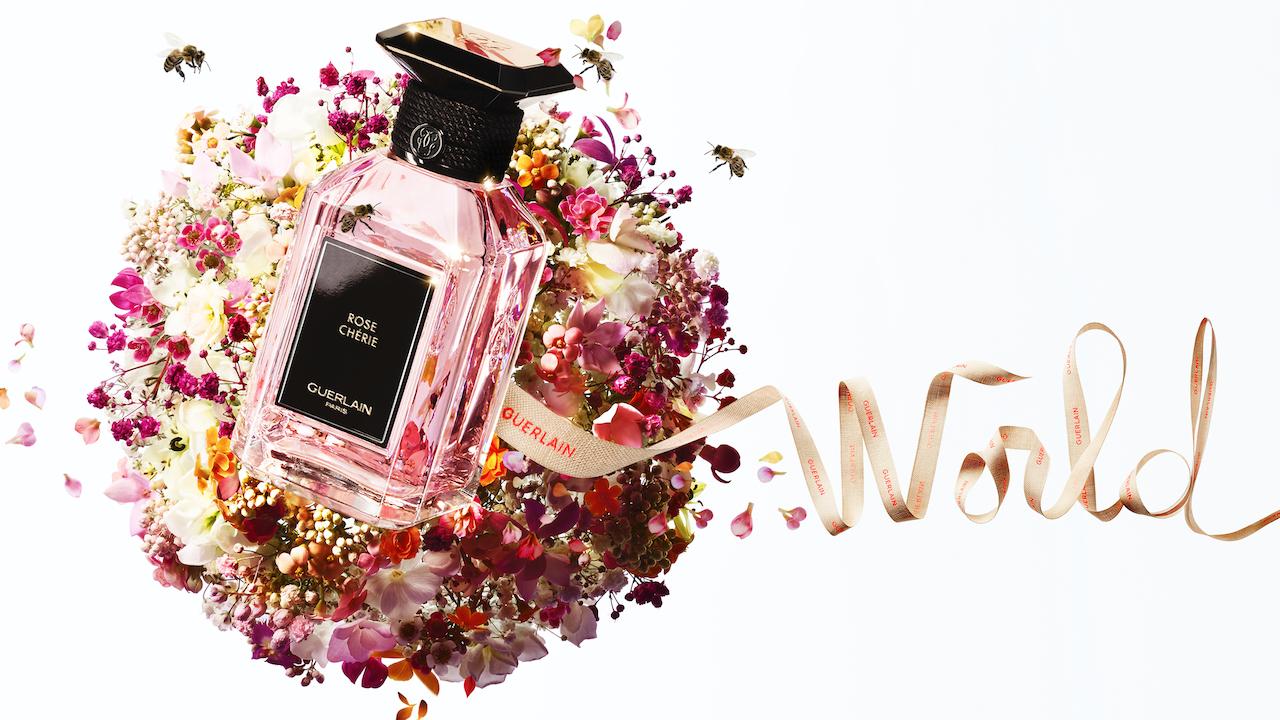 What about perfume that'd make your mom smell like heaven? Guerlain Rose Chérie pays tribute to the most cherished flower among perfumers: the essence of a delicate rose heightened by an almond note. This romantic scent is punctuated with soft, gauzy olfactory touches of tender green almond, pale pink petals, more pronounced pink raspberry notes and a mauve violet note.
5. Katharine Pooley – Adriana Cream Shell Jewellery Box (HK$19,128)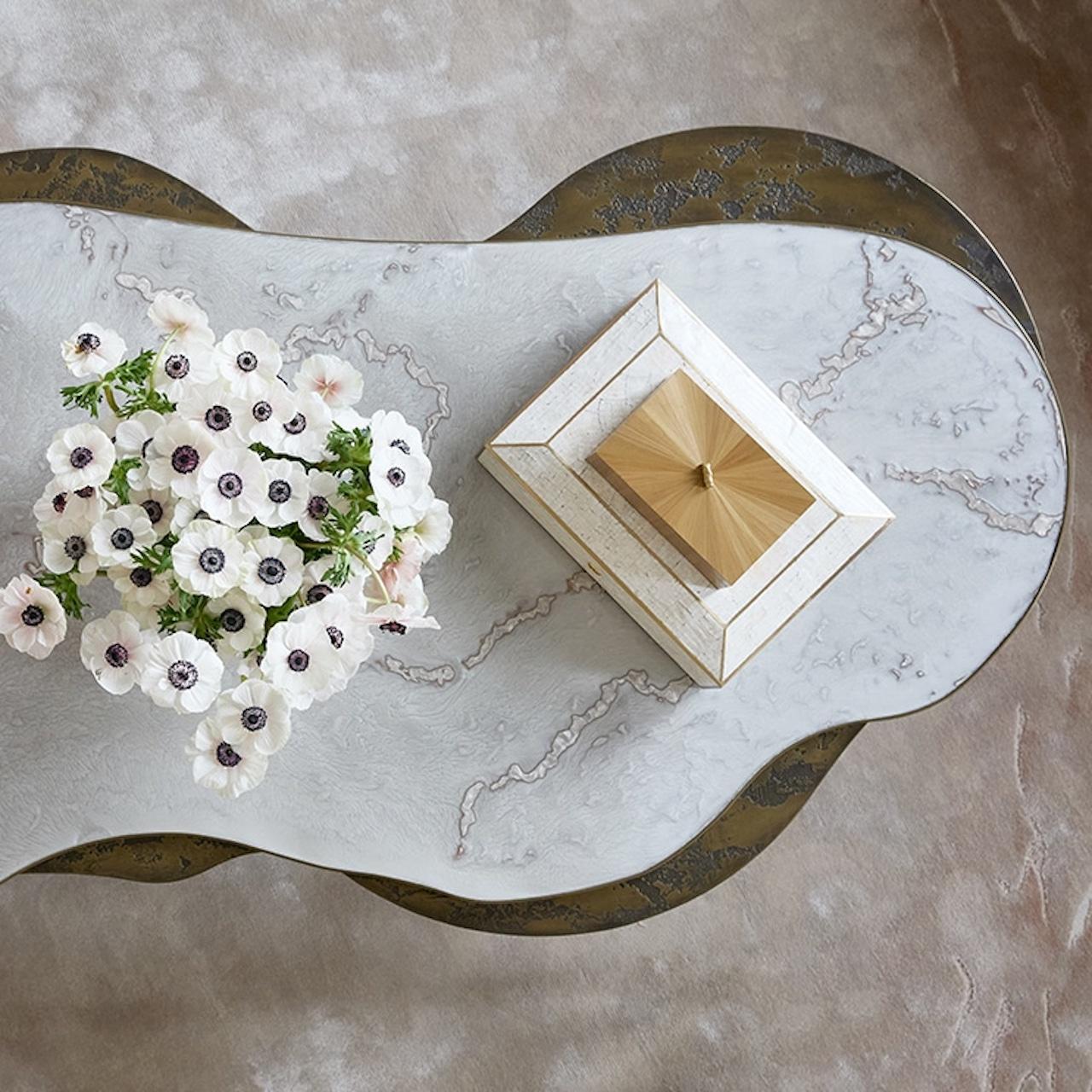 A timeless, expertly crafted box to store all her prized jewels and accessories will surely delight your mum. The rich shell texture of Adriana Jewellery Box, by interior designer Katharine Pooley's eponymous brand, contrasts beautifully with the polished delicate brass trims, showcasing the intricate craftsmanship of the exquisite creation.
6. OSIM – uSqueez 3 (HK$5,980)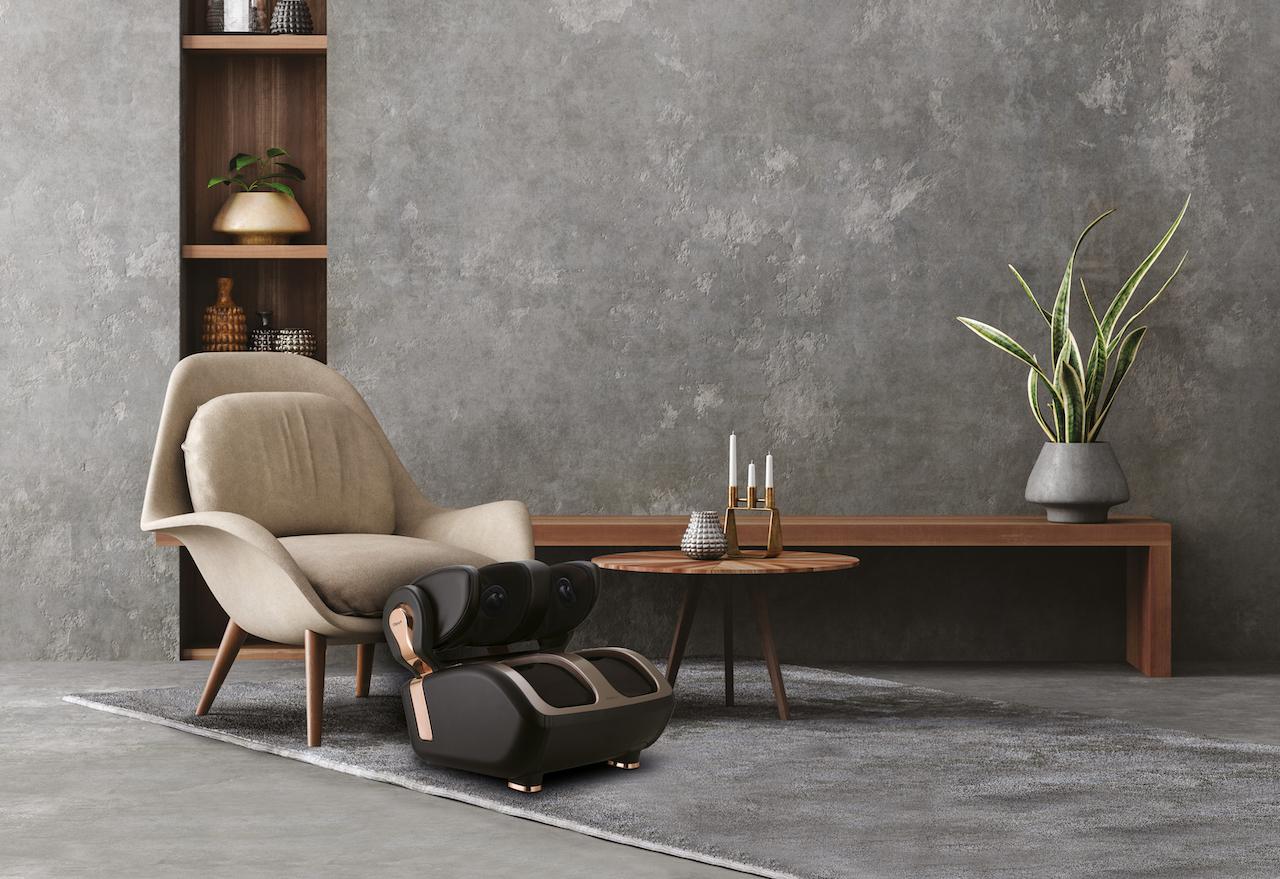 What better way to pamper your mom than massage gadgets that rejuvenate her body and soul? OSIM's uSqueez 3 is a smart leg massager integrating the cutting-edge calf-to-thigh kneading panels and Tui-Na Chinese massage technologies, offering every unique massage experience you can think of – from Japanese Shiatsu, Thai Stretch, Hawaiian Lomi Lomi, Balinese Balance to Chinese Tui-Na.
7. Sonos – Sonos One Smart Speaker (HK$1,999)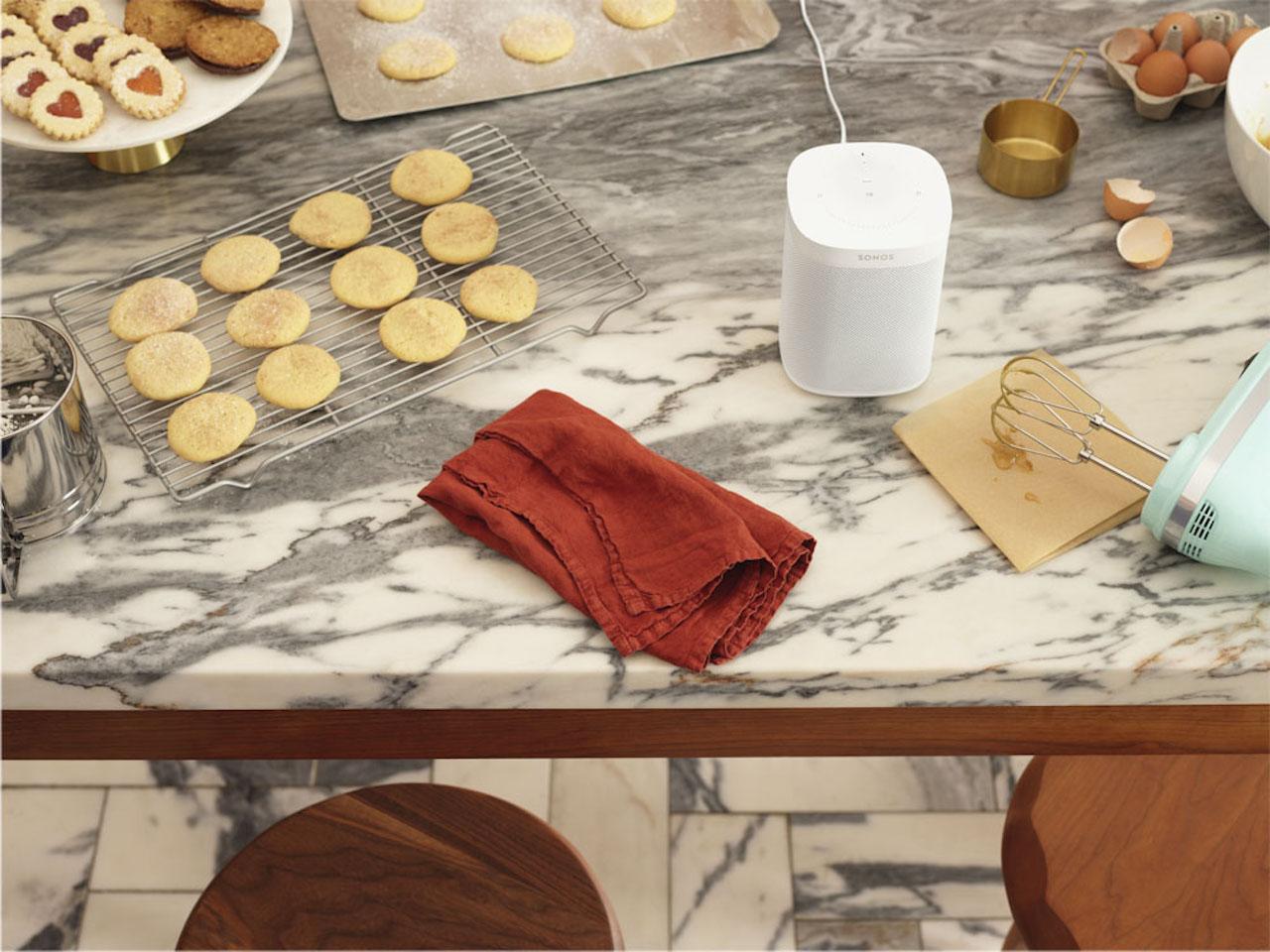 If your mom is a music buff, you can do no wrong gifting her impeccable sound gears to update her home audio system. Sonos One is the smart wireless speaker to go for a rich, clear and room-filling sound. A perfect addition to any home space, the microphone-enabled speaker has built-in voice control from Alexa and Google Assistant.
8. Swarovski – Garden Tales Home Collection (Price Upon Request)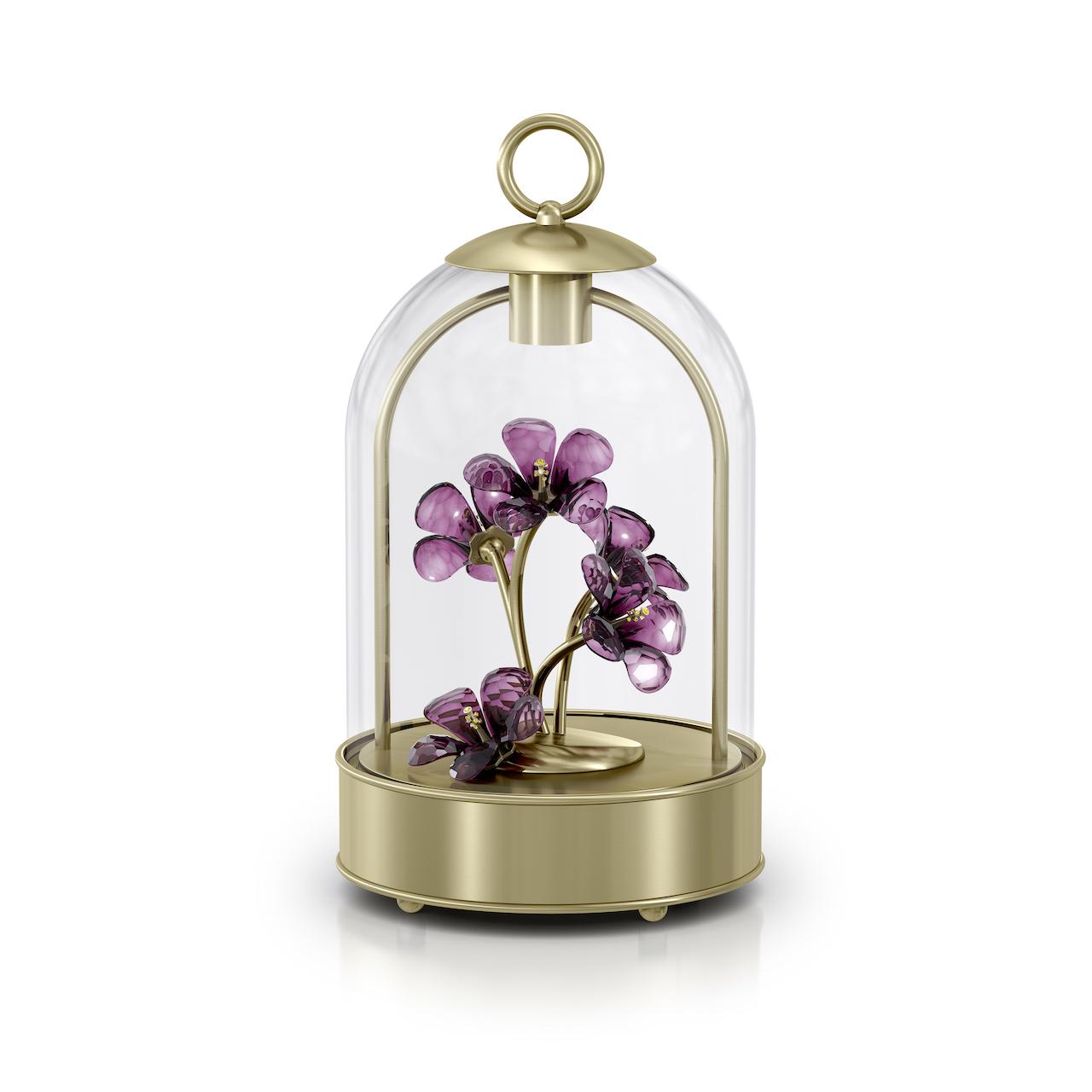 Nothing says cheer quite like decadent crystal bouquets at home and for that very reason, Swarovski is extending its Garden Tales collection for a spring/summer refresh on any decor. With their modern minimalism and blossoming beauties, it's the go-to radiant gifts to express your long-lasting love this Mother's Day.
9. TREE – Recycled glass candle holders (HK$595)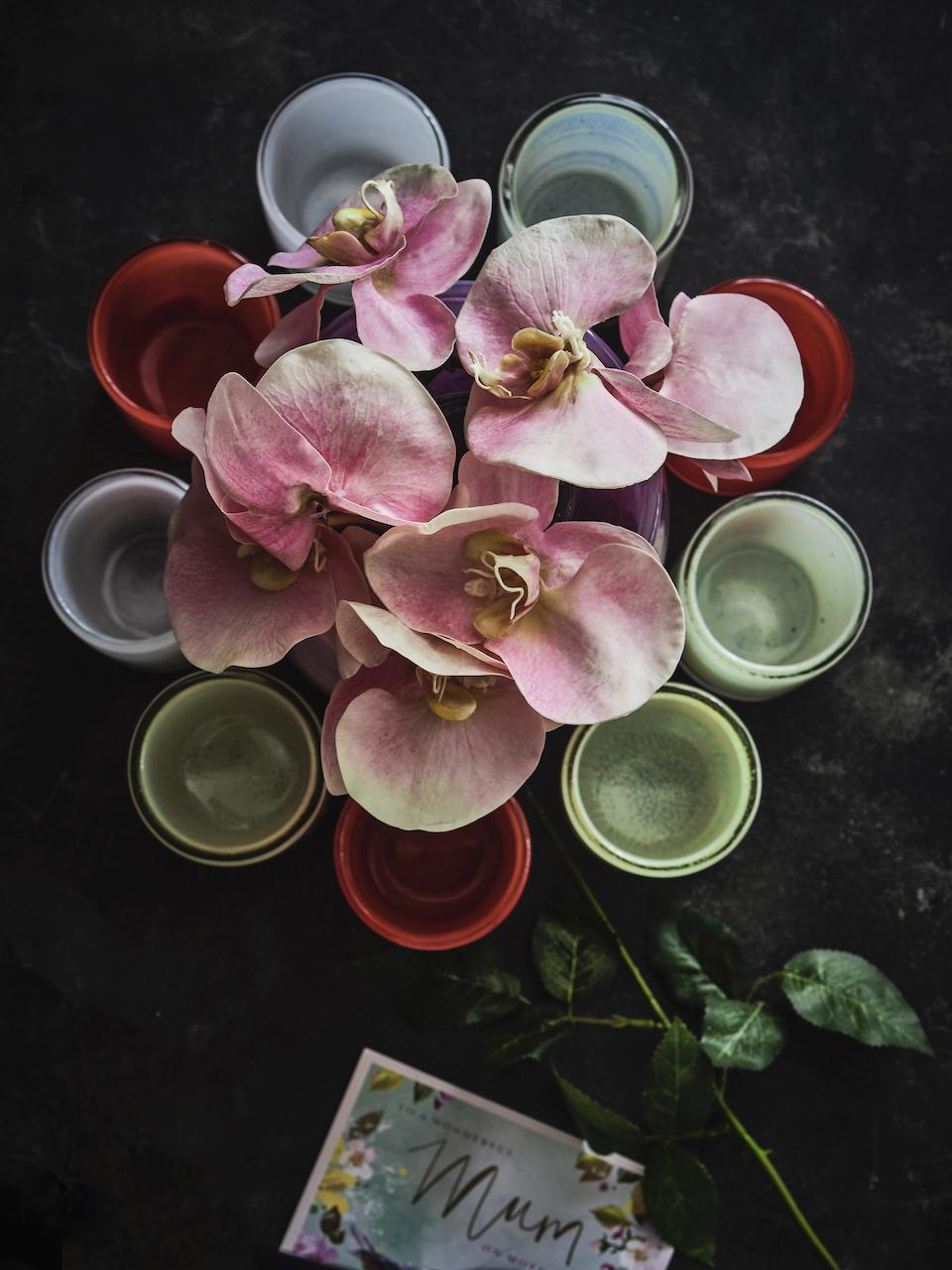 Here's an eco-friendly option from an environmentally conscious brand. TREE's recycled glass candle holders are beautifully mouth-blown and hand-made in Belgium using techniques passed down through generations. Featuring naturally formed bubbles trapped on the surface, each piece is truly one-of-a-kind and they are available in a selection of sizes, shapes and colours to suit your mum's style.