Born with weak sight in one eye, Hong Kong-based graphic designer Ken Lo's lively two-dimensional style comes from a very personal place, in the process imbuing his work with a refreshing visual honesty that has won fans and design accolades far and wide.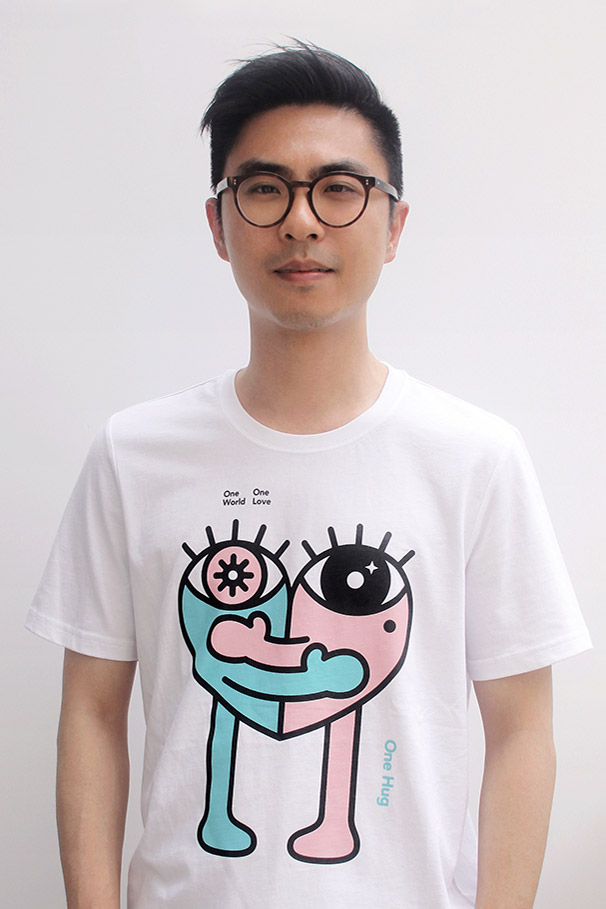 With big-name clients like SOGO, Giordano, K11, and the Leisure and Cultural Services Department (LCSD), and having participated in exhibitions from Shanghai to the Netherlands, Ken has represented something of a vanguard for the city's graphic design community on the international stage.
When not running his boutique design agency BLOW with his wife Purple, Ken devotes his time to his personal project, MORE HUGS by Ken Lo, which espouses an ethos of more hugs, less hate" through the language of uplifting graphic design and community events like the recent Gough Street Neighbourhood Festival. We speak to him about what's inspiring him this month – read on to find out more.
See more: Five minutes with Dom Chan, founder of Start From Zero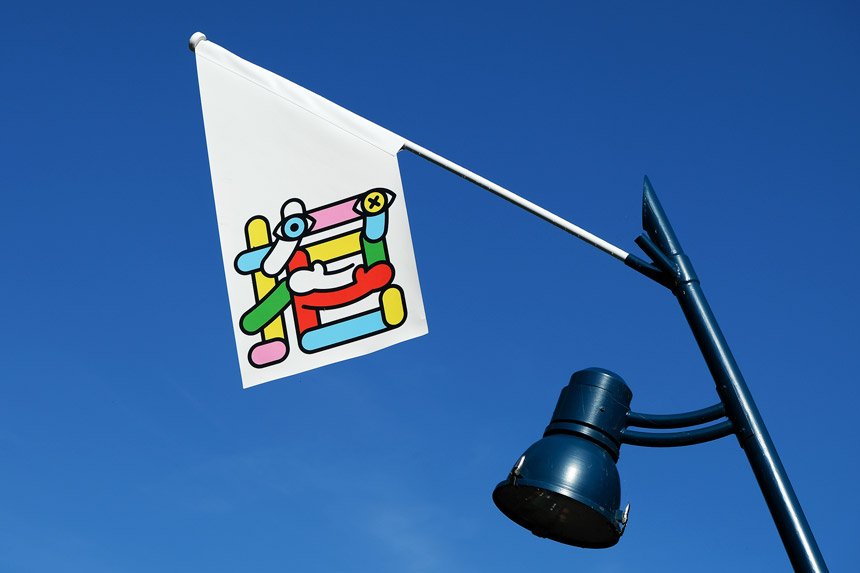 Which piece are you most proud of designing?
It would be my personal project, MORE HUGS by Ken Lo, which was invited to participate in the Graphic Matters 2017 design festival in Breda, the Netherlands. I created over 40 MORE HUGS flags for the exhibition in Valkenberg Park to share the message of love and peace to everyone.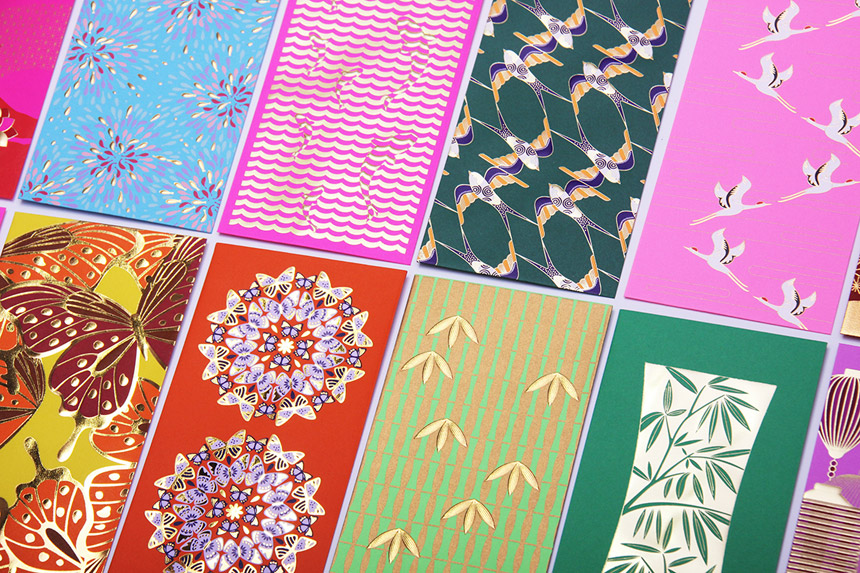 What's your favourite material of the moment?
Being a graphic designer, paper is always my favourite material because it's a close friend.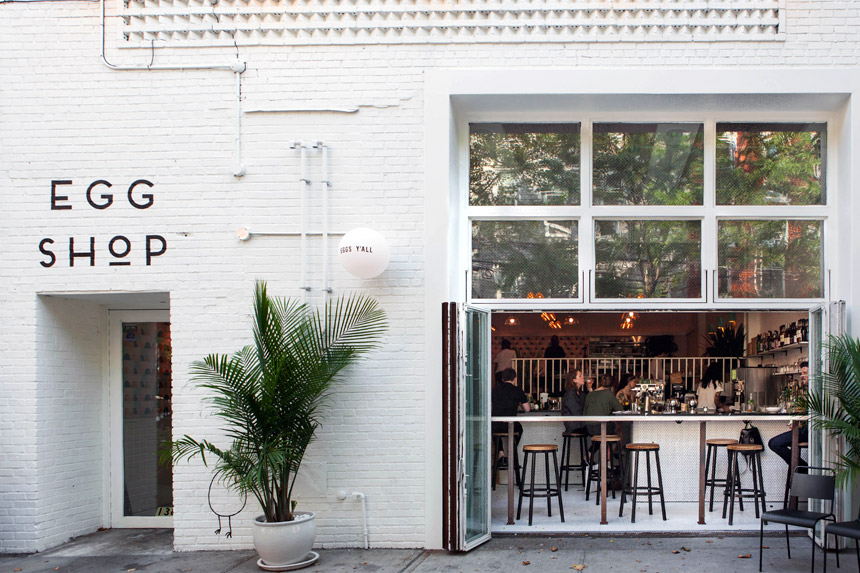 Favourite restaurant?
I have very good memories of The Egg Shop in New York City, because it was the first time I brought my daughter to New York and we enjoyed good food there. Everything is made using eggs with different recipes. I really like this kind of small-scale shop with a great concept and great food.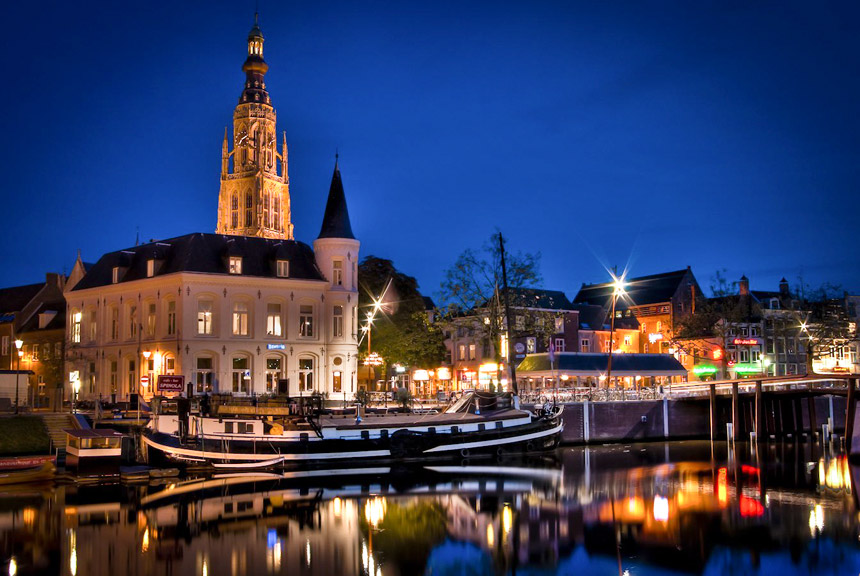 Photo: Cees van Miert
Favourite travel destination?
My favourite travel destination is Breda in the Netherlands because I like the leisurely atmosphere there. The people there are positive and peaceful.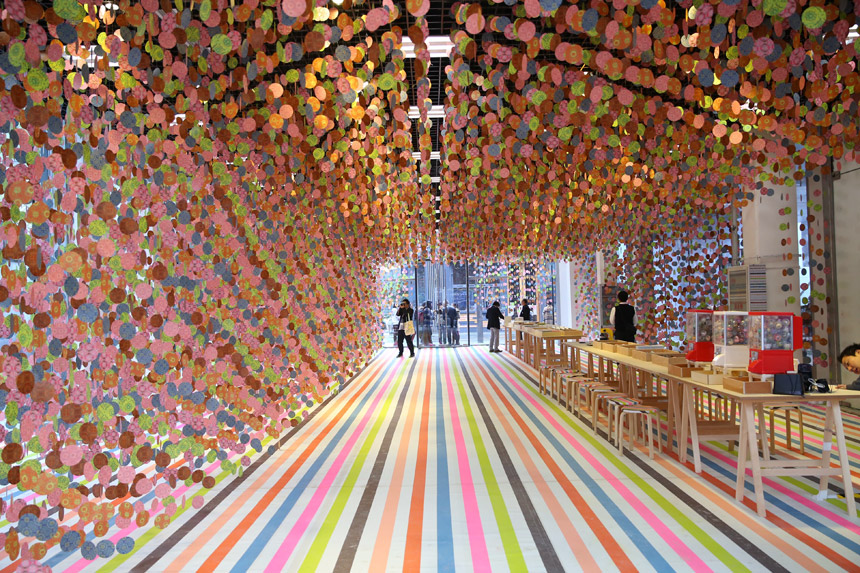 Can you name a designer who's been particularly inspiring to you recently?
Koji Iyama is a designer who has been particularly inspiring to me. He creates the designs for Japanese masking tape brand mt, including its products and exhibitions. He can be seen as the father of mt. I really appreciate how he makes something small like masking tape become something big and inspiring.
Get inspired with the rest of our Moodboard of the Month series, and learn what makes designers tick in our Designer Profiles.
The post Moodboard of the Month: Ken Lo of BLOW Design appeared first on Home Journal.