Since co-founding Goods of Desire (G.O.D.) more than two decades ago, Douglas Young has built a reputation not only as a tastemaker and trendsetter, but also as a champion for local aesthetic – one that Hong Kong could never have enough of.
The lifestyle brand spans clothing, home furniture and novelty items riffing off of the city's character quirks and nuances, from letterbox bags to t-shirts bearing innocent English phrases with phonetically rhyming Cantonese profanity.
Without a doubt, the dauntless pioneer of Hong Kong-inspired design has been one of the biggest contributors to local visual culture. We catch up with the creative force and find out what's inspiring him today.
See more: Sevva's Bonnae Gokson shares her latest inspirations
Which piece are you most proud of designing?
The modern Chinese jacket, the cheongsam. It is a tradition that I grew up with and that I have seen eroding. Young people have stopped wearing Chinese jackets because they haven't been evolving. They haven't been modernising. A lot of contemporary designers in Hong Kong neglect our local traditions so I am proud to have picked up this tradition; to play a part in prolonging and passing it on to new generations.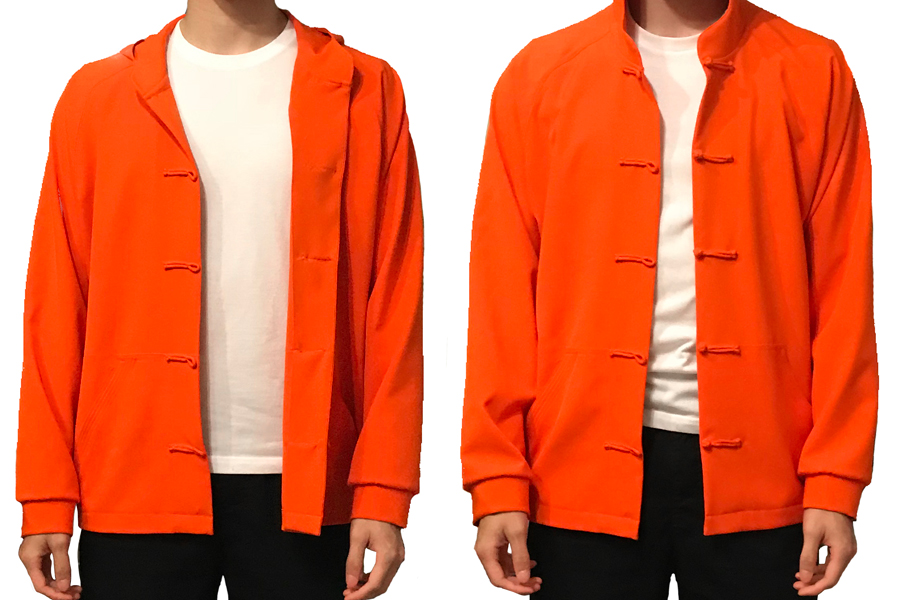 A contemporary – and no less colourful – take on the cheongsam What's your favourite material of the moment?
Silk. I am very interested in silk because it is also a very traditional material that has been neglected. People have the wrong impression of silk. It is sometimes perceived as being very shiny and out of date, and sometimes embroidered with gaudy patterns. I like raw silk which has a matte finish and is very light and cool in the summer. It doesn't crease and it feels so good on the skin – supposedly the amino acids of silk are meant to be very good for the skin. It is also a very strong material.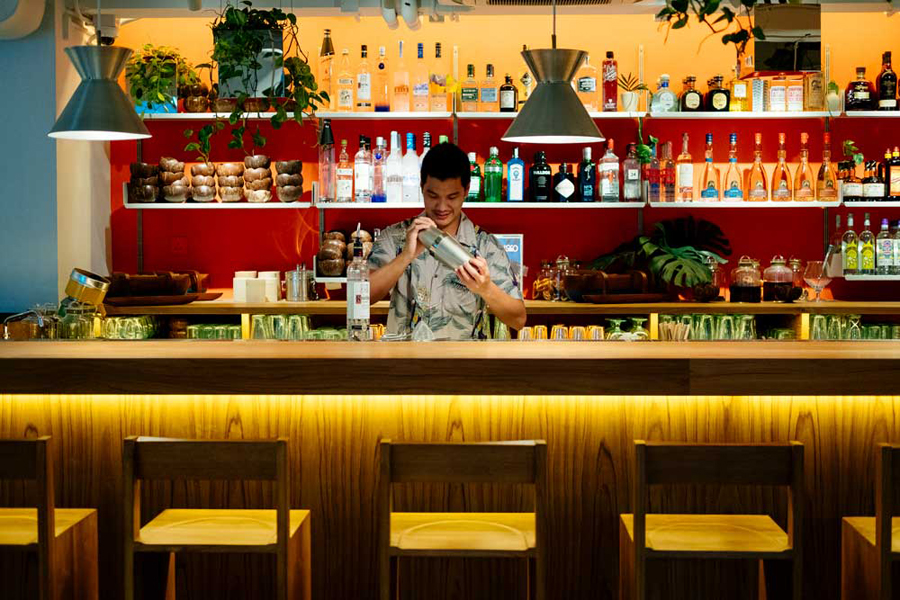 Potato Head Hong Kong is a bar and restaurant serving modern Indonesian fare Favourite restaurant?
Potato Head in Sai Ying Pun. I recently went to Potato Head, which serves modern Indonesian cuisine. Not only was the food very good, but it also had a great atmosphere, great music and interesting people.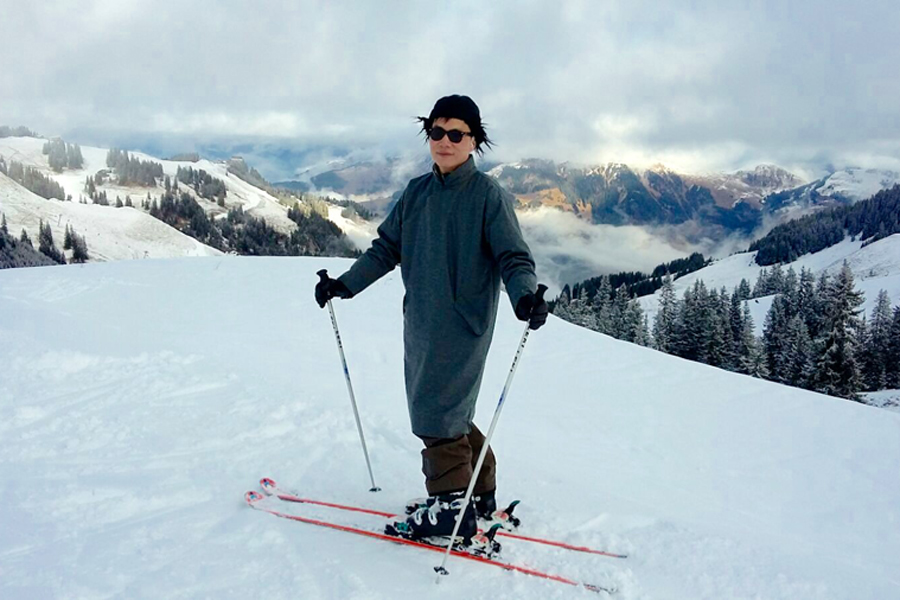 Douglas skiing in New Zealand Favourite travel destination?
New Zealand. I find New Zealand to be very peaceful. There is not a lot of people and the population is very widely spread out. Even though there are not many people, the country still feels very modern and advanced – like a modern day paradise. Also, I love skiing and the heliskiing in Queenstown is fantastic – it's comparable to Europe.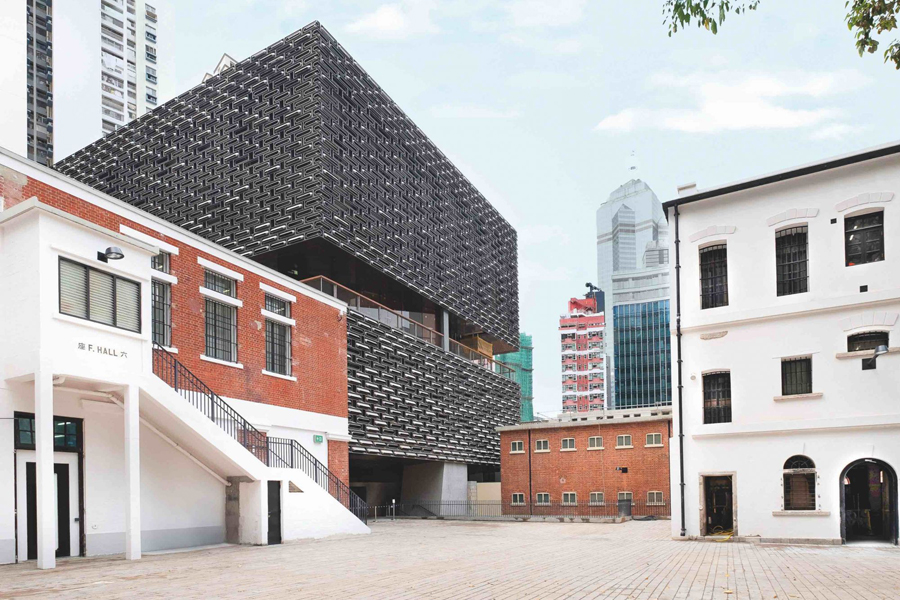 A new building in the former Central Police Station, now the Tai Kwun Centre for Heritage And Arts Can you name a designer who's been particularly inspiring to you recently?
Herzog & de Meuron for Tai Kwun. I recently visited Tai Kwun and was very impressed with the gallery extension by HDM. It was extremely well done and the space was very special and intriguing – it really invites people to explore more. It's a fascinating space developing there. I have long admired their work, from the Tate Modern to the Beijing Olympics to buildings they've done in Basel, Switzerland.
For more design inspiration, see other Moodboard of the Month interviews with leading creatives.
The post Moodboard of the Month: Douglas Young of G.O.D. appeared first on Home Journal.