Charismatic, bold and irreverent, the artistic director of Delvaux – the world's oldest fine leather goods house—has propelled the Belgian brand into the modern era. To mark the opening of Delvaux's Landmark boutique this month, we ask Christina Zeller to share five things that move her.
Image courtesy of Shutterstock
Destination: Lamu Island
This tiny island in the Lamu Archipelago, just off the northern coast of Kenya, has been my paradise for the past 25 years. No cars (plenty of donkeys instead), poor internet connection, and often not a person in sight on its beaches. The perfect place for brain and body to detox.
Photo: Annabelle Schachmes, courtesy of Clover
Restaurant: Clover 
One of my favourite restaurants in Paris. It's in Saint-Germain-des-Prés and belongs to Michelin-starred chef Jean François Piège and his wife, Elodie. It's a quaint and simple bistro with an open kitchen serving creative French cuisine.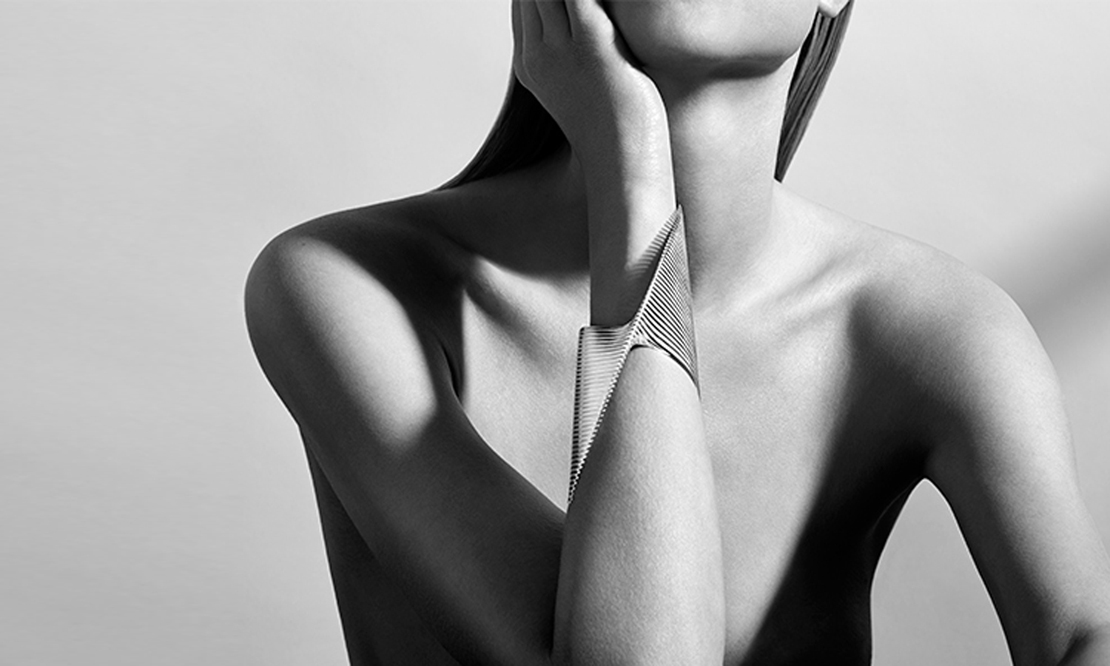 Image courtesy of Georg Jensen
Accessory: Zaha Hadid x Georg Jensen jewellery line
I recently purchased this ring and cuff designed by Zaha Hadid for the Danish design house. I like how modern they look with their simple yet elegant graphic lines. I feel proud when I wear them; I see them as a tribute to the amazing architect and woman Zaha was.
See more: A cut above: the stunning architecture of five iconic skyscrapers across the globe
Image courtesy of Renaat Braem
Furnishing: Renaat Braem's desk
We have this piece in Delvaux's flagship store in Brussels. I love it for its simplicity, strength and grace. It's from 1952 –Braem was a key figure of the 20th-century art movement in Europe, and one of Belgium's most prominent architects in the early 1950s. It moves me every time I pass by the boutique.
Image courtesy of Hans Silvester
Book: Ethiopia: Peoples of the Omo Valley
This book by legendary photographer Hans Silvester presents stunning images he took on a trip to Ethiopia. Each photo offers a glimpse into the daily lives of the Omo people. It's a rare, intimate view of their world. The body painting shots might even be an inspiration for the spring 2018 collection.
This post originally appeared on the website of our sister publication, Hong Kong Tatler.
The post Moodboard of the Month: Christina Zeller of Delvaux appeared first on Home Journal.