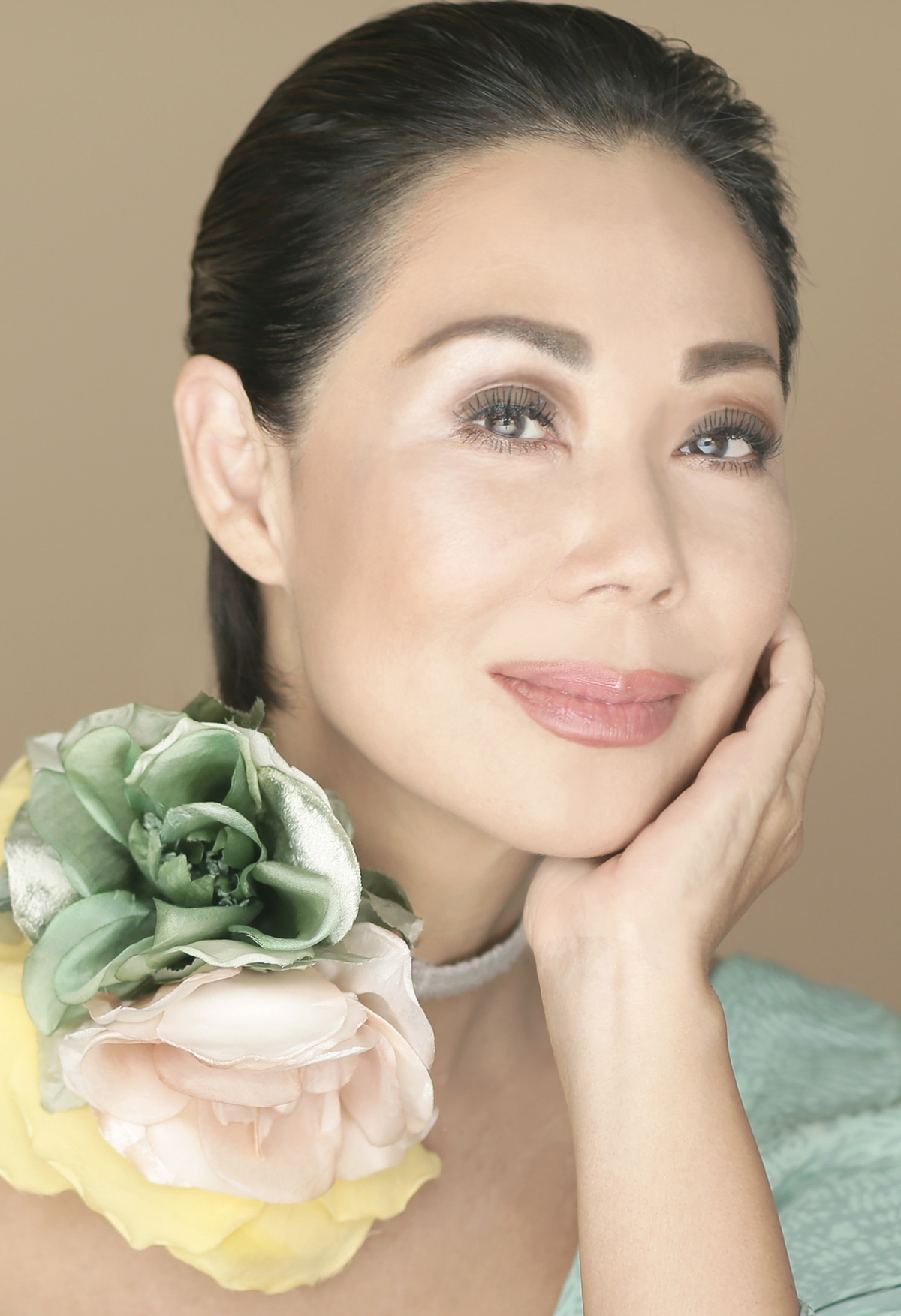 Bonnae Gokson
Few cement their mark in the worlds of fashion, design and hospitality in the manner of Bonnae Gokson.
The style icon has gifted SEVVA to Hong Kong – one of the city's chicest rooftop haunts that is now a decade strong – as well as Ms B's Cakery and C'est La B cafe, known for their whimsical cake offerings, about which she has also authored an internationally-awarded coffee table book.
Her second book, this time on weddings, is slated to debut this year-end, with contributions from Iris Apfel and a foreword penned by Vera Wang.
We ask the arbiter of taste and style what's inspiring her these days.
See more: Five minutes with Victoria Chow, founder of The Woods, KWOON and The Woods' Annex
Which piece are you most proud of designing?
I have designed so many projects from events and interiors to hotels and my own establishments, that I cannot just pick one. But I would say Ms B's Cakery and its sister cafes, C'est La B, as it's a brand I have created, and now they are quite successful. It's a happy place for everyone and it's also become a gifts and novelties store at our Landmark Prince's branch!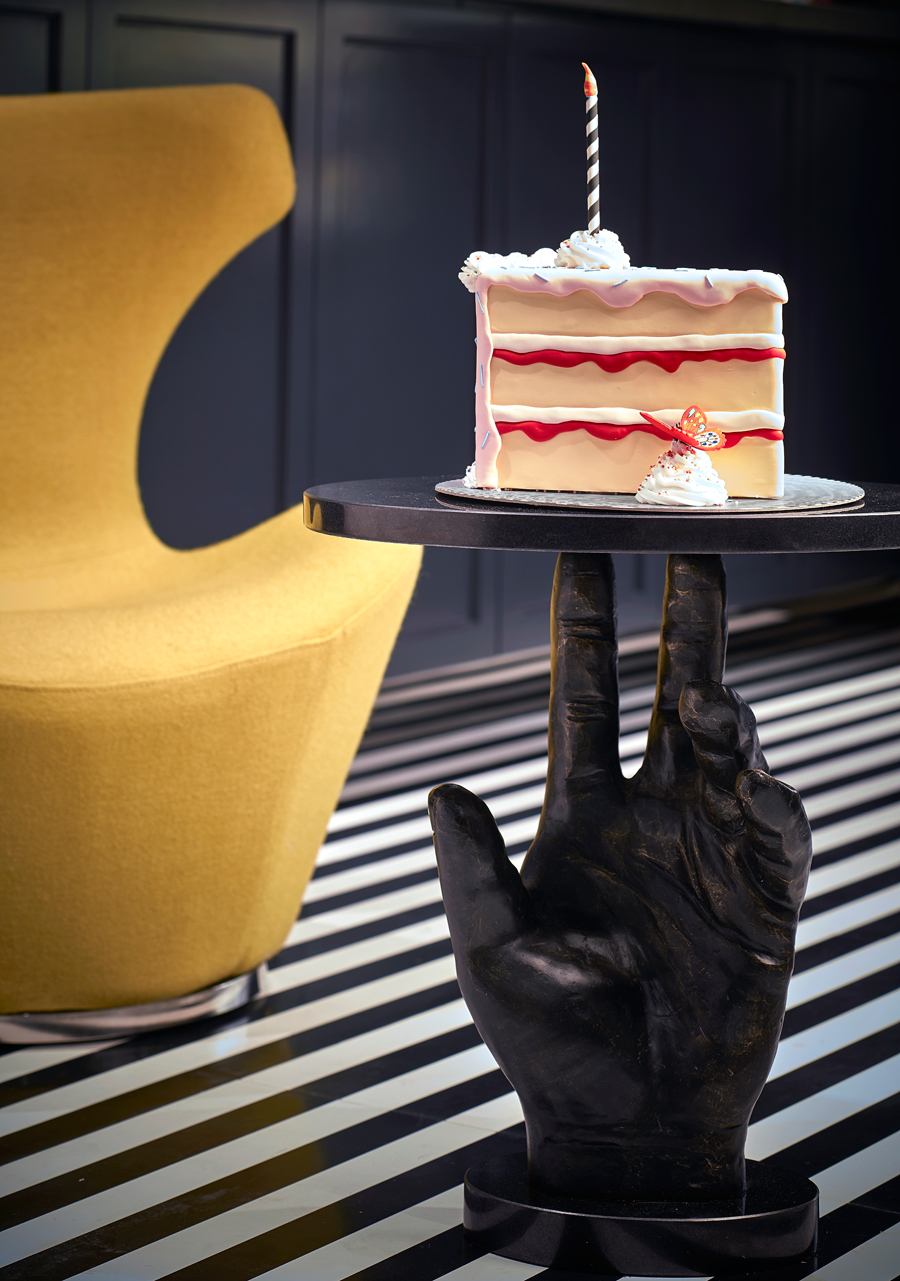 Photo: Ms B's Cakery
Can you name a designer who's been particularly inspiring to you recently?
I don't have only one favourite designer for the moment – I am constantly seeing fabulous things all over on my travels. I like works from Ian Shrager, Kelly Wearstler, Ashley Hicks and Rifat Ozbek, who designed the private members' club 5 Hereford St for Robin Birley.
What's your favourite material of the moment?
I love textiles and from years back, I've been trained by the best mentors to learn about fabrics. I'm loving Gert Voorjans' new Jim Thompson textiles collaboration at the moment.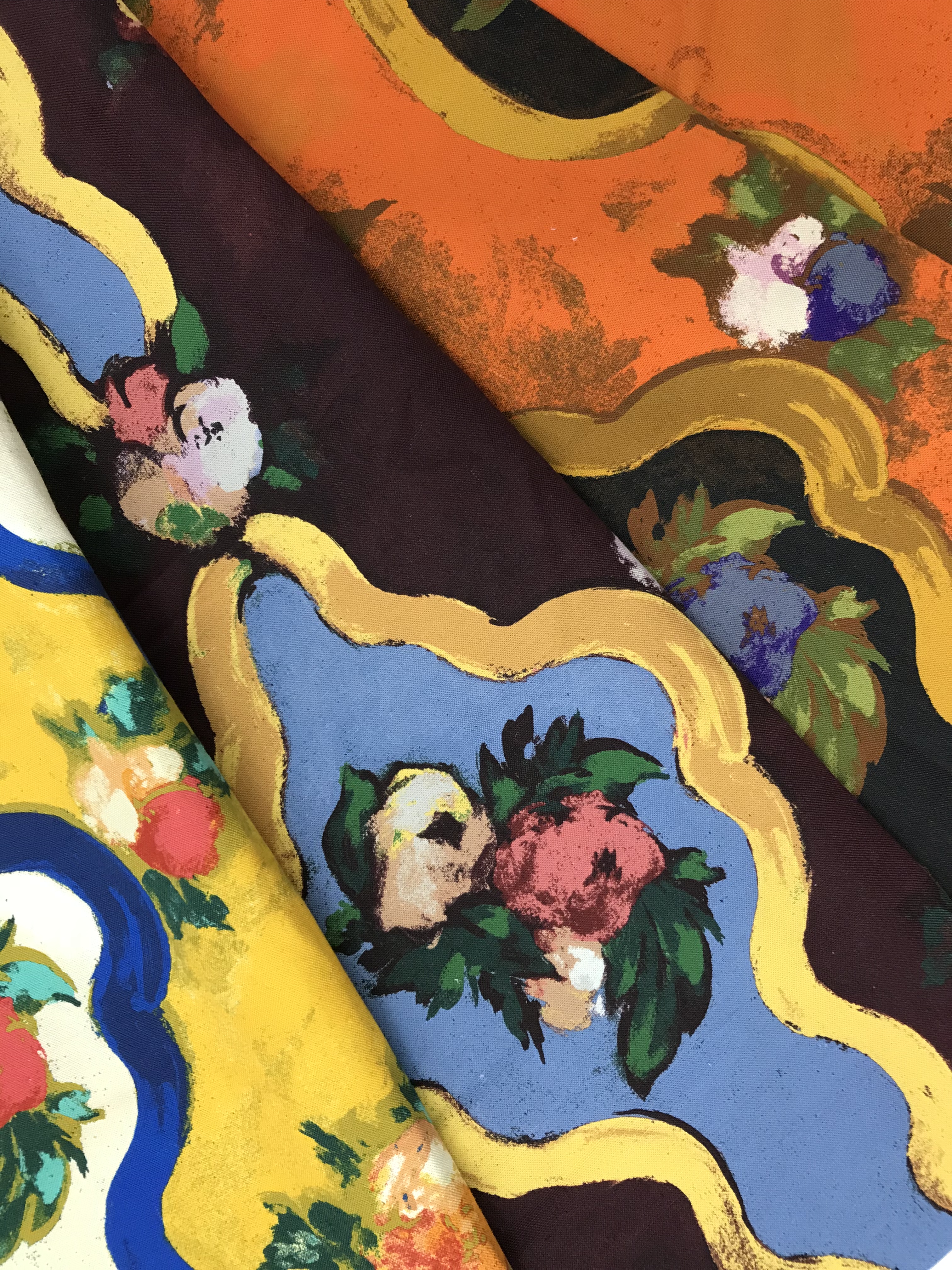 Photo: Gert Voorjans
Favourite travel destination?
Too many as well, but this summer I'm returning to my favourite destinations Positano and the Amalfi Coast of Italy, and afterwards, New York.
Favourite restaurant?
One of my all-time faves is Langosteria at Via Savoni in Milan. It's cosy and has the best food – it's a seafood place I have been going to for years.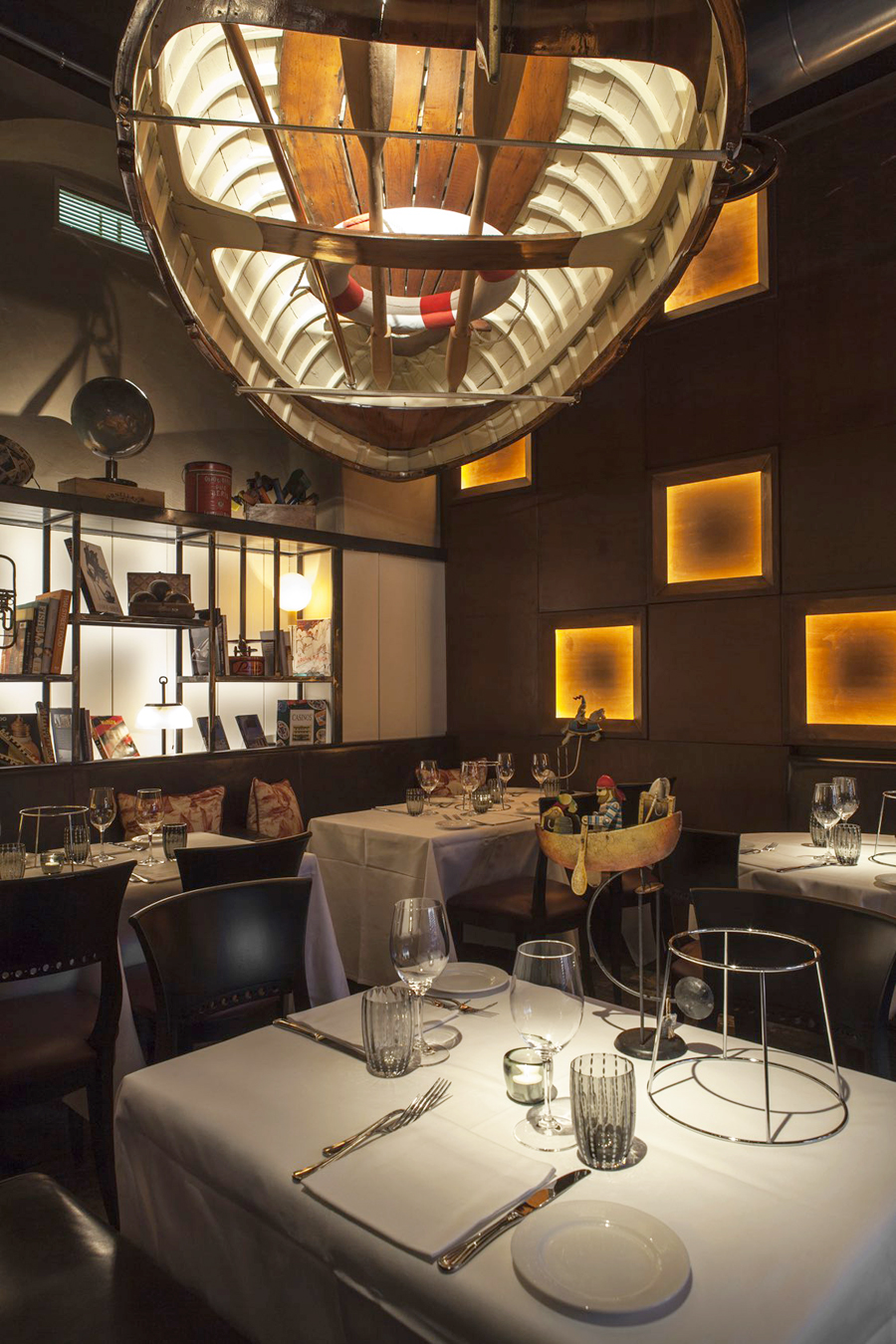 Photo: Langosteria
Explore what inspires the brightest minds in culture and design in our Interviews tag.
The post Moodboard of the Month: Bonnae Gokson appeared first on Home Journal.