The ultimate of luxury living in an art deco masterpiece.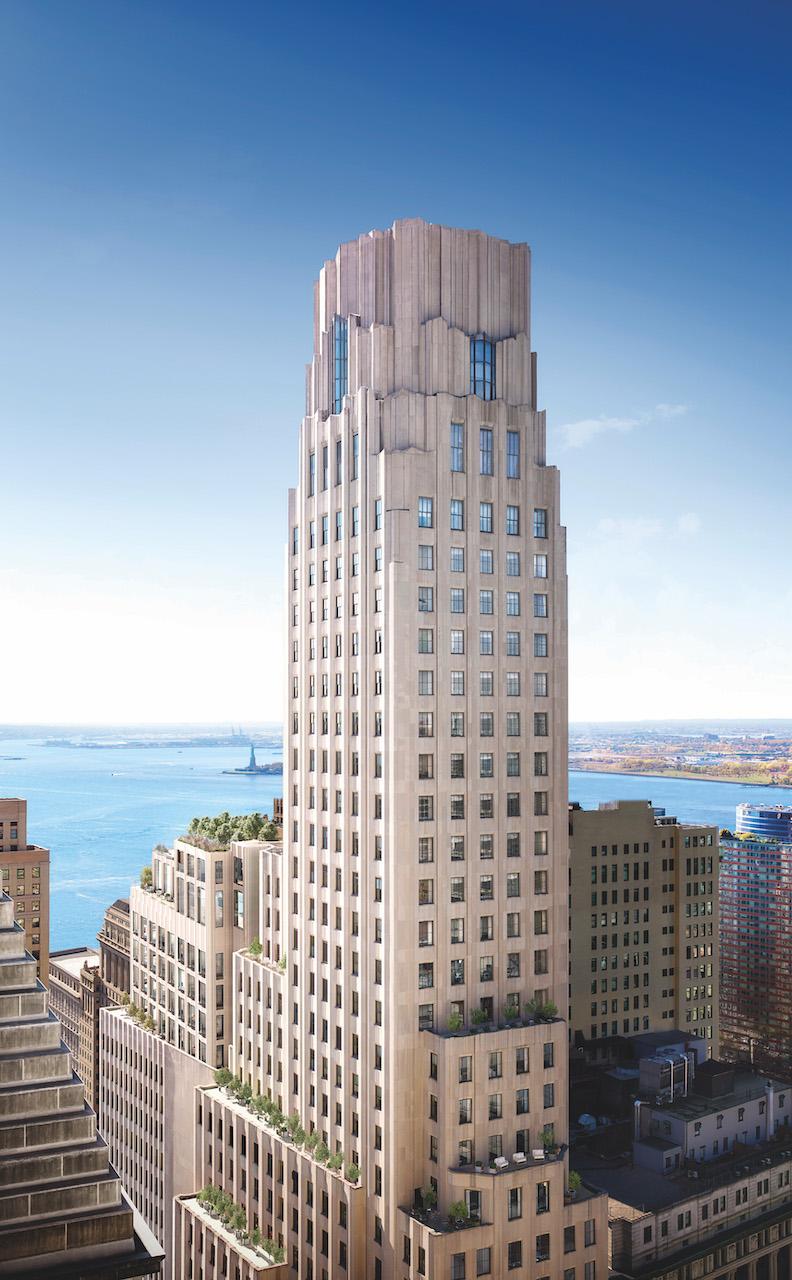 Repurposing heritage landmarks into upscale condominiums has become a key trend in New York's real estate market. What is intended as a solution to land scarcity turns out to have a fair amount of bonuses – adding character to the homes for one – and the 56-storey tower One Wall Street is a case in point.
Originally built in 1931 as the corporate headquarters of American bank Irving Trust, the Irving Trust Company Building, located in Lower Manhattan at the intersection of Wall Street and Broadway, was an art deco masterpiece crafted by Ralph Walker – a legendary architect hailed as the "Architect of the Century" by The New York Times in the 1960s.
The then 50-storey tower was marked by a grand limestone façade and a 9,000 square-foot "Red Room" that featured a triple-height floor- to-ceiling mosaic by muralist Hildreth Meière.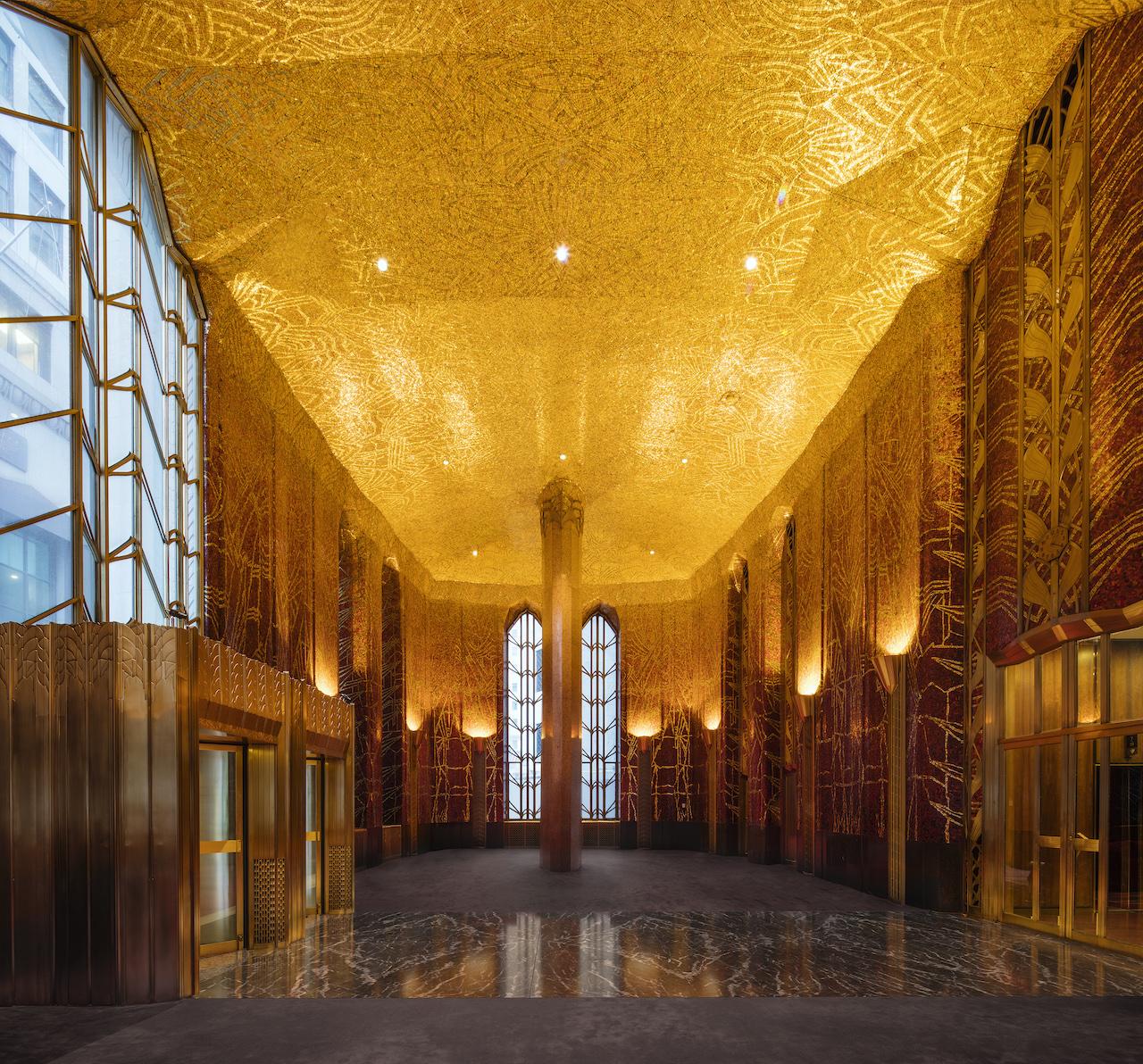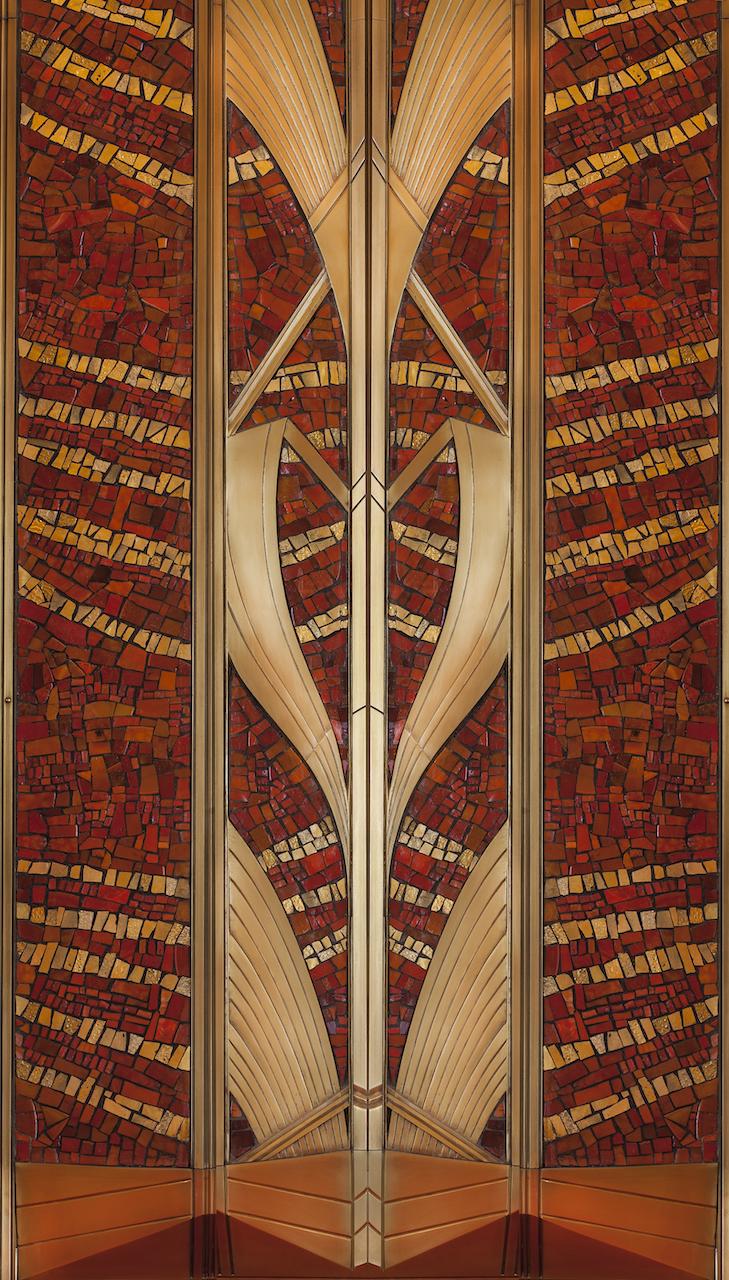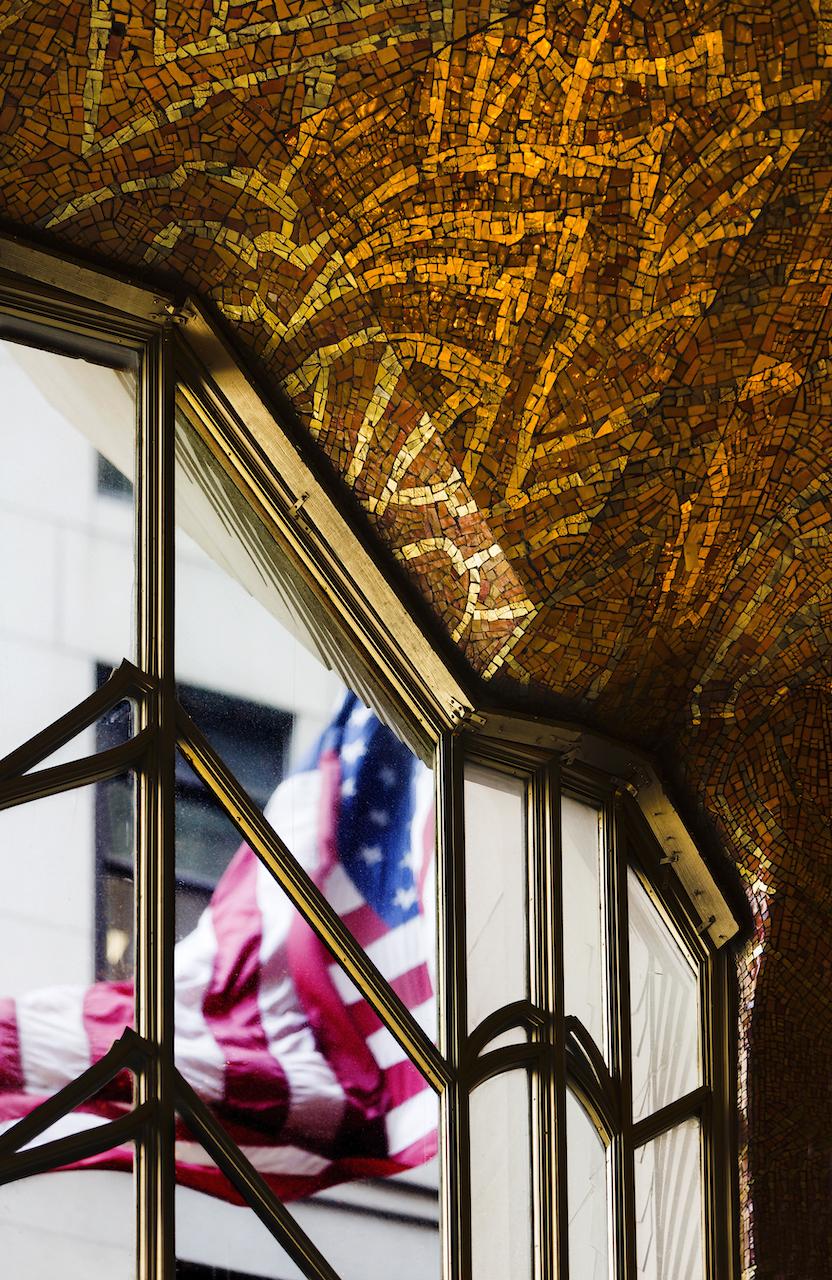 Nine decades on, the architectural gem is now undergoing a transformation by developer Macklowe Properties which, upon completion in Q4 this year, will be resurrected into a luxury condominium with 566 studio-to four-bedroom residences and a penthouse on offer at a starting price of US$1.5 million.
One Wall Street, a 56-storey tower, will retain some of the historic architectural features in homage to the building's former life, including the iconic limestone façade and the "Red Room" – which will be turned into a retail space alongside a list of shopping options the development has to offer. Among them is the Whole Foods Market, which is expected to span across three floors with openings on Broadway, New Street and Exchange Place.
The homes are meant not only for comfort, but also for entertaining needs, boasting 10-foot ceilings with meticulous finishes such as fluted bay windows, Calacatta-honed marble for the kitchens and Bianco Dolomiti marble for the bathrooms. Many of the apartments will have panoramic views that stretch out to the New York Harbour and the Statue of Liberty.
Residents of One Wall Street will be given exclusive access to The One Club, where they can enjoy a 75,000 square-foot four-storey athletic club complete with spa and wellness facilities. Other amenities include resident-only fitness rooms, an indoor lap pool that has 270-degree views of Manhattan and New York Harbour, wrap-around patios, and a full-floor event and entertainment space that comes with a club lounge, bar, private dining room and demonstration kitchen, and more.