Less is more in this urban dwelling.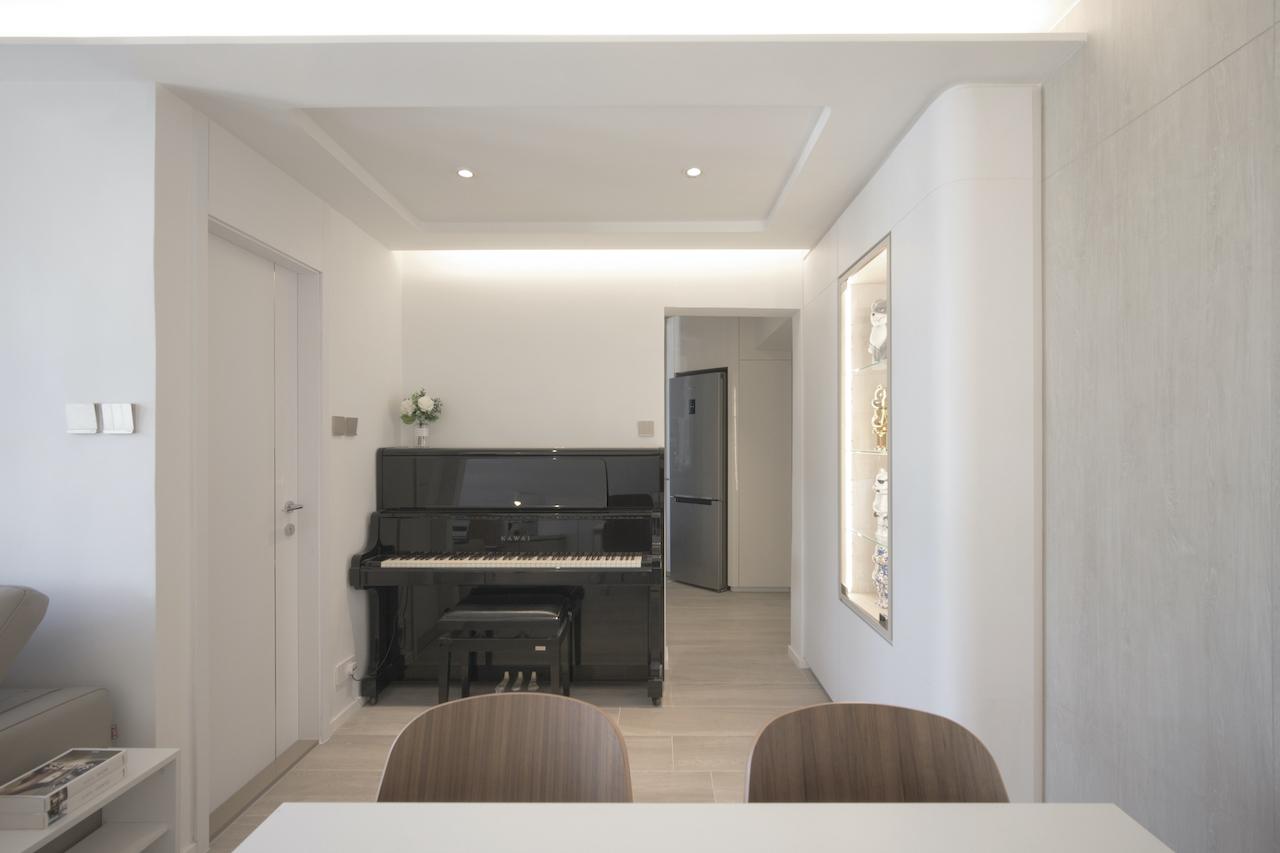 Minimalism is undoubtedly one of the most popular home decoration style in recent years. The emphasis on simple, clear tones and lines makes for an interior that's both fresh and cosy. Take this 504-square-foot Yue On Court unit in Ap Lei Chau: the homeowner, a young couple, requires an abundance of storage space, but want to maintain the original configuration and place the piano in the living room.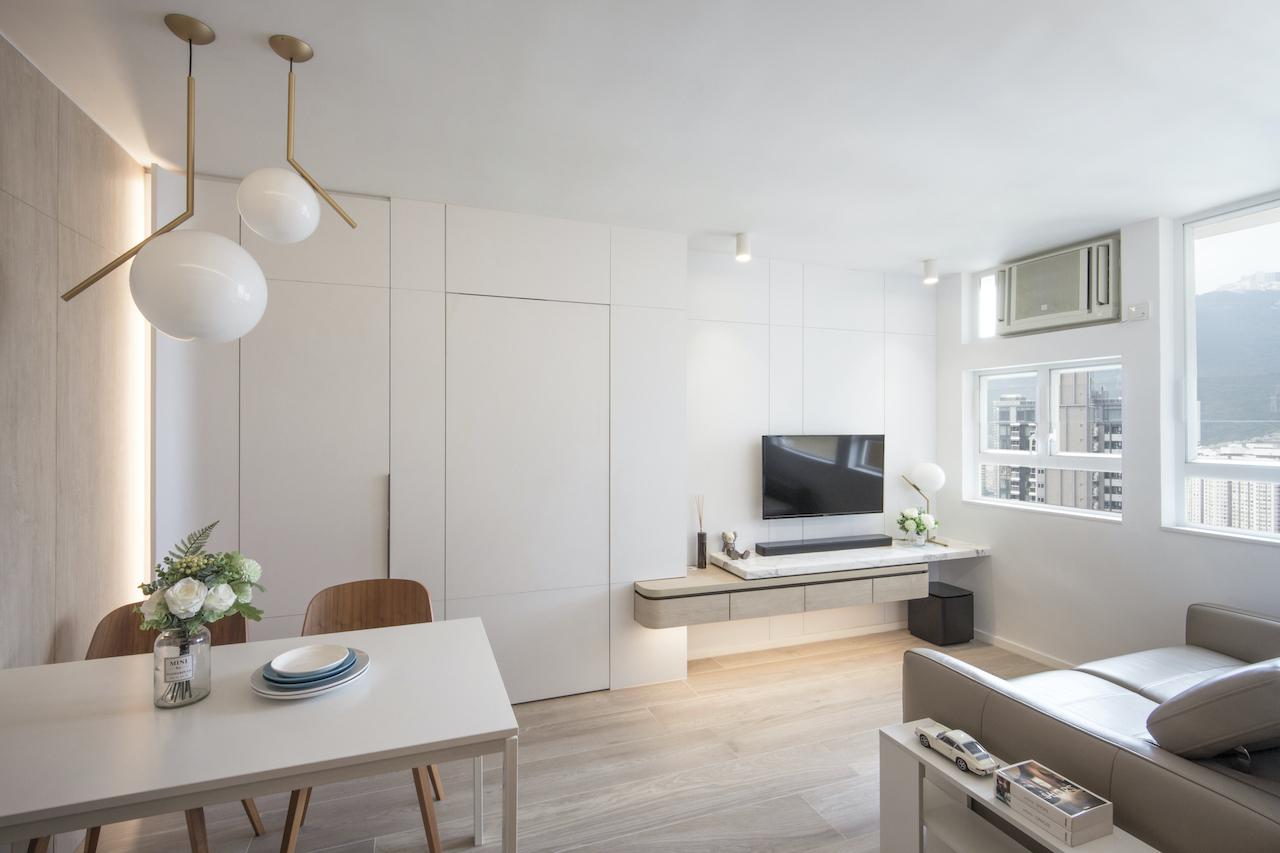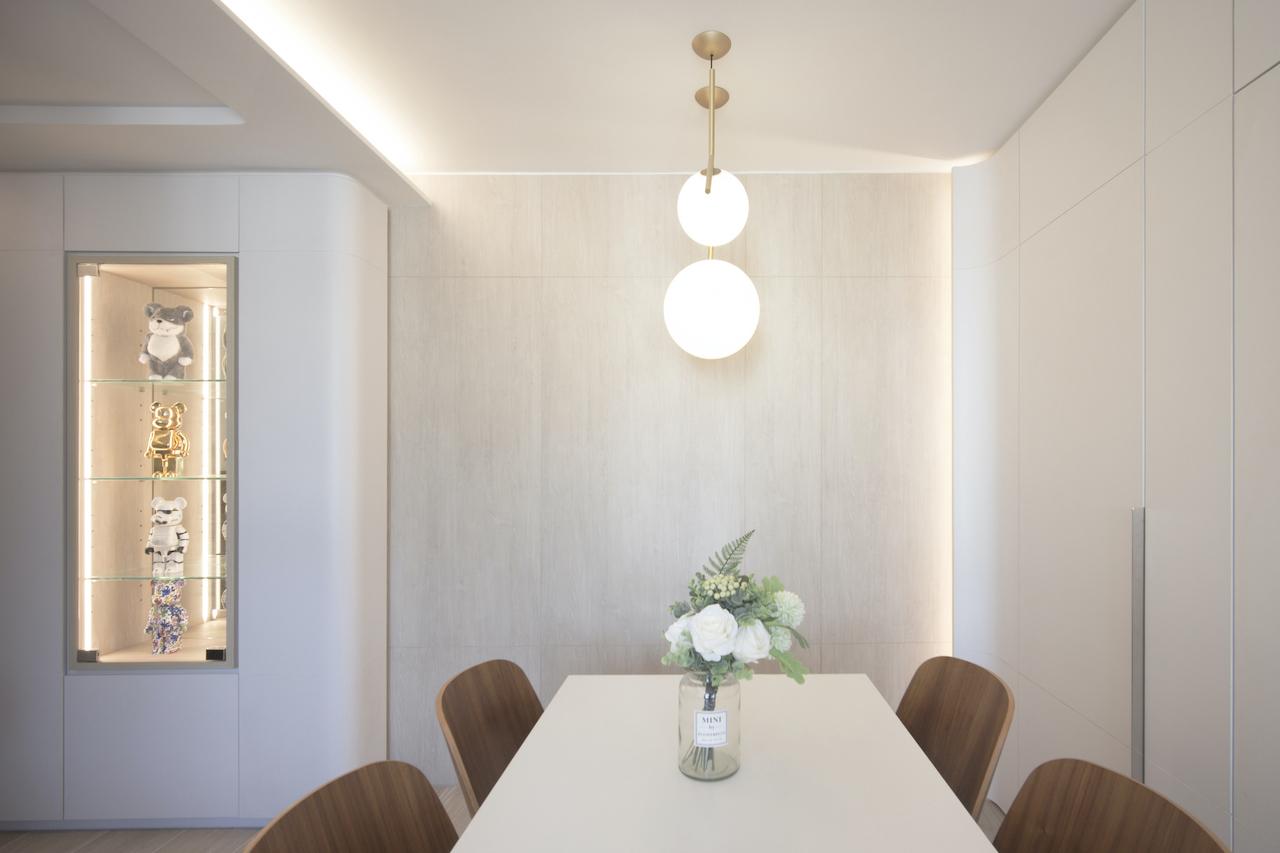 Curated by the interior design firm KVC, the apartment is dominated by white with light-coloured wood and white stone bringing out a sense of spatial hierarchy. By adopting a large number of lines and curved details, it creates a rich visual effect to reflect the essence of minimalist design.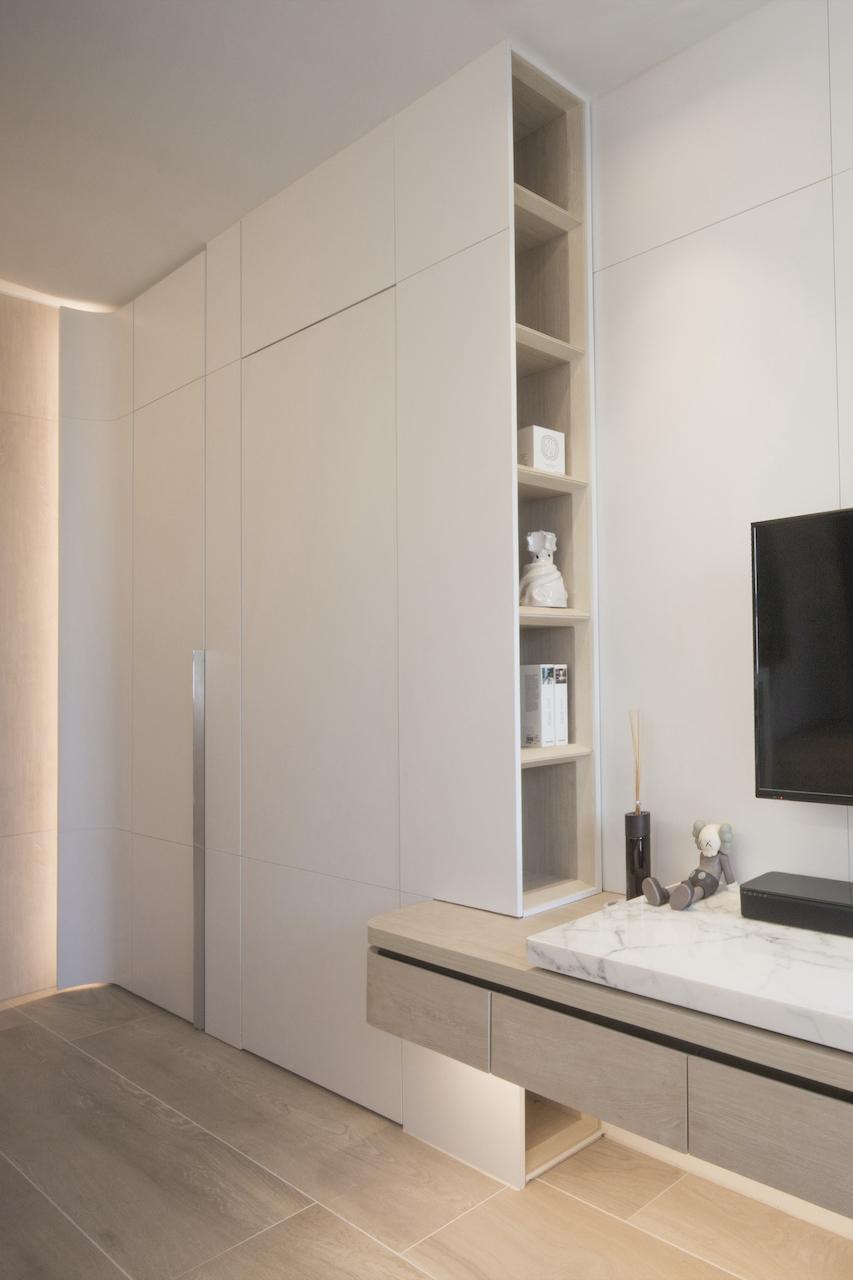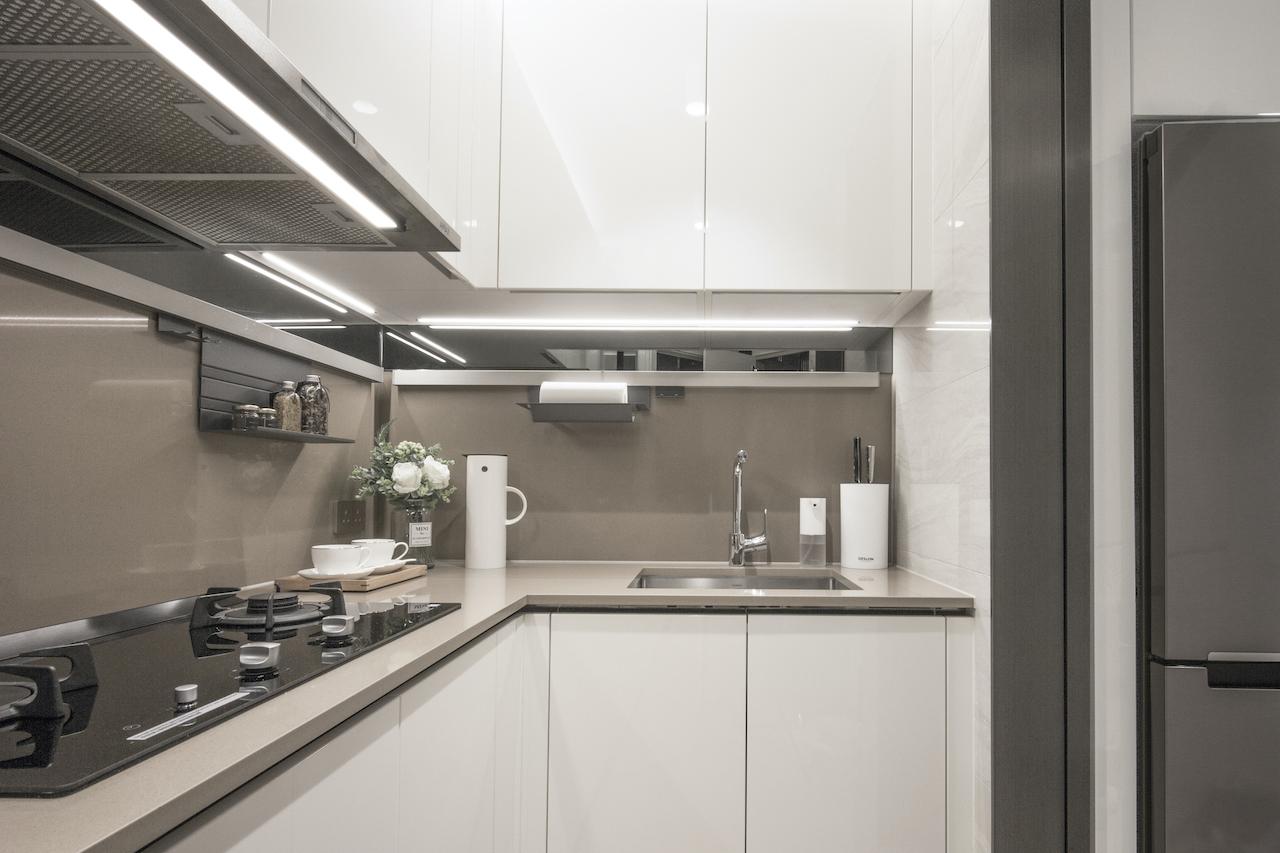 In the living room, the TV wall is made of a range of different materials and details to hide the storage cabinets and partition doors – a feature that integrates aesthetics and functions. The piano in the dining room is equipped with a false ceiling design, which segments the space without destroying the extension of the overall space.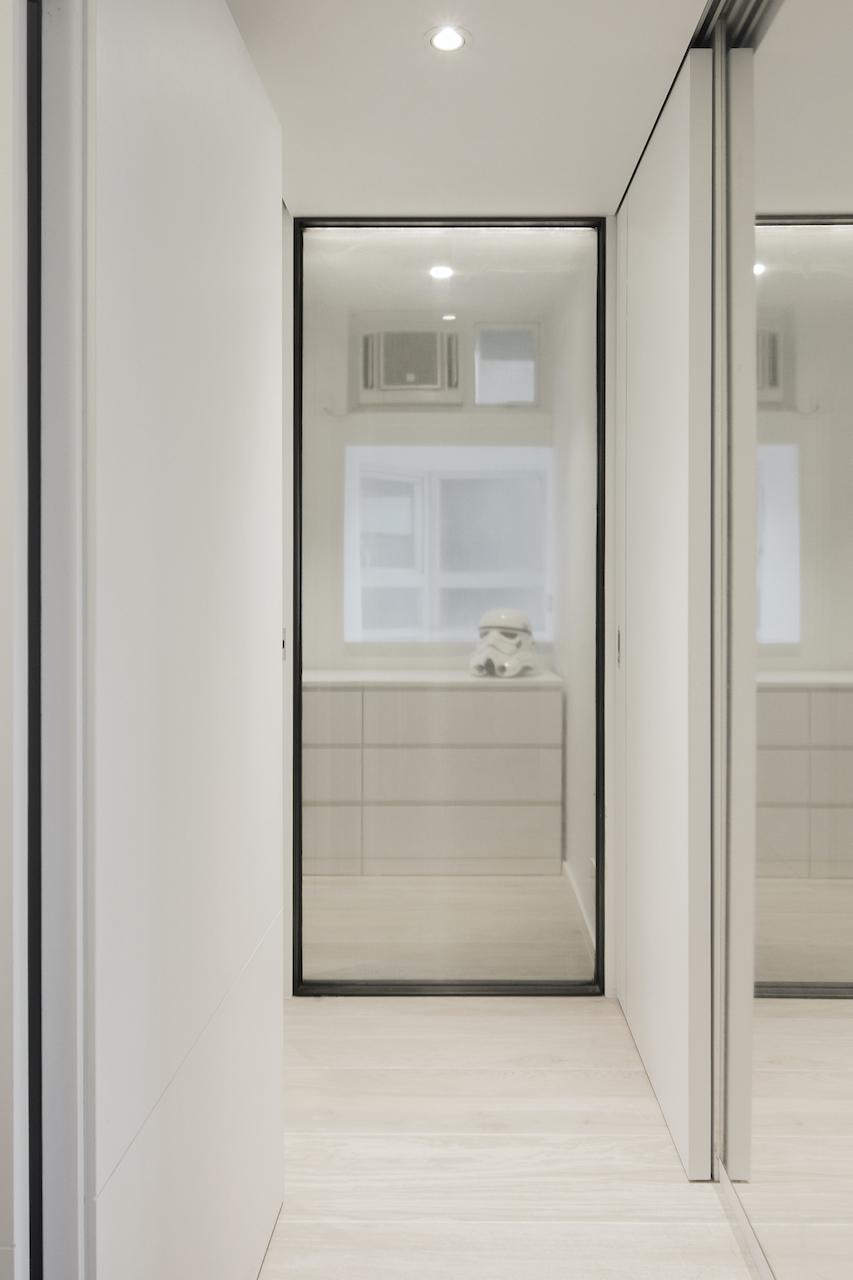 The two bedrooms are separated by a hidden sliding door, which provides flexibility use of space. The design team also makes slight changes to the layout to maximise the storage capacity of the wardrobe. With simple art decorations that inject panache into the abode, the setting as a whole is peaceful and soothing – no doubt a place of refuge in the bustling city.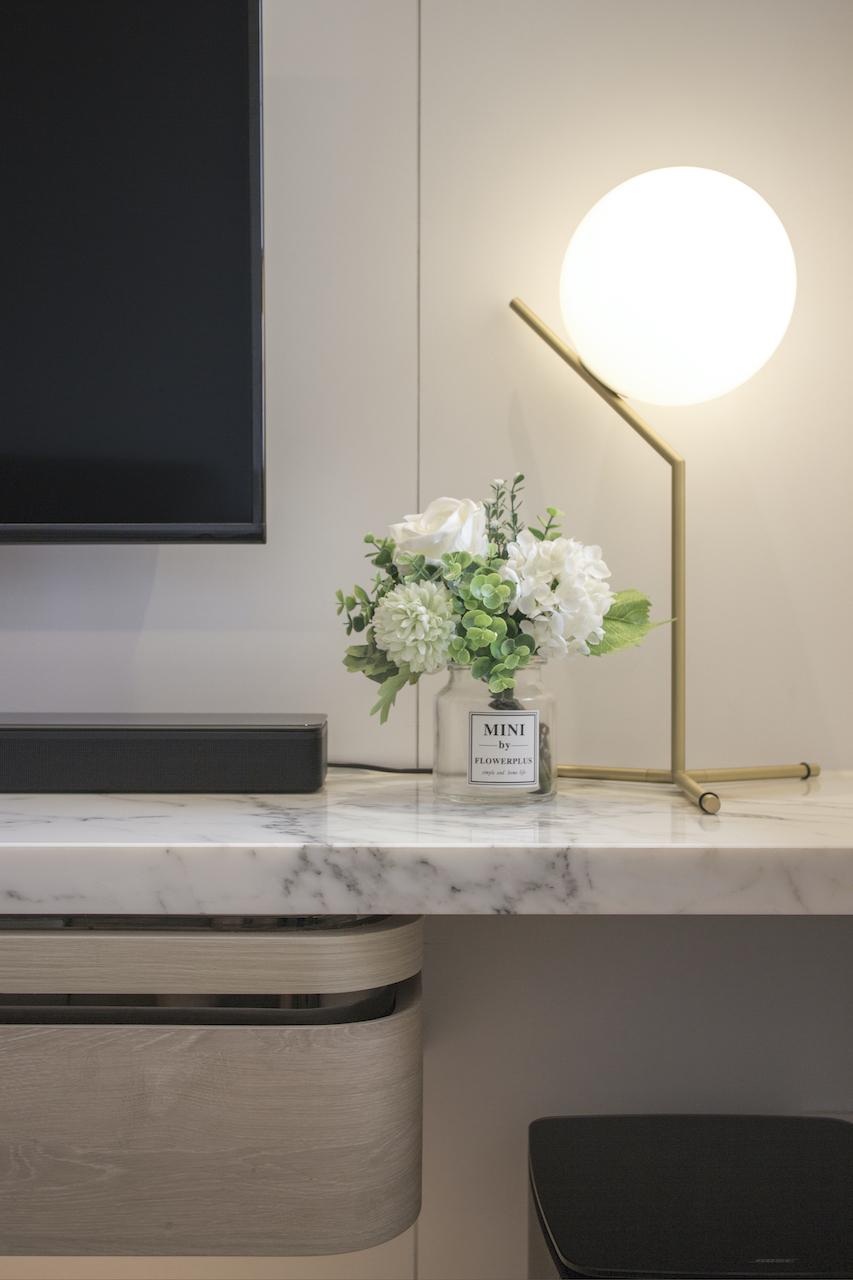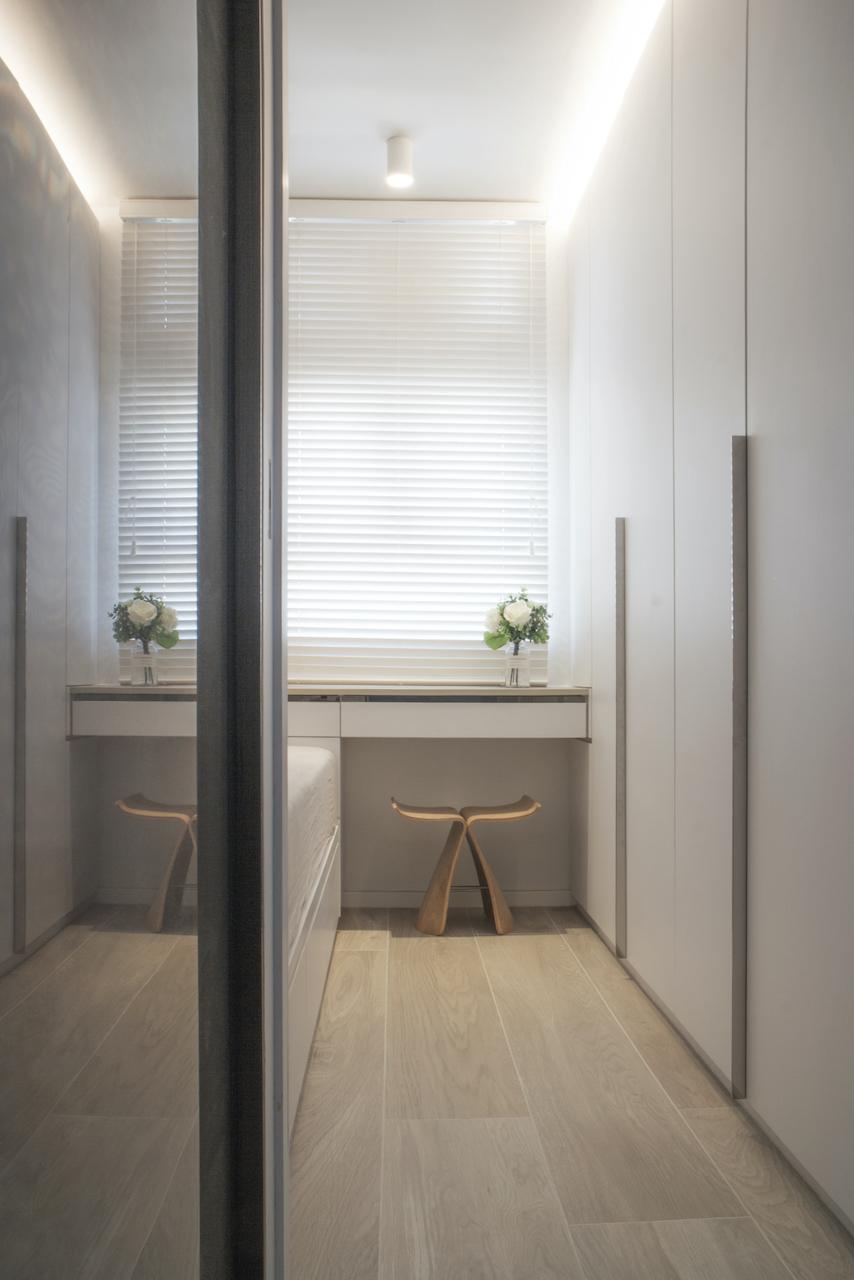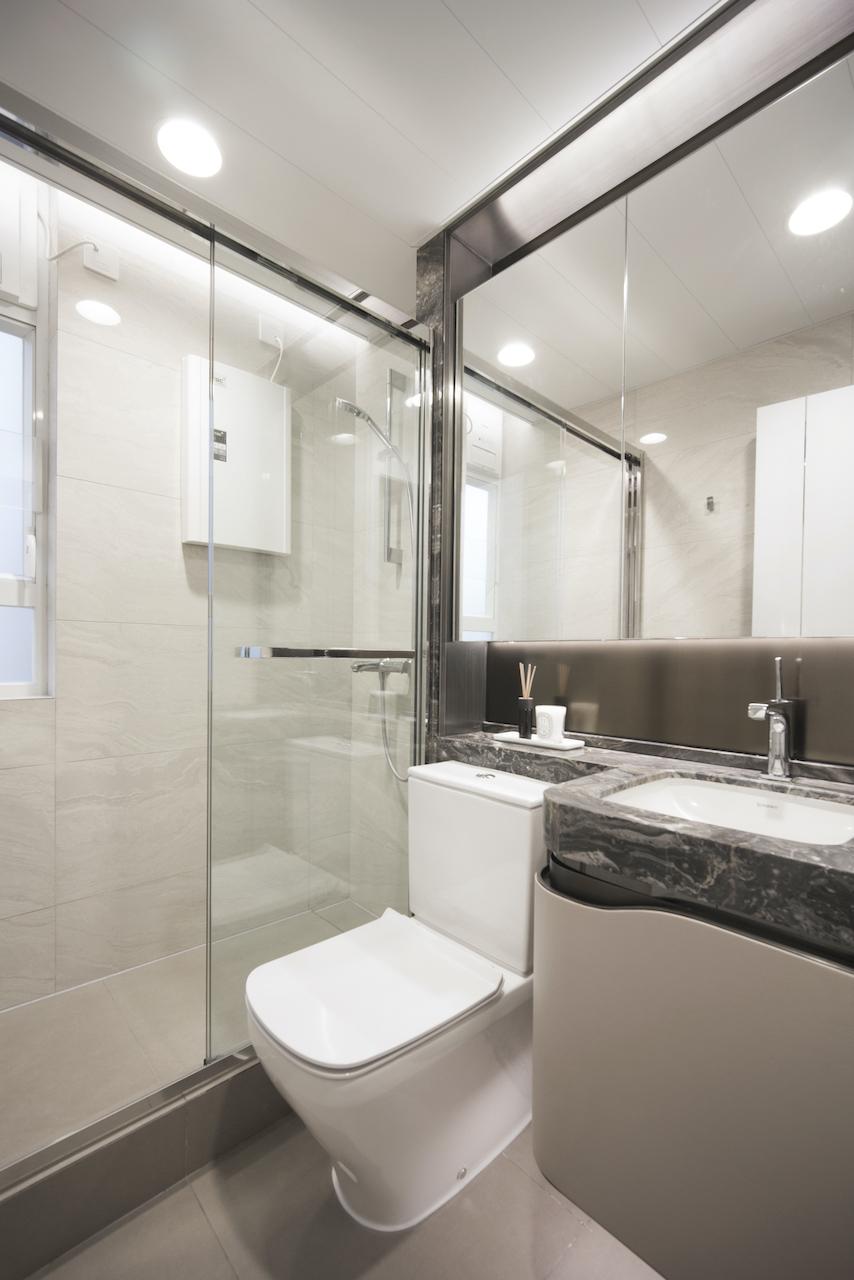 Photo: KVC Design