Milan Design Week is a highly anticipated global event that draws in the world's top design talents each year. Among the exciting array of furniture designs that were on display this year, there were seven chairs that stood out from the rest to us. These chairs range from dining chairs to armchairs, each a stunning example of the brand's unique aesthetic and the designer's personal style.
1. Hagu Dining Chair
One of these chairs is the beautifully crafted Hagu Dining Chair, a collaboration between AB Concept and Gebrüder Thonet Vienna. This stylish dining chair, inspired by the brand's long standing bentwood technology, inherits an innovative twist on traditional techniques, making it suitable for both business and private residences.

2. Monsieur Dior Armchair
Another standout chair is the Monsieur Dior Armchair, a joint project by design master Philippe Starck and iconic luxury brand Dior. "After Miss Dior (the chair conceived during the first collaboration between Philippe Starck and the House of Dior in 2022), it was natural to expand the family," said Starck. "The duo of creations, the Miss Dior Sweet chair and the Monsieur Dior armchair, are perfectly balanced through these essential, existential notions of gravity and lightness, of yin and yang." The simplicity and elegance of the chair is balanced perfectly by a combination of light and heavy elements, evoking the image of sibling relationships.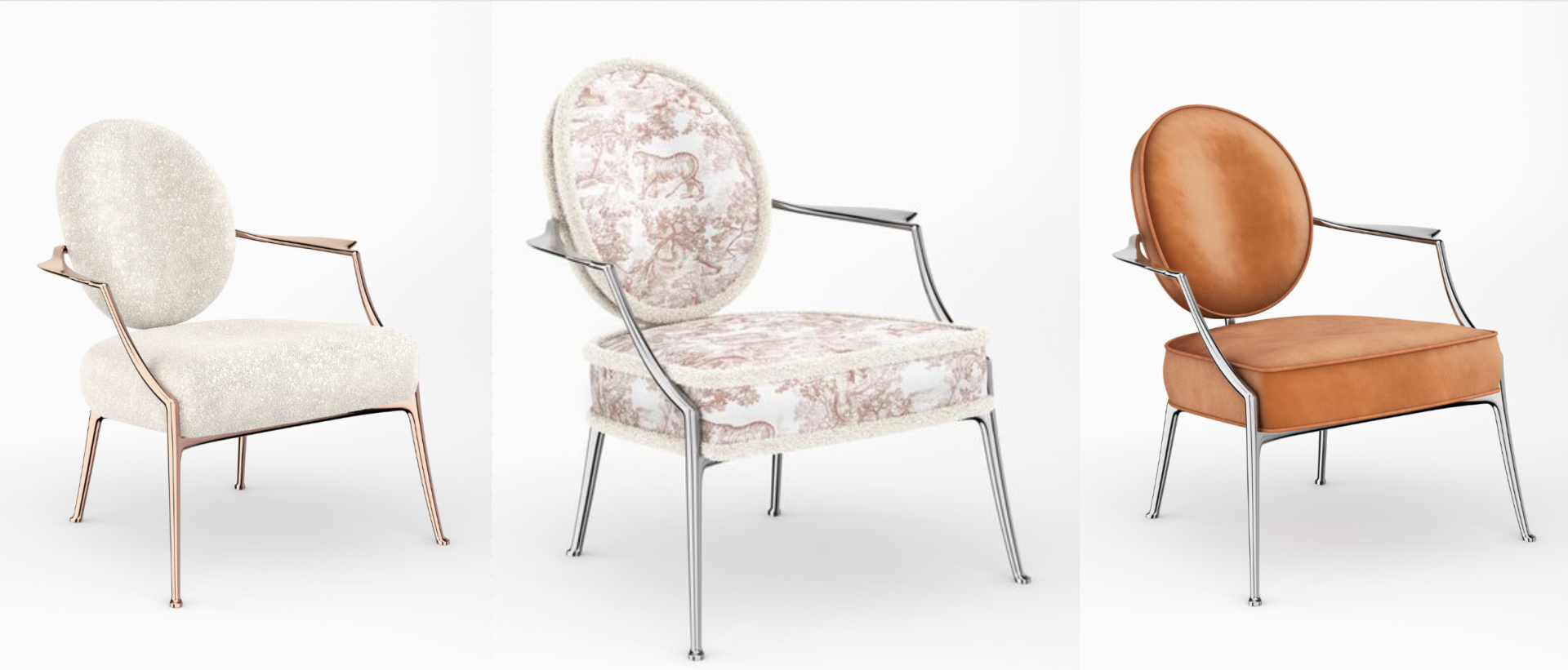 3. Ancelle d'Hermès Armchair
The Ancelle d'Hermès Armchair, designed by Danish designer Cecilie Manz for the luxury brand Hermès, is a perfect blend of solid structure and simple elegance. With its solid wood frame and leather seat, it ties together a three-dimensional and noble design.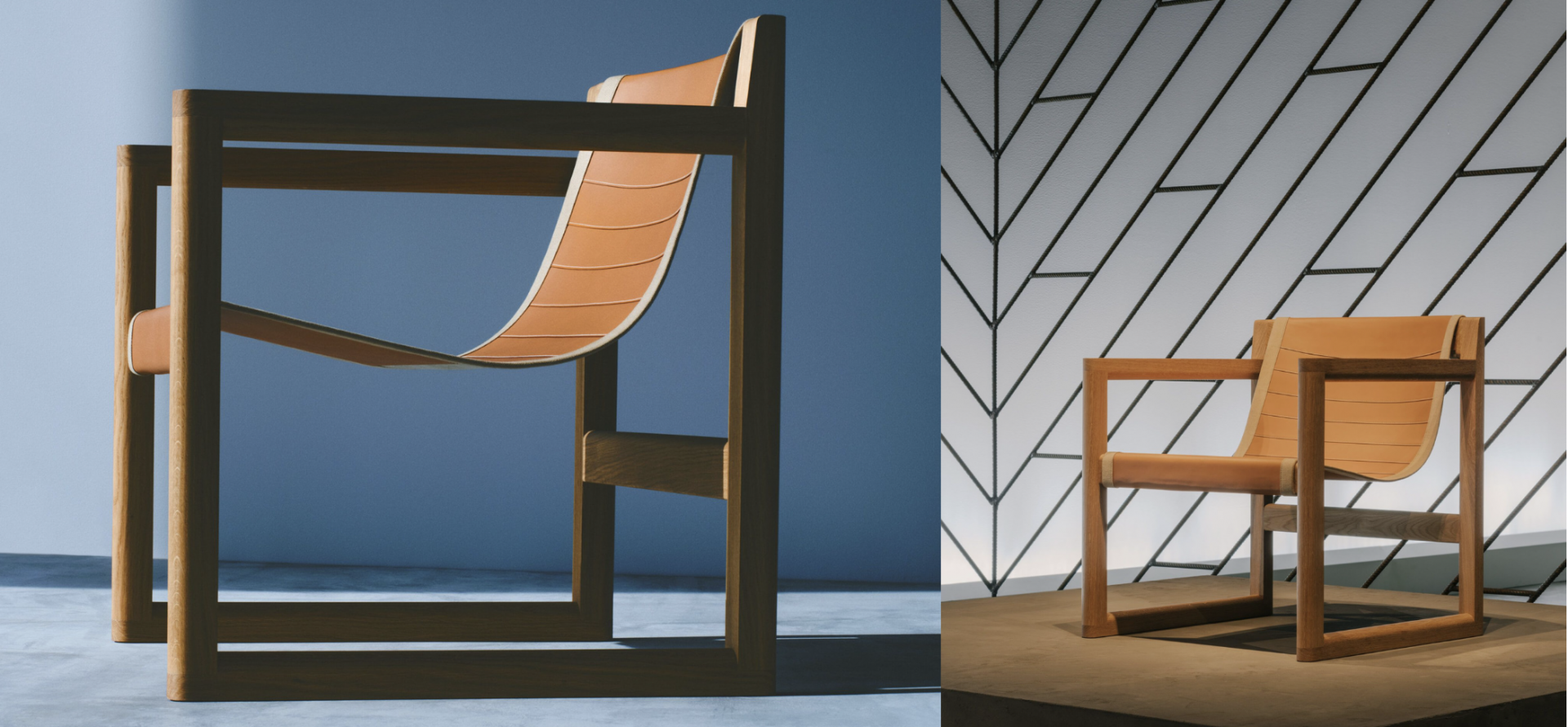 4. Binda Armchair
Another noteworthy chair is the Binda Armchair, a stunning collaboration between Louis Vuitton and the design studio Raw Edges. This chair is akin to a work of art, with exquisite attention to detail and top-quality workmanship. With only 100 pieces available for purchase, it's definitely an art piece to be treasured.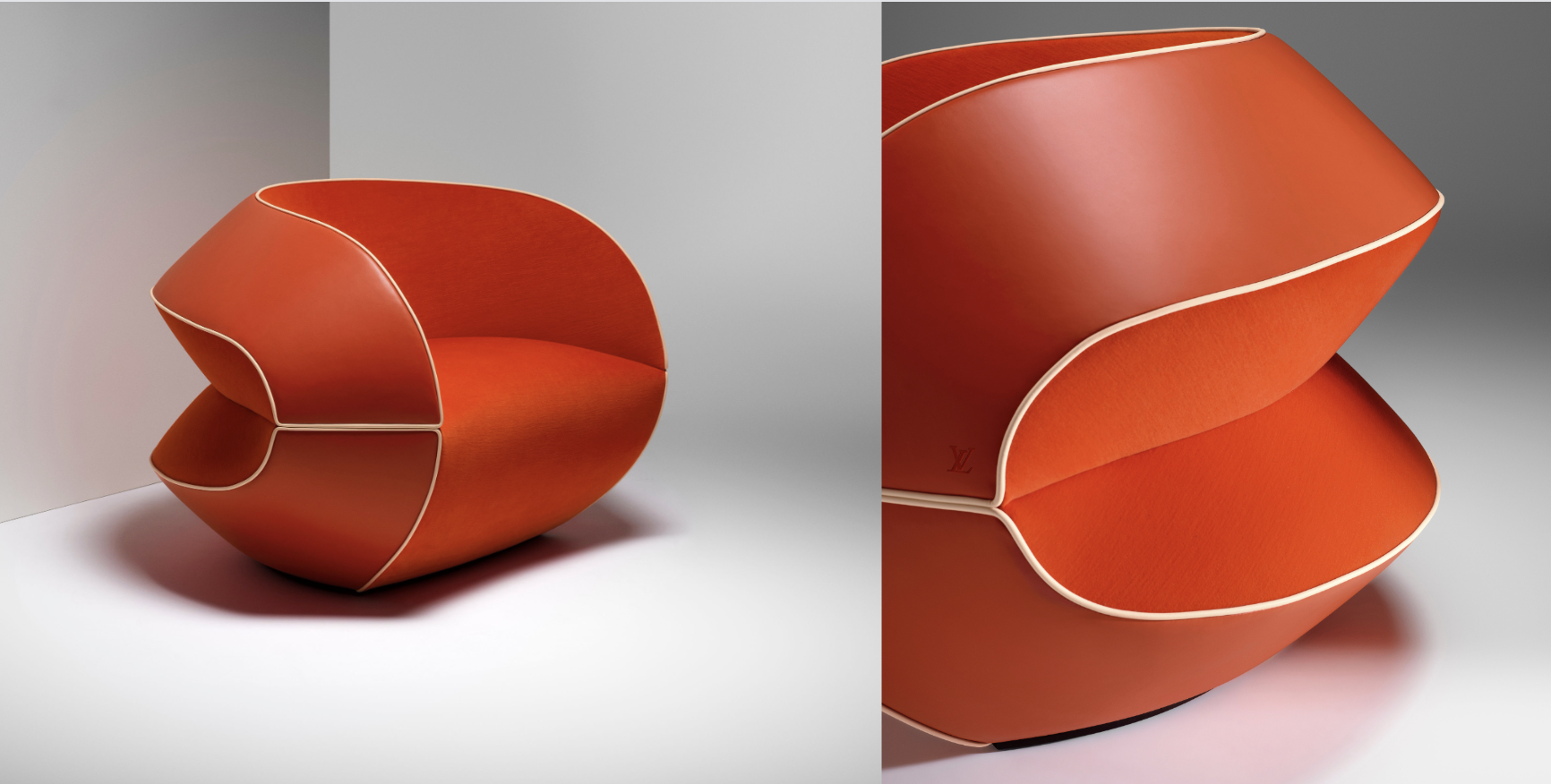 5. Dialogo Chair
For those who appreciate the classics, the Dialogo Chair is a must-see. Designed in 1970 by Italian designer Tobia Scarpa for Italian manufacturer Tacchini, it embodies the elegance and rationality of Italian design. Though the chair has been discontinued, it is being reproduced this year to celebrate the company's 50th anniversary.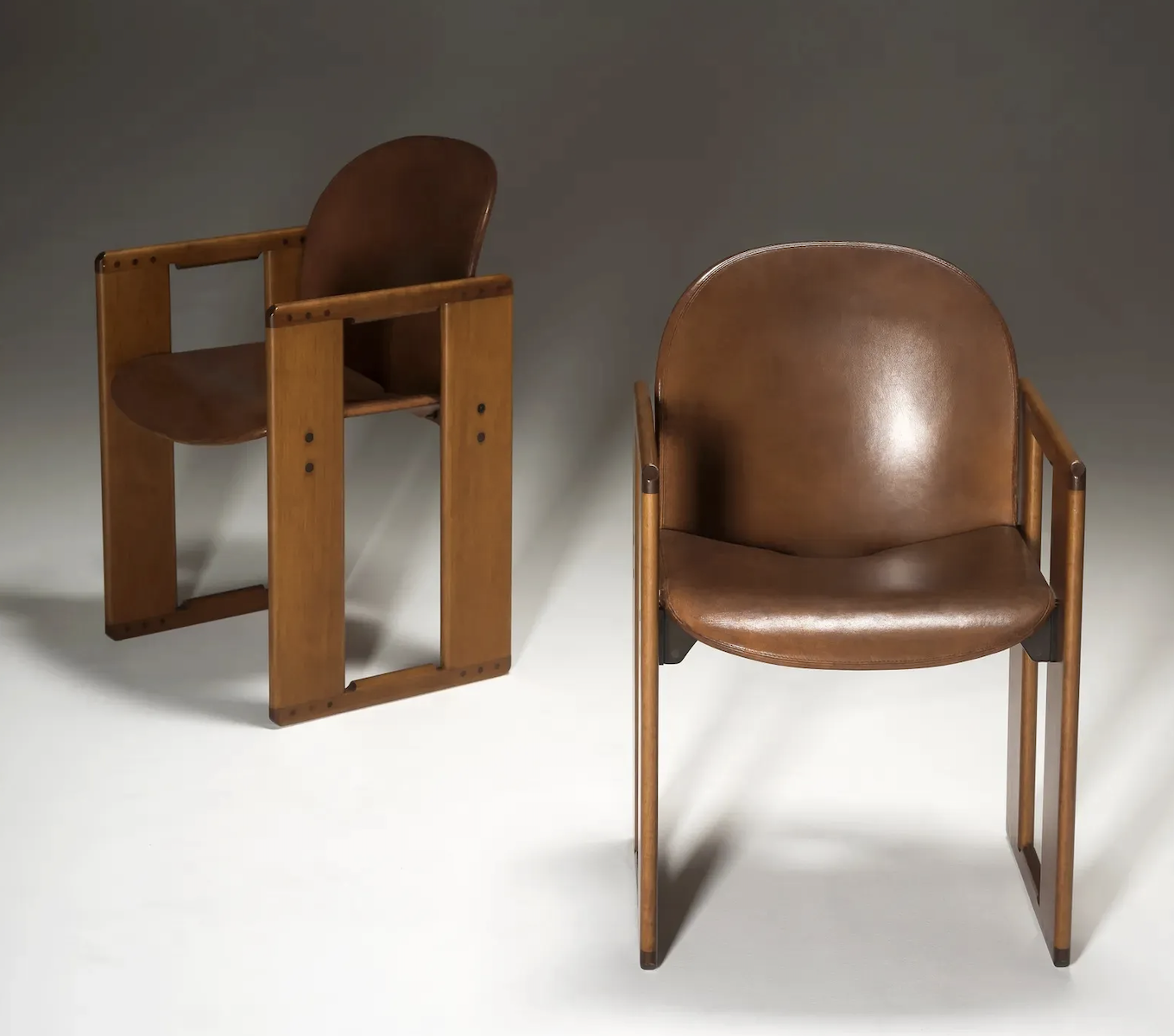 6. Seyun Chair
The Seyun Chair, created through a collaboration between Japanese manufacturer Karimoku and renowned architectural and design company Zaha Hadid Design, draws upon the dedication to detail of Japanese craftsmanship. With a perfect blend of advanced technology and exquisite workmanship, this chair is a testament to the beauty of well-crafted design.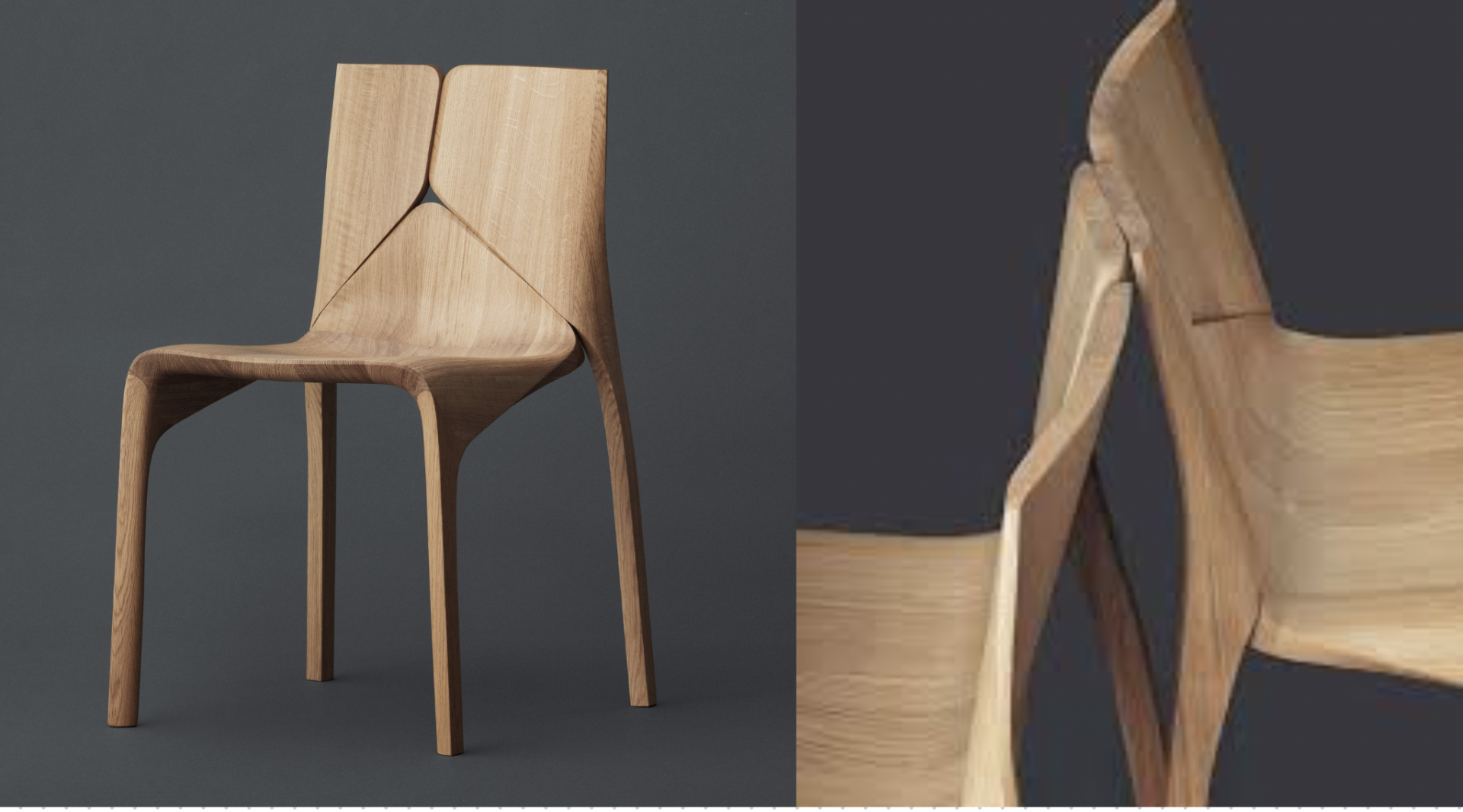 7. Co-Breathing Objects Chair
Finally, the Co-Breathing Objects Chair, showcased by Japanese design company Sekisai at the New Show Hall, made use of new 3D printing technology. With its dreamlike, color-changing surface, it represents the constantly changing nature of life and the impact of new technology on furniture design.