Rob Davenport, founder of TaKe Group, a home and kitchenware brand bringing Japanese-inspired, bamboo-based products to the local market, tells us about his inspirations and missions, the challenging part of his job and more!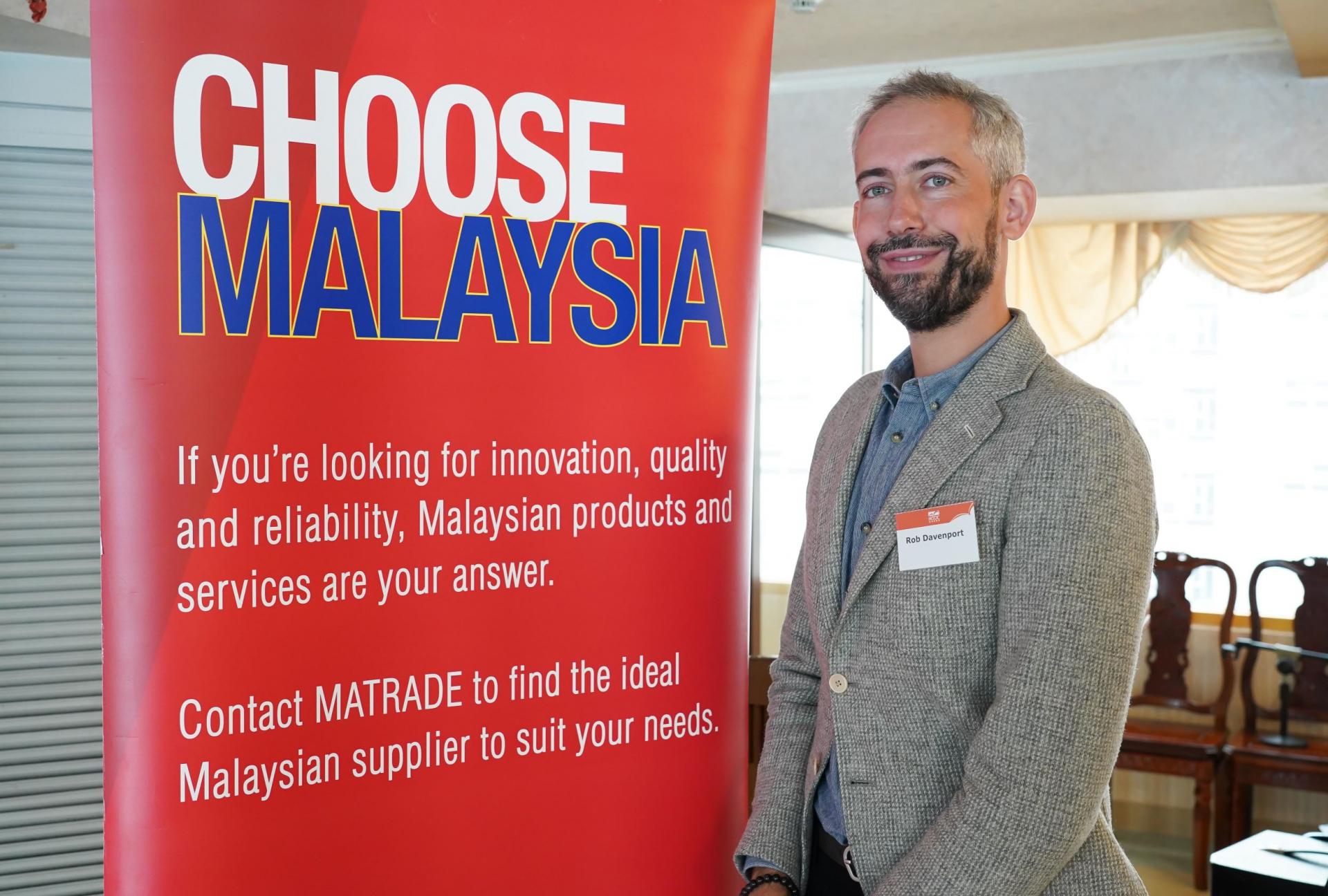 1. How would you describe the connection between our everyday life and nature?
Everyday we are using products which come from nature; some more sustainable than others! From the clothes we wear such as cotton and wool, transportation powered by LPG taxi's and petroleum to what we eat and drink. For me, I developed this affinity to nature and sustainability from a young age of being taught how to practice self sufficiency through growing your own organic fruits and vegetables. I think Hong Kong is a great example of how we have an amazing eco system of concrete metropolis and vast green habitat which we should all do our bit to preserve for ourselves and future generations.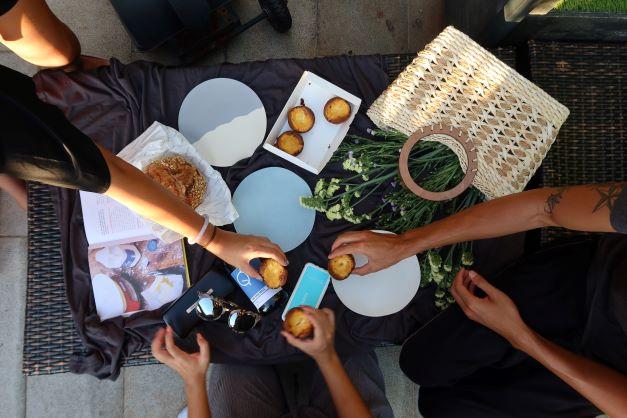 2. What sparks the idea for TaKe group?
I love going to the beach and dragon boating; that's when I saw all the plastic bottles and trash in the sea and on the beach, so I started doing beach cleanups myself. During the pandemic, I saw an increasing amount of waste lying discarded on the beach, that's when I decided to use my expertise in IT and my experience in household and kitchenware to found TaKe Group in Hong Kong in 2020 to bring Japanese-inspired, bamboo-based products to market through TaKe Lifestyle. I then launched the TaKe Foundation in 2021 to help nurture the Hong Kong ecosystem by revitalizing empty land with fast-growth bamboo which can then be used to manufacture the consumer products locally in 2022.
3. What does TaKe stand for and what inspires the brand name?
Take (Ta Ke たけ) means bamboo in Japanese. Because our products are Japan-designed and made with bamboo, so we think it's apt to have a Japanese-inspired name.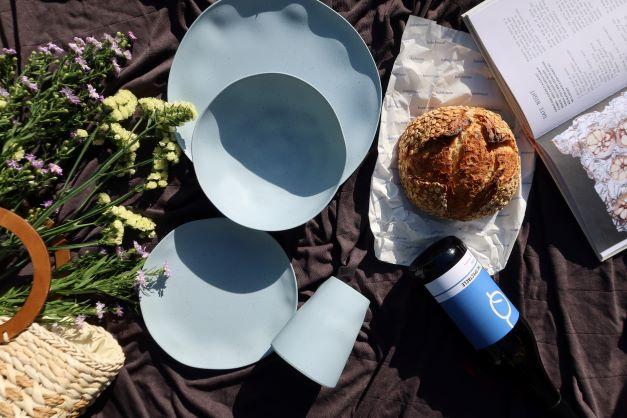 4. What kind of experiences do you want to bring to consumers?
We want to help our customers reduce waste and their need for plastic consumption without sacrificing style or breaking the bank. Using Japanese design we want to produce practical products that fit easily into peoples everyday lives that make a positive difference to the environment each time they are used while looking great of course! We want TaKe products to be distinctive and eye catching to make them a talking point of friends, family and colleagues when being used in everyday life.
5. What is the most challenging part of your job?
Education. Although people are more environmentally conscious, there is still much education that needs to be done. For example, many think recyclable paper food containers are good enough, but people don't think or know about 'recyclable' doesn't mean '100% recyclable', and the biodegradability of the remaining materials that aren't recyclable, which is why we focus on reusable products that are also highly biodegradable. Another thing is how not to be greenwashing people when educating them. I don't think greenwashing is helpful nor healthy. I genuinely believe the tiniest change in our daily lives will impact our planet. So my goal is to inspire and help people start making good choices, be it big or small, toward respecting and treasuring nature; I don't want to scare them away from sustainability. I will not judge anyone for using paper cups or styrofoam food containers; instead, I will lead by example by using reusable bento boxes and bringing my own utensils.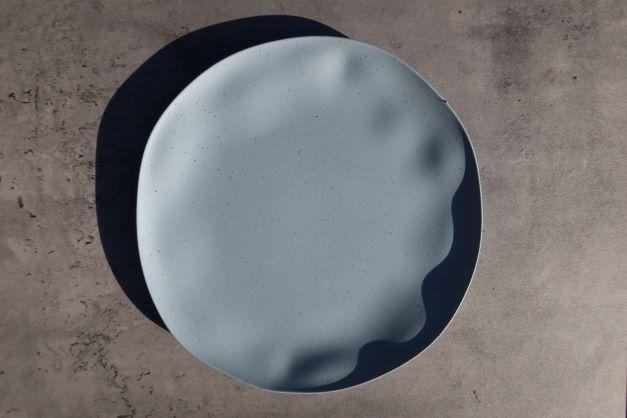 6. How do you integrate sustainability into your product designs?
Obviously our material is the star because bamboo absorbs carbon dioxide while also generating oxygen; our products are biodegradable; and we will be vertically integrated to do everything, from growing and harvesting bamboos to soon-to-be manufacturing and selling our product to the final biodegradation, in Hong Kong. This eco system minimises the use of other materials that use more Co2 in the manufacturing process, protects our seas and beaches from single use plastic and plants prosperity in Hong Kong creating jobs which prioritise disadvantaged groups.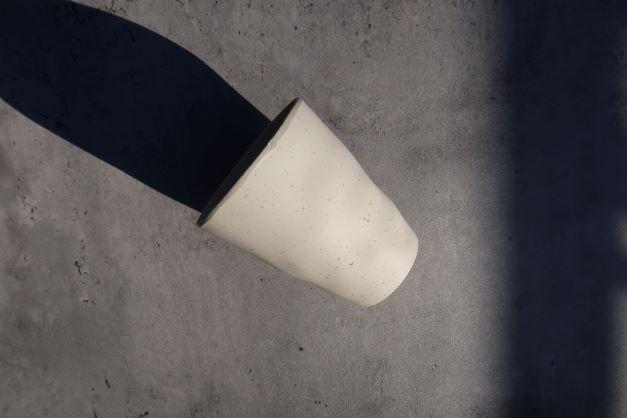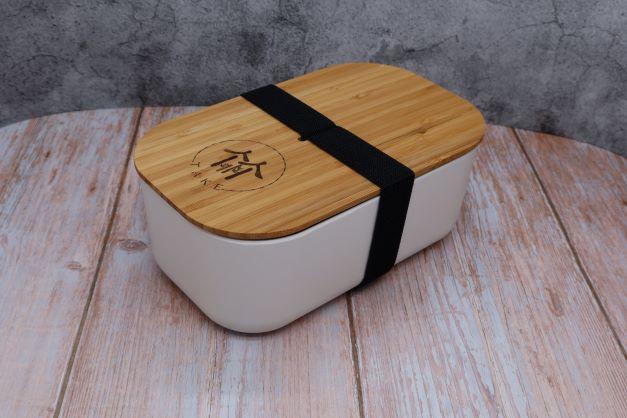 7. What inspires your creativity?
I love the outdoors from Hiking and running to watersports such as dragon boat, standup paddle and kayak – being in nature fuels my creative juices to think about new inspiring product designs and motivates me grow TaKe.
I love being around people and learning what motivates them and why they do what they do and this in turn helps me learn from other peoples experiences good or bad. I believe collaboration is essential for success and like to build long term, win-win relationships with people that grow together.
I've been in the kitchen from a young age and can be often found whipping up a fresh soup, stew, freshly made pasta or tom yum soup. Of course not forgetting our British favourite of a Sunday roast; which can be enjoyed on other days apart from Sunday! I like to try new recipes and also put my own twist on existing ones while making my own new ones of course. Experimentation is essential and I enjoy fusion food. We are very lucky in Hong Kong to have access to such a wide variety of fresh and seasonal ingredients to cook up a storm in the kitchen.