If provenance is the food world's holy grail, then Roushanna Gray's Veld and Sea classroom is a temple to the movement.
Veld means field" in Afrikaans, but a more accurate description would be untouched vegetation. This is especially true of Cape Point, the most southerly point of the famed Cape of Good Hope. Part of the Table Mountain National Park, this protected reserve is home to one of the most diverse indigenous plant kingdoms in the world.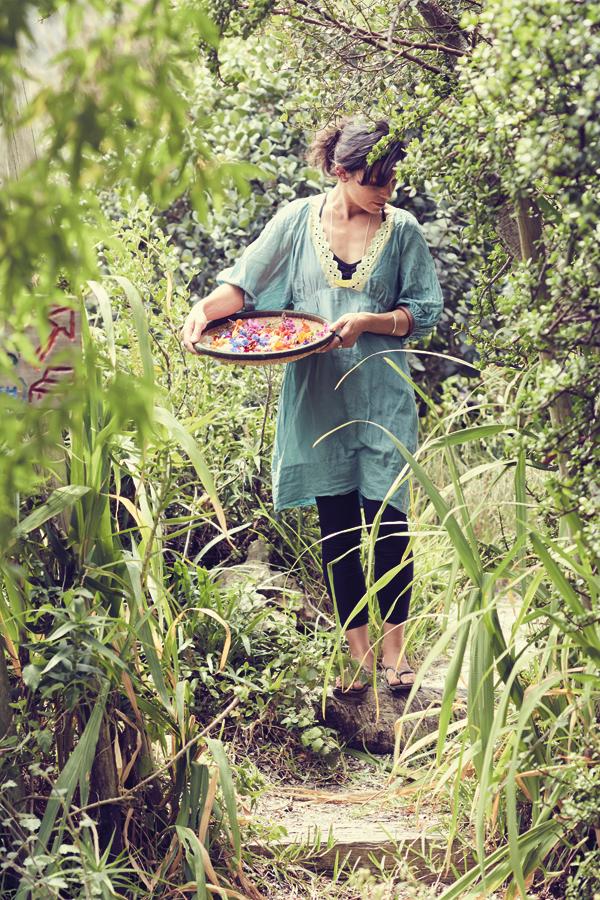 Roushanna is on a continuous quest to discover new edible opportunities and, in her case, wild-food flavour marriages. Her Veld and Sea half-day experiences involve wild food, flower and herb gathering missions, and forays into nearby rock pools to gather whatever offerings the ocean might yield that day.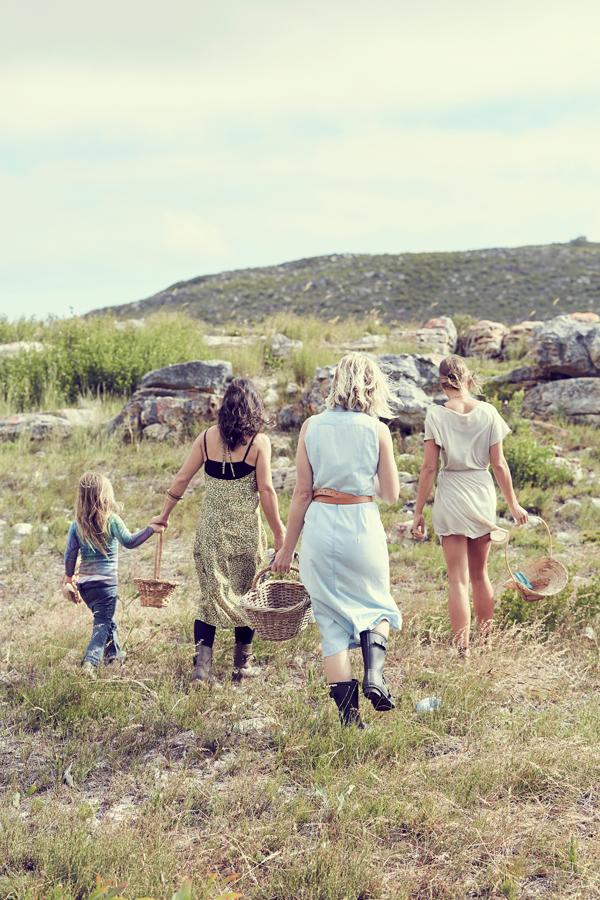 After a morning of hunting and gathering, guests return to the classroom to prepare a feast. The entire experience is dictated by the seasons and the moon phases that determine the tides," says Roushanna. I devise a menu according to what's prolific at that time of year, and we go out looking for these and other edible elements. After that, we come back and break into groups to prepare for lunch. It's a really interactive experience and people love discovering plants they've never heard of are so delicious."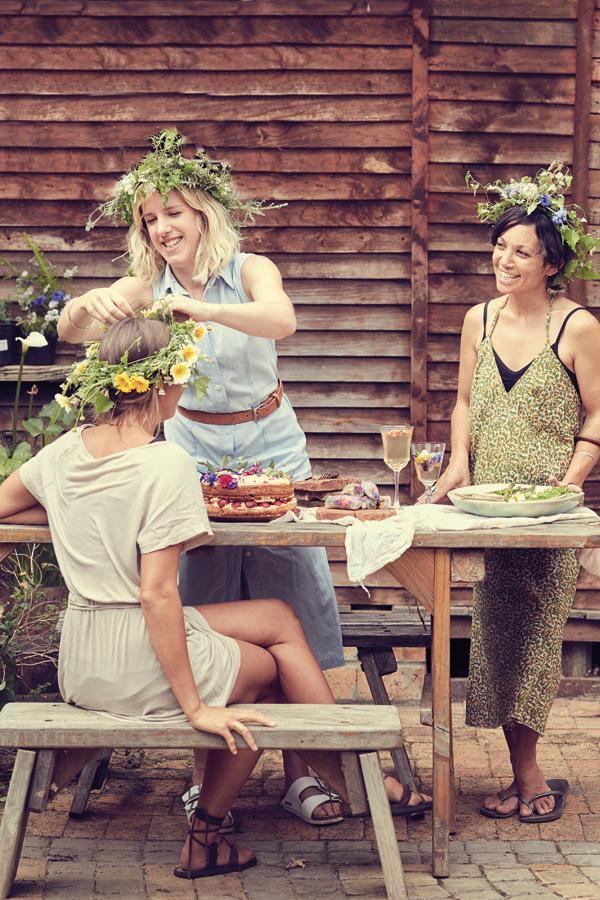 The internet, local experts, and books (both historical and modern) regularly yield fascinating discoveries for this intrepid hunter-gatherer. When I first moved here, I had no idea what I was doing," she recalls. I went off into the veld, picked a pretty bunch of flowers and came back to proudly show my family, only to discover I had picked some rare endemic flower. Now I only pick what I know grows prolifically and doesn't suffer from being cut back a little."
See more: Easy Entertaining: Make This Iconic Nordic Dish at Home Tonight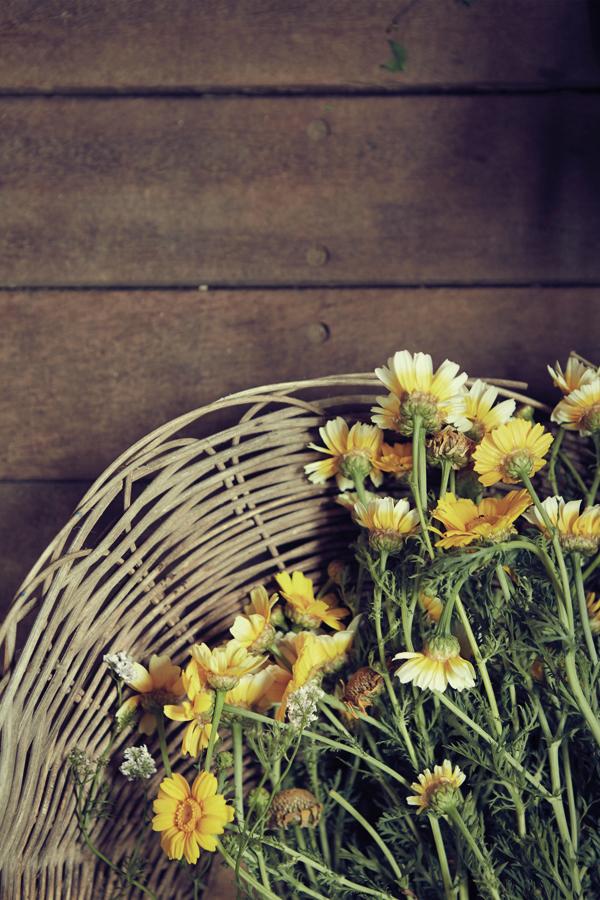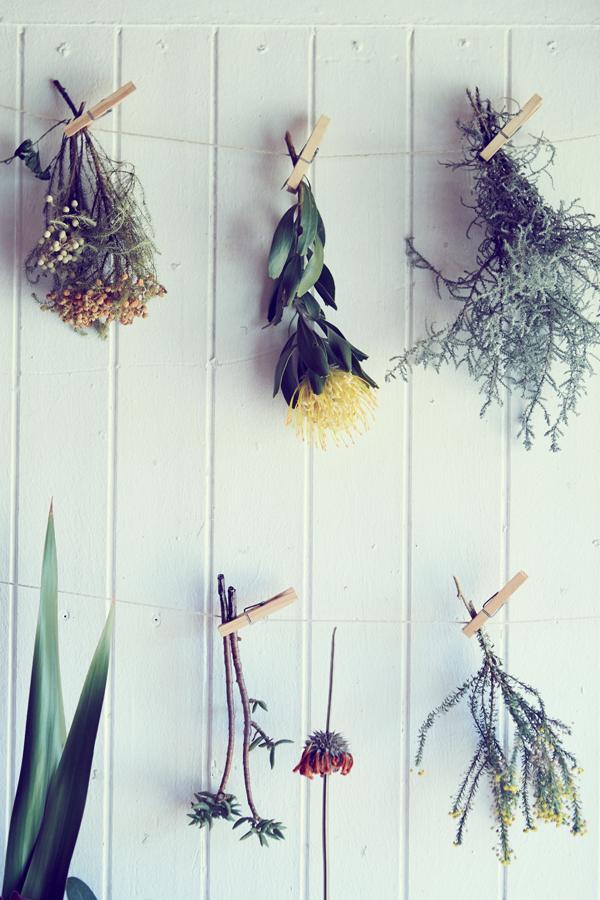 For added flavour and colour, as well as for medicinal uses, Roushanna has planted a variety of edible flowers in the family's vegetable garden; workshop participants are given equally interesting insights into the further layers of flavour these can bring to many dishes. We eat with our eyes as much as we do our mouths," says Roushanna.
See more: Easy Entertaining: Make Your Own Fruit Popsicle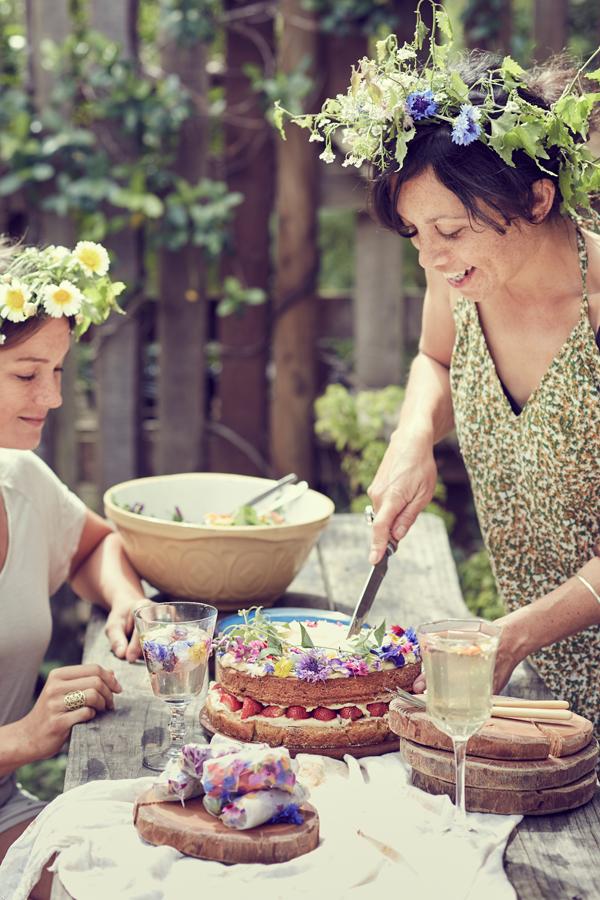 Although workshop participants take home these nuggets of information, there's so much more to be had from attending a Veld and Sea day. Unplugging from technology and returning to an ancient way of sustenance (if only for a short time) is immensely gratifying. Gathering is part of our DNA – we've just forgotten about it," says Roushanna. I'm glad I can help people rediscover the joy it can bring."
For more inspiration for entertaining at home, browse our Living section.
A version of this article originally appeared in our February 2017 issue.
The post Meet Wild-Food Forager Roushanna Gray appeared first on Home Journal.