Descending upon John Anthony via its coral-tiled backlit vertical staircase feels much like traipsing through a time-travelling tunnel.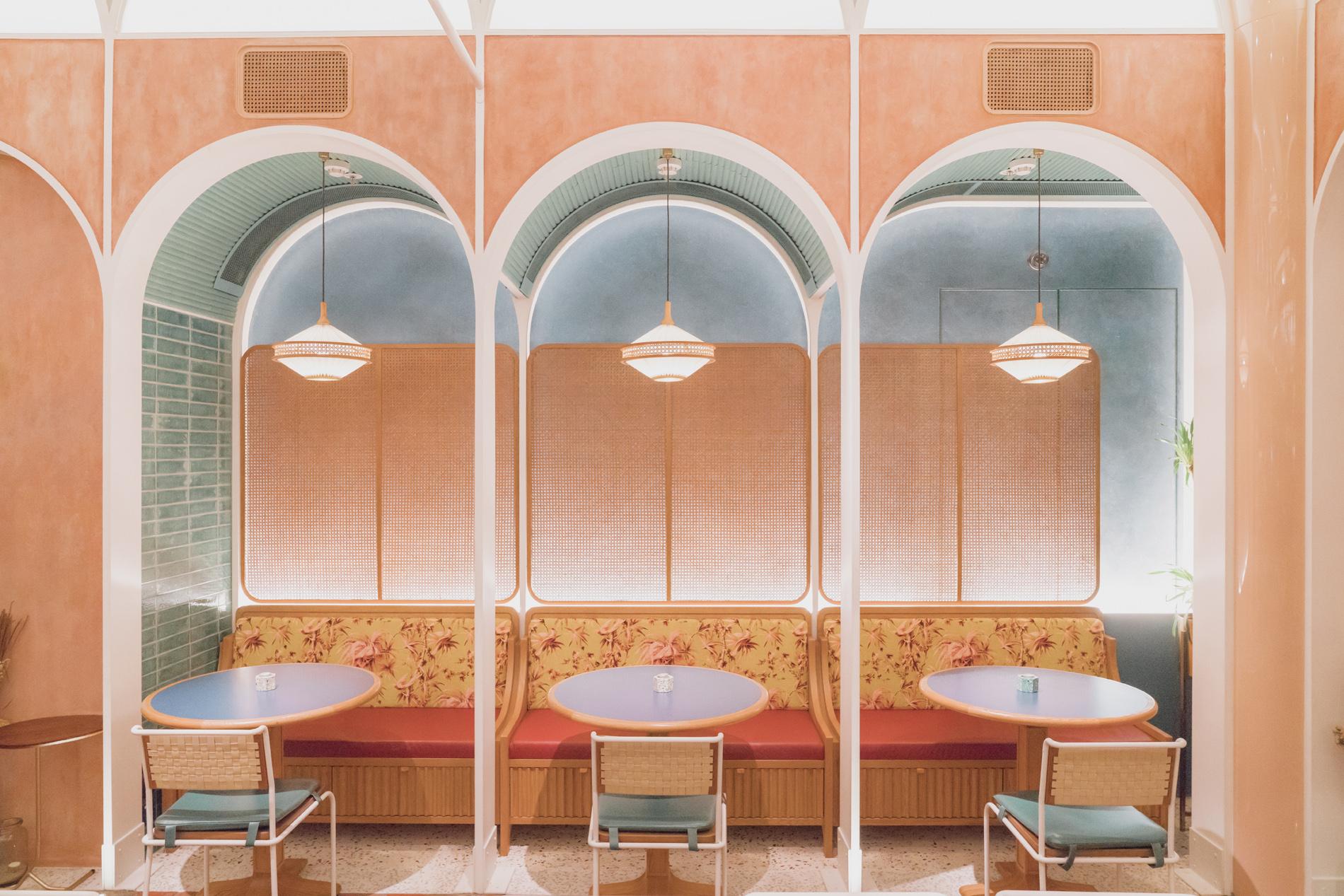 It's one that whisks you back to 18th-century England, where the cross-cultural pioneer and the restaurant's namesake became the first Chinese national to gain British citizenship, and simultaneously propels you into a mindful future where eco-consciousness becomes an all-encompassing concept.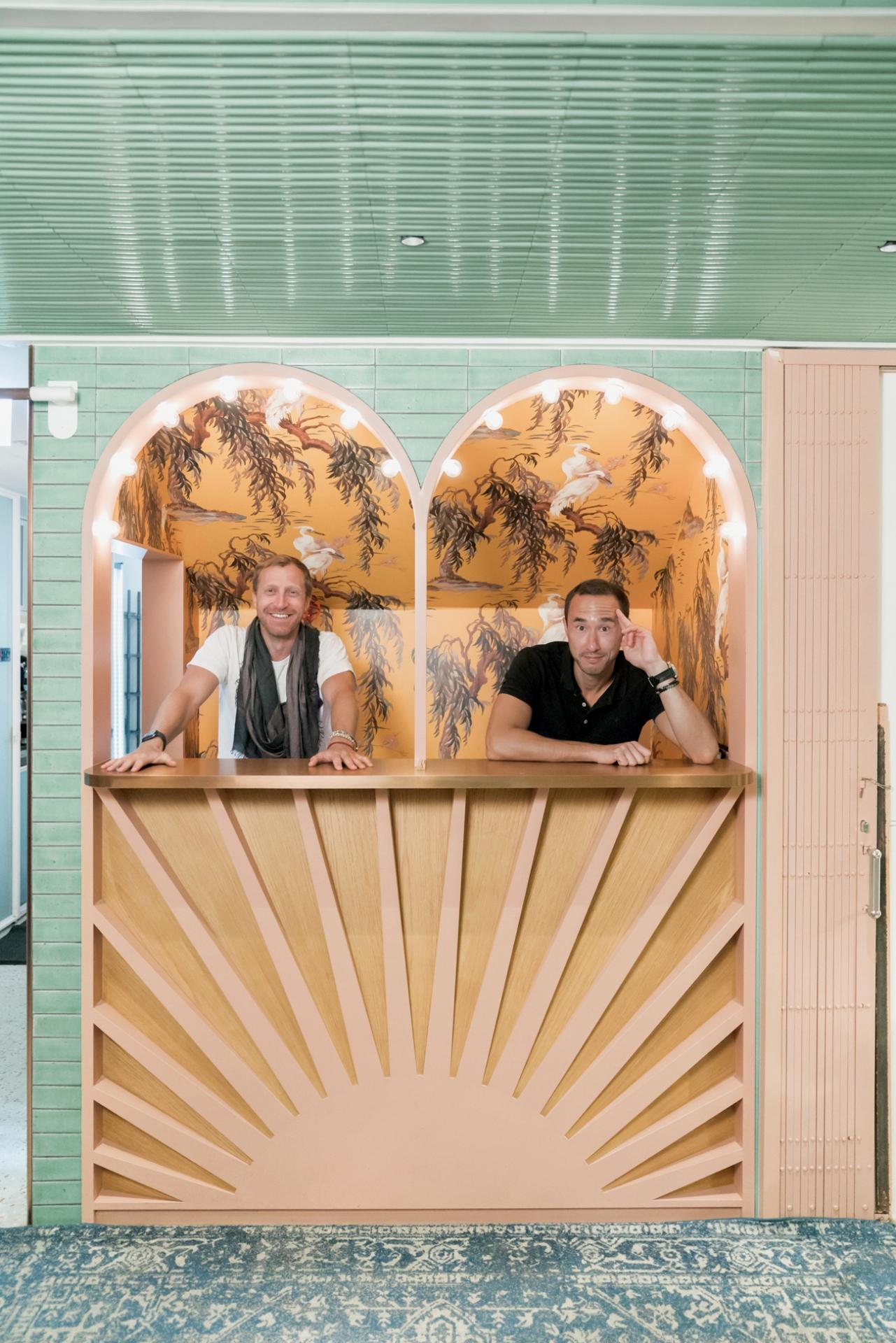 "John was forward-thinking for his time. And if you're forward-thinking for our time – we have one world; there is no backup," says Matt Reid, who founded Maximal Concepts alongside partners Malcolm Wood (with whom he shares 20 years of friendship and a markedly similar sense of humour) and Xuan Mu back in 2011.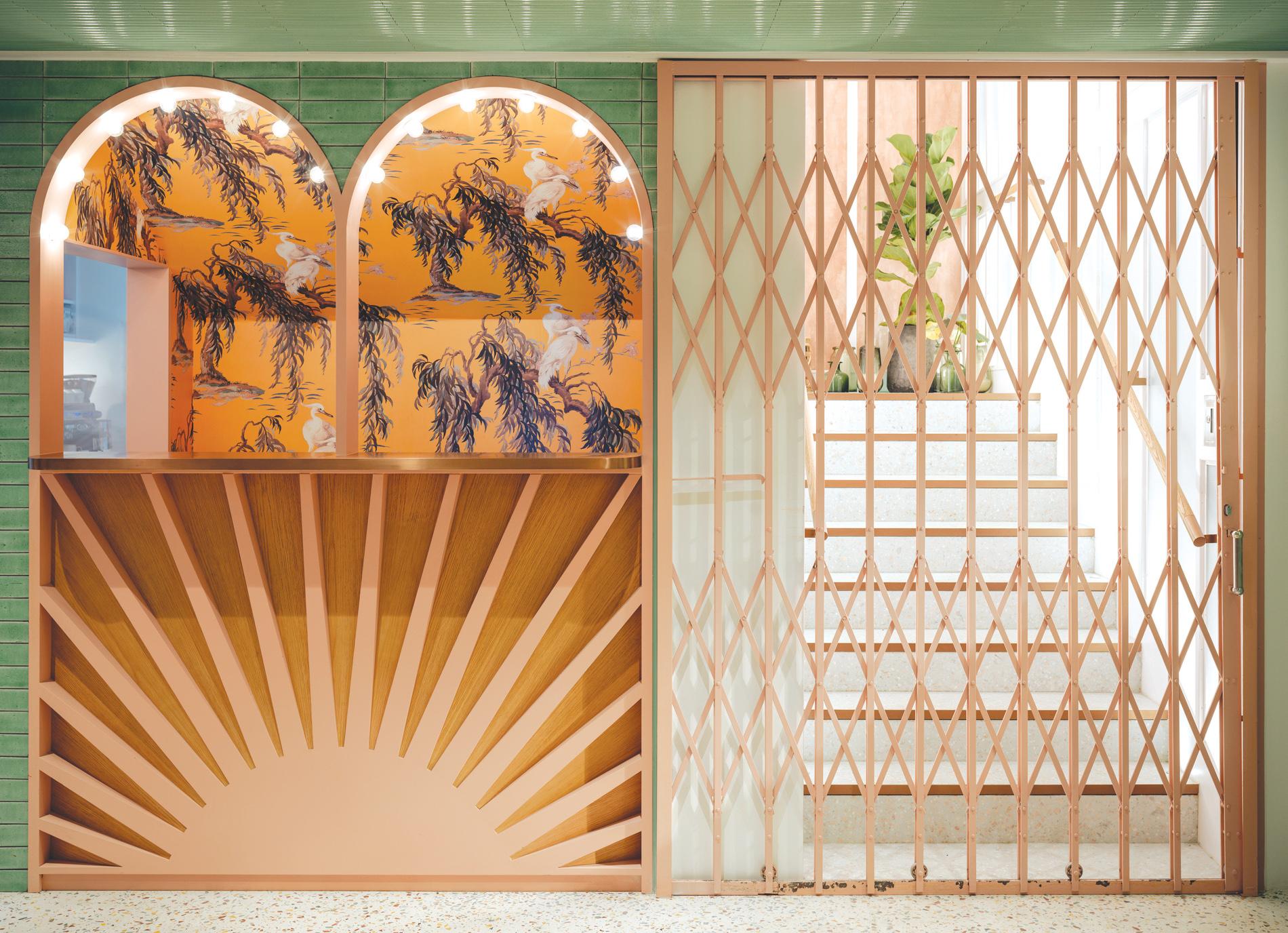 Together, they have some 25 brands under the award-winning restaurant group's umbrella, including the lauded Mott 32, and this contemporary Cantonese grill and dim sum concept, which opened last year. "I describe this as an evolution of the group; we took everything we learned about sustainability over our last nine years and put it into this," adds Malcolm. "It was our hardest opening and it stressed our team out more than any other opening we've done."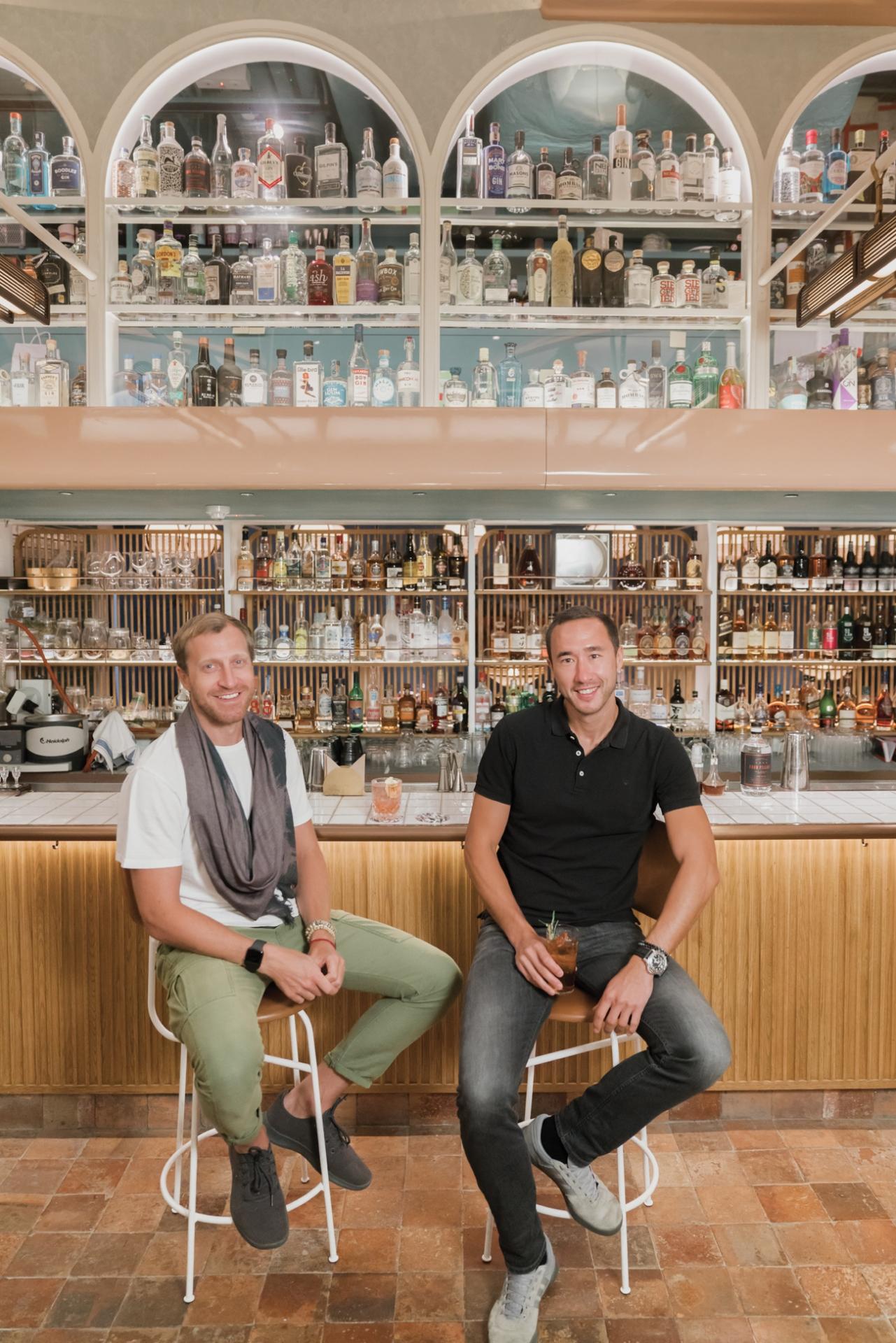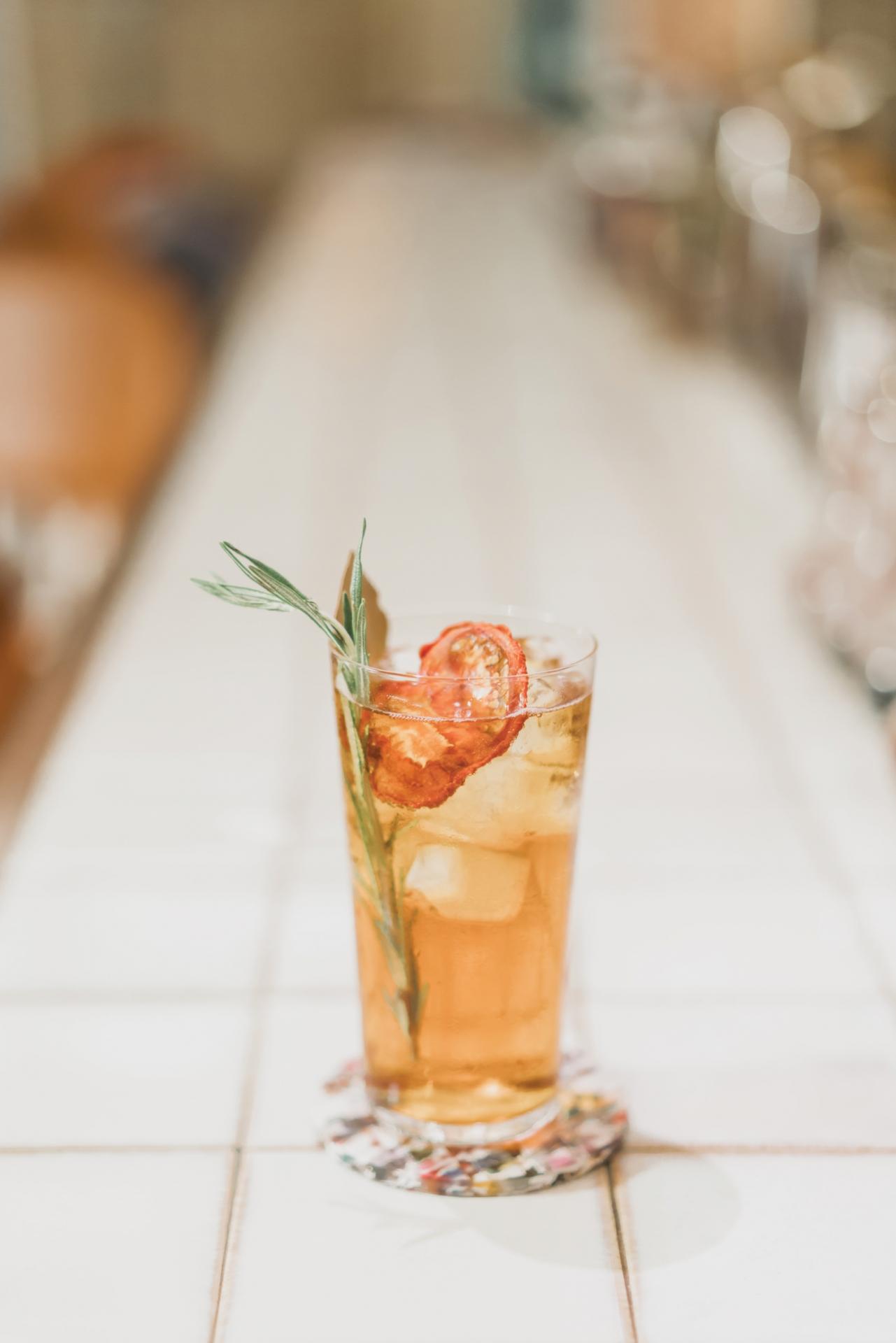 A look through the 7,000sqft space in the basement of Lee Garden Three, designed alongside Shanghai-based architectural firm Linehouse, reveals why. Stunningly detailed, every corner is conceived to evoke the historic figure's illustrious voyage from East to West, with the message of sustainability interlaced into every aspect.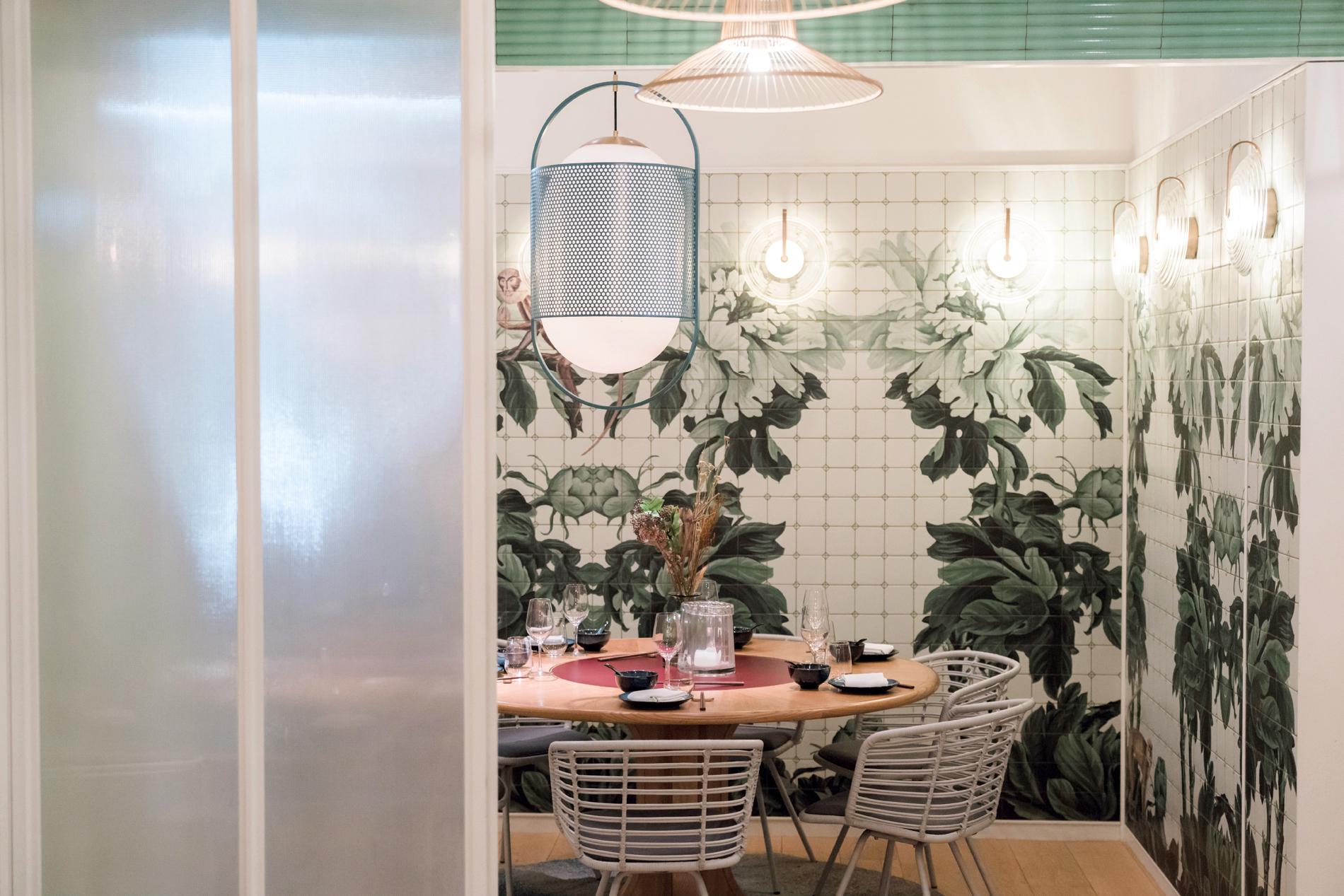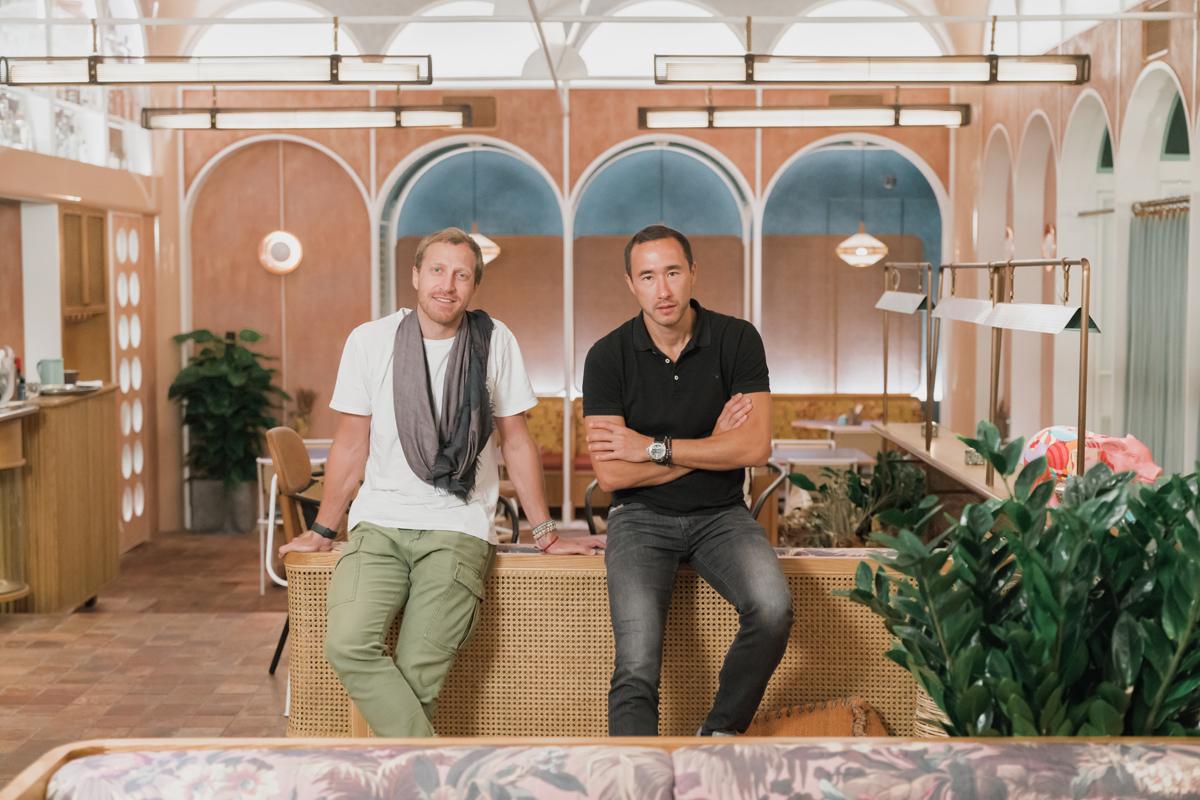 "We are the first Chinese restaurant that focuses on sustainability as a whole, from food to waste, and from building to design," says Malcolm, gesturing to menus and coasters made from upcycled plastic and paper, as we sit down within a main dining hall reminiscent of an industrial storehouse. Framed by striking backlit arched ceilings, it's decorated with natural hand-dyed indigo sails ("sourced from a local factory in Lantau"), sustainable rattan furnishings, eco-painted walls and reclaimed terracotta floor tiles. Towering over it is the city's largest gin collection, housed atop a bamboo-lined zero-waste bar ("We do the composting right here") where a collection of vertical tubes are filled with gin infused with botanicals found along the Spice Routes.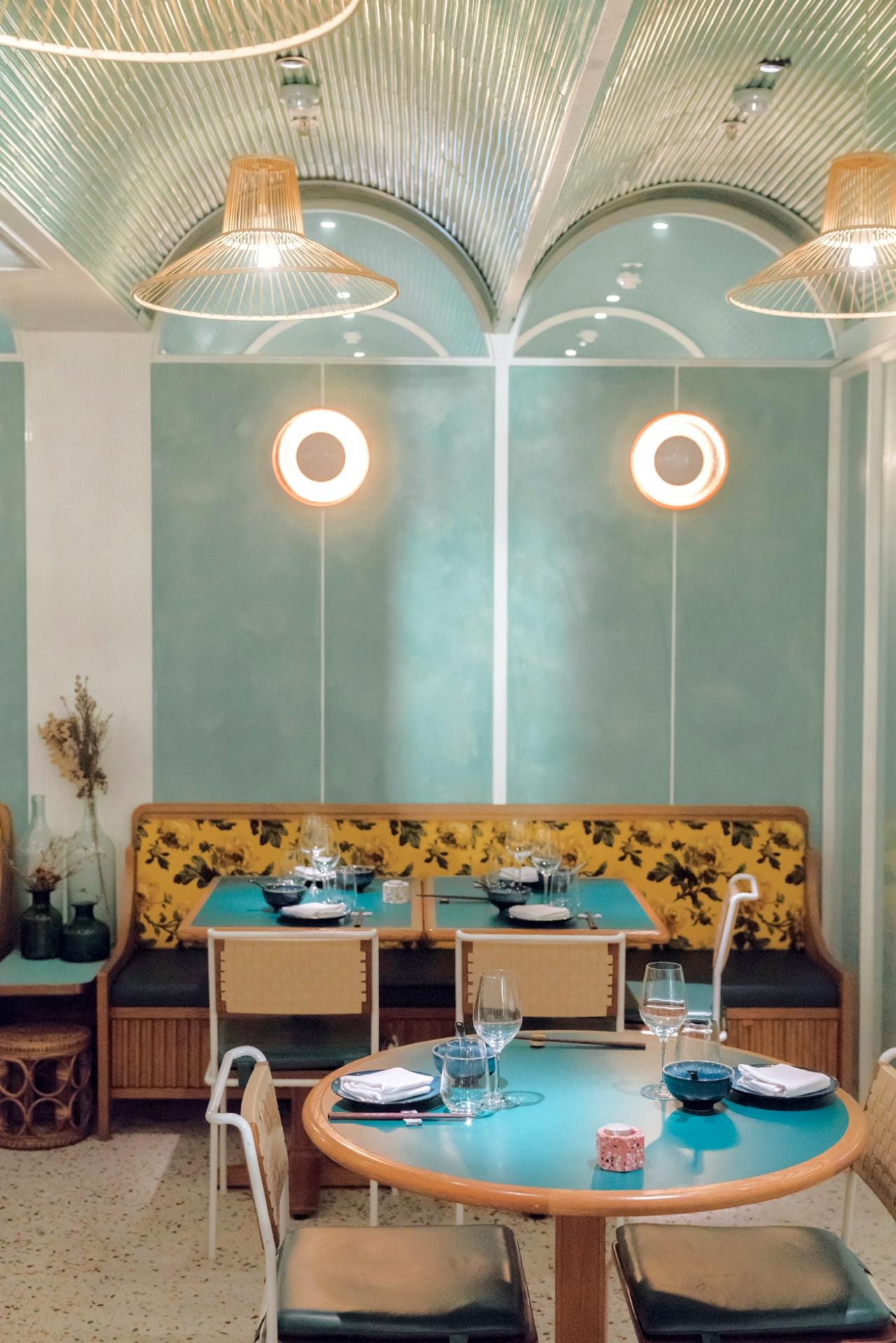 More storied intricacies unfold as you wander into the surrounding pockets of private dining spaces, each imbued with their own unique character and materiality inspired by John Anthony's journey. "The idea is that you can come back to the restaurant 10 times, sit at 10 different spaces and have 10 different experiences," says Malcolm. Over in the glass-framed open kitchen, a custom stone brick tandoori oven harkens to the meat-roasting methods in old-time India and China near the Himalaya mountain ranges.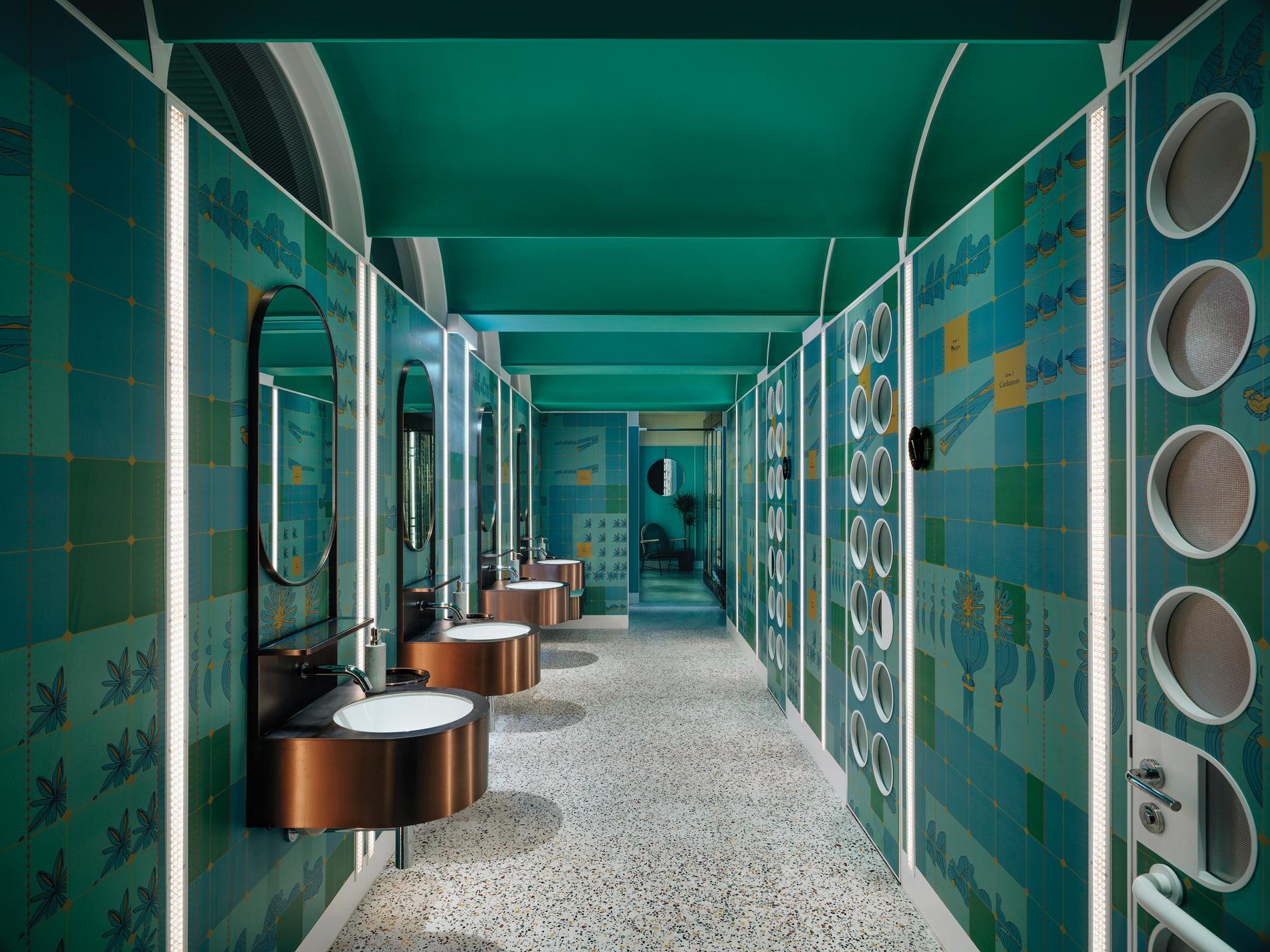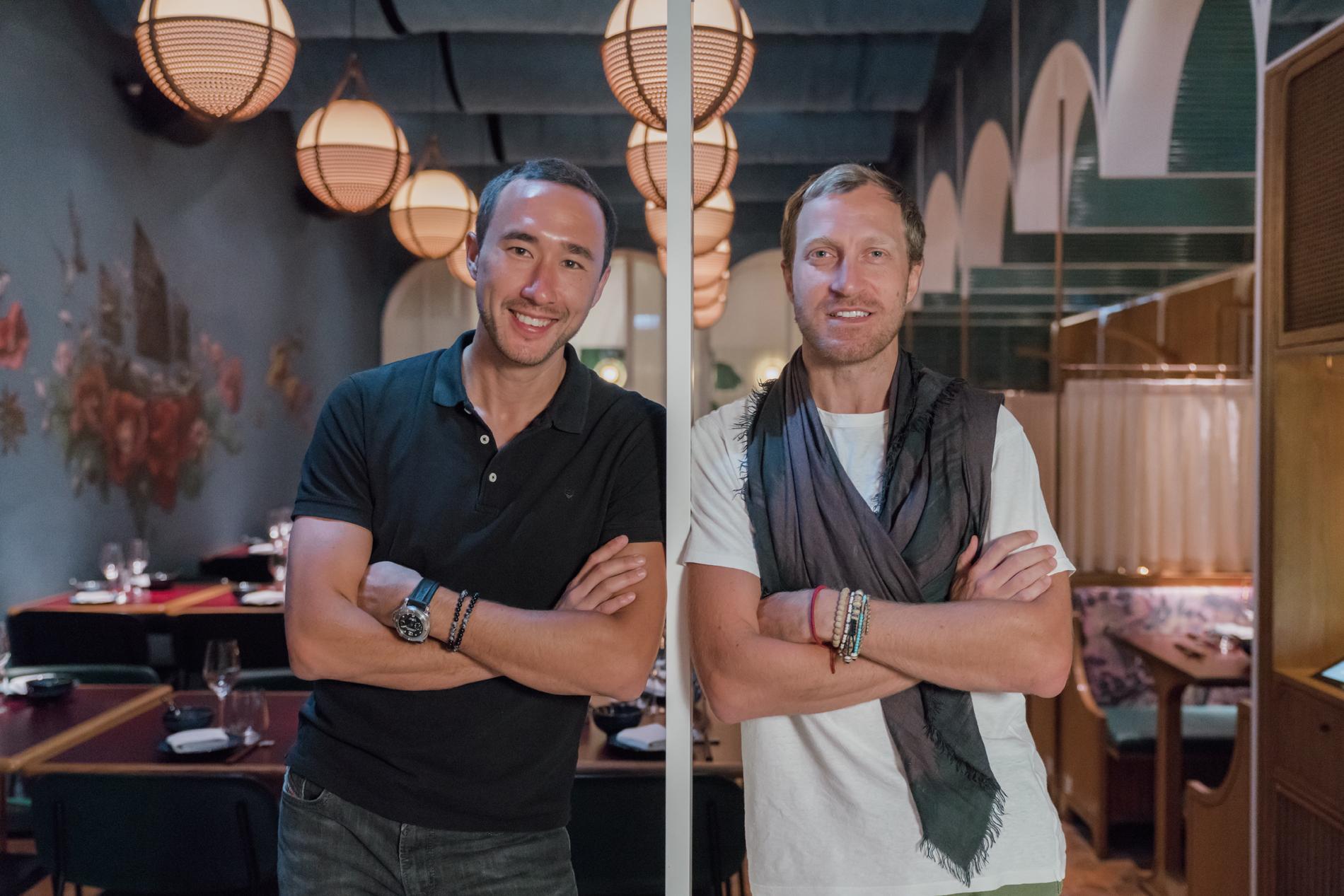 Much like the trailblazing spirit of John Anthony, Matt and Malcolm's success has largely been driven by their unwavering desire to disrupt boundaries and make positive changes. "We've always tried to centre our restaurants on what we believe in," says Malcolm of the group's ethos, rooted in nose-to-tail dining, eliminating waste and ethical sourcing.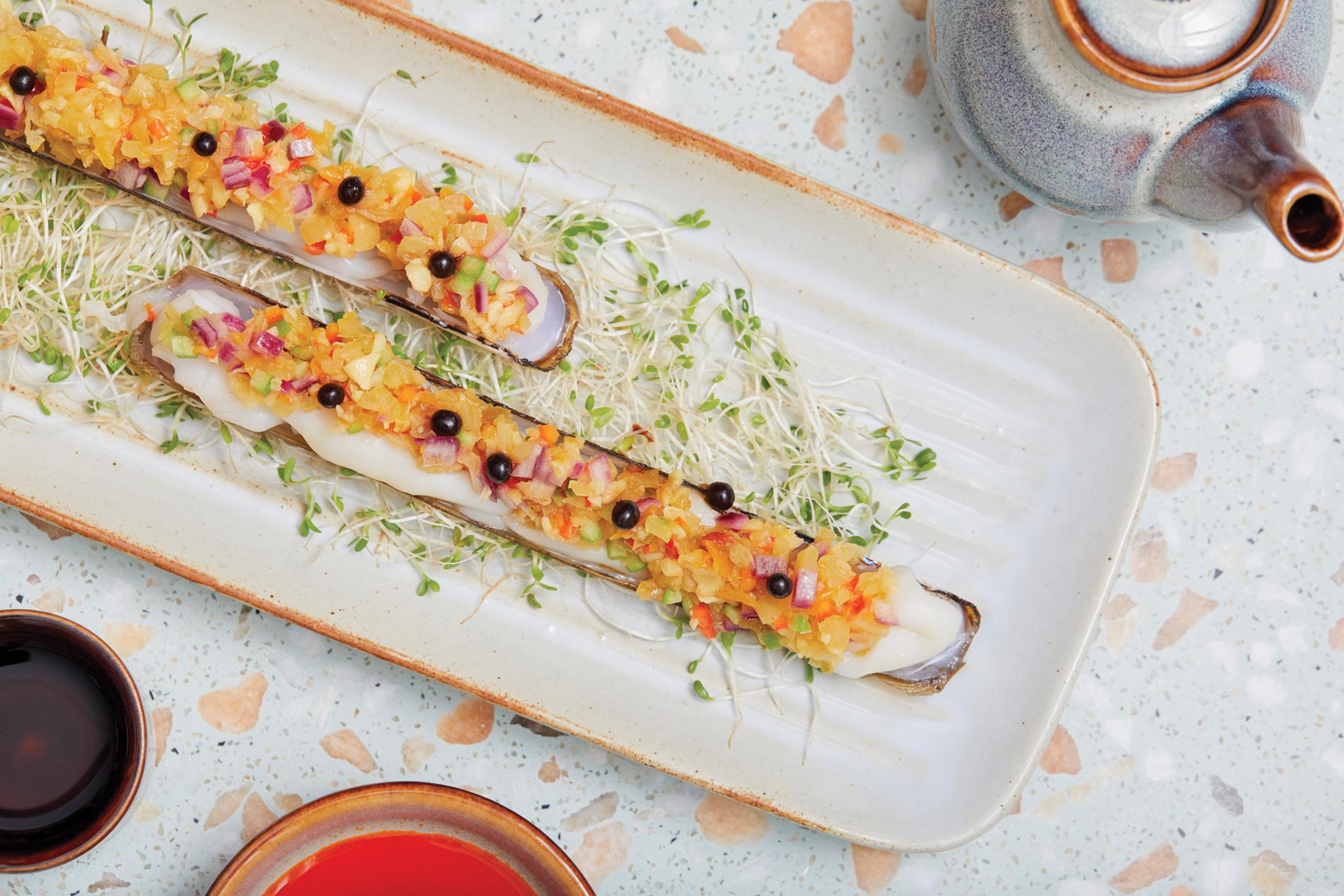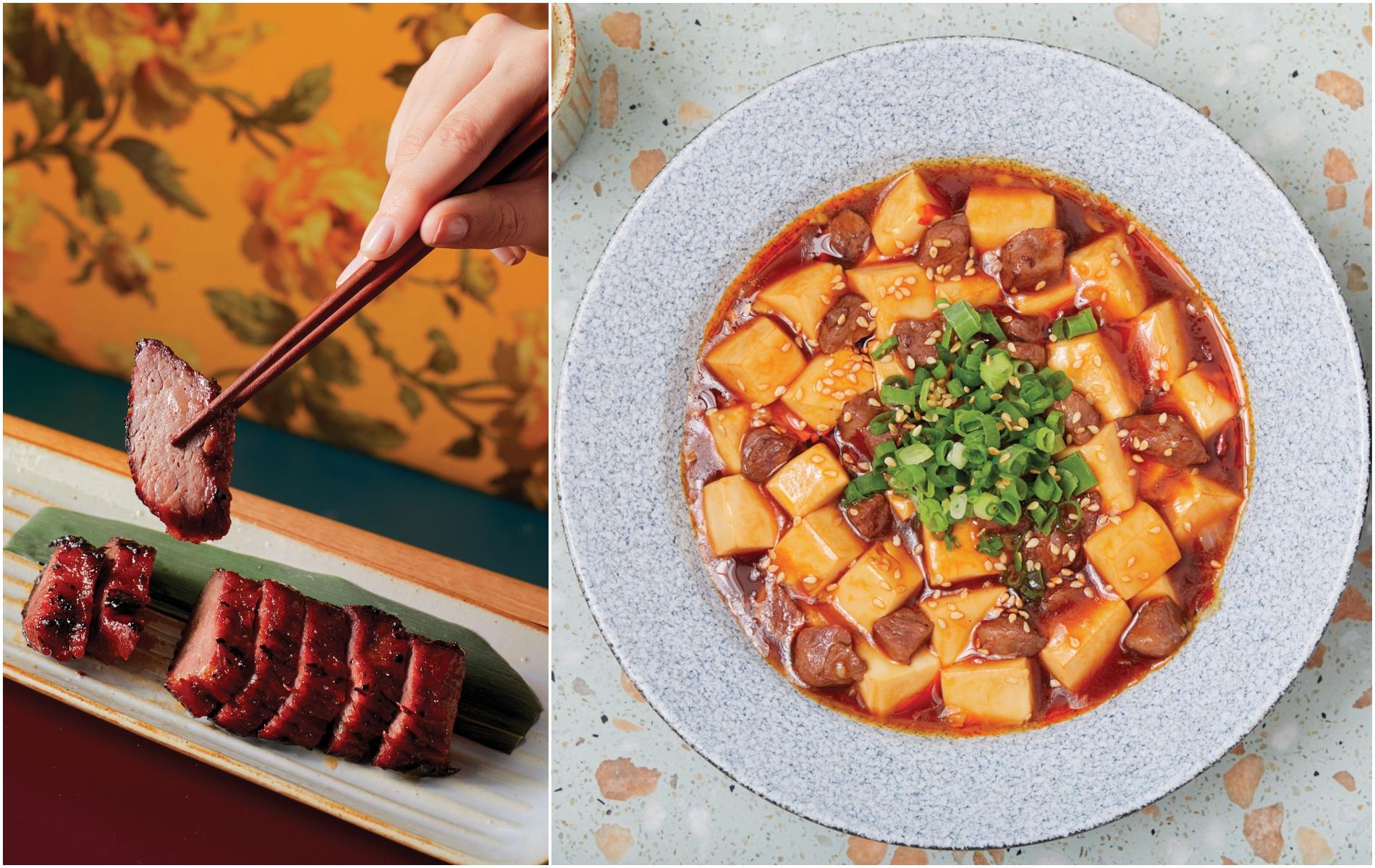 The philosophy also translates into their view on business. "If you're not embracing and looking for change, you're already behind," summarises Matt. "One thing at Maximal is that we redefine profit. What impact are we making? What influence are we creating? Are we making it better for our surrounding neighbours and society?" He gestures to the group's business cards, which depict an upended cityscape. "As a company, we want to inspire everyone to share that vision, because otherwise we're just getting up every day and going to work. It's the concept of inheritance and legacy; you can't leave money behind, but you can create ripples of change. To us, that is a profitable enterprise."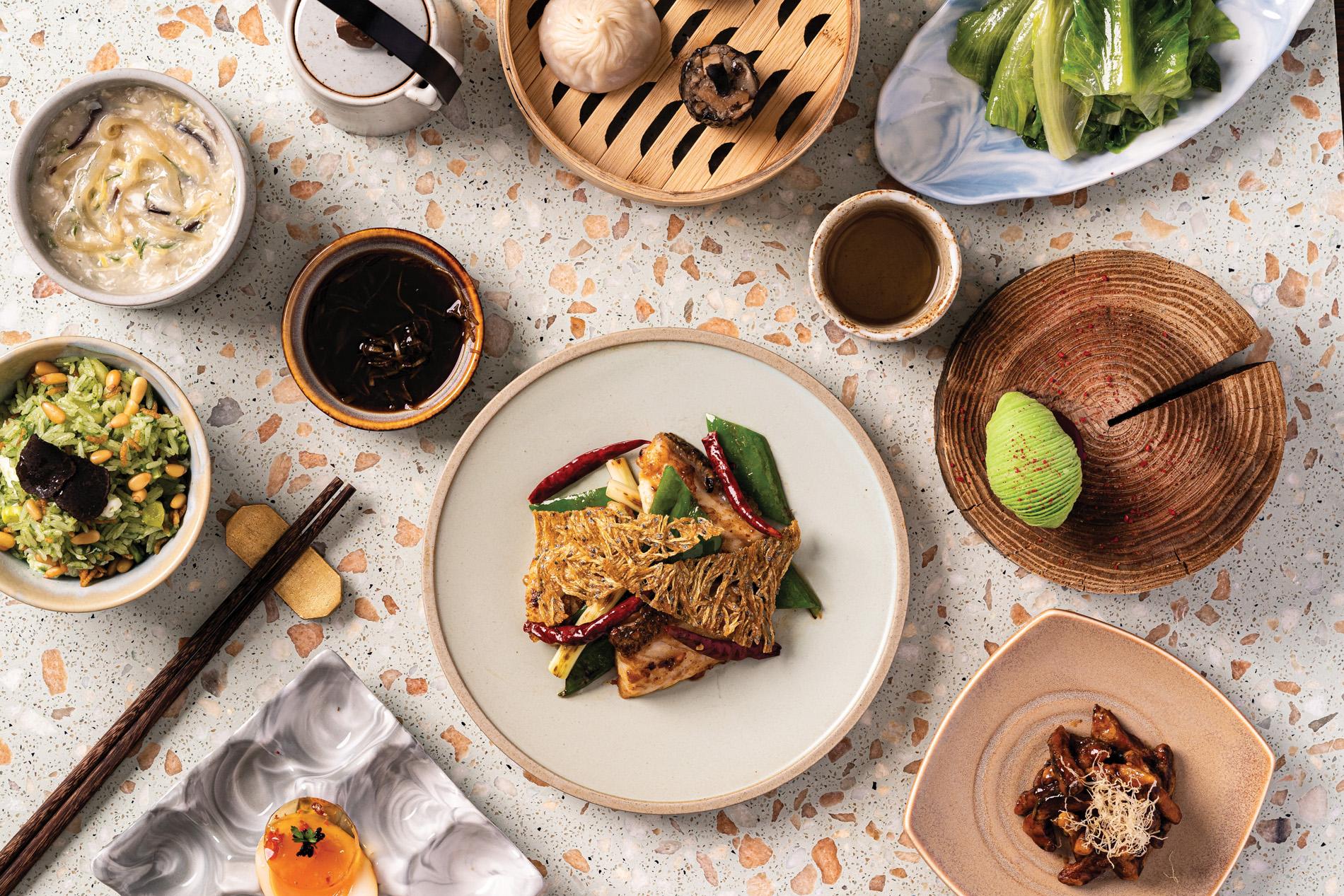 To mark Home Journal's 39th anniversary, Malcolm and Matt handpick their favourite dish and drink from the menu to celebrate with our readers:
Applewood Roasted Peking duck
"It's on the new menu; it's something we researched a lot on. We tried like 119 different farms before we found the right ones in different locations. It's a celebratory dish, it's for sharing and is glamourous. Three courses can be made from the duck; no product is wasted," says Malcolm.
Sun-dried Tomato Gin and Tonic
"It's a classic on the restaurant's cocktail list. Sun-drying is a technique that ensures you don't just throw away food – it's an old technique of sustainability. We do our own composting here at our zero-waste bar. I think it's a surprise worth trying," says Matt.
Photography: Sunfai Ng
See also: A World of Its Own at Naladhu Private Island Maldives