One of the ultimate luxuries of city living — especially in a busy and high-energy place like Hong Kong — is having a garden we can retreat to after a long day. A little slice of paradise. But since most of us live in apartment buildings, it's difficult to cultivate our green thumb.
If you are lucky enough to have a balcony or a say a wraparound terrace and would like to add some green to your space, I chatted with world-renown and highly sought after landscape architect Mario Nievera on how to start your terrace garden. Mario is one half of the landscape architecture firm Nievera Williams with projects ranging from expansive estates in Palm Beach and the Hamptons to tony apartments in New York City. Mario is also the author of the book Forever Green,which showcases in full photographic and narrative glory many of his high-end garden designs.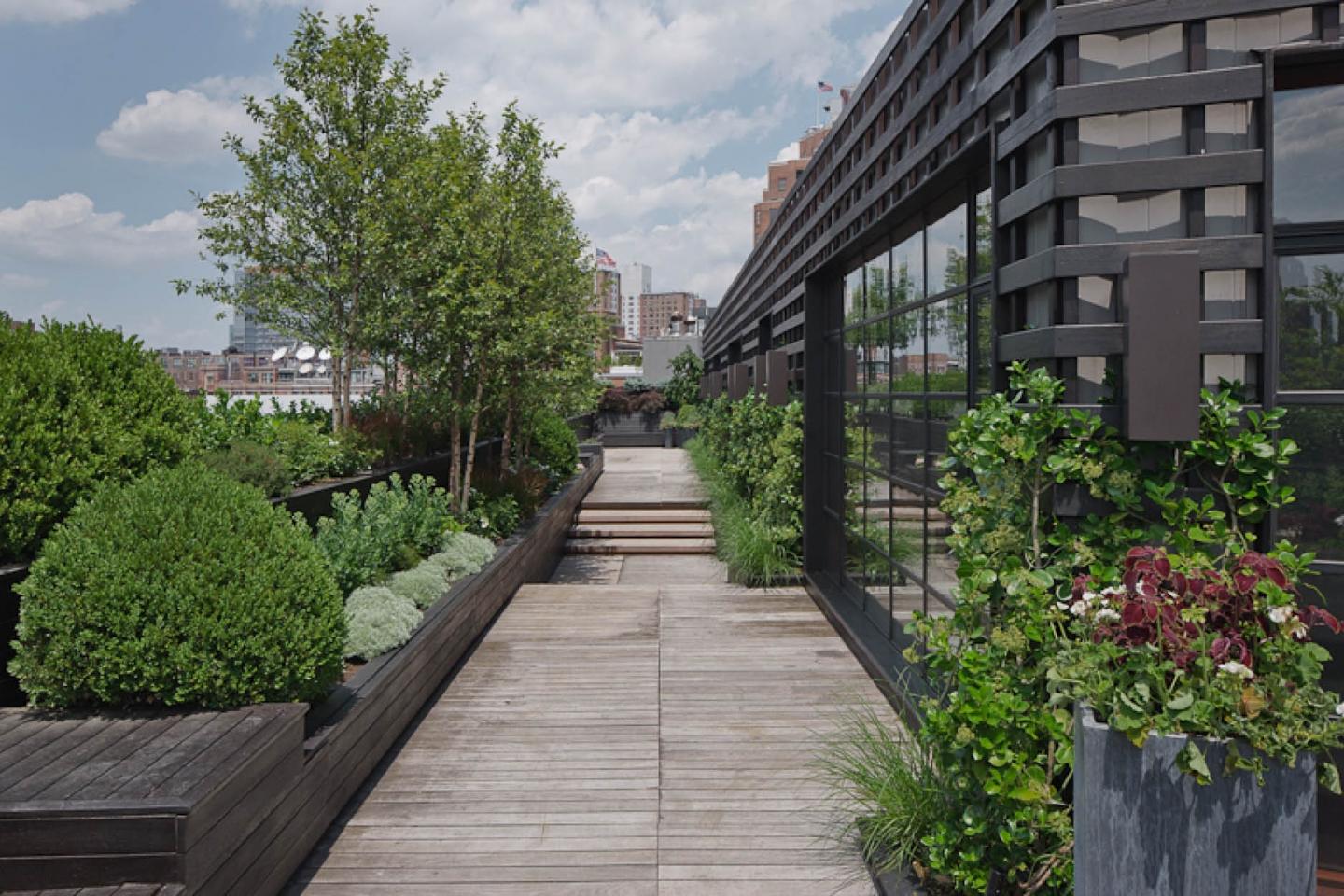 How does one start a terrace garden? What questions should we ask ourselves?
The first question is: can the roof handle the weight? If the terrace can't support the weight of wet soil, plants and planters, it can't happen. Second is climate (temperature extremes, sun/shade, wind, and water availability). Third is access: can you get all you want up the elevator or stairs? Also does the building allow plants?
How do you create layers in a small space?
Think of the planter as a vase with which you compose beautiful flower arrangements: texture color height interest all play a part in design of a terrace planting.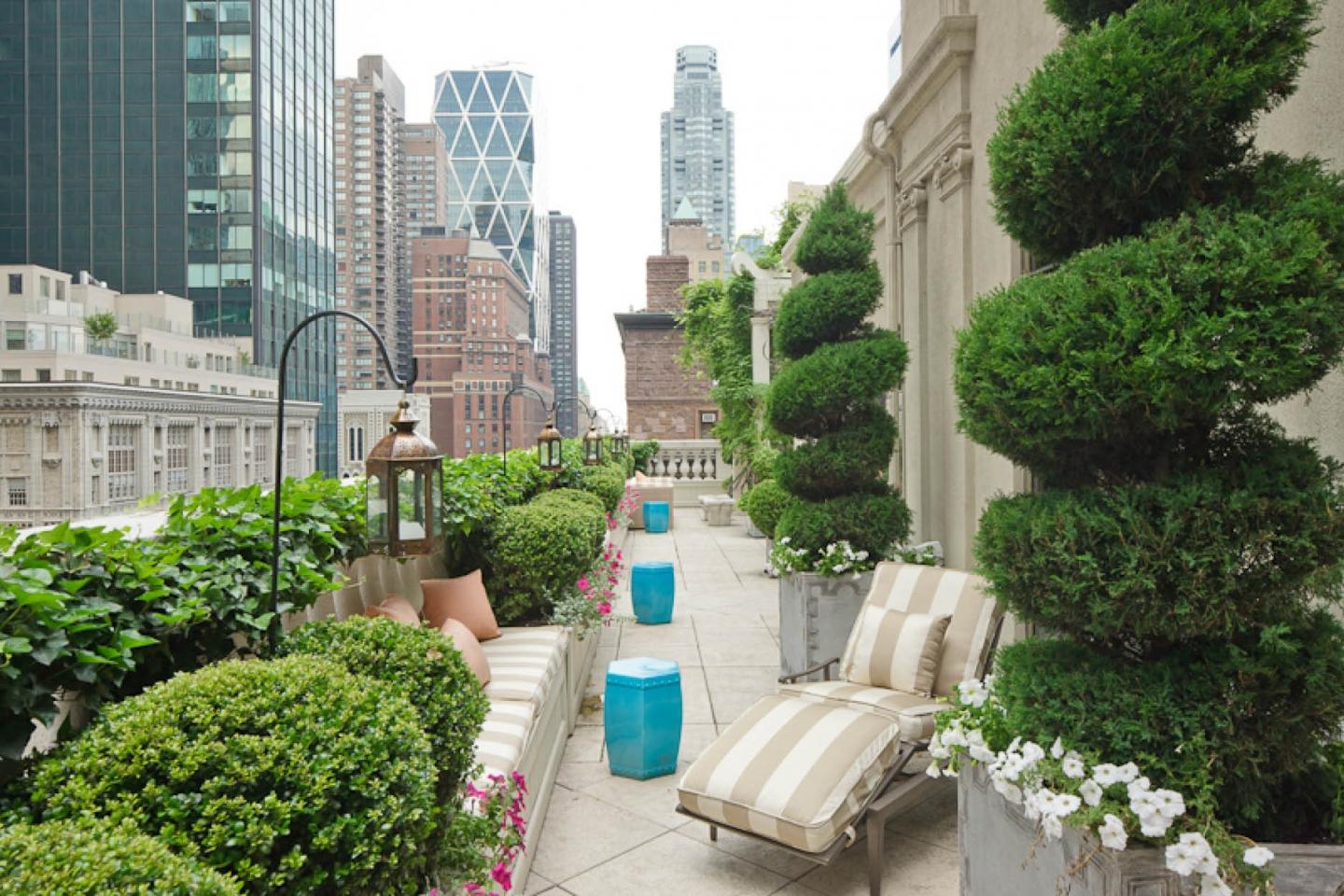 How do you add garden architecture?
Weight (and wind) determine what you can do. Furniture and accessories cannot blow away. Buildings usually do not allow any drilling into the structure to hold down garden architecture. So it's usually self-supporting.
What would be the most challenging aspect of doing a balcony garden?
Shade!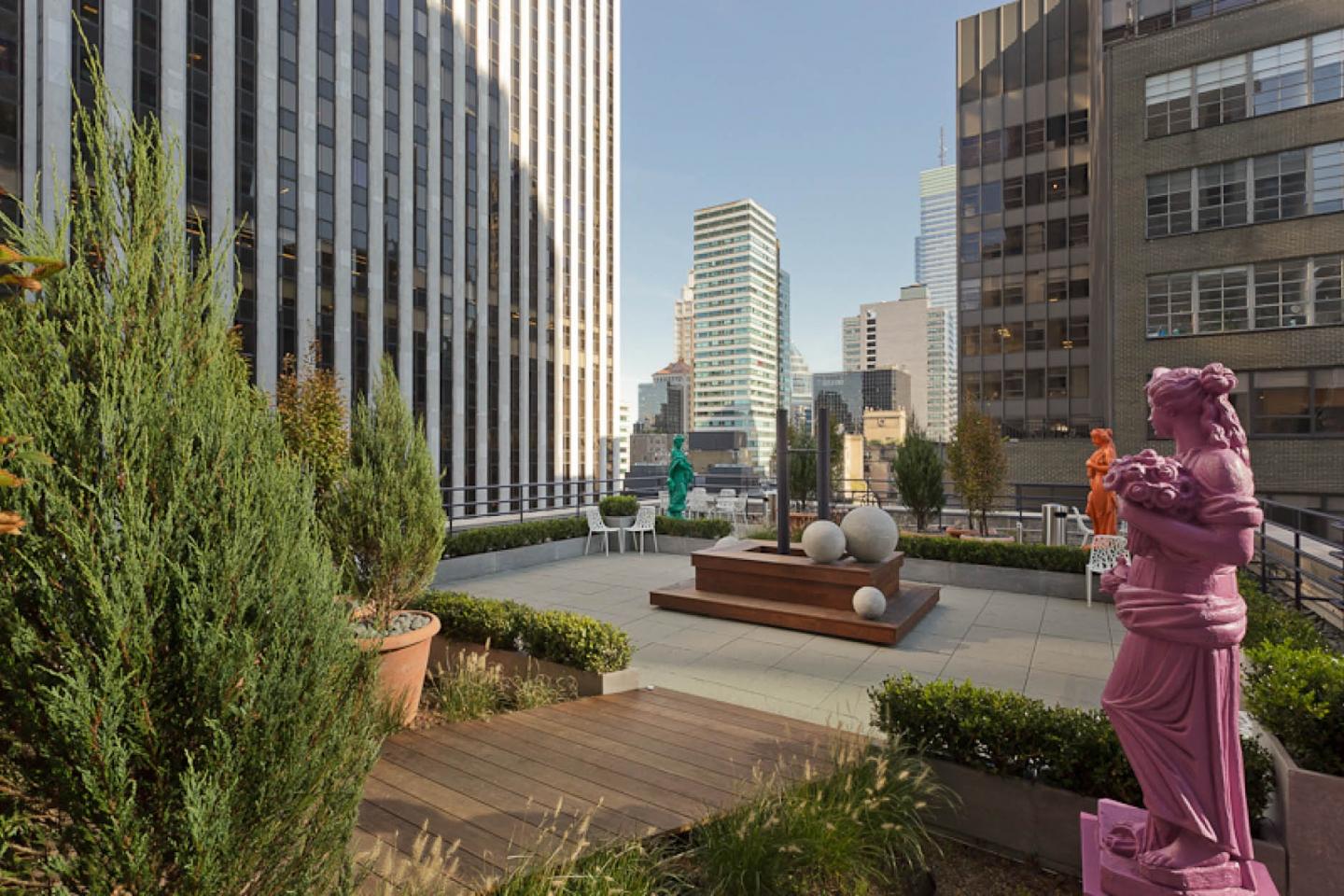 Is there a specific style that works well for balcony gardens?
I think the style should be reflective of the interior space. The exterior always compliments the interior.
For a city like Hong Kong, what plants would work well for a balcony garden?
It's basically a tropical environment. But the higher the balcony (above 15-18 floors), most tropical plants will suffer from wind damage and dryness.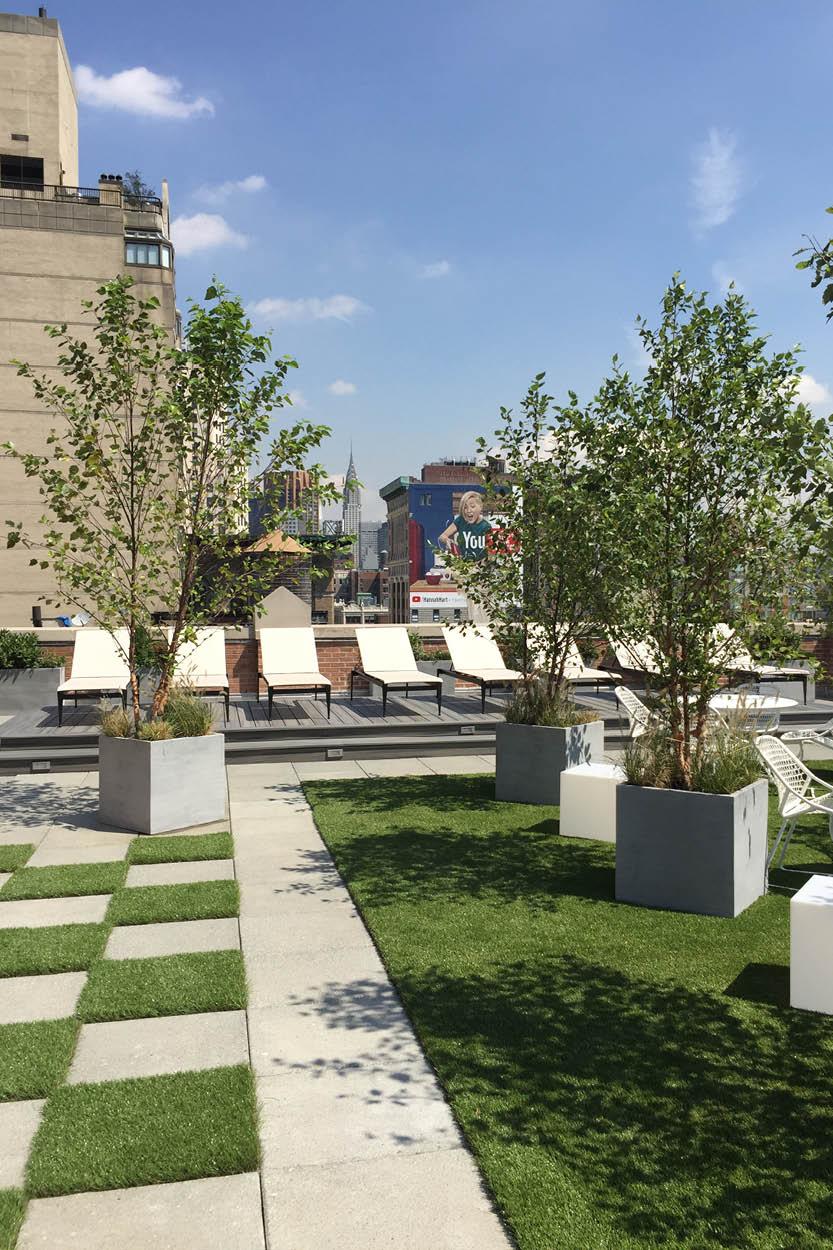 What have been your most fulfilling terrace garden designs and why were they successful?
Recently I used artificial turf in the common area roof terrace portion of a New York City condominium. The large open space looks like a park.
What client wishes for terrace garden designs have you received that you just had to say no to?
I can't think of anything I've said no to!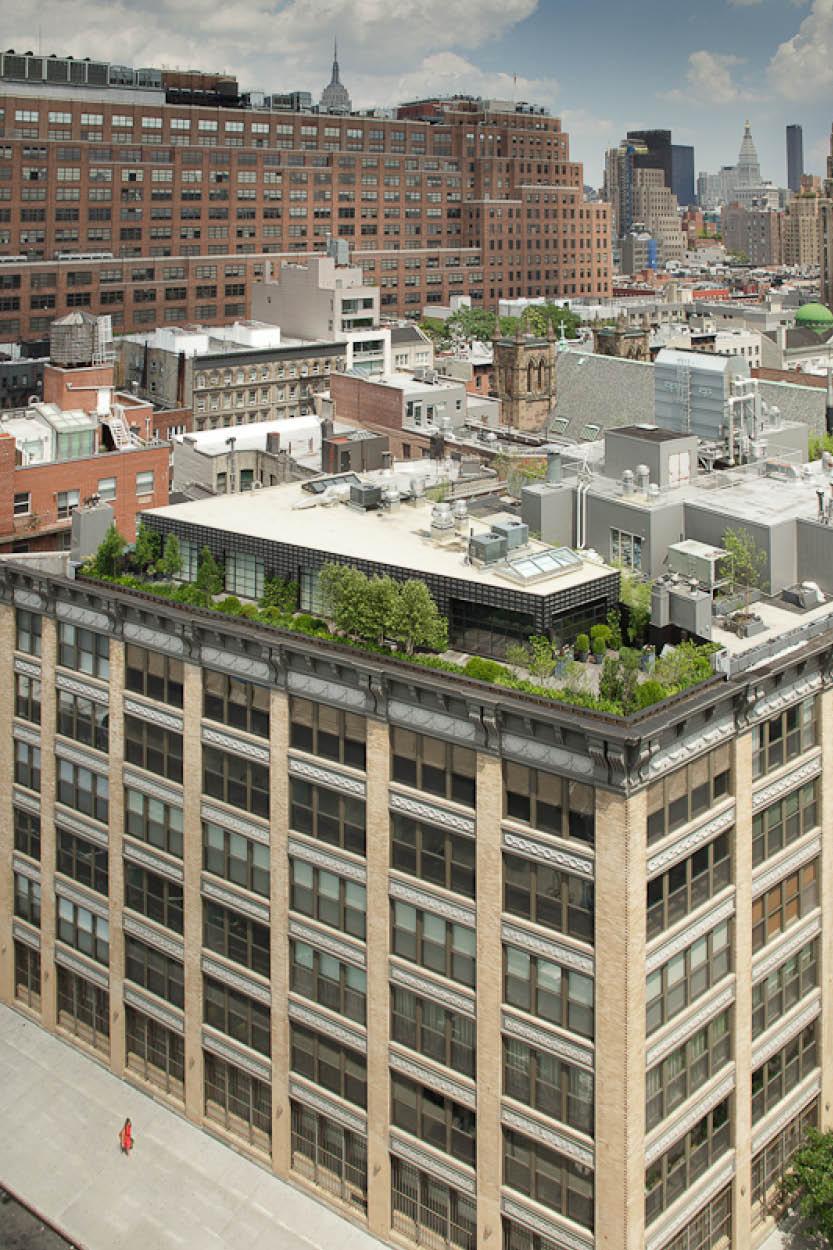 See more: Bunny Williams' Longest Running Affair