As Bridgerton returns to Netflix, it's tempting to ponder trading our modern, 21st-century lifestyle for one capturing the essence of Regency-style romance.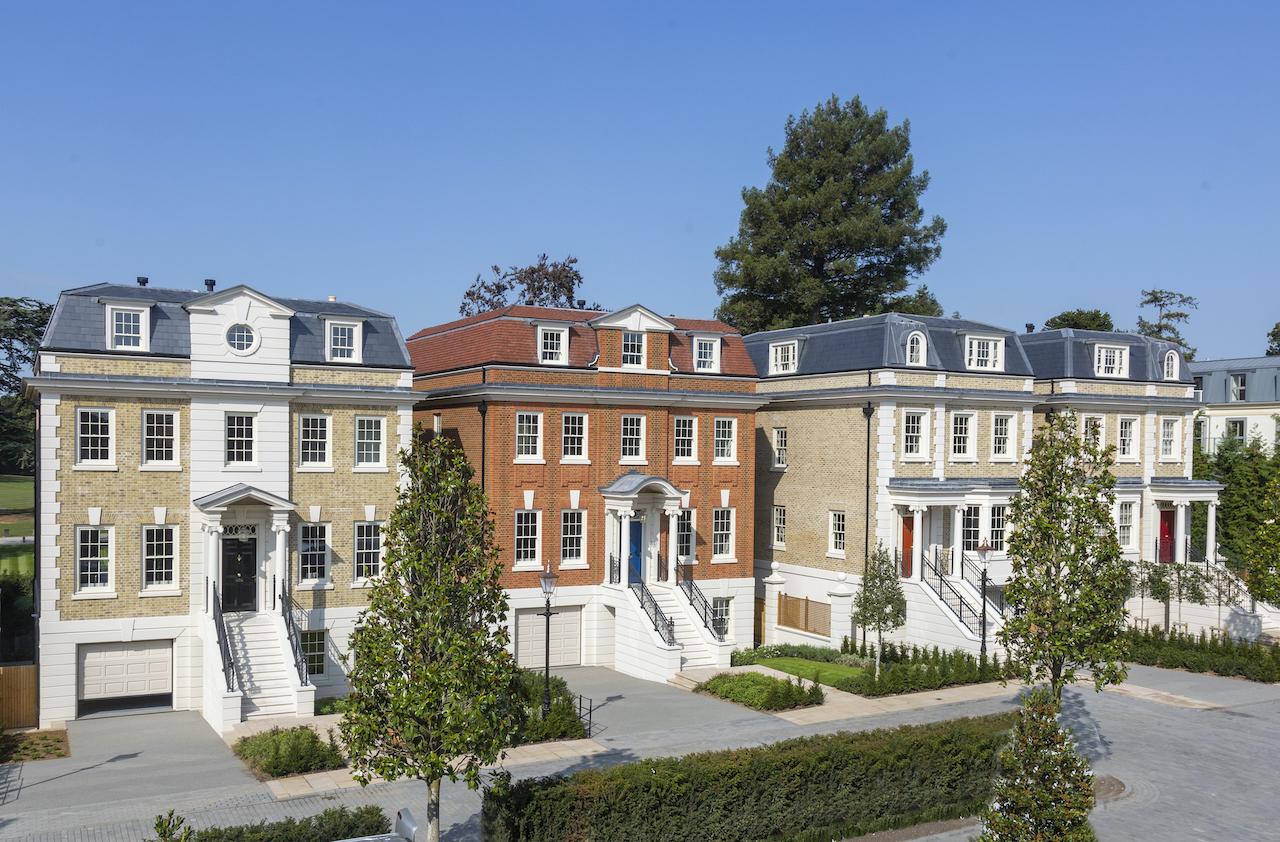 In Englefield Green, Surrey lies Magna Carta Park, a new private estate by Royalton Group offering a decadent lifestyle in a traditional English setting. Magna Carta Park certainly offers an opportunity to live like a member of The Ton, with its classic architecture, royal location and 57 stunning properties set amongst 57 acres of beautiful woodland.
Designed by esteemed architect Julian Bicknell, the properties at Magna Carta Park celebrate a range of British architectural styles, such as Queen Anne, Regency and other modern interpretations of historical and opulent buildings.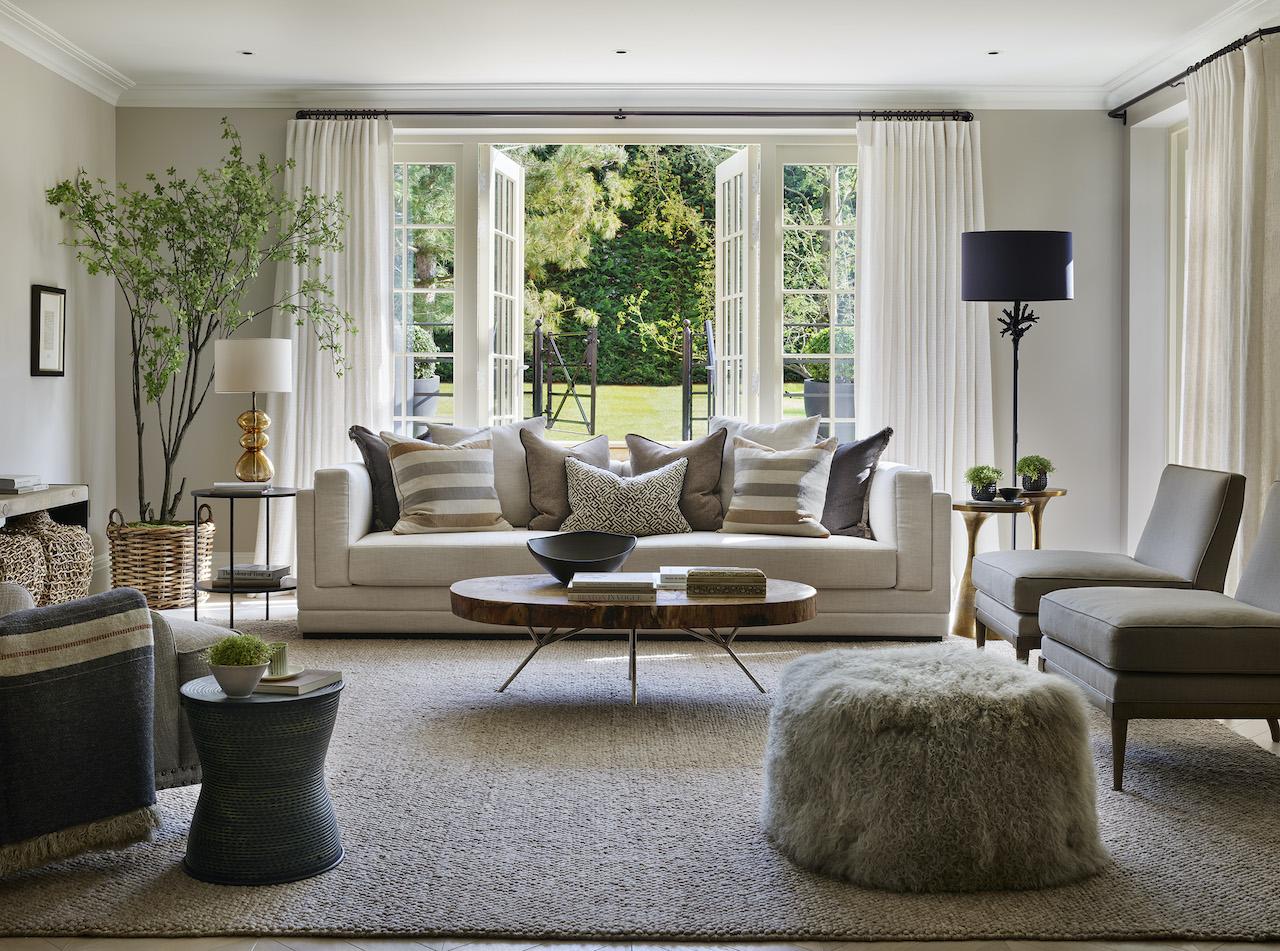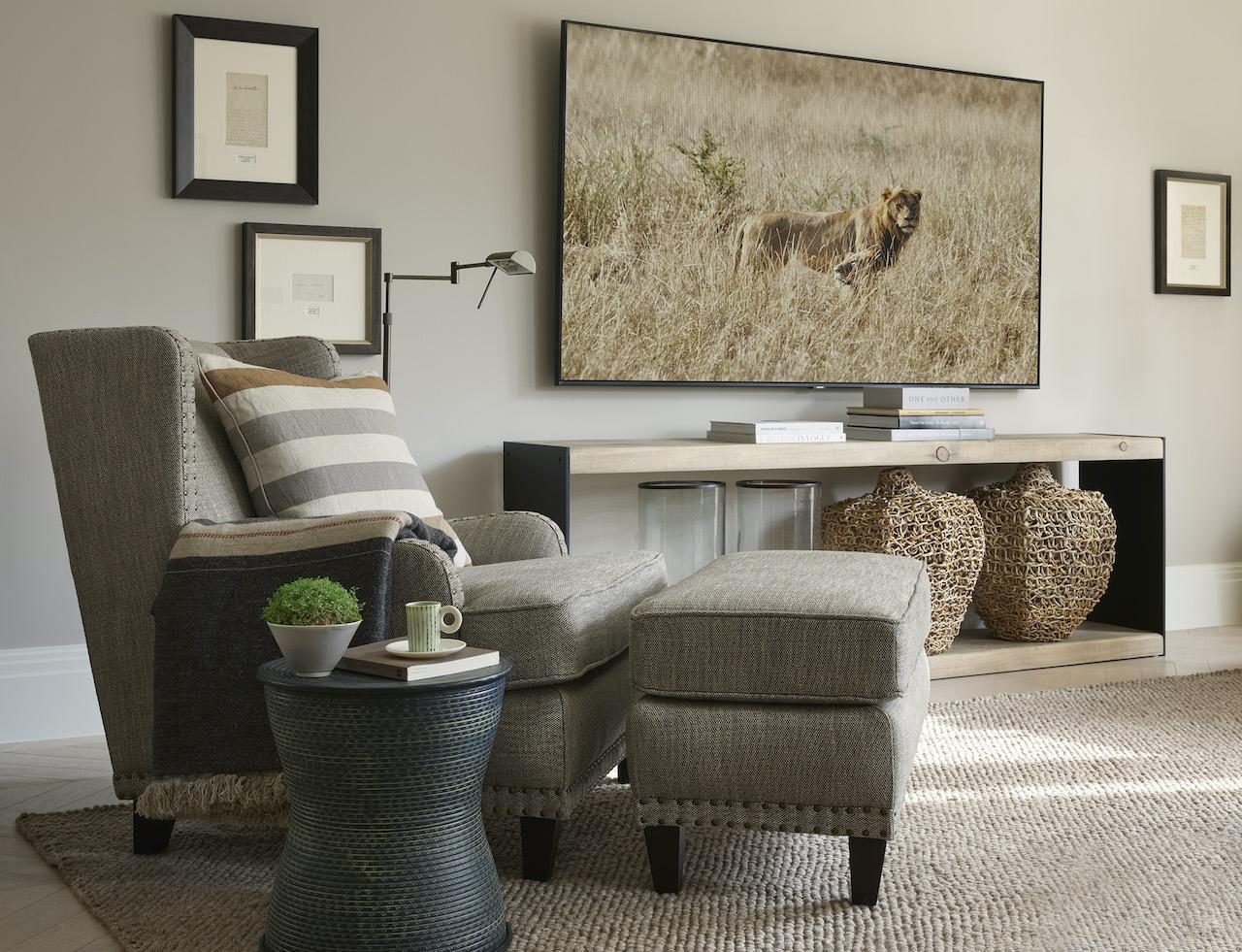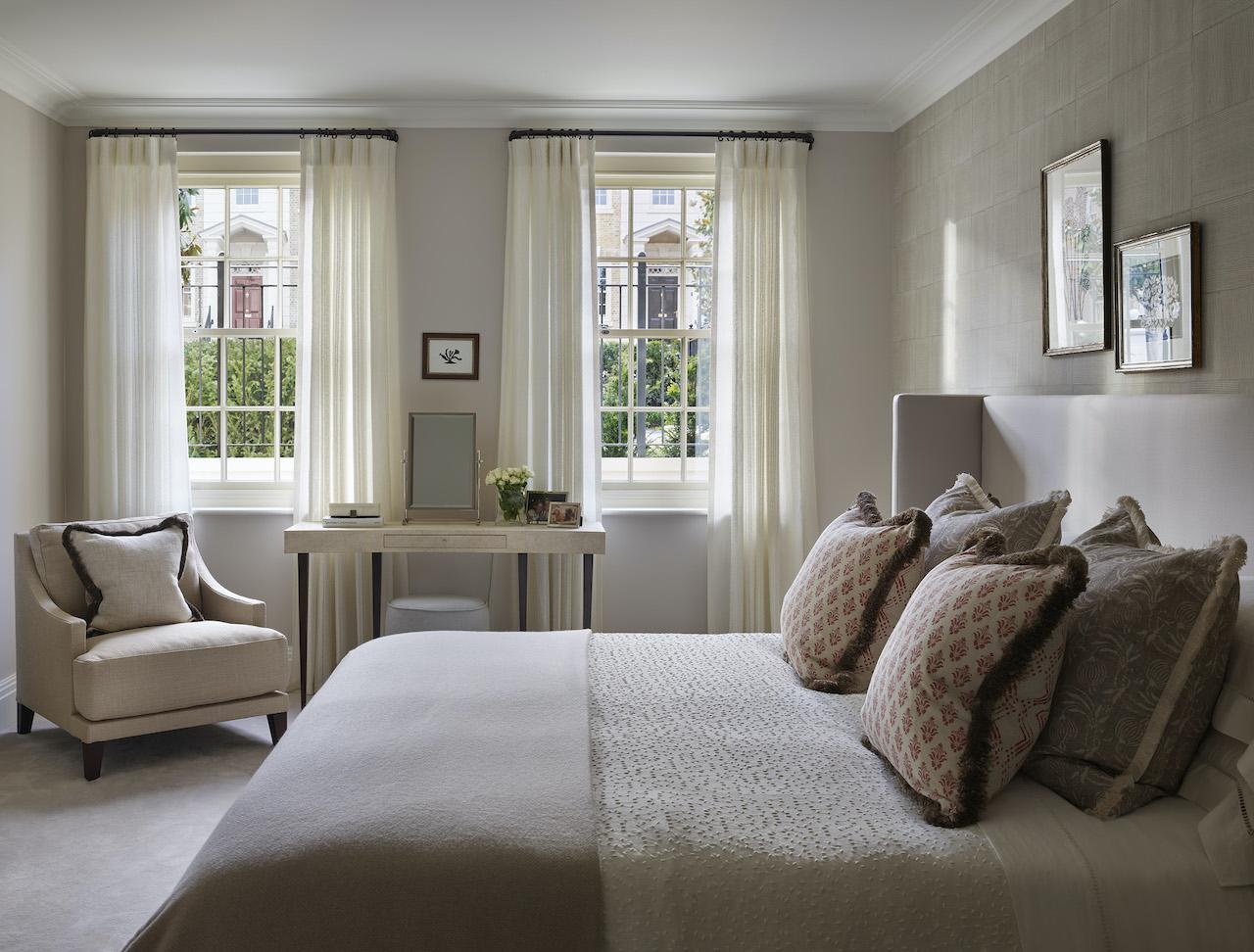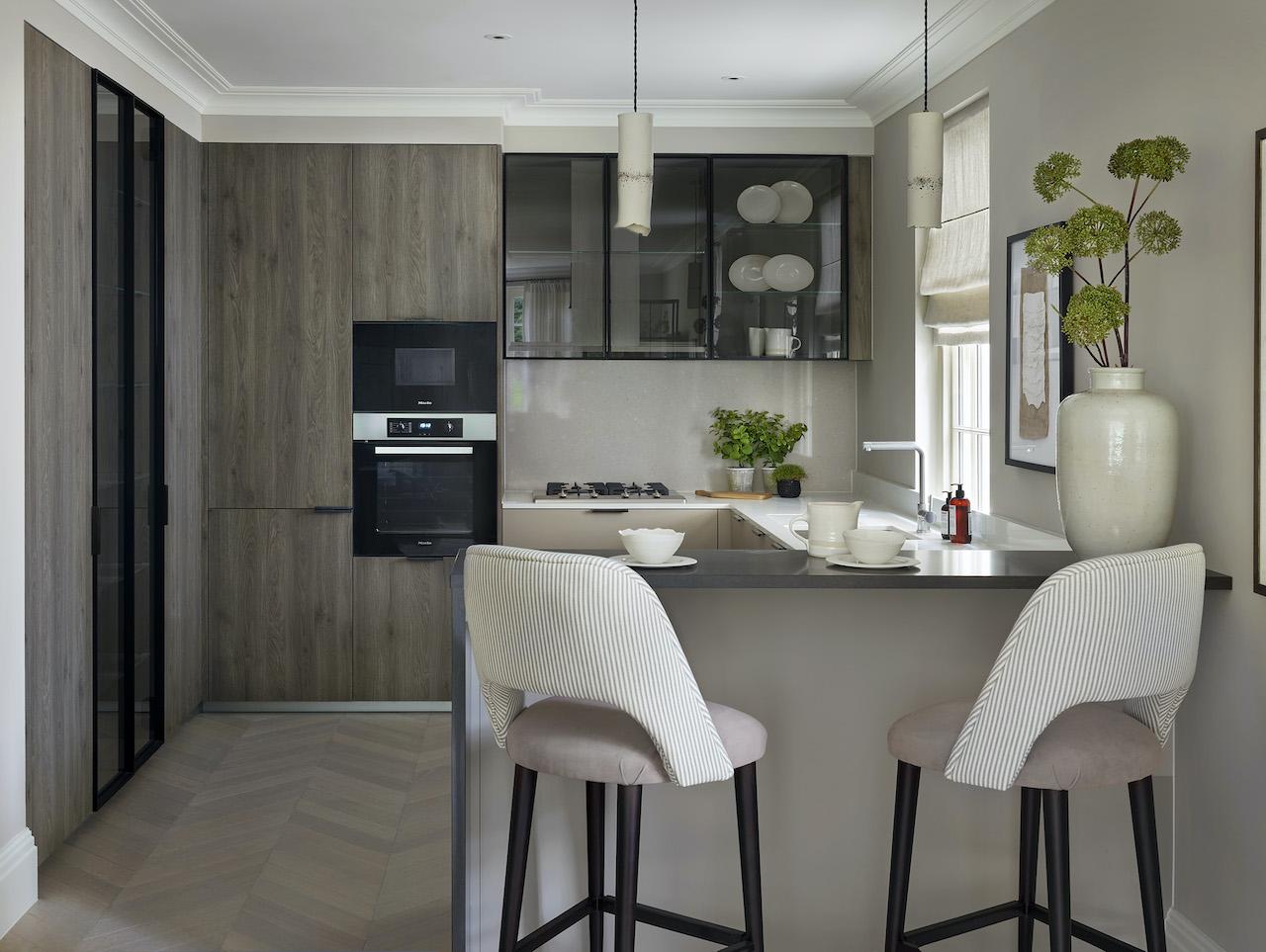 Albermarle is the name for the grand, detached properties on the main square, whilst Clavering is the name of the two townhouses, both built in a formal Regency style. The three and four-bedroomed townhouses, Quincy, are also reflective of a Bridgerton setting: these homes built in a Regency style showcase a traditional stucco-fronted façade like a property you may see in Belgravia in London.
Residents can enjoy a wealth of amenities, including three tennis courts, an indoor swimming pool and a luxurious spa all on-site, as well as the stylish Audley Cooper's Hill restaurant.
Residents of Magna Carta Park have 57 acres of parkland on their doorstep. The walled garden is an ideal spot to appreciate the outdoors. Originally designed when the estate was a private home, the walled garden is a lovely collection of plants, flowers and arbours. The garden is also framed by lime trees, which have been arranged to maximise the views and create a floral window into the English countryside and onto Windsor Castle.